Nigeria
Life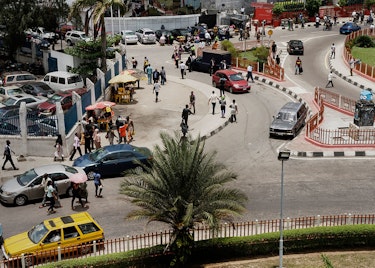 Volume 4 Issue 002: The artist's new residencies in Nigeria will be a launchpad for a new generation.
Music

Volume 4 Issue 002: Inside Lagos' go-to-week-breaker, plus a mix from its co-founder DJ Debby.
Music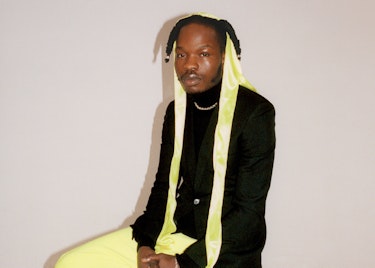 Volume 4 Issue 002: He's the bad boy of Nigerian music – a controversial hit machine who's built an empire of loyal fans and topped the African charts. The youth love him and the press is obsessed with him. So why does the government want Naira Marley behind bars?
Culture

The designer's debut exhibition Silent Madness is a soundtrack-accompanied installation exploring her inner thoughts and tapping deep into her Nigerian roots.

Music

His latest single Still Sun drops today. Listen to find out what the hype is all about.