Nigeria
Music

The artist's new album Apollo puts a fresh spin on the Afrobeats sound and takes on matters of the heart.
Culture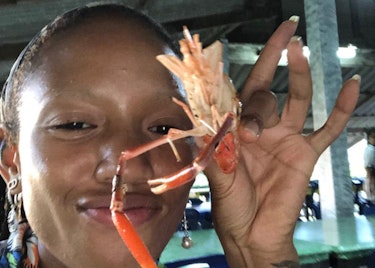 The American model selects any meal anywhere in the world, from Los Angeles to Lagos.
Music

The muse, rapper, actor, chartered accountant and gender equality activist is getting ready for the big league.
Style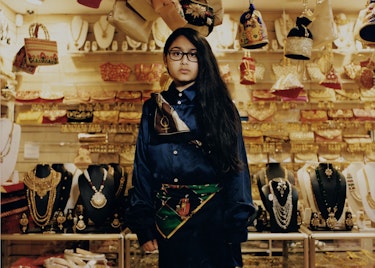 Launching today as part of London's first digital fashion week, Ahluwalia's new book, Jalebi, celebrates Southall's multiculturalism in all its glory – and is named after a golden syrup-coated dessert. Delicious.
Music

Teezee, Fresh L and Boj's debut album Pioneers is a crowning moment for Nigeria's altê movement.