How Prettyboy D‑O became Nigeria's unstoppable culte star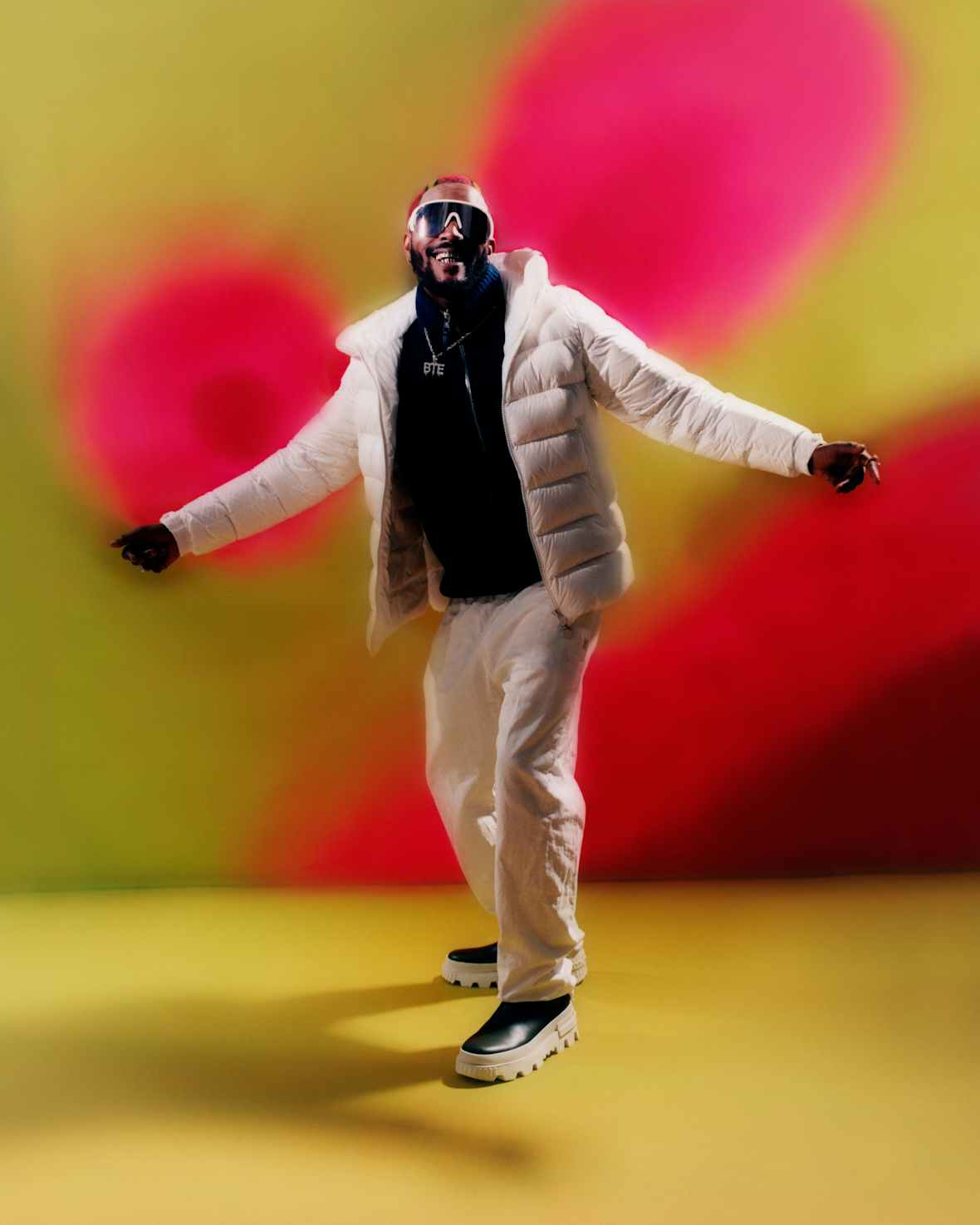 It's not only D-O's sharp fashion that's grabbing the world's attention. Now his music is educating audiences on the stark realities of life in his hometown.

When the reality of life in Lagos gets too much, Prettyboy D‑O retreats to Los Angeles to reflect and get a handle on his thoughts. ​"L.A. is my spiritual home, I see it as paradise," the singer says over a Zoom call from the City of Angels one Friday in July. ​"Everything is so chill and easy-going. I get to just clear my head, rest, and work without worries."

One of these regular visits to Los Angeles resulted in 2017's Peter Piper, a melodic Afro-Caribbean ditty delivered in the 27-year-old's signature drawl that signalled his breakthrough into the music scene after years of toil.

Born to strict parents who wanted him to follow a traditional career path, D‑O (real name Donald Ofik) studied at the University of Rochester in New York, completing a degree in Business Management in 2015, but music, despite the false starts and challenges, remained a passion. Peter Piper proved that he could make a mark.
Peter Piper arrived just as the Nigerian music industry was witnessing the rise of the altê community: a free-wheeling band of artists and producers who prioritised expression and innovation in their approach to creating music. Friends with leading lights of the movement like Teezee and producer Higo, D‑O was initiated into the altê scene, lauded for its gender-fluid fashion and favour for the unconventional.
While the music made by altê artists like Lady Donli, Santi, and Odunsi (The Engine) is a forward-thinking blend of ​'80s disco music, soul, and hip-hop undergirded by minimalist production, D‑O's musical origin traces back to mainland Lagos. Featuring faster, bass-heavy production and tidbits of ghetto wisdom, his lyricism is rooted in the tense reality of street life in Nigeria, leading many to classify his sound as ​"culte music," an amalgamation of cult and altê.
"I'm making street music in a different way," he says. ​"Culte is basically about what's happening in the Nigerian streets, those realities. Almost everything I do is commentary in that way, I might add some humour to what I'm saying but that's real-life issues right there."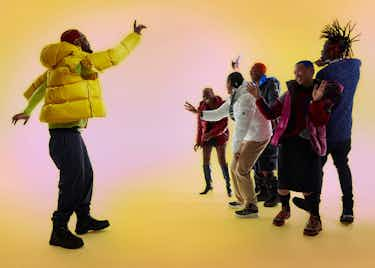 While a lot of Nigerian music is inspired by grand romantic gestures or hedonistic thrills, Prettyboy D‑O's music is a fresh take on the socio-political issues affecting many young Nigerians, with police brutality near the top of that list.
Songs like the Falz-featuring Chop Elbow and 2021's Police n Teef have featured lyrics aimed directly at Nigeria's infamous police force who have reportedly accosted the musician on several occasions. ​"I just feel like I'm speaking my truth when I speak on these issues," he says about the conscious slant to his music. ​"I'm not someone that goes tweeting about dysfunctions and all of that, I just go where my most powerful tool is and that's music.
"I still make music about love and dancing and all the things young people do but my music is primarily a reflection of my life and, to me, it's like I'm on a battlefield or jungle when I'm in Nigeria. And it's probably going to be that way till I die because I've been feeling that way for a long time."

Fuelled by what he describes as a ​"survival of the fittest" state of living, Prettyboy D‑O's music has grown in leaps and bounds since he burst onto the music scene four years ago. Now people around the world are starting to pay attention.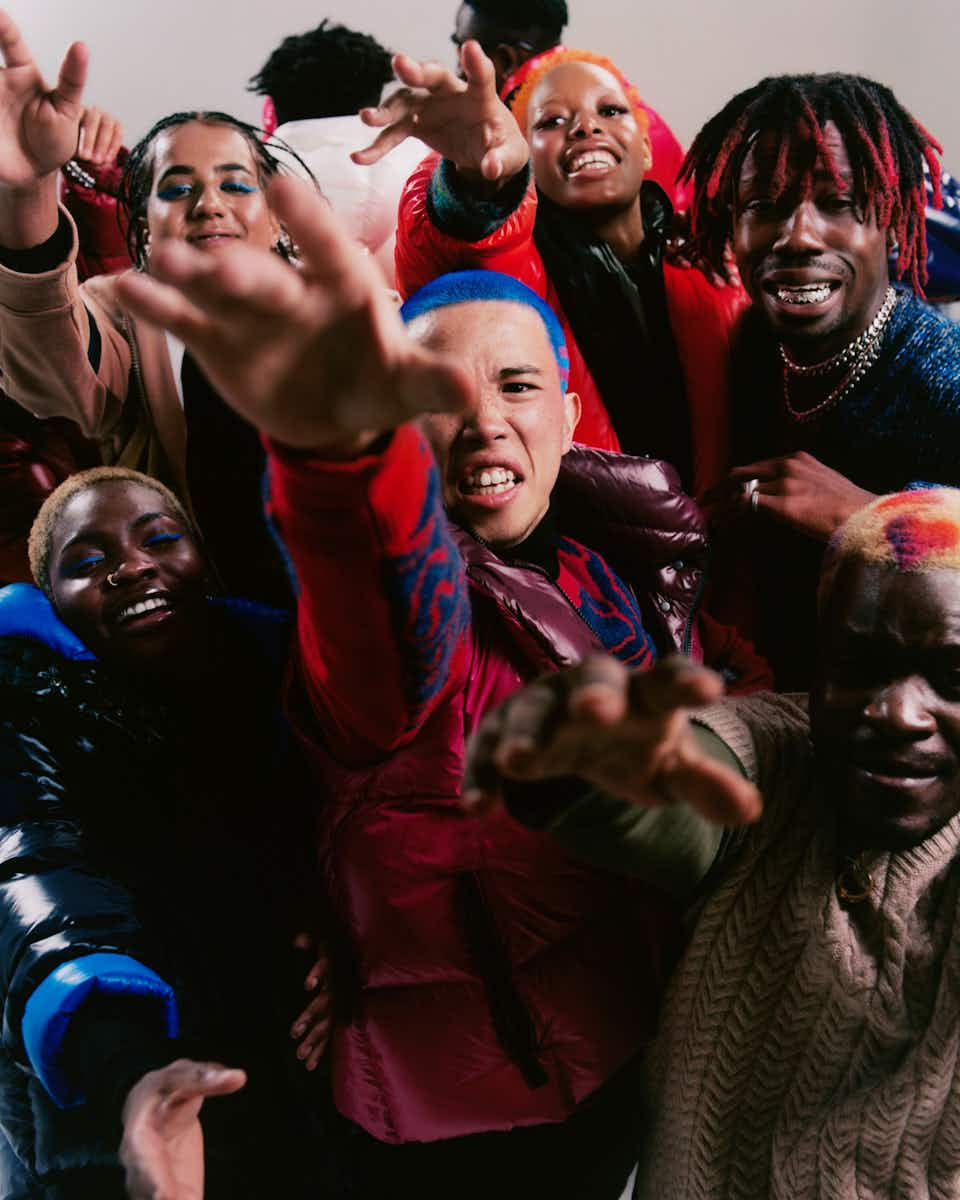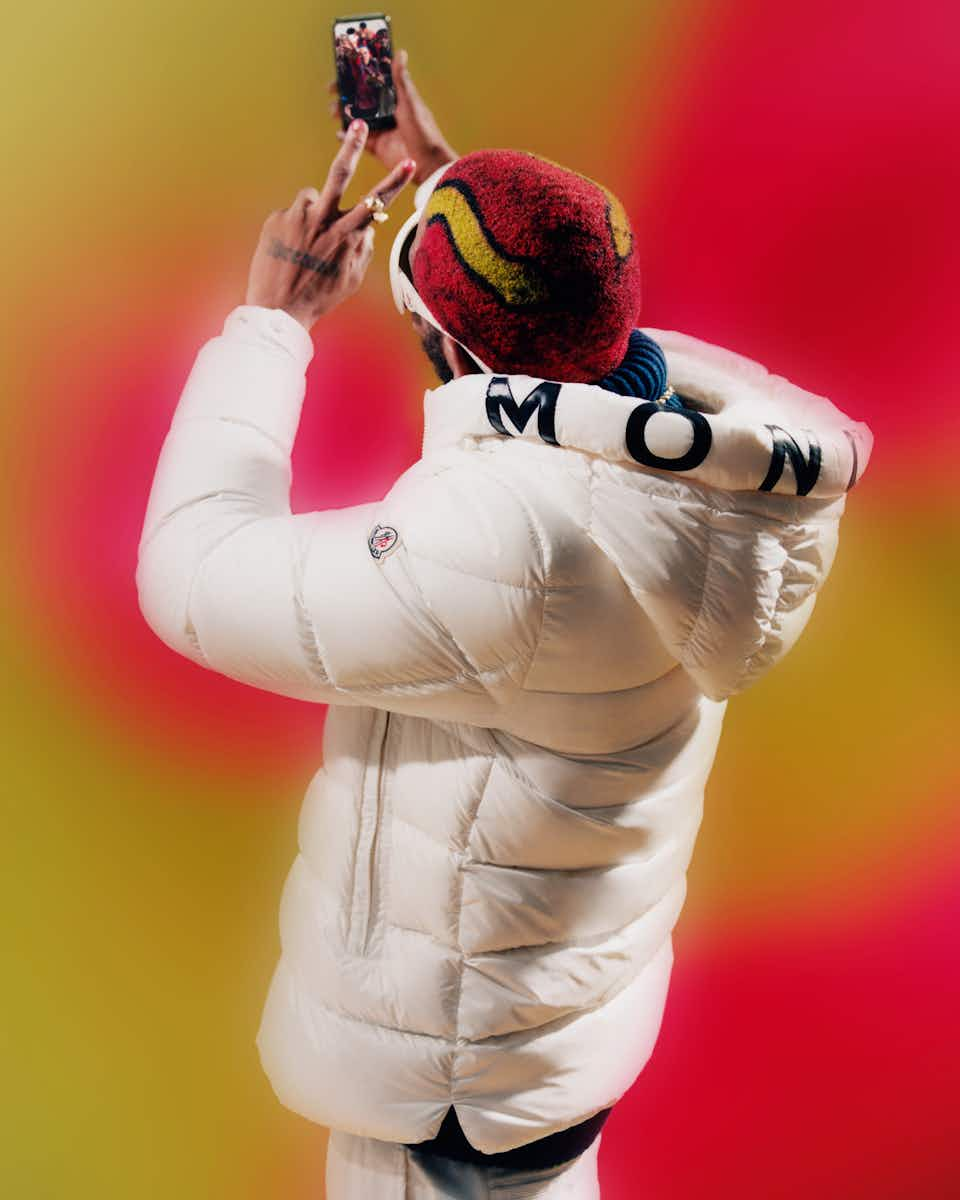 Powerful music and outlier status aside, Prettyboy D‑O's edgy style is a big talking point. His ever-changing bleached hair, grillz, and plush, colourful outfits reflect his infectious personality, and he insists his mother and aunt inspired him to embrace fashion. ​"They put me on," he says, laughing. "[They] had a natural affinity for fashion and it just rubbed off on me. I always wanted to look good, have swag and be beautiful."
One cursory look through his Instagram and you and you can see how that original style oozes into his performance. Take last year's live rendition of Jungle Justice on COLORS, for instance. With a fierce leopard print buzz cut, neon green sunnies and patent leather trousers, D‑O proved his worth as a charismatic performer. Now he's energising the US crowd, hosting listening parties across Los Angeles and New York and making steps towards his first album, Love Is War.

If the last two mixtapes are anything to go by, this new release is sure to keep us on our toes. While Everything Pretty introduced listeners to his militaristic fusion of rap, dancehall, and Afrobeats, Wildfire was directed at the gatekeepers within the Nigerian music industry who slighted him. D‑O reveals that Love Is War is deeply marked by his misgivings against Nigeria.
"It's music from a man that this country has tried to end," he explains. ​"Wildfire did what I wanted it to do but I feel like I'm still facing a higher evolution of those tribulations despite making more money and success.
"Now I want to show them the madness that comes from them trying to end me. I think the artistic statement from this project is going to be that I'm unstoppable."

Photographer assistants Ho Hai Tran, Phillip Bradley, Styling — Ola Ebiti, Styling assistant — Medhini Kar, Creative direction — Cassandra Joseph and Sulay Kelly, Hair (Prettyboy) Alfie Vincent, Hair (all other) Taiba Akhuetie, Hair Assistant Rosie Grace, Make up Fey Adediji, Set designer Phoebe Shakespeare, Production Adam Lilley, Casting — Isabel Bush at Concrete Rep Talent: Peter, Zinzi, Hajaar, Liz, Kai Ren, Kevin