Nigeria
Music

The muse, rapper, actor, chartered accountant and gender equality activist is getting ready for the big league.
Style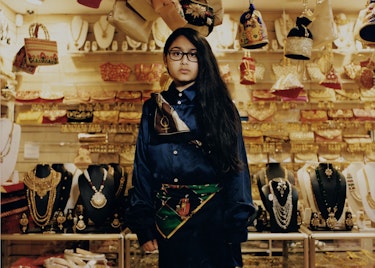 Launching today as part of London's first digital fashion week, Ahluwalia's new book, Jalebi, celebrates Southall's multiculturalism in all its glory – and is named after a golden syrup-coated dessert. Delicious.
Music

Teezee, Fresh L and Boj's debut album Pioneers is a crowning moment for Nigeria's altê movement.
Life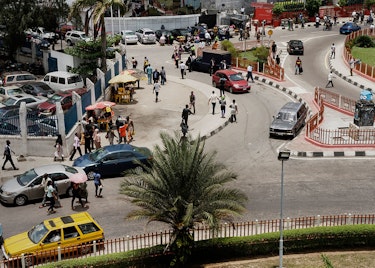 Volume 4 Issue 002: The artist's new residencies in Nigeria will be a launchpad for a new generation.
Music

Volume 4 Issue 002: Inside Lagos' go-to-week-breaker, plus a mix from its co-founder DJ Debby.