100% c. racha: the enigmatic artist falling in and out of love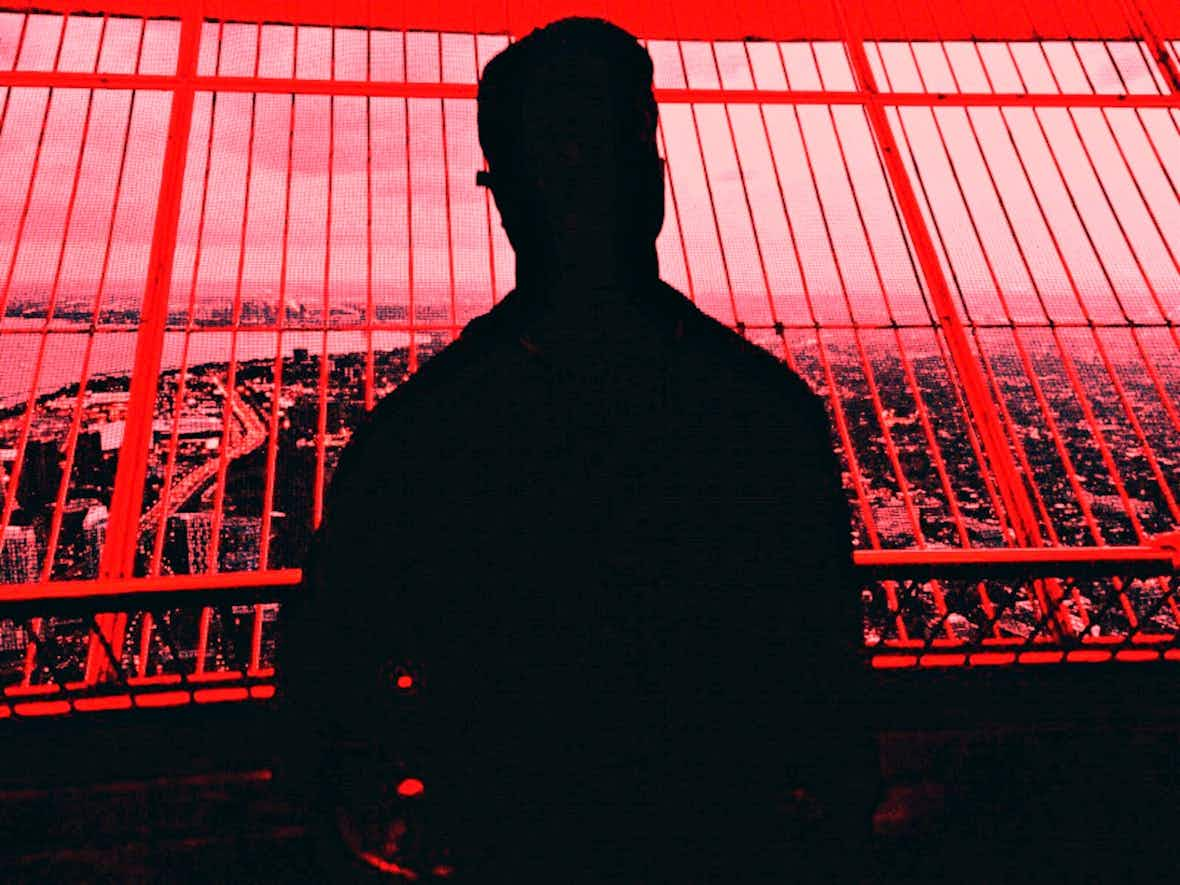 The soulful songwriter is releasing a project that's been in the making for four years. Here's the first look at the video for the beautiful lead track.
c. racha generally likes to keep it lowkey, so there isn't loads of personal info we can reveal. But despite the shadowy public profile, with his poignant new song i fell in love with you, so i can fall out, he opens up about intimate matters of the heart.
The multi-instrumentalist and singer is inspired by contemporary songwriters like Daniel Caesar and Sampha, as well as his West Indian heritage and the deserts of Southern Western states in America. He's created a warm, lightly psychedelic sound, often capturing the sensation of heartache with his tender vocals.
i fell in love with you, so i can fall out is the first track to be shared from c. racha's debut project ep 1, which will be released after the summer by South London label Cotch International.
Watch a premiere of the song's visuals, created by Angela Steps, and get a sense of c. racha's worldview with his 100% profile below.
10%: What kind of emotions and experiences influence your work?
I explore a lot of emotions tied to loss, longing, and the irreversible nature of one's actions.
20%: When did you find your confidence as an artist?
To be honest, I still am.
30%: What was the last film which really inspired you?
Interstellar.
40%: What's a piece of advice that changed your life?
"The heart is treacherous."
50%: Finish the sentence: Dear Diary, today I…
…accomplished as much as anyone can be expected to accomplish during quarantine.
60%: Love, Like, Hate?
Love the richness of culture that exists in the human race, like people who can appreciate those different cultures, hate saying I ​"hate" anything because I prefer to not be inflexible or closed-minded.
70%: Describe your seven minutes in heaven…
All seven minutes spent stealing James Blake's synth settings and plugins.
80%: How did you celebrate your last birthday?
It came and went and I didn't even notice.
90%: What can artists do to help save the world?
Have real conversations. Talk to people in your community more, not just on social media. Tell them what helped you get through hard times. If you're from the same community you might have shared experiences that can be of more specific help to someone in crisis. They might teach you something too that you can then give to the world through your art or other mediums.
100%: No.1 holiday destination?
Anywhere near water.

More like this