cityboymoe is North West London's poignant storyteller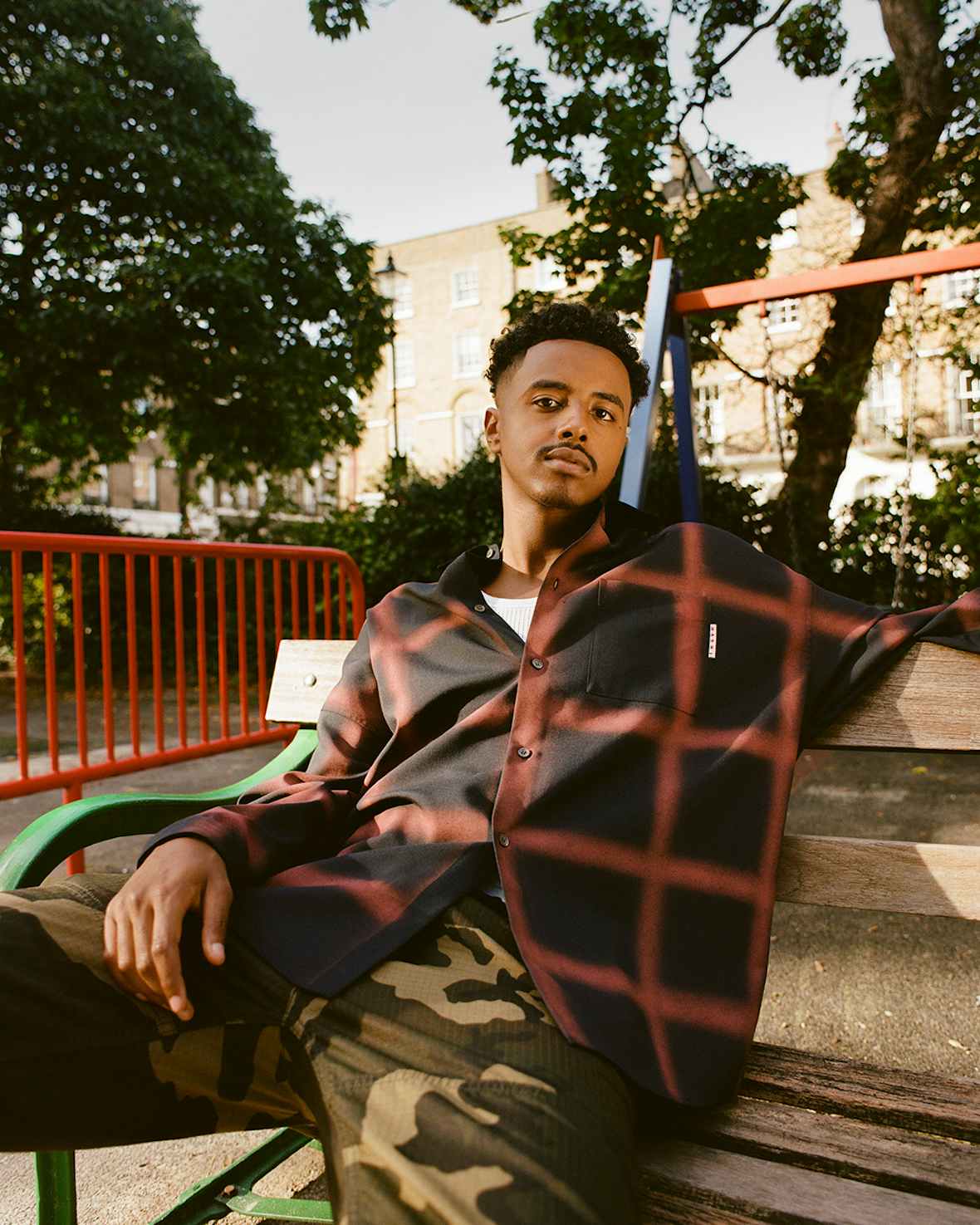 The singer is placing his poetic lyricism with leftfield production.
Taken from the new print issue of THE FACE. Get your copy here.

Born and raised in Harlesden, cityboymoe lists road rap royalty Nines and K Koke, Raheem Sterling and his mate Chunkz – the big deal YouTuber – as legends who have done North West London proud. Now, it's his turn.

Before making music, the 23-year-old started out writing poems. "[They were inspired by] the estate that I grew up in, just thinking about equality and thinking about capitalism. Thinking about where I stand with my identity in this place," he tells me. He first experimented with music by recording spoken word over a beat during a mate's studio session. Although he didn't love the result, his peers encouraged him, reassuring him that his voice sounded cool.

Since 2018, cityboymoe has been intermittently dropping tender songs which reflect on the beauty and struggles of life in London, particularly from his perspective as a young Muslim raised by Somali immigrant parents. He gathered momentum in 2021, catching attention with singles such as Turned Out Alright and City on Fire, and collaborating with the likes of UK club producer Joy Orbison and fellow poet-turned-musician Mustafa, while his Splitdat collective launched a clothing line.

With his first full length project in the works, now cityboymoe's eager to take his career to the next level – on the condition that his integrity remains intact. ​"There's a common misconception [when you're] growing up that once you enter different spaces, you have to change," he says. ​"I went through that – feeling uncomfortable in spaces and not being yourself. And I'm kind of over it."

More like this