Join us for a club sandwich in Paris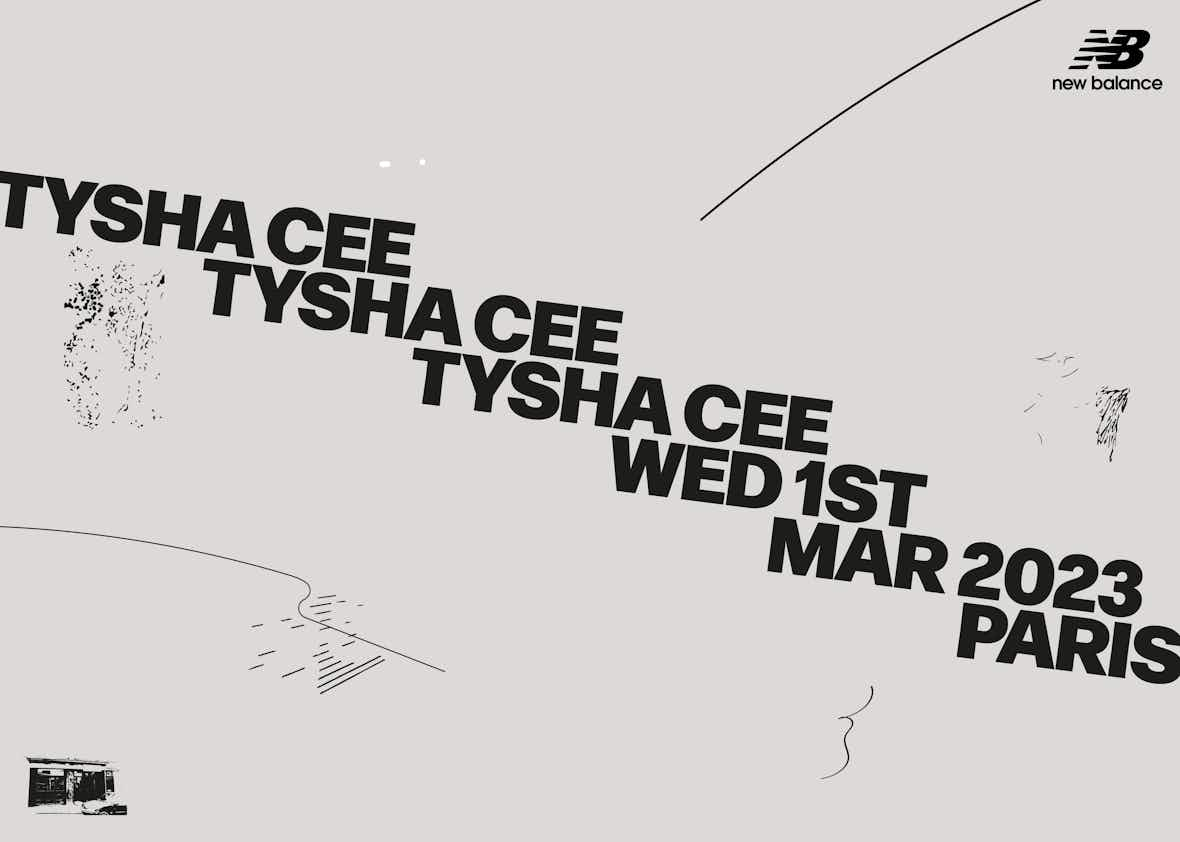 Our friends at Mixmag have teamed up with New Balance for a teeny-tiny rave at Sonny's Deli in Paris, cramming a few dozen people in for a dance with Tysha Cee. Sign up now via the form below for a chance to get on the guestlist.

Delis are a little bit like DJ sets, when you think about it: cold cuts, classic bangers, hefty subs and the odd bit of cheese to keep the crowd satisfied. Maybe, then, it makes sense that our friends at Mixmag have joined forces with New Balance for an event on Wednesday 1st March at Sonny's Deli in Paris, known for its jaw-dislocating, NY-inspired sandwiches and underground events. Either that, or it's just a great excuse for a party. The best news? You're invited.

Quick recap: last month, we headed to the French capital with New Balance for a warehouse rave in Quinze-Vingts, bringing together Sainté, Leys, 99GINGER and Bu$hi for part of New Balance's We Got Now campaign. Showcasing NB's commitment to newness, the UK-France hybrid lineup got the ceiling sweating onto a couple of hundred ravers.

Now, we're going even smaller for A DJ Set from New Balance & Mixmag, sardining just a few dozen of you into our very own club sandwich with Tysha Cee heading up the booth. The Rinse France resident will be playing a special two-hour set and spinning everything from afrobeats to hip-hop to baile funk that's all killer, no filler. We'll be washing it down with cans of féfé: chic ready-to-drink cocktails made by the bartenders from world-class haunt Le Syndicat that put silly little supermarket premixes to shame.

Like any good sarnie, we're expecting this one to fill up quick and spill out into the streets, so make sure you sign up to get on the list before it's too late as it's first-come, first-served. Meet you speaker left, next to the pickle jar?

A DJ Set from New Balance & Mixmag featuring Tysha Cee is on Wednesday 1st March in Sonny's Deli (an extension of Sonny's Pizza) at 4 Rue de la Fontaine au Roi, 75011 from 7pm. Spaces are extremely limited, so act fast.