What went down at our Paris party with New Balance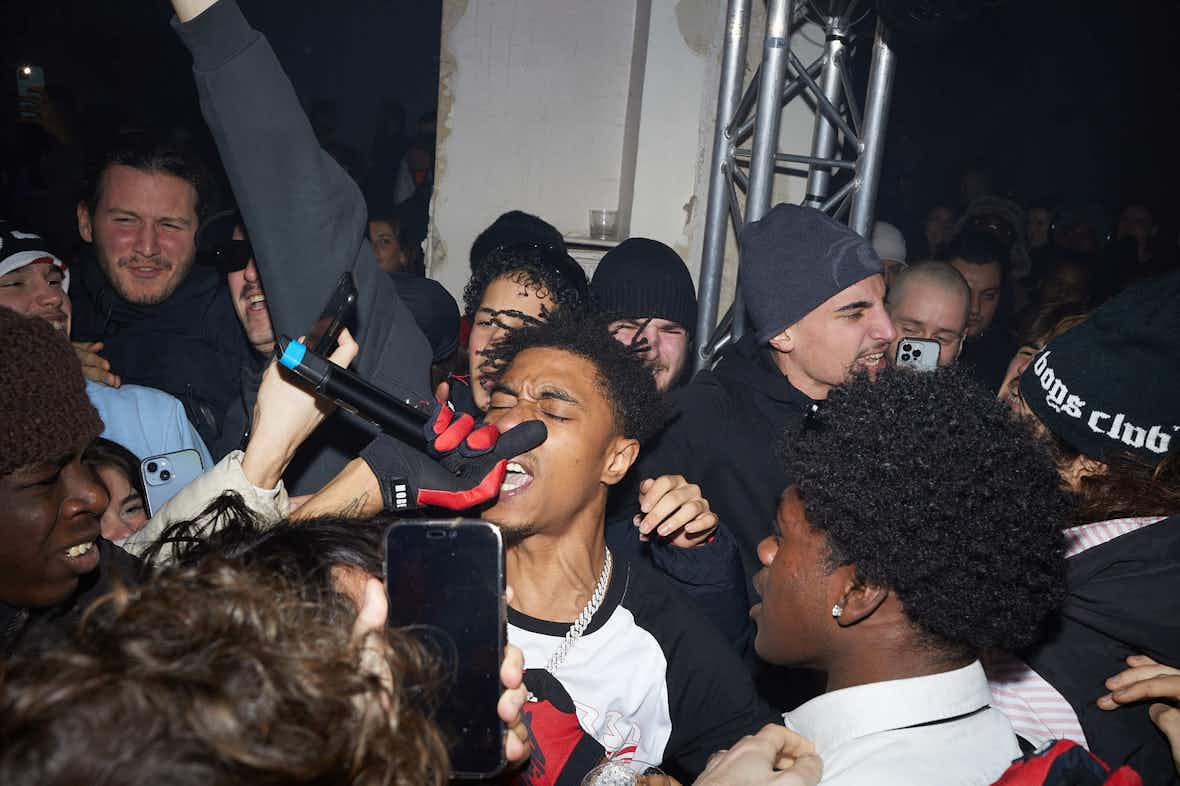 The crème de la crème of cutting-edge rap – Sainté, Leys, 99GINGER and BU$HI – brought the sauce last night during Paris Fashion Week Men's. Here's what we remember.

For those familiar with Paris Fashion Week, it can be just as much a revolving door of wild parties as it is sitting quietly looking at some very nice clothes. Some are alright, some are good and some are très bien. Without being horrendously biased, we'd love to slot last night's party hosted by New Balance and THE FACE into the latter category, and here's why.

Quick recap: last week, we invited you lovely lot to go raving with us and a lucky load of you managed to attend alongside friends of THE FACE and New Balance. The premise was precise: splice together some of the most exciting names in French and English rap and get them MC-ing live in a Parisian building kit out for the occasion. The party was to celebrate New Balance's We Got Now project, a campaign championing nowness and newness and providing a platform for alternative artists and fearless creatives.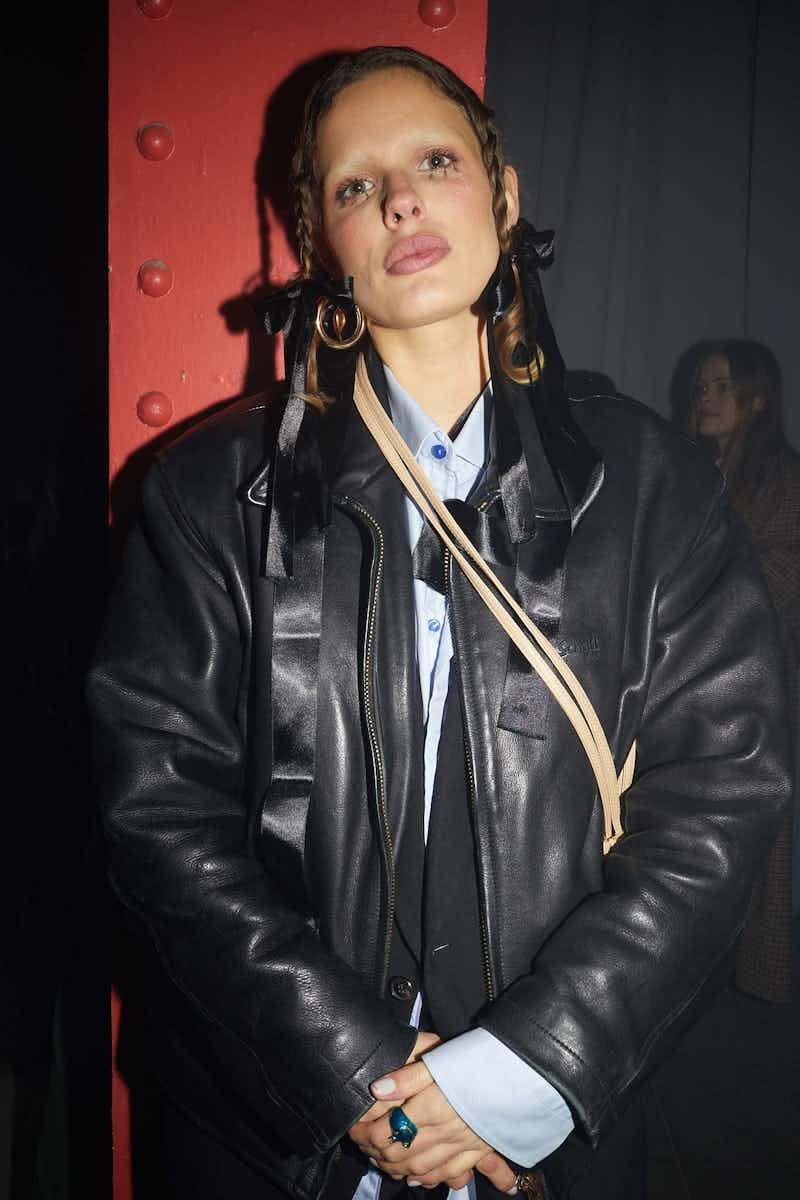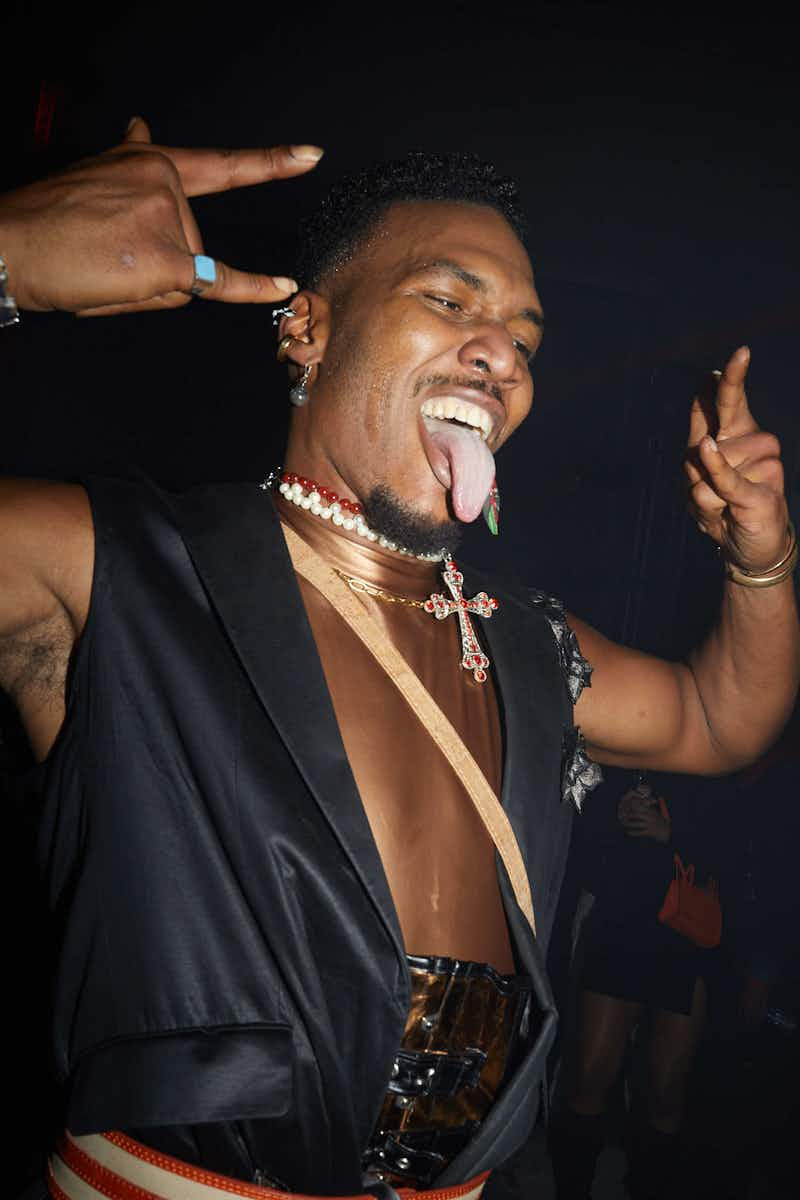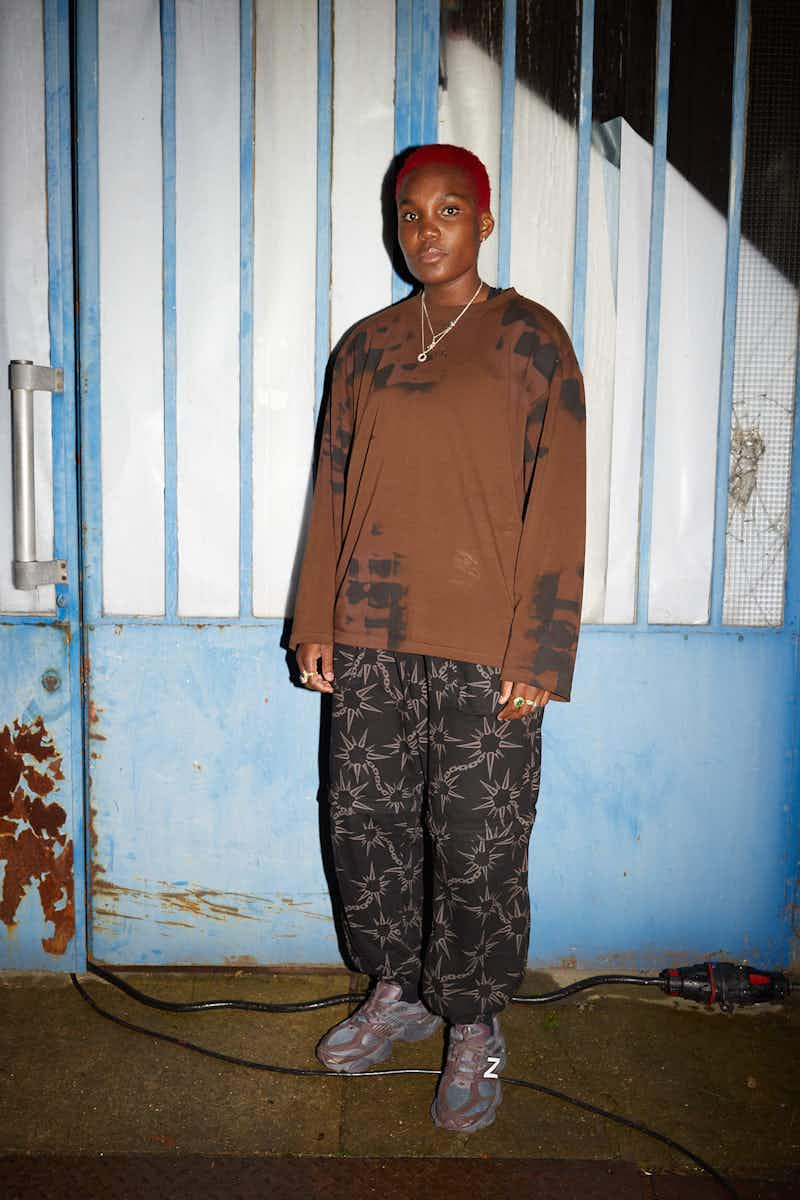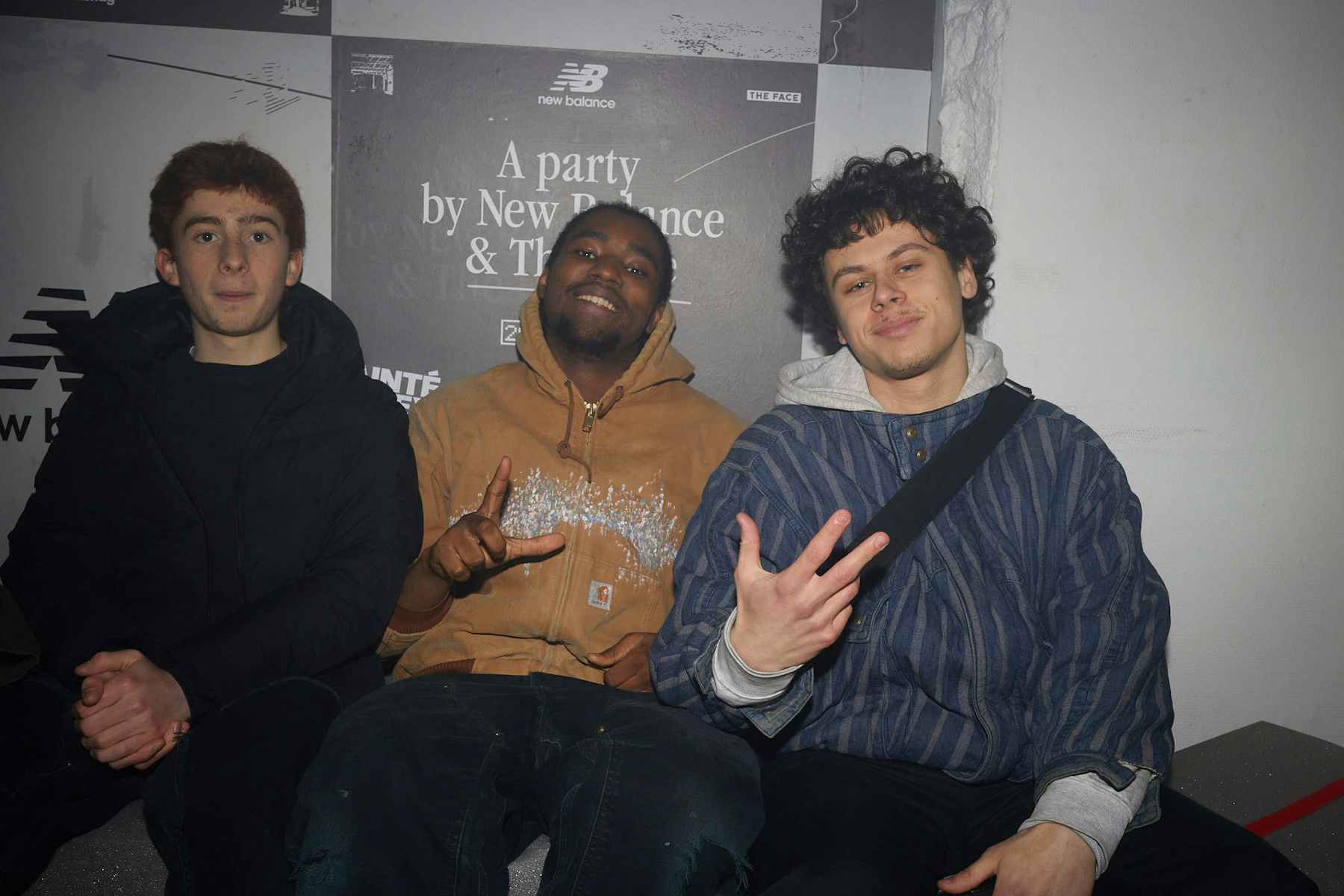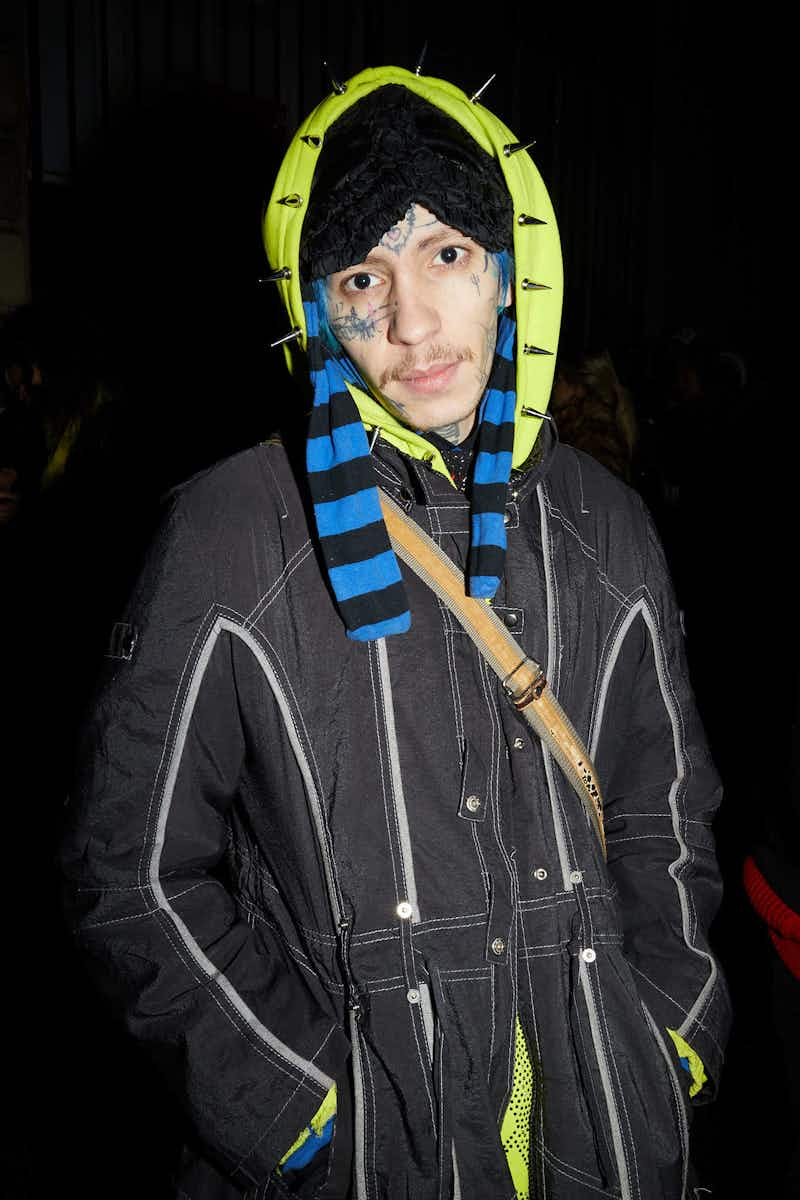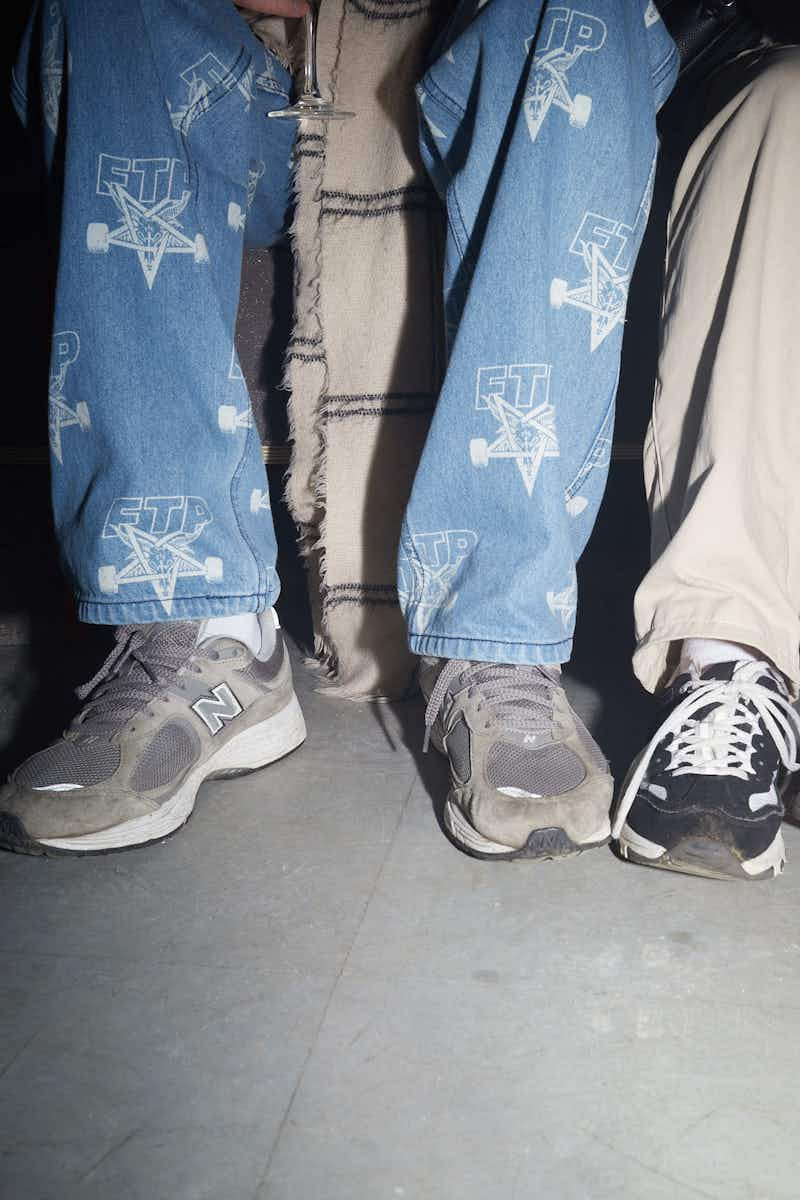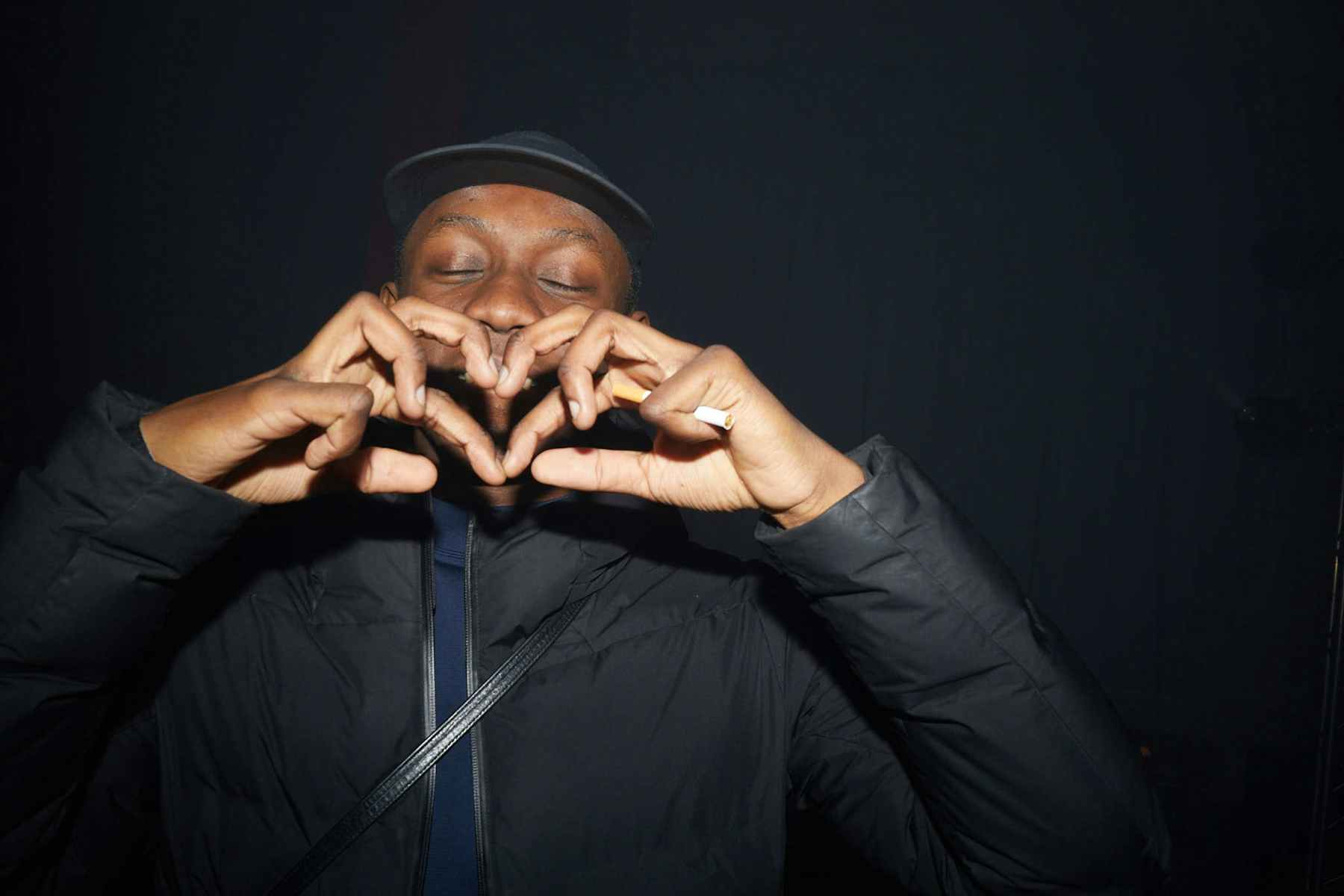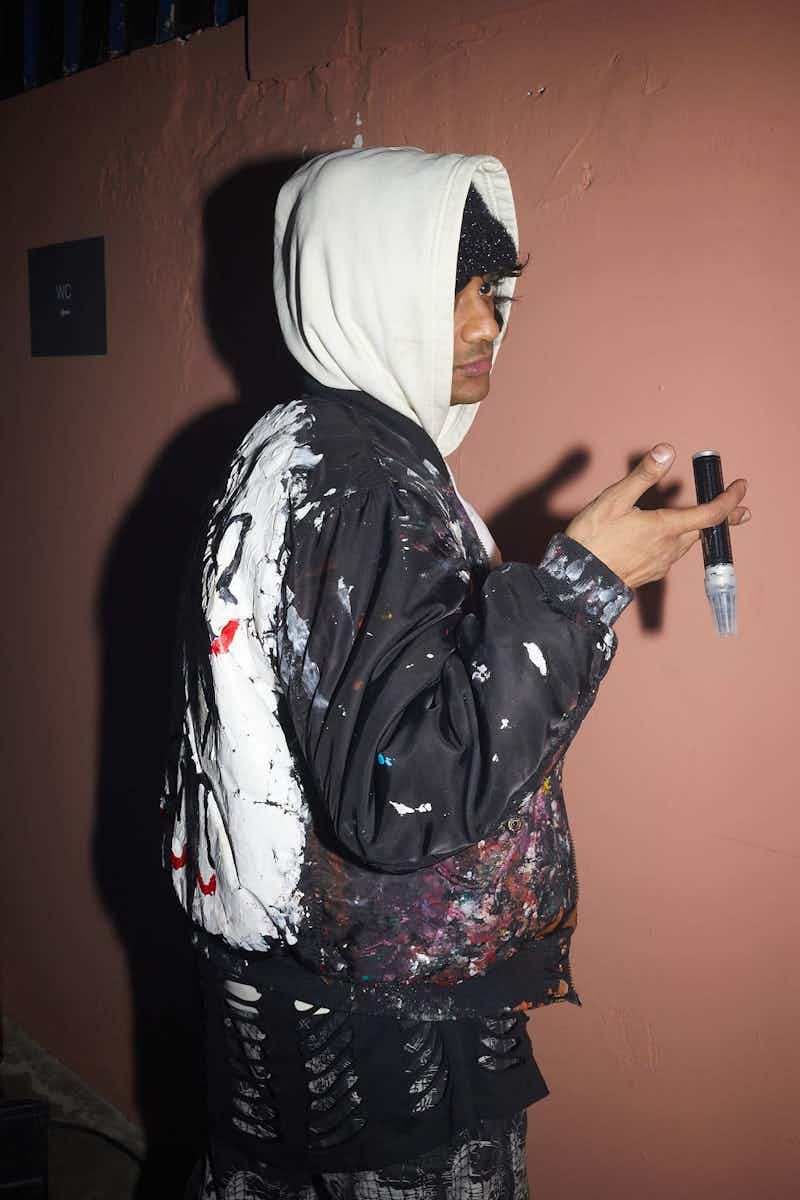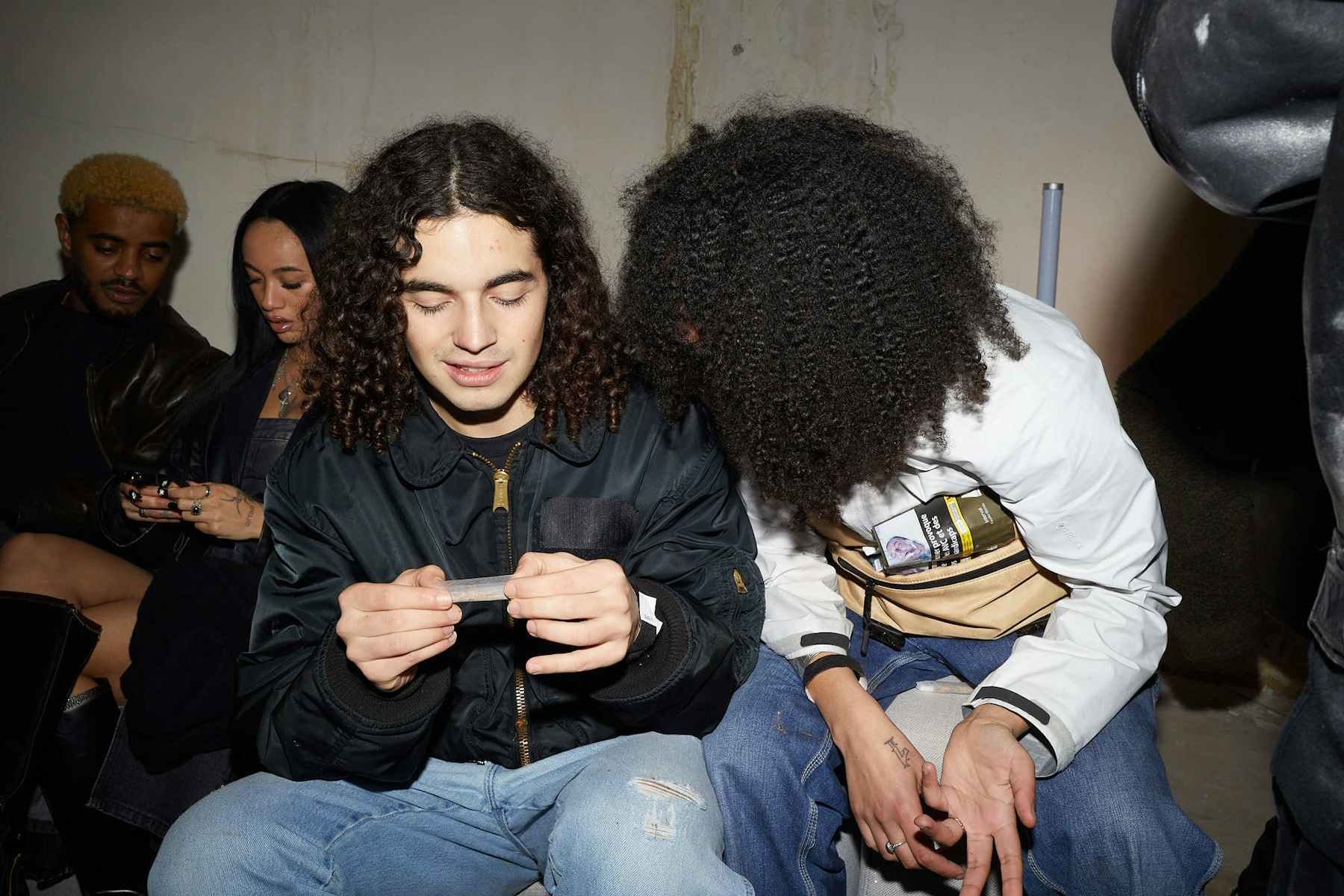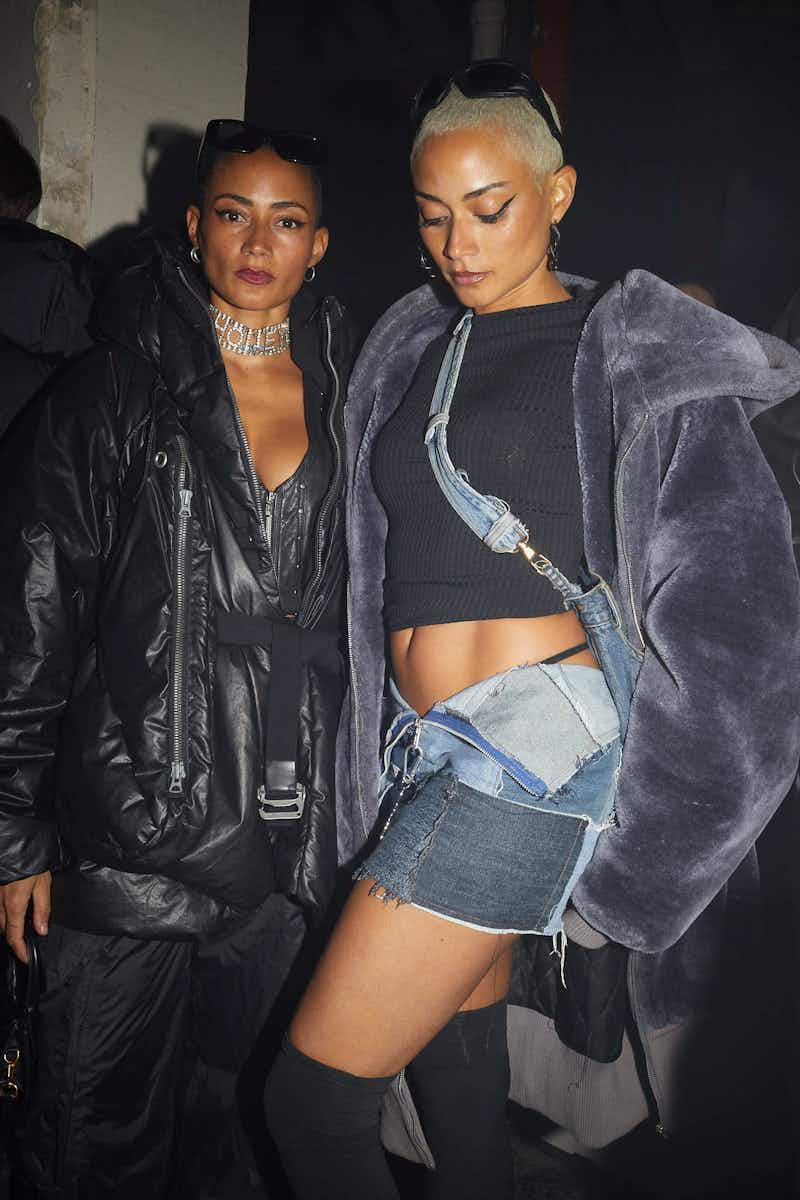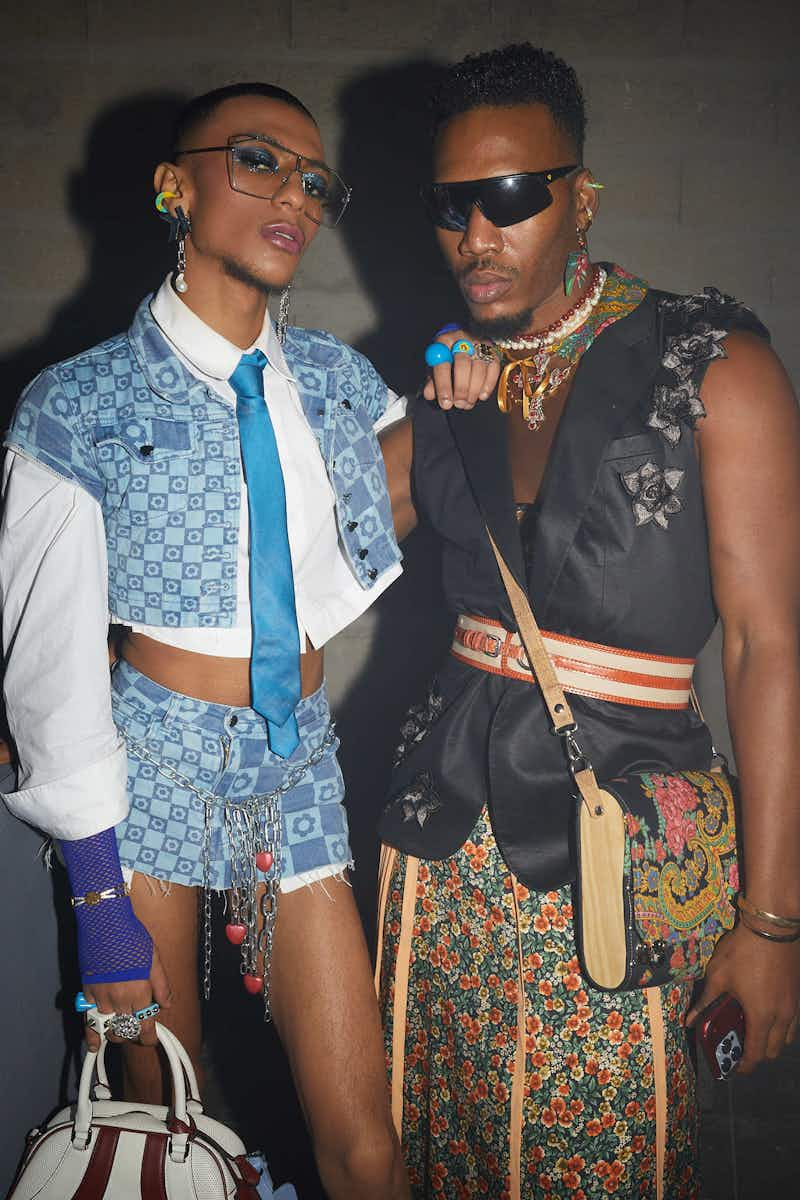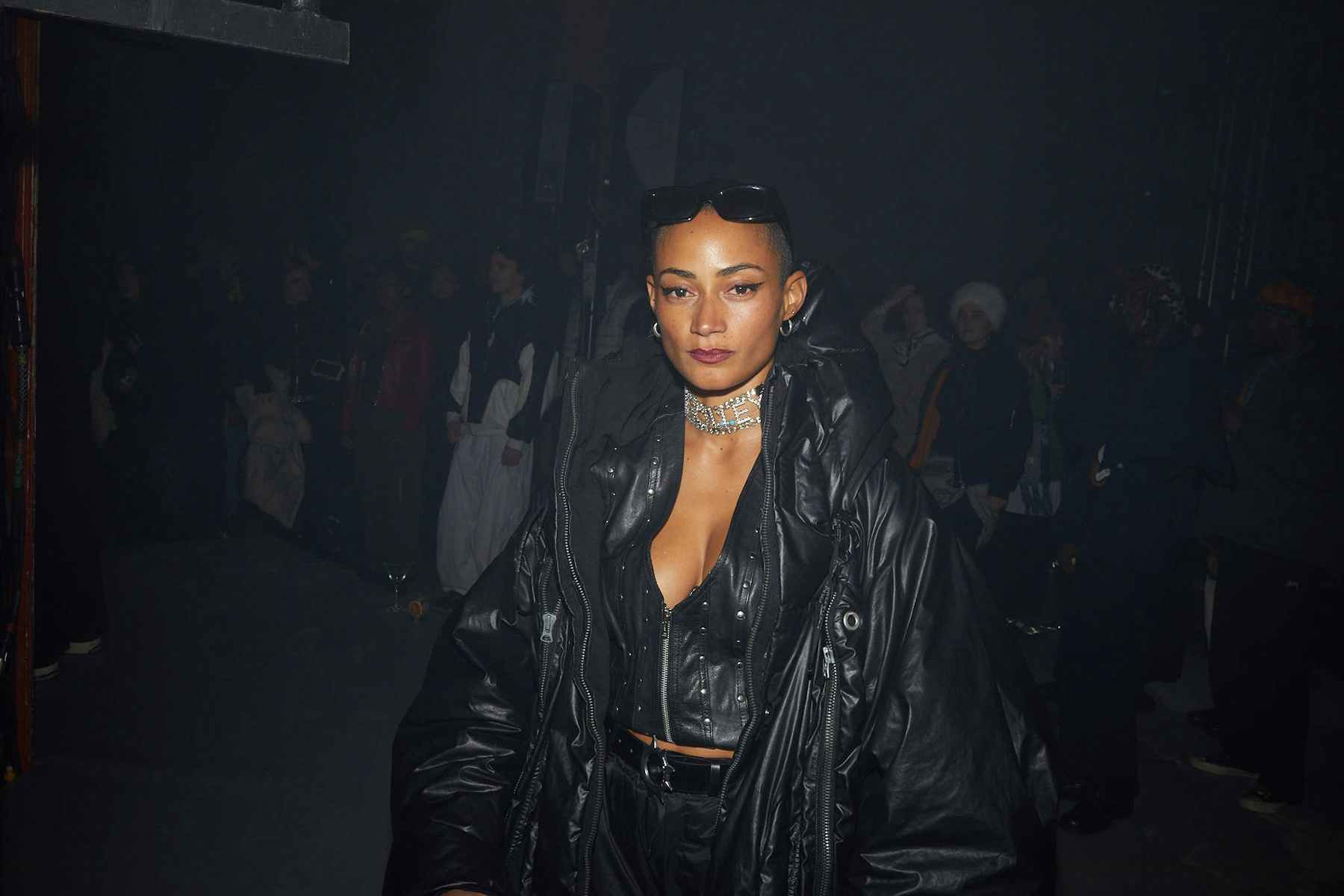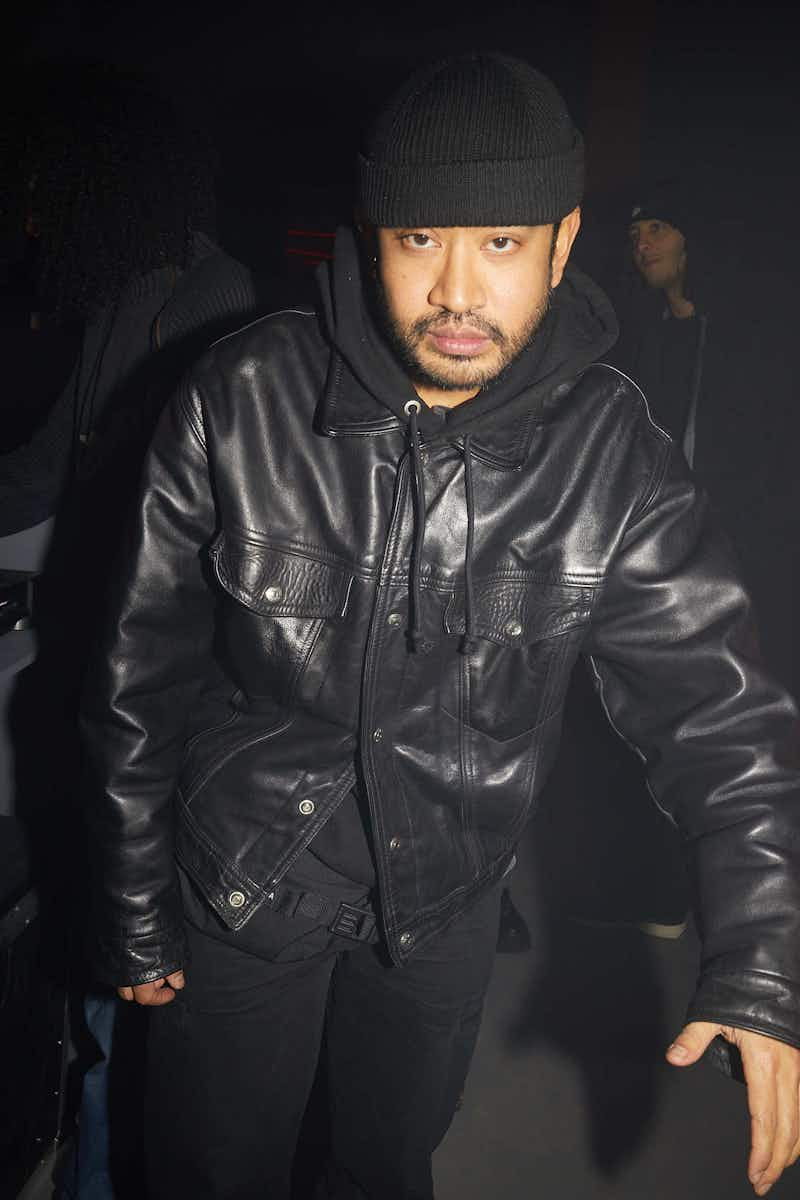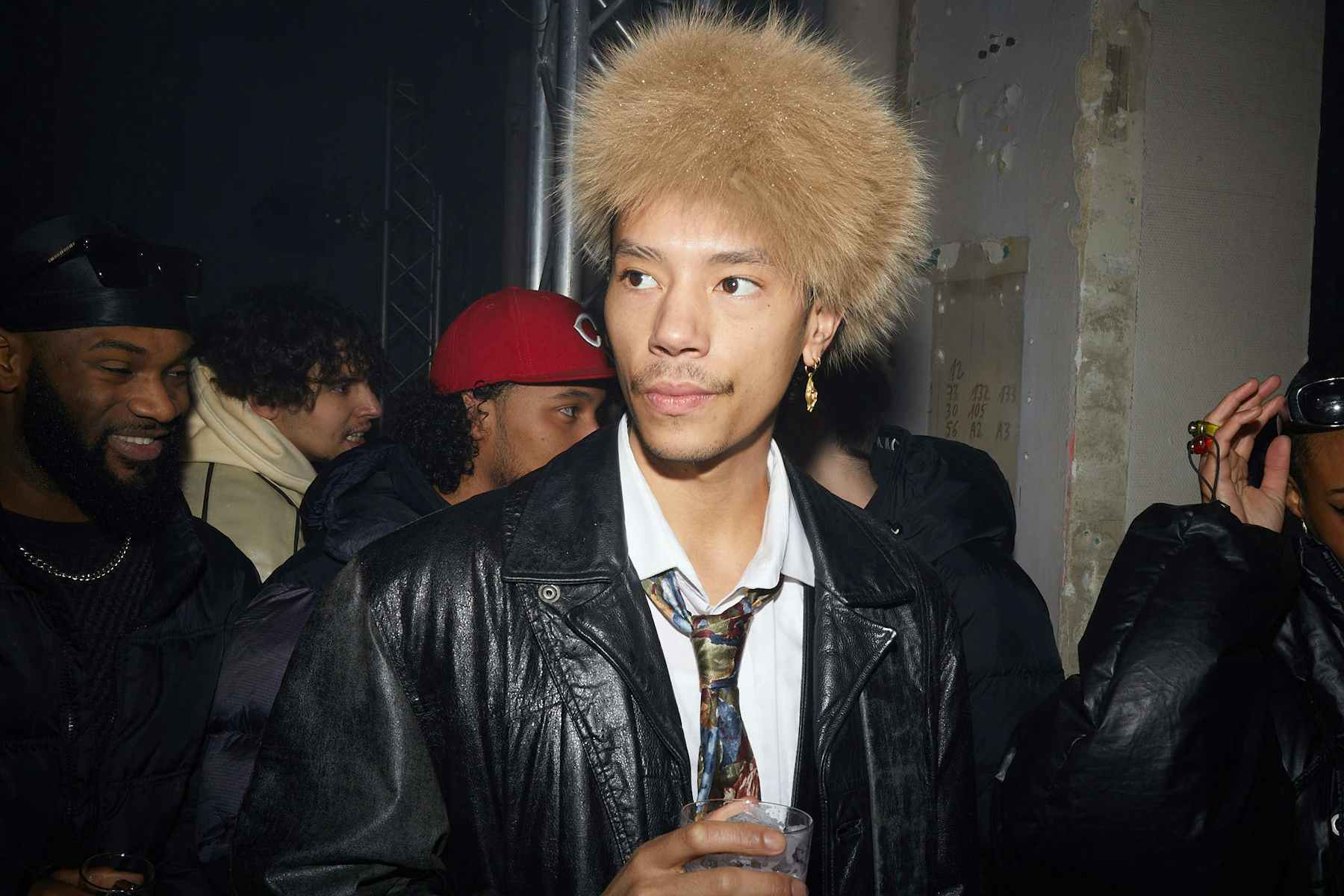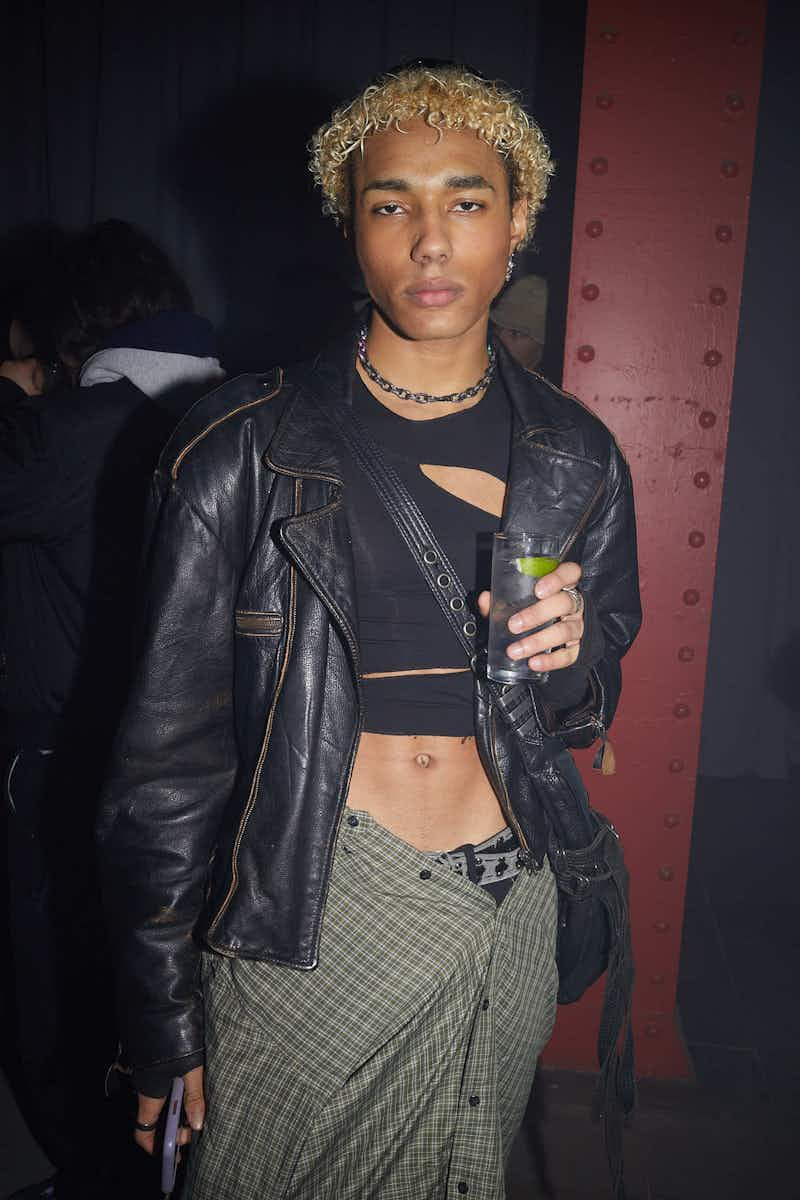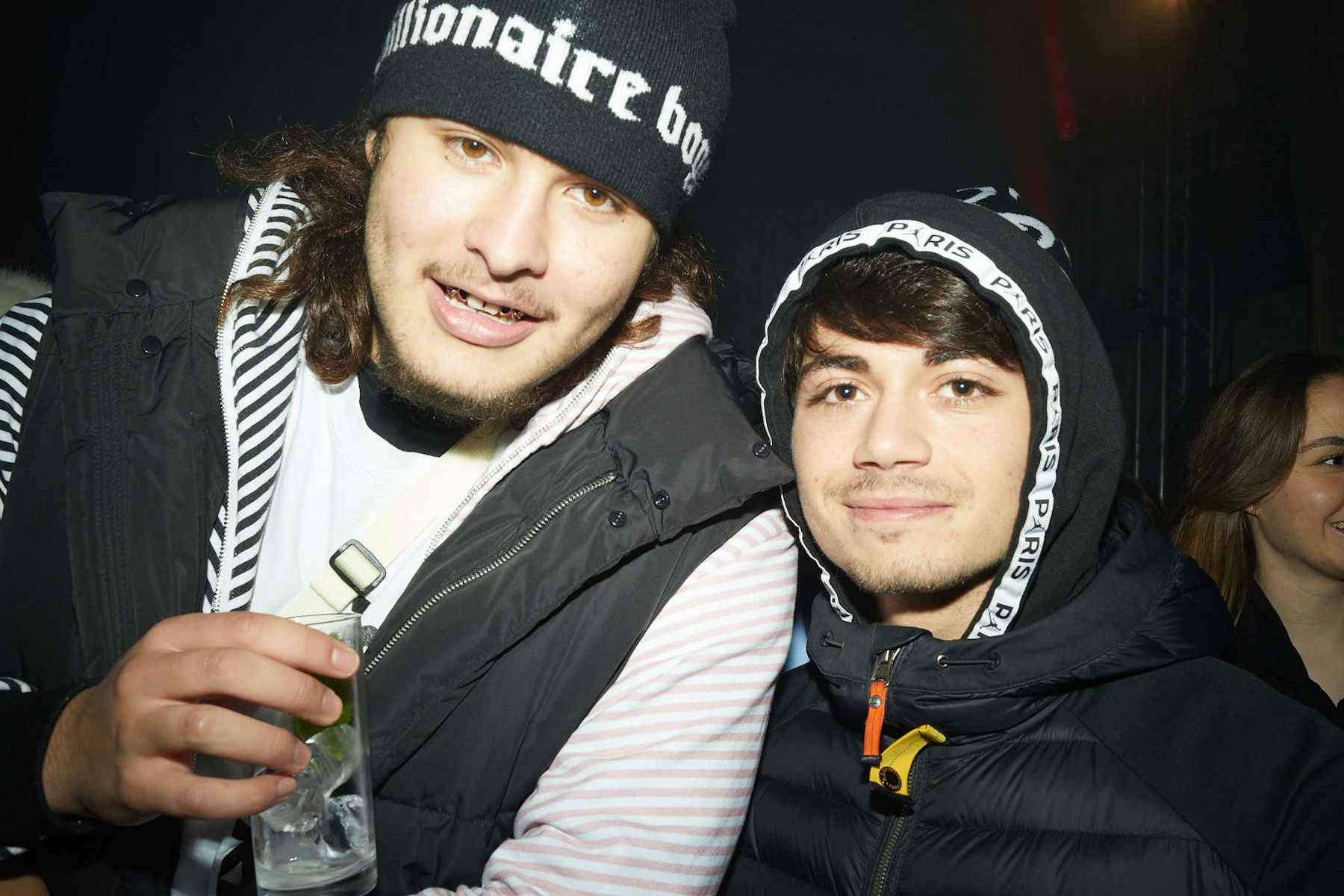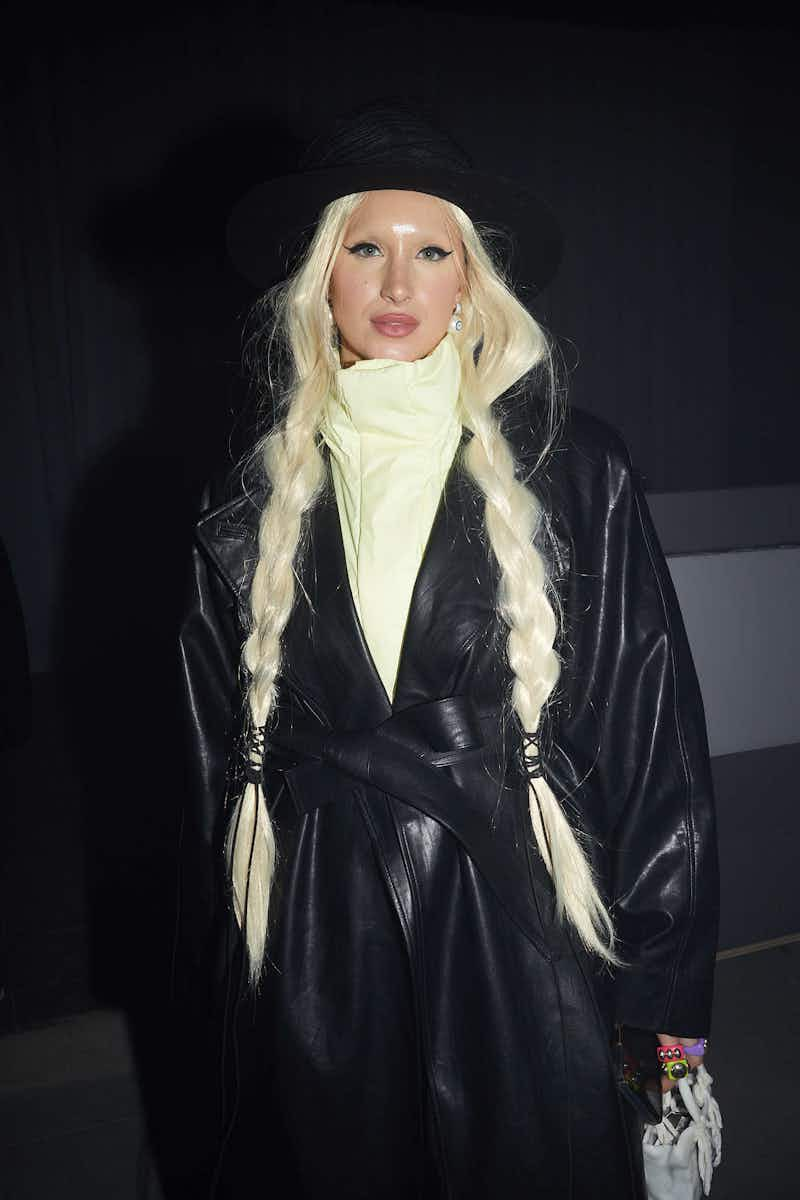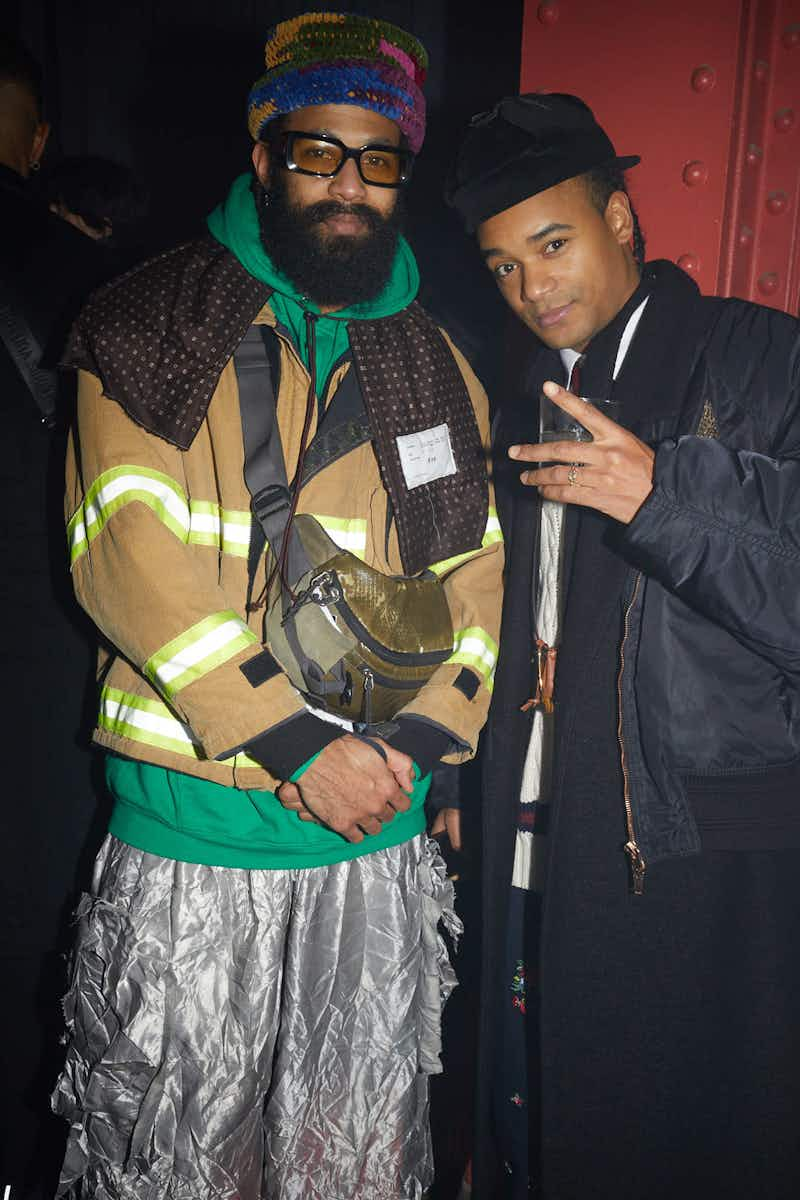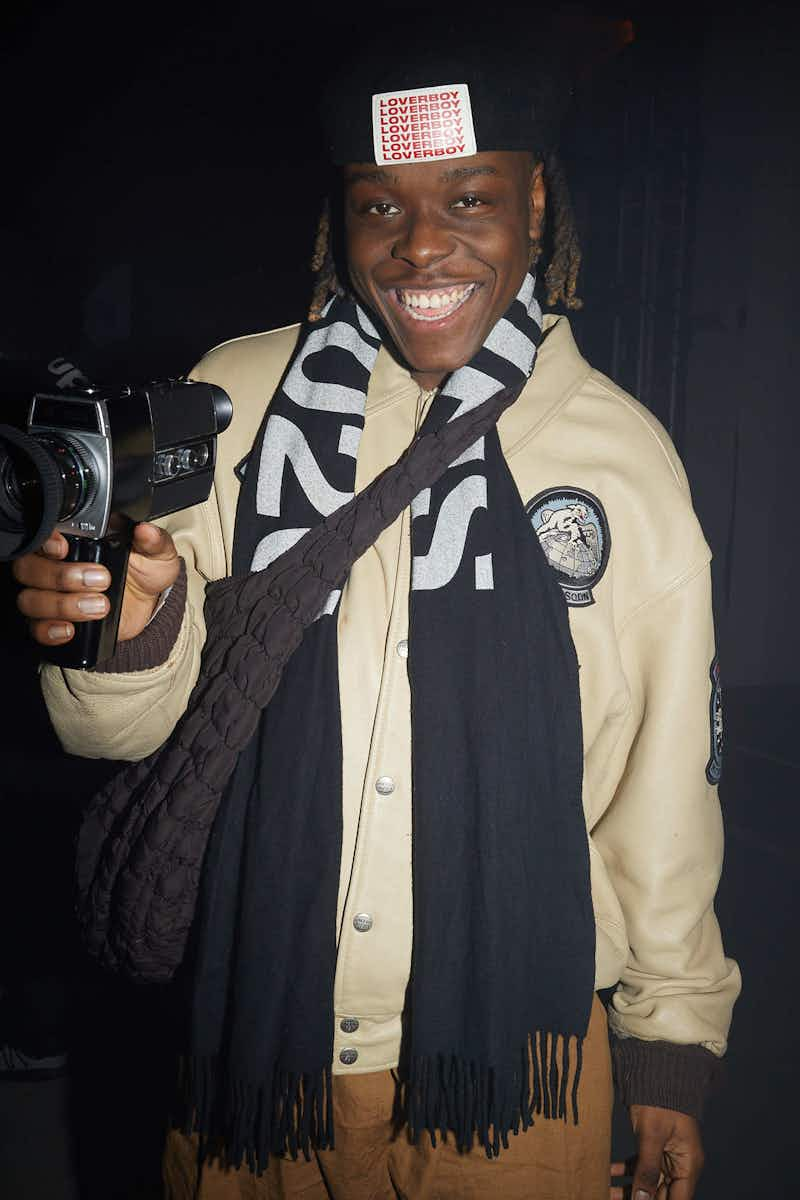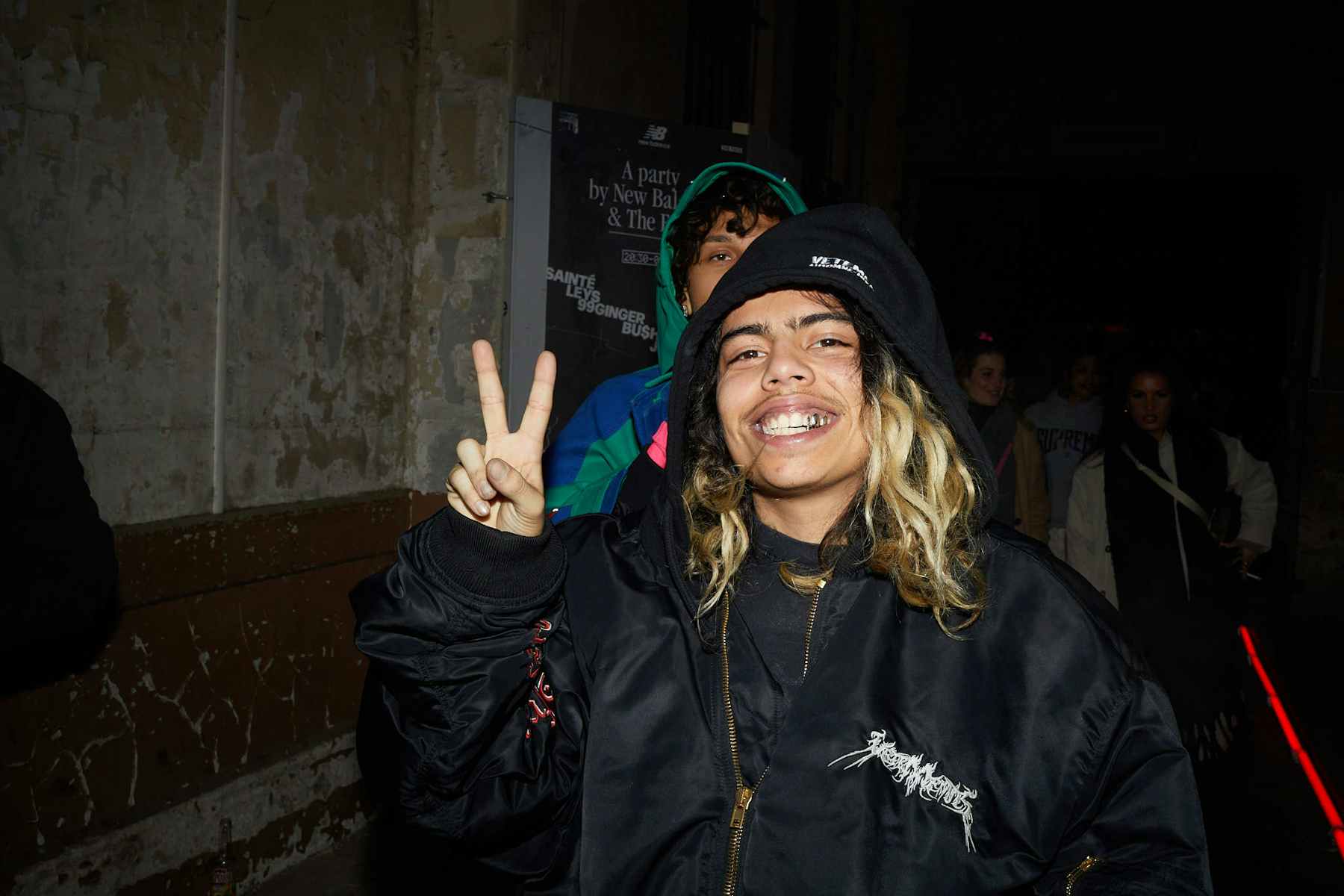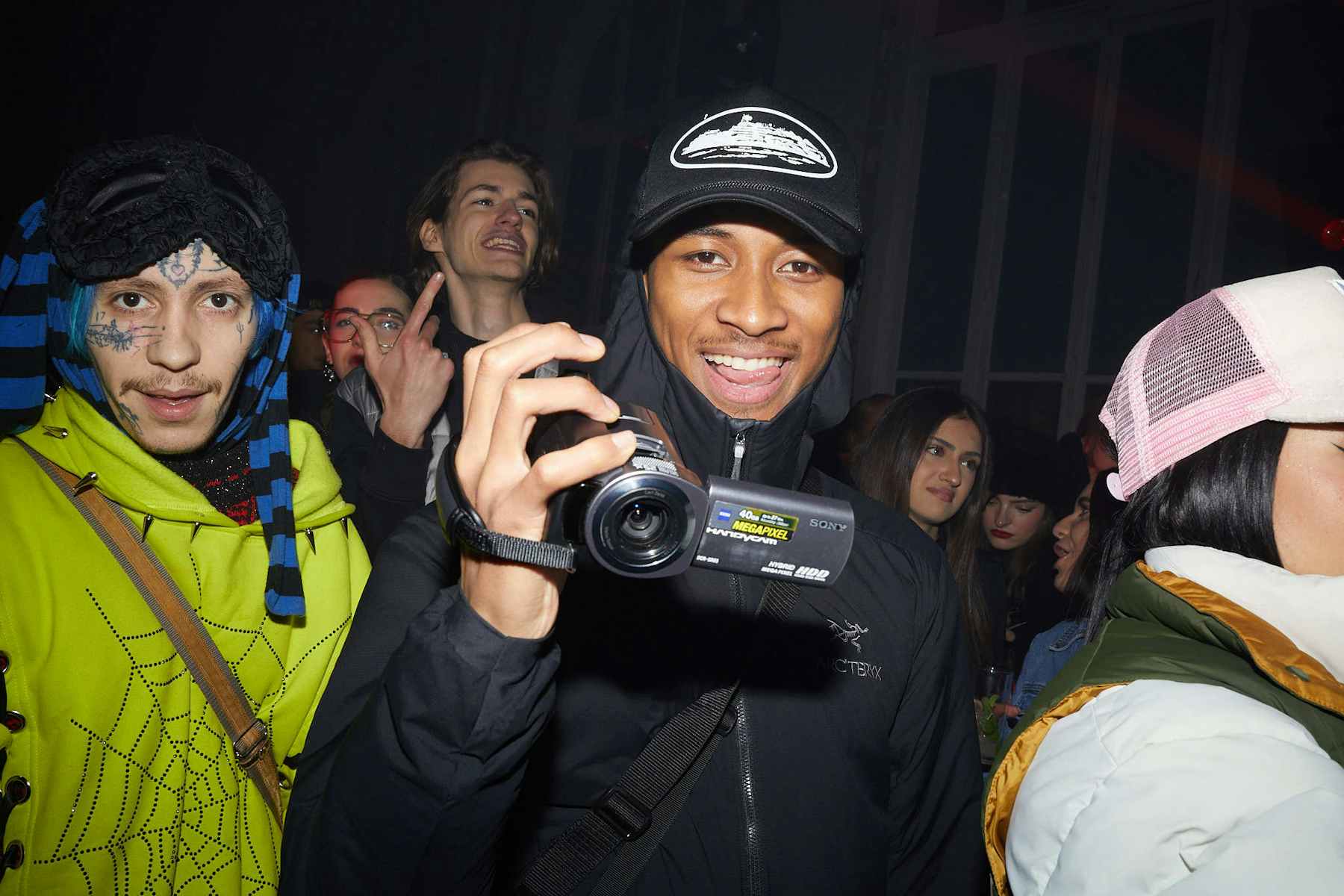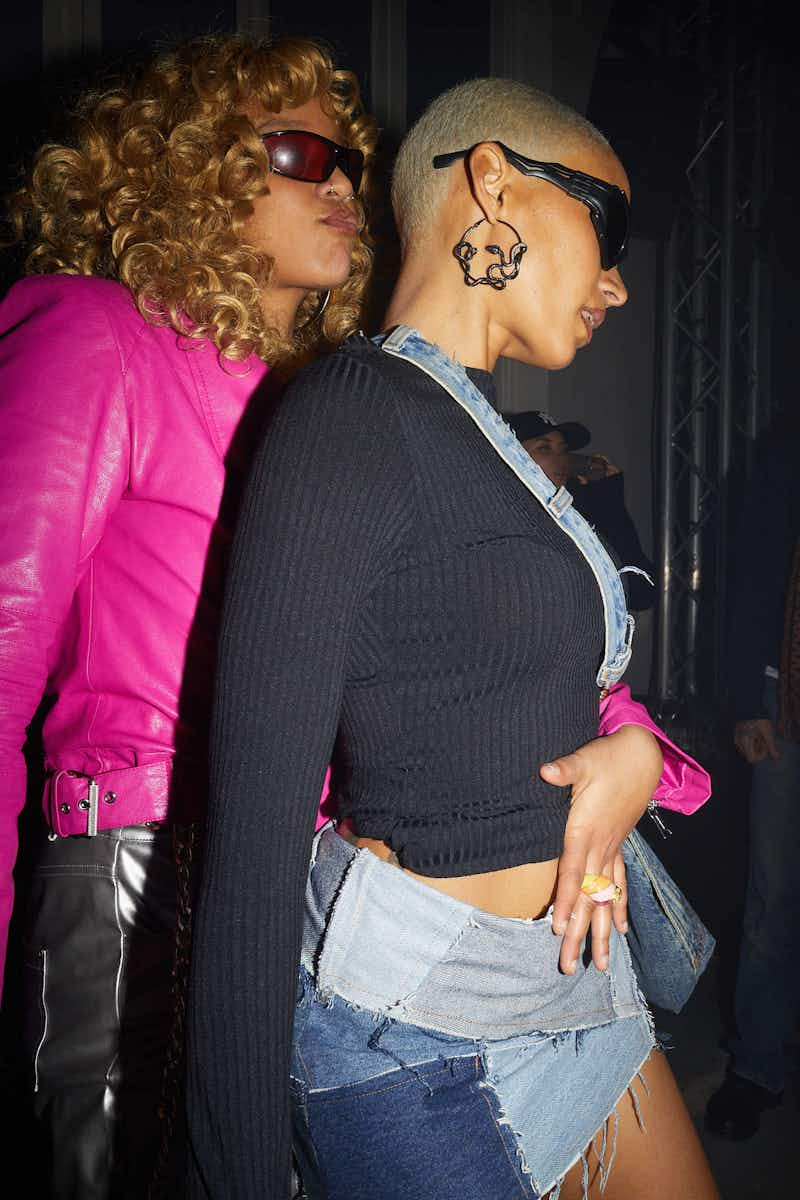 It's fitting, then, that our gritty warehouse, made for raves rather than a restrained rendezvous, was packed out with a coterie of local cool kids and fashion calendar globetrotters, who turned up for the killer line-up.
First up: 99GINGER​'s founder Kirou Kirou and DJ's Red Koffee and Vanna. The open-minded seven-member Parisian collective is giving the French capital's party scene a much needed shake-up thanks to its fearlessly diverse approach to music. Having steadily built a buzz in the French capital since 2018, these days they're throwing parties everywhere from London to Los Angeles, and they just so happen to be on the current digi cover of THE FACE. ​"The team was built around energies," Kirou told us in the interview. Energy, and a slew of fans, is exactly what 99GINGER brought last night.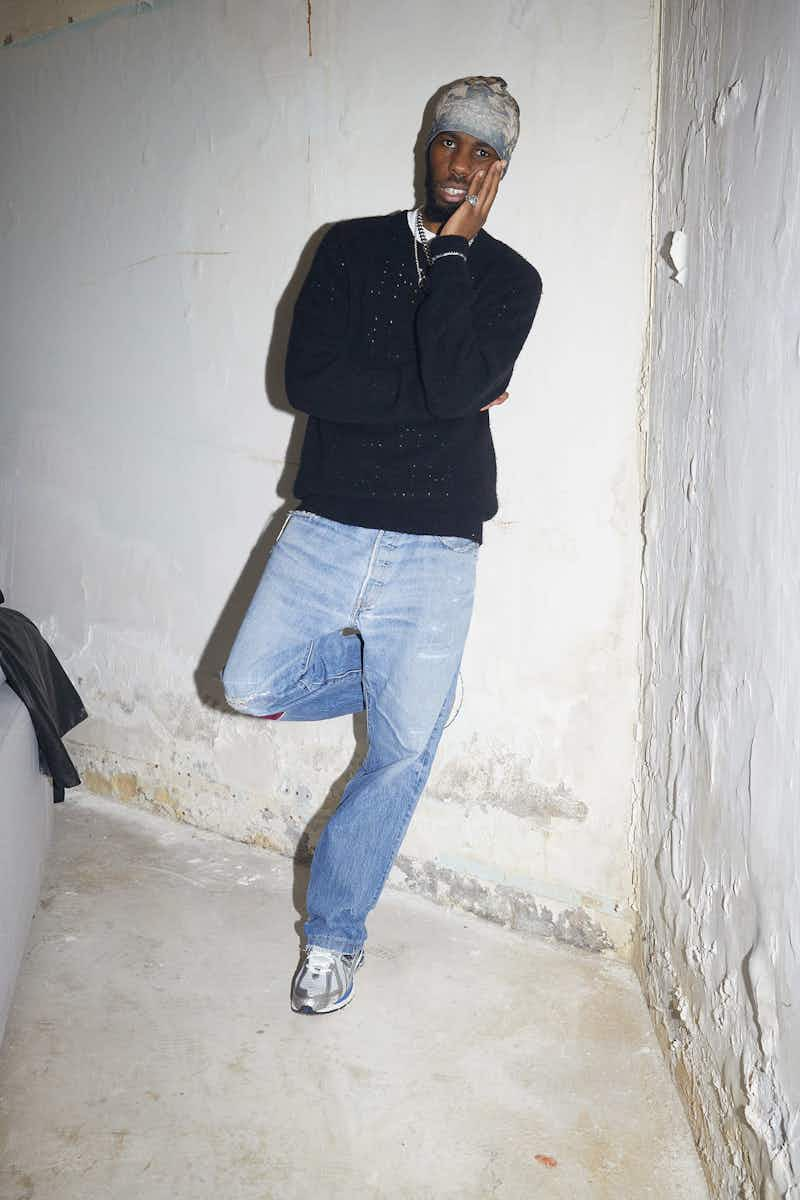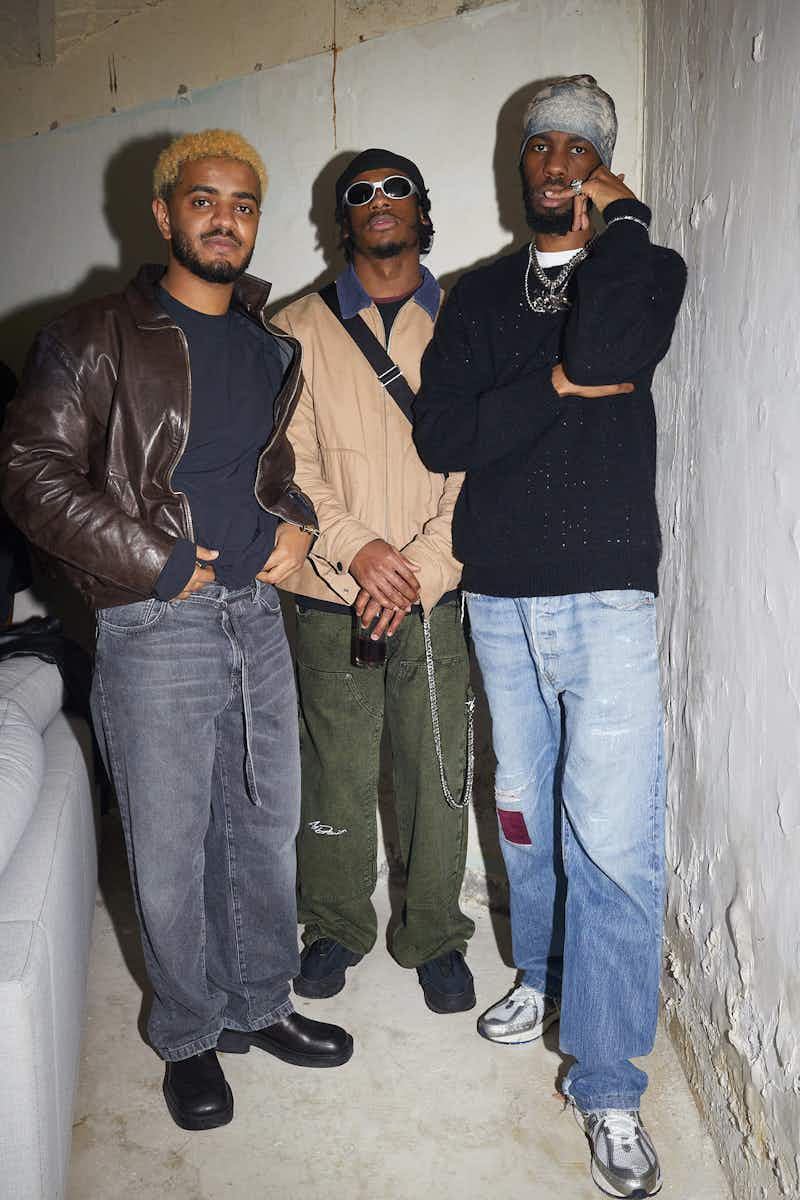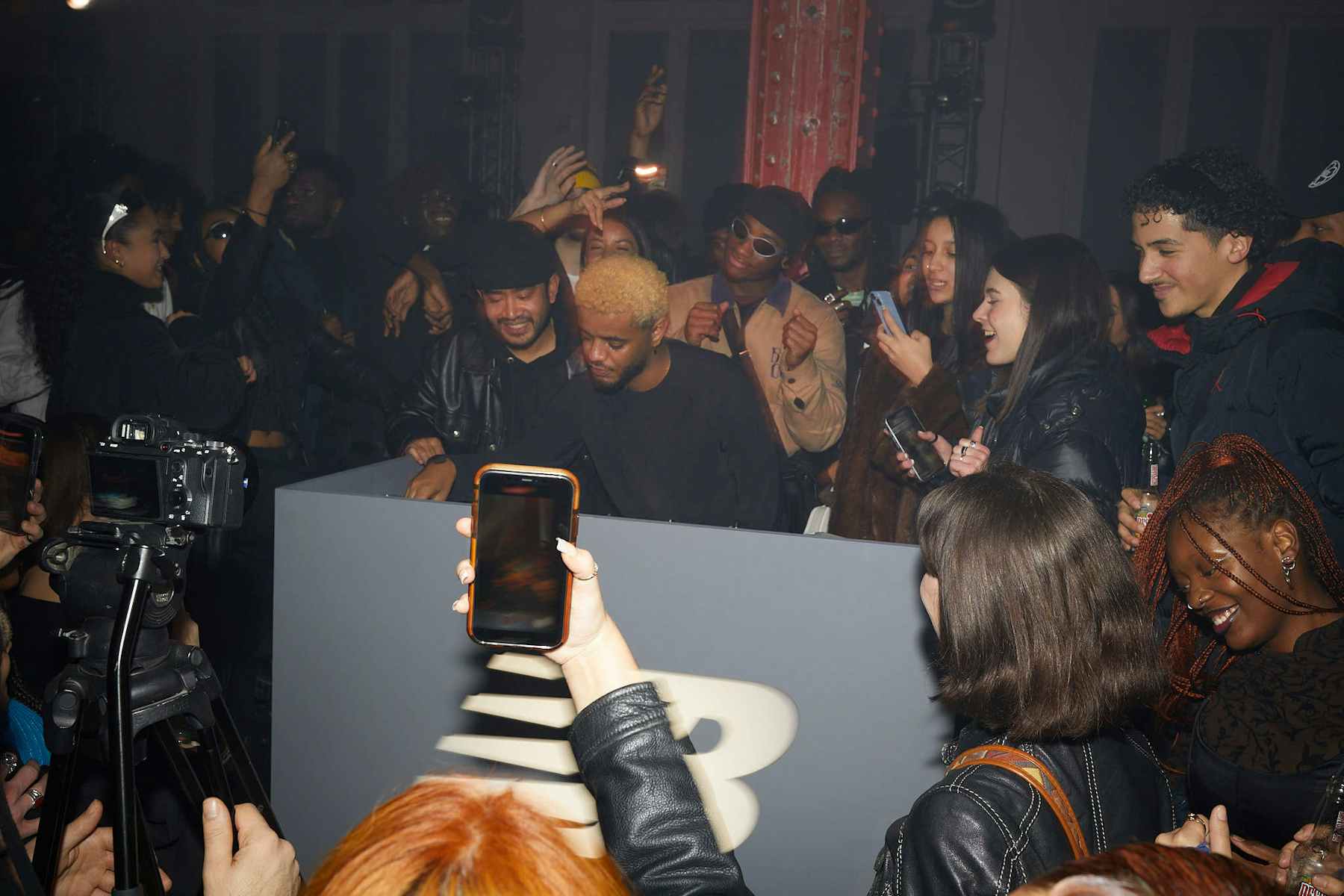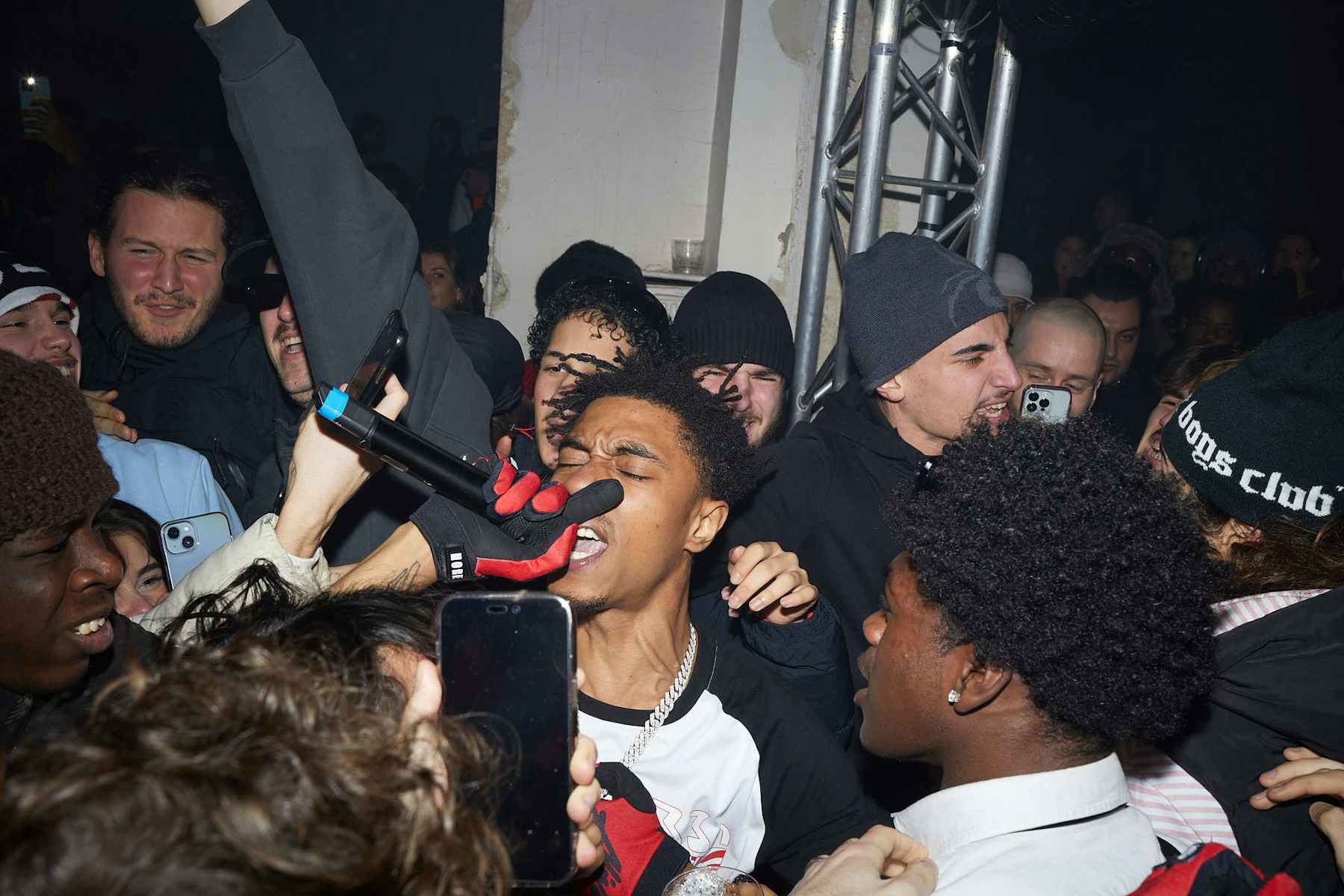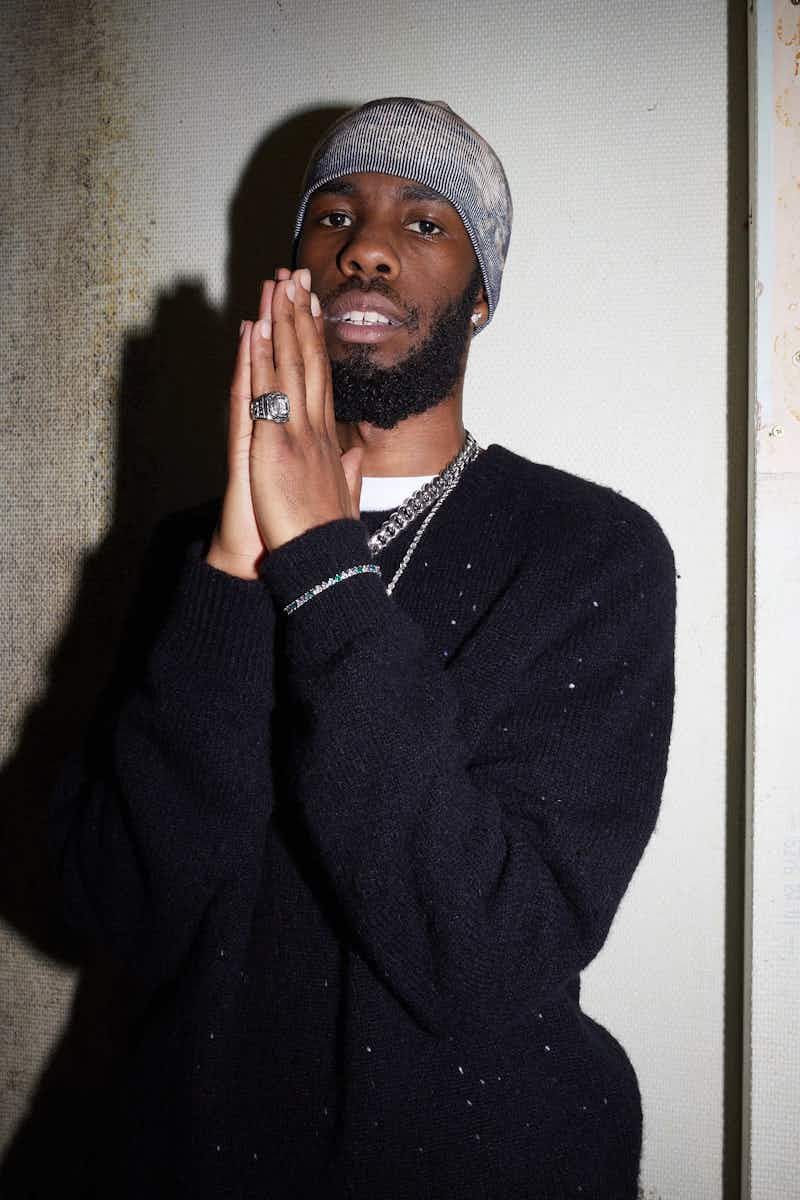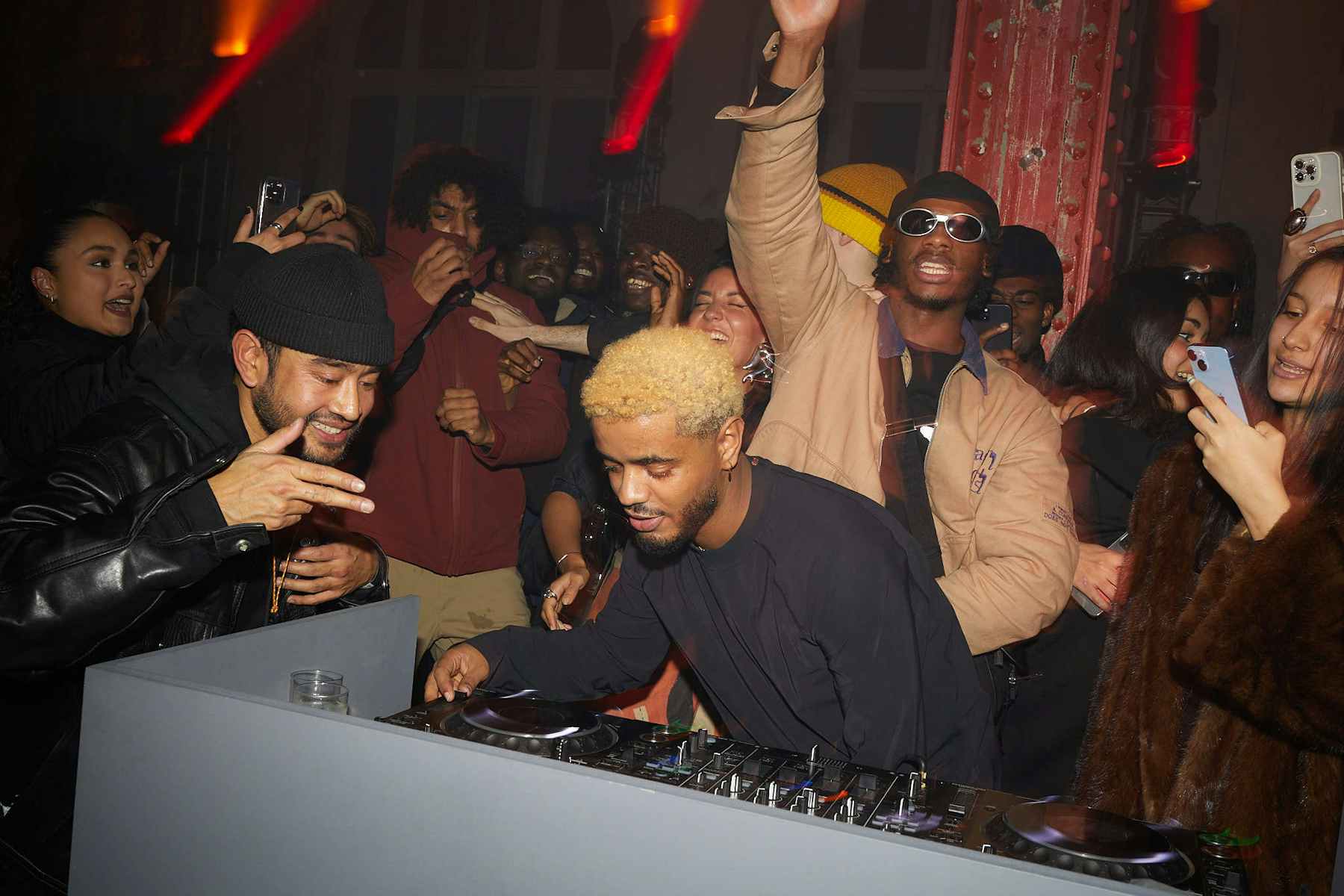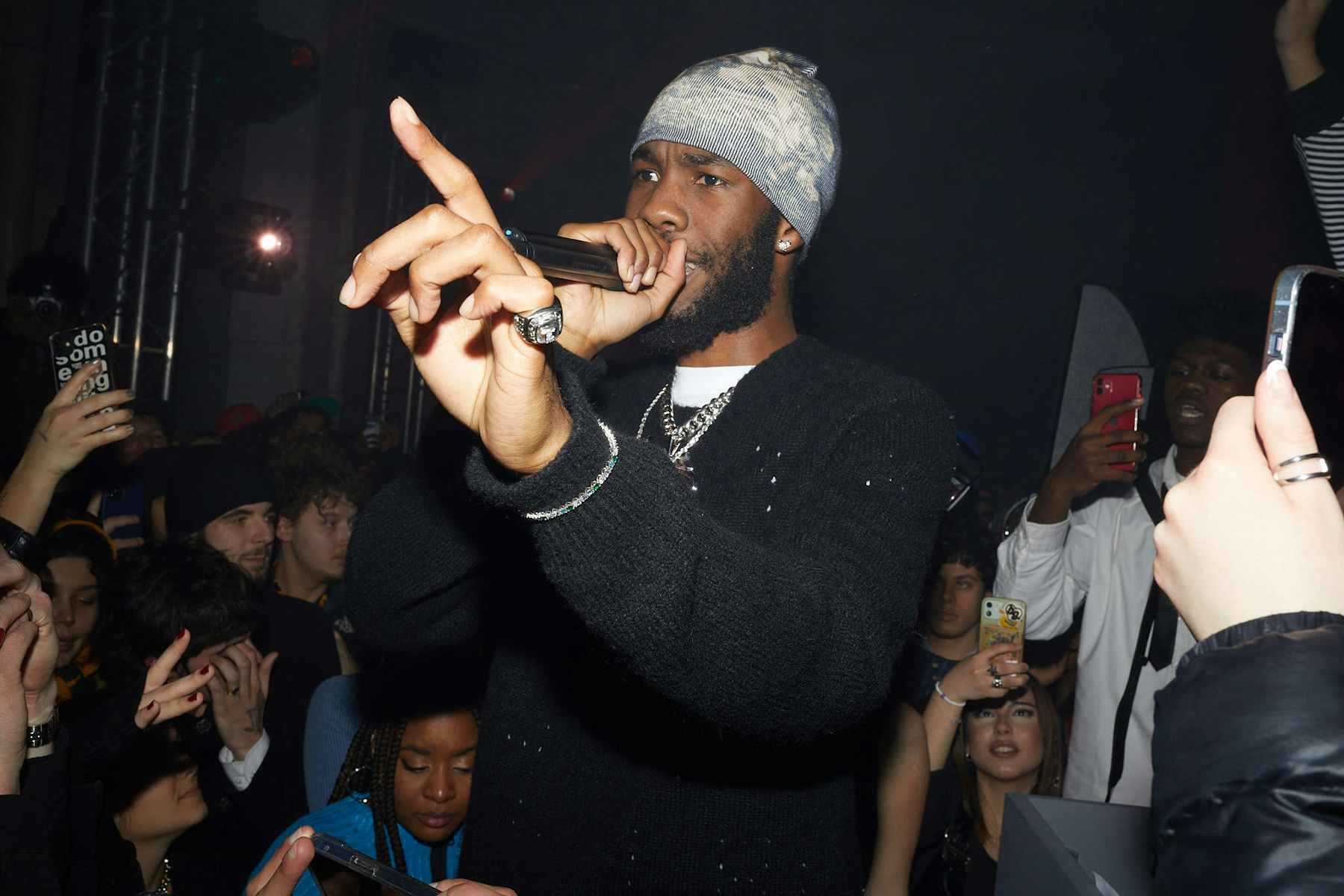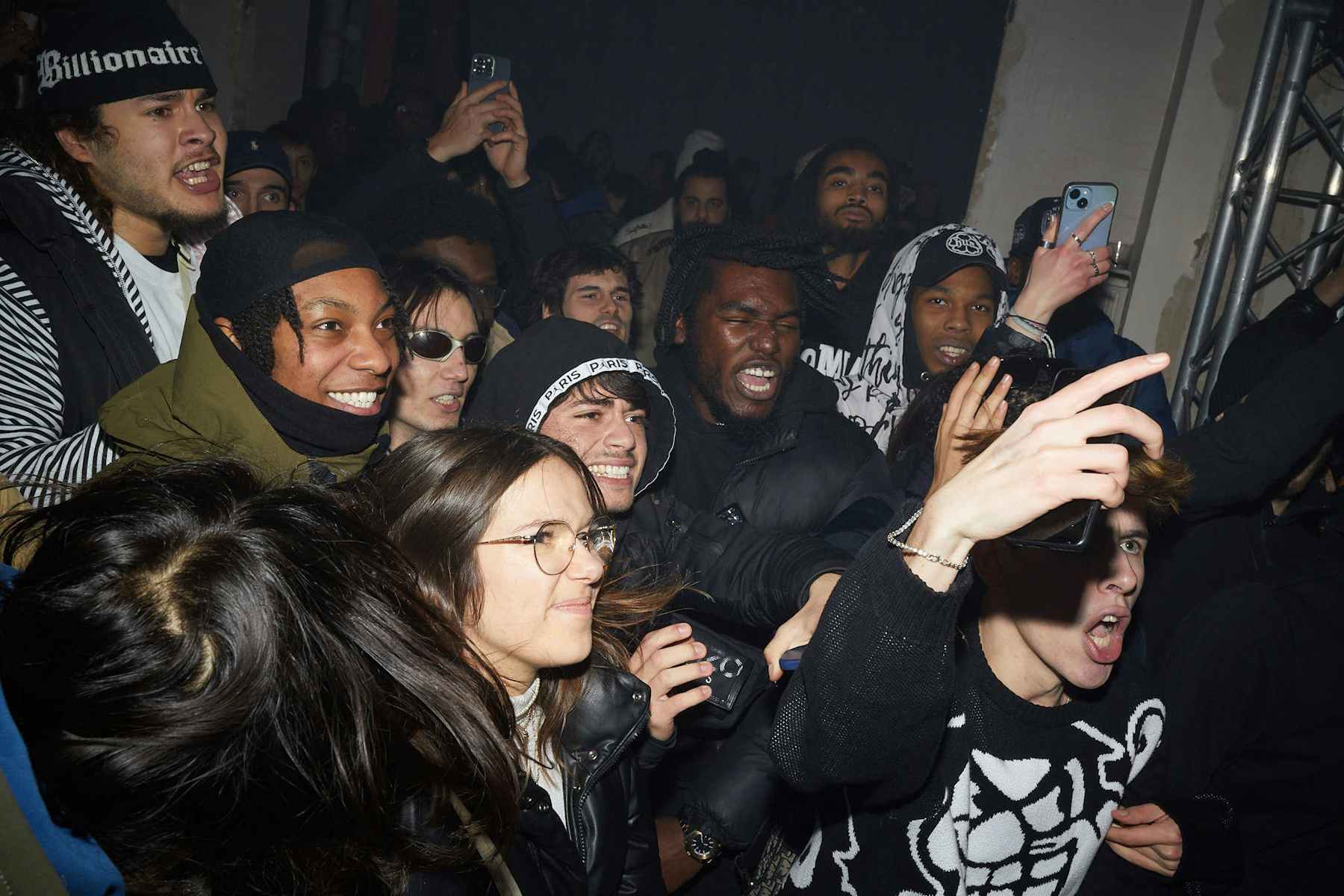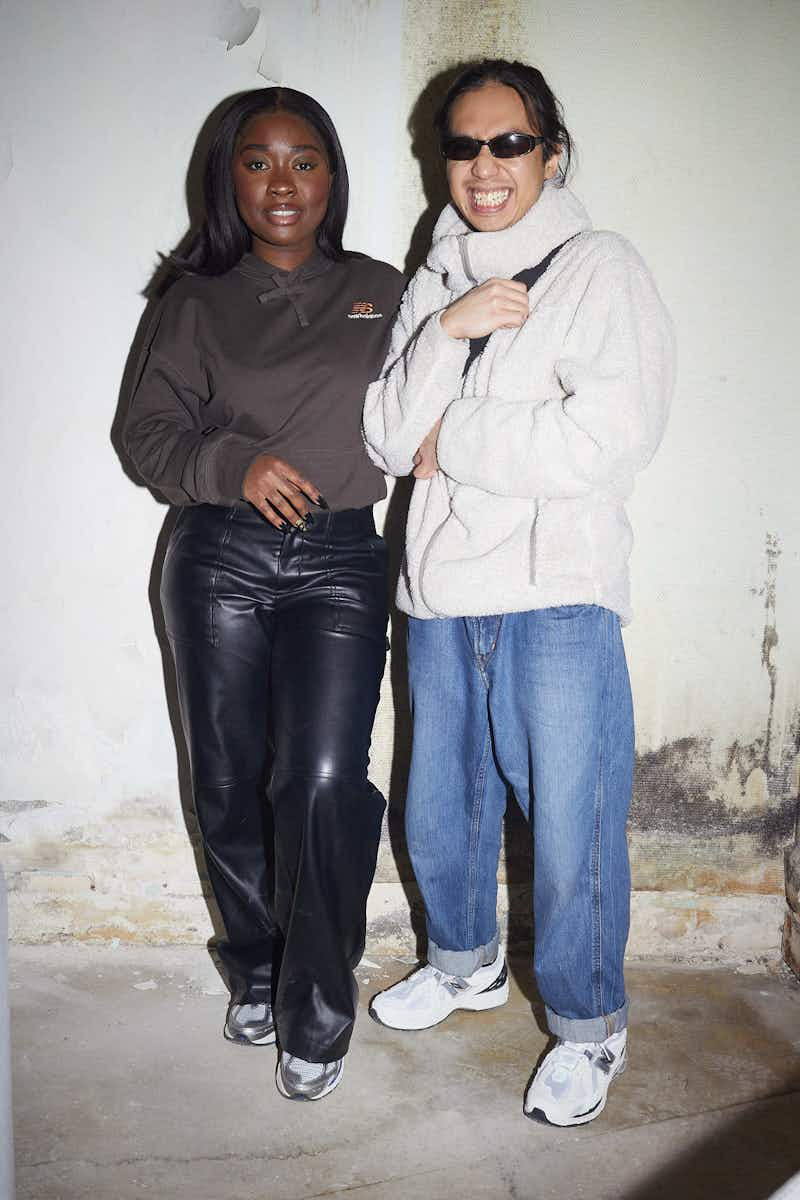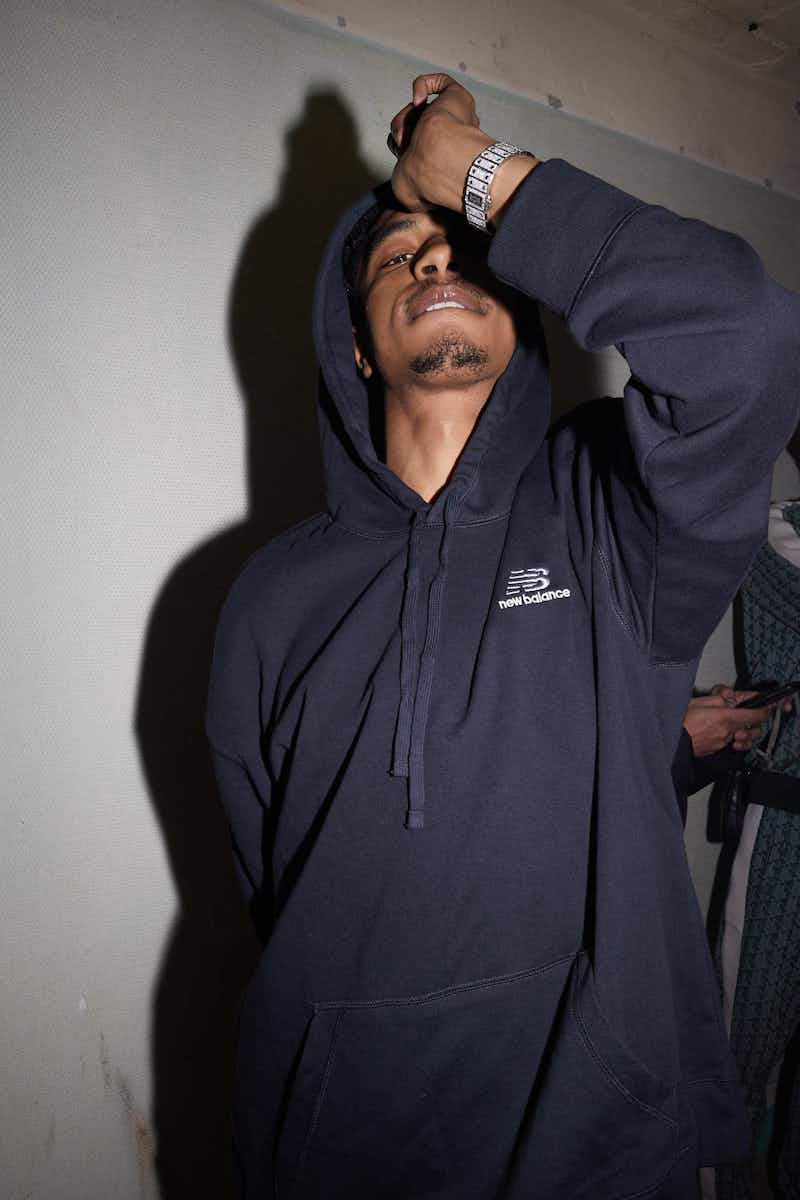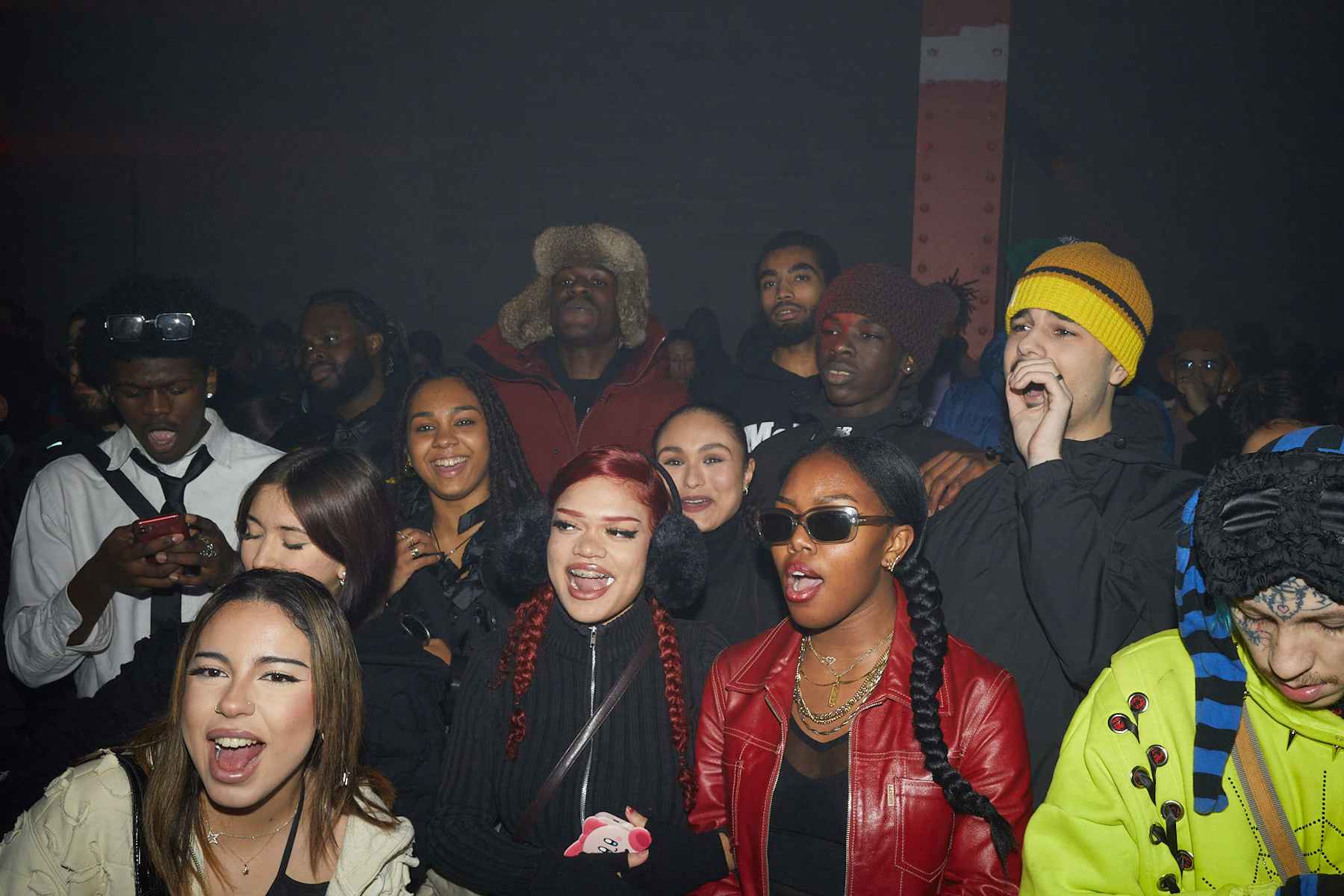 Elsewhere in the night, quickfire rapper Leys got the crowd moving and red-raw talent Bu$hi fired on all cylinders and quite literally had the whole room bouncing up and down. Closing the night was Sainté who flew the flag for the UK scene with his best-bar-none bars, free styling right in the middle of the crowd. Throughout, L'Acrobate kept everyone's thirst quenched, fuelling a party that went into the petit hours. Merci, New Balance, and everyone who came through: that was 574/​574!