Rated by The Face: a weekly playlist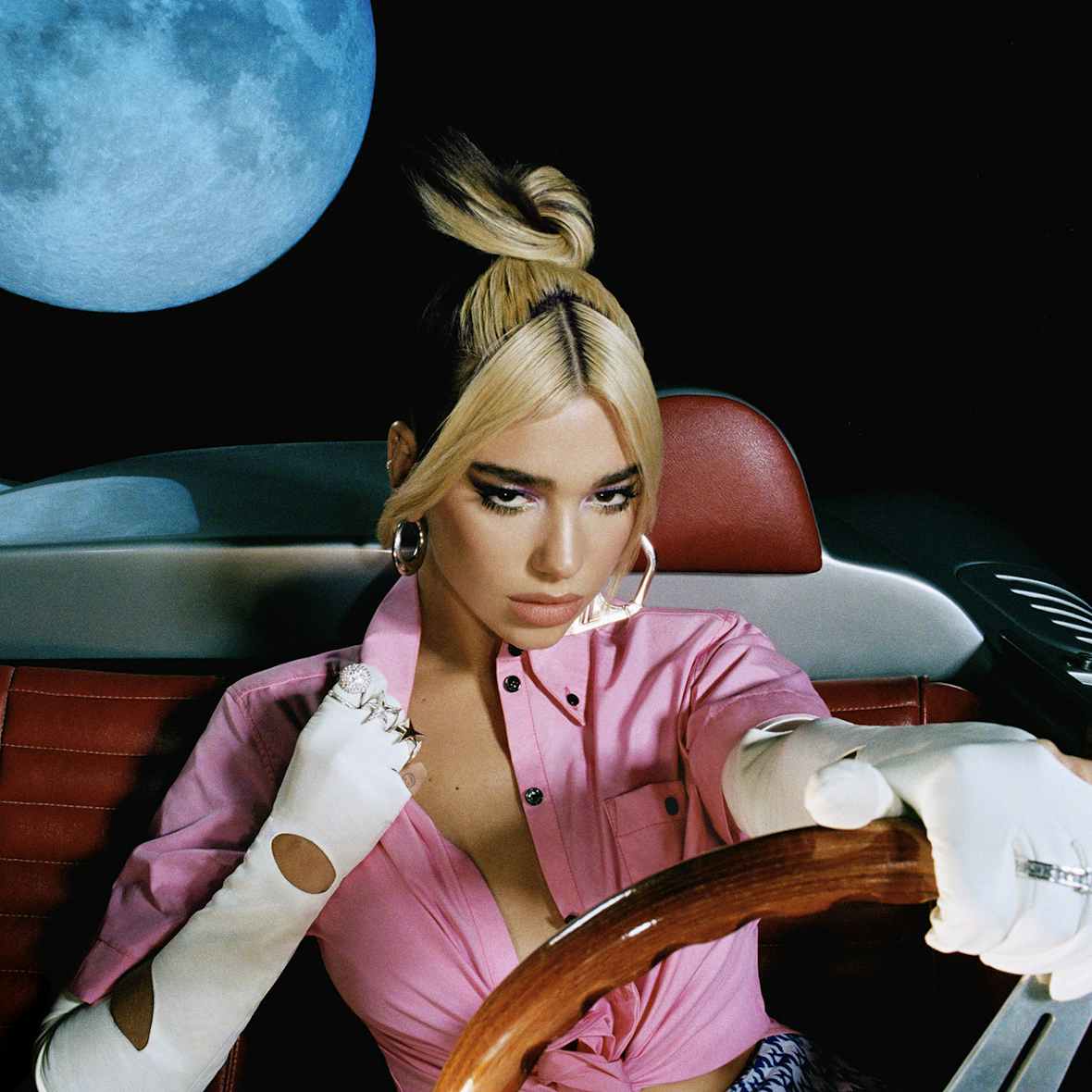 Dua Lipa goes power pop, Headie One gets experimental and New York's AceMoMa duo deliver fresh rave energy.
There's a daunting amount of music out there and we know it's hard to keep up. But rather than submitting yourself to an algorithm for new music recommendations, try this lovingly curated playlist that The Face will be updating every week. Check it out below and read about last week's additions here.
Dua Lipa — Physical
A lot of big artists just try to play it cool these days, so fair play to Dua for following her slick disco hit Don't Start Now with this massive power pop anthem. Expect to hear this while you're on the treadmill very soon.
Naira Marley & Ms Banks – Anywhere
The Face cover star has a bad boy reputation on the Lagos music scene. We get a glimpse of his romantic side on this steamy duet with Ms Banks.
H.E.R. — Sometimes
Fresh from shredding at the Grammys, H.E.R. have dropped this single so we can revisit the glory of that epic guitar solo.
Headie One & Fred Again – Charades
This one's intriguing. Headie One has long been open to trying beats which break out of the traditional drill template, and this is his most leftfield experiment yet. Fred Again is a producer who's worked with the likes of Stormzy, Octavian and Ed Sheeran, and he's one of those guys who generally pops up in interesting places (remember the footage of Stormzy and Jay Z chatting from Glasto? Fred's there in the room.)
AceMoMa — A New Dawn
New York producers AceMo and MoMA Ready both have a strong buzz going in the world of underground club music. Their latest collaborative album declares a new dawn for rave culture. We're here for it.

More like this