Playlist
Music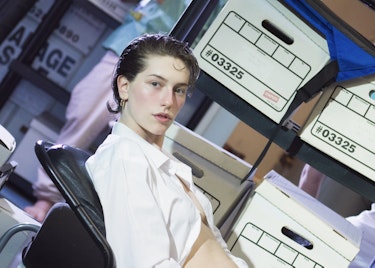 Bad Bunny rocks out, King Princess brings the pain and AJ Tracey secures the bag again.
Music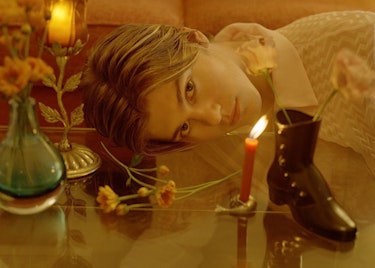 It's been a tough year. The Aussie pop singer has gathered some tunes which capture the mood.
Music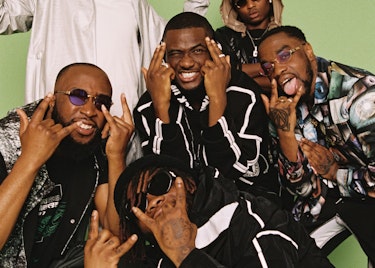 Featuring NUKG from Conducta and JGrrey, NSG's custard-praising hit and reggaeton rhythms from Kali Uchis.
Music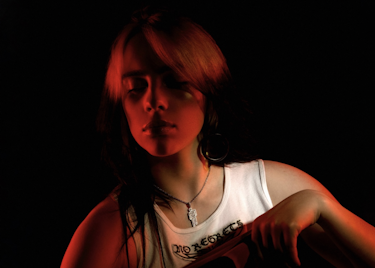 Featuring Billie Eilish's return, Amaarae's sad girls anthem, and the West Midlands link up of Pa Salieu and M1llionz.
Music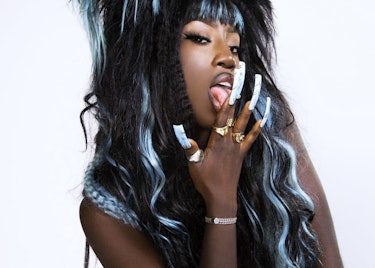 Dua Lipa teams up with Belgian pop star Angèle, Bree Runway enlists kindred spirit Rico Nasty and AceMoMa drop a satisfying rave explosion.