Rated by The Face: a weekly playlist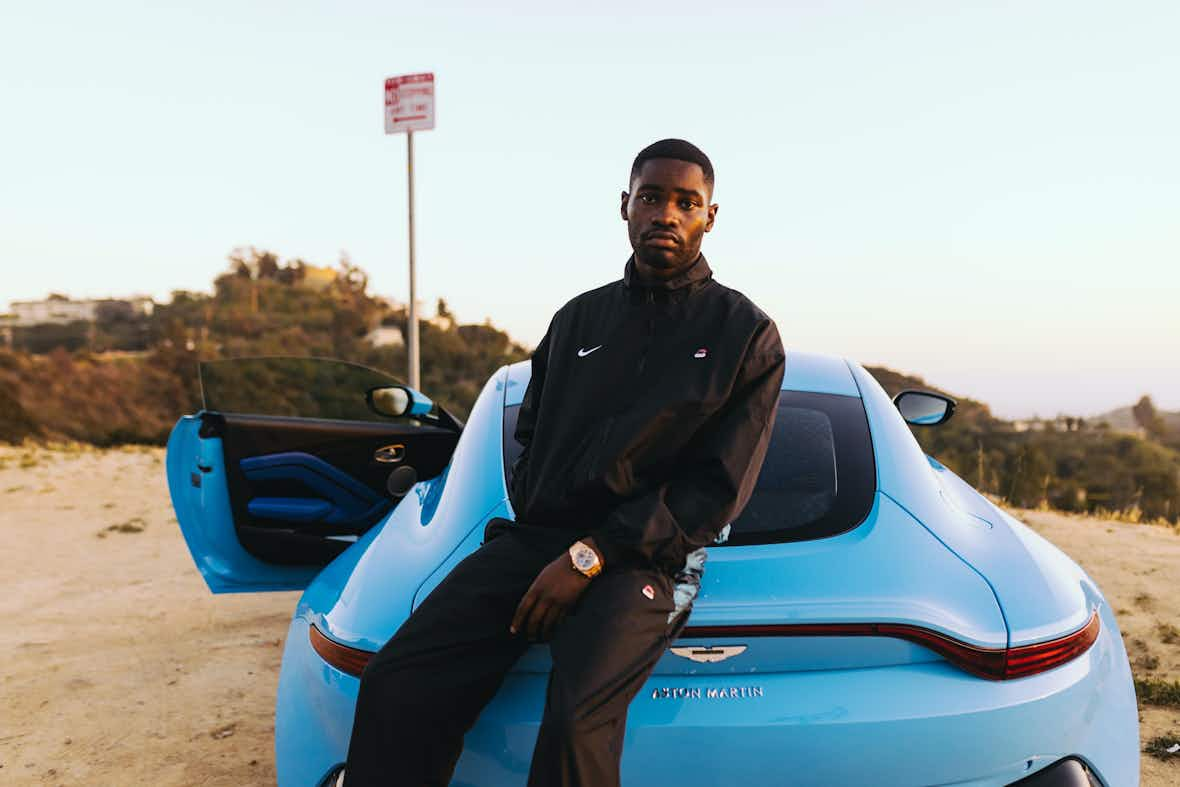 Featuring addictive hyperpop, lyrically dextrous UK rap and hi-tech soul from Detroit.
daine – boys wanna txt ft. ericdoa

Produced by 100 Gecs' Dylan Brady and Ryan Jacob, boys wanna txt is an addictive dose of hyperpop featuring the subgenre's Atlanta-based emo rapper ericdoa.
Saweetie – Risky ft. Draeko The Ruler

Saweetie's just dropped Pretty Summer Playlist: Season 1 – a seven track compilation featuring new collabs with up-and-coming artists. Drakeo The Ruler is already an underground legend in LA, but the party-friendly bounce of Risky might help his deadpan style reach more ears.

Slime Season 2 is a compilation which sees Young Thug showcase some of the acts on his YSL label while rubbing shoulders with stars like Travis Scott, Lil Uzi Vert and Skepta. On Ski, Thugger is in his comfort zone with Gunna, one of the most successful disciples of his gooey rap style.
Tirzah's tender album Devotion was among the best records of 2018. Now she's made her return with the quietly excellent Send Me, which was written and recorded with close collaborators Coby Sey and Mica Levi.


Detroit singer and producer John FM has signed with XL Recordings, who have re-released his 2020 EP American Spirit. Lead track February is a sad and soulful song about a love triangle and a breakup, and the video was directed by none other than Detroit hero Omar‑S.

Dave recently joked that he'd not yet started on his second album, the follow-up to 2018's chart-topping Psychodrama. In the meantime, he's given us Titanium, which was surprise-released alongside the track Mercury, to make sure no one forgets that he's one of the sharpest lyricists in UK rap.
Rina Sawayama – Chosen Family ft. Elton John

The rework of Sawayama's queer anthem has been blessed with the presence of a true legend.

More like this