We warmed up for All Points East with some of our favourite artists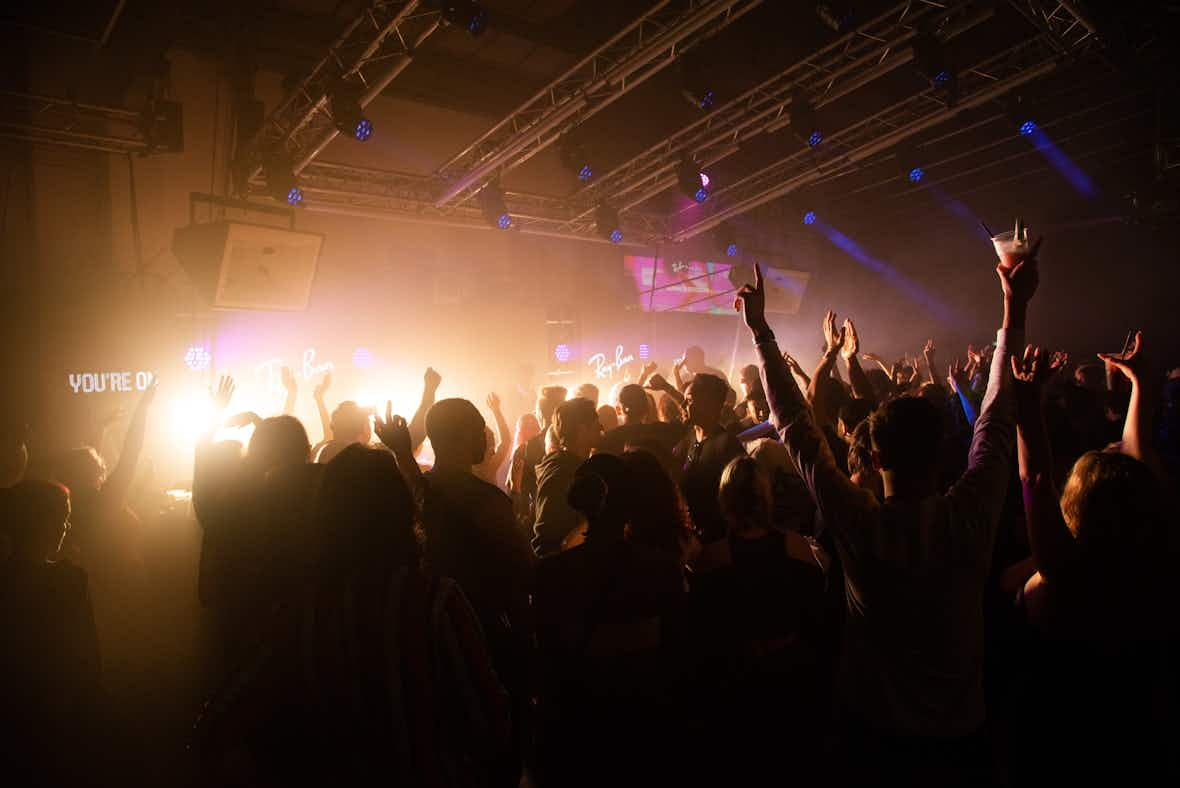 Ray-Ban and All Points East have been throwing parties with some of our favourite artists around. Get an eyeful of Kenny Beats, Sherelle Self Esteem and more.
As warm-up events go, the Ray-Ban and APE Summer Sessions have been absolutely sizzling. Building-up to the main weekends of All Points East music festival over the last three months, the trifecta of shows have featured some of THE FACE's most-chatted-about acts at three killer London venues.
It all began in May, with a powerhouse line-up of Sherelle, Nia Archives, Shy FX and LCY, all selectors unafraid to push the BPM to tachycardic levels and head back to the halcyon days of rave. Thrown at Hackney Wick's Colour Factory with Foundation FM holding down the terrace, it was a night of back-to-back bangers on a Thursday, because you lot are wild.

Next up was Kenny Beats and Friends, plus most-exciting-rapper-on-the-scene Knucks. And when we say ​'Friends', we're not talking about some hastily added +1s. Only bloody (deep breath) Aitch, AJ Tracey, Backroad Gee, Sainté, SL and M1llionz showed up for the party, leading to absolute scenes at Camden's KOKO and a pure Crunchy Nut Cluster headache the next morning.
To finish, Ray-Ban and APE put on a final show at Earth Theatre with Self Esteem, with support from Ora Violet and Georgie Rogers. If Rebecca Lucy Taylor's project had a million fans one of them would be us – a thousand and one of them would be us – a hundred and… you get the idea. Somehow finding time outside of curating the most chef's-kiss Instagram account around, she treated us to her sharply-penned pop and got us properly excited for APE's main event.