Recessland was a victory for Black British youth culture

Since 2016, the Recess clubnight has played an integral role in UK nightlife and beyond. On the bank holiday weekend, 7000 people headed to the Dreamland amusement park in Margate for their 100th party.
The year is 2023, and Recess is London's hottest clubnight. The location for their 100th party? Margate, Kent. The bustling seaside town is furnished with all the makings of a great escape for concrete jungle-fatigued city dwellers: sandy beaches that could rival those of Barbados (well, if you squint long and hard enough), ​"proper" fish and chips, panoramic seafront views from the Turner Contemporary gallery and Dreamland – the iconic amusement park and host of the Recessland festival.

Recess is run by part of the same creative conglomerate behind No Signal, which blew up in the 2020 lockdown as an independent Black music radio station, and will be evolving into a new project in the near future. Since the first Recess party at Shoreditch's now-closed Ace Hotel in 2016, the self-proclaimed ​"party of the people" has been going from strength to strength, growing beyond its London homebase with events in Ibiza, Paris, Toronto and Accra.

Listed cheekily as a political party in its Instagram bio, Recess caters to a young crowd with a specific set of needs. ​"People don't have to cosplay or compromise themselves to enter this space," says Jojo Sonubi, co-founder of Recess and No Signal. ​"We should be able to go to places and enjoy as a standard. Recess is the place you can trust – it's gonna be a good time."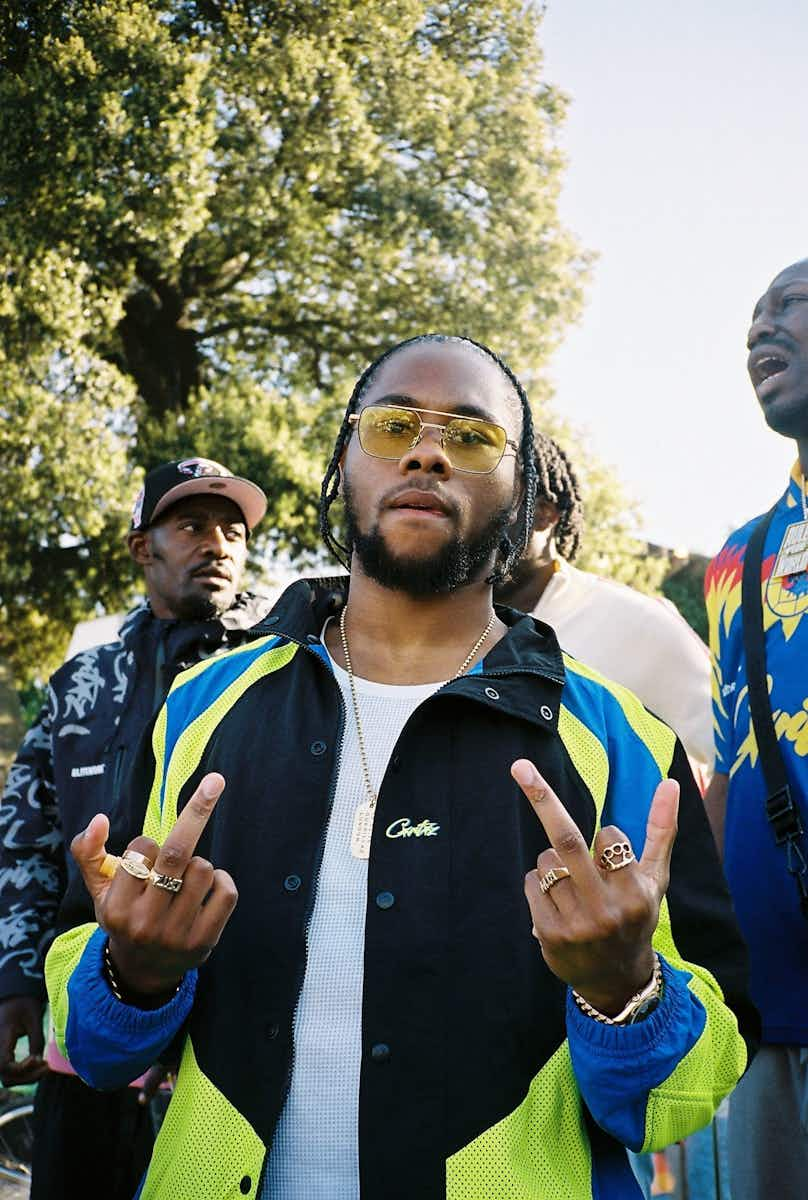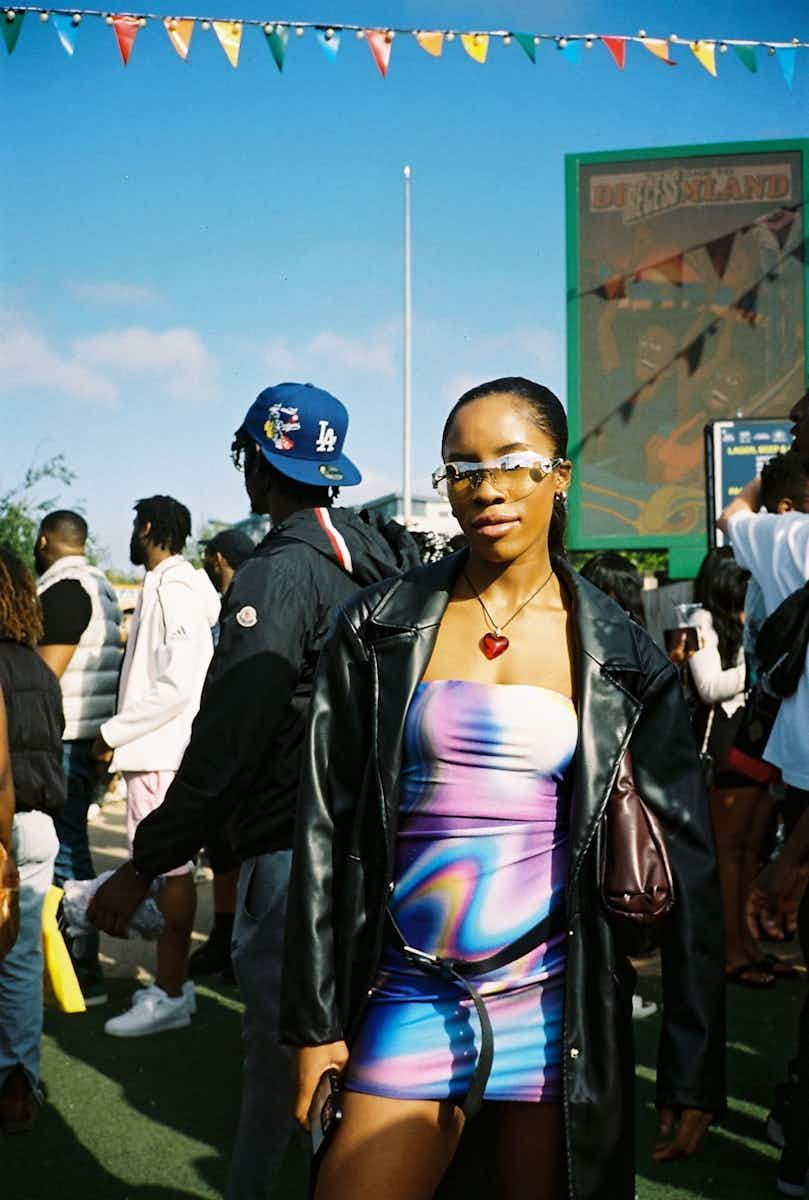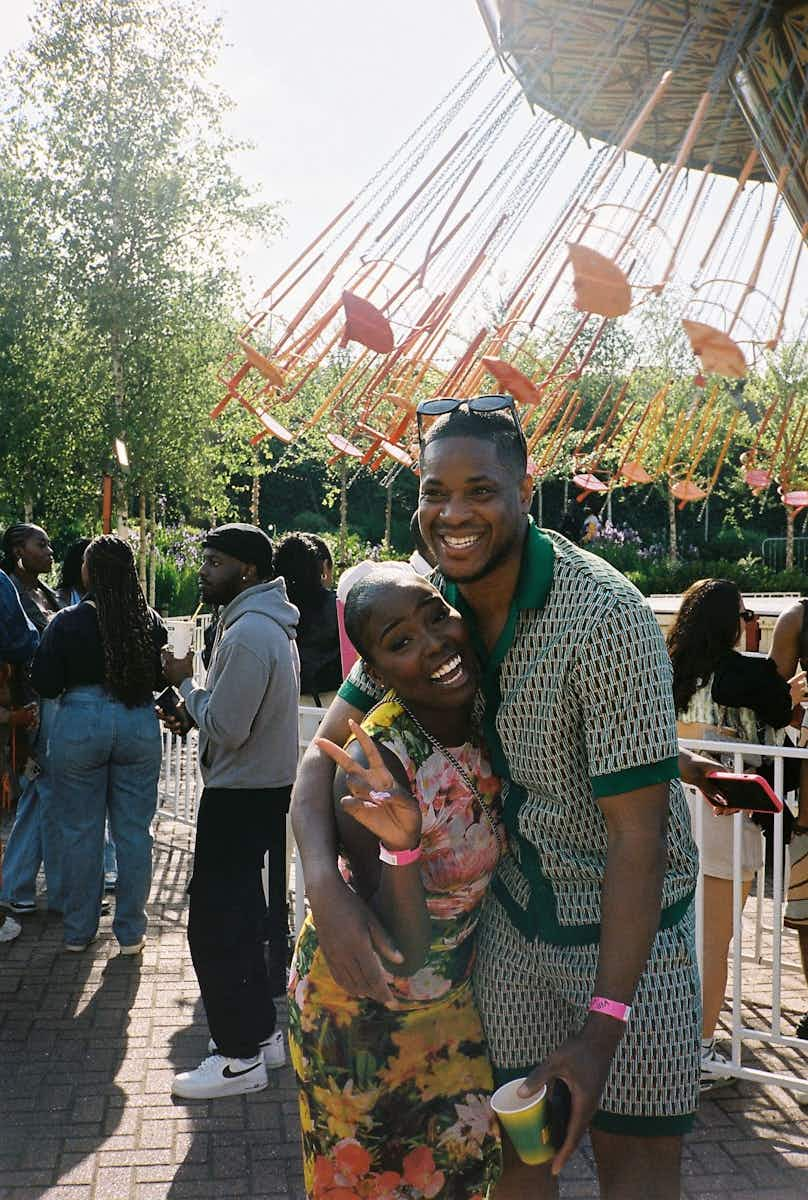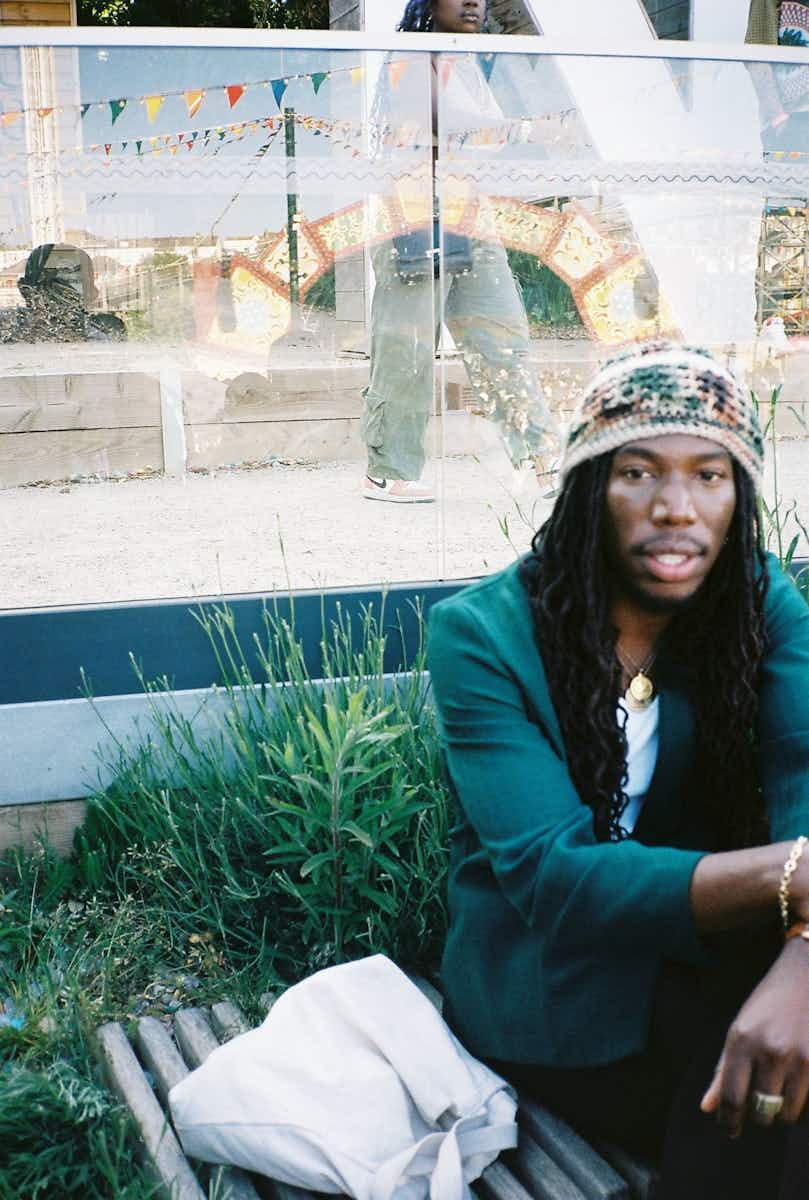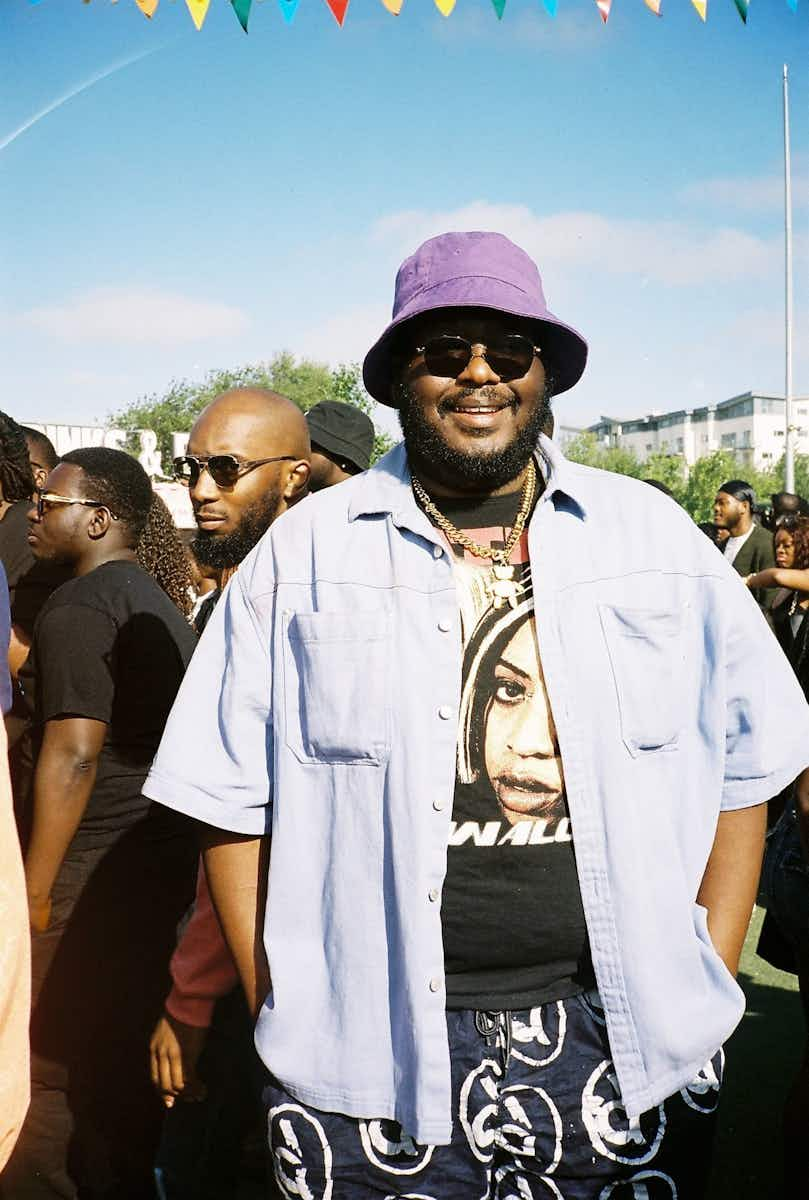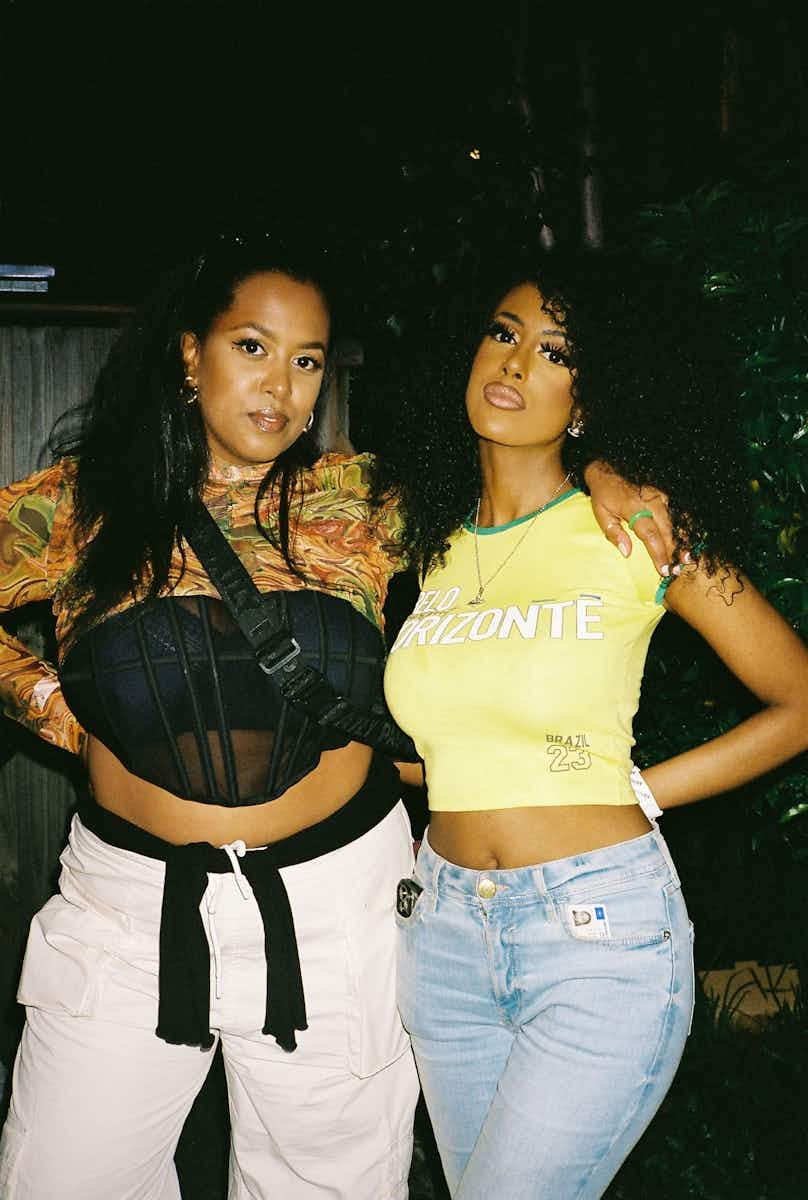 On the scorching Saturday of the Spring Bank holiday, thousands of Londoners fled the capital for Recessland. En-route, we sprinted through King's Cross St Pancras and onto heaving train carriages, making new friends on the journey. Arriving at a venue that featured vintage arcades, indoor dance halls, roller rinks and theme park rides, the experience had the nostalgic pang of a school trip.

Ahead of the event, Recessland had us discoursing on socials for weeks, and the event sold out well before the line-up was announced. The buzz was evident by the surprise Corteiz x Recessland merch drop, which instantly created a long queue of people eager to take home a souvenir that would outlive the day.

As for the music, the mainstage saw live performances from the likes of the emerging Nigerian artists Brazy and Fave and the rising London rapper BXKS. Names familiar to Recess regulars and No Signal listeners – RBC, Donch and AAA – DJ'd eclectic sets throughout the day, reflecting a scene that's in a period of transition.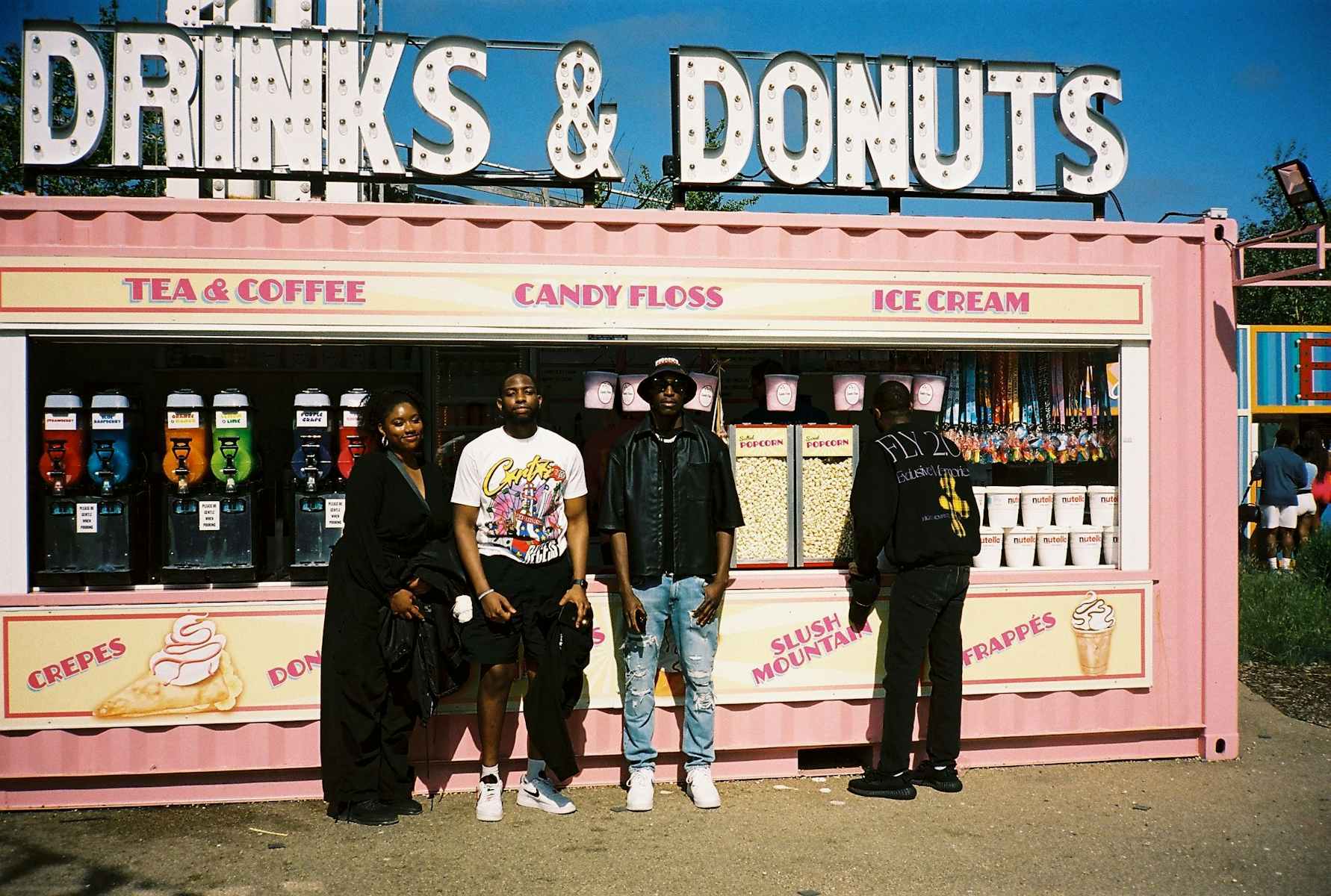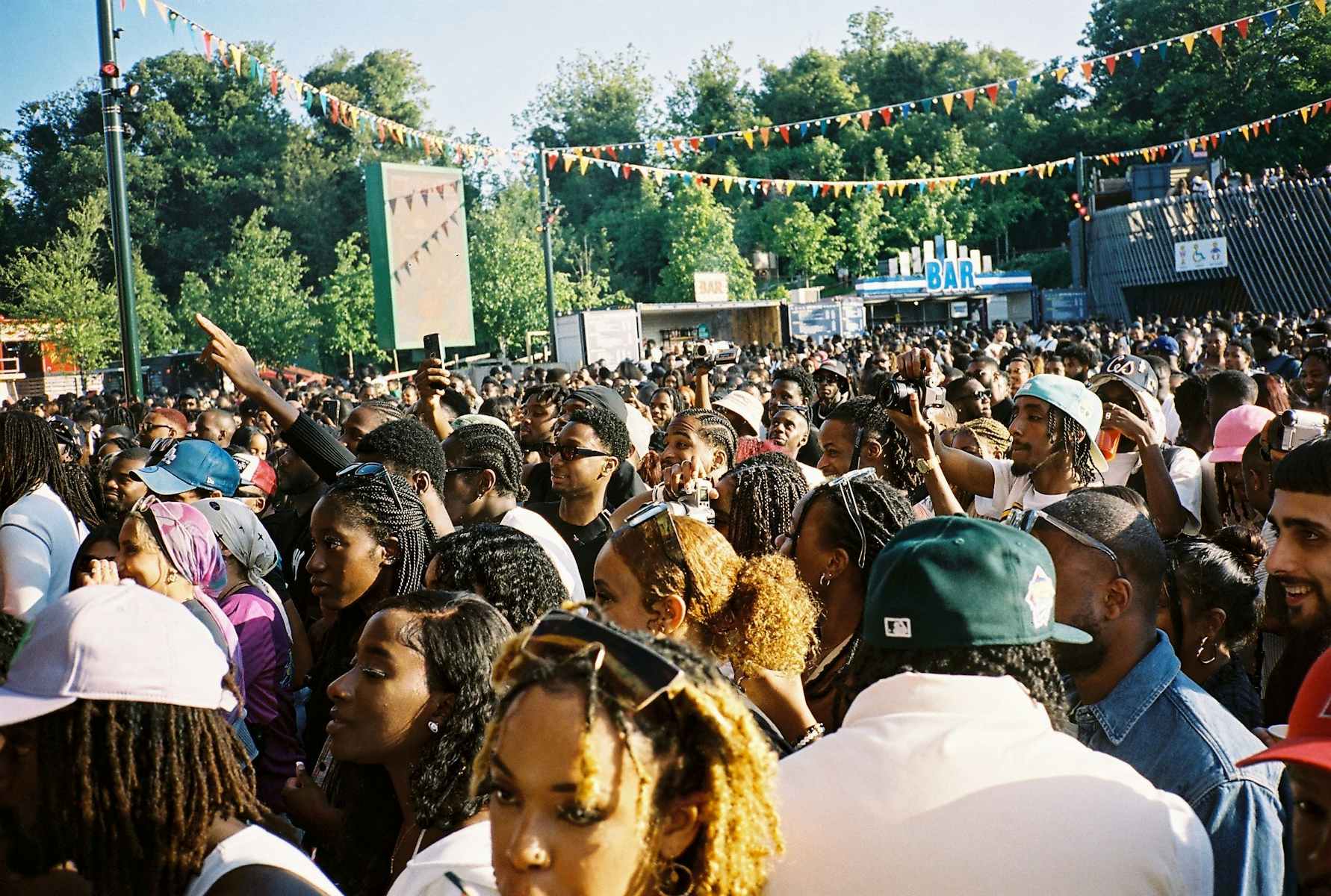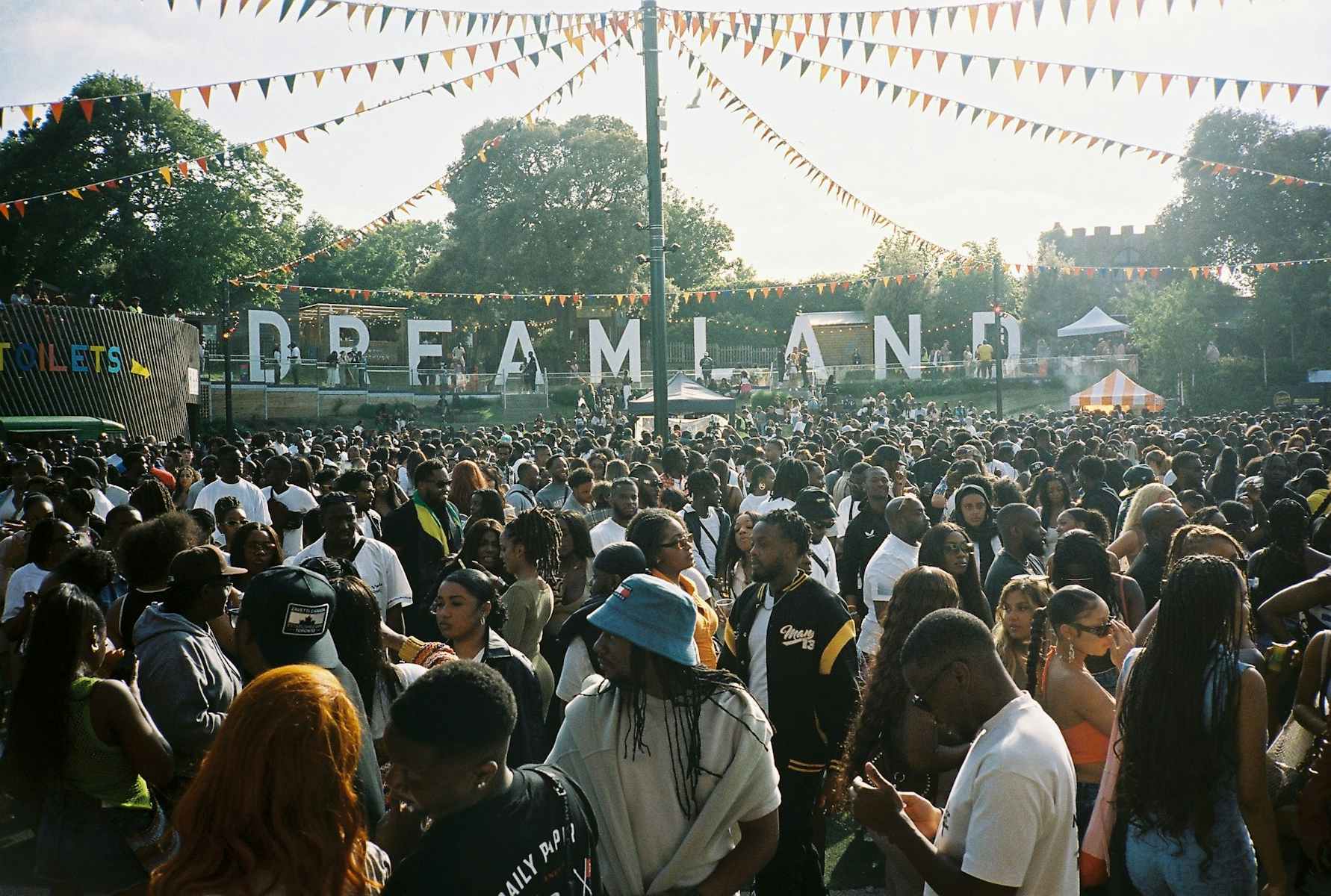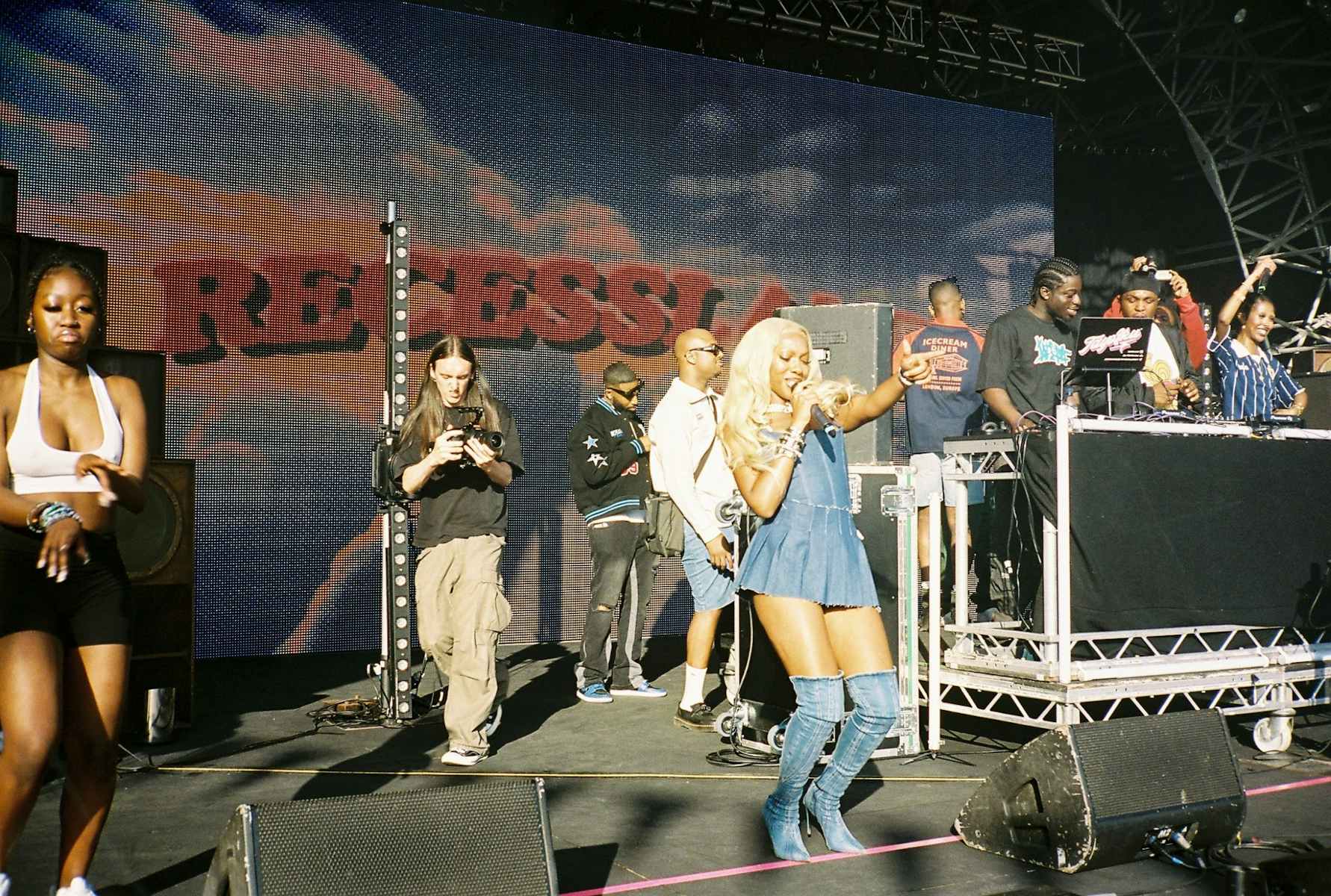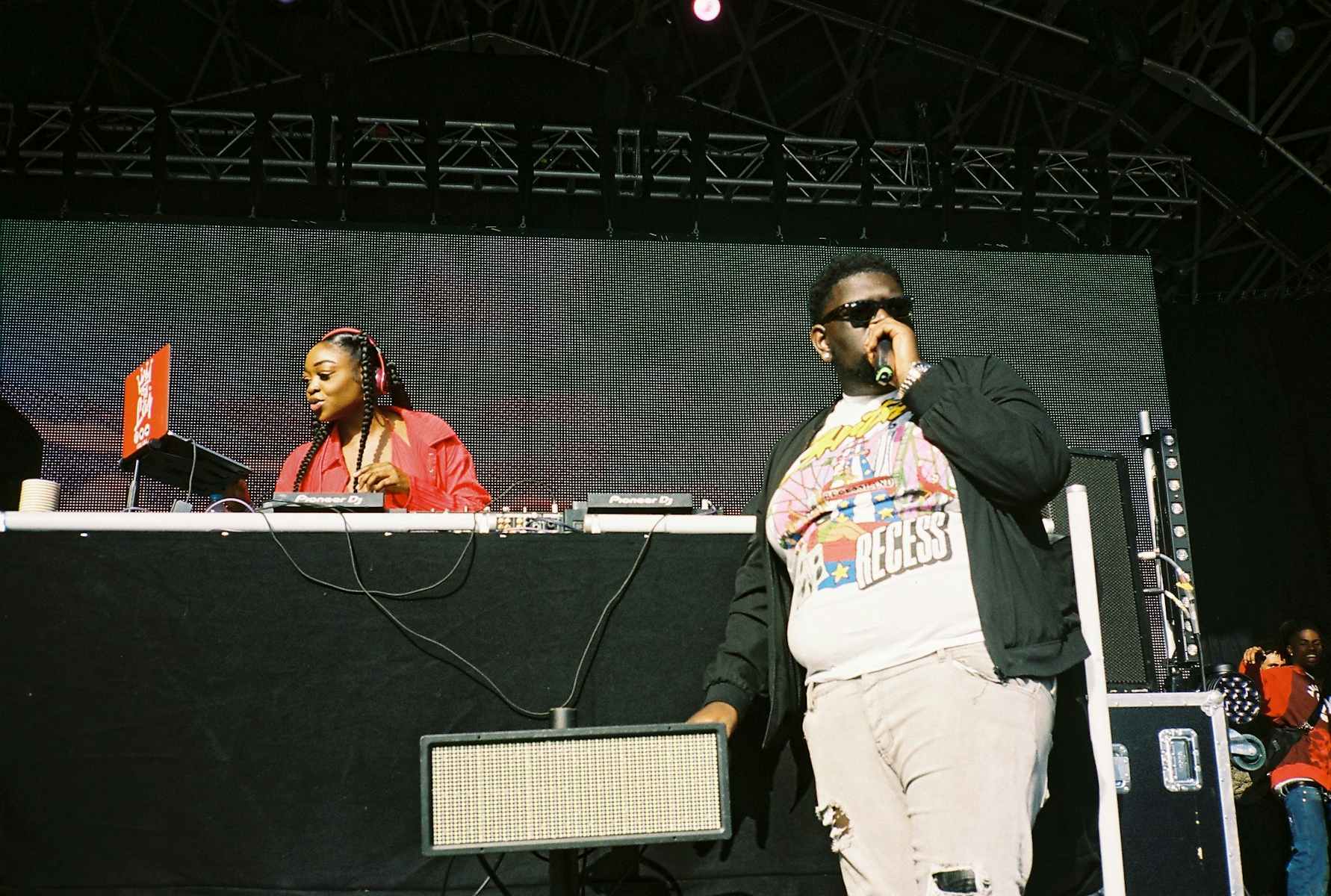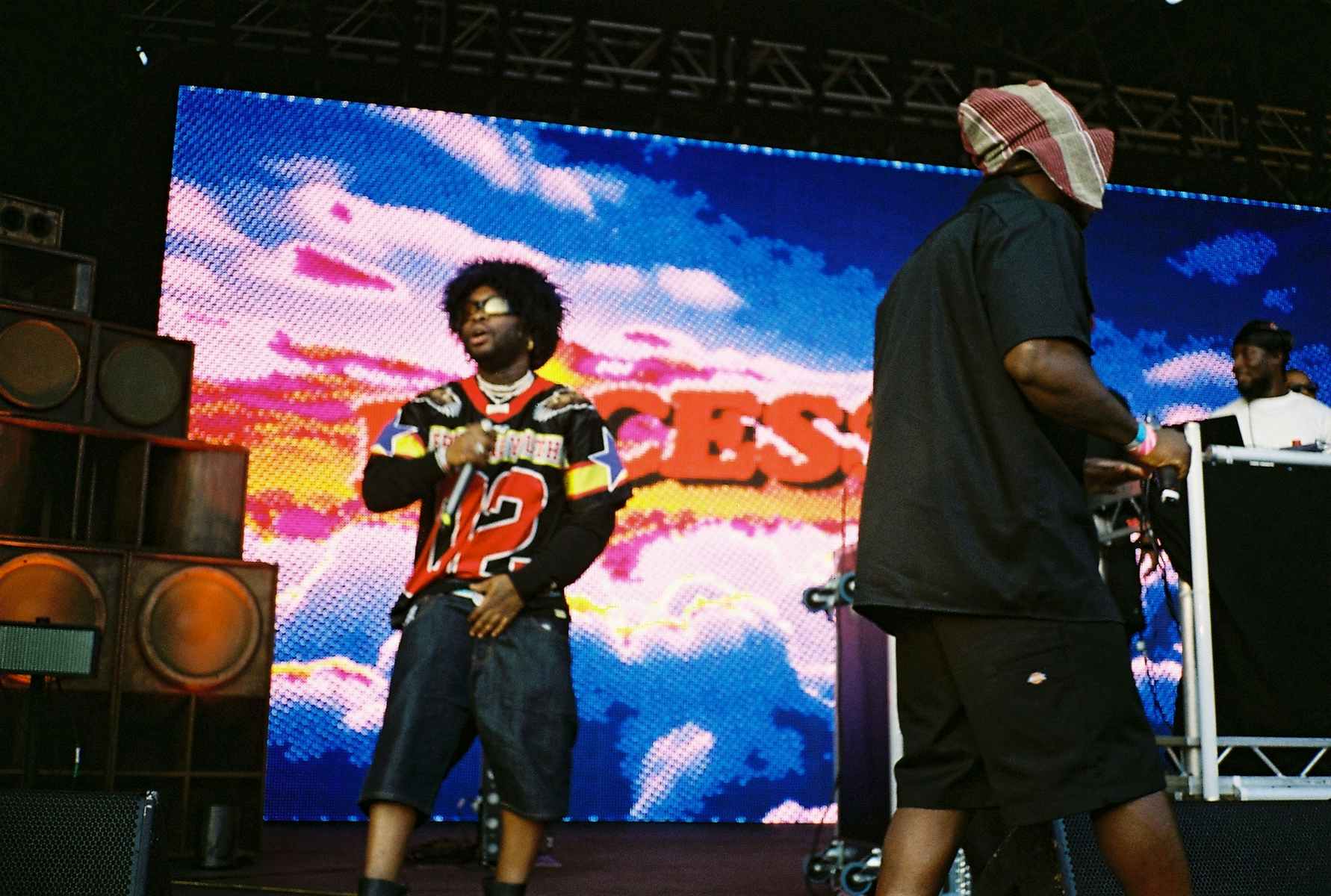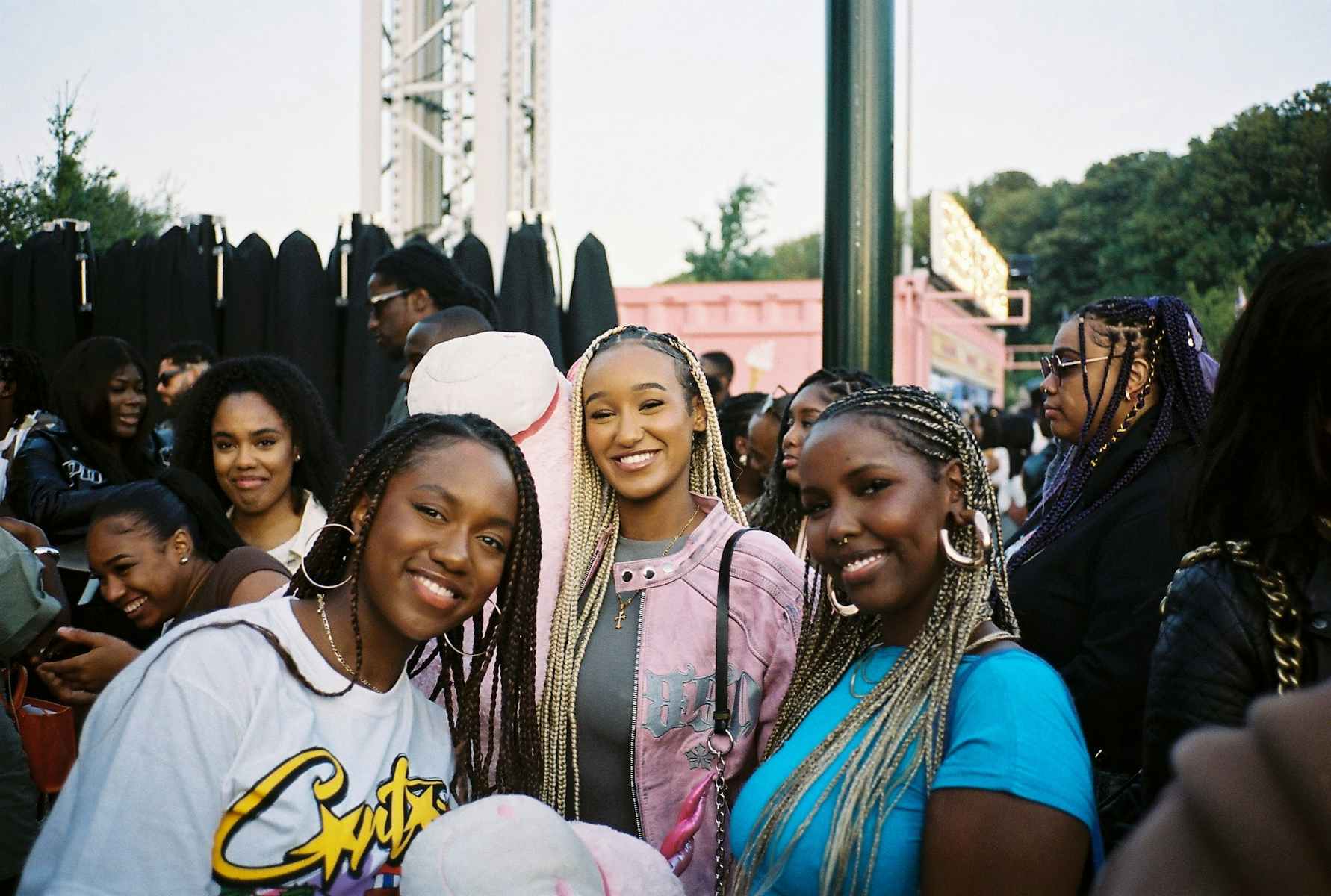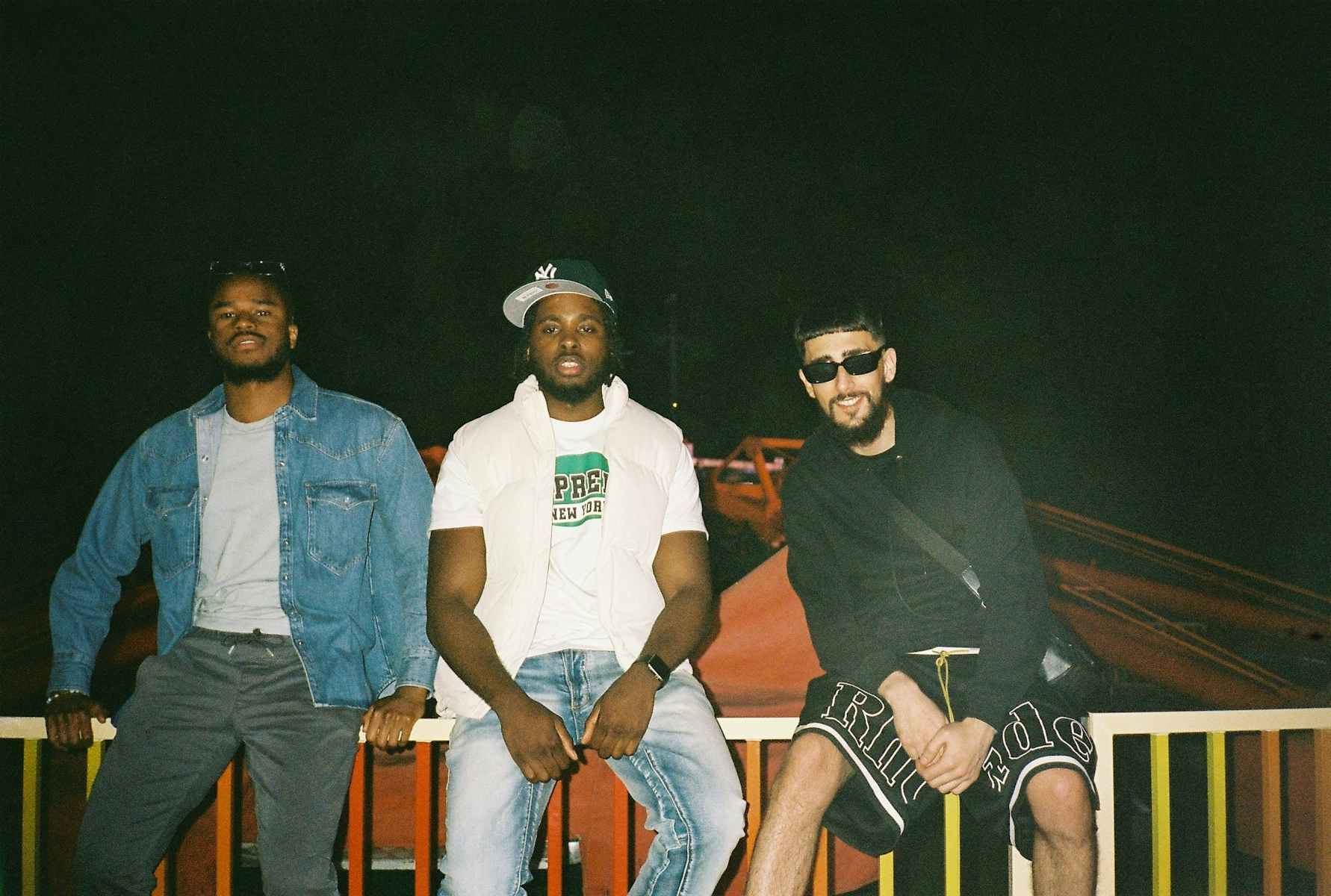 "Clubs have different cycles and I feel like we're in the recycle right now," Jojo says a few weeks ahead of the event. ​"Seven years ago, hip-hop was a bigger genre than afrobeats in the parties. Now we've got to the point where afrobeats has been big, but sonically people are veering towards more of a dancey vibe, like house music – obviously amapiano being the biggest one. That's gonna keep on evolving."
"The aim was always to do a festival," Jojo says. ​"You can't stay in the club space for too long. Recessland was us saying: we've done the club ting for you guys. Now there's loads of options for that scene. It's time for us to move from that space into a bigger space.
"I don't play chess. But I feel like this is what seven years of moves look like!"


Recessland is a healthy addition to the UK festival landscape. Jojo felt that The Ends festival – which took place in Croydon in 2019 and had Nas, Damian Marley and Wizkid headline – seemed like a positive sign for the future of Black music festivals. But the festival never returned for a second edition. ​"There's loads of [festival] options for other genres. For the type of genres we operate in there's not that many festivals that have the same pulling power, or spending power that Wireless has. Or even good curation, d'you know what I'm saying? We're tryna be in that space, to be like: here's another option.
"Recess was built off what we experienced at uni, it comes from that world," Jojo says. ​"You hear everything [at Recess] – afrobeats, dancehall, hip-hop, funky, old school grime. It's a very rich, very classic, Black British experience."


More like this