Listen to THE FACE's podcast with The Sex Pistols guitarist Steve Jones and Mrley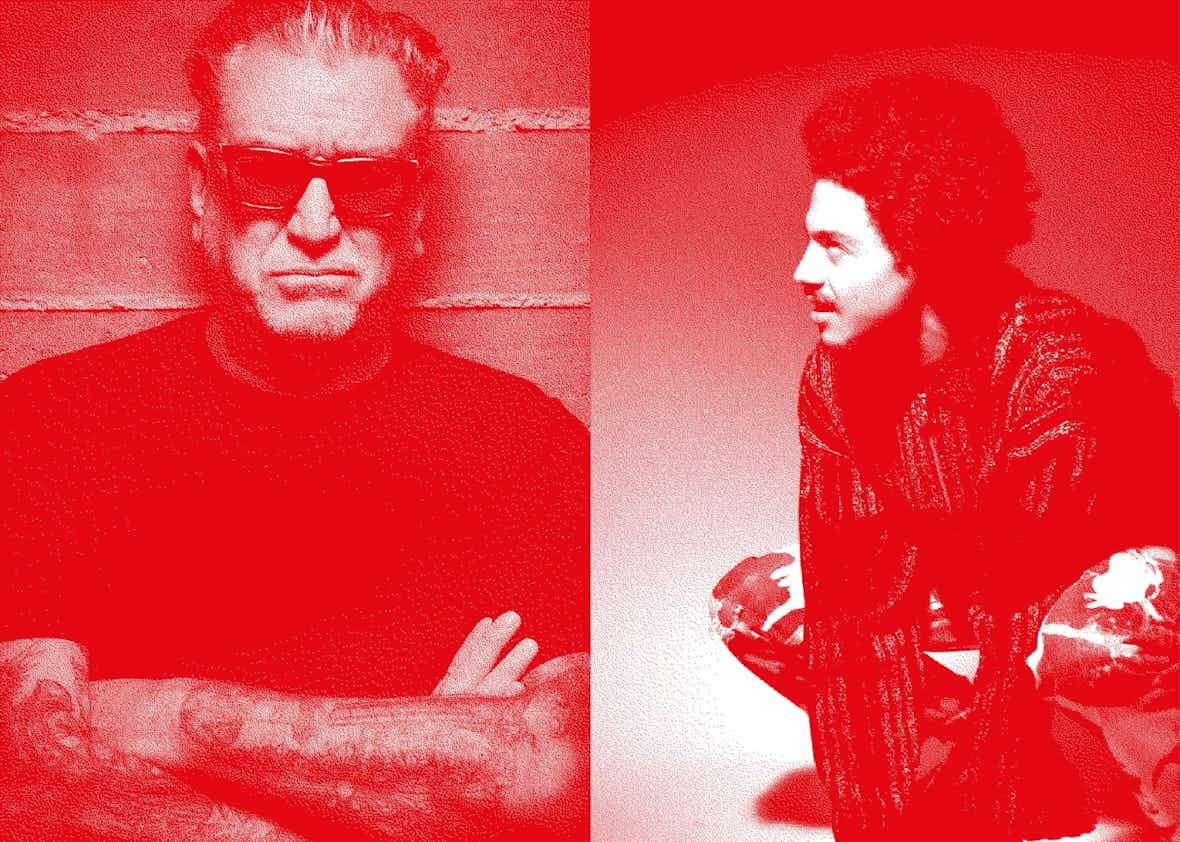 In Episode 4 of Face-to-Face, the duo talk punk, pie shops and the Pistol TV show.

Face-to-Face is the podcast which pairs creative people with the legends who've inspired them. In Episode 5, the musician and skateboarder Mrley meets The Sex Pistols guitarist Steve Jones.

Mrley released his debut EP, Love You London, in 2021. He appeared in the TV series Pistol, which told the intense story of The Sex Pistols. The series was directed by Danny Boyle and adapted from Steve Jones's memoir Lonely Boy.
Steve Jones was born in 1955. In the early to mid ​'70s, Jones became involved in the countercultural scene surrounding Malcom McLaren and Vivienne Westwood's clothing shop on London's Kings Road. The Sex Pistols formed 1975 with Jones, John Lydon, Paul Cook and bassist Glen Matlock, who was later replaced by Sid Vicious.
During their Face-to-Face conversation, Mrley and Steve discuss the Pistol TV show, McLaren and Westwood's vision for punk fashion and London's best pie shops.
This podcast was produced with Front Ear Podcasts. It was edited by Nathan Copelin, and the music was created by David Cantello. Stay tuned for the next episode.

EXECUTIVE PRODUCER Davy Reed DIGITAL DIRECTOR Brooke McCord EDITOR Nathan Copelin MUSIC David Cantello

More like this