Slipknot's ​

'

We Are Not Your Kind' maintains their status as metal royalty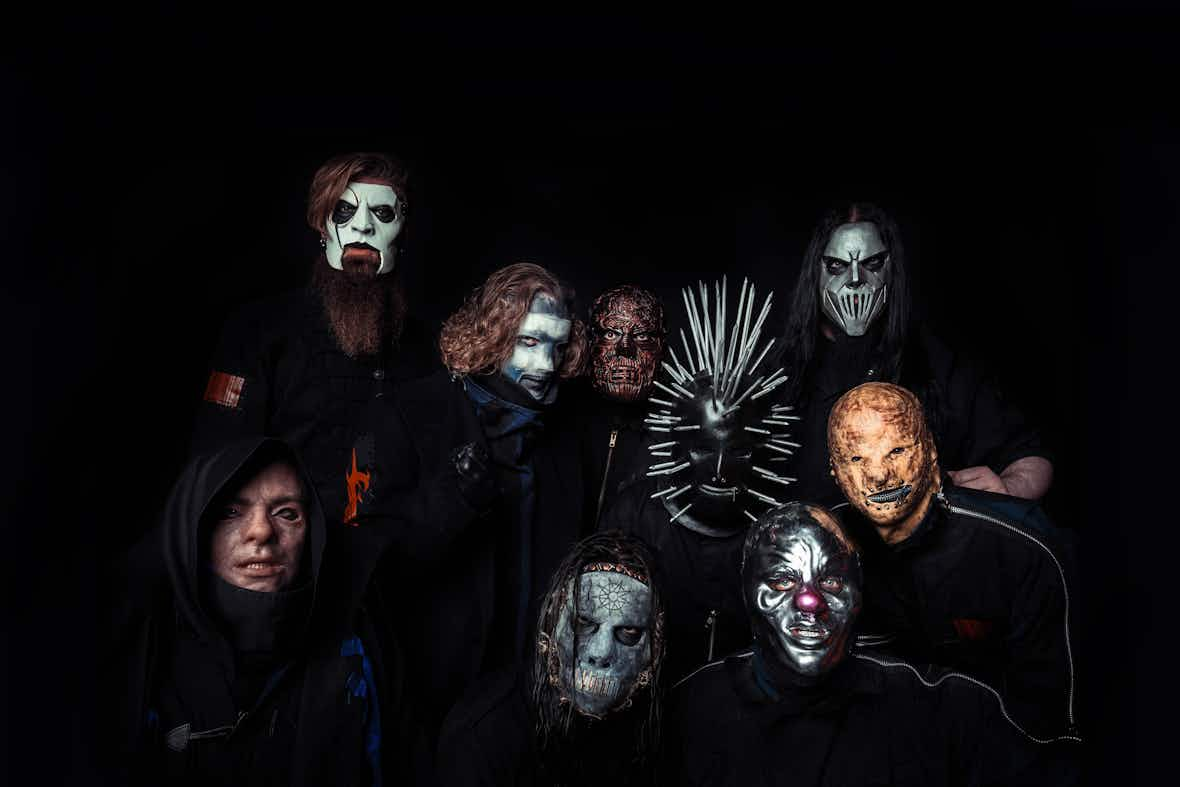 Review: 20 years ago, no one expected longevity from the 18-legged hate machine. But even after losing three members, they're proving they have substance behind the gimmicks.
Rating: 4/​5

Having credibly transcended their nu-metal roots, Slipknot now rank as the biggest extreme rock act of their generation. Twenty years ago, when the Iowa band's debut LP dropped, few anticipated such longevity from a band with shock rock gimmicks, or that they would later be respected alongside the titans of the heavy metal world.
But part of the beauty behind metal's ugly veneer is the way it unifies people who otherwise don't see themselves in the glossier sides of pop culture – Slipknot appeal to millions of misfits and outsiders across the globe. As loyal as the KISS Army before it, Slipknot's fanbase had no reservations about being dubbed ​'maggots' as they headbanged and screamed along with anthems like Wait and Bleed, Before I Forget, Duality, and Psychosocial.
We Are Not Your Kind is Slipknot's second full-length without founding drummer Joey Jordison and the late bassist Paul Gray, and it's their first since firing Chris Fehn, the percussionist famed for his phallic-nosed mask. But they haven't lost their knack for balancing sonic brutality with memorable songcraft.
On the Unsainted, Corey Taylor croons and bellows a cathartic refrain – ​"I didn't come this far to sink so low /​I'm finally holding on to letting go" – while occasionally backed by an angelic choir. Solway Firth blend's the group's early influences, jumping frenetically between sections of punky thrash and Pantera-derived groove. Taylor's explosive and rapid-fire verses leave much to unpack, but fragments stick around and demand reflection. On album highlight Critical Darling, he seethes lines like ​"I only wish you could envision a future /​that doesn't resemble your crazy intentions", which could apply to the Trump administration as much as a former friend. Turtable scratches on Not Long For This World and Birth Of The Cruel remind that DJ Sid Wilson very much remains in the band's ranks, providing texture to the wider range of their extraordinary noise.
Slipknot's weird twists and turns have provided respites from the general violence. This nuance keeps them from becoming cliché or one-note. And after all these years, that's why they remain a force to be reckoned with.

More like this