Review
Culture
Carrey's Memoirs and Misinformation is, in some ways, shockingly better than some of this year's most-hyped book releases.
Music

Fun, feminist and disco-flavoured, Future Nostalgia might be the biggest pop album of the self-isolation era.
Music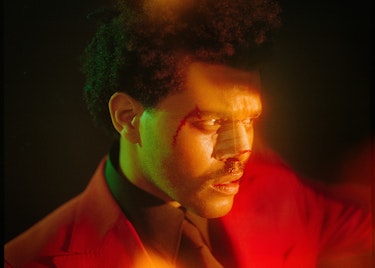 For those who didn't spend all weekend listening to The Weeknd, get started with this definitive listening order.
Music

Review: Archy Marshall's third album as King Krule looks forward, leaving as many doors open as it does closed. Was he born in a barn??
Music

Review: Who says the guitar is dead? No one in The Roundhouse, Camden, London last night.