Review
Culture

Review: Following CGI revisions and much anticipation, Sonic goes from completely underwhelming to something mildly tolerable.
Culture

Review: Fans of paperback teen fiction, Fall Out Boy and Conor Oberst will recognise the cloying tenor that characterises much of Weathering With You.
Culture

Review: Yuknavitch's debut short fiction collection, Verge, is a study of characters on the margins of society – and reality – as we know it.
Music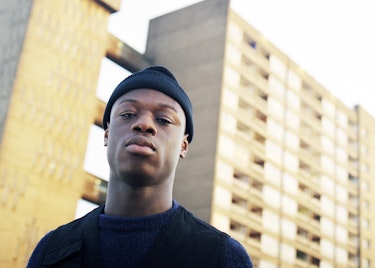 Review: A majestic second album marks a significant personal growth for the UK rapper.
Life
From Italian premium lager to a jazzy Norwegian IPA, from Brewdog to Brooklyn, from drinkables to edibles… presenting The Face's superbowl of no-alcohol beers.