Review
Culture

Review: The actor is back to his best as he plays his own abusive father in his self-autobiographical screenplay.
Music

Review: FKA Twigs' haunting second studio album features cut glass vocals, production from Nicolas Jaar and playful references from Kate Bush.
Music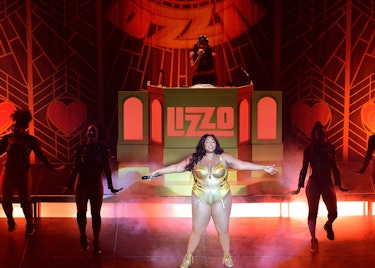 Review: Last night the Detroit singer preached a gospel of #selflove to 5000 party-ready fans.
Music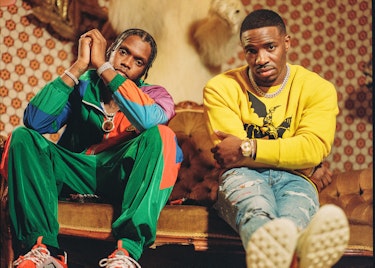 Review: Guests like Headie One, Stormzy, WizKid and Tory Lanez – and plenty killer tracks – show that Krept & Konan mean business.
Music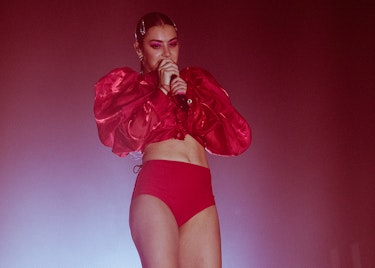 Review: With her sparkly pop anthems, Charli provides a cathartic release for her Scottish stans.