Review
Culture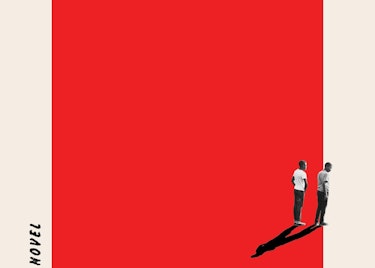 Review: Colson Whitehead's novel is a poignant and evergreen look at the race and class system in America.
Life
Review: Colonel Sanders and Chester Cheetah have partnered to create an American monstrosity that tastes… delicious.
Music

Review: Gou has become a high-demand club DJ. Her instalment of the esteemed mix series explores some of her softer musical preferences.
Music

Review: Nine songs of stress-electronica, elegantly crafted, and revealing hidden depths, meanings, melodies and anger.
Music

Review: The young London band's vocals sometimes feel like an afterthought, but their innovative approach to playing justifies a lot of the hype.