Review
Music

The musician's latest album is an honest account of the insecurities which have plagued her since the release of Froots.
Culture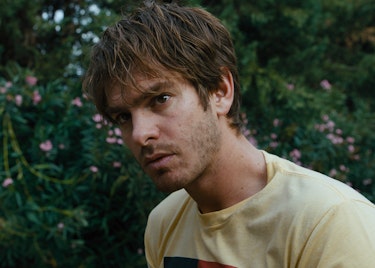 Director David Robert Mitchell's surreal LA fantasy is probably beloved by the same people who bang on about the intellectual merits of Infinite Jest.
Culture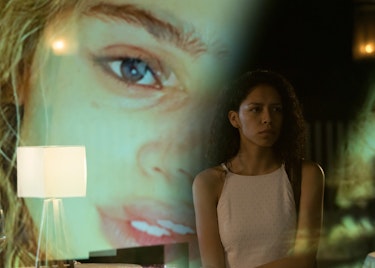 Netflix's new mindbending psychological drama stars Uma Thurman in her best role since Nymphomaniac.