Review
Music

On the first night of the avant-pop performer's new tour at LA's Palace Theater, twigs unveiled a hypnotic new show.
Music

The Catalan singer enraptured audiences at New York's Webster Hall.
Music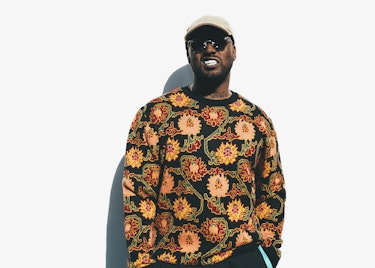 On his 5th studio LP, the LA rapper balances street cred with his golf dad lifestyle.
Music

The musician's latest album is an honest account of the insecurities which have plagued her since the release of Froots.
Culture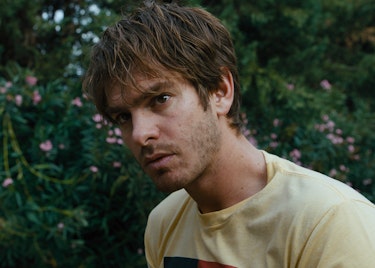 Director David Robert Mitchell's surreal LA fantasy is probably beloved by the same people who bang on about the intellectual merits of Infinite Jest.