The best new tracks, picked by our staff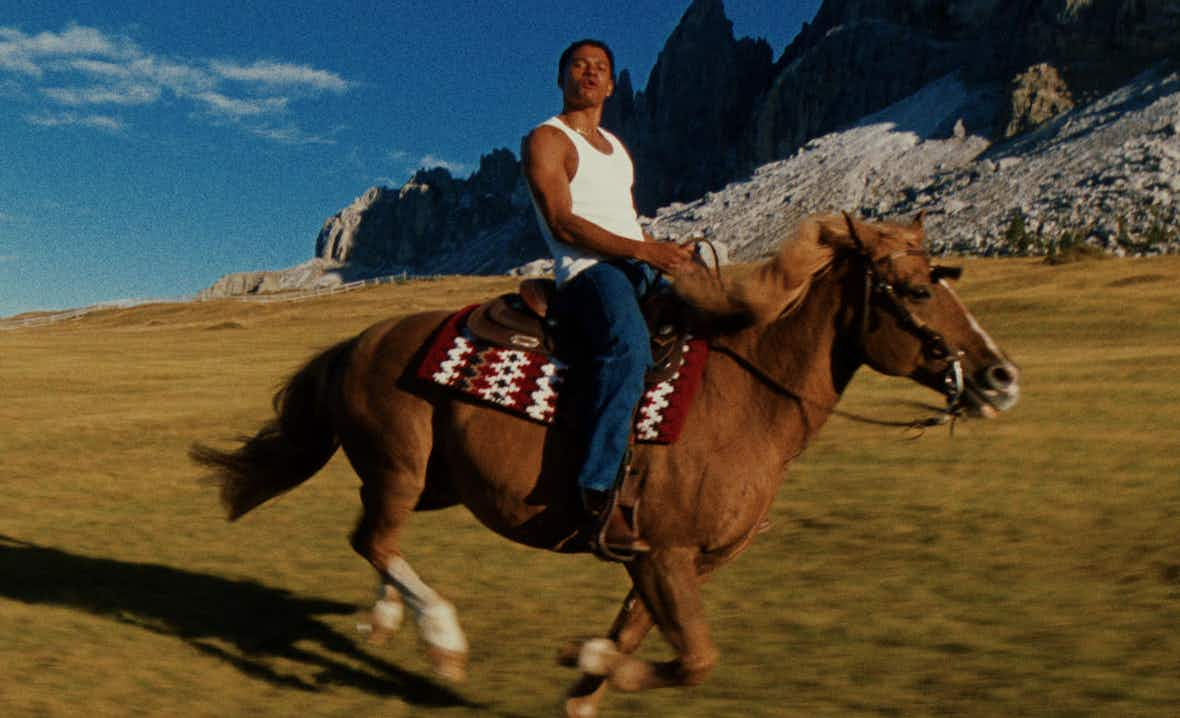 Rated by THE FACE: a playlist featuring AntsLive, Miley Cyrus, Hemlocke Springs and GloRilla.
Want to keep up with the best new music?
Listen to this weekly playlist, lovingly curated by THE FACE's editorial team.
AntsLive – Number One Candidate

AntsLive has caught a buzz with this one. In part thanks to a surreal video which sees the London rapper galloping on a horse through the Italian alps, Number Ones Candidate is doing massive numbers on TikTok and Instagram, and the tsunami of likes has been galvanised by shares from KSI and Mia Khalifa. The triumphant beat and cocky lyrics feel particularly appropriate in light of all this. DR
Moneybagg Yo & GloRilla – On Wat U On

Last year, Kendrick Lamar and Taylor Paige reenacted a couple's heated argument on the intense Mr Morales… track we We Cry Together. With On Wat U On, rising rap star GloRilla and Moneybagg Yo take the concept to Memphis. Grab the popcorn. DR
Miley Cyrus – Flowers
Miley's new album, Endless Summer Vacation, is coming 10th March, and the roll-out has been met with delight online for its apparent ​"pettiness", due to the fact that Flowers dropped on her ex Liam Hemsworth's birthday. ​"I can buy myself flowers /​Write my name in the sand /​Talk to myself for hours /​Say things you don't understand," she sings in her signature raspy voice, determined to set the record straight on the disco and funk-tinged track. Cyrus hasn't been wallowing over the last few years; rather, she's learned new ways of appreciating herself. Sampling Bruno Mars' 2012 single When I was Your Man, Flowers has been repurposed into an anthem for self-love and affirmation. What better way to start 2023? JW
Hemlocke Springs – stranger danger!

Hemlocke Springs recently finished medical school, but after the staggering success of her 2022 viral track Girlfriend, the 23-year-old from North Carolina has put off plans to study a PHD and give the music thing a shot instead. Now, the Steve Lacy-based artist has dropped stranger danger! – an itchy, eerie synth pop track with an anti-capitalist message. DR


More like this