The Texan artist has been an enigmatic force since his re-emergence in 2020. With his oddball tracks mashing gangsta rap, punk and metal he's raising a few eyebrows, in all the best ways.

Taken from the new print issue of THE FACE. Order your copy here.
The Texas city of Beaumont looks like a lot of industrial American towns. One of three municipalities that make up the state's Golden Triangle of petrochemical production, it's small (with an estimated population of around 116,000), boring (largely home to the headquarters of energy companies and regional deli chains) and characterised by the feeling that everyone knows everyone.
On its surface, you might just see nondescript suburbs. And yet, Beaumont is the city that spawned Teezo Touchdown: part-punk crooner, part-singer-songwriter, part-experimental rapper, and one of America's shiniest new enigmas.
After a false start in the music industry, the surreal genre collagist re-emerged in 2020 with a series of oddball singles and a new jaw-dropping style. In the video for the first release of this run, a woozy indie ballad called Strong Friend, Teezo performs outside a graffitied garage lot, singing into a bouquet of red roses while plucking notes from his low-strung bass guitar. He's wearing a white tank top, sagging khakis and chains, with more than a dozen nails pierced through his braids. It's a look that simultaneously references gangsta rap, ​'00s Hot Topic punk and ​'80s hair metal icons.
His aesthetic only got weirder from there.
"I'm kind of like a piece of gum that just picks up stuff as I go through this journey," he says. Over Zoom, he's less of an exhibitionist – when we log on, he politely declines to turn on his webcam, explaining that he's still working through the kinks of doing press. During Teezo's last interview, a 52-minute video for the Lyrical Lemonade platform, he was entirely in character as ​"Eugene Hanes" – his fictional, bushy-haired manager whose eyes are always obscured by a tilted Uncle Sam hat. Today, he's willing to pull back the curtain a little more, but there are still some secrets he's trying to keep.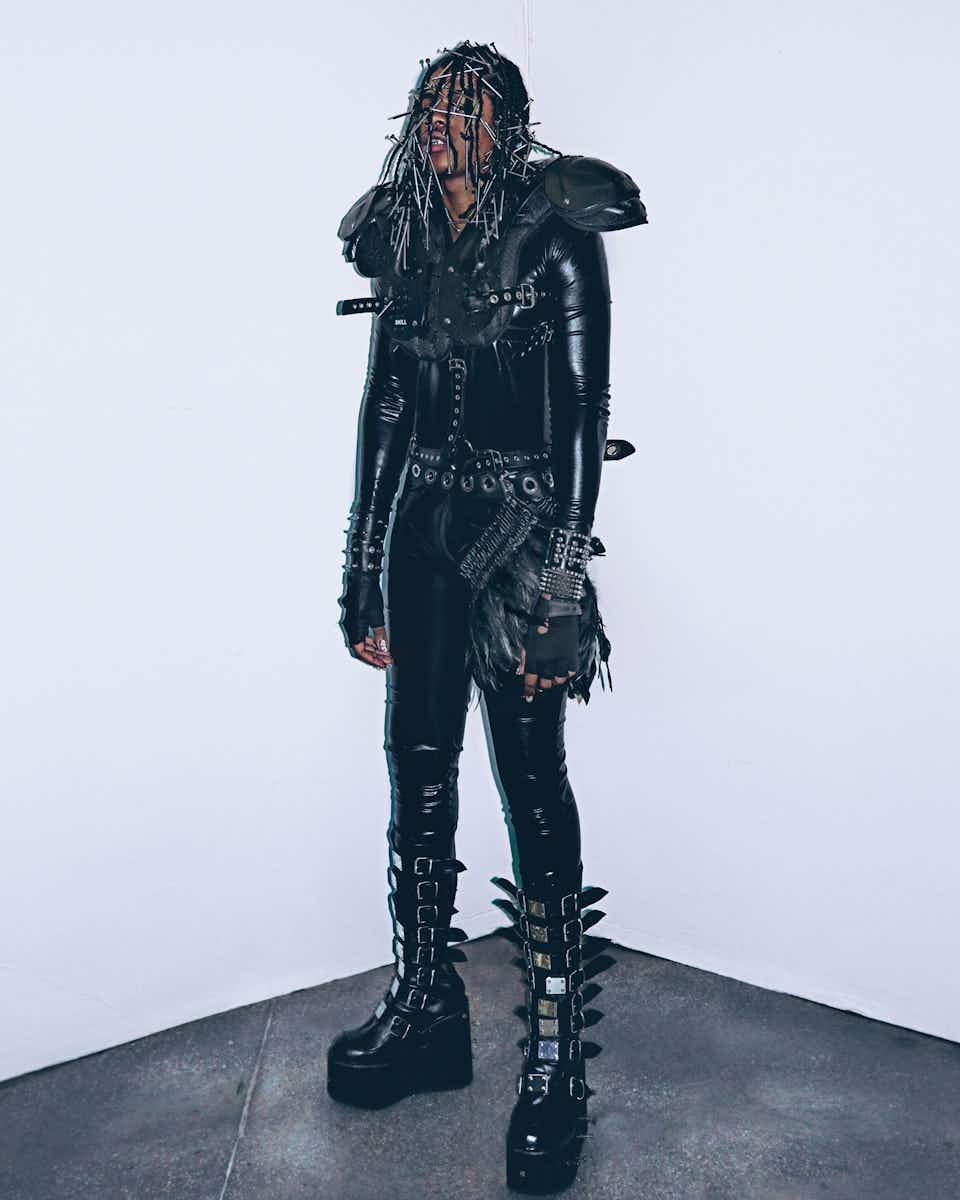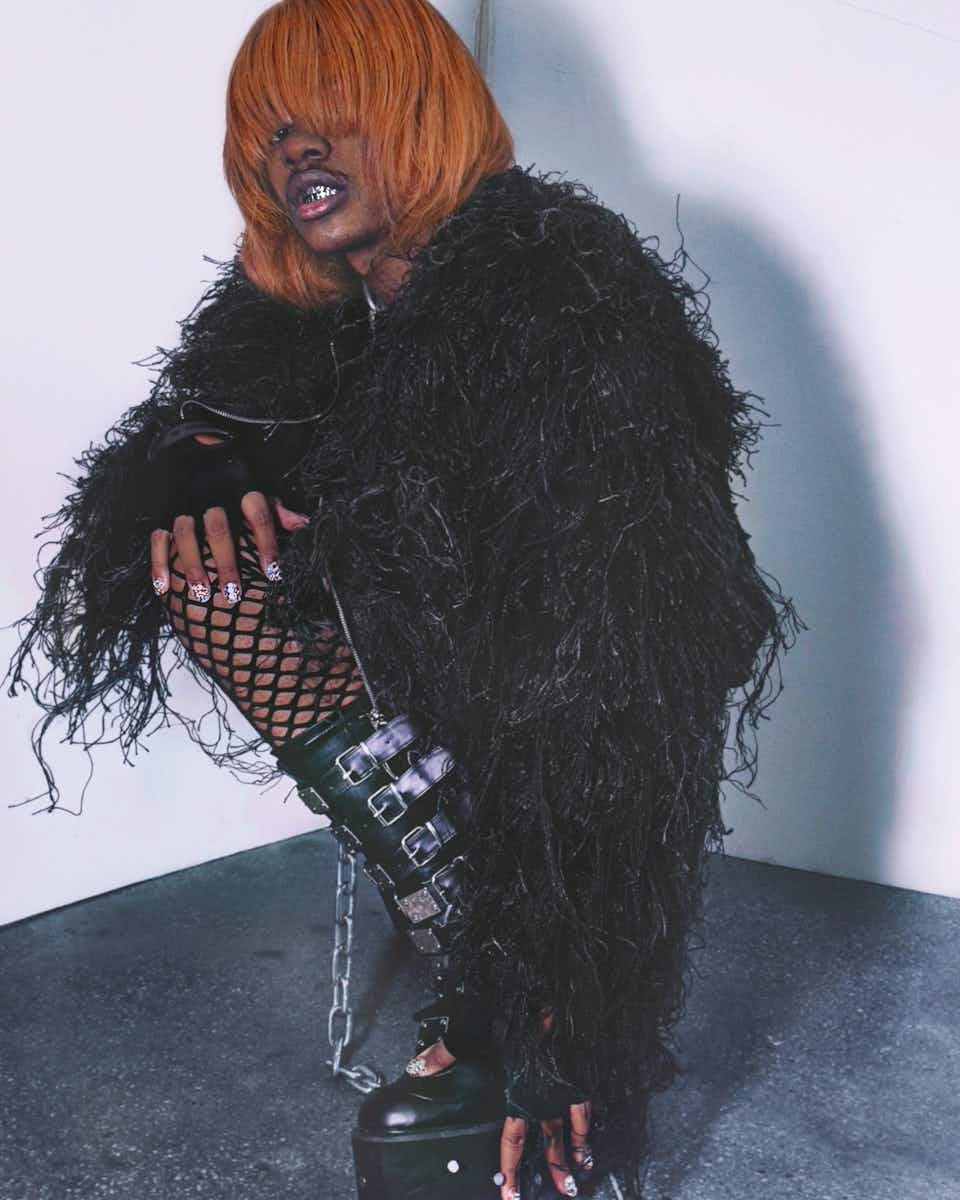 How old are you, I ask? ​"That's a good question," he replies.
What we do know is this: Teezo moved from Beaumont to Houston in April 2020 – the culmination of a long-running joke in his hometown about moving to ​"the big city". He remembers Beaumont as ​"gang-like", with tensions between groups on the North and South sides of town. ​"It's a fighting city," he explains. ​"An insult in Beaumont would be like: ​'Oh, bro, you friendly.'"
His childhood, otherwise, was fairly routine. ​"Go to school, try my best to not get a whooping when I get home, be on my best behaviour and just DJ and party." Besides a two-week stint taking piano lessons at the YMCA as a kid, Teezo's early exploration into music largely revolved around taking up after his dad, who was a DJ, and teaching himself how to produce and rap.
In high school, he made music under the name of, er, Teezo Suave, and those days are still archived by amateur music videos uploaded to YouTube in 2011, in which a baby-faced Teezo roams his school halls with a band of friends, rapping over the kind of garish, lo-fi trap beats which were widespread in the early 2010s.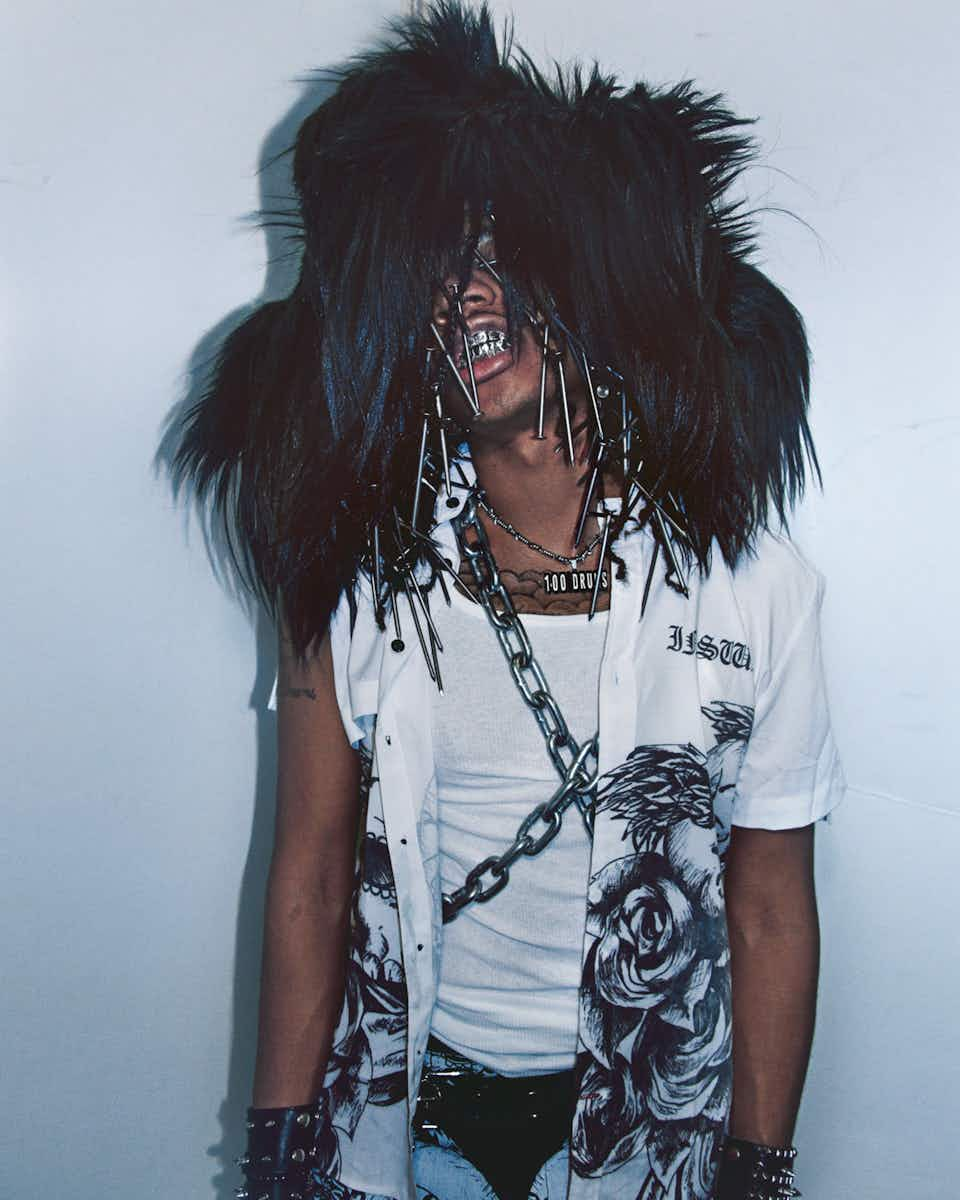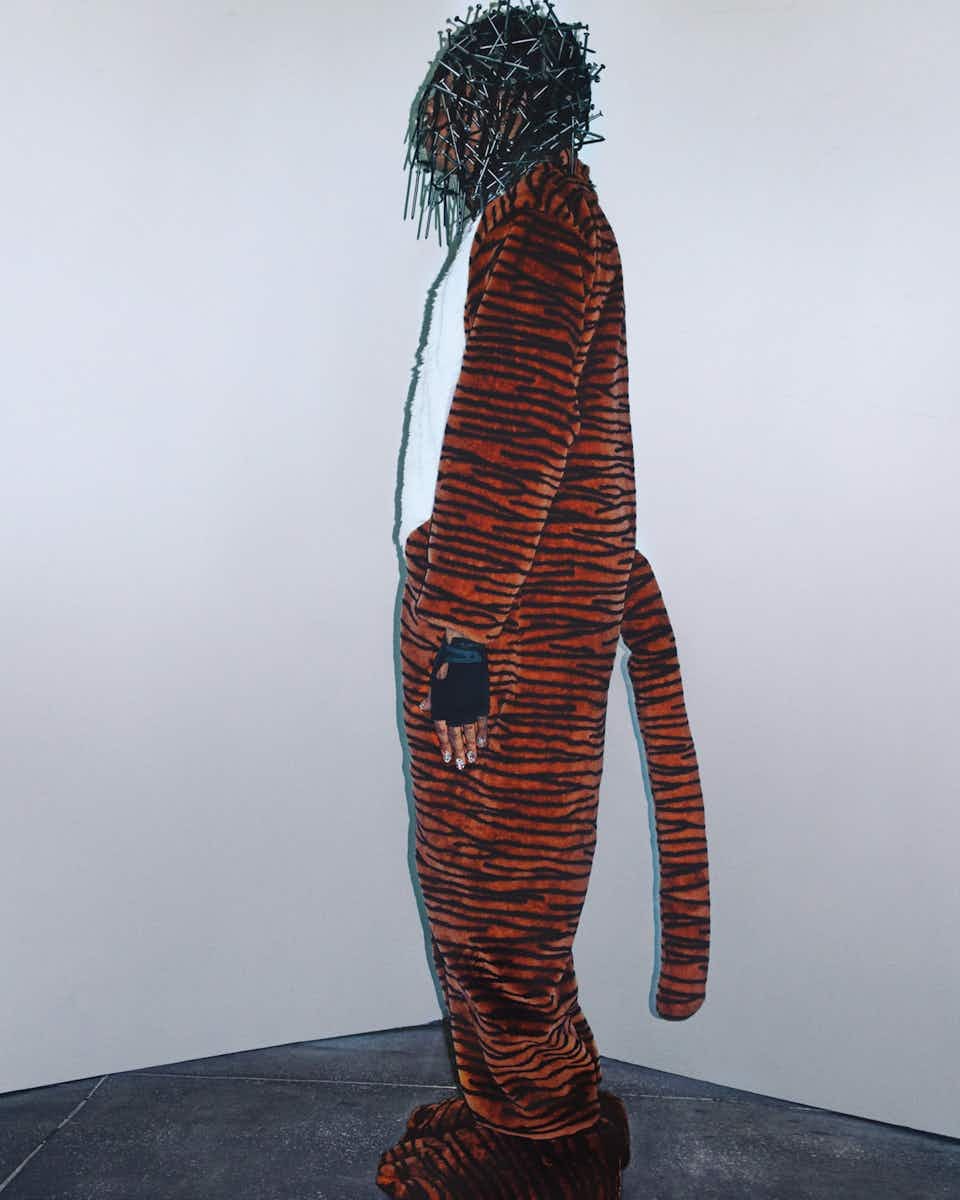 But by 2016, Teezo Touchdown was born, the culmination of a years-long process of trial and error, or ​"just seeing what sticks," as he describes it. Most of his previous material was eventually wiped, save for the video of his Trippie Redd-approved 2017 single Professional – a sweet-sounding take on SoundCloud rap that recalls Lil Yachty – in which Teezo dances around a derelict gymnasium wearing a pink bandana.
The first reveal of this current era of Teezo Touchdown was on Christmas Day 2019. He placed a DSLR camera on a tripod and sang over Roddy Ricch's soon-to-be-a-TikTok hit The Box, scooping up thousands of views on Instagram. His videos have since grown into much bigger productions, not least last October's Bad Enough, which subverts an American football theme to see a squadron of backing dancers performing on benches while Teezo struts like Rick James over astroturf in a black PVC gimp suit. It's led some to speculate that there's now a label behind him – though Teezo just attributes it to the ​"power of friendship".
Day by day, Teezo's strange universe, one that contains no rules or boundaries, is expanding. His last few releases have run the gamut from more bright and autotuned misfit pop-punk (Social Cues), to uplifting, earnest balladry (Rooting For You), to hater-baiting hip hop (Sucka).
"Everything that I do is just trekking this journey," he says. ​"So wherever you hop in, don't worry, you're early. This is a long ride that we have here, so wherever you hop in, come on. There's room for you."
Hair: Monique Avant
Producer: Adam Sherman
Production: Rosanna Gouldman
Digital technician: Kylie Coutts
Photographer's assistant: William Takahashi
Stylist's assistants: Borys Korban, Hollie Williamson, Marcus Cuffie and Madeleine Shepherd

More like this