Freakquencies was a debauched intro to New York Fashion Week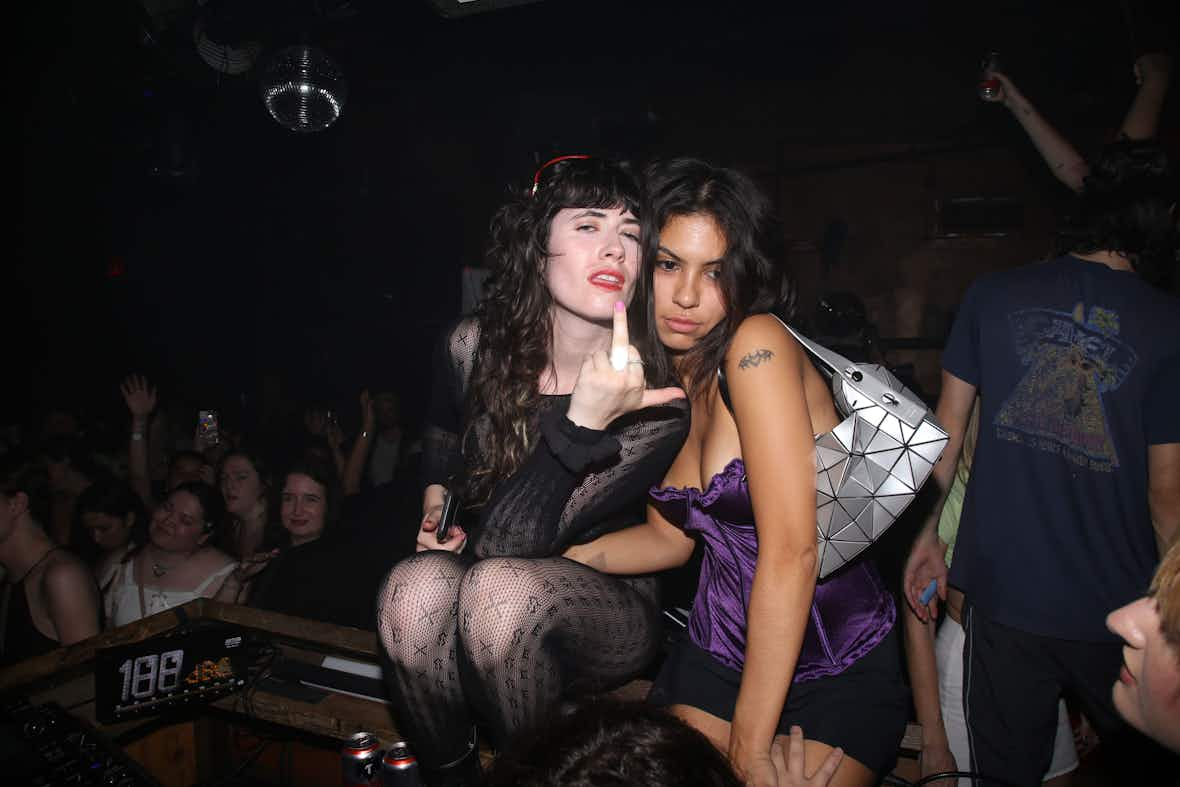 Take a look at all the action from The Dare's proudly hedonistic clubnight.

On the eve of NYFW, The Dare threw one of his renowned Freakquencies parties in Brooklyn – and THE FACE sent a photographer down to document the debauchery.⁠ Thoughts and prayers are with anyone who had an early show the next morning.
⁠
The Dare usually hosts Freakquencies in Manhattan dive bar Home Sweet Home. The semi-regular party is one of the many reasons the electroclash musician (and purveyor of the whole ​"indie sleaze" thing) is a notable name in NYC's much-discussed Downtown scene.⁠
⁠
Last night at the Good Room club, the fashion-hungry clientele raved to sets by hyperactive, genre-mashing artists such as Frost Children, Dorian Electra and MGNA CRRRTA, while The Dare's mate Blaketheman1000 was seen to be having a lovely time (if you're a fan of Blake, we're putting on his next London show, by the way)

Scroll down to check out the action.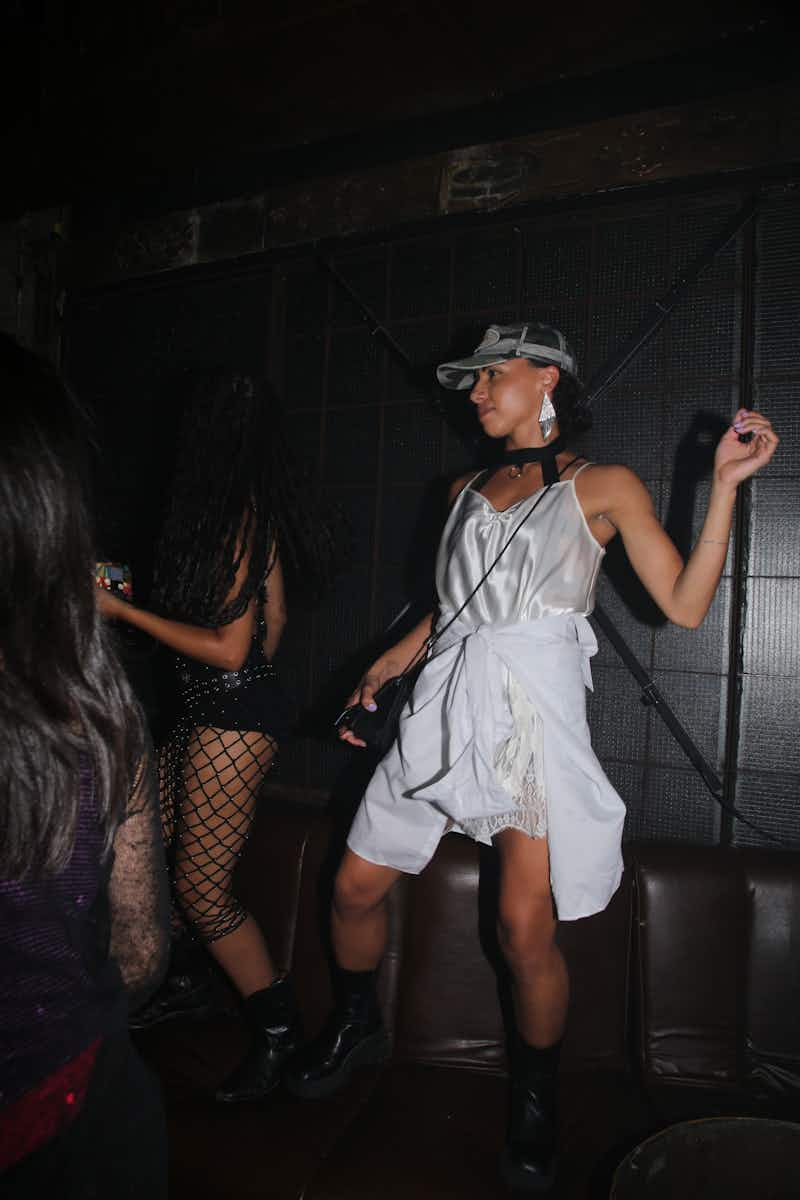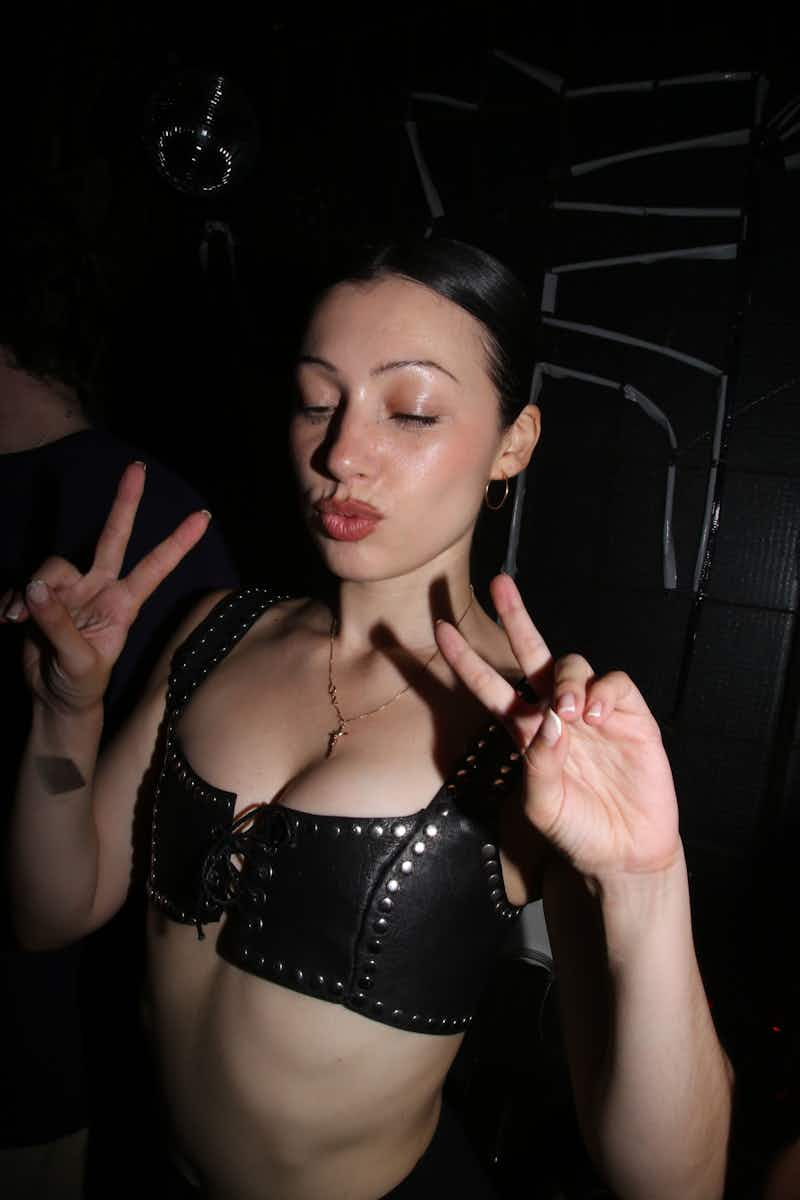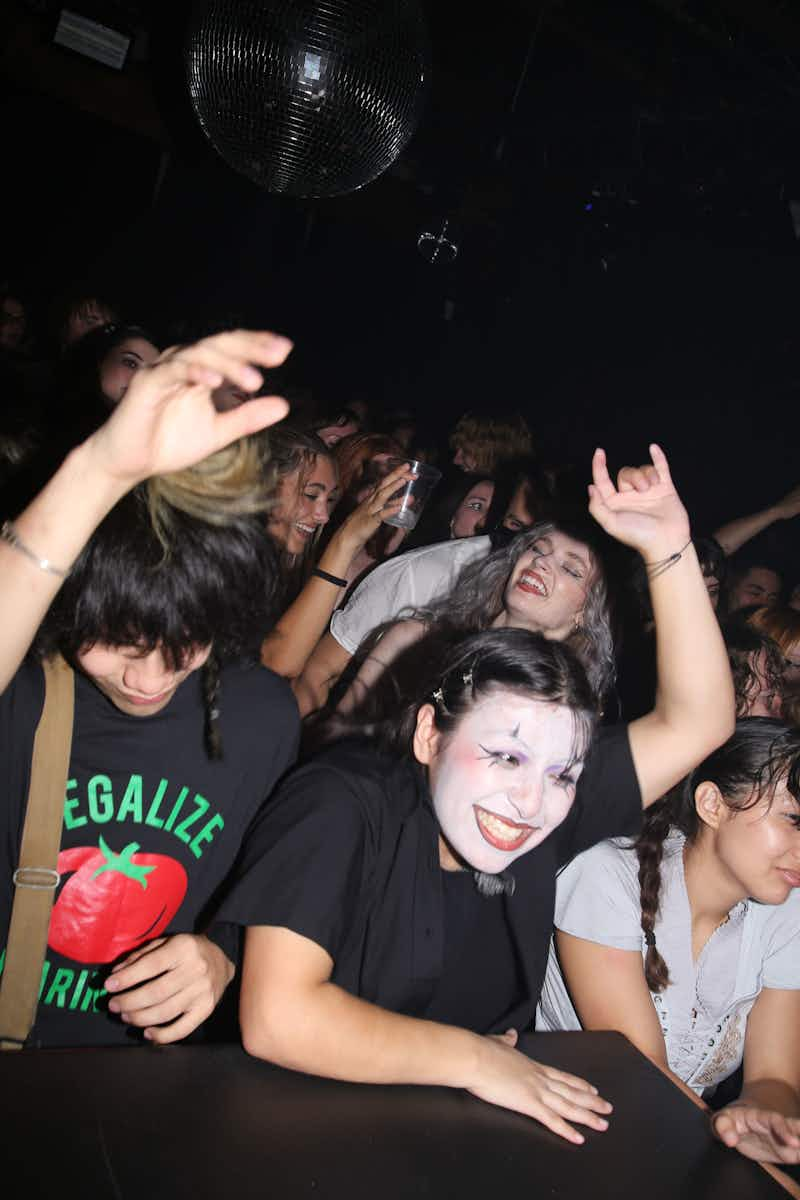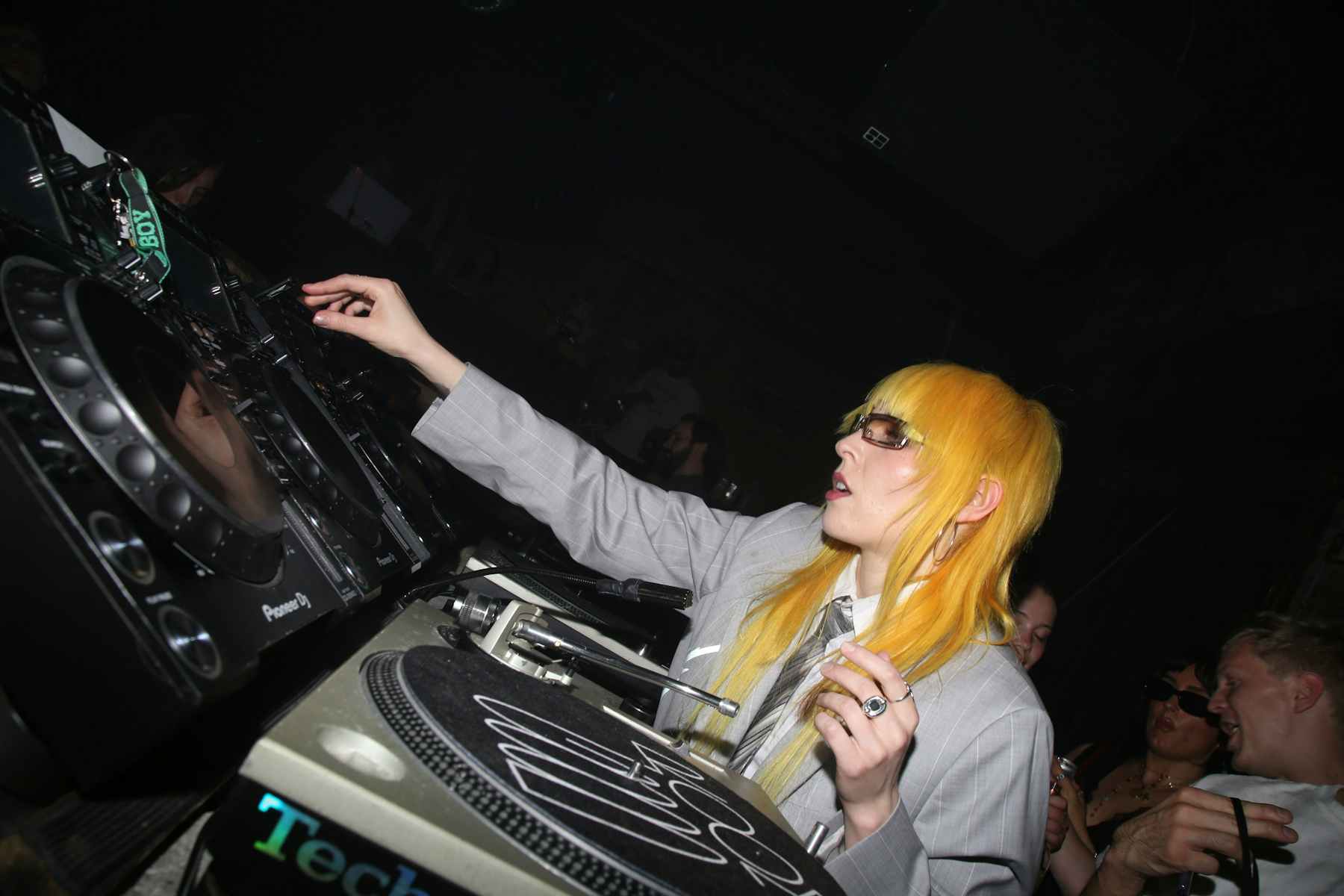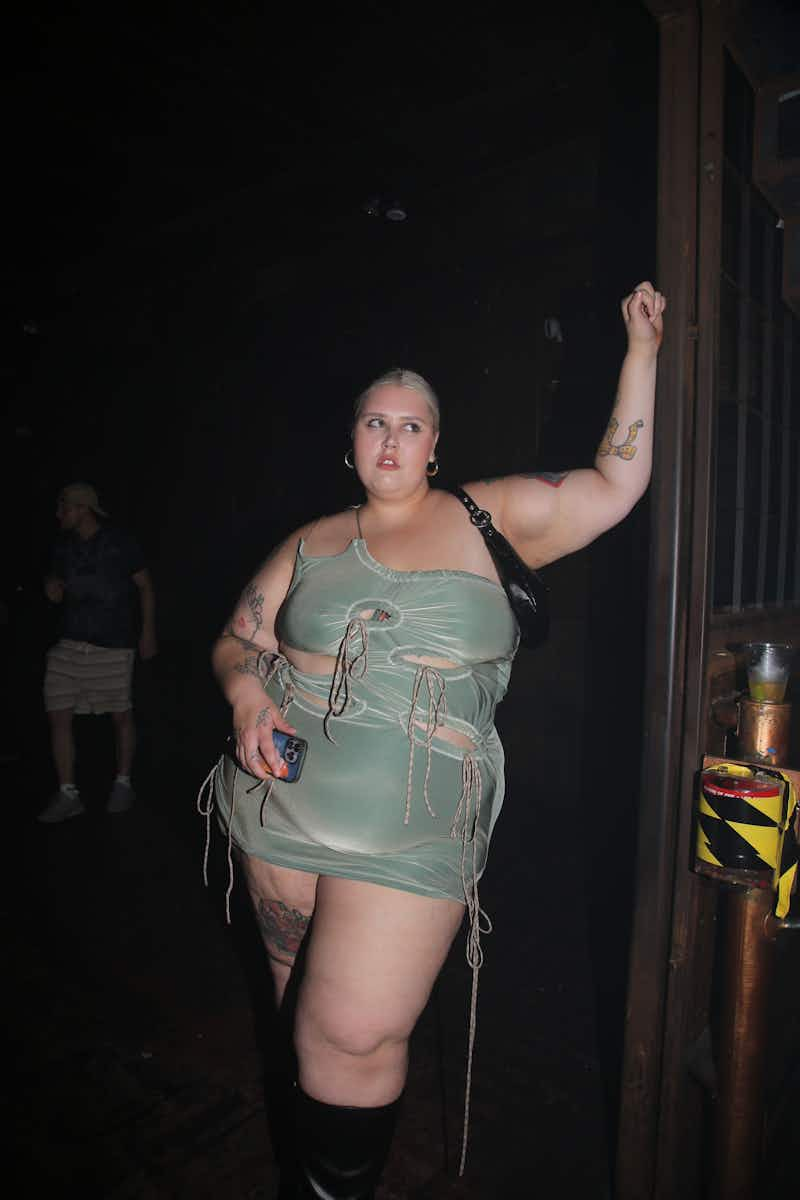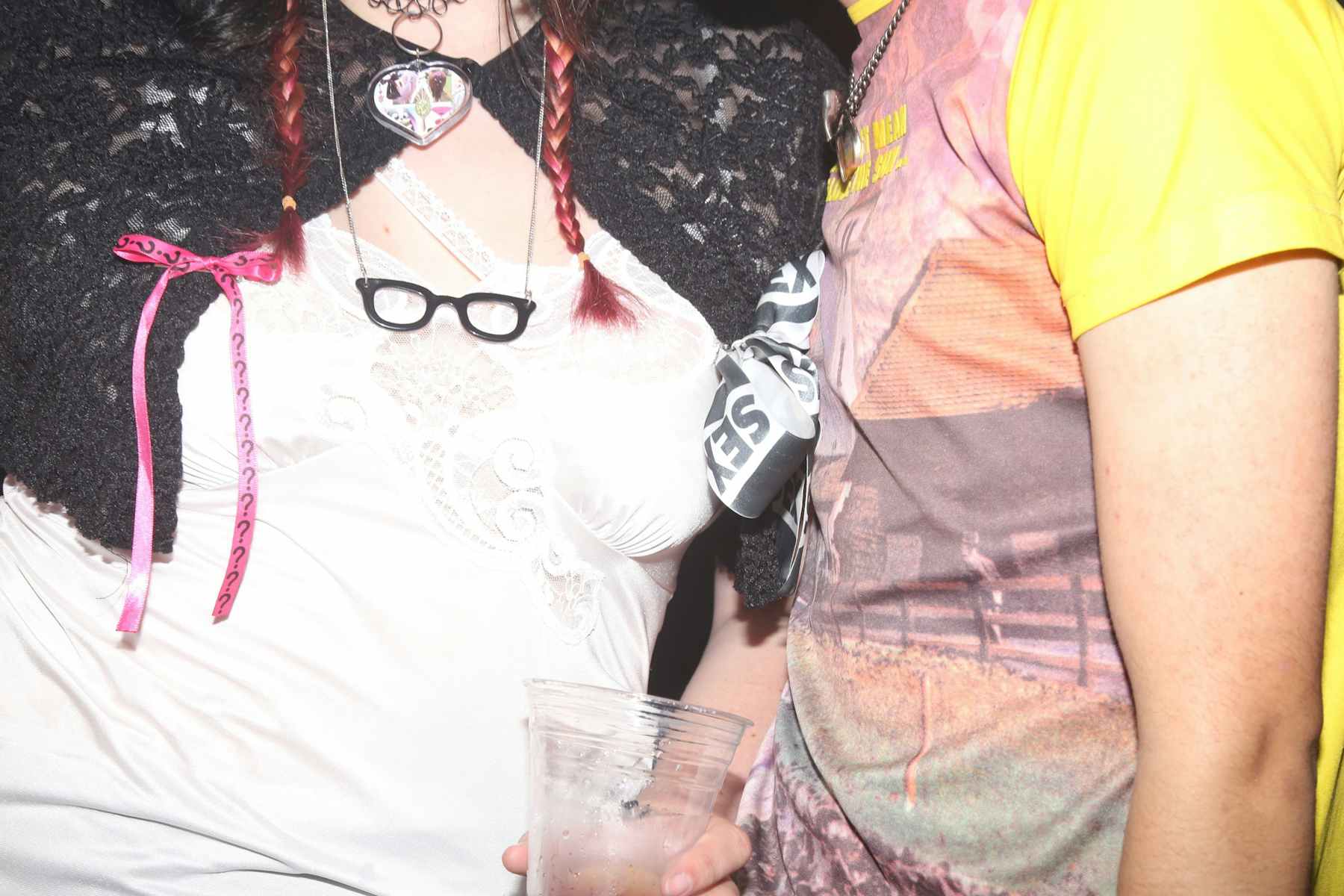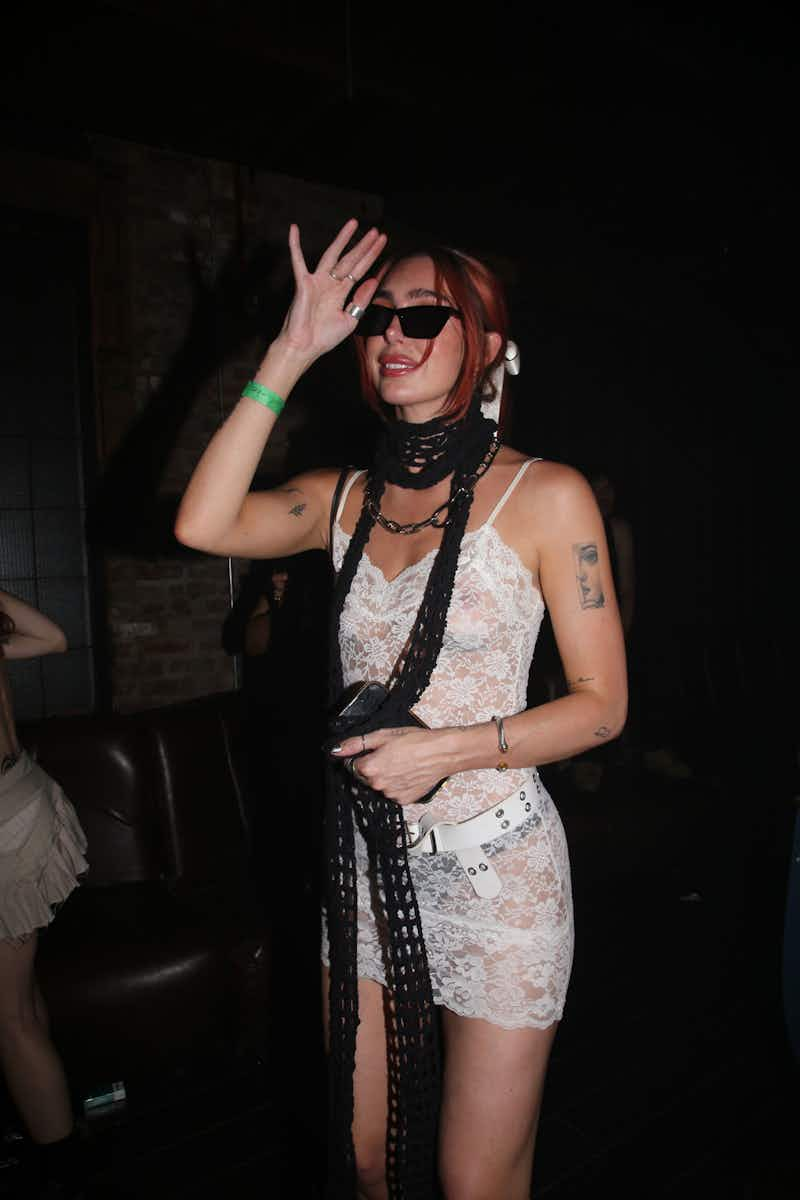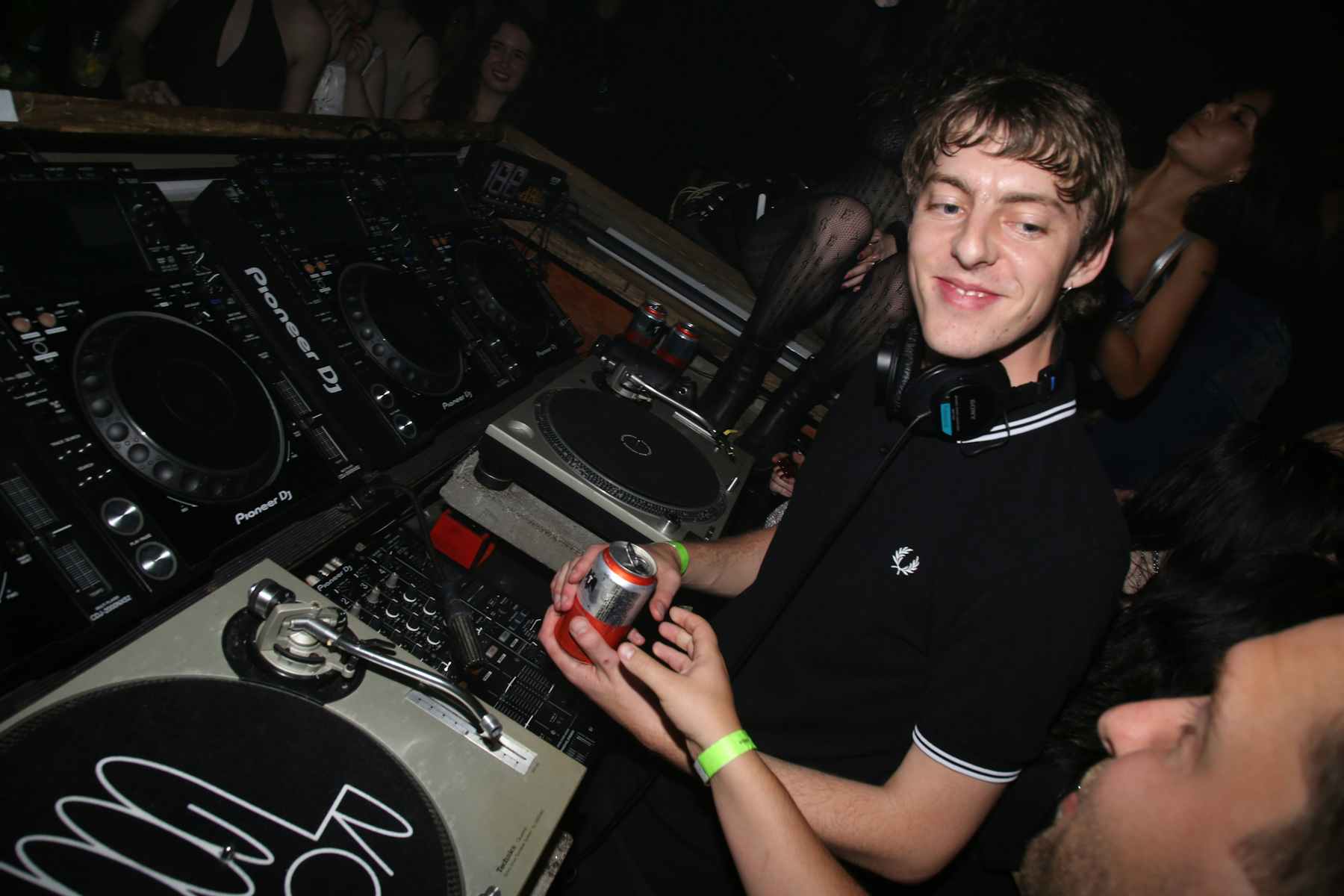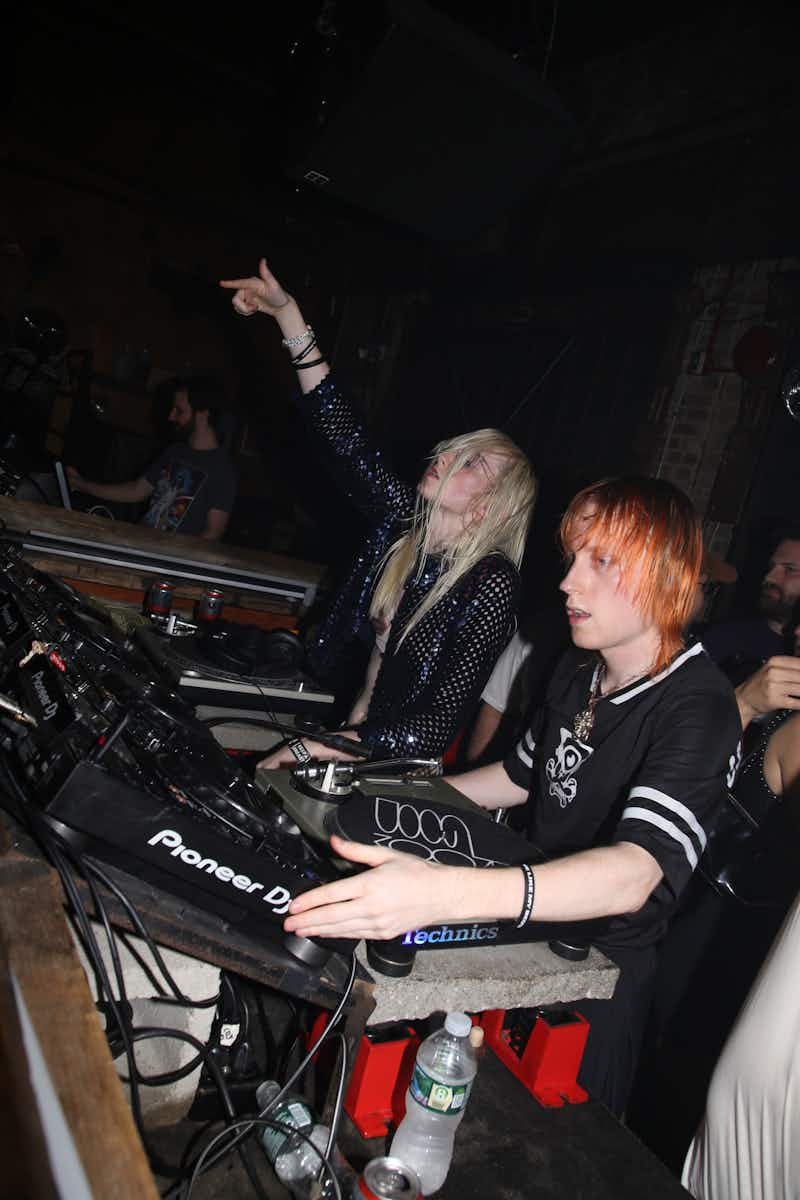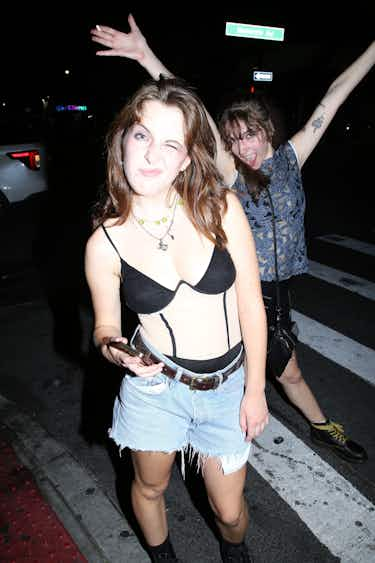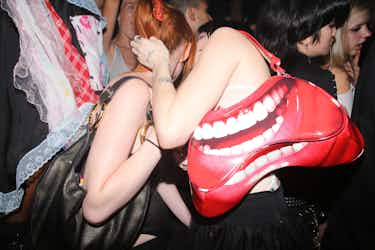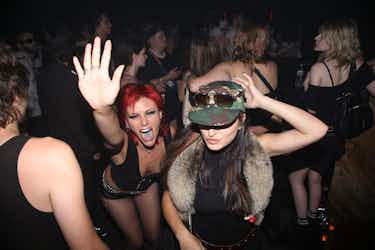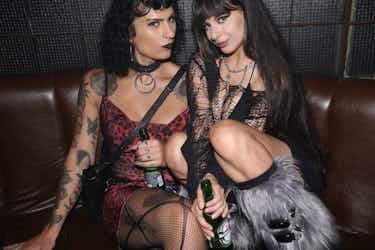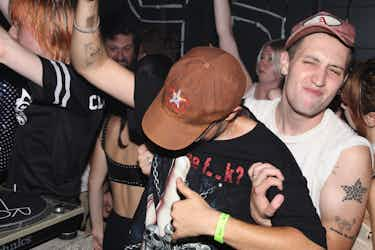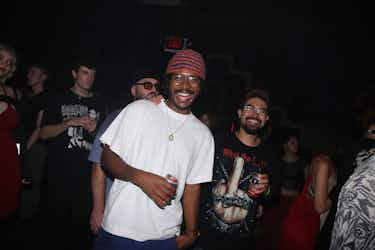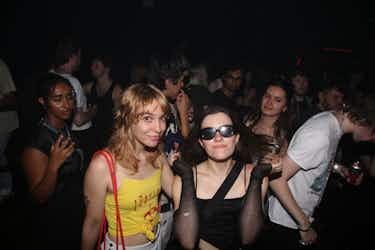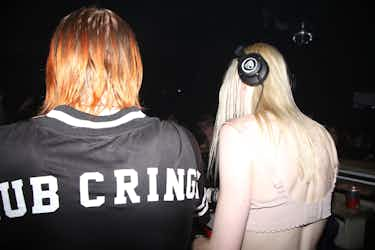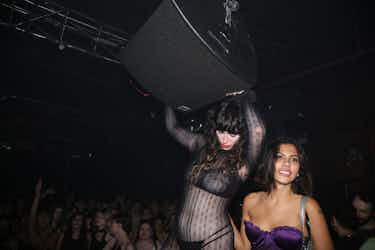 More like this