The Face's quickfire guide to GALA Festival

Heading to London's premier dance festival? Swerve your mates' dodgy hearsay and dive bucket hat first into our ultimate guide to gorgeous, gorgeous GALA.
Sure, that other Gala with all the fashion celebs is nice, but have you raved for three days solid in trusty Peckham to some of the globe's best selectors? If not, we fear you're missing out: GALA Festival is one of the capital's finest festivals, built on razor-sharp curation and euphoric dance music that spans all subgenres.
Time flies when you're having fun, and it turns out that we're already into GALA's sixth year. So here's a quickfire guide to the festival, giving you the lowdown on the line-up, new ventures and ethos. See you front left! Wait, right? Oh, we don't know…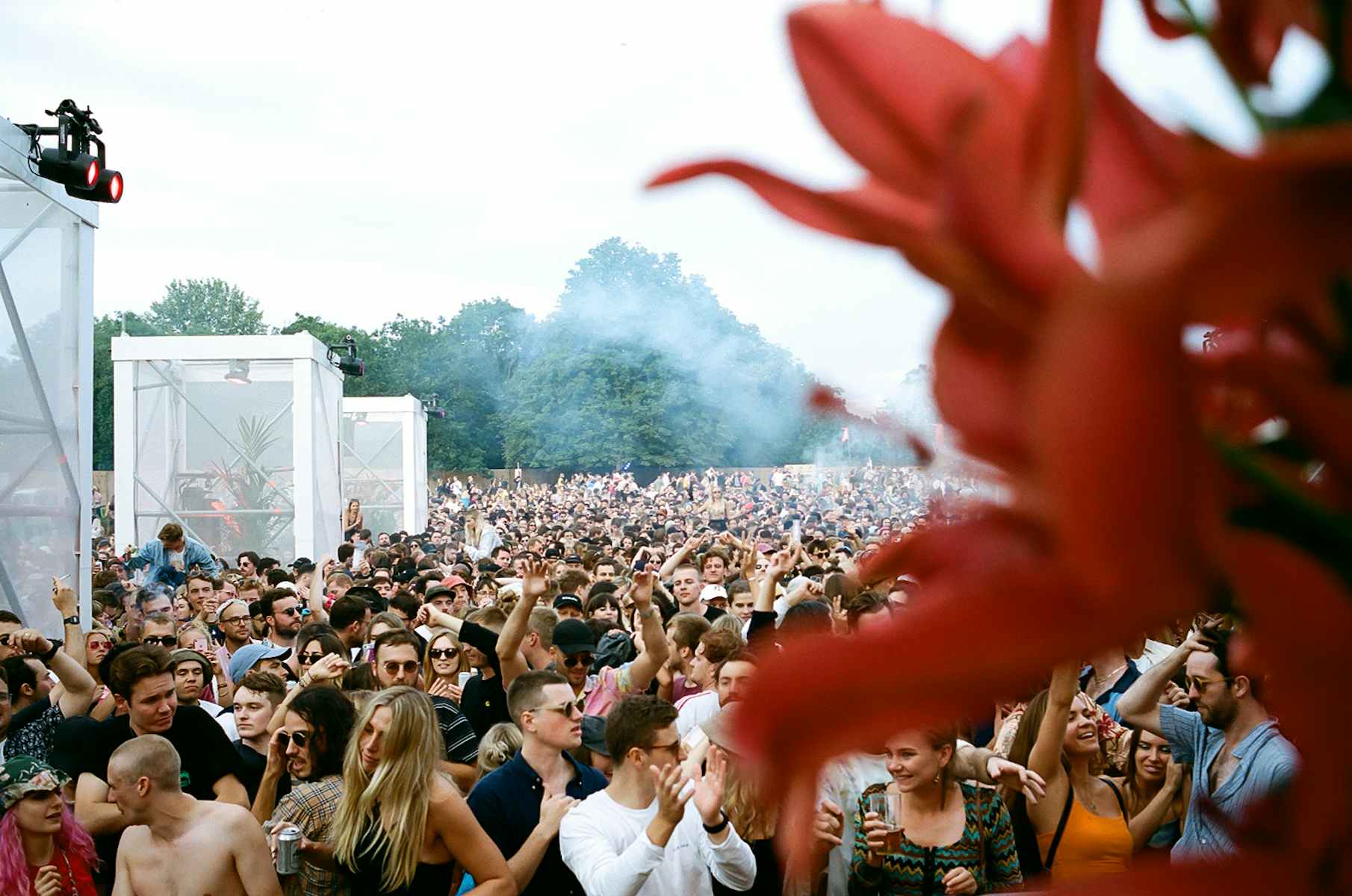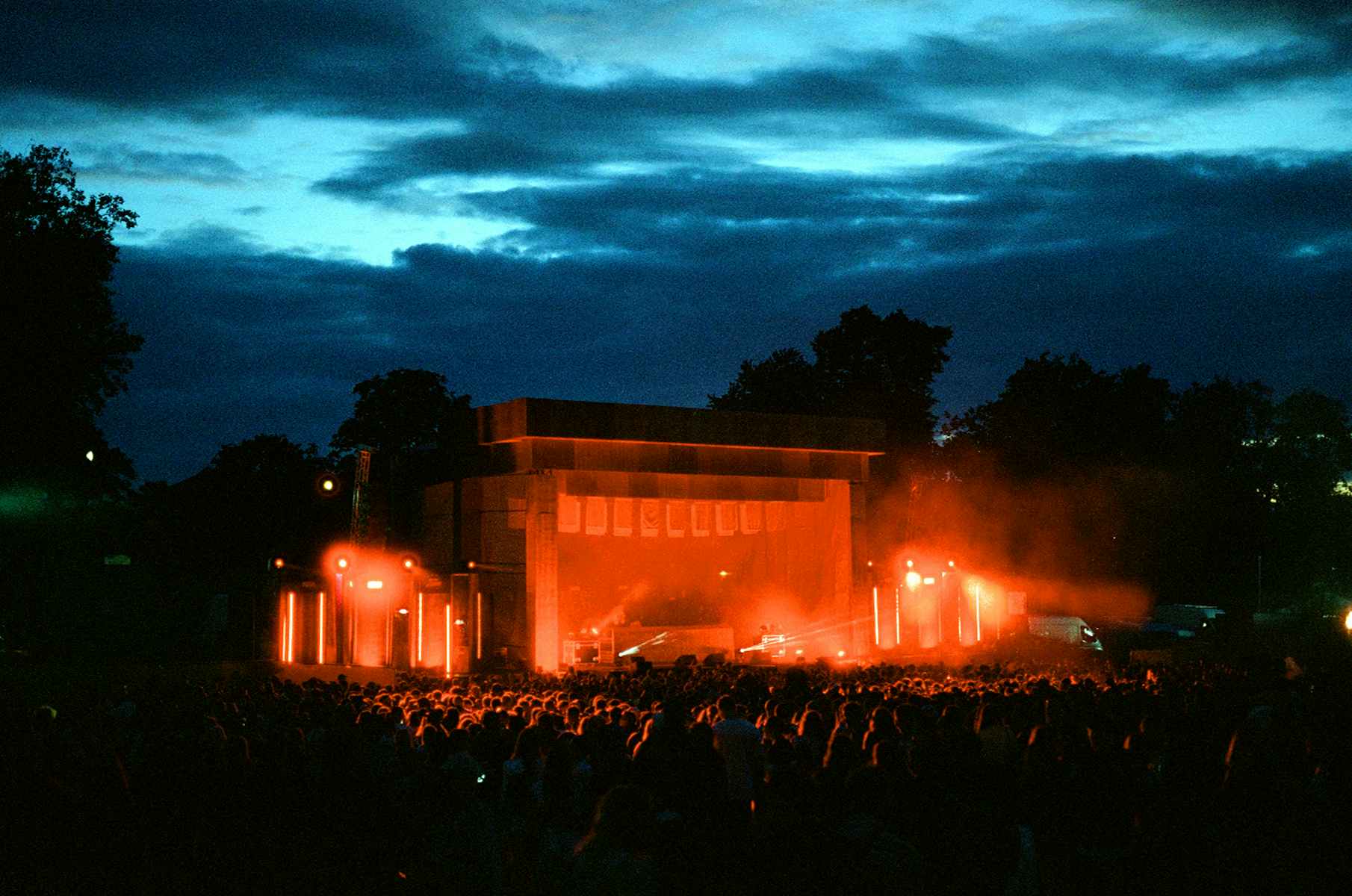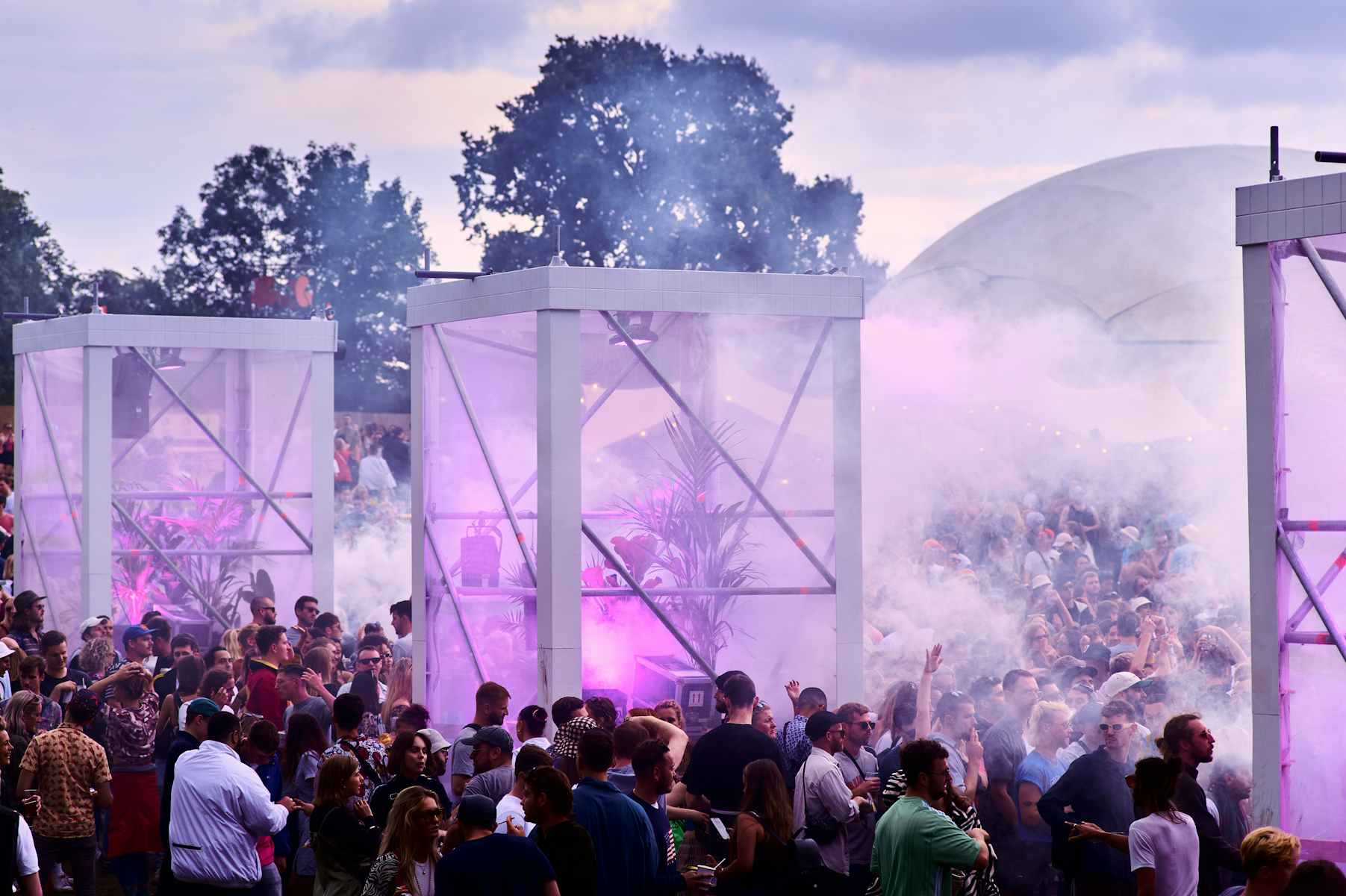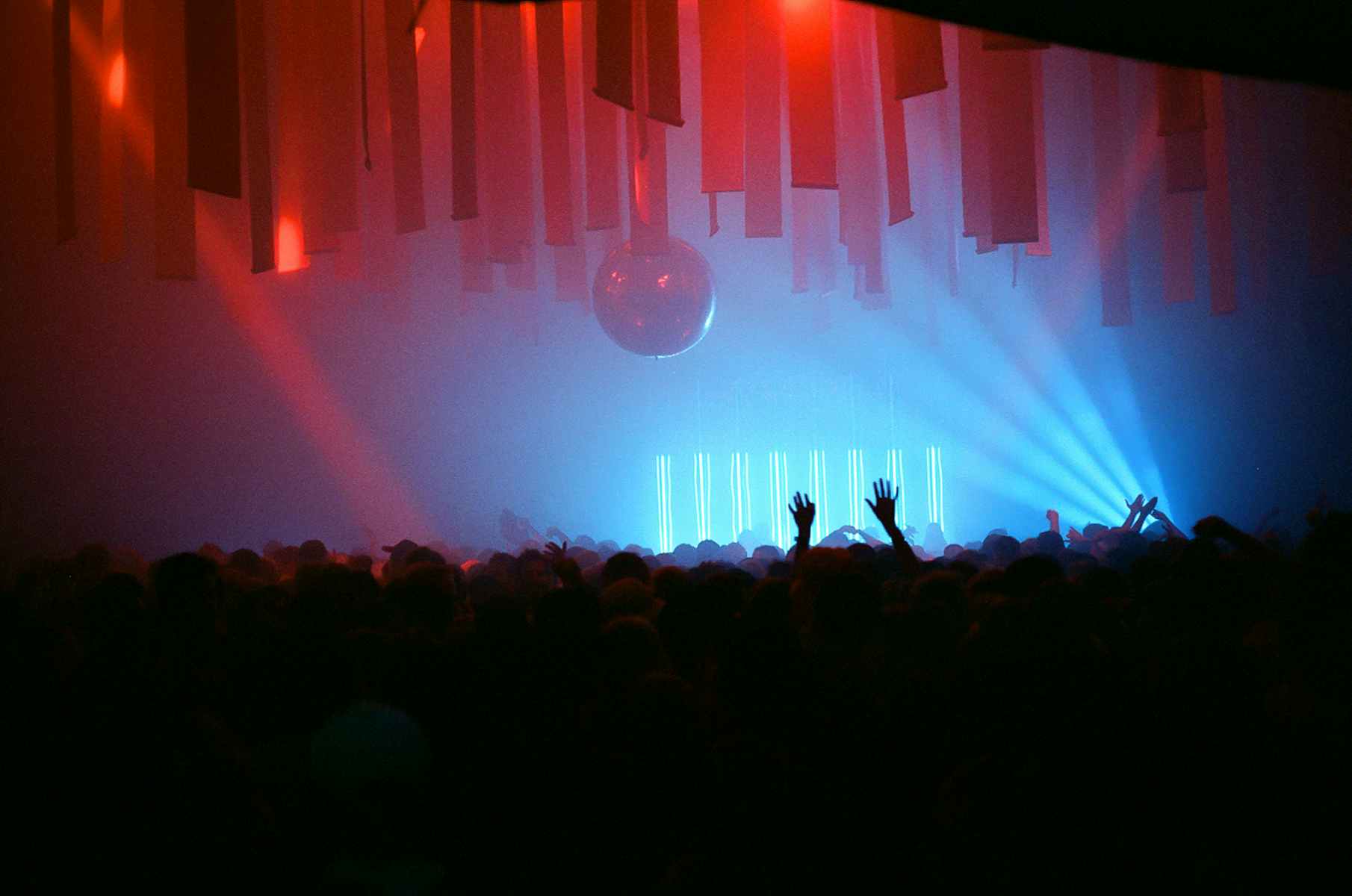 It's the one you want to know about, and GALA aren't cutting any corners here – it's absolutely stacked. Thursday's roster starts with jazzier sounds (Nubiya Garcia, Binker and Moses) before segueing into dreamy house (Anu, Hunee) and nineties rave Gs (A Guy Called Gerald, Goldie). Friday, meanwhile, see's Worldwide FM's Giles Peterson take the reins with groove merchants Dan Shake, Soichi Terada and Awesome Tapes, joining Job Jobse, Shanti Celeste and Gerd Janson. Saturday's mash-up of Rhythm Section, Rye Wax and Horse Meat Disco sees queer party-starters and crate diggers – Artwork, Palms Trax, Homoelectric and Jeremy Underground – spin belt-driven belters.
Too long, didn't read: GALA, beeee-hayv!

We were all absolutely devvoed when Charlie Bones suddenly quit his NTS residency last summer, so we're super excited to see him back with his own station, Do!!You!!!World. He's teamed up with GALA to run his own stage, hosting the likes of Pink Shabab, Ernesto Chahoud, Dan Mela and OG. He'll be broadcasting the station live from GALA across the entire festival, so either listen in if you're somehow unable to go to GALA or angle for a vox-pop after a few too many tinnies.
At some festivals, a stage can be little other than a platform for people to stand on. Well, GALA said a stage is way more than that, enlisting cutting-edge architect Joe Halligan to design the Beacons stage via his new Studio JAM agency. Ready to host eight-hundred punters, it sees four varyingly sized metallic structures surround the platform, creating a trippy array of perspectives and angles depending on where you're standing. It's also covered in a translucent wrap, creating a prism of colours when the light hits it. Reach for the lasers, get one bouncing back at you in the face.

With great soundsystem power comes great responsibility, and once again GALA has committed to supporting the local community, raising money for the Southwark Day Centre for Asylum Seekers. Residential tickets are also on offer, they're providing a fully-fledged sustainability report and it's backed by an accessibility commitment to ensure that everyone can enter its safe, staunchly inclusive space.
GALA Festival takes place from Thursday 2nd June to Saturday 4th June at Peckham Rye Park, with limited tickets still available.