Up close in the madness of Wireless 2022

THE FACE's photographer spent some time with Knucks, Berwyn, Sainté and AG Club at the UK's most energetic music festival.
Wireless went blockbuster this year, hosting star-studded weekenders in both South (Crystal Palace) and North (Finsbury Park) London, as well as a festival outdoors around Birmingham's NEC Arena.

Across the two weeks, Wireless was inescapable on social media, largely thanks to the head-turning viral moments: Rocky and Rihanna went to a Crystal Palace barber shop, Cardi and Megan performed WAP together for the first time in the UK and Playboi Carti ran backwards off the stage during his demonic show.

THE FACE's photographer headed to Crystal Palace on a gloriously sunny afternoon to get a closer look, hanging out with Knucks, Berwyn, Sainté and the hyperactive Bay Area collective AG Club. Check out the photos below.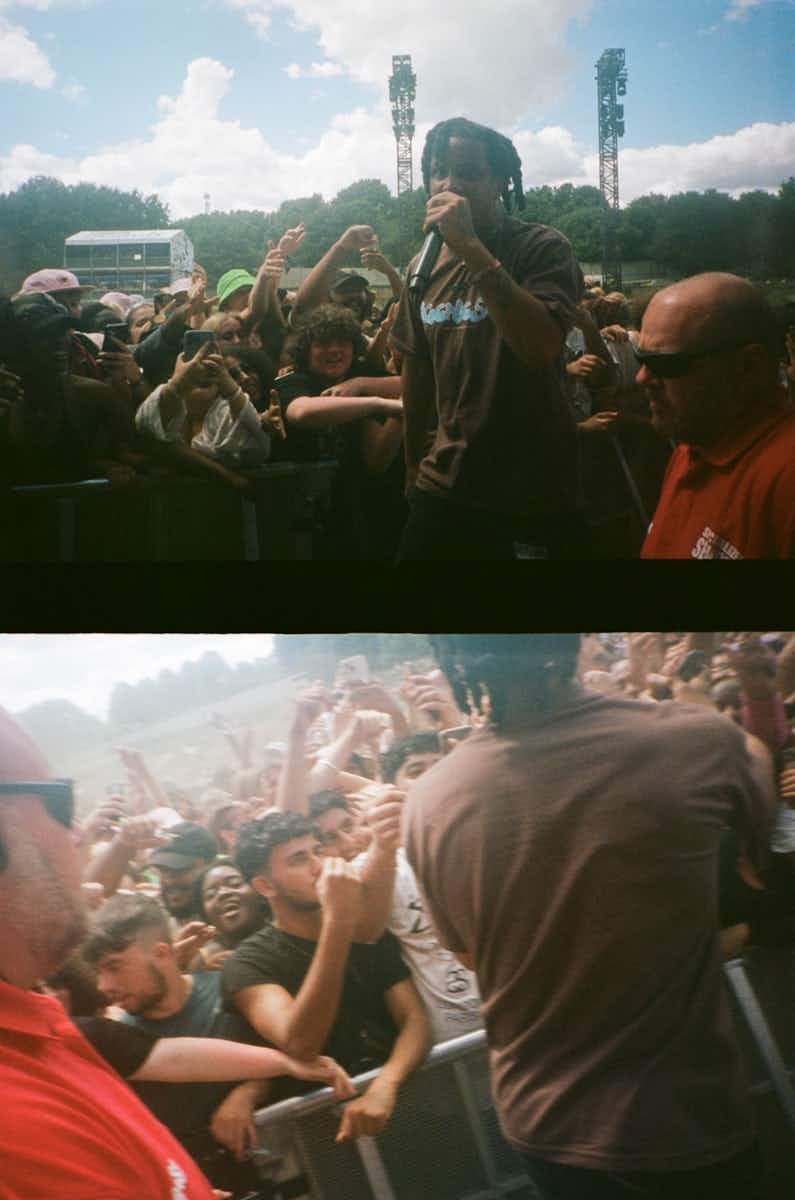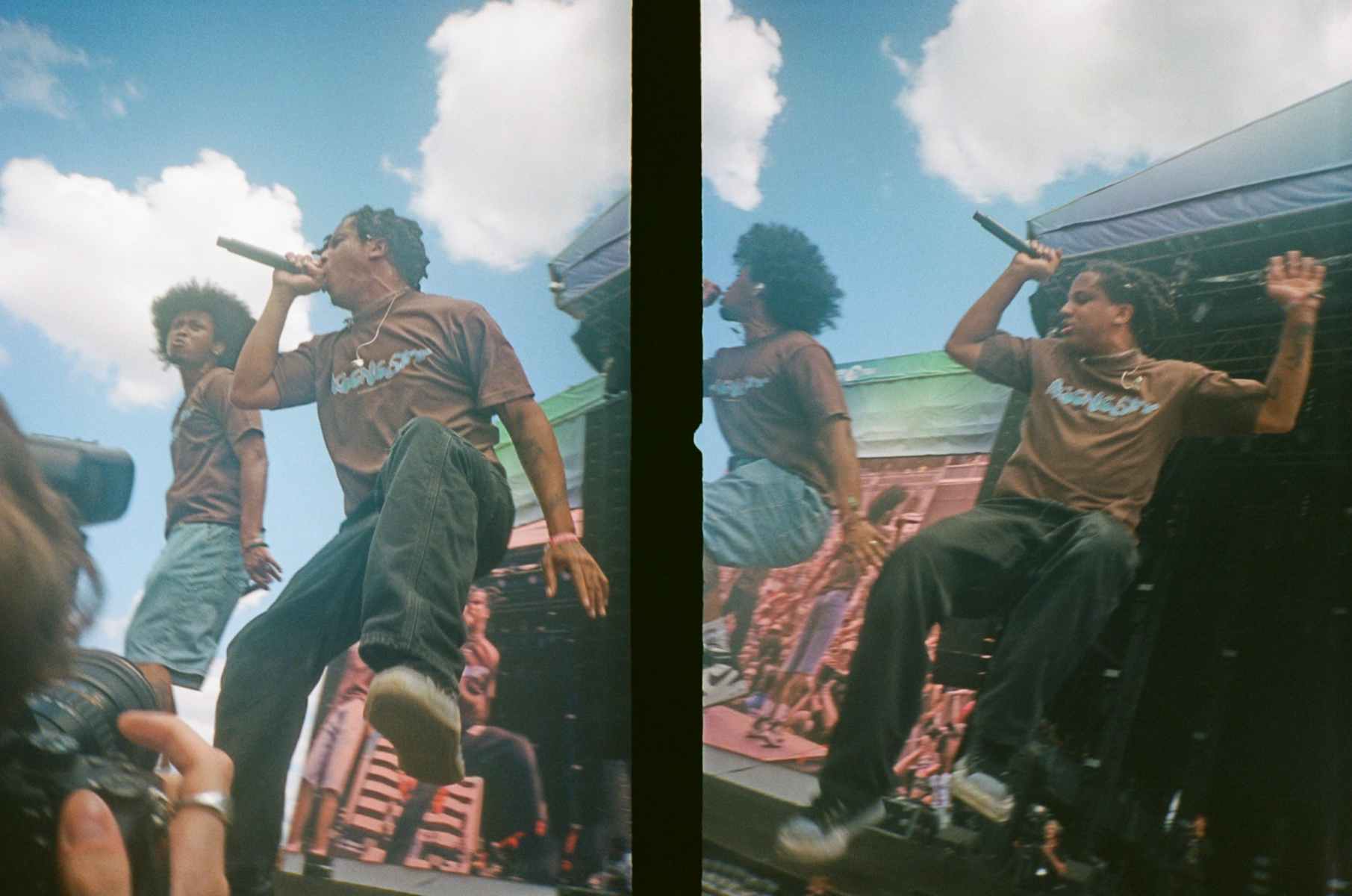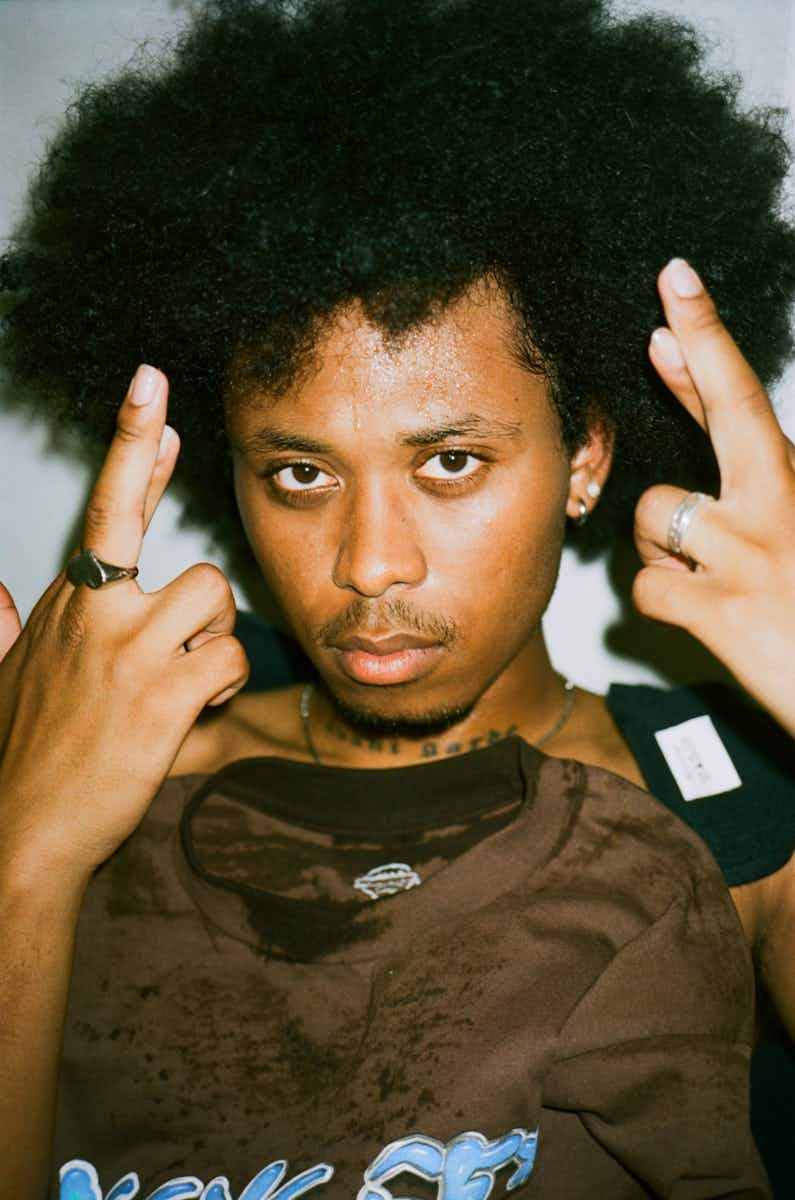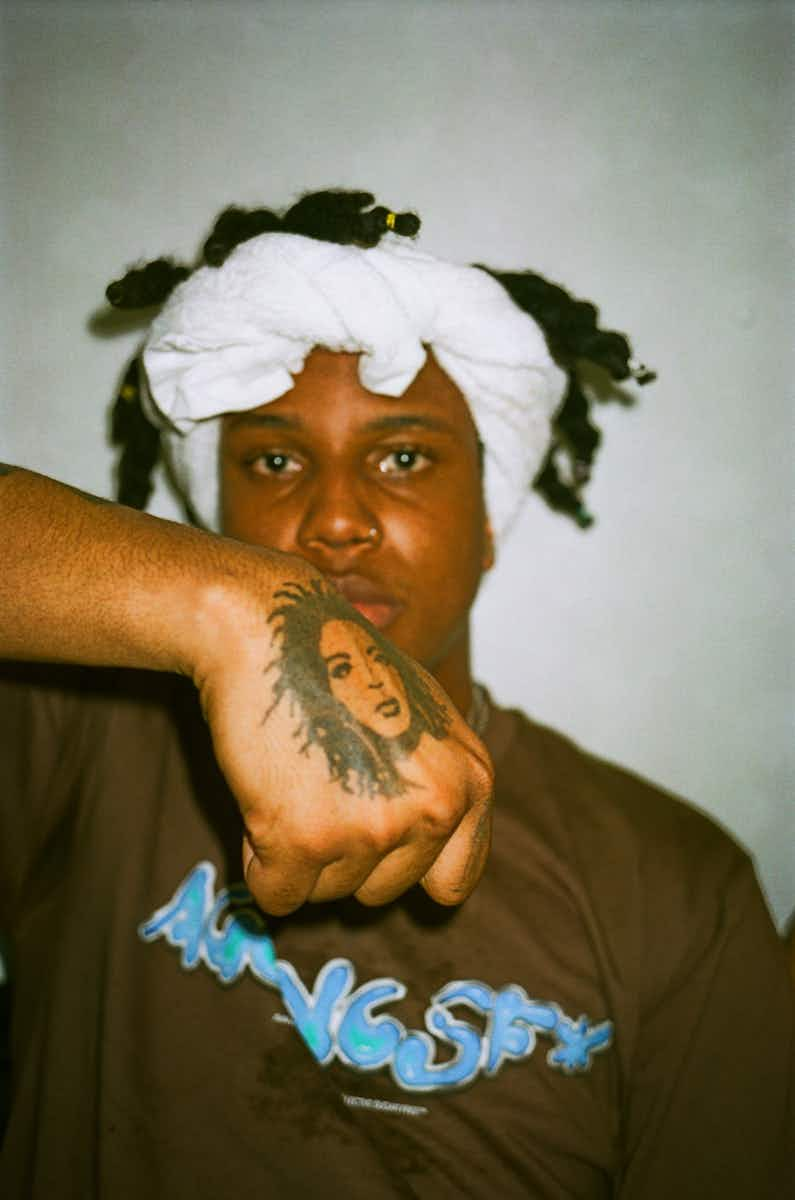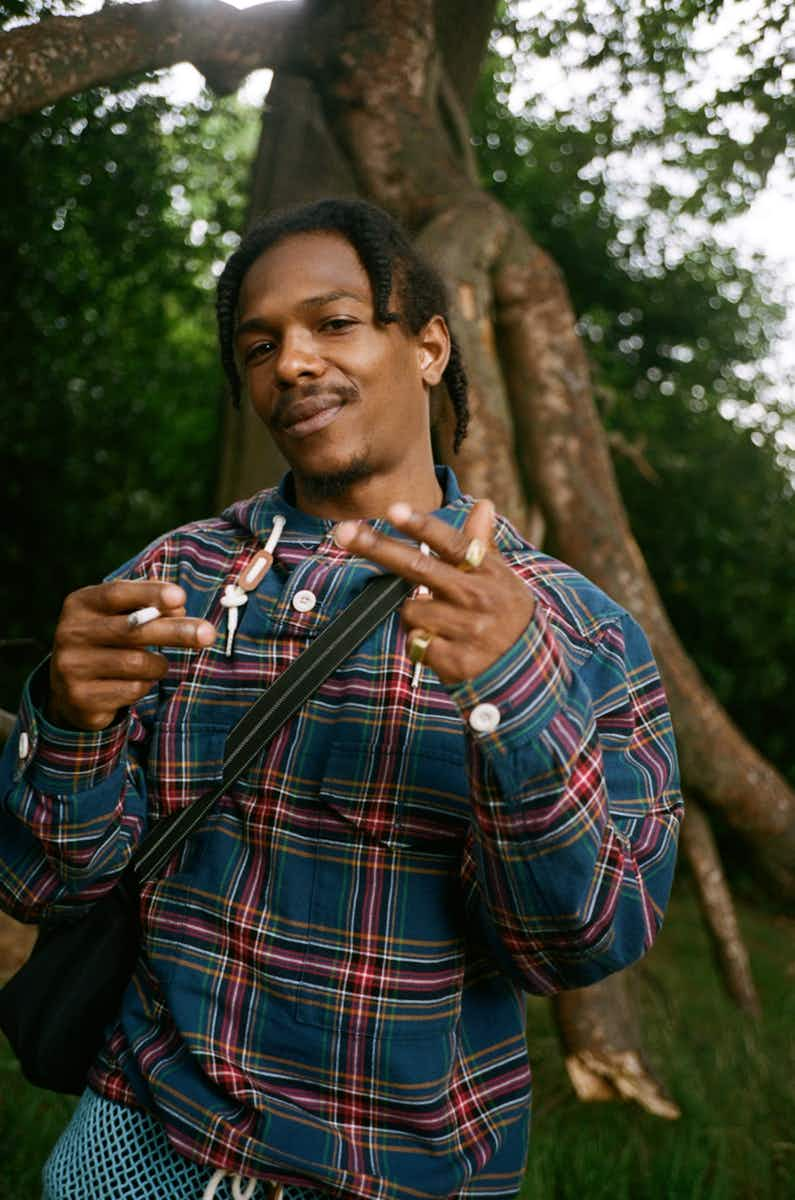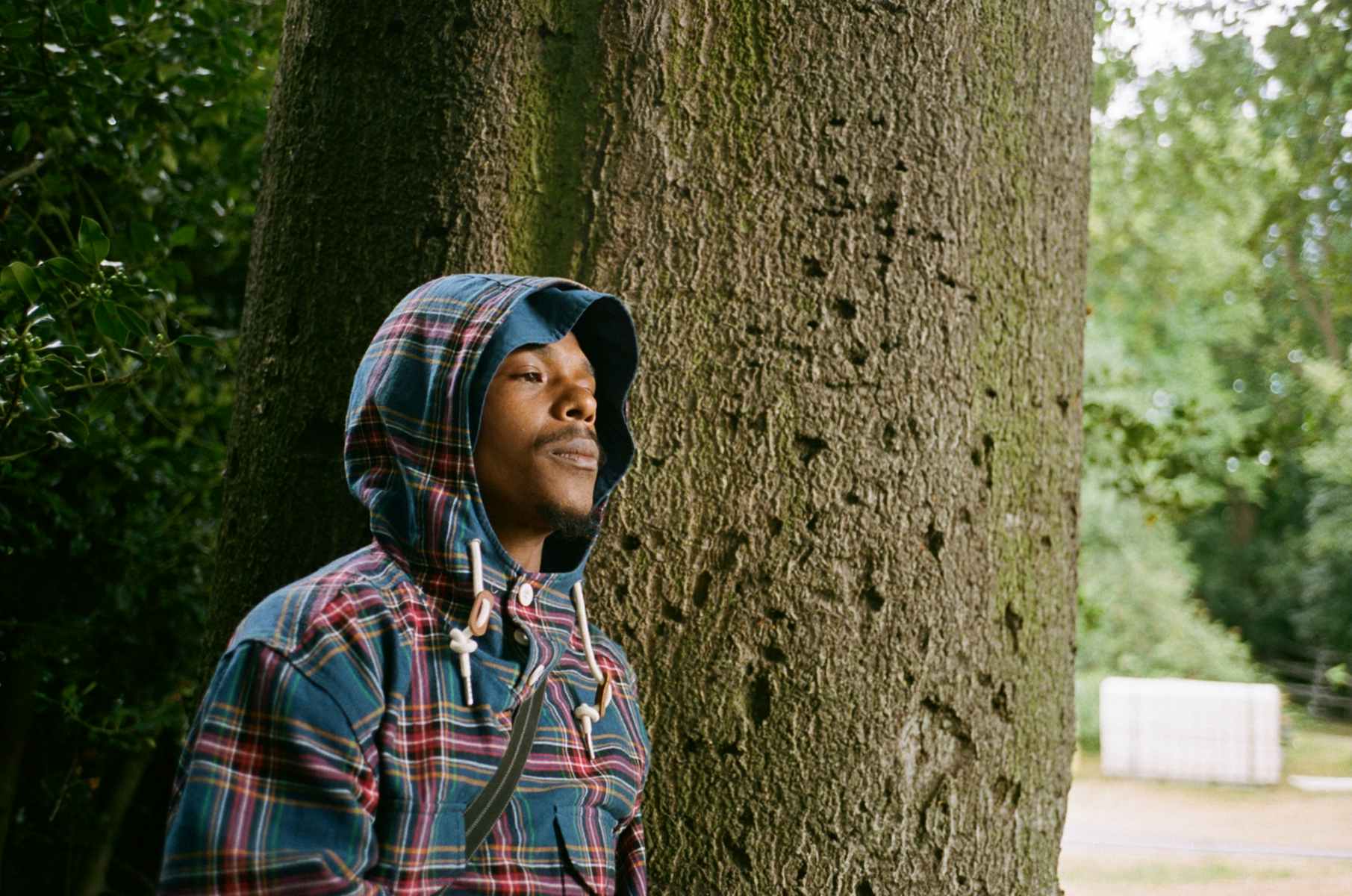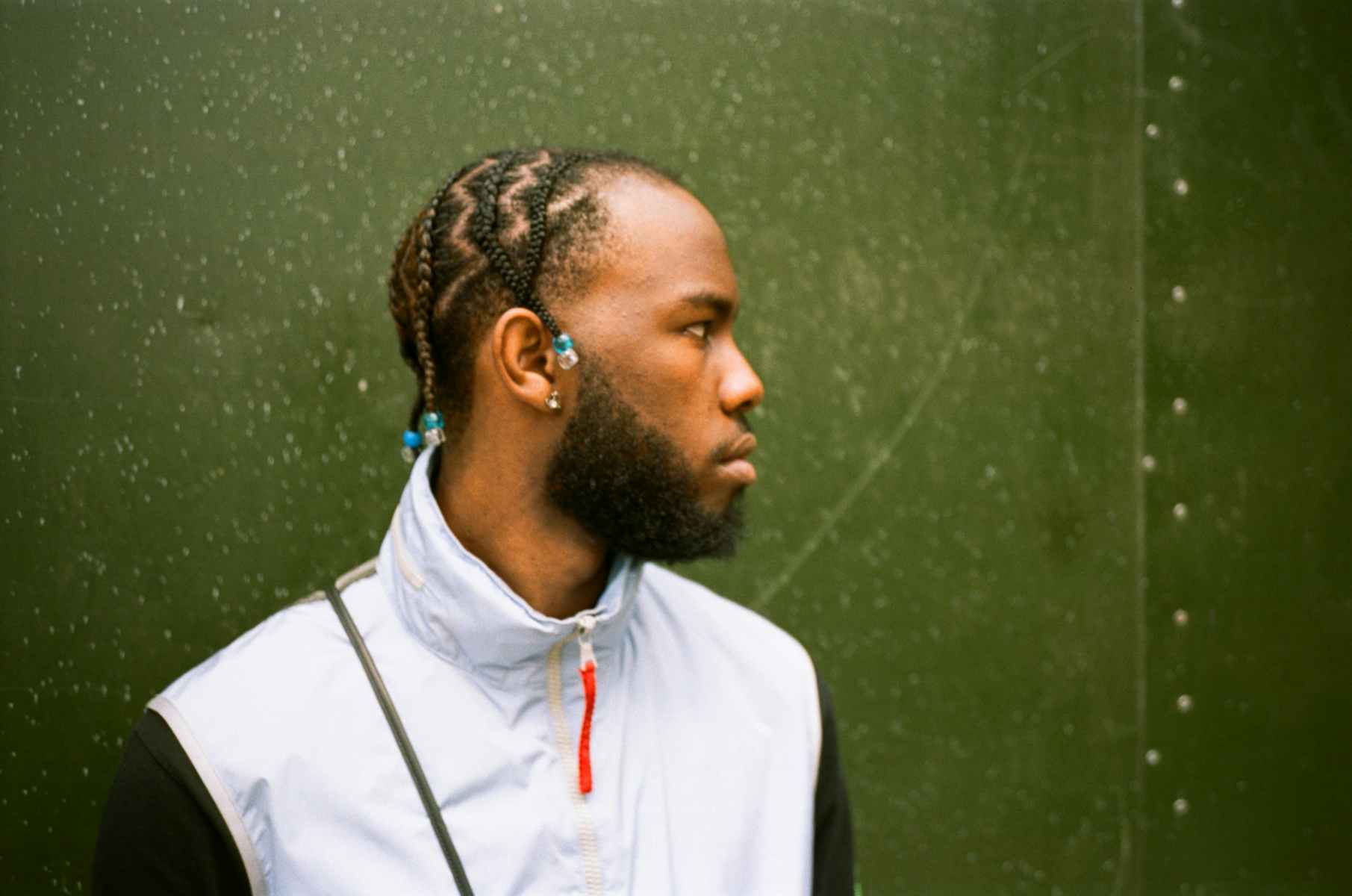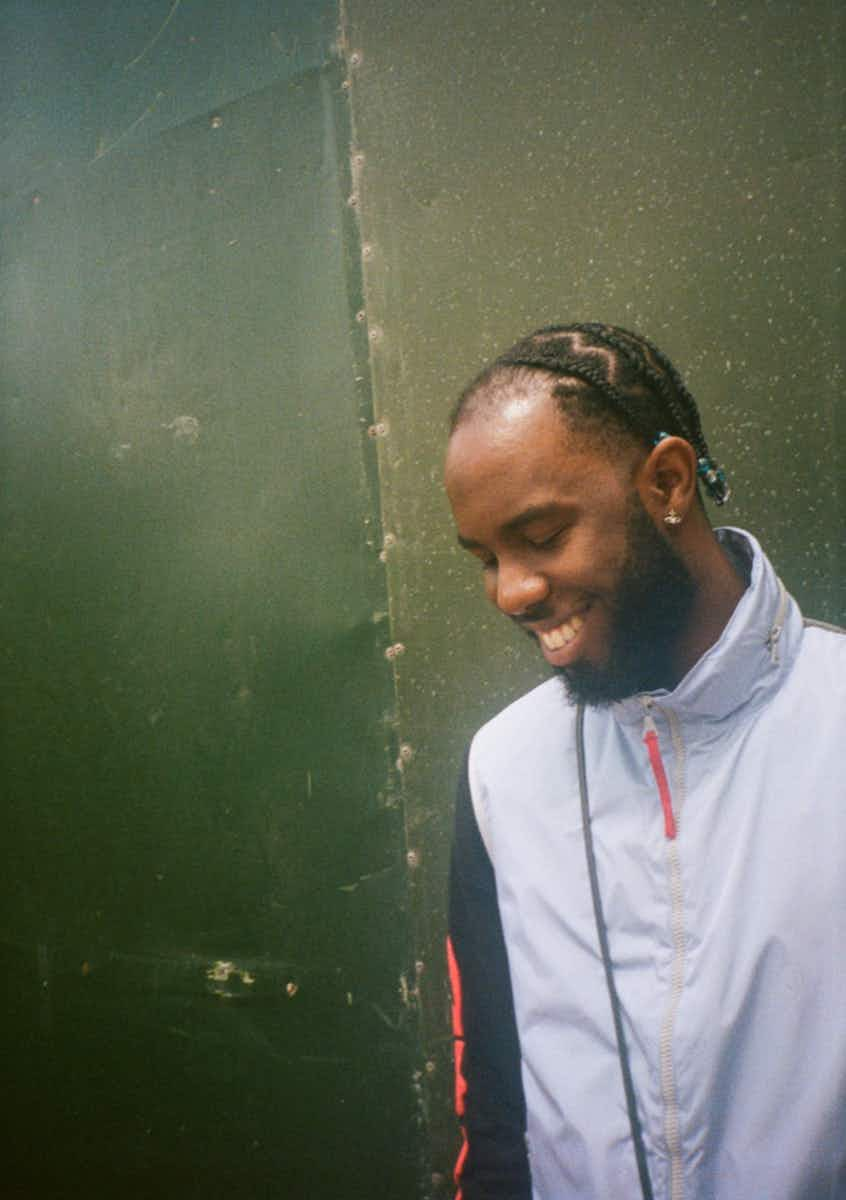 More like this