Listen to THE FACE's Wireless playlist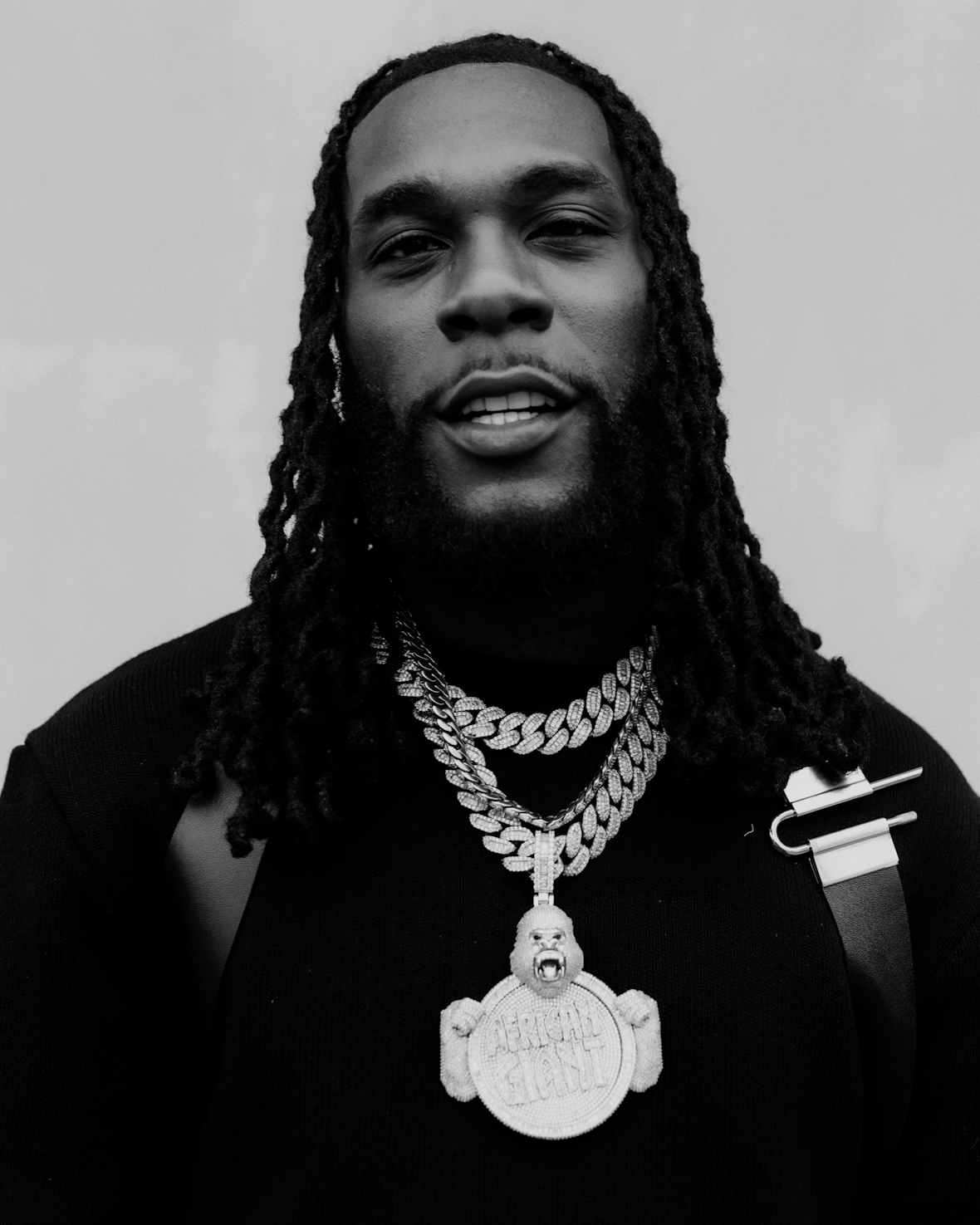 Brace yourself: the likes of Cardi B, Burna Boy and City Girls are playing this weekend.
We always have loads of fun at Wireless – the high-energy festival which, in recent years, has evolved into the UK's premier rap event.

This year, Wireless has cranked it up a notch, now boasting three weekenders across London and Birmingham and line-ups that include the hottest names in afrobeats and R&B superstars, as well as big name rappers from both sides of the Atlantic.

The first weekend welcomed the likes of Tyler, the Creator, Little Simz, Rico Nasty, a spooky-looking Playboi Carti and A$AP Rocky (which explains why Rihanna was in a barber shop in Crystal Palace).

This weekend (8th-10th July), Wireless is taking over the NEC Arena in Birmingham and returning to its North London site in Finsbury Park. THE FACE is heading to the London weekender, where the line-up is exceptional.

Fancy it? There are still a few tickets here. Meanwhile, get yourself in the mood with a playlist we've put together with our fave acts from the bill.


More like this