Listen to Yuné Pinku's dreamy Face Mix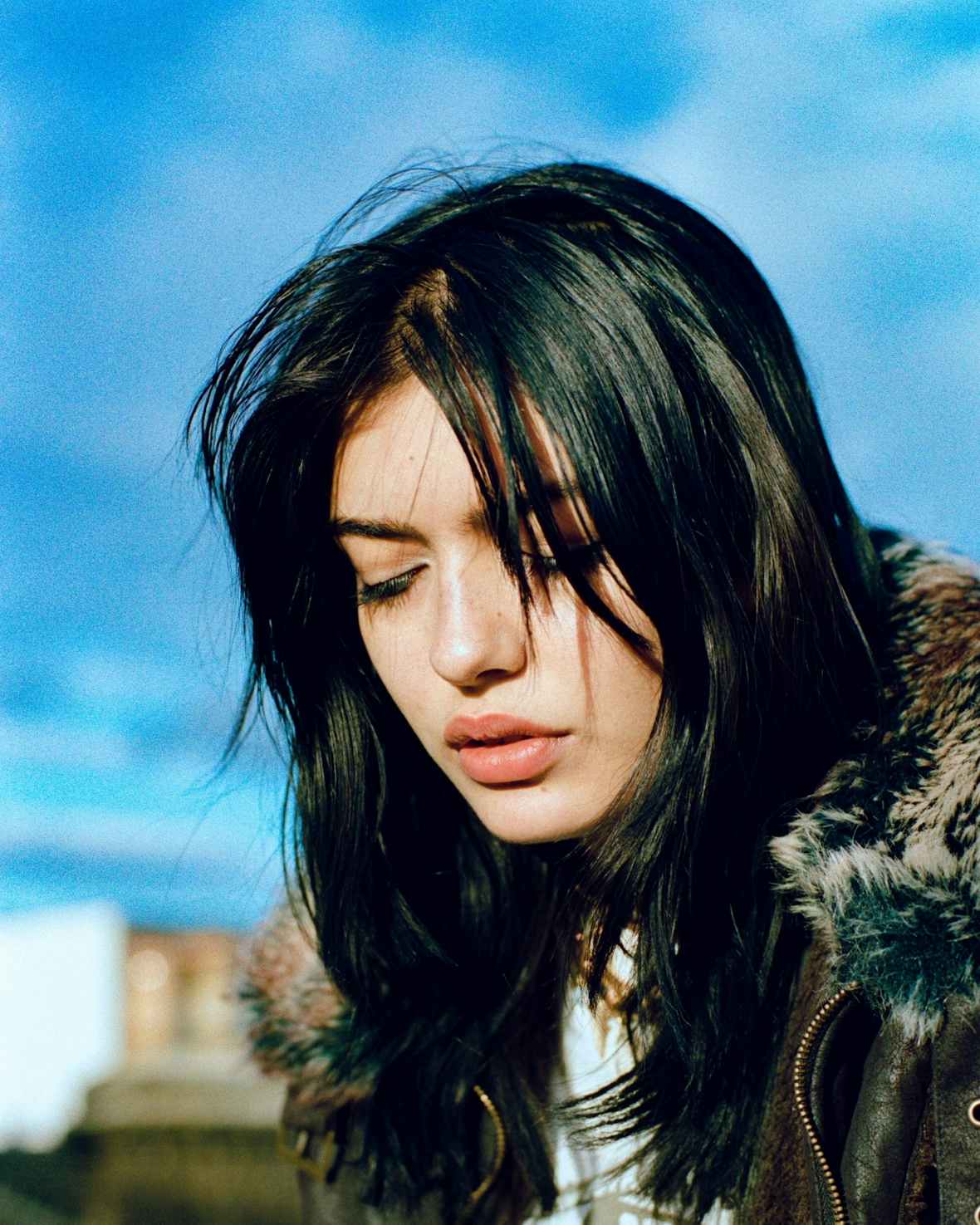 The new artist blends her own emotive material with tracks by Overmono, Eartheater and Joy Orbison.
Yunè Pinku is off to a strong start. The 18-year-old Malaysian-Irish artist's first ever guest mix was aired via Joy Orbison's BBC Radio 1 residency this summer, and she followed it up by collaborating with Logic1000 for the emotive house banger What You Like. Her recent single Laylo is sugary, energetic and introspective, a track that captures the thrill of gazing out the Uber window to watch the city fly past on your way to the club.

Get a feel for Yunè Pinku's world with her Face Mix below.

What makes you feel good when you're DJing to a crowd?

Being able to be in the crowd without being in the crowd. It's also great to see people reacting to your music, it makes it more real or something.

Other than music, what else inspires the tracks you make?

People and their problems, mainly. The weird little finicky emotions that we all have and don't talk about.

If you could bring any closed venue back from the dead, which would it be?

Powerhaus. So many amazing acts played there, such as Blur and Bad Manners, but it closed back in 2015. It was a kind of rough and beautiful place. Very London, in my opinion.

Who are some up-and-coming DJs/​musicians that THE FACE readers should check out?

There's so many! If you haven't heard DreamWeaver, Bartholomew Kind or Easter, they're definitely worth checking out. I came across upsammy the other day, her music's really interesting. She seems to find crystalline rhythms, which is such a surreal sound!

Tracklisting:
Easter – Kilometer
Sorry – Separate
Logic1000 & yunè pinku – What you Like
Blue Hawaii – Where Are The Keys?
yunè pinku – Laylo
Overmono – Everything U Need
Joy Orbison – red velve7
yunè pinku – styrofoam (demo)
Sassy 009 – Mystery Boy
Eartheater – Fontanel
Logic1000 & Big Ever – Natural
yunè pinku & Oli Bayston – Take Me To You
Jacques Greene – Another Girl
Share

More like this