Can saving south London's Nour Cash & Carry help save Brixton, too?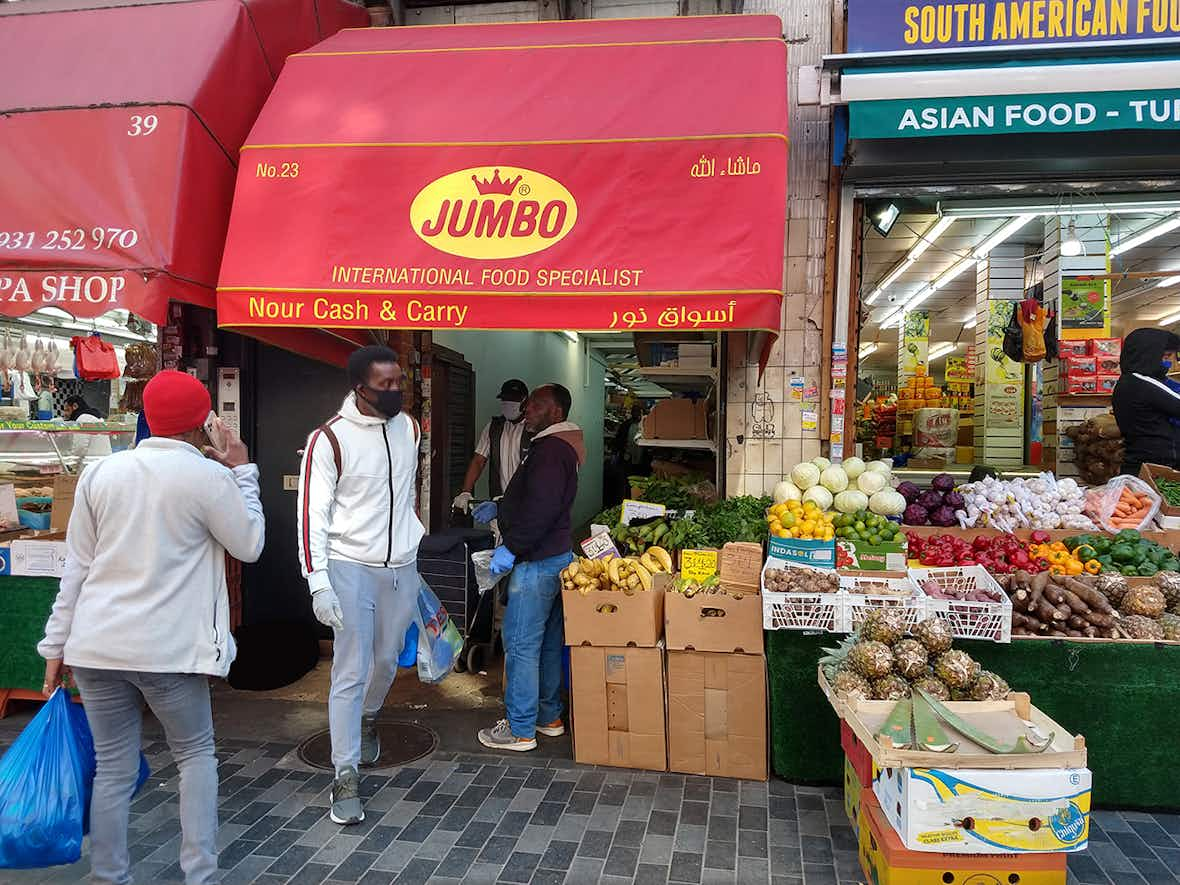 Last week was a major victory for #SaveNour campaigners fighting to protect the local institution. The entirely digital campaign was crucial to the cause. With Nour safe, the community is ready to tackle the wider gentrification of the area.
Friday 19th June was a triumphant day for campaigners who have been ardently fighting to #SaveNour, a local supermarket and pillar of Brixton's community. After six months of raising awareness and funds, Nour Cash & Carry finally signed a long term and affordable lease which guarantees them a secure future in the area.
So how did a grassroots, community-led campaign achieve such an important victory?
In 2018, Hondo Enterprises (helmed by multimillionaire DJ-cum-property developer Taylor McWilliams) bought Brixton Market for £38m – ​"hiking rent and service charges up for tenants in the process, making it more difficult for them to run their businesses sustainably," according to the Save Nour campaign.
Since then, Hondo has quietly chipped away at some of Brixton's best-loved institutions (such as Club 414) but was met with widespread community protest after serving Nour Cash & Carry with an eviction notice in January 2020.
Brixton residents were shocked into action. ​"We just made a WhatsApp group," says Mia*, a representative from the Save Nour campaign. ​"By nature of the Corona crisis, everyone was spending lots of time at home – we had time to think and strategise."
Nour Cash & Carry is one of Brixton's driving forces, or, as Mia calls it, ​"a feeding tree." The Shaheen family started the shop 20 years ago; thousands of people move through it each week as it provides affordable heritage foods to the Caribbean, West African and Middle Eastern diasporas – foods that often can't be found on the average supermarket shelf.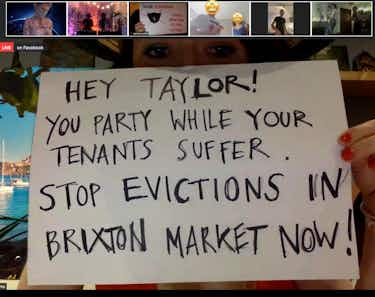 "It is a real living and breathing community. The roots run so deep," says Mia. Nour's significance was compounded by the Covid-19 pandemic, a crisis which actually helped the Save Nour campaign gain traction.
According to Mia, McWilliams made for a ​"unique landlord" in that he isn't a faceless businessman carrying out shady backdoor deals. ​"He promotes himself separately as a DJ which made him particularly vulnerable to bad PR," she explains.
McWilliams is part of London-based DJ collective Housekeeping, a group which has taken part in egregious co-opting of house music for cultural and monetary gain, at the expense of black and queer communities who spearheaded the movement.
In April, a live-streamed Housekeeping set hosted by Ibiza super-club Pacha presented the perfect opportunity for Save Nour campaigners to take action. They crashed the party, holding up placards that read, ​"Hey Taylor! You party while your tenants suffer. Stop evictions in Brixton Market now!" and ​"Evicting food suppliers during a pandemic? Cruel Brixton gentrifiers."
"It was ingenious and totally unique to campaigning in this time," continues Mia. ​"Most developers don't have spaces where they're trying to actively promote themselves in a creative industry."

Save Nour's campaign snowballed from there, receiving an outpouring of support from high profile chefs, food writers, presenters and DJs: Clara Amfo, Yotam Ottolenghi, Mary Portas and Jay Rayner to name a few.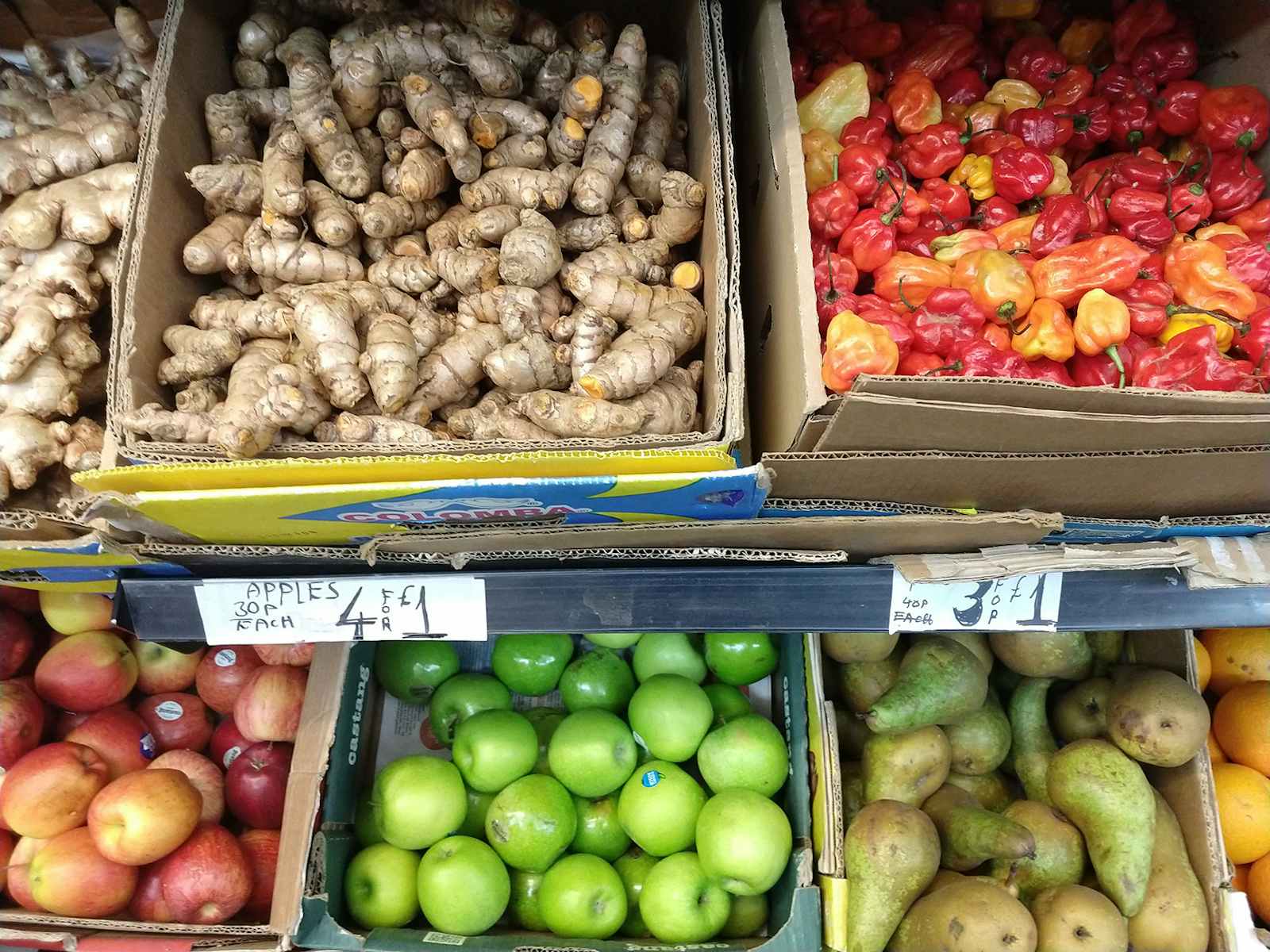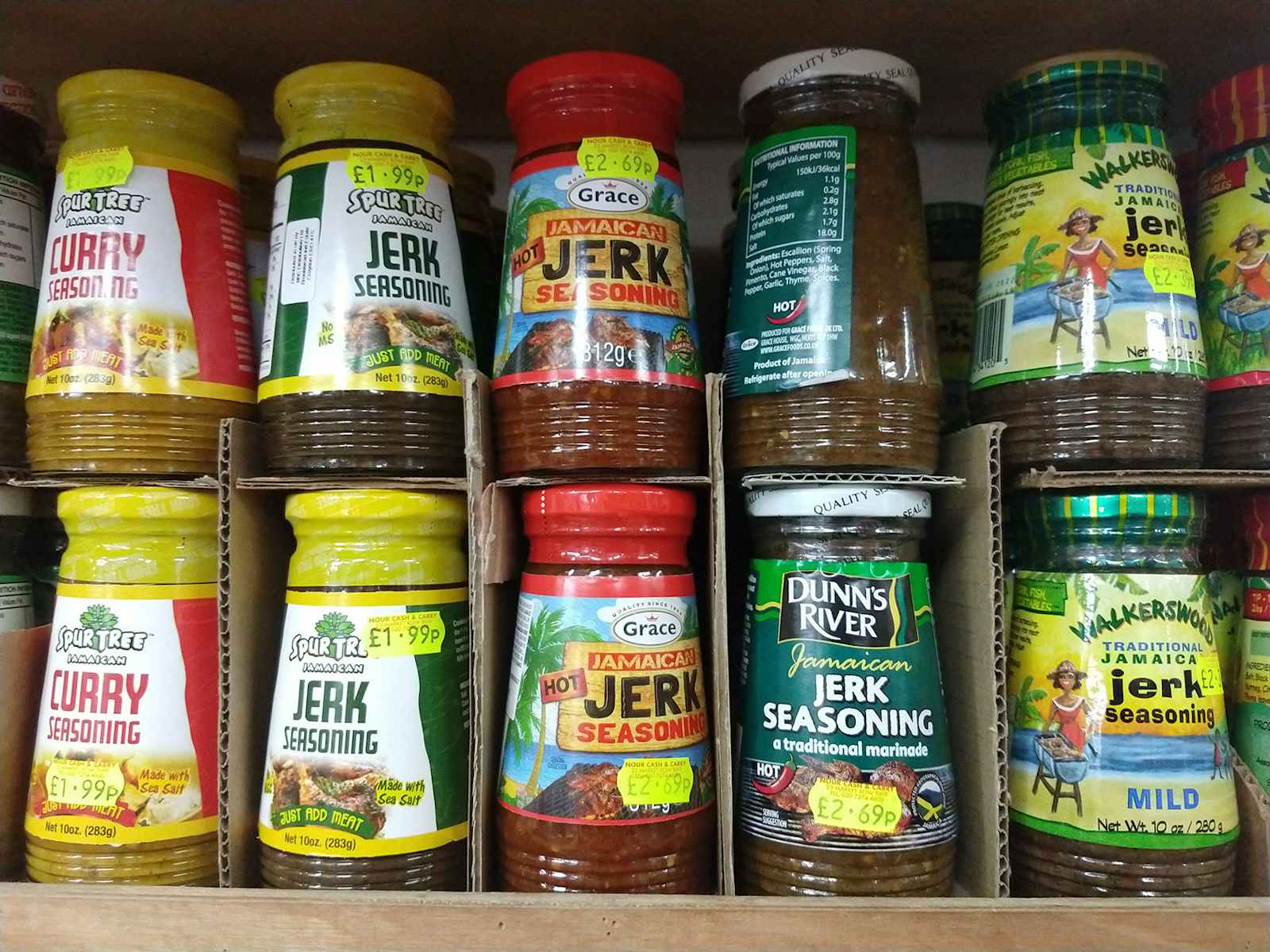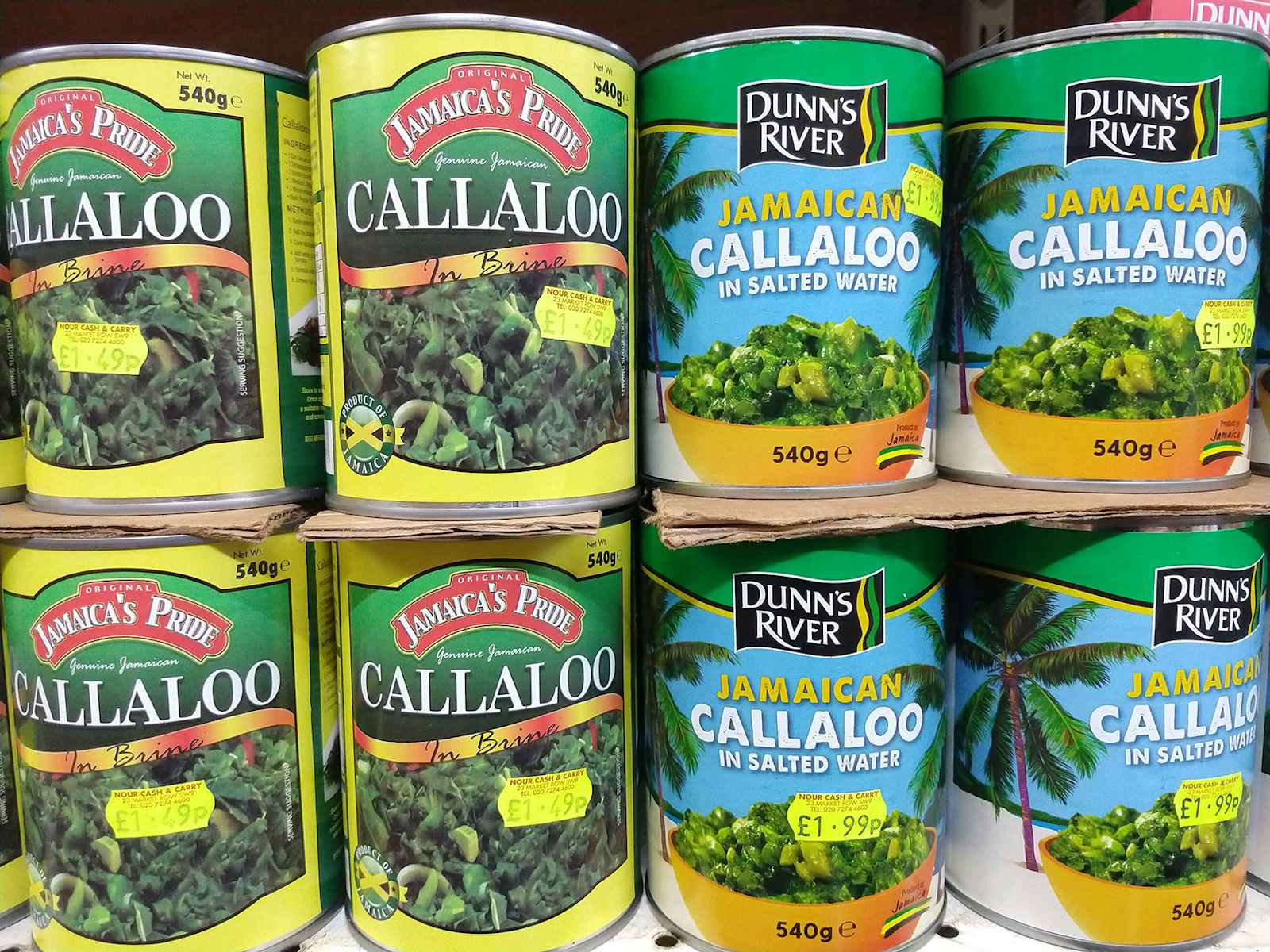 "They were really generous in sharing their platforms and that made it such an eclectic and weird social presence – you had foodie people who felt strongly about the produce being sold at Nour, and then music people who are personally offended that a fellow DJ would act in such a callous manner."
In the weeks that followed, Save Nour's petition reached over 30,000 signatures while their GoFundMe page amassed £20,000. Finally, Hondo announced that Nour Cash & Carry was no longer at risk of eviction.
That isn't to say other Brixton-based spaces haven't fallen victim to unscrupulous gentrification exemplified by McWilliams' brazen acquisition of Brixton Market.
One of Brixton's longest-standing venues was one of them. In May 2019, McWilliams bought Club 414 through a shell company in a bid to ​"save" the space.
"It was run for 30 years by a couple called Tony and Louise," says Mia, ​"who were evicted and made homeless because they lived above the club."
"When 414 was under threat there wasn't a 30,000 person petition, the council didn't step in and intervene, because they were the first ones out. They went through the courts and fought legally, whereas the save Nour campaign was much more community based."
The success of the Save Nour campaign is testament to the power of community organising and represents a much-needed victory for the people of Brixton, an area which has long been in a precarious state of flux. There have been anti-gentrification protests, battles to save Lambeth's libraries, the Brixton arches, and countless pub closures over the years.
"There's a long history of Lambeth council and developers working really closely and not listening to the community," says Mia. ​"People felt fucked over and were determined for that not to happen again. Because then what's left for the people who aren't just Brixton weekenders?"
Nour has now been saved, but the fight is far from over. The campaign has empowered all those involved and drawn attention to the fact there are many businesses in Brixton that still need to be protected. But what's next for #SaveNour?
"We're still reeling at the moment," says Mia.
"The stress has been massive but we're determined to put the funds to good use and in the right place. We want to keep talking to the traders who have Hondo as their landlord now and see what their needs are. Time to get out of Nour mode and into help Brixton mode!"
Names have been changed

More like this