Inside the new adidas Spezial campaign starring Stephen Graham
The British acting legend stars in an emotive short film and campaign to launch adidas's pre-spring 2023 collection.

The team at adidas Spezial have returned with a glorious pre-spring collection, an accompanying campaign shot by Kevin Cummins and a Nick Griffiths-directed short film starring none other than British national treasure Stephen Graham. Featuring a cameo by Icelandic film director Friðrik Þór Friðriksson (Children of Nature, 1991), it sees the actor travelling to Iceland and trekking around the country's wilderness.
As Graham breathes in the fresh Icelandic air, he calls the country's dramatic scenery ​"ethereal", digging his hands into the moss and appreciating the meditative quality of the landscape's volcanoes and waterfalls. The film also features a score by Hilmar Örn Hilmarsson, soundtracking its exploration of the unshakeable link between man and nature.
Of course, Graham is kitted out in all the right gear from the new Spezial collection, as the brand doubled down on its knack for breathing new life into archive pieces. There's plenty of warm clobber on the menu: a khaki trapper hat with a fitted jacket to match, a Spezial varsity jacket and a vibrant orange coat with loads of pockets for snack-storing purposes.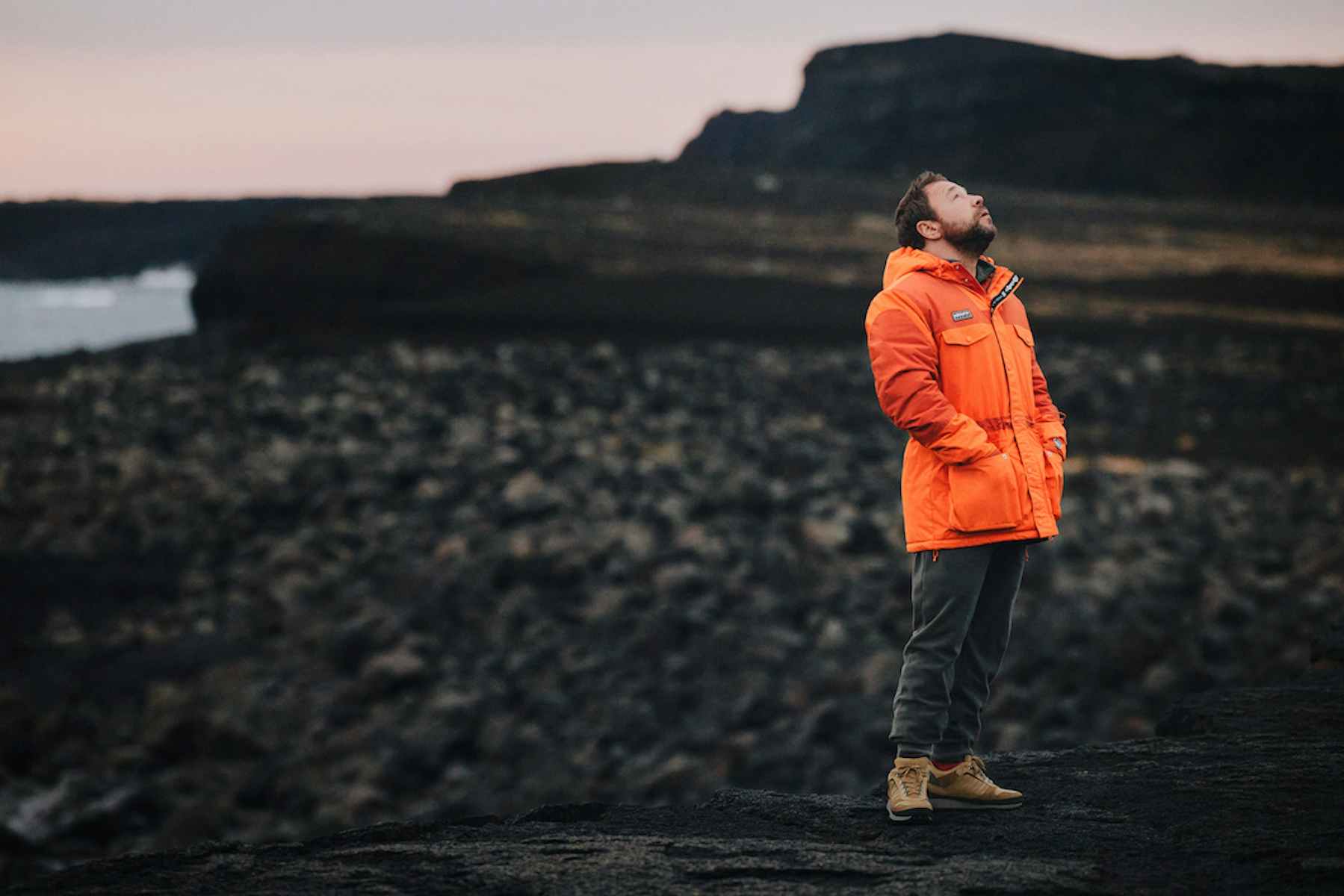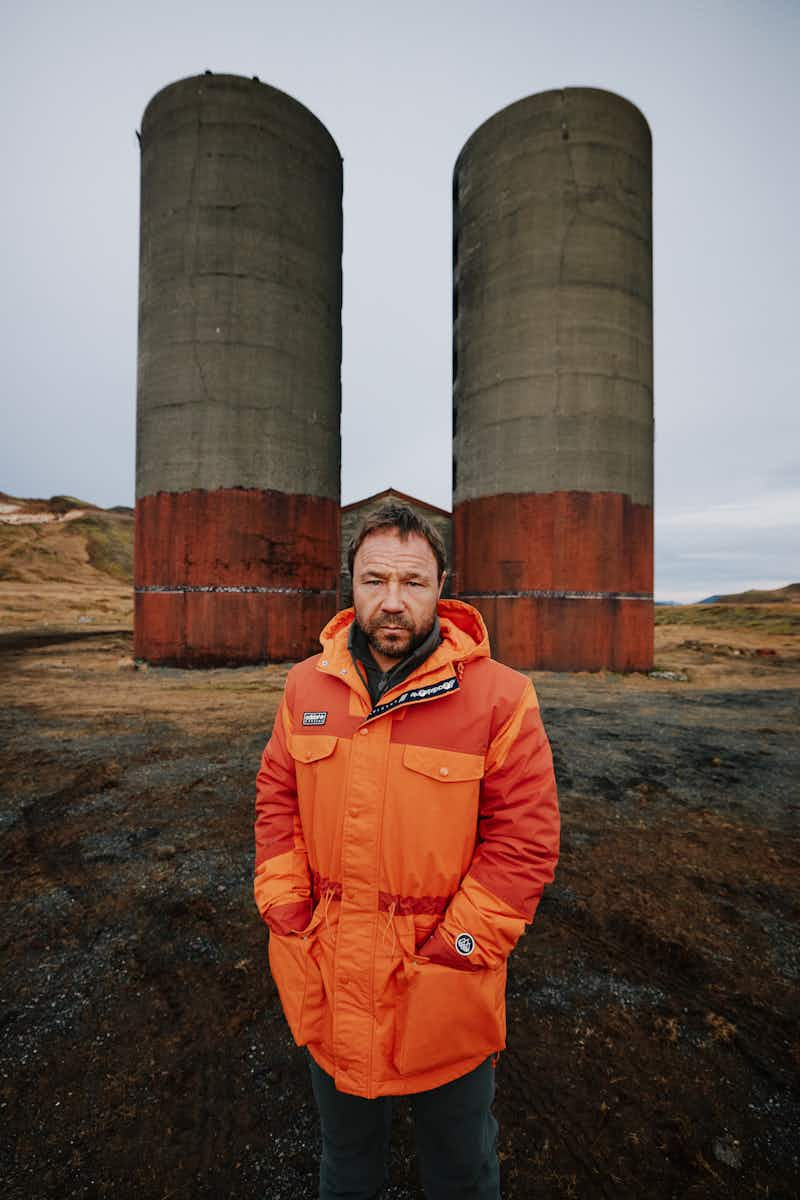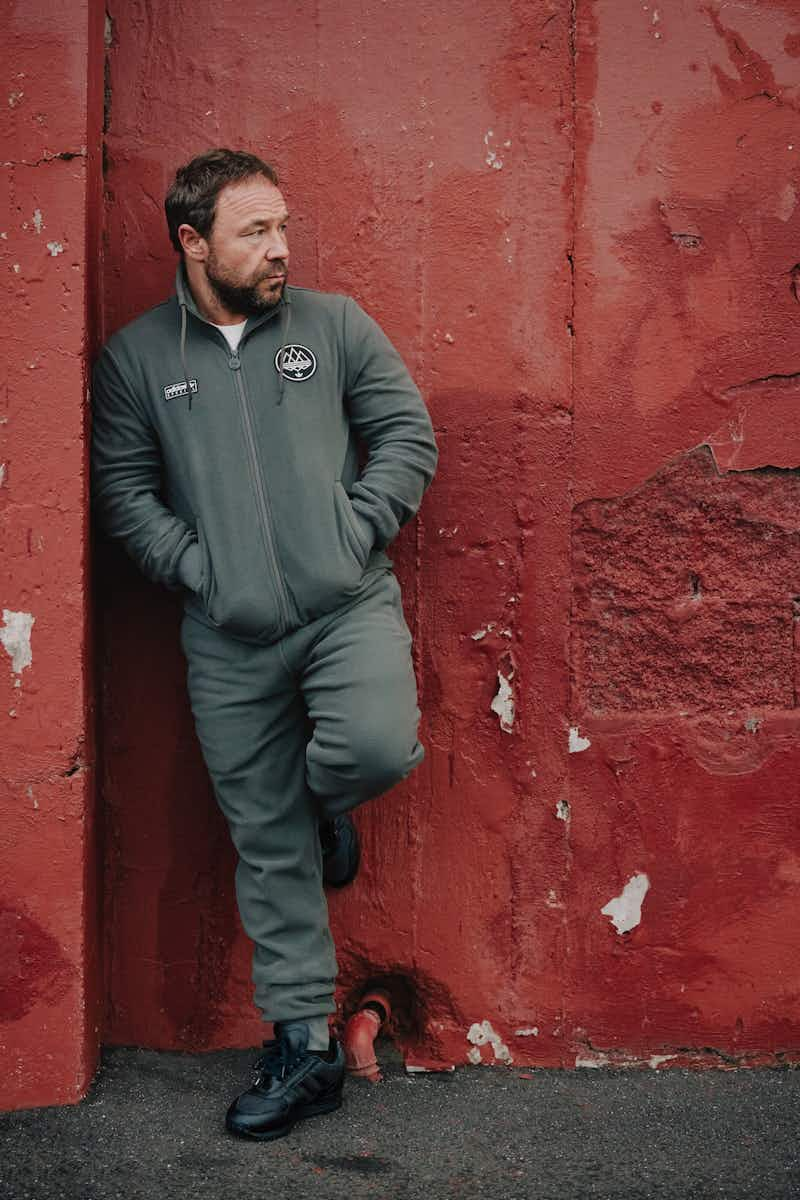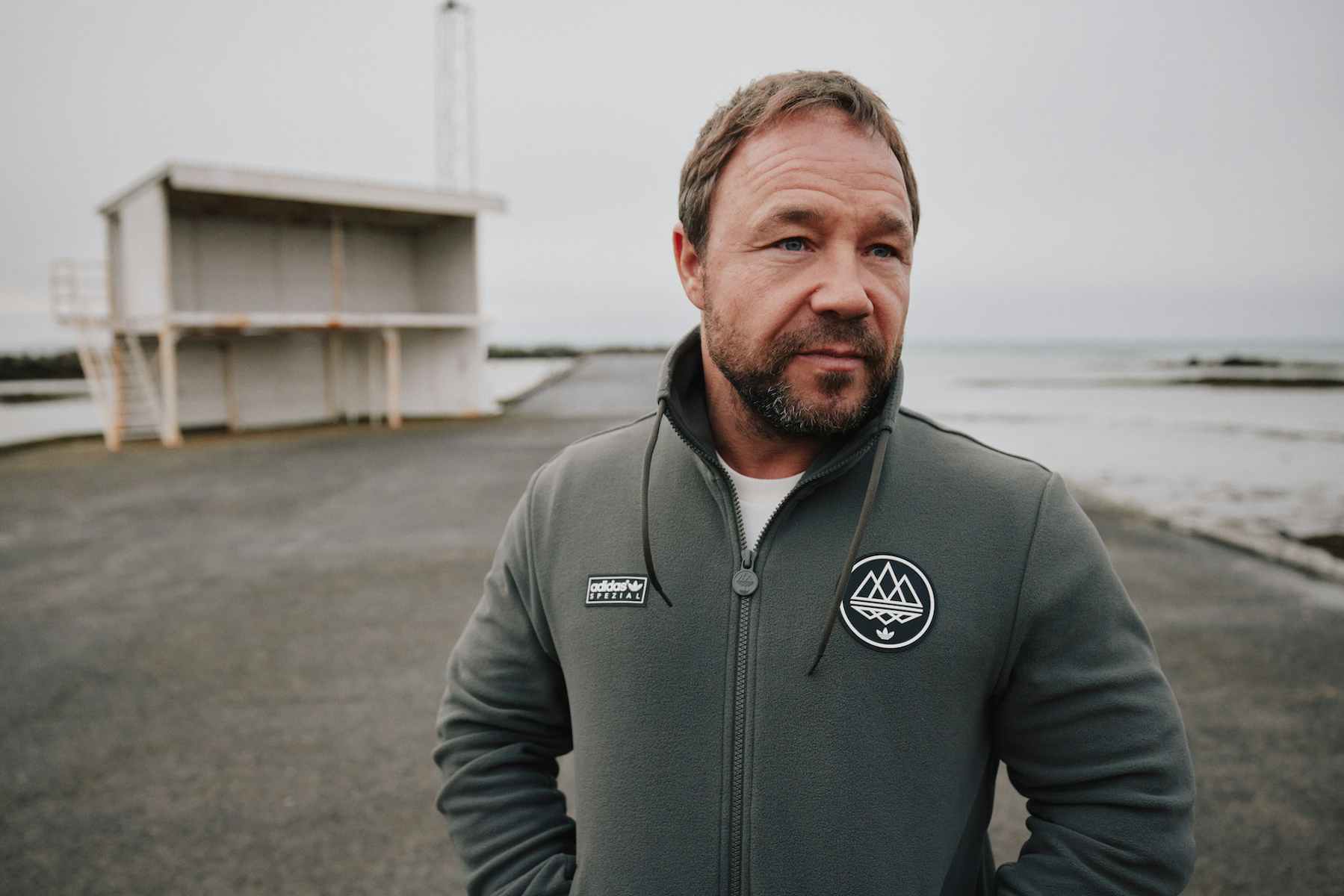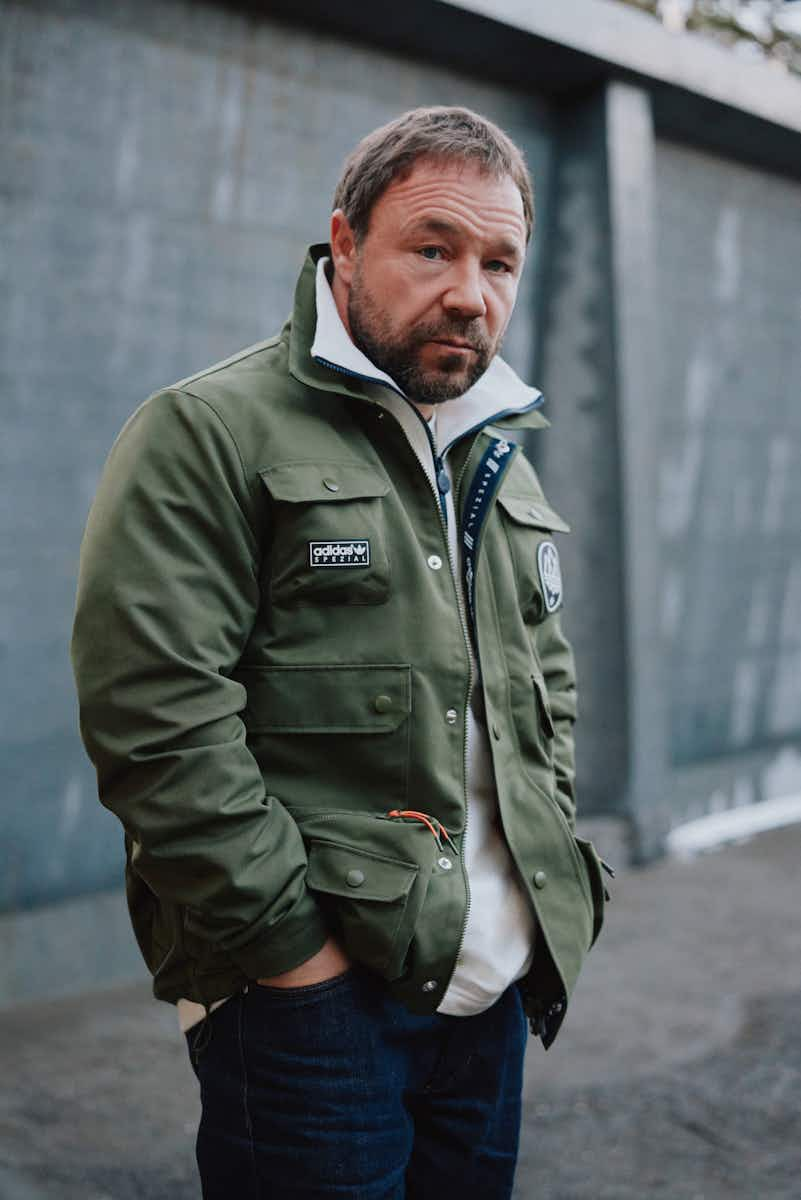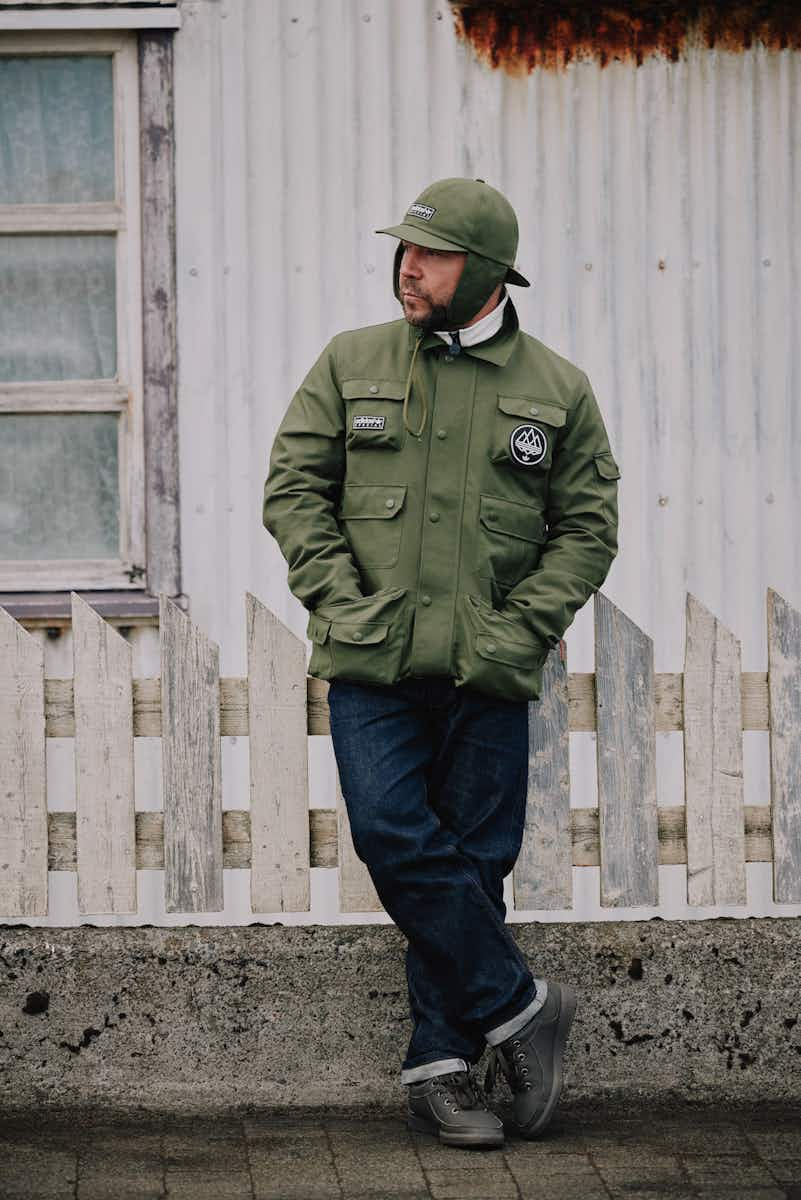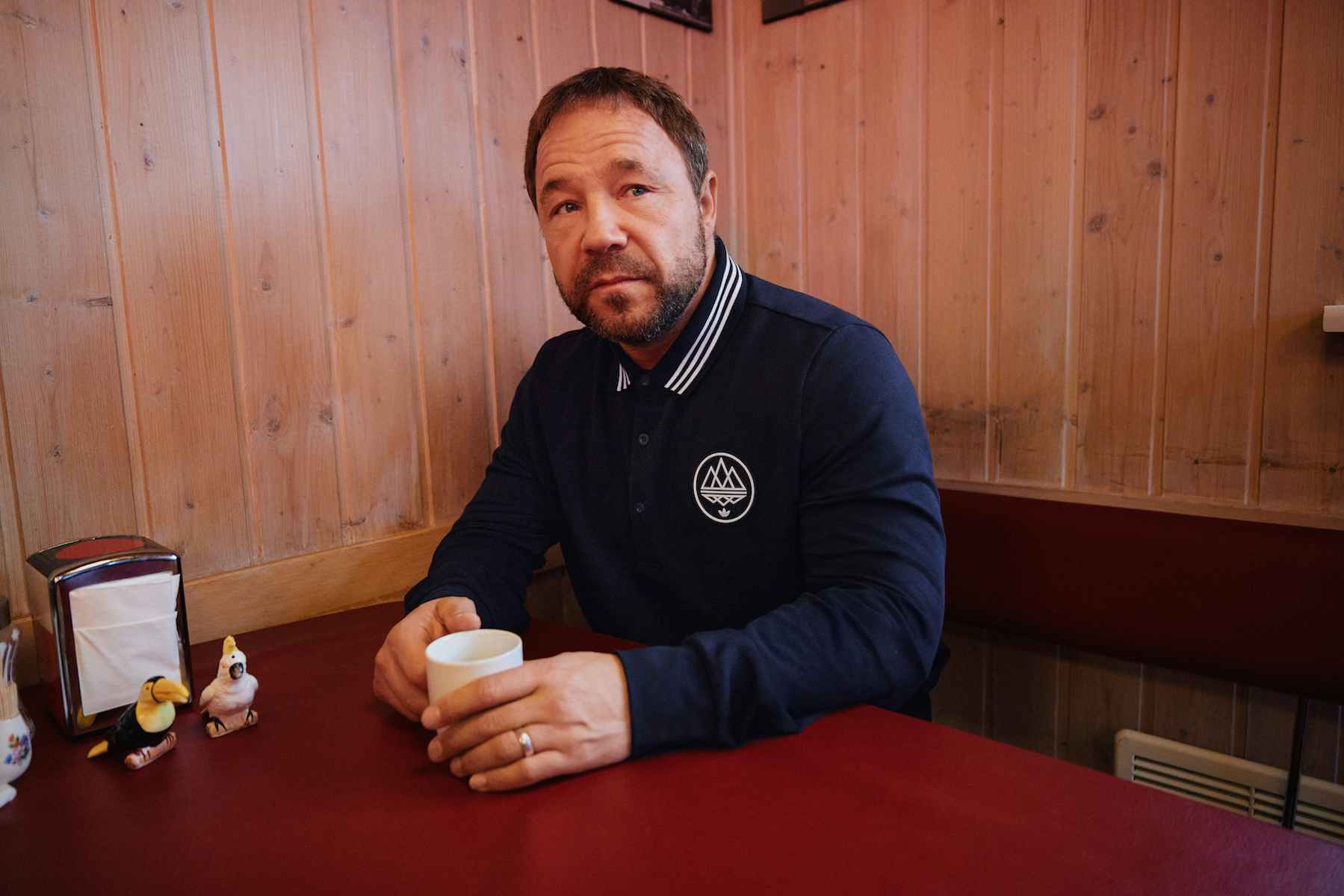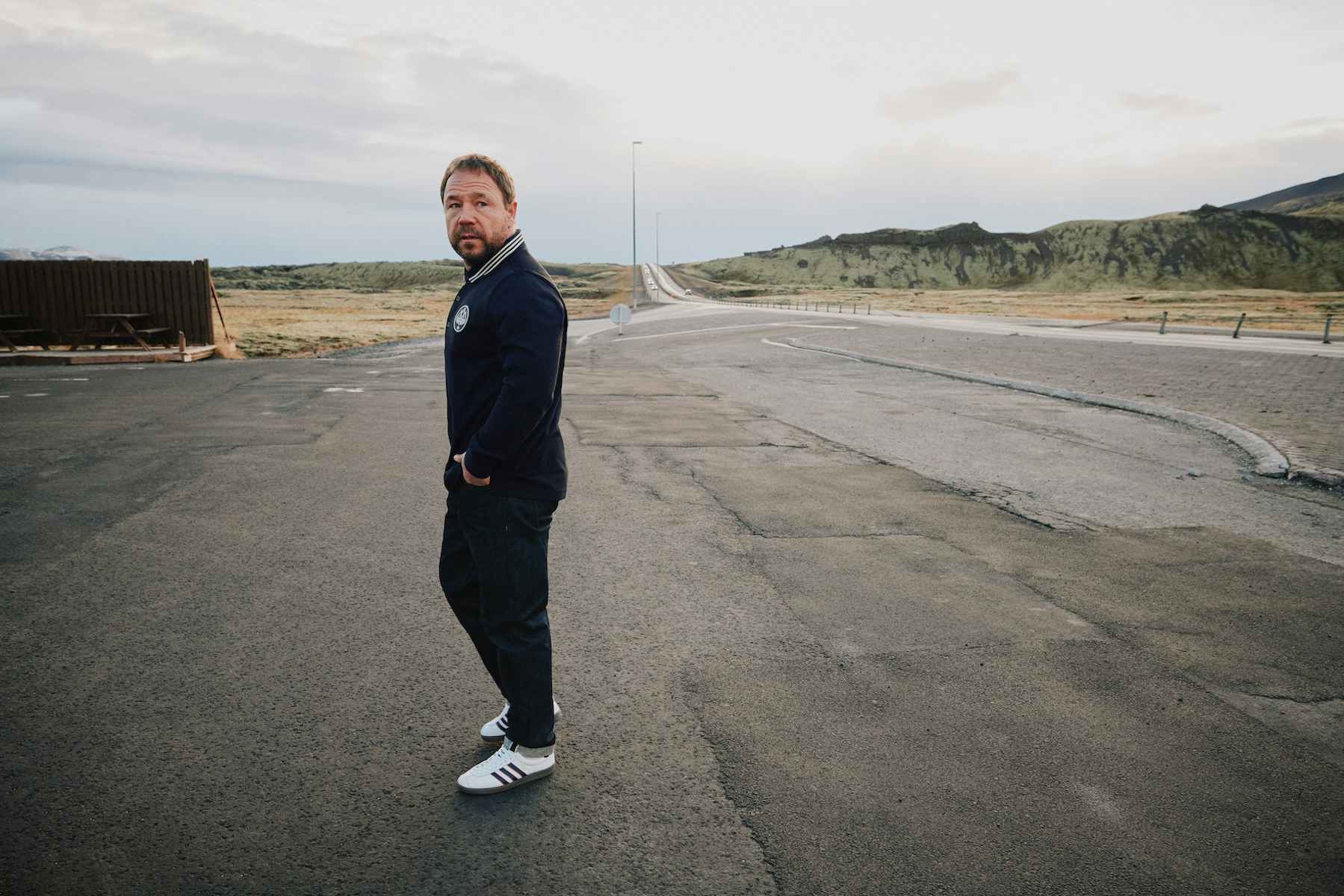 "I've been a huge fan of adidas Spezial for such a long time," Graham says. ​"I just love the clothes [curator, designer and his good friend] Gary Aspden makes. They somehow fill me with nostalgia while being modern – they make me smile. It may sound strange, but for me, clothing and footwear can be an emotive thing, especially with something like adidas Spezial. It reminds me of being a kid and having to save up for a pair of trainers that I really wanted, or asking my mum for a pair at Christmas."
Of course, this wouldn't be an adidas Spezial drop without some serious footwear. Expect seven timeless new silhouettes, including an update of 2016's Hochelaga SPZL shoe, rebooted in navy and yellow stripes inspired by the vintage adidas Montreal; the Hiaven SPZL, which is made for strolling around the great outdoors; the Denim Italia SPZL that takes the ​'70s to 2023; and a monochrome version of the Newrad SPZL. Whew.
adidas Spezial Pre-Spring ​'23 will be available through Confirmed and select retailers from 10th February

More like this