Sustainable streetwear for a better world
The proceeds for Air Pangea's Earth Day collection will go to Isla Urbana, a charity committed to providing clean water to Mexican families by harvesting and recycling rainwater.

Now more than ever, the onus is on brands and designers to produce garments sustainably – and rightfully so. The fashion industry has come under necessary scrutiny for its contribution to climate change. In fact, producing something as simple as one cotton T‑shirt can take up to 2,700 litres of water.
Fledgling streetwear brand Air Pangea rejects mass-production of single-use garments by working with communities across the world to celebrate their culture in an eco-friendly way. Founded in 2019 by stylist Leila Afghan and her friend Rhi Connell, Air Pangea's MO is to base each of its collections on different countries, reinterpreting their individual myths and stories into small capsules. The first was Jamaica, which featured naturally dyed string vests, shirts made from eucalyptus with coconut buttons and washable face masks made from off-cuts.
While an AW21 Lithuania-themed release is pending (we can blame the pandemic for production delays), Afghan has recently concentrated her efforts on putting together a collection of upcycled, reworked garments in aid of Isla Urbana. The Mexican charity is dedicated to creating water sustainability in Mexico by harvesting rainwater, reducing pressure on overflowing rivers in the process.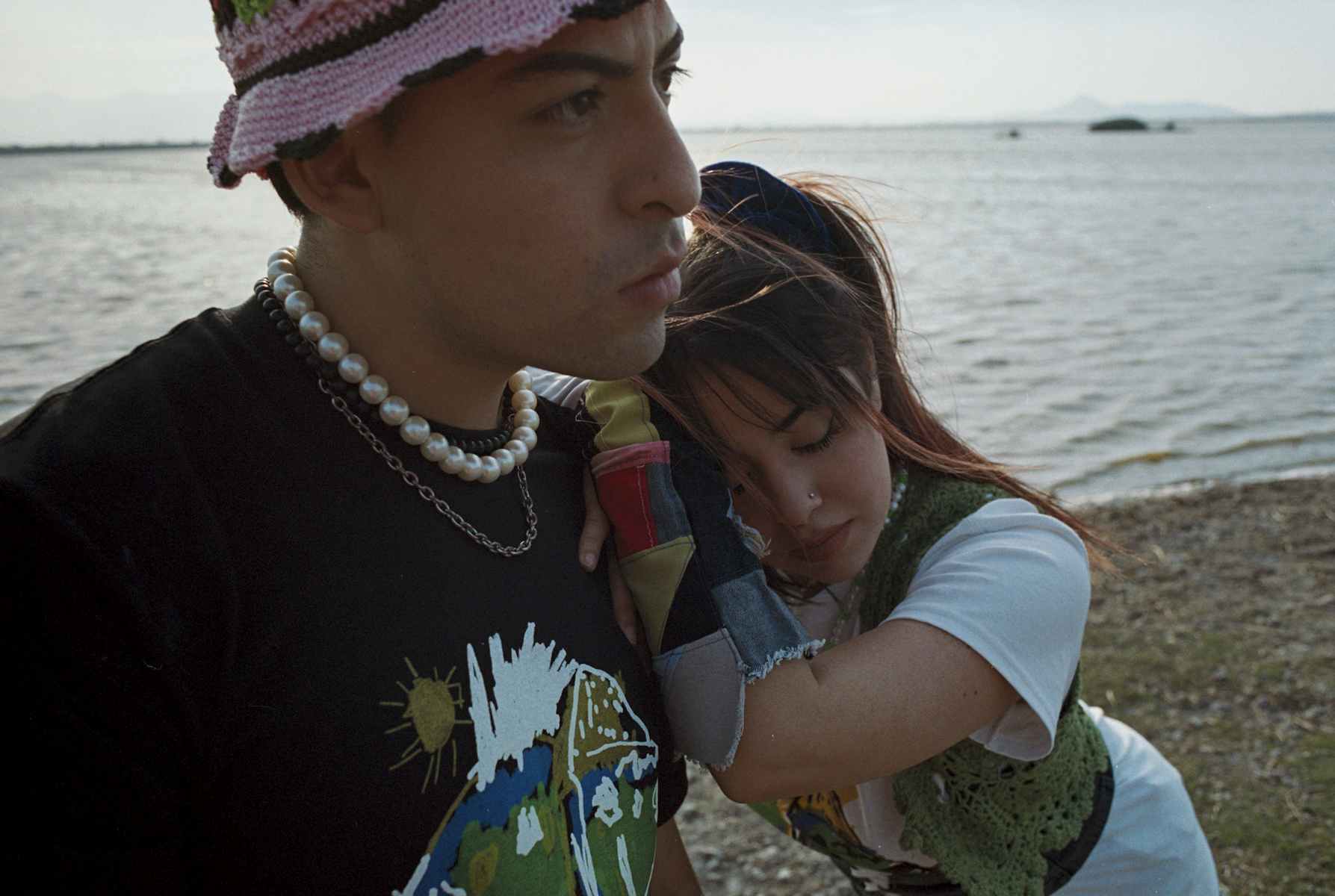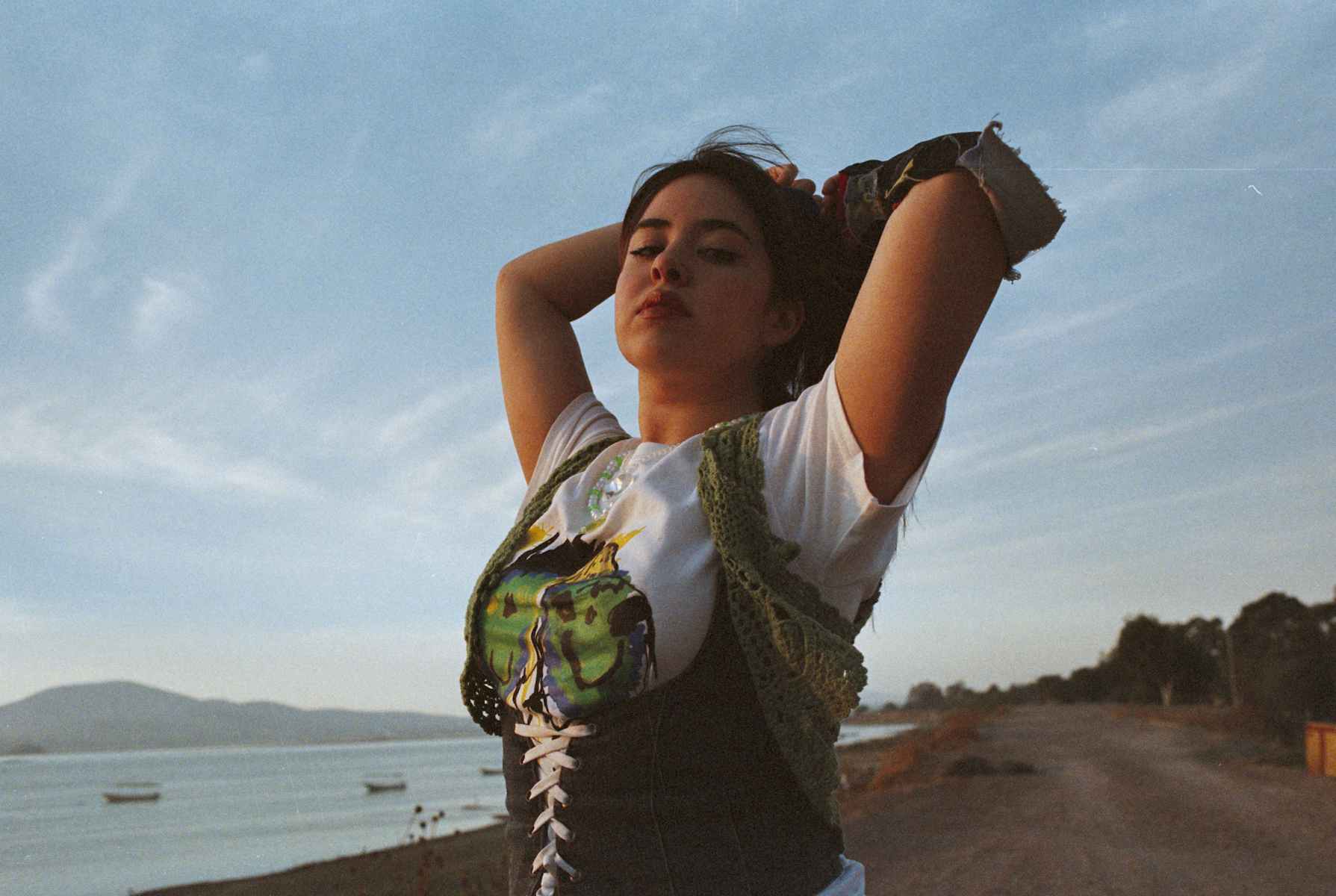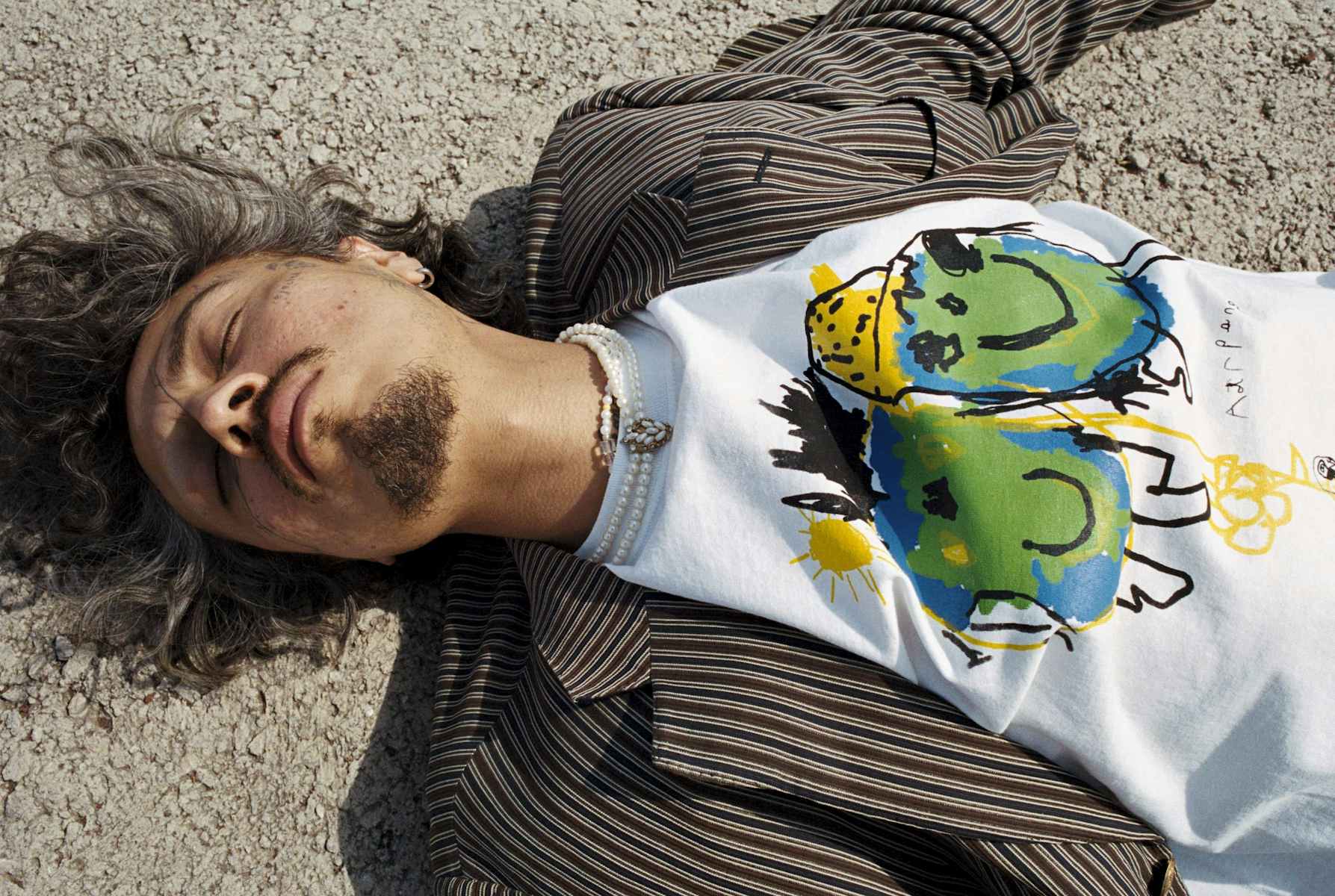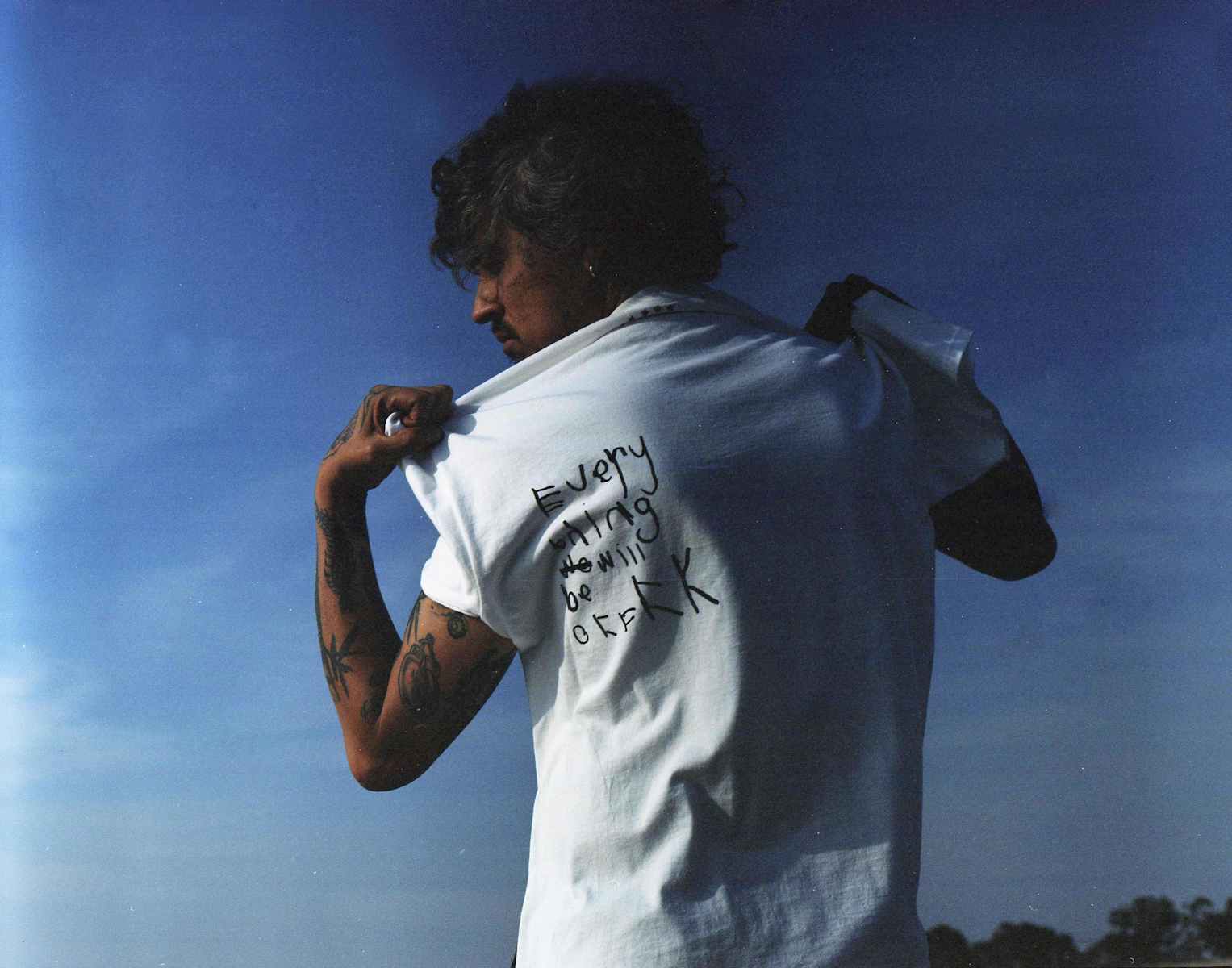 "Mexico City is a massive metropolis built on top of a lake, which has always fascinated me," Afghan says. ​"In the city's centre, buildings lean to the side and many families lack decent access to water." After a friend pointed out how vital Isla Urbana's work is, Afghan felt compelled to support a charity that helps people and the environment in equal measure.
"Humans have fucked with nature, but nature is stronger than us," Afghan continues. ​"Isla Urbana works in harmony with it – that's the way it should be. We need to stop trying to override and overrun it."
As a brand, Air Pangea is committed to using natural dyes and zero plastic, even when it comes to shipping. It made sense, then, for this collection's materials to be sourced locally in Mexico – most notably from local vintage spot Rejected – with a goal to celebrate Planet Earth in all her glory.
The ​'everything will be okkkk' print scribbled on the back of each garment was designed by Afghan's 4‑year-old niece during lockdown, as she learnt to read and write. ​"It was too cute not to use," says Afghan. Most importantly, though, it's a small pearl of wisdom at a time when we could all use it.


More like this