Bums out, surf's up for Biarritz's youth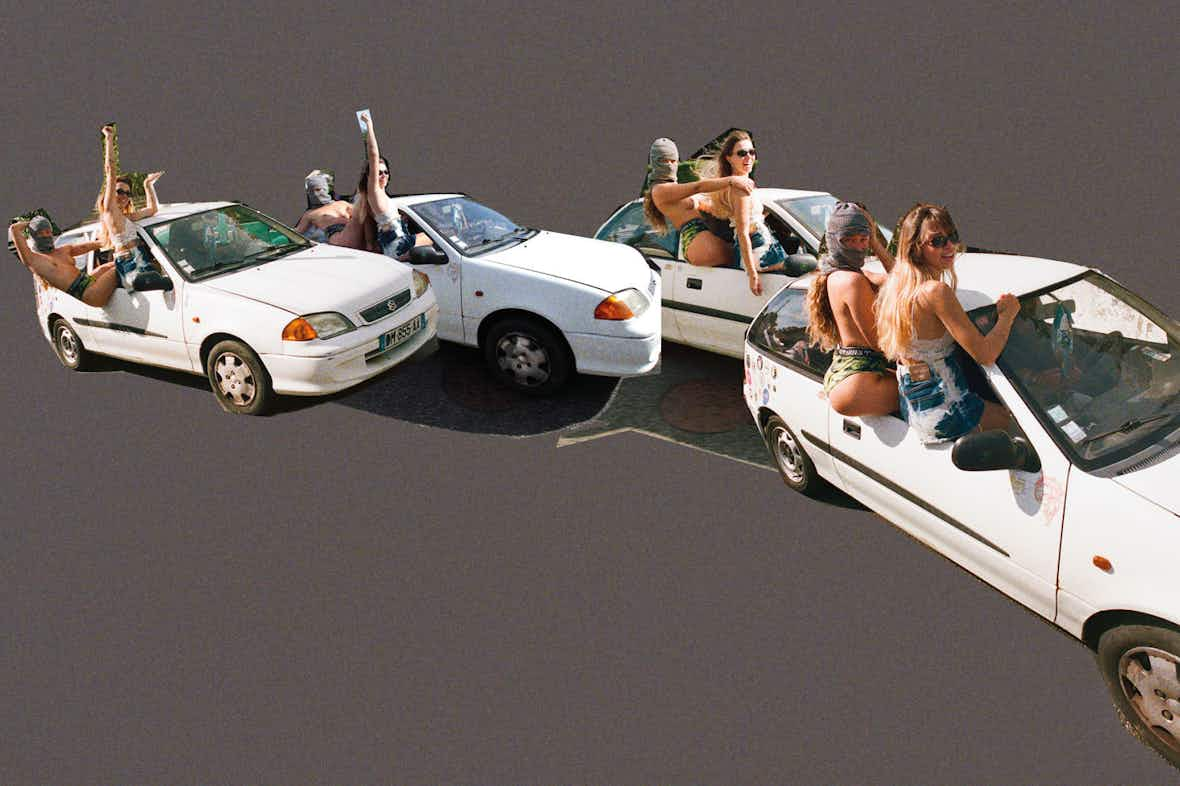 Aries' collaborative book with photographer David Ledoux and stylist Phoebe Arnold, Gnarly, is a hardcore summer dream.

When it comes to youth culture, Aries knows a thing or two. The brand only dresses about half of London's Gen Z population (exact figure unknown, but you get the gist). Their latest venture, after an already chock-full year of collabs, parties and first-store openings, is Gnarly, a photo book documenting teenage surf shenanigans on the coast of Biarritz.
Behind the lens is David Ledoux – the reportage photographer who has spent over a decade documenting surfers, skaters, snowboarders and beach rats, lazy Saturday afternoons, hedonistic nights and hazy Sunday mornings, all told through his compelling, thrill-seeking style that emphasises movement and, above all, total freedom.
"I'm attracted to a certain notion of casting – usually people who are finding their own spots, where there is a real dedication," he says, referring to the pristine coastal hang-outs shown in Gnarly. ​"It's something that I find, visually, very interesting. These kinds of phenomena happen everywhere. There's no rule to it, really. I just see something going on and I try to document it."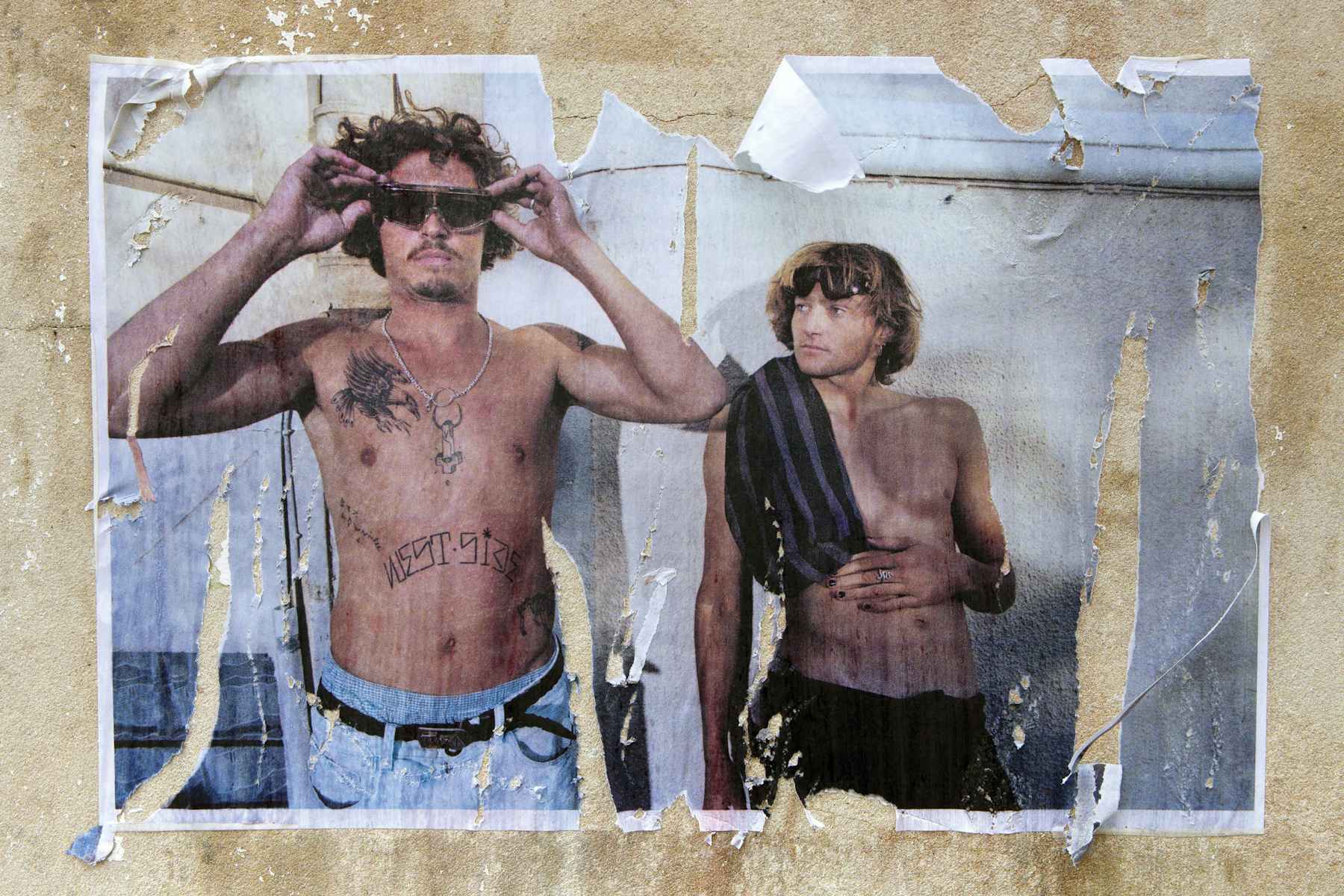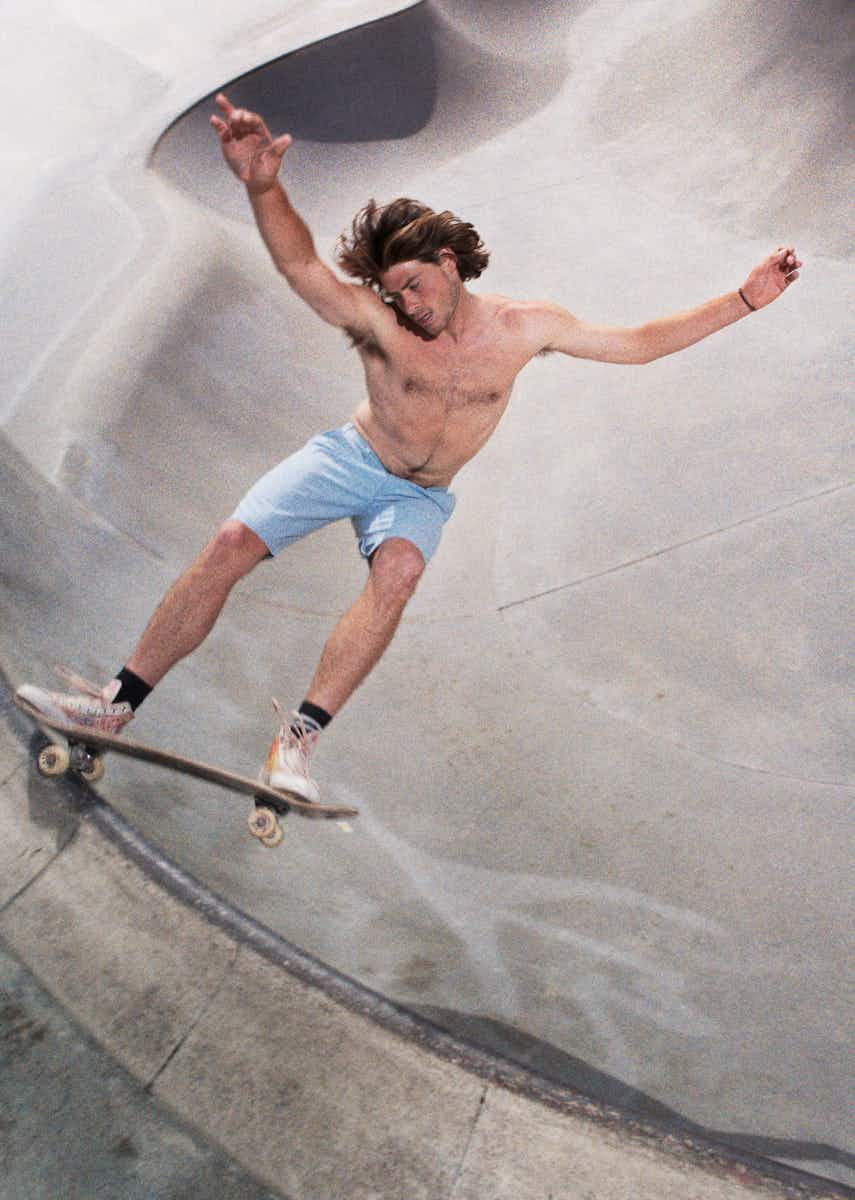 Ledoux has immersed himself in cities around the world over the years, but this project was a whole new adventure. After moving to the Basque Country from Paris six years ago, mostly to surf, for him, it was a chance to explore and find a whole new narrative.
"When I arrive at a place, I always get really inspired by it. I seek what's interesting visually," he says. ​"I saw all these really cool groups of boys and girls, and they were so friendly – not like that cliché you often have of surfers being aggressive or cliquey. They were kids who had been growing up together, who all had good values and respect between the ages."
Before the project even kicked off, he received a call from friend and stylist Phoebe Arnold, who first came across Ledoux's work on Instagram, drawn to the spirited communities he'd found over the years. They first started discussing the Gnarly project in the summer of 2020, but it wasn't until last August that the duo finally began road tripping from Aljezur to Biarritz in a van.
And then came the glistening snaps of Biarritz's youth: kids lazily lying on a beach after a surf, saucy bums out in woodland, topless women hanging out of open car windows, naps in the boot of a car, skate tricks and the warm embrace of the summer sun. It's the summer we all wished we'd had growing up.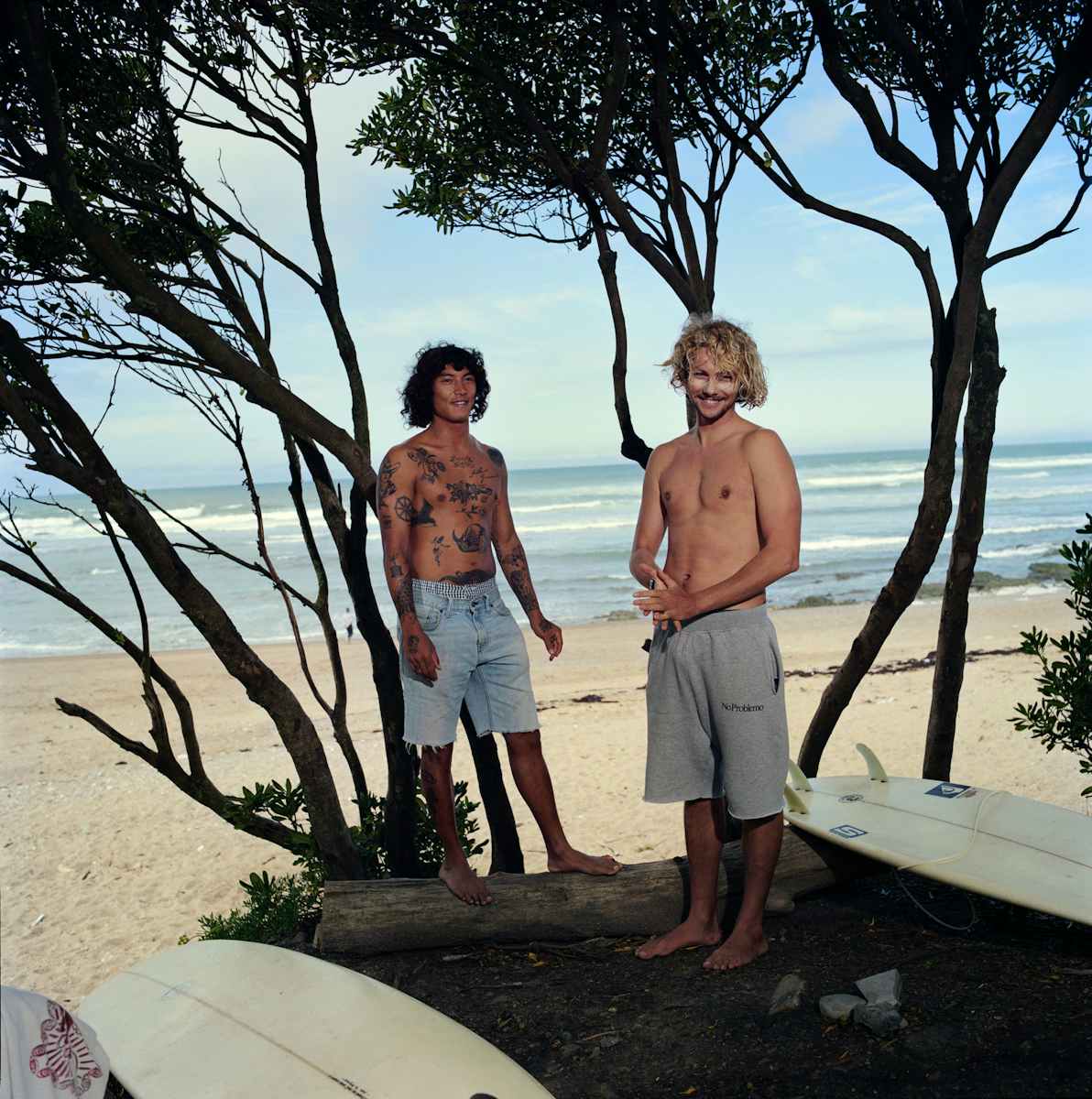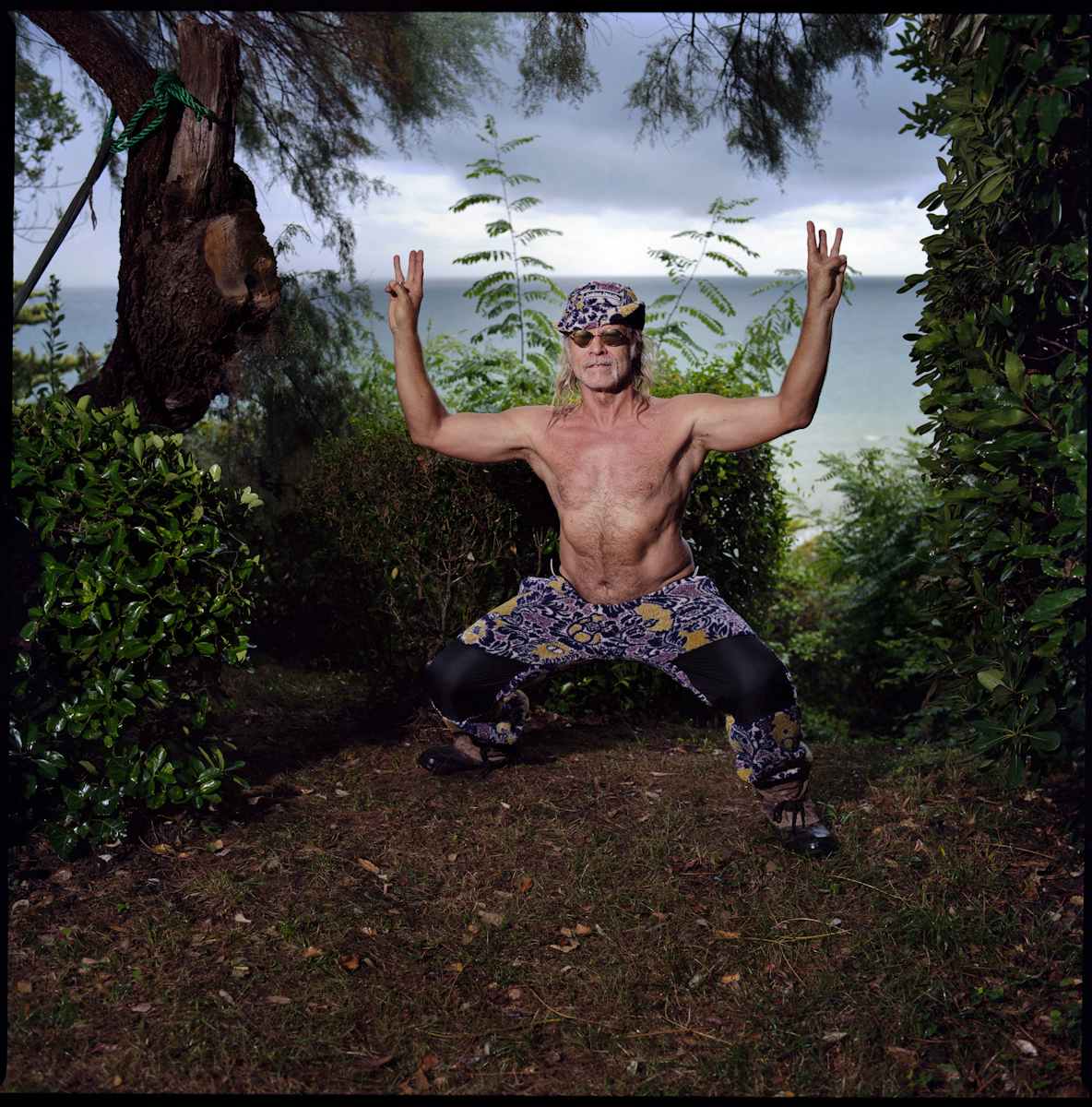 Like anywhere, Biarritz has its own quirks. And, well, it all sounds bloody idyllic. ​"There's no aggressivity – that doesn't really exist. Probably because of the history of the Basque Country being quite closed for many years, and dangerous, the new generation are really simple, super friendly people," says Ledoux. ​"I can't really think of any other destination in France where you get such polite people."
So, if you're looking for your next holiday destination…
"I don't want to promote it too much," adds Ledoux quickly. ​"I don't want everyone to start going there!"
Maybe not.

Alongside Gnarly, which is available to purchase here (£35), Aries have also released a four-piece capsule collection in partnership with White Claw, available at ariesarise​.com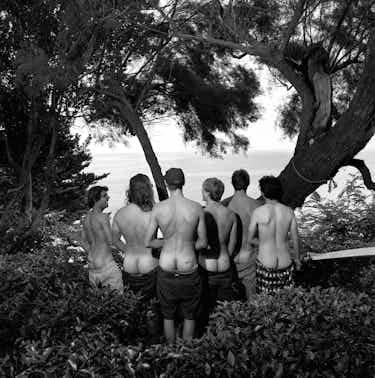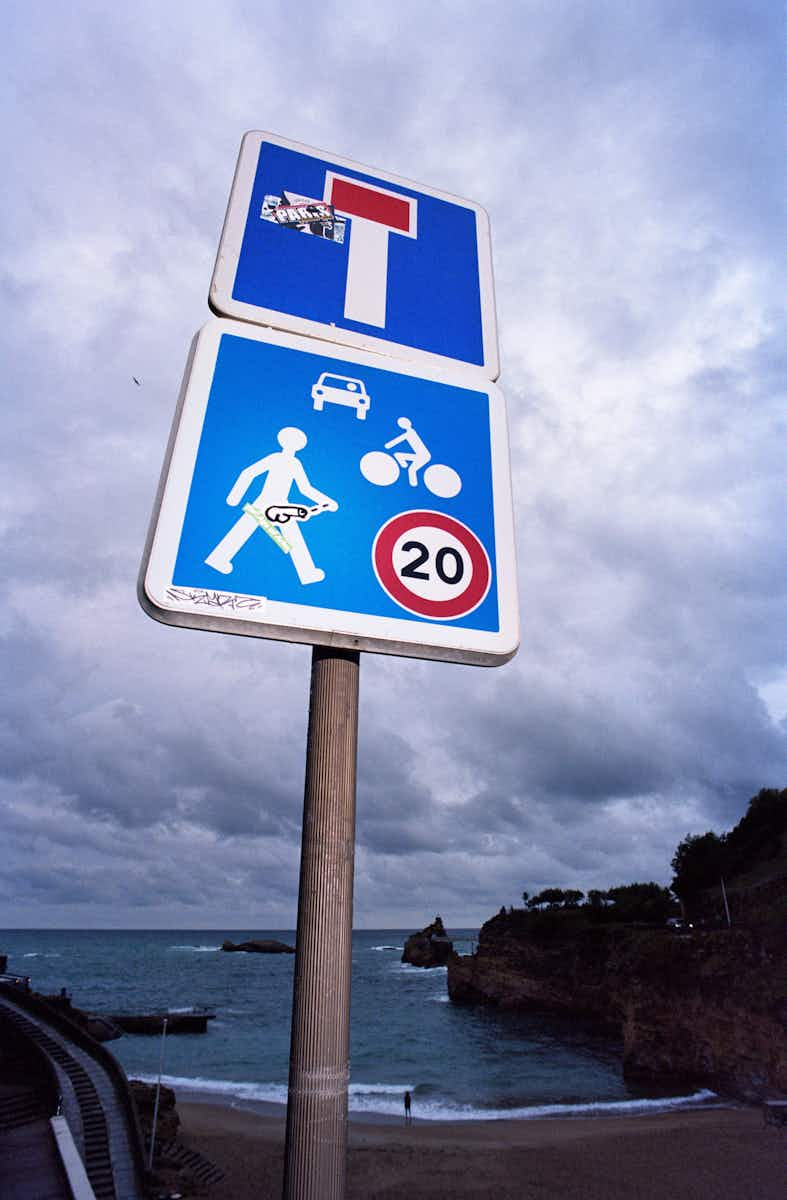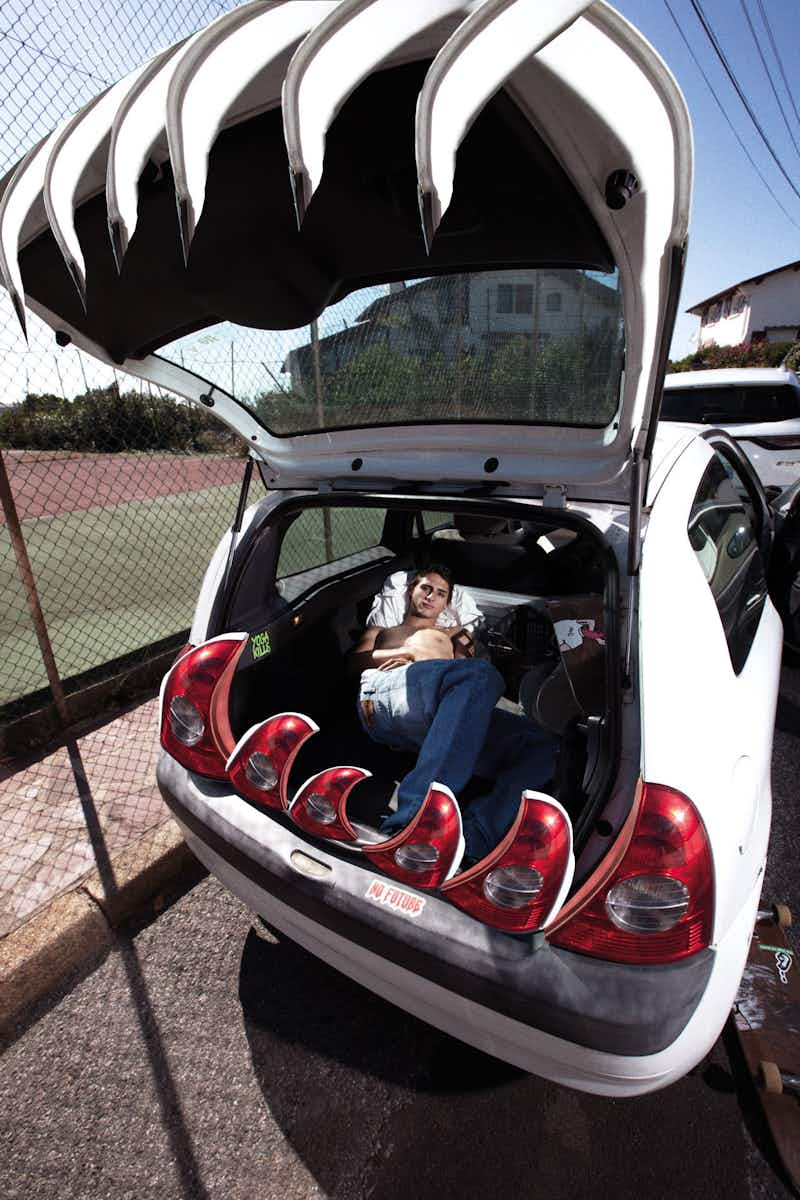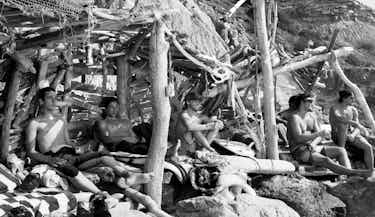 More like this