C.P. Company marks 50 years of seminal fashion with first ever book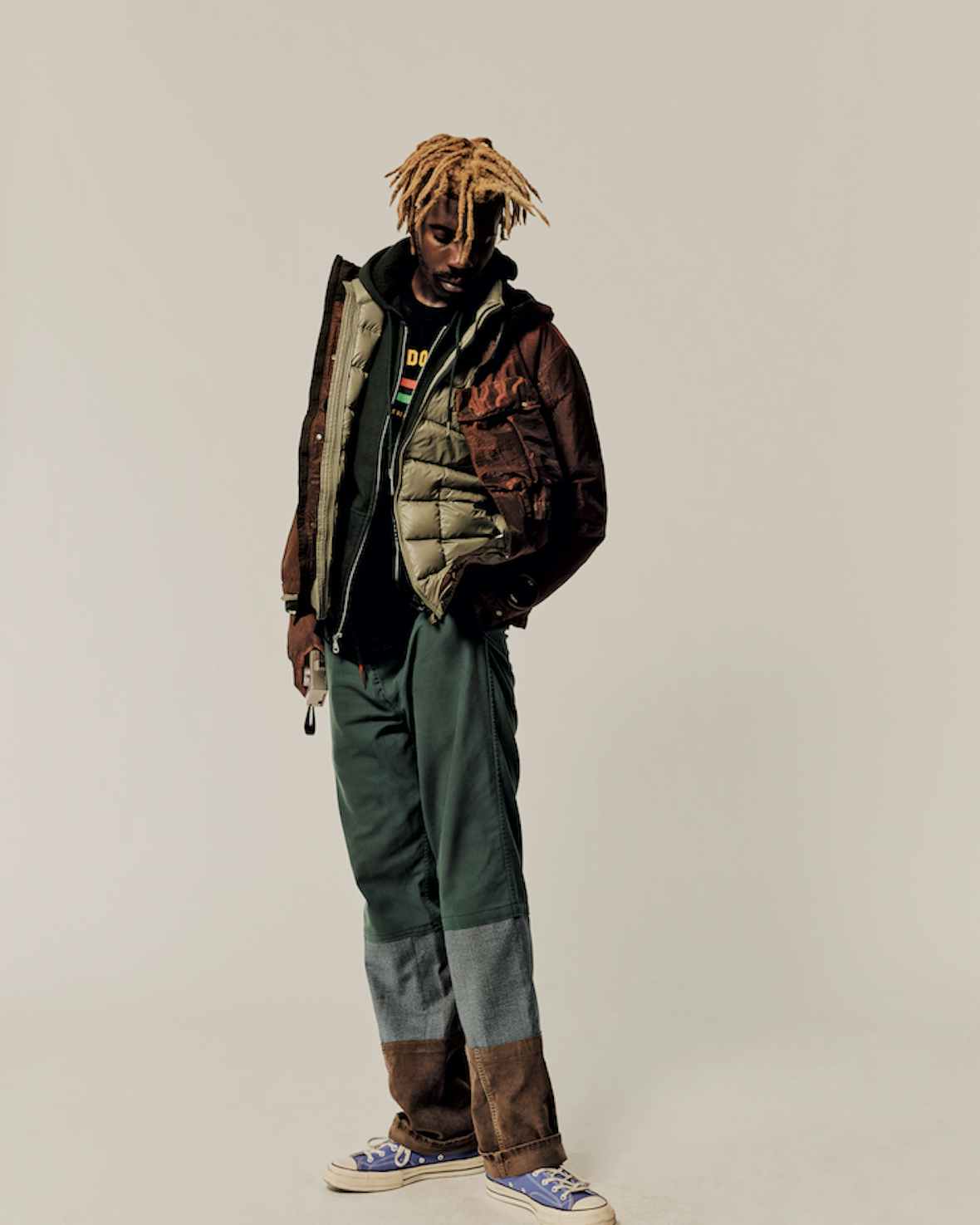 C.P. Company 971 - 021. An informal history of Italian sportswear is an homage to Massimo Osti's cult sportswear brand, through the eyes of those to whom it means the most.

Attention, C.P. Company fans! Today, the cult Italian brand has released its first ever book to celebrate 50 years of groundbreaking fashion at the hands of Massimo Osti. C.P. Company 971 — 021. An informal history of Italian sportswear has been curated by author Lodovico Pignatti Morano and features photography by Neil Bedford.
The monograph traces C.P. Company's history through the eyes of 50 people who have close ties to the brand, from designers such as Moreno Ferrari and Alessandro Pungetti, to window cleaners, rock stars, graffiti artists, rappers and more.
"Each and every one of these 50 [contributors] is self-styled, that is to say they have independently chosen what to wear and how, almost always entirely from their own wardrobe," says Pignatti.
Fundamentally, C.P.'s indomitable spirit inspired the likes of Milanese Paninari and British football casuals in the Eighties, but its legacy as a brand that creates comfortable, functional garments inspired by military uniforms and workwear lives on in the public's cultural subconscious. The book also serves as an index of C.P. Company's legendary design and manufacturing techniques, as well as its commitment to innovation.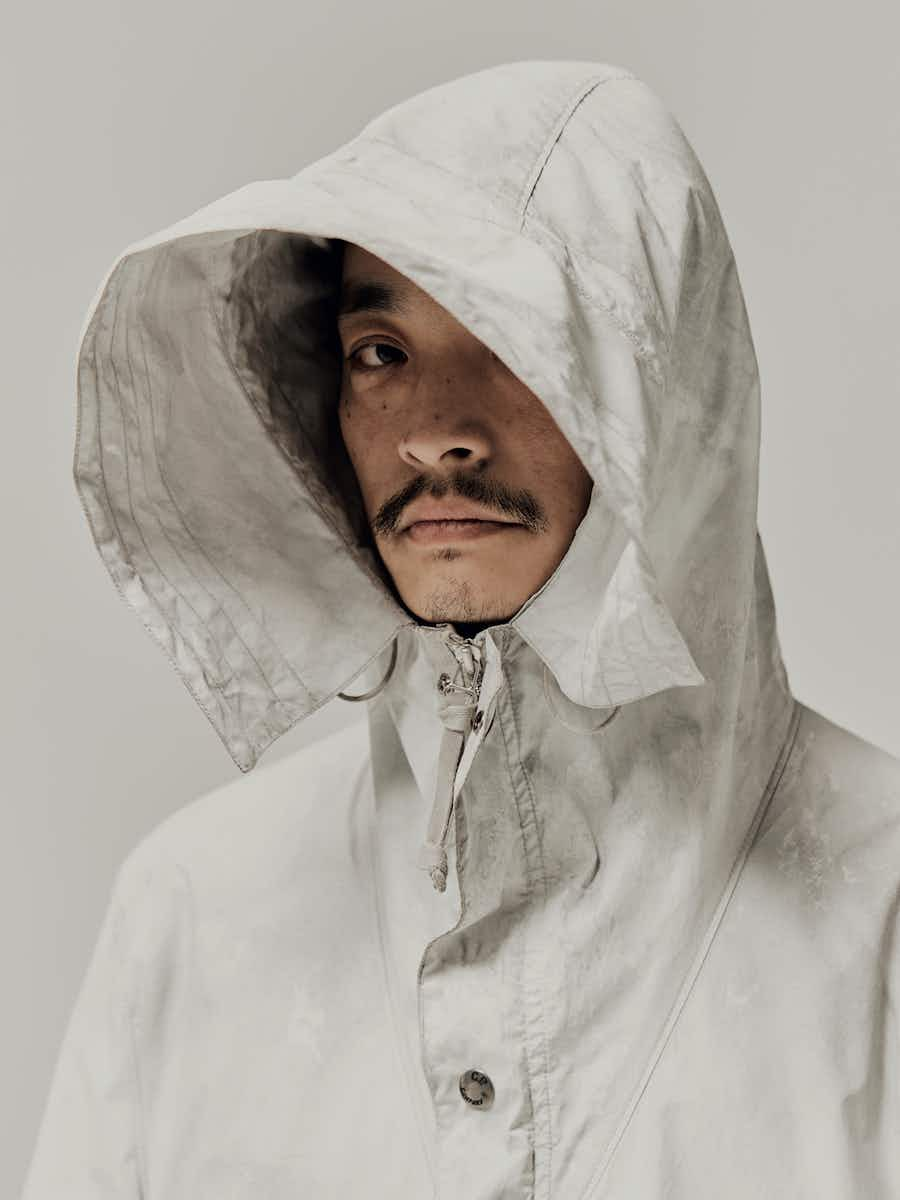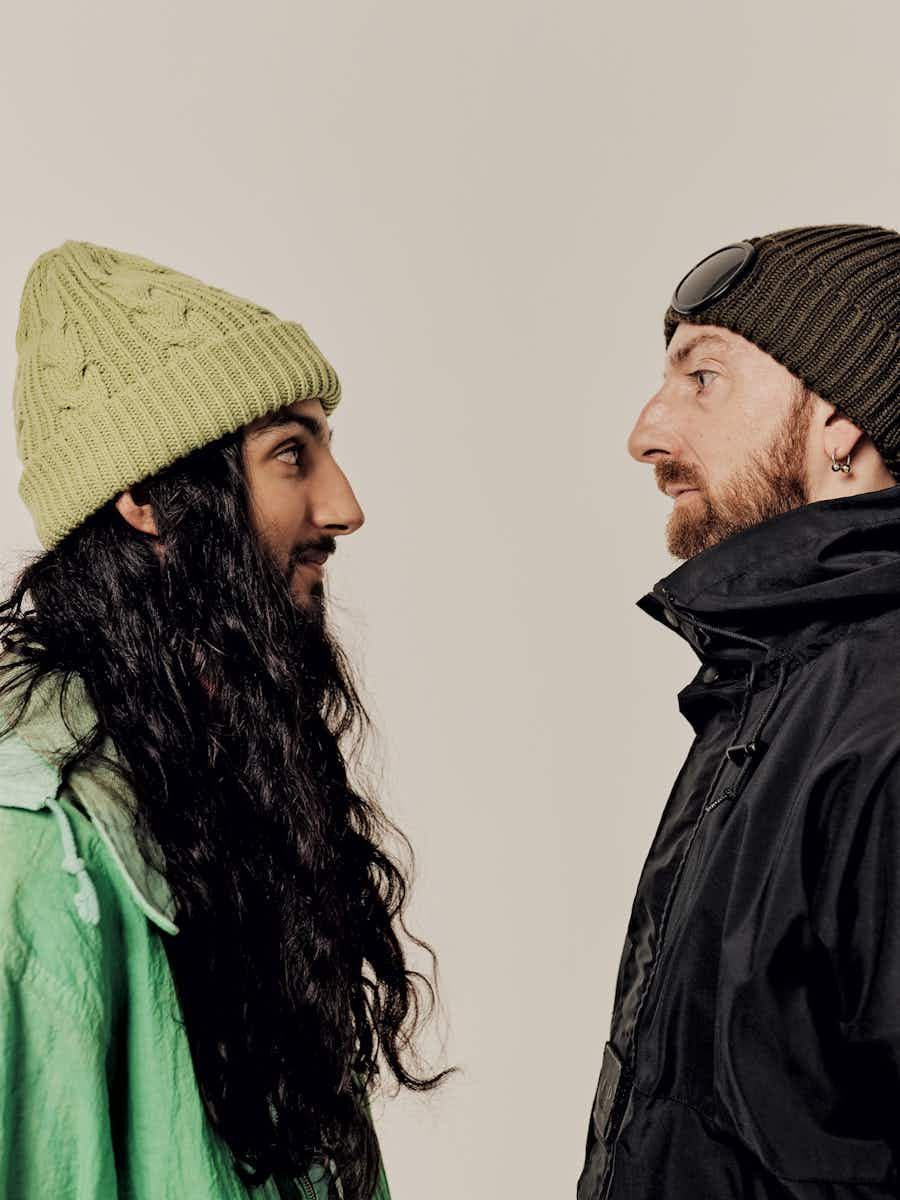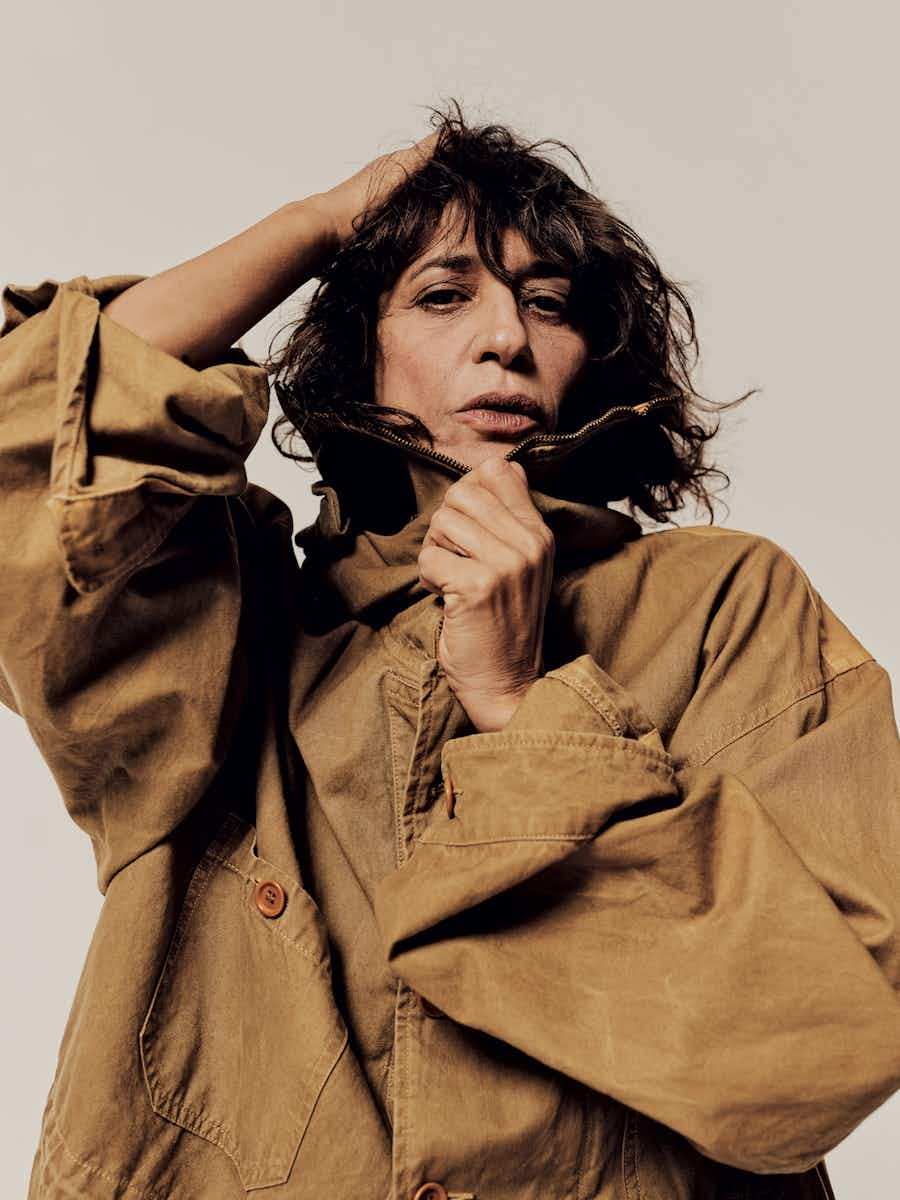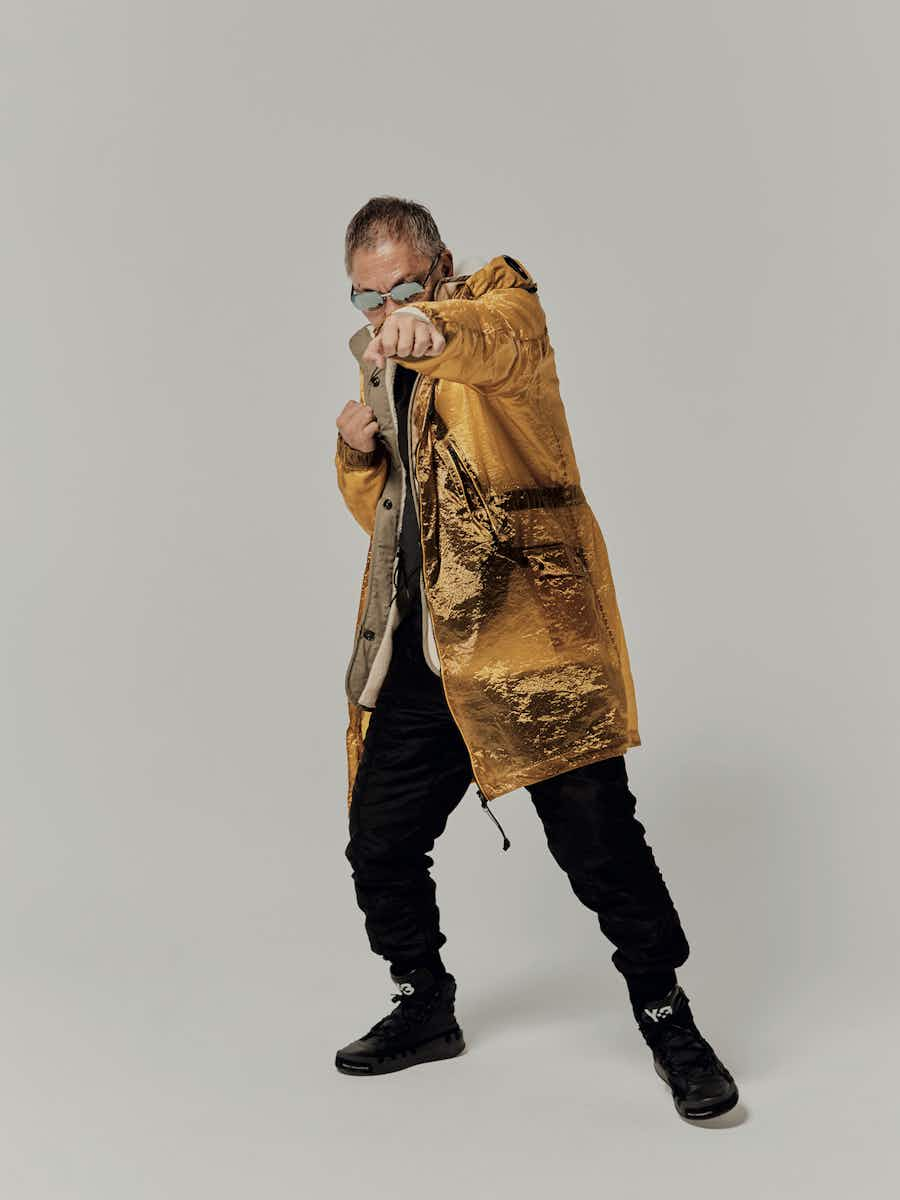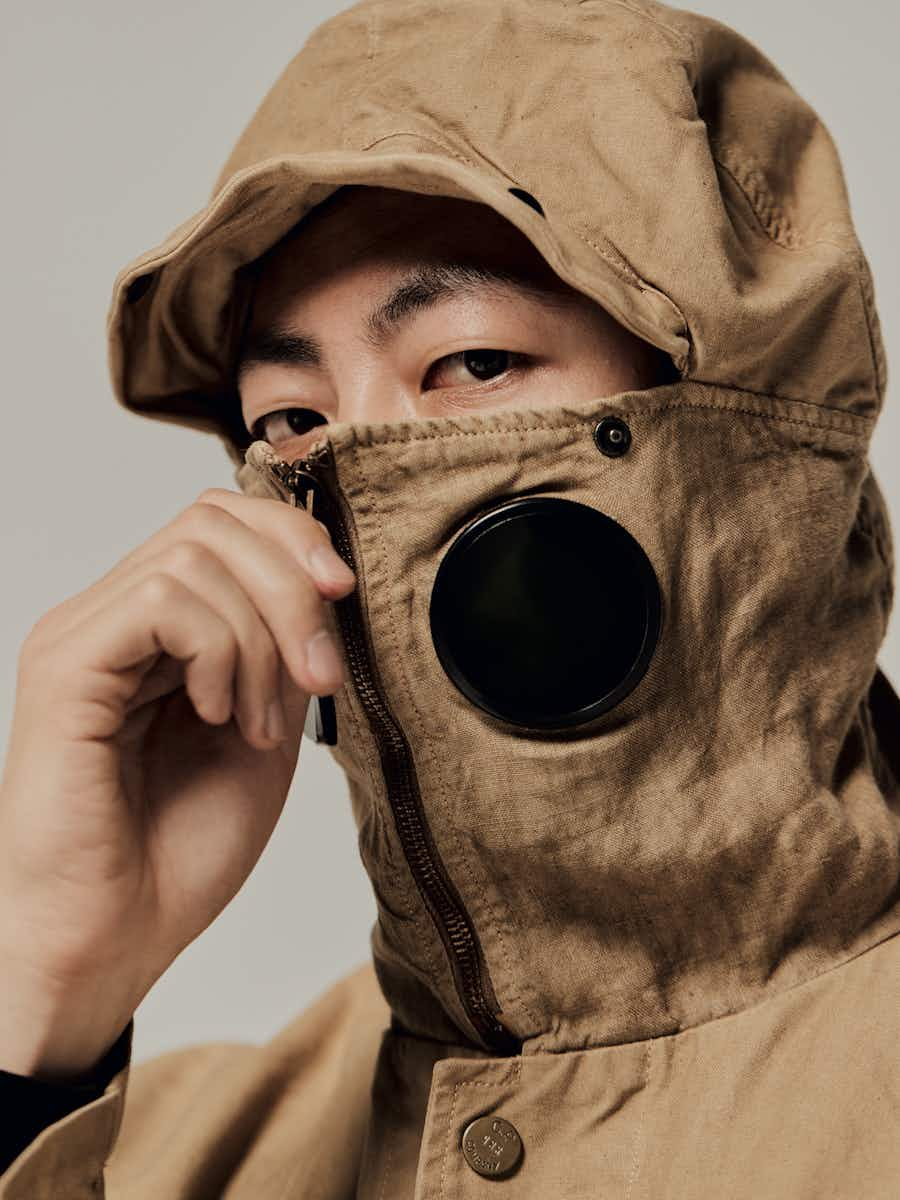 "The ability to understand the present and interpret it… In some way, this is the meaning of this book: a gallery of portraits of real people, all very different from each other, some famous, some not, some young and some old, all united by their profound relationship to this brand," says Lorenzo Osti, Massimo's son.
"These are people for whom C.P. Company has represented something more than just a brand of clothing to wear. For them, it has become an idea, something that has signalled important moments in their life and with which they have created an empathetic relationship."

C.P. Company 971 — 021. An informal history of Italian sportswear is distributed by IDEA BOOKS, and will be available starting today from 50​.cpcom​pa​ny​.com and in all C.P. Company flagship stores in Milan, Amsterdam, London, Seoul and Tokyo.


More like this