Come to Daddy (Bears)

This alt-homeware brand is sewing and stuffing off-the-wall objects to spruce up your pad, while also providing some much needed lockdown stress relief.
It's hard to describe DaddyBears, so we asked its creator to do it instead.
"Shiny, sexy, soft, slippery, ugly, cute, hot, sad, anxiety, cuddly time bears," says the founder, who prefers to stay anonymous due to her accompanying OnlyFans account that helps fund the business. ​"I find it really difficult to describe it because I'm not quite sure where DaddyBears sits yet."
At its heart, it's part art therapy, part proper cool custom teddy bears and soft, slinky objects. Or, as the website's bio states: ​"DaddyBears was born out of a great need for physical depth within the cold constraints of mankind's current dystopia."
"I began making bears as props at uni in 2017, just before graduating," explains the designer. ​"Six months of postgraduate depression later, I realised the bears were something special that I could make without the need for much equipment, materials or space."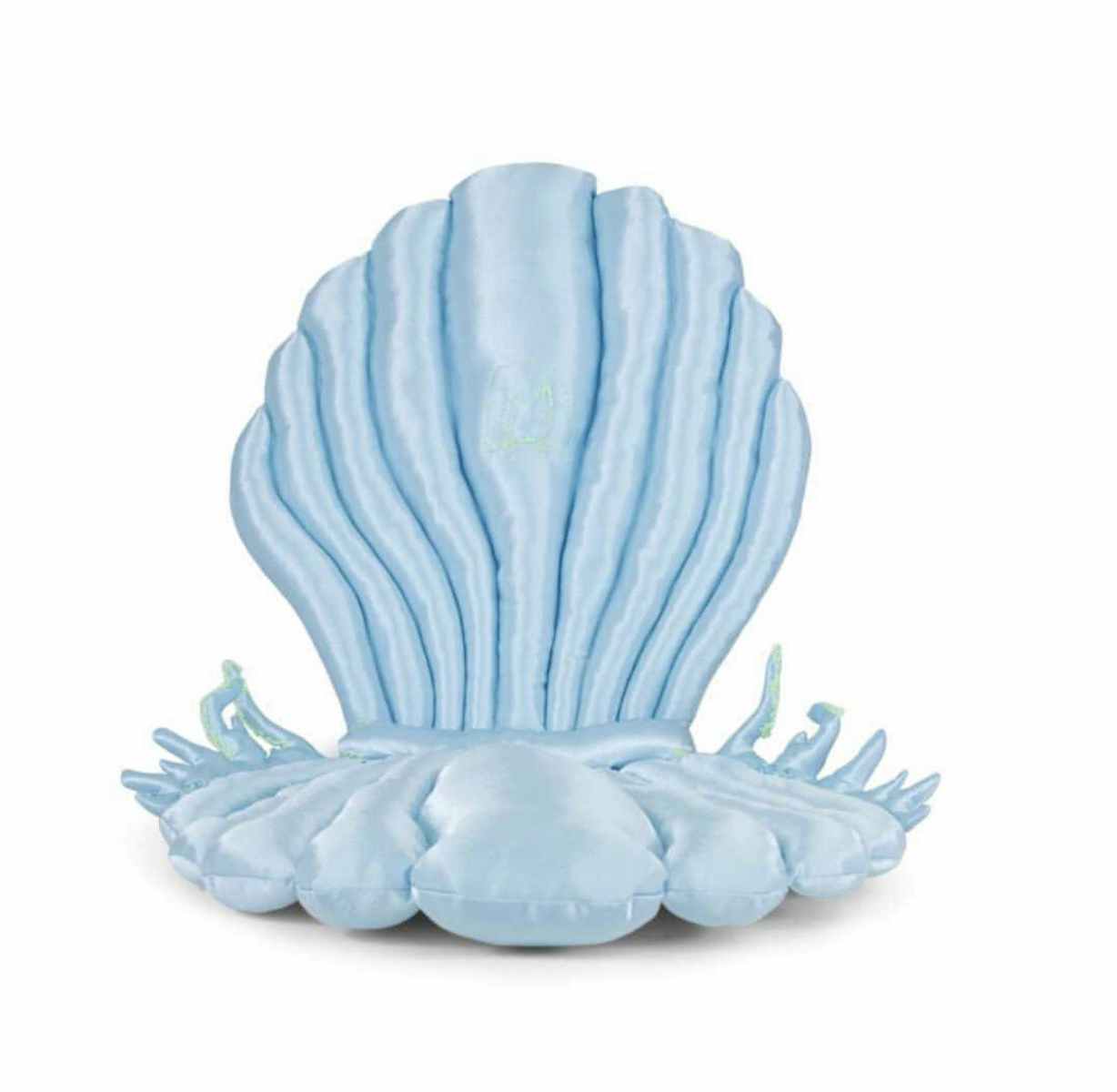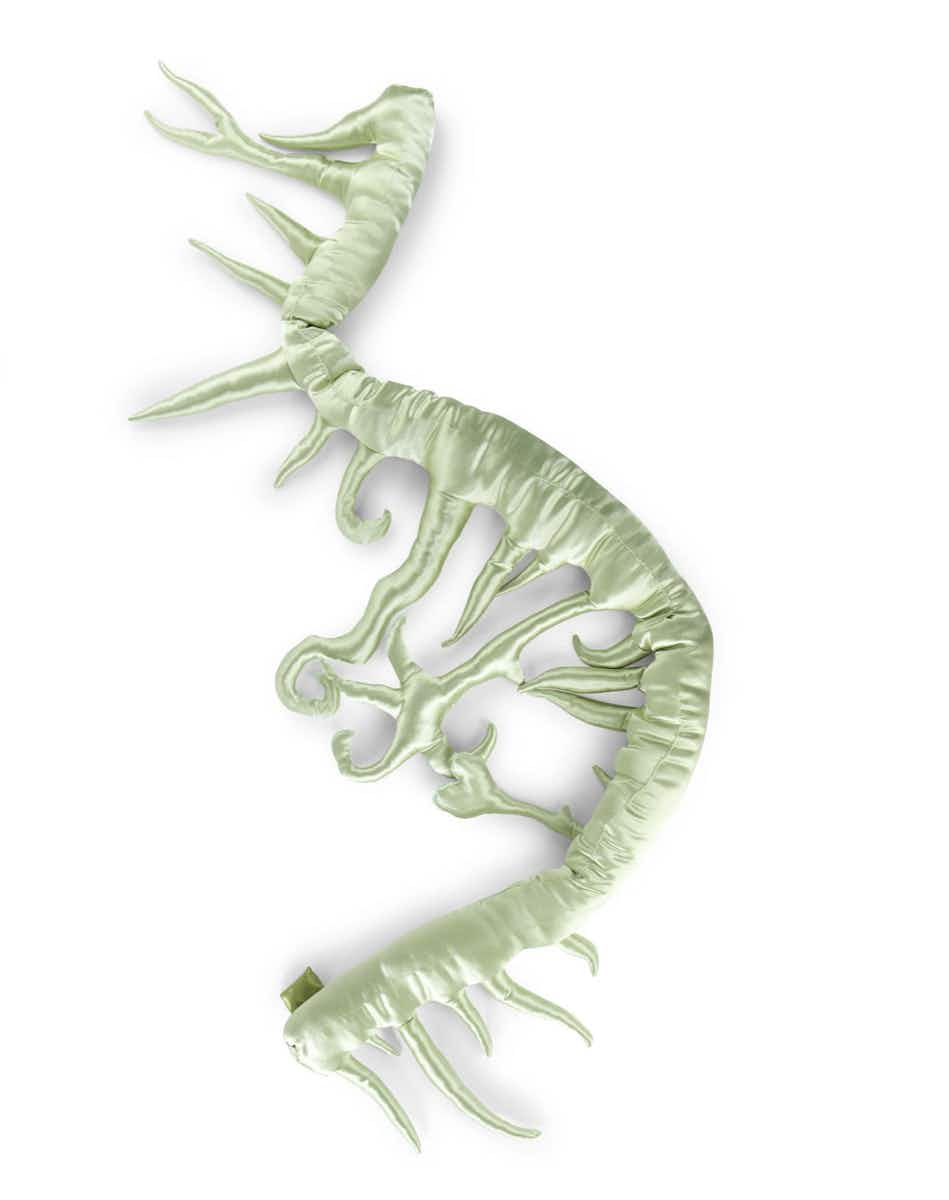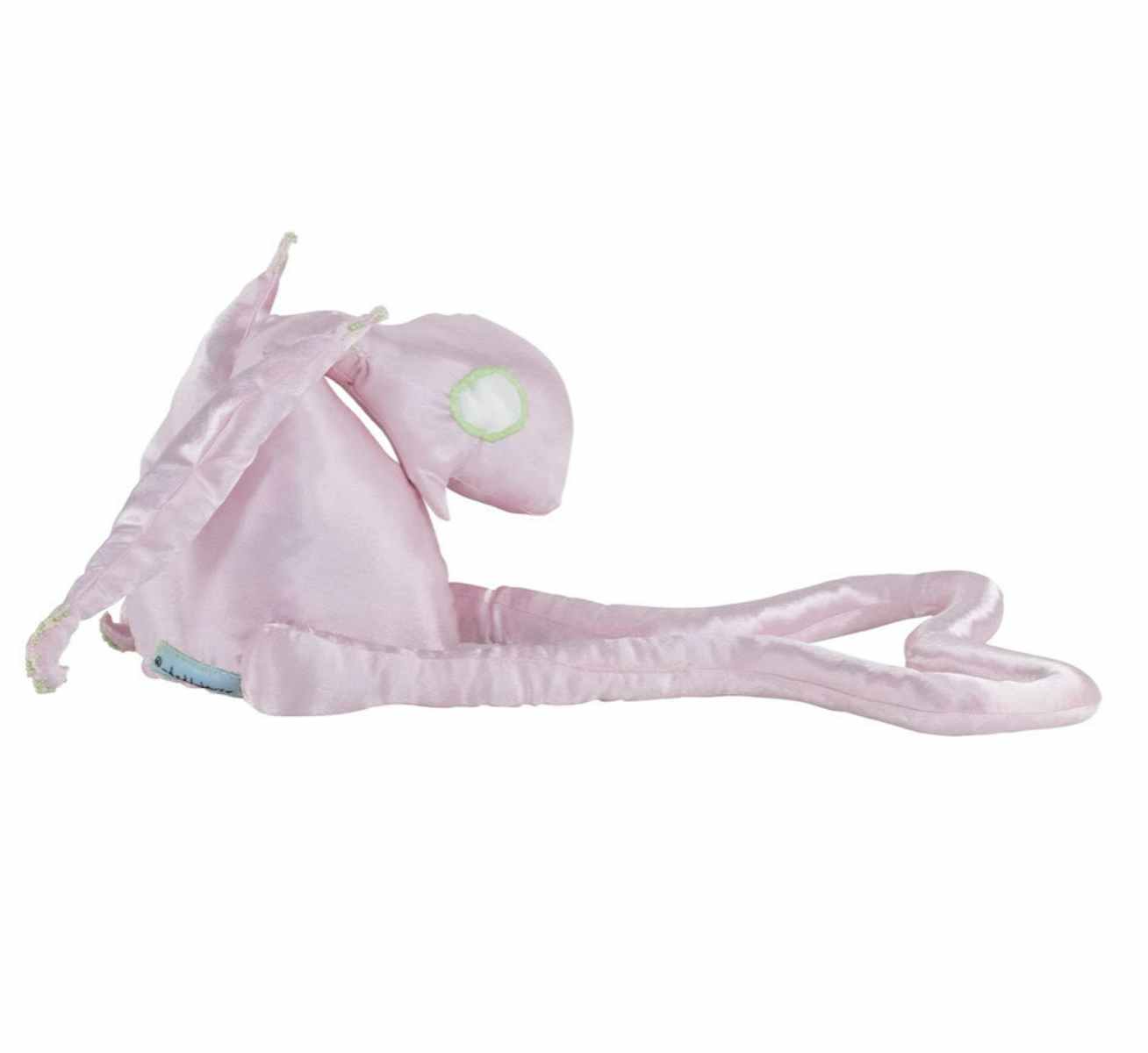 After a year of trial and error with her sewing machine, the creative entrepreneur realised it was time to take the venture seriously. The first collection, Cry On Me Bears, was released in 2019 for multi-brand store Distal Phalanx and featured five silk ​"smol sized" baby bears. Each one is adorned with Swarovskis and made to be your designated crying companion. ​"You cry onto them, they soak up your sadness and keep it forever."
Crying into crystals? Sign us up.

Other capsules in partnership with London cool one-stop-shop 50m, reflected on a year of isolation amidst a brutal winter. The resulting Pappi Bunnies drop was designed to brighten up your living space ​"with the outside inside". Think: soft sculpture pieces, toadstools, a long piece of grass and a big clam shell. ​"The idea for these pieces came from my own take on nature, playing God, hating the outside, appreciating interior design over mother nature," she continues.

Then there's her saucy OnlyClams collection, a series of decadent, machine-stitched and hand stuffed coral reef sculptures designed to showcase your jewellery and other ad-hoc trinkets.
Of course, she takes custom orders, too – but only every other full moon. If you're anything like us and want a slice of the silky action, then pencil 28th March 2021 in your diaries for your own good.
"I'm still trying to figure out my market and where I should really take the brand, while trying to make money," explains the label's head honcho. After nearly a year of stay-at-home orders, the insatiable appetite for outlandish homeware doesn't seem to be letting up anytime soon. Wherever she takes DaddyBears, we're certain plenty will be waiting patiently right behind.


More like this