Diesel's Jennifer Foolidge, Burberry's book and Levi's NewJeans

Fashion news of the week: An upcoming book from Burberry, a Levi's link-up with NewJeans and Marc Jacobs' Y2K revival.

We're off to Diesel's Pleasure Island
After Diesel's safe-sex AW23 show, at which they opened Milan Fashion Week with a mountain of 200,000 condoms, the Italian brand is back with an outrageously hot campaign for its SS23 collection. Expect to see tit tape, jockstraps and, of course, Glenn Martens' stellar collection of denim minis, silver sci-fi belt-skirts and distressed leather. But wait, is that… Jennifer Coolidge? We'll let you be the judge of that.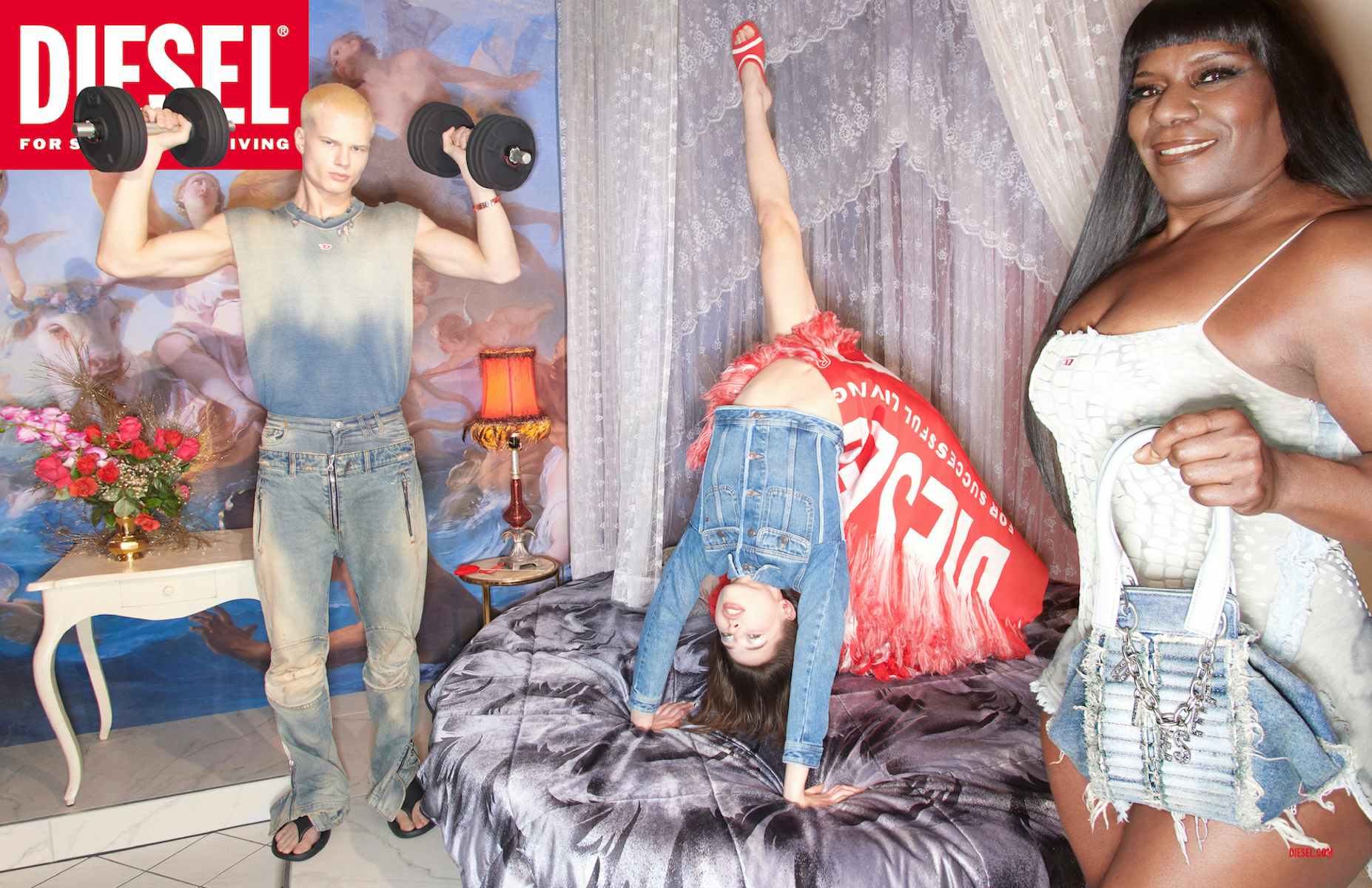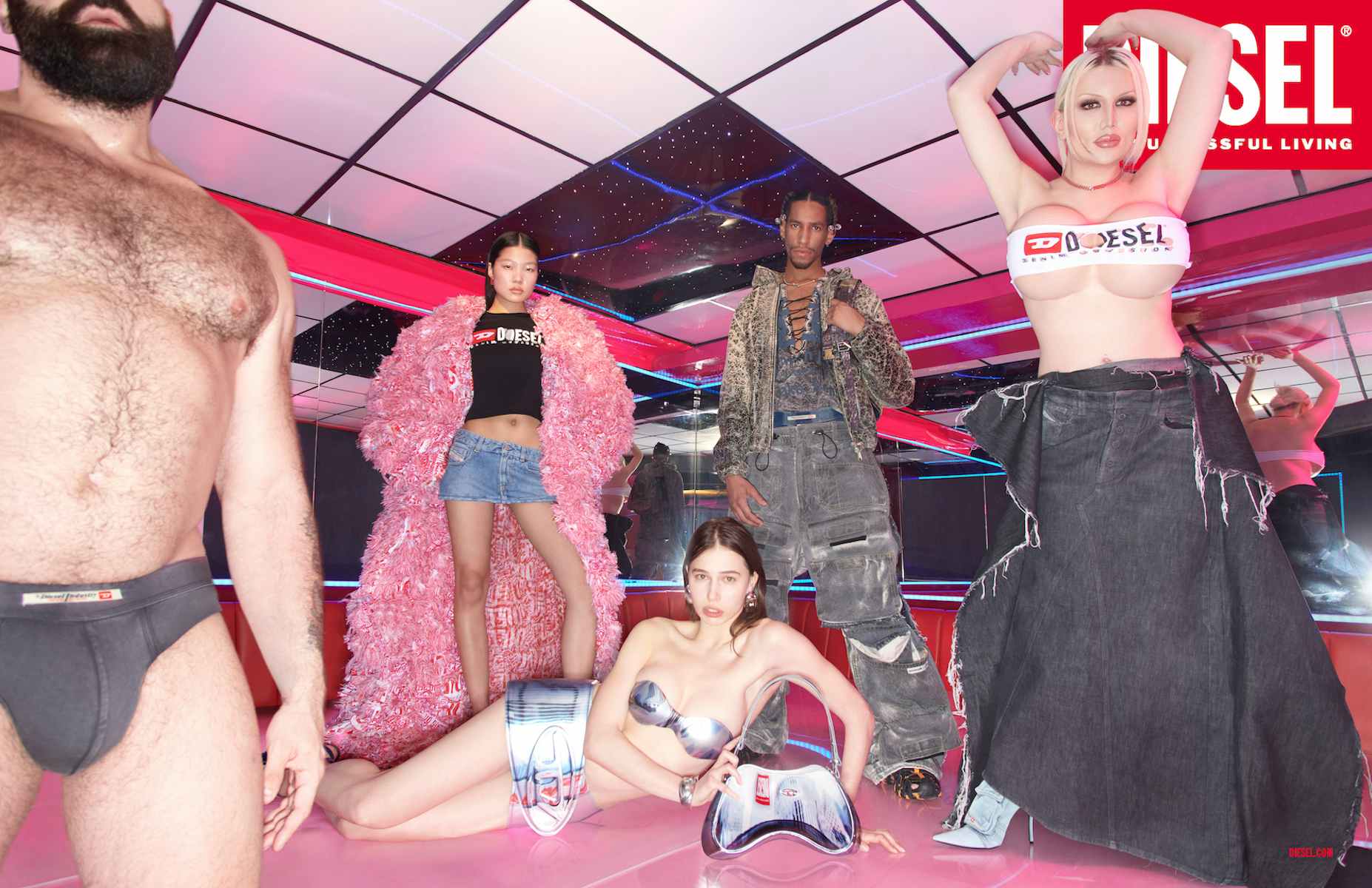 A brand-new book from Burberry
Let's be honest: most fashion houses don't have a legacy quite like Burberry's 167 years of history. The British house started off as a small, family-run company in 1856 and become one of the most recognisable fashion houses ever. From trenches and macs to Christopher Bailey, Riccardo Tisci and, now, Daniel Lee, Burberry has a fair few stories up its chequered sleeve. Makes sense, then, that they're releasing Burberry, a major retrospective book that features five chapters, 200 illustrations and words of wisdom by fashion historian and editor Alexander Fury.

Burberry is available for pre-order at assouline​.com, and will be on shelves in Burberry and Assouline stores from 28th March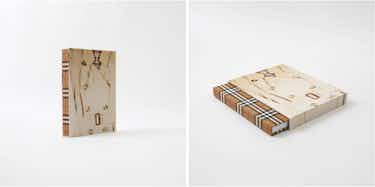 Levi's links up with NewJeans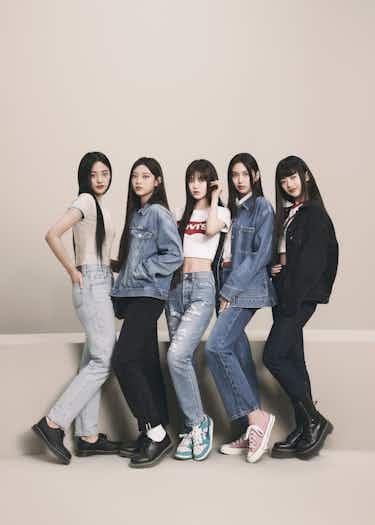 It's a big year for Levi's, what with the 150th anniversary of the 501®. Who better to join the party than NewJeans (come on, clue's in the name), the K‑pop teen group currently enjoying a meteoric rise? To kick off the link-up, Levi's will be releasing a campaign featuring the fivesome wearing the denim brand's SS23 collection. And to top it all off, the girl group will celebrate 501® Day (20th May, mark your calendar) with a sure-to-be-stellar live performance in Seoul.

Marc Jacobs reissues Y2K's beloved Stam Bag
Where were you when the Marc Jacobs Stam Bag was swinging from the arm of every it girl in 2005? Too young to remember? Not even born? Never mind, kids. You can relive the dream with the reissued Stam, the latest in Marc Jacobs' (M)Archives collection of some of the brand's greatest hits from the past. To underline the star power of the bag, Jacobs gathered some of Y2K's most famous faces for its campaign. Enter: Paris Hilton, Ashanti, Jessica Simpson, Selma Blair and, of course, where it all began, Jessica Stam. That's hot.

The Stam Bag is offered in two sizes, classic (£1495) and small (£995), and is available to buy from mar​c​ja​cobs​.com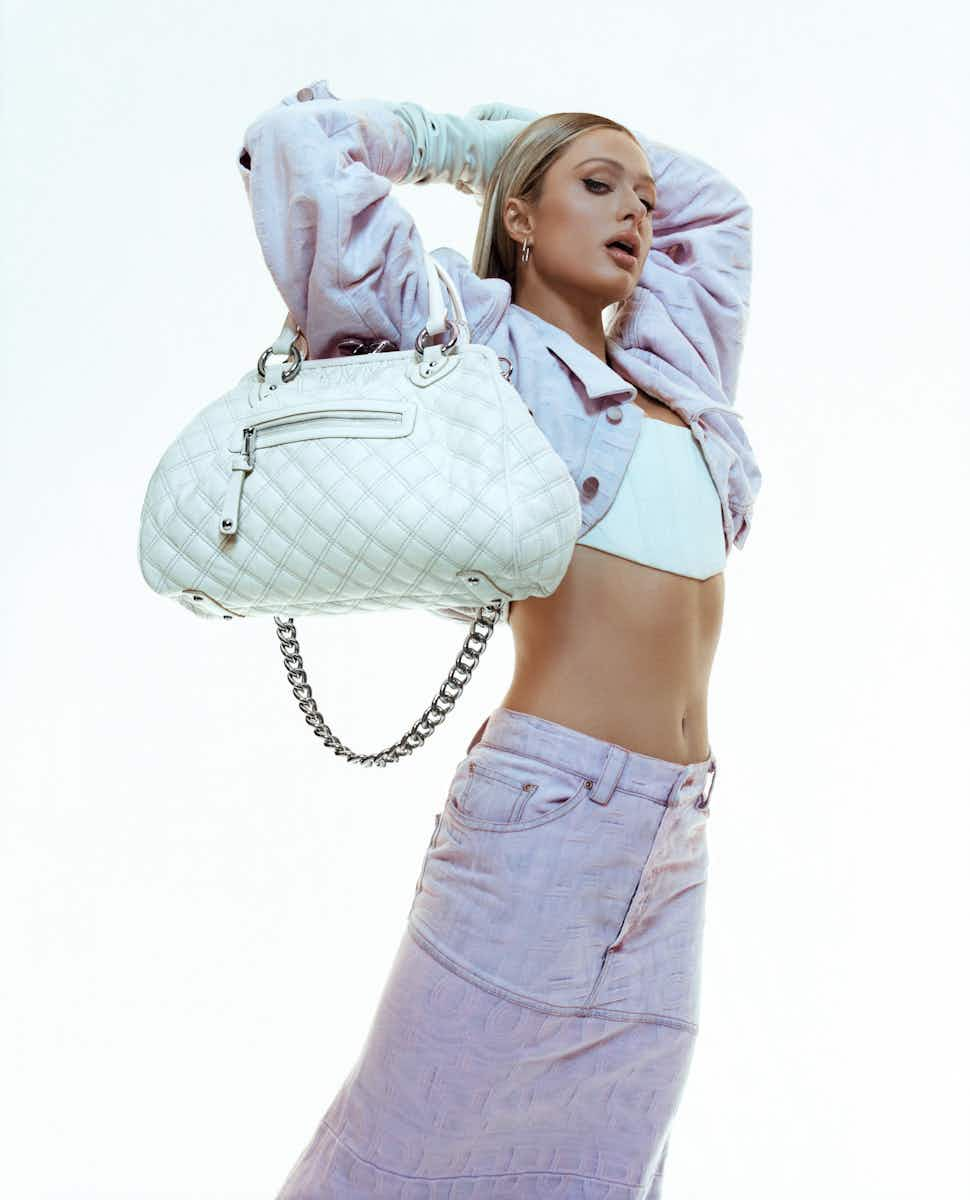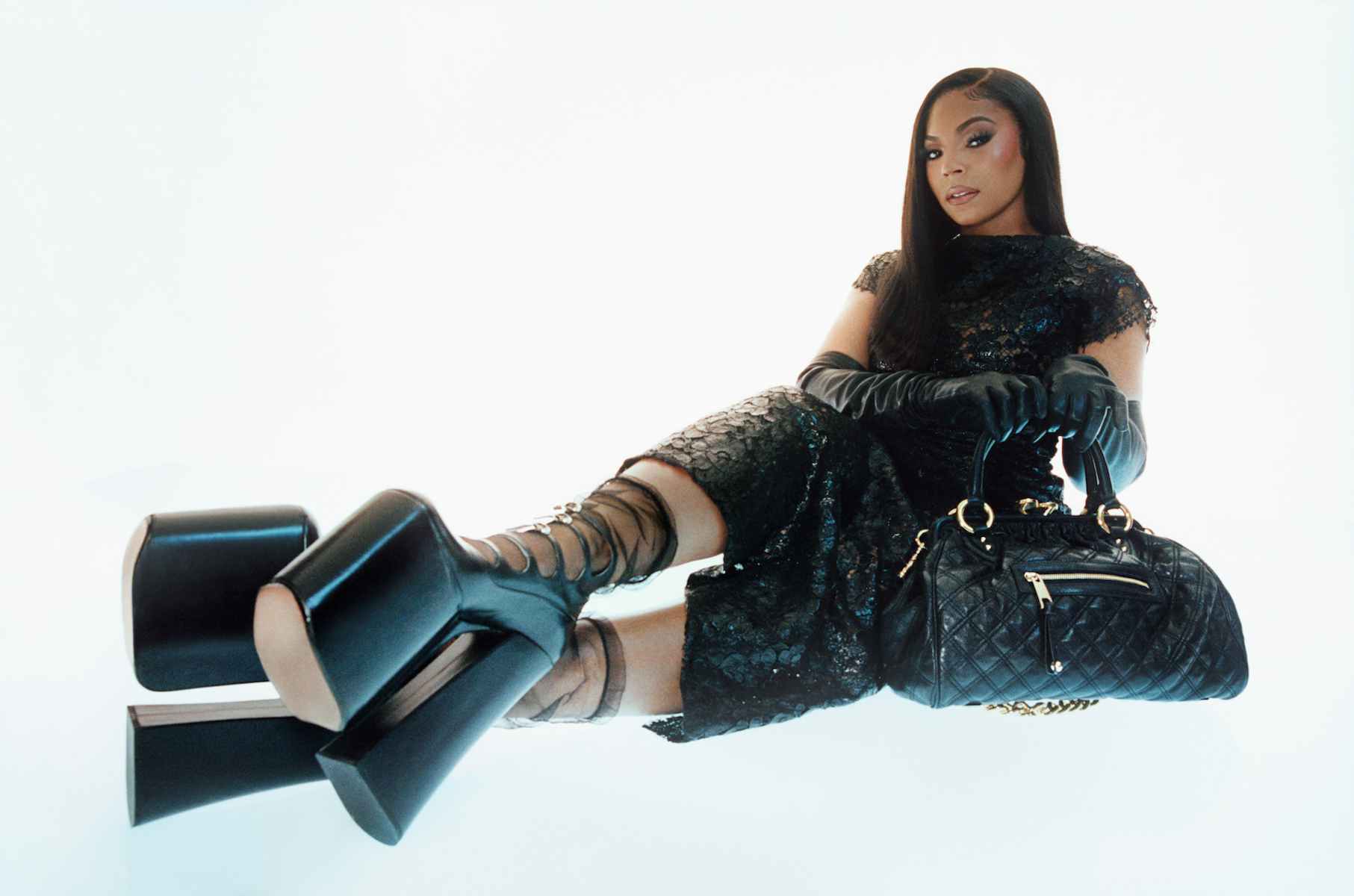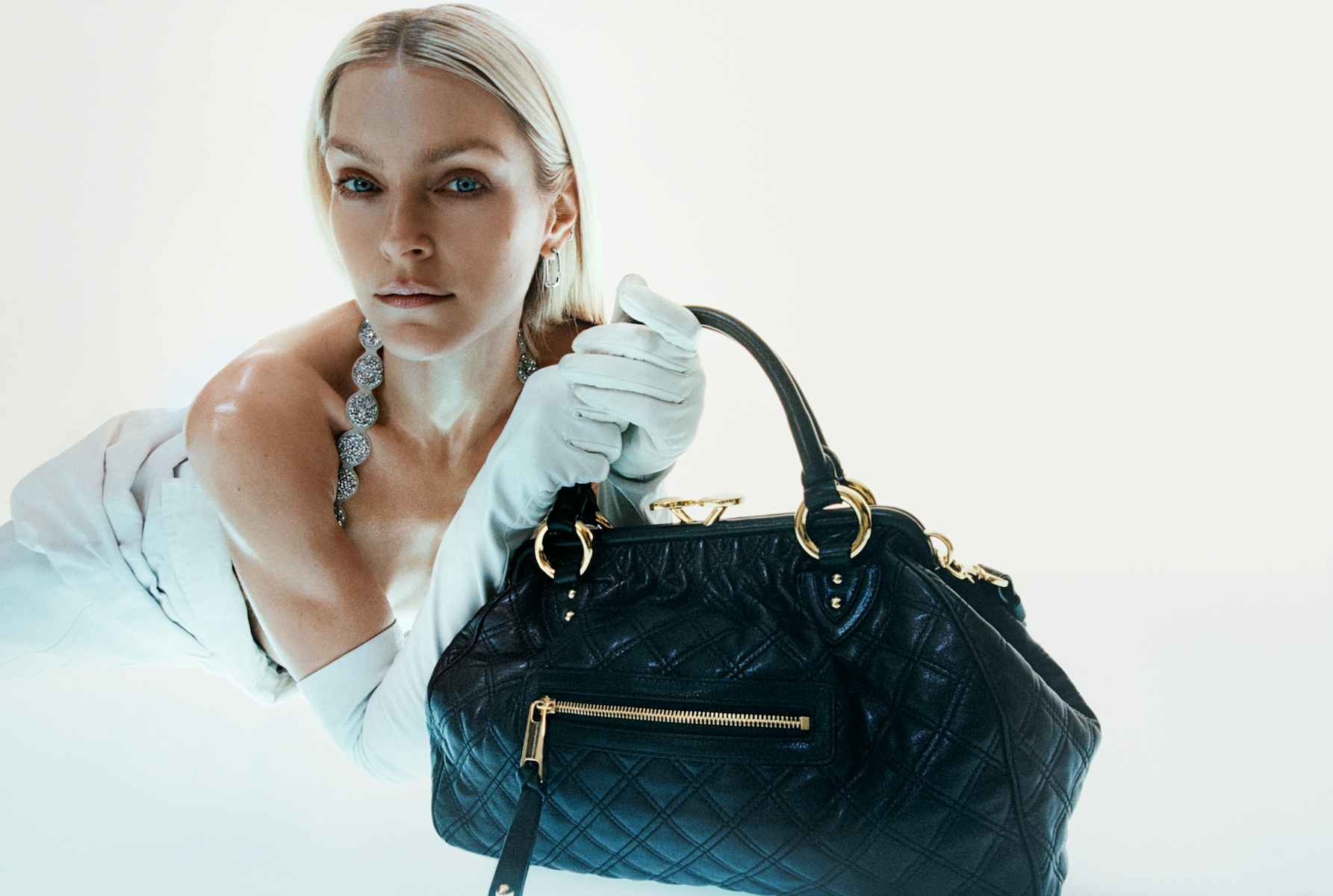 A new look for Lacoste's polo
Like all style classics, the Lacoste polo has been passed from one generation to the next, becoming a staple for many subcultures. After 90 years in the game, the menswear icon is back with a brand-new look: jazzy prints, an enlarged, all-over crocodile and pop colours. Just in time for ​"summer".
The Lacoste Polo is available to buy at lacoste​.com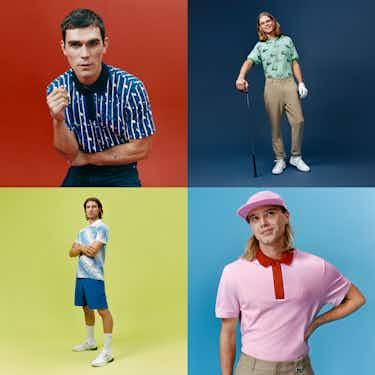 Trapstar collaborates with Iceberg
The latest addition to Trapstar's long list of collaborators is Iceberg. The duo have linked up for a collection that was released today, with a campaign featuring artist and rapper Lancey Foux, who can be found having a nosey around a factory. Oh, and Central Cee was dressed in the clobber for his recent performance at Rolling Loud. Want to know about the clothes? The collection's a wicked mash-up of Trapstar's outerwear, with puffers, knits and hoodies, and Iceberg's playful characters (this time Popeye) featuring throughout. Get it while you can, you lot. It's bound to sell out fast.
Trapstar x Iceberg is available at trap​star​lon​don​.com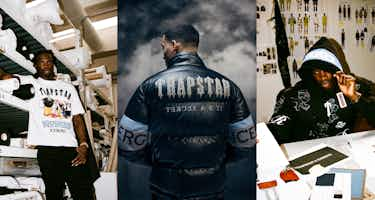 More like this