Dior's French polish meets California cool

For SS23, Kim Jones enlisted guest designer ERL, who then dipped into the house's '90s archive. The result was a "creative dialogue" that bridged oceans and eras with breezy flamboyance.
What happens when a fashion brand takes inspiration from a place?
Not unusually, it is distilled to a couple of key details: its geography and temperature, its sense of national or local character, its particular (often fondly-held) clichés. British-ness, for example, is frequently invoked as the land of tweed and rainstorms, while the sultry heat of the Mediterranean offers glamour galore.
For their Spring 2023 Men's Capsule Collection, Dior took a trip to California. The land of sun, surfing and palm trees became the backdrop for a collection riffing on the meeting point between French polish and laidback West Coast cool. The brand called it a celebration of ​"Californian Art de Vivre," paying homage to the Golden State's ​"thriving skate culture" as well as Christian Dior's own visits to Los Angeles in the 1950s.
Creative director Kim Jones specialises in meeting points. He loves a bridge, a conversation between different – sometimes surprising – elements. Often these involve people as well as places. Previous collections have been intensely synergetic, featuring collaborations with artists like Amoako Boafo and Peter Doig, and brands such as Shawn Stussy and 1017 Alyx 9sm.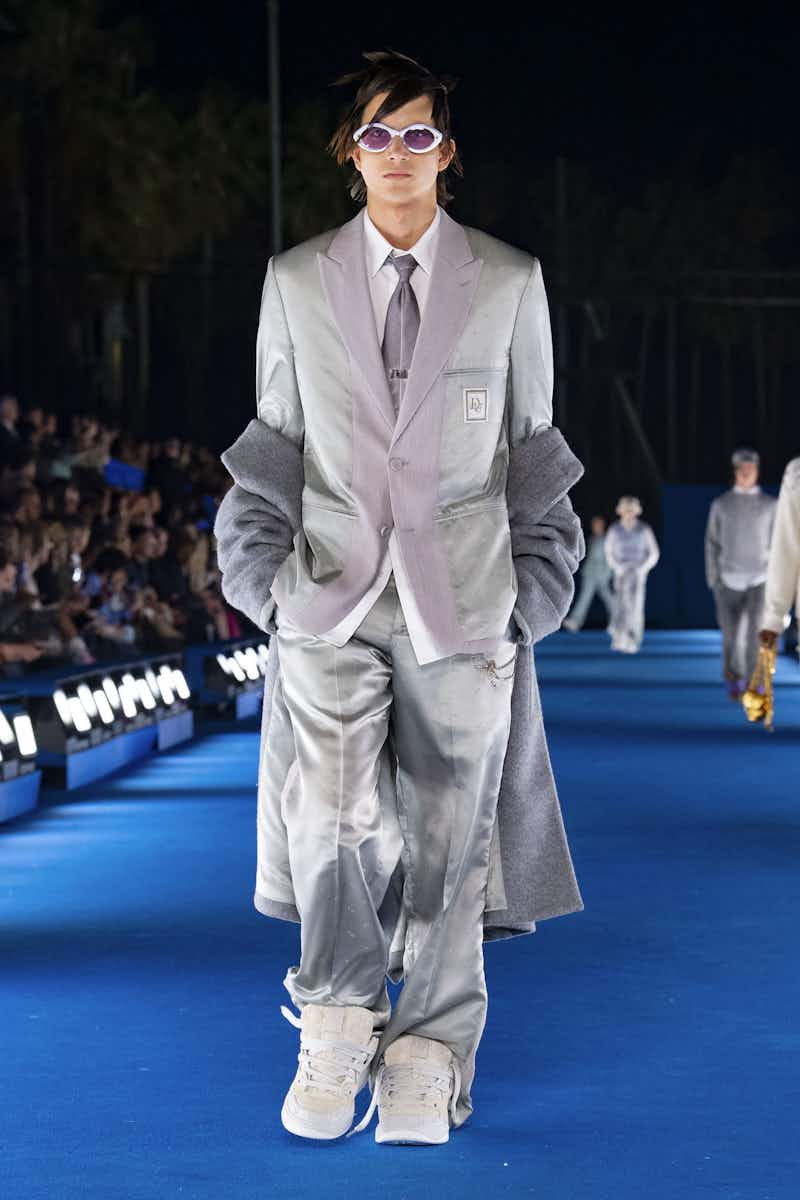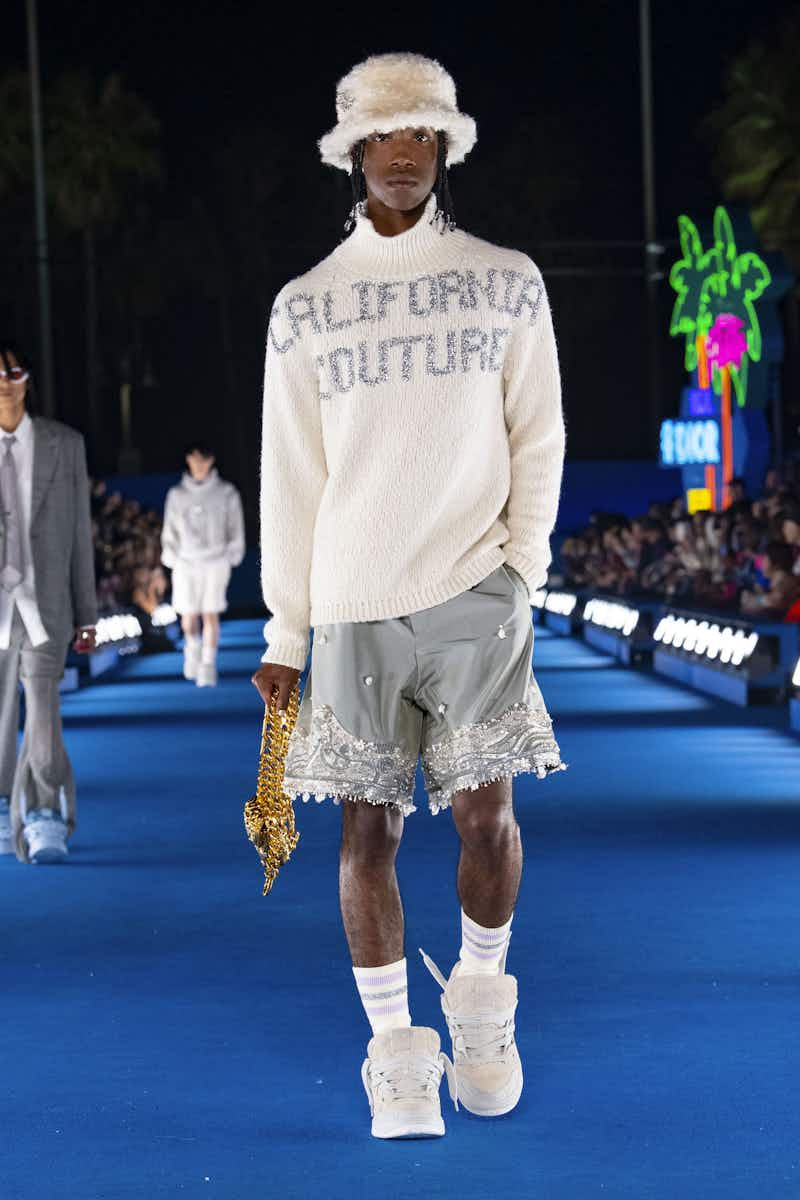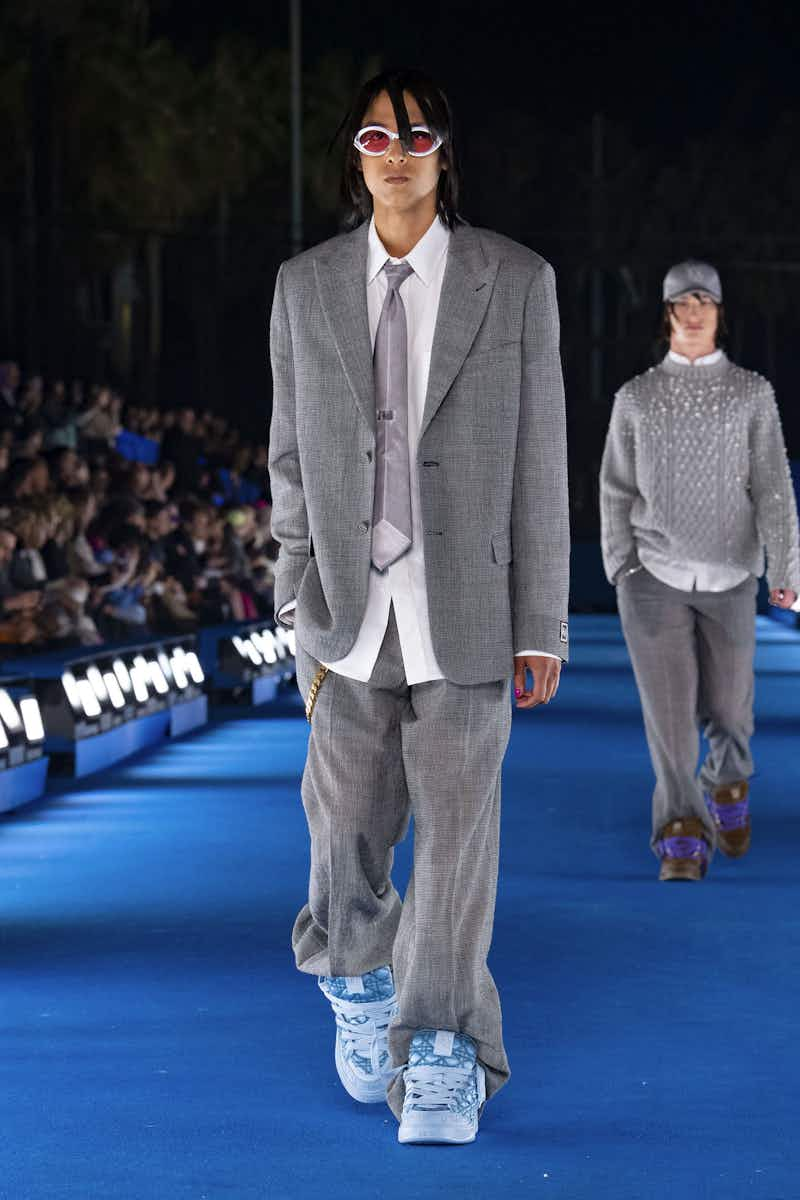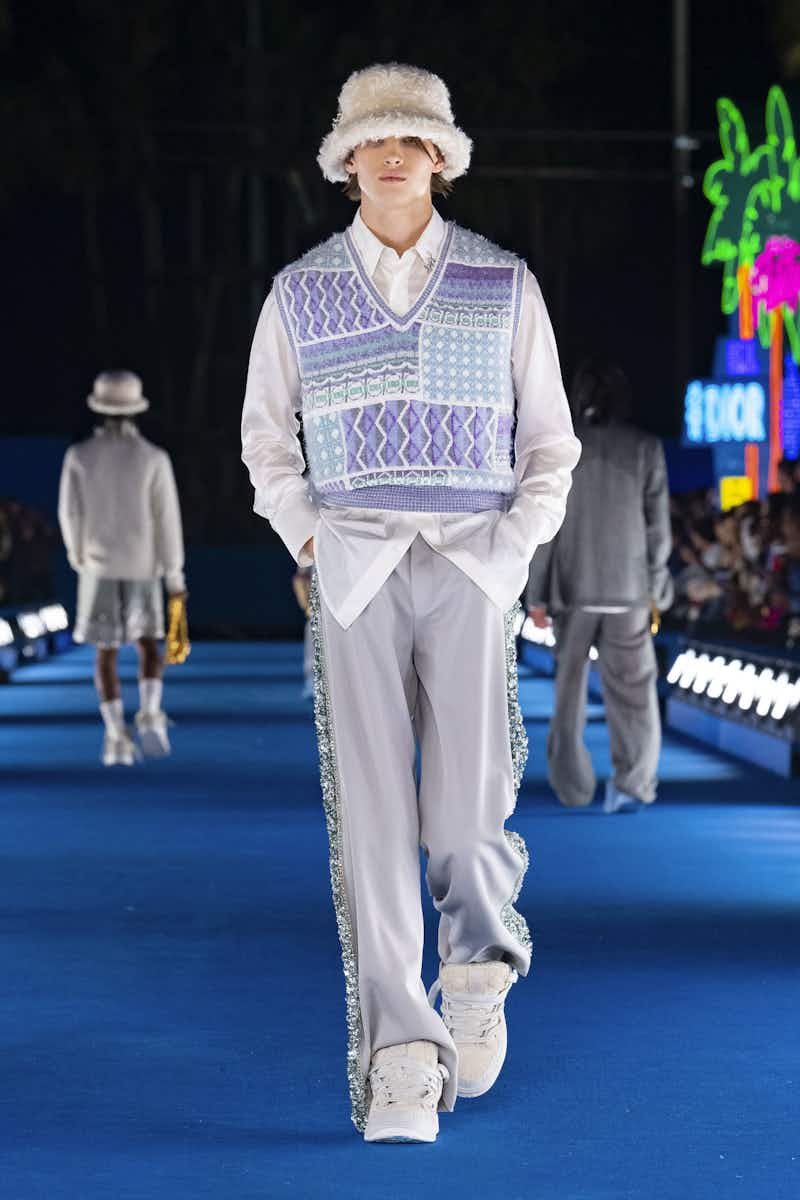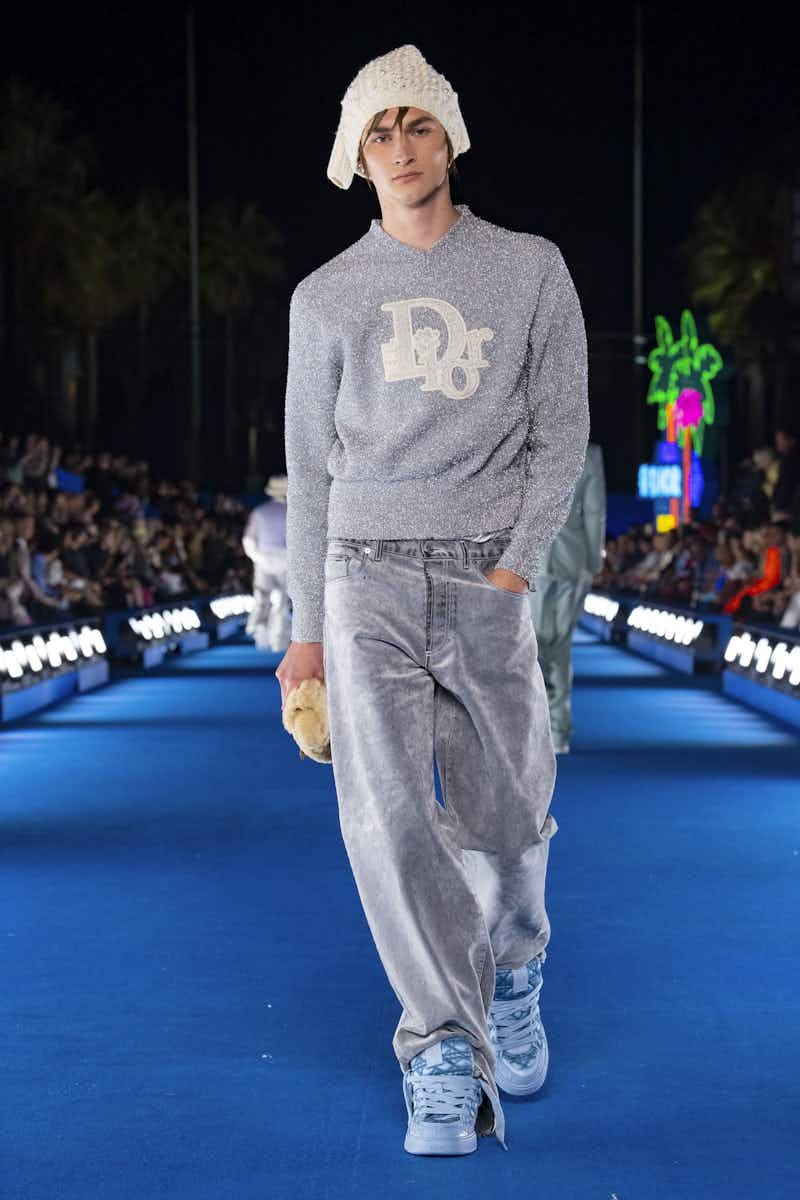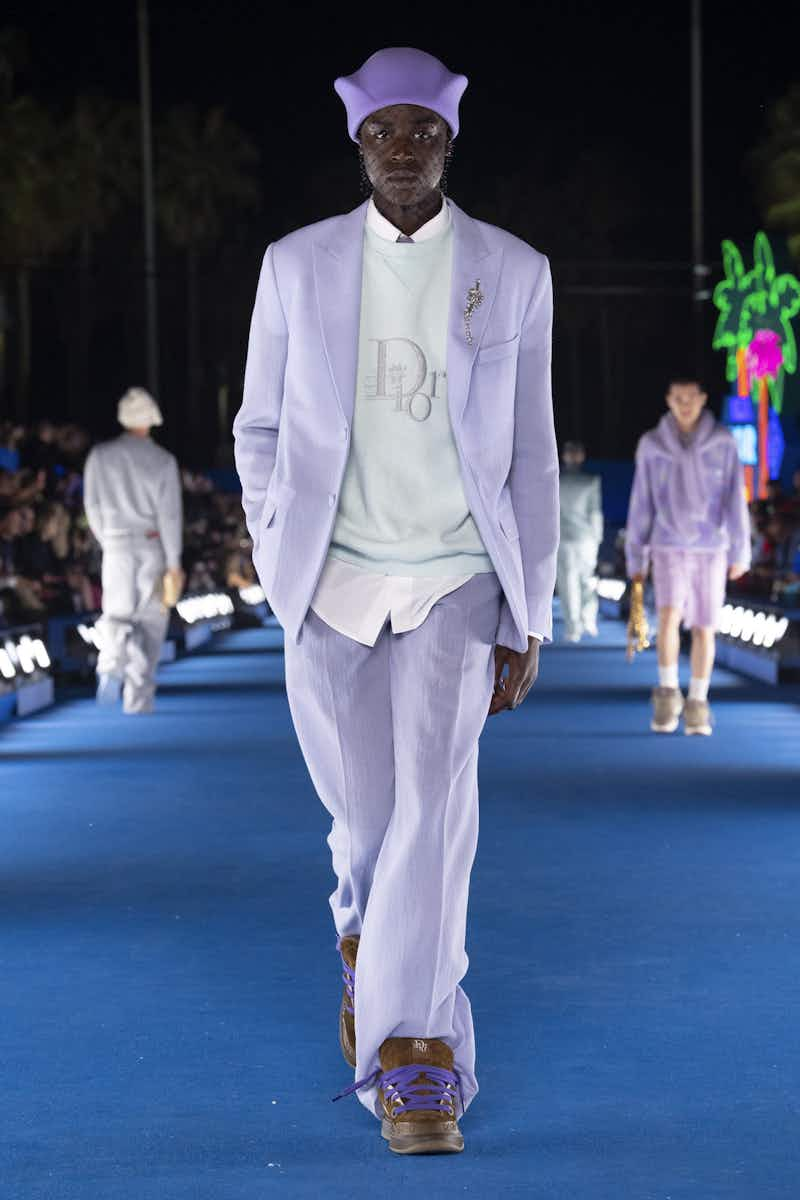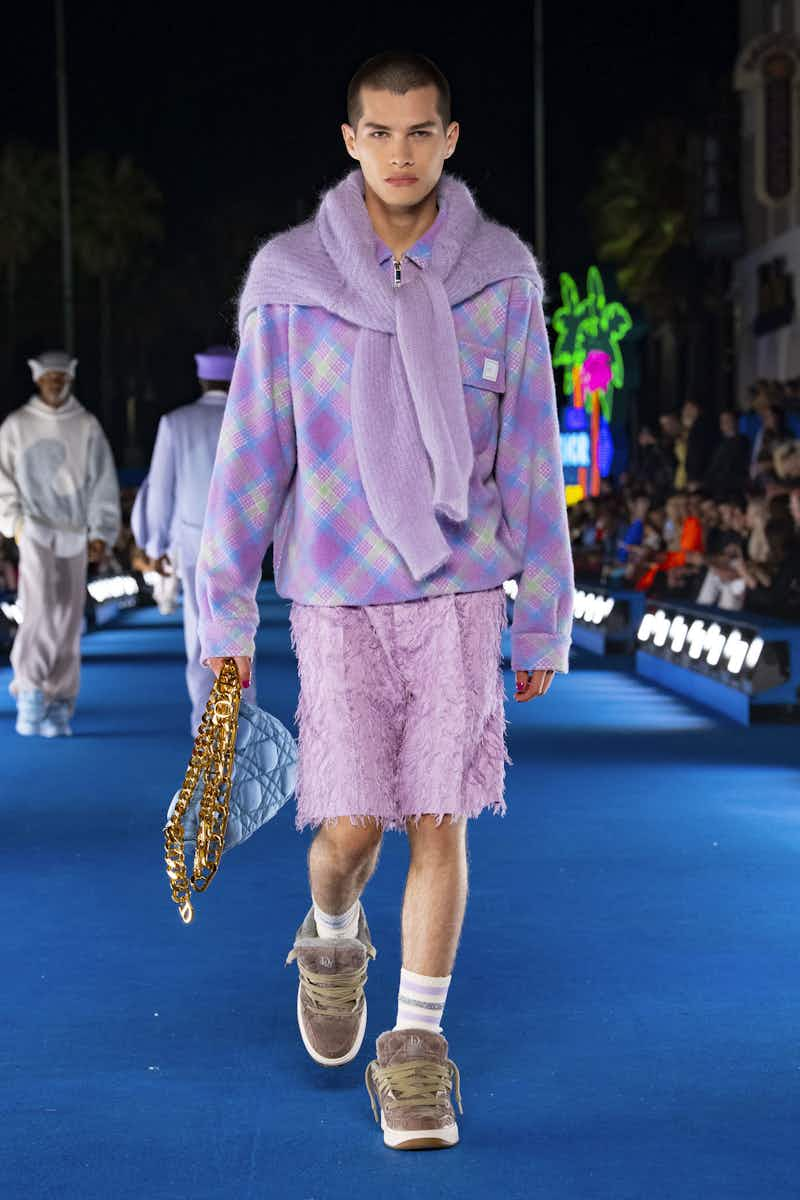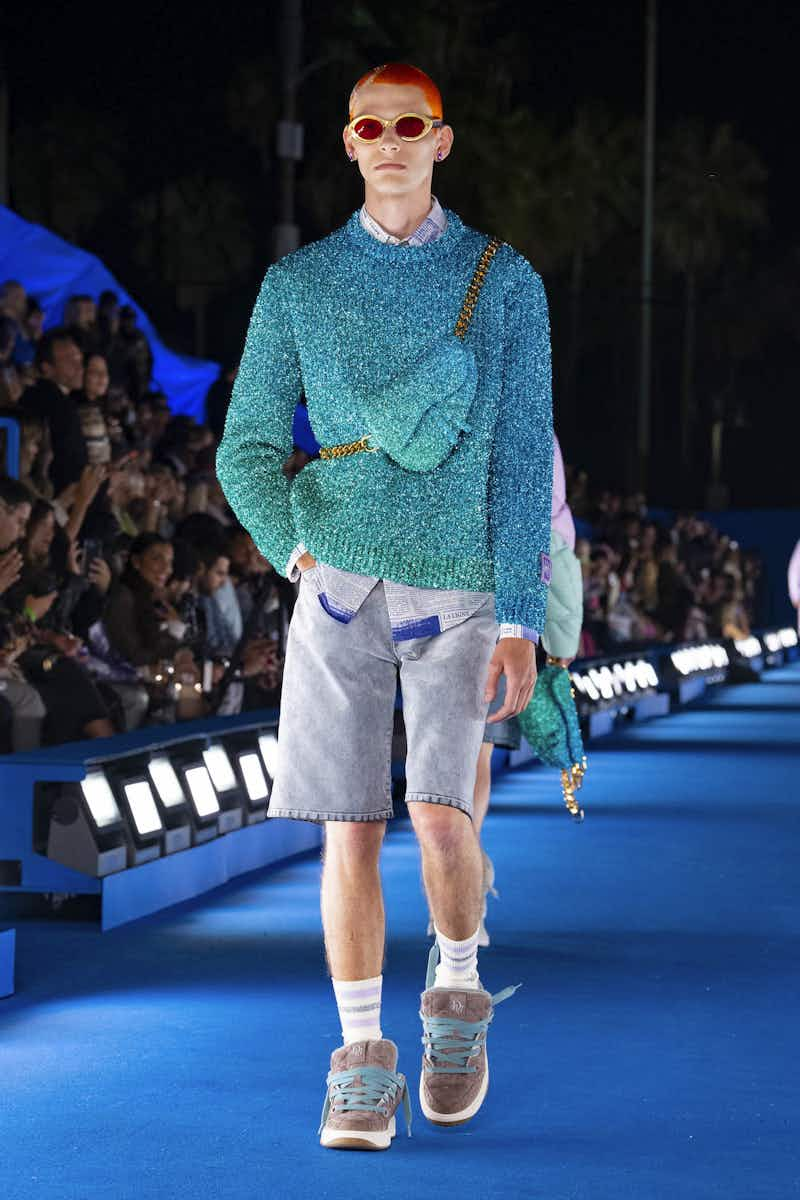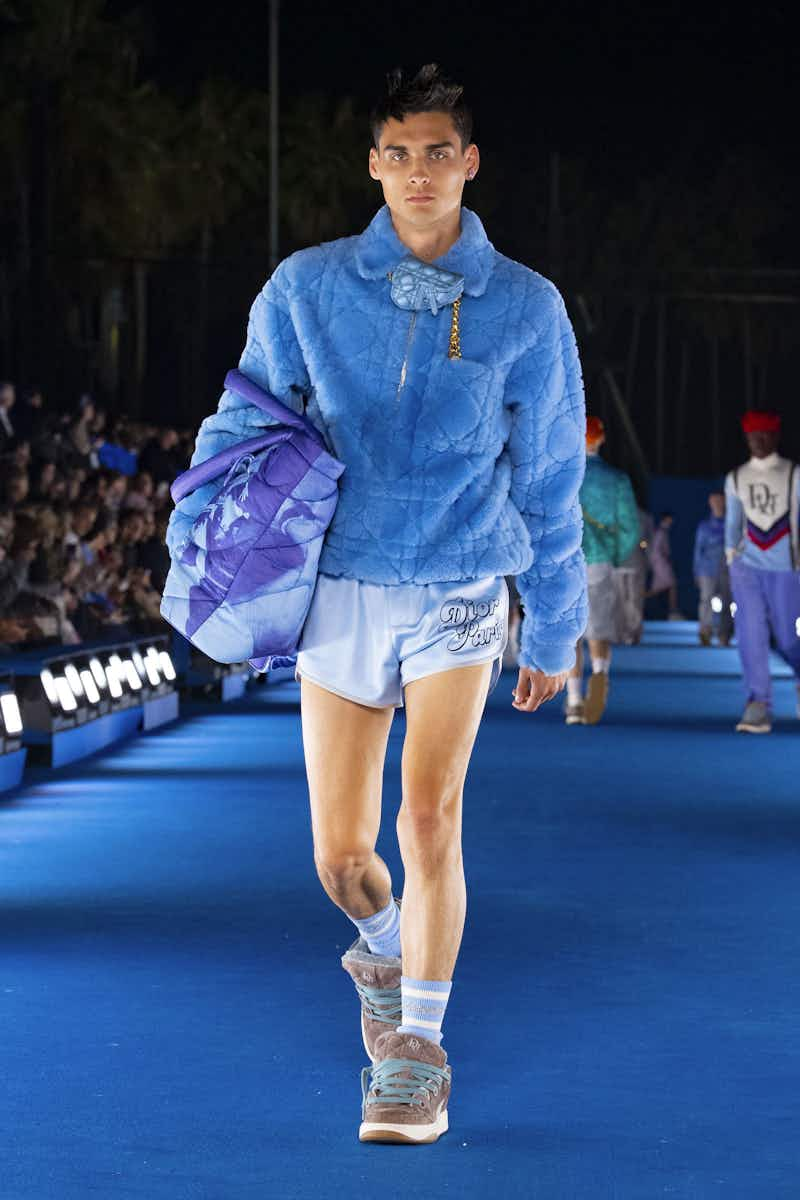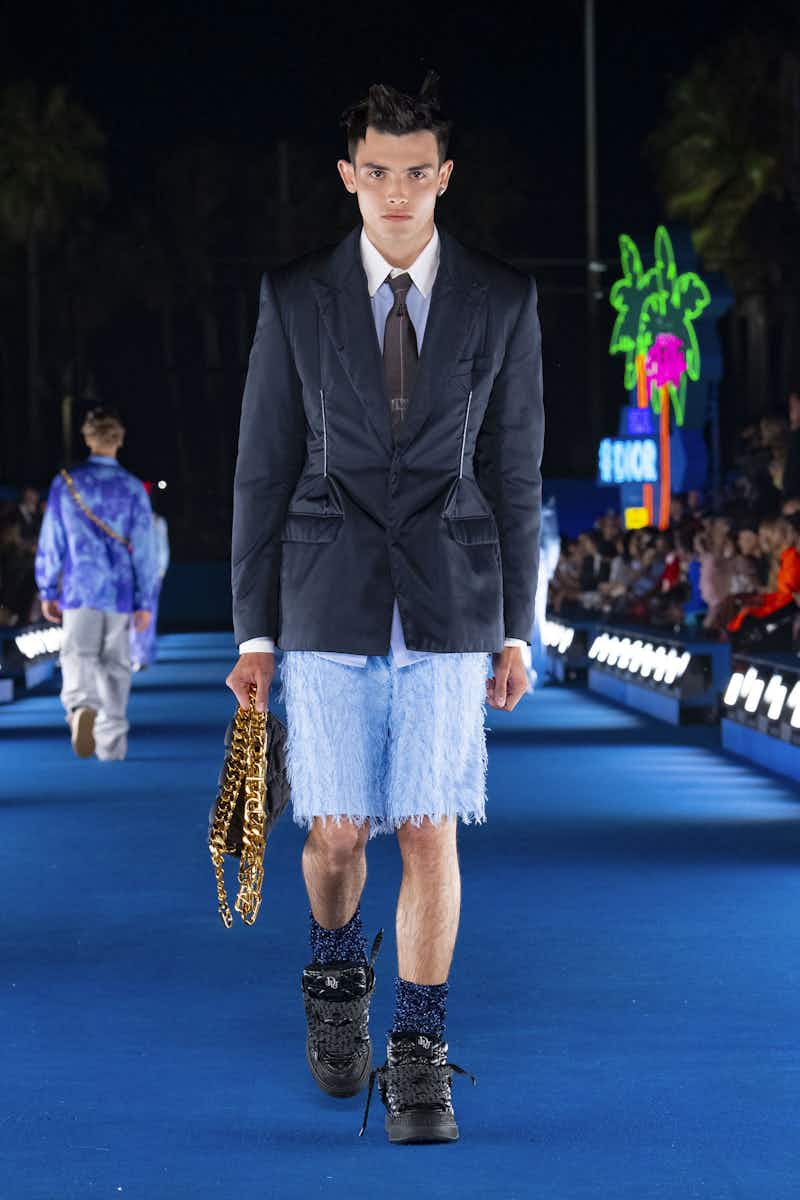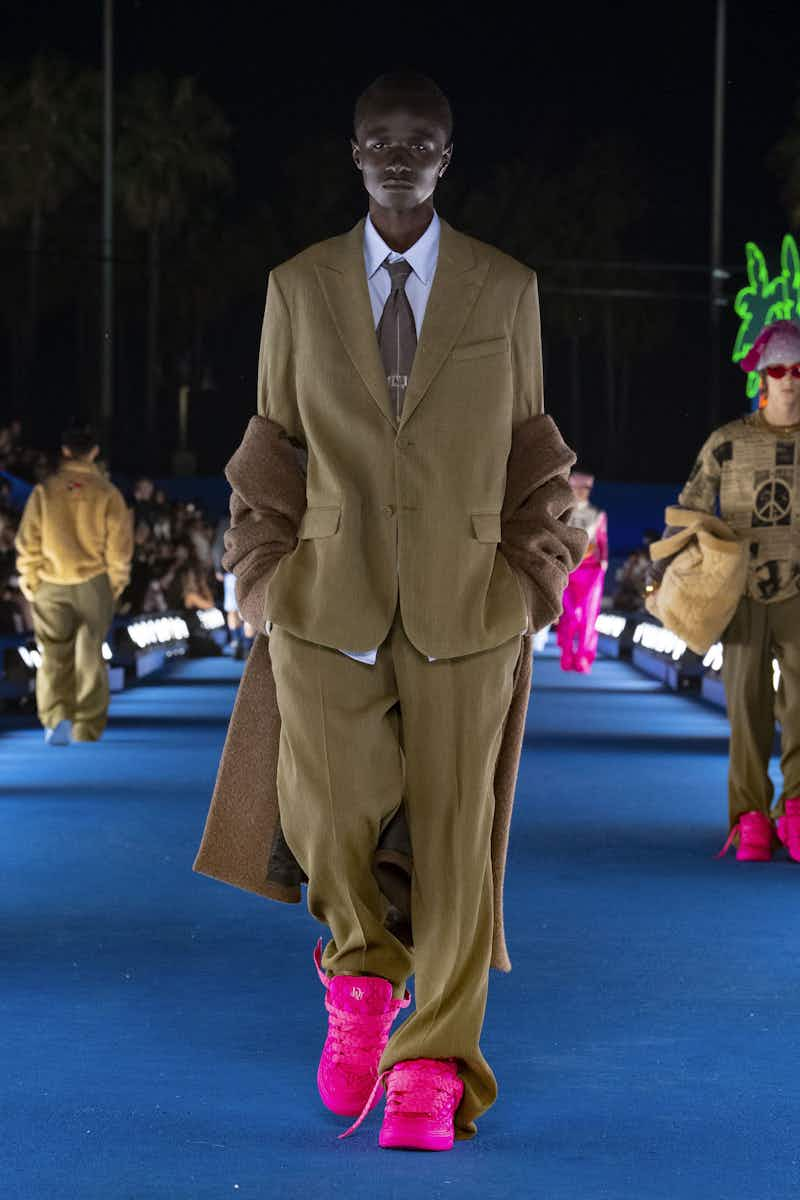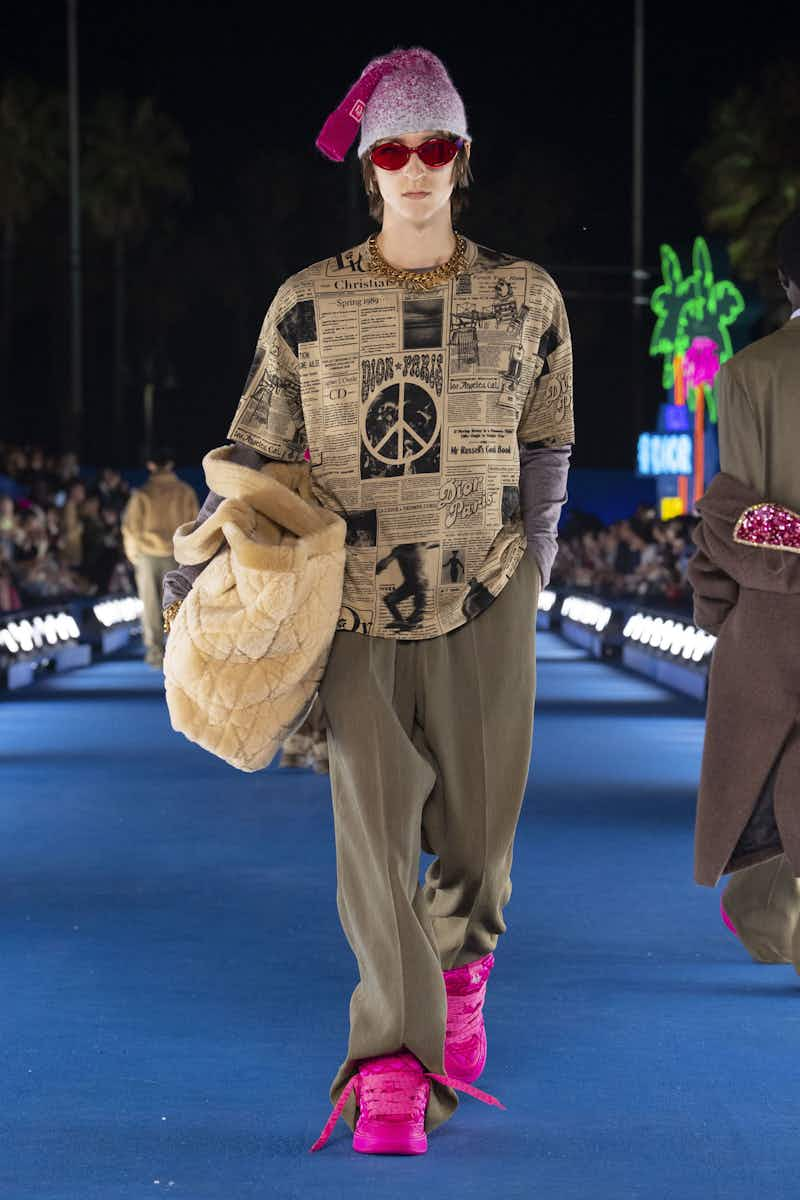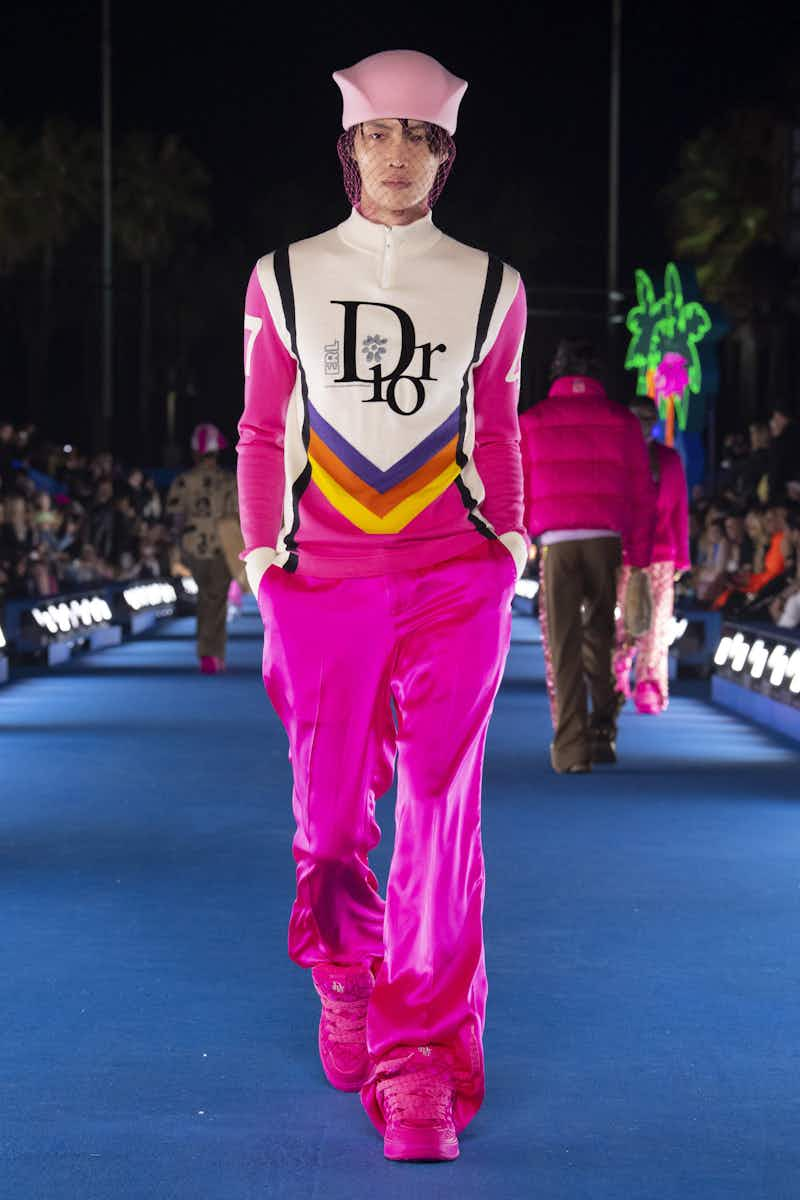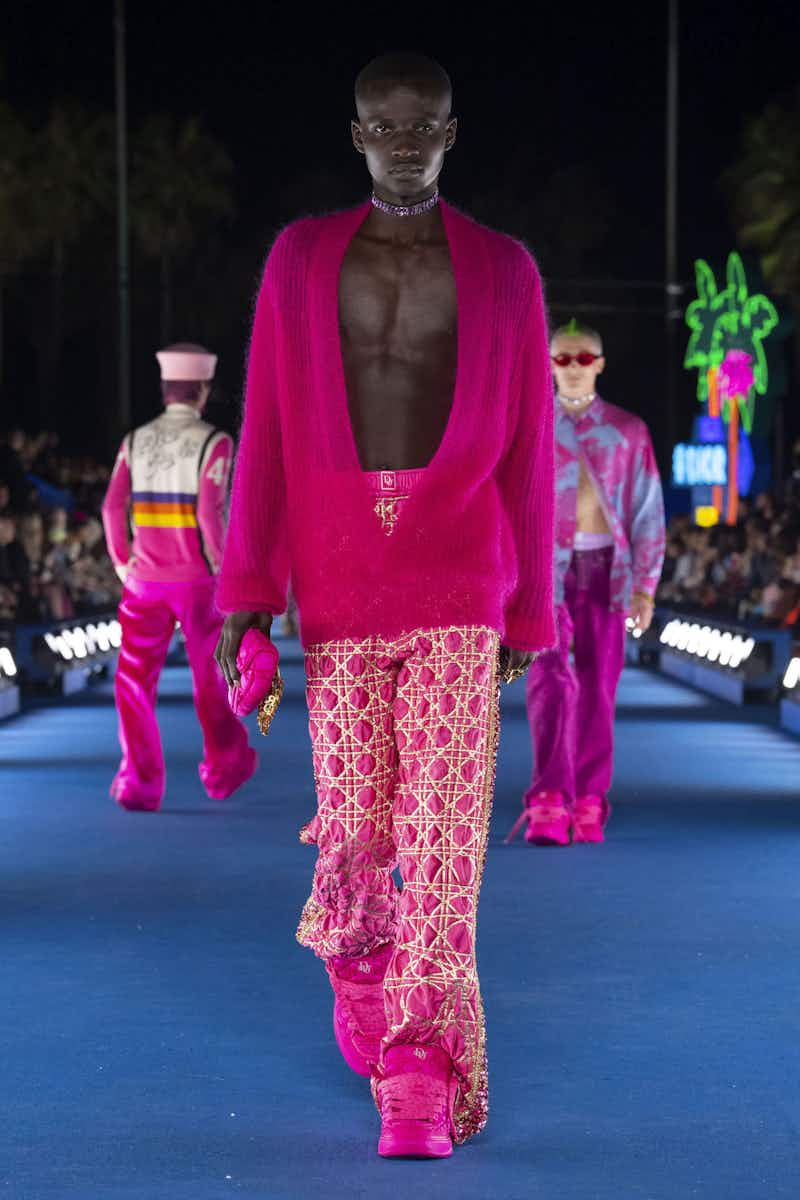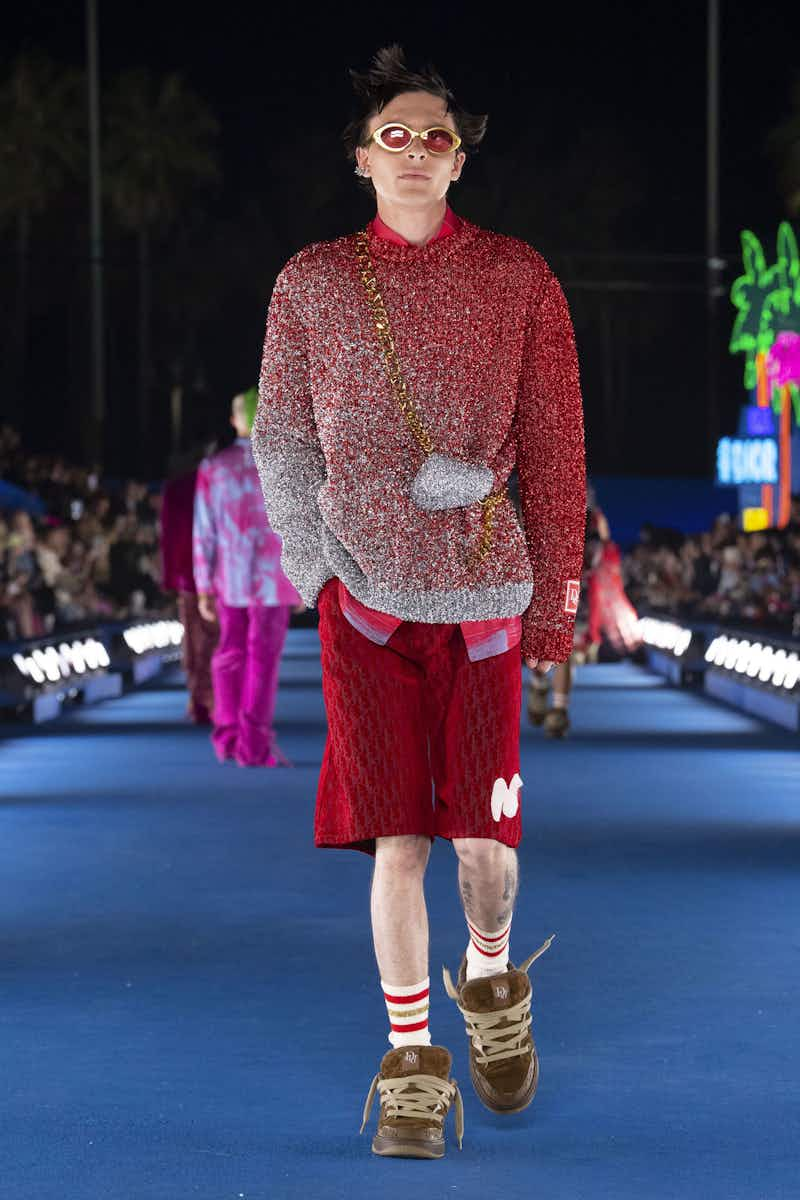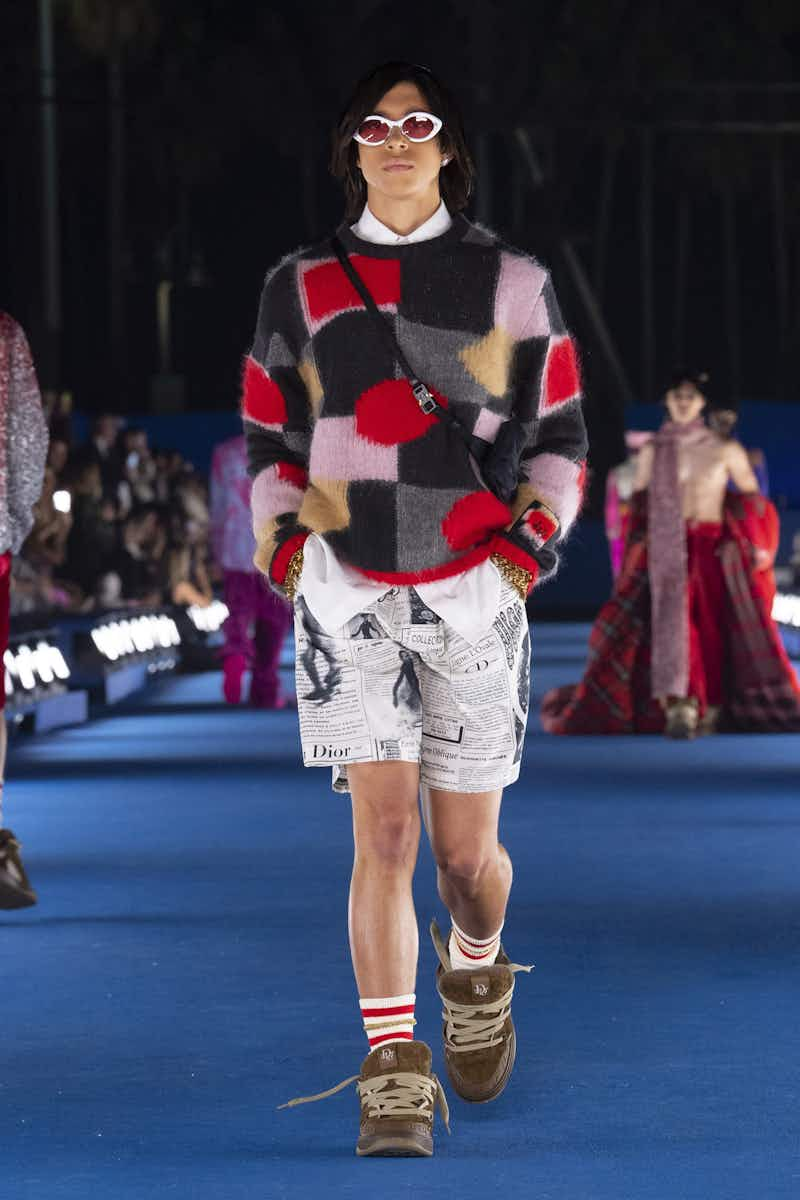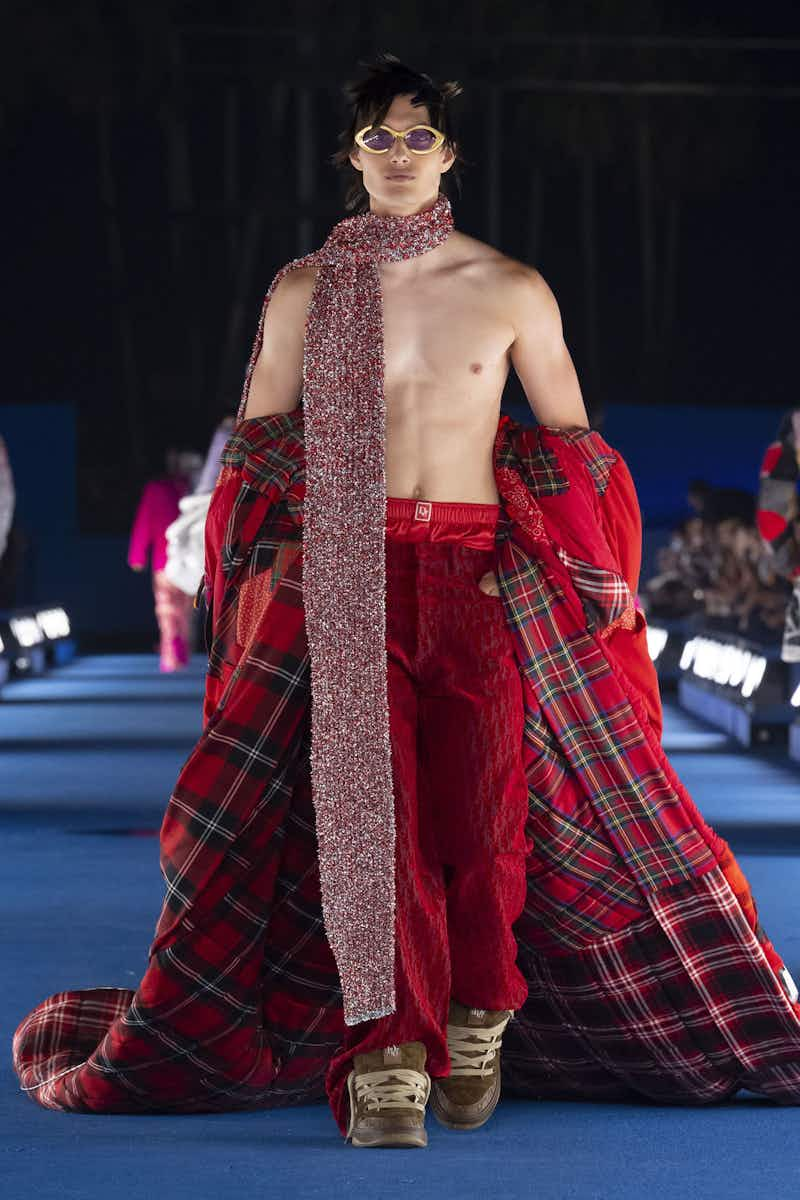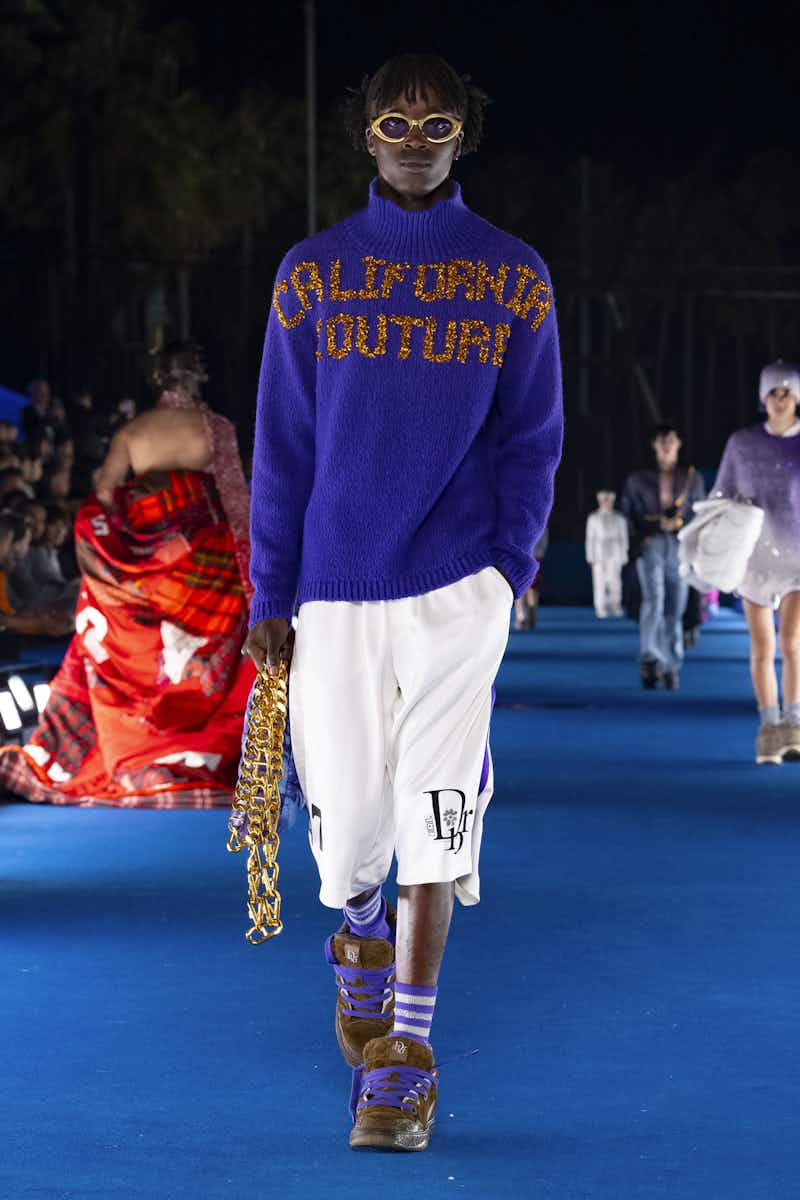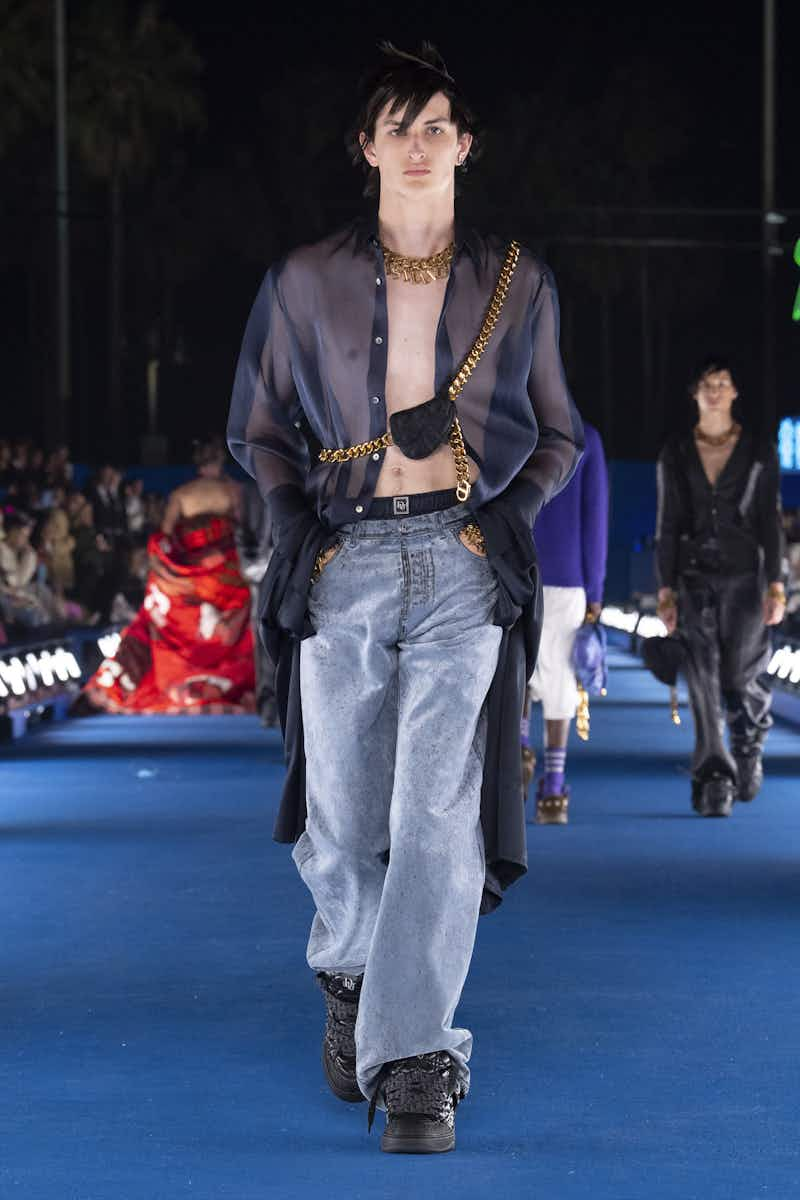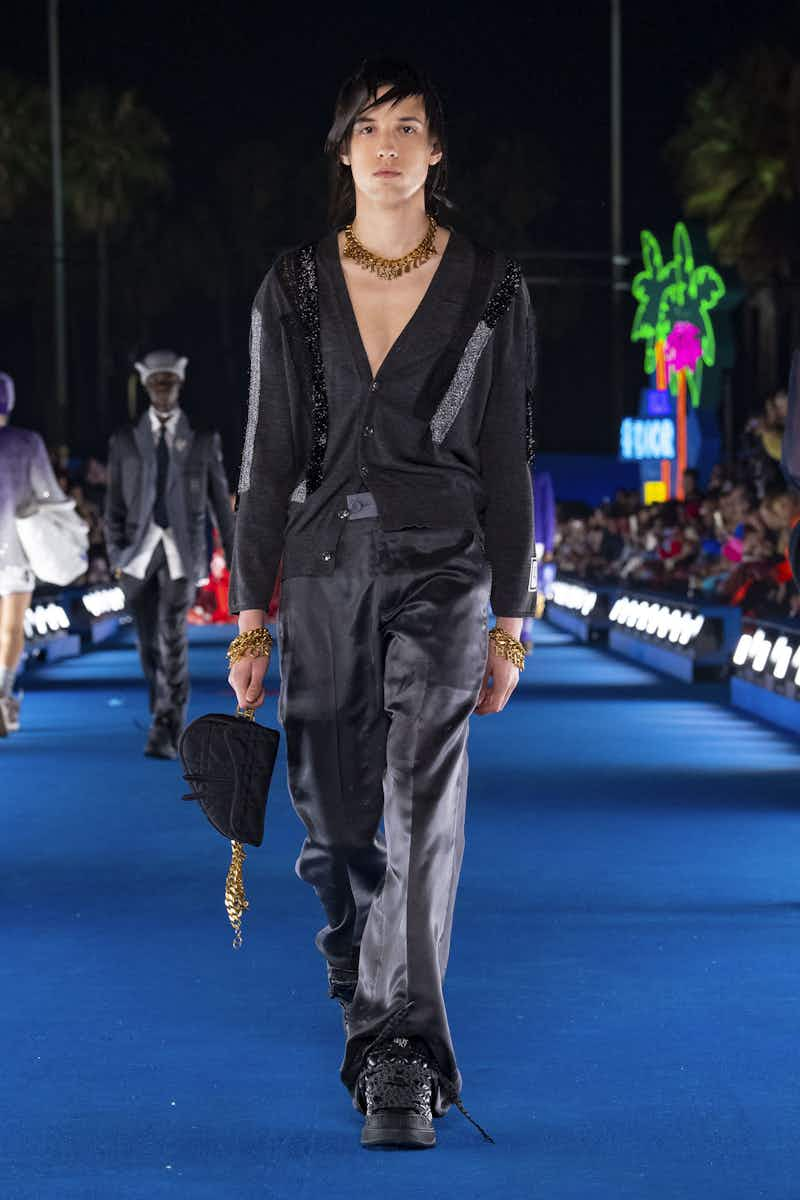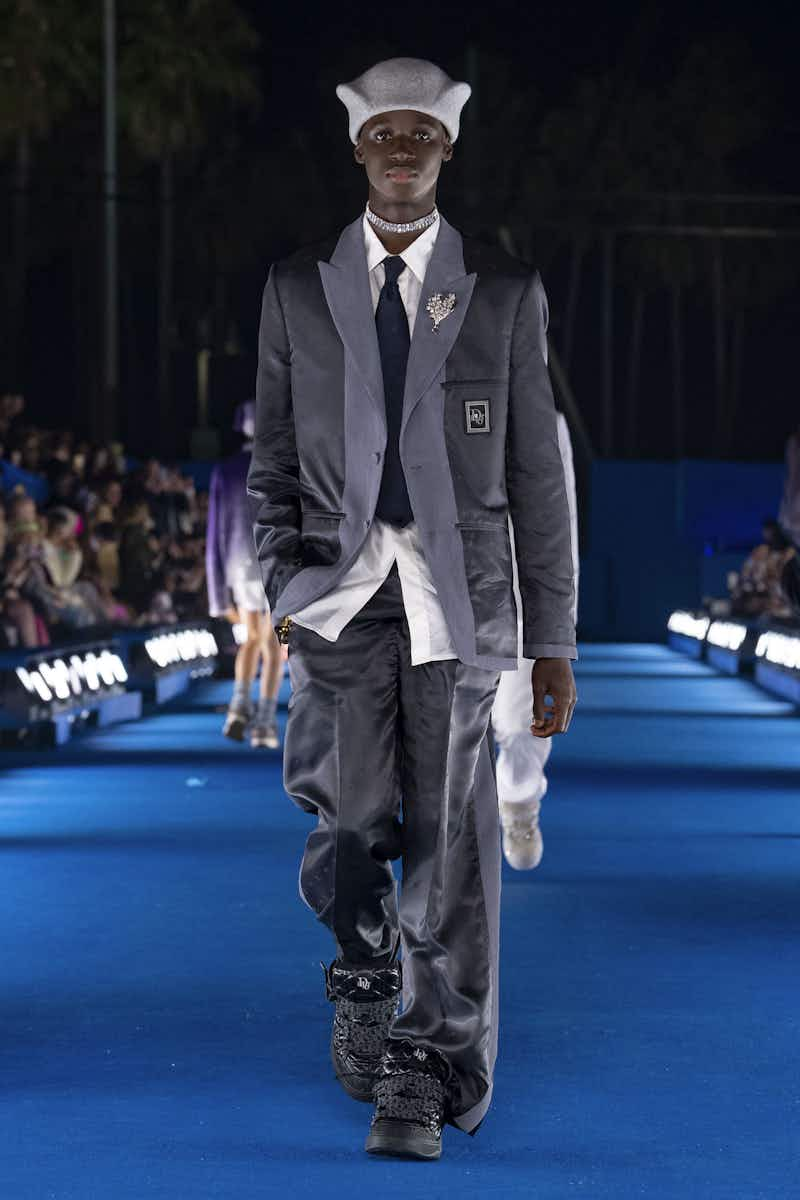 But this season, Jones unveiled something that he defined not as a collaboration but a ​"creative dialogue" with a guest designer: ERL. Also known as Eli Russell Linnetz, the LVMH Prize Finalist has been making waves for his brightly optimistic colours, tactile textures and DIY feeling patchwork pieces. A$AP Rocky's jazzy quilted cape at the 2021 Met Gala? That was ERL.
Linnetz cites Venice Beach, where he lives and works, as an ongoing source of inspiration, so it was apt for this collection to be staged on home turf. Illuminated by neon lights, the sky-blue catwalk hosted a show that married softness and breezy flamboyance with the tailored house codes of Dior.
Celebrating this new way of working with a statement about the importance of fresh perspectives, Jones seemed delighted to have temporarily handed over the reins to Linnetz: letting the young designer provide his own interpretation of the heritage brand, working with him to facilitate and shape that vision.
This dialogue involved Linnetz being given access to the brand's archive, which allowed him to eventually alight on Gianfranco Ferré's tenure at the label in the 1990s.
This research yielded a lighter, sportier version of the classic Bar Jacket, alongside a loose silhouette (think: trousers billowing around ankles, big trainers and soft mohair knits) that wore its ​'90s origins with ease. The colour palette also felt like a beautiful confluence between Jones' love of understated sumptuousness – the pale lavenders, the luxe greys – and the rich colours of the California coastline.
From Pacific turquoise to sunset pinks and reds, this was a collection that drew from the elements without ever feeling too earthy. Instead, it brought with it a punchy suggestion of the way clothes can shape a man's vision of himself, from his just-so tennis socks to the gold chain peeping out of his pocket.
A couple of the jumpers were emblazoned with the phrase ​"California Couture". That was a good (if not wholly original) summary of this collective project: an exchange across the ocean, a back and forth between relaxed attitude and refined execution.

More like this