Exclusive: Aries and Juicy Couture's super sweet link-up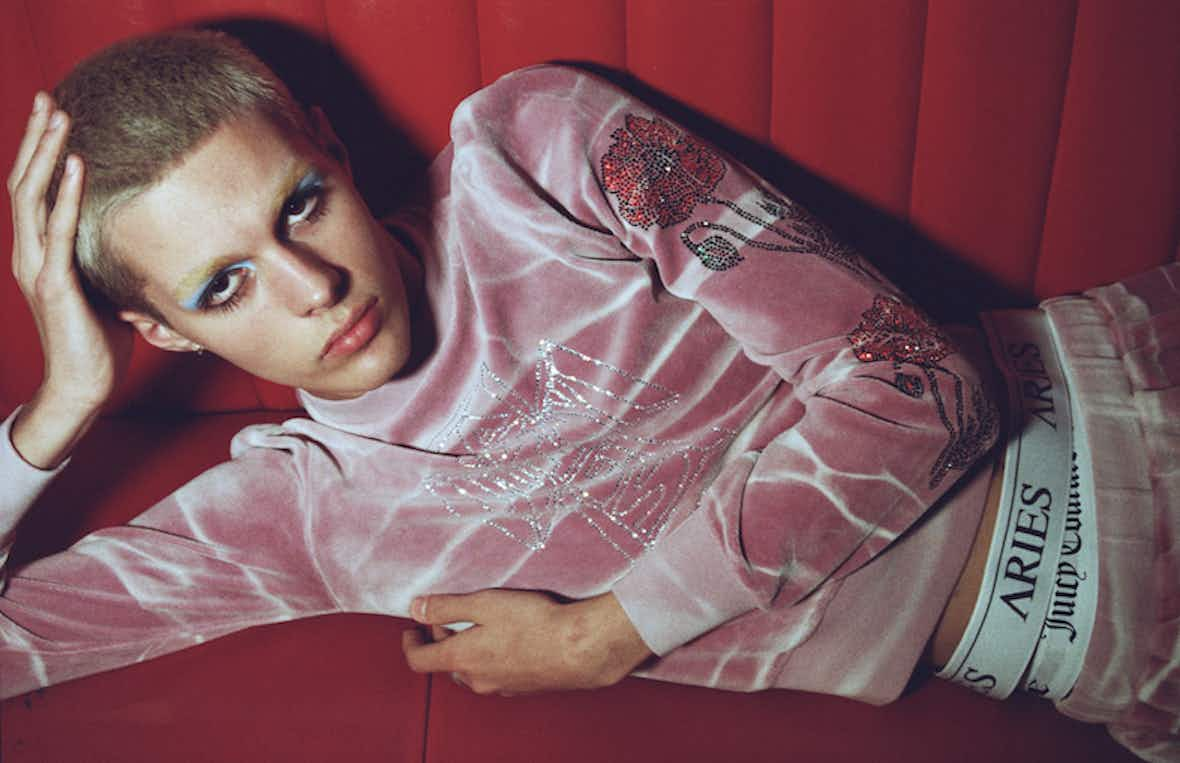 The British brand's latest collab sees them team up with the Y2K velour stalwarts. We chat to Aries founder Sofia Prantera about subcultures, the '90s and, above all, keeping it very real.
Barely a few minutes into our conversation, Sofia Prantera, founder of Aries and head girl of the ​'90s London skate scene, goes into mild panic. ​"Sorry, one second." She says, before looking to the left and belting: ​"Simon, have you got the dog?" Her garden has just been laid with fresh cement.

​"The dog's not supposed to be in the garden," she says, apologising for the mild but nevertheless entertaining distraction. After a barely audible voice in the background reassures Prantera, she's back. And, presumably, so is her German Shepherd Husky cross, Nina.
Prantera's got a lot on her mind. Alongside looking after Nina and her two teenage kids, she also mothers her third child, the seemingly omnipresent streetwear label Aries. Since launching in 2010, the unisex brand has floated to the top of the male-dominated streetwear pyramid. And Prantera's made the brand's ascent look like a piece of cake.

Worn by teens, casual twenty-somethings and trendy parents, Aries' catchy, irreverent ​"No Problemo" slogan is recognisable a mile off, splashed across T‑shirts and the sides of tracksuit bottoms. And so are the collabs they've picked up along the way – they've done biz with sportswear giants New Balance, Vans, Fila and Umbro to huge success. But the brand has also cultivated a community through working with Italian football team AS Roma, artist Jeremy Deller and, late last year, the female-led Artisan Project initiative in Morocco, making killer rugs out of deadstock fabrics.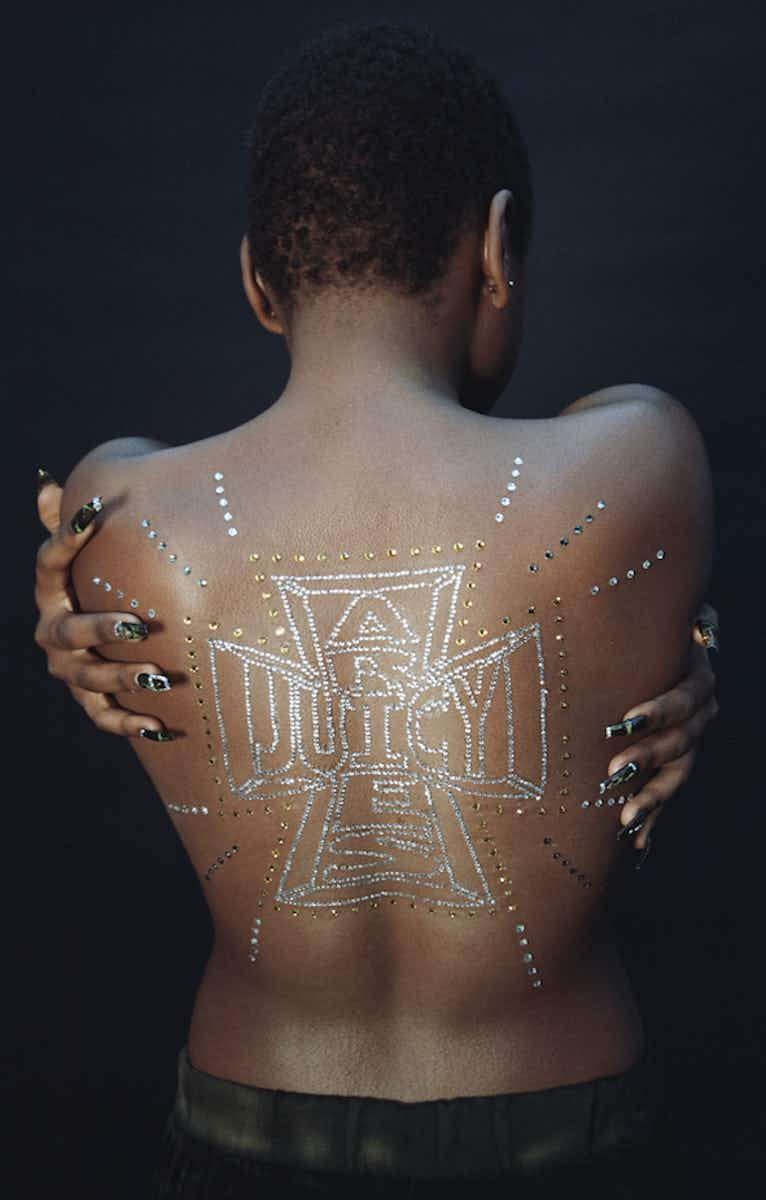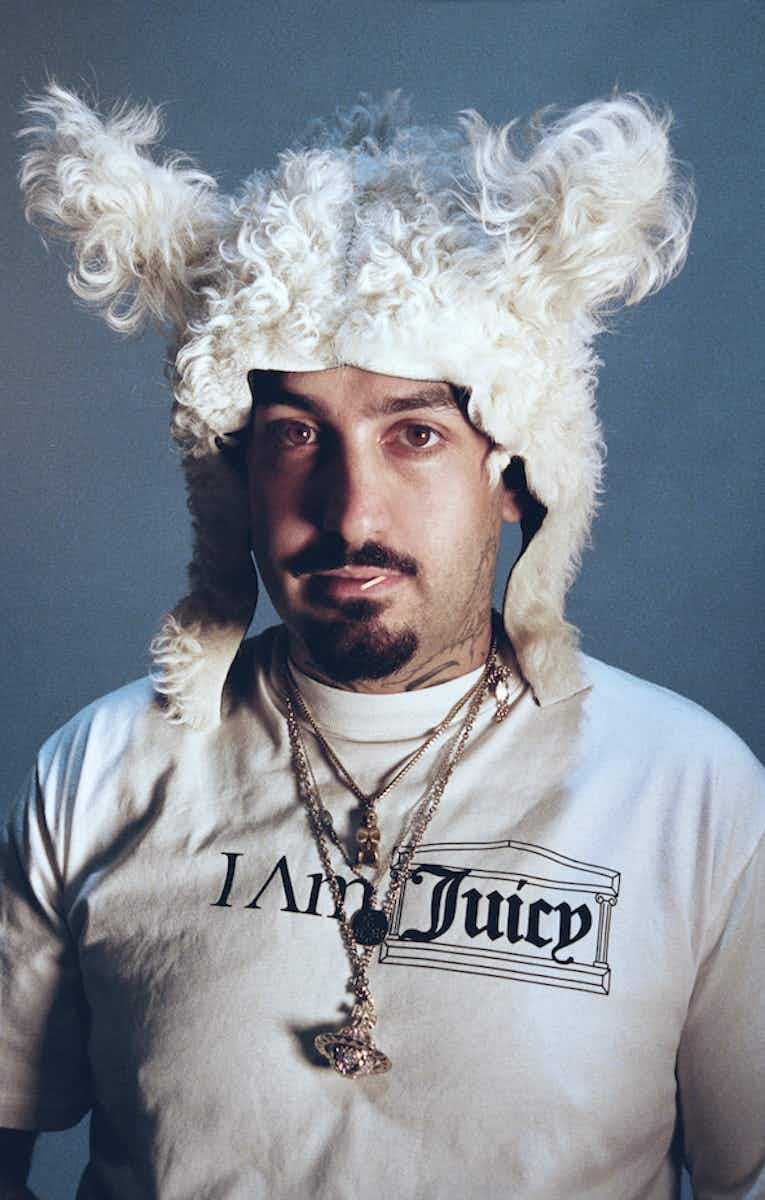 "It's interesting to get into the other person's mind and think, ​'what would I do if we, as a team, take on this brand?'" Prantera says. Now, she's adding yet another trophy to Aries' shiny collab case with a Juicy Couture collection, remixing the hedonist's uniform of the early-'00s. The link-up was a no-brainer, but not just for their party-girl affiliations.
"It was born in the ​'00s and at that time, American Apparel and Abercrombie were [popular] and really heavily sexualised," Prantera says. ​"Juicy was the only one that was from a female perspective – it wasn't female exploitation. In some ways, it turned out to be female empowerment." The parallels between the brands are glaringly obvious. Both are headed up by women and have evocative youth-focused branding; both keep it casual but have a penchant for a good time.

Where Aries make clothes for partying (see: casual takes on two-piece suits, rave-ready vests and baggy T‑shirts to sweat in), Juicy Couture designs for the hazy mornings after – the proof is in the vintage pap snaps of bleary-eyed party girls Paris, Britney and Lindsay at the turn of the Millennium.
The Aries x Juicy Couture collection pulls no punches, taking its initial references from legendary American tailor Nudie Cohn, who made rhinestone Western suits worn by the likes of Dolly Parton, Cher and Elvis. ​"Rhinestoned Cowboys", as the homage is titled, revels in the gaudy, Americana excess of Juicy and Nudie with day-glo colours, shrunken fits and diamanté monograms. Meanwhile, saucy slogans, slouchy, skate-influenced shapes and signature tie-dye prints keep Aries' side of the bargain. Together, it's a pretty potent cocktail, shaken and stirred for extra punch in a lookbook shot by Joshua Gordon.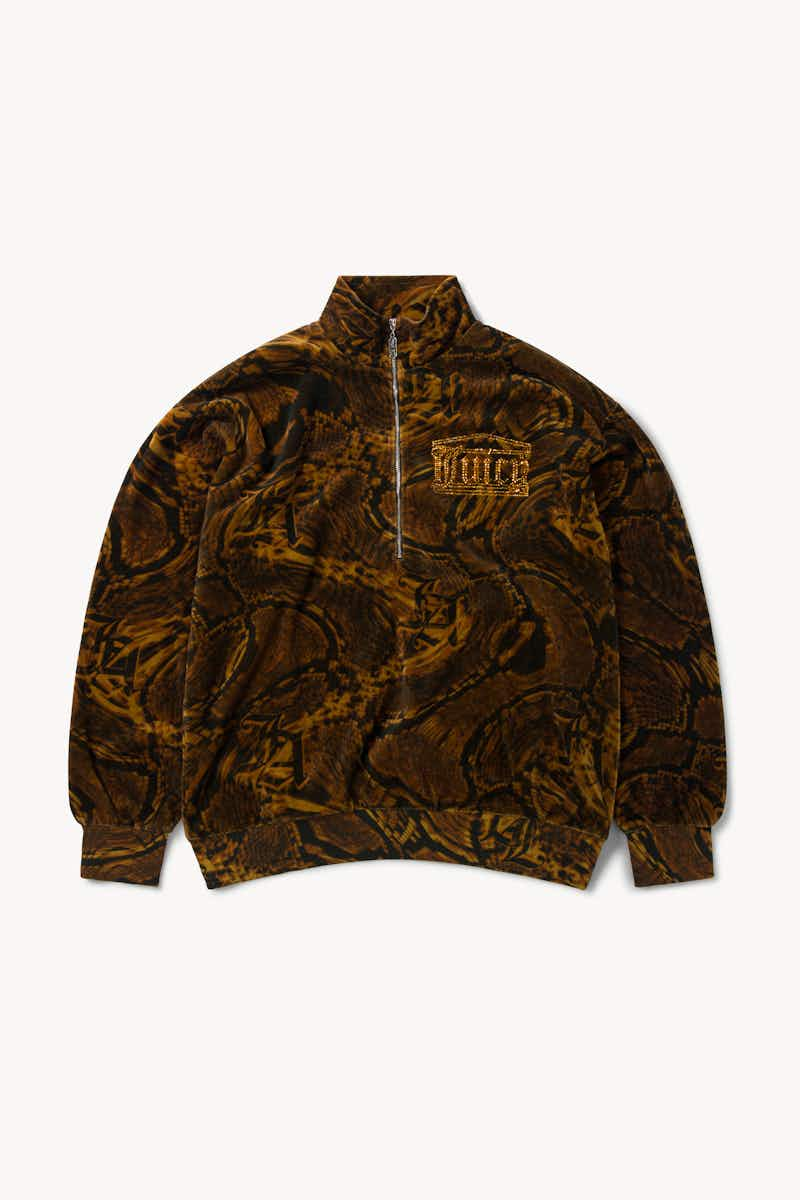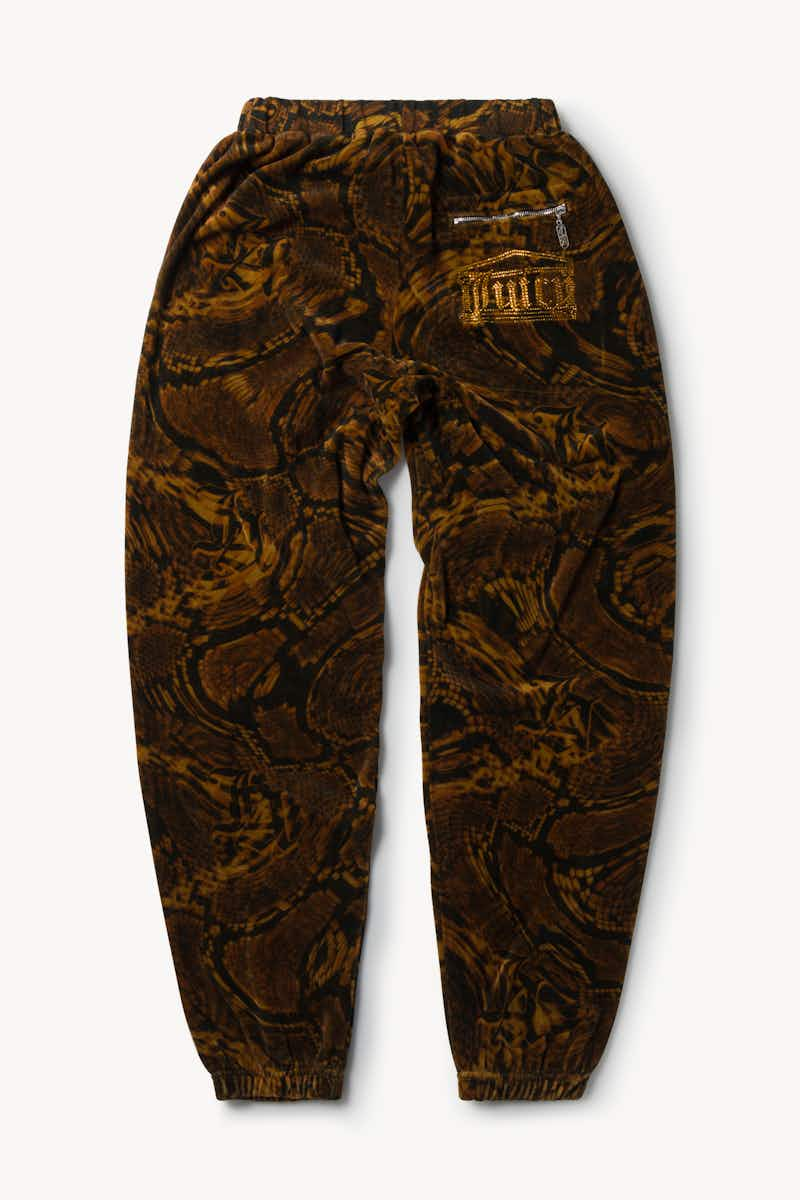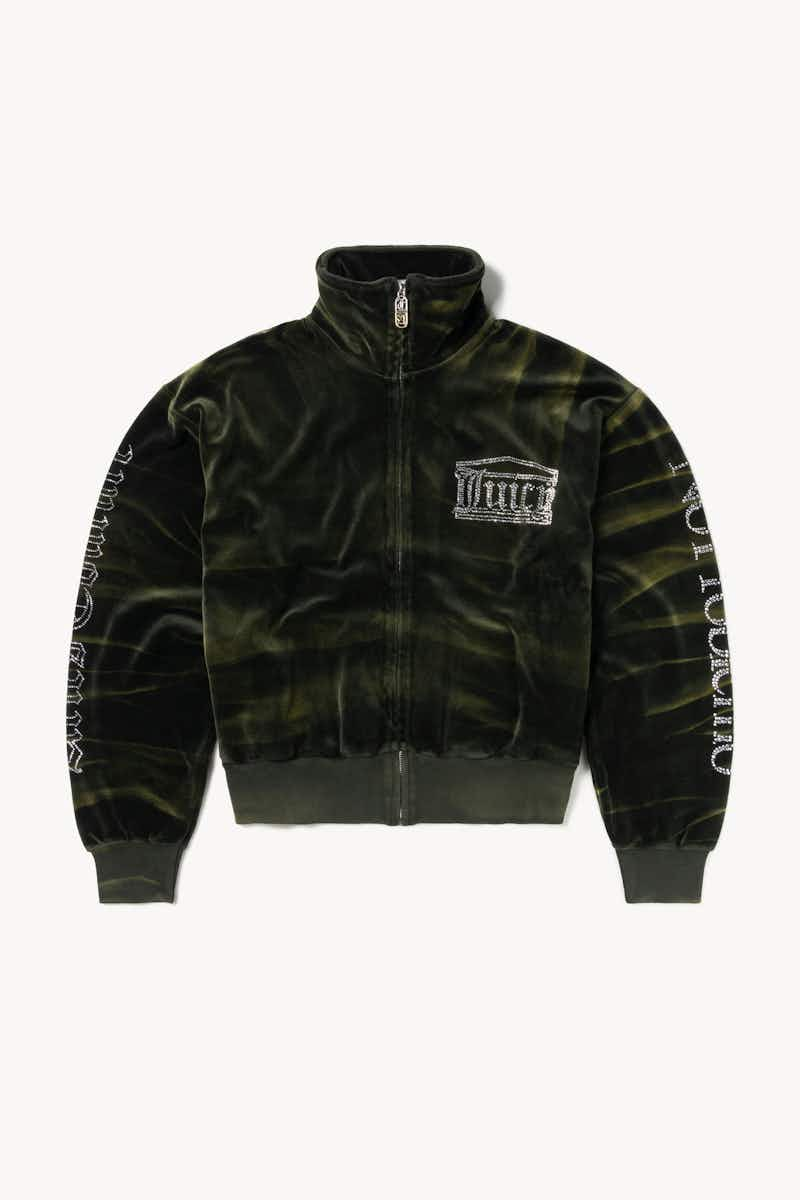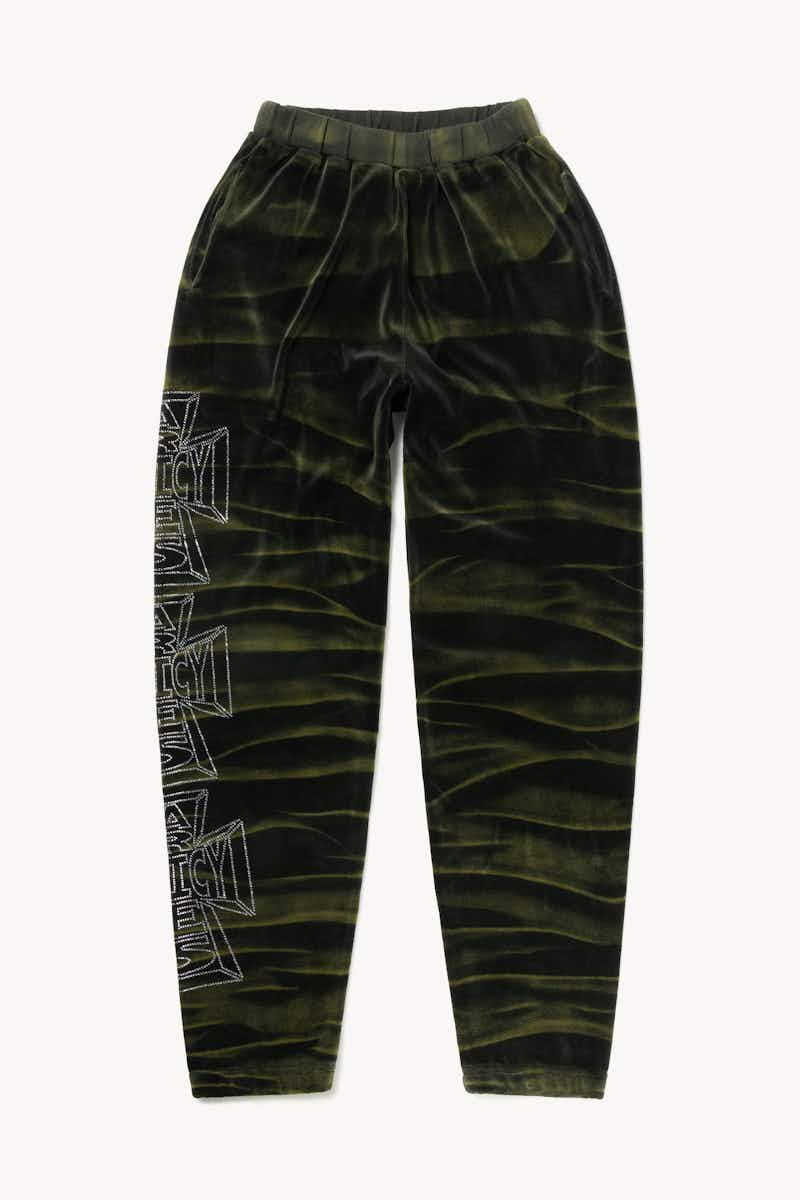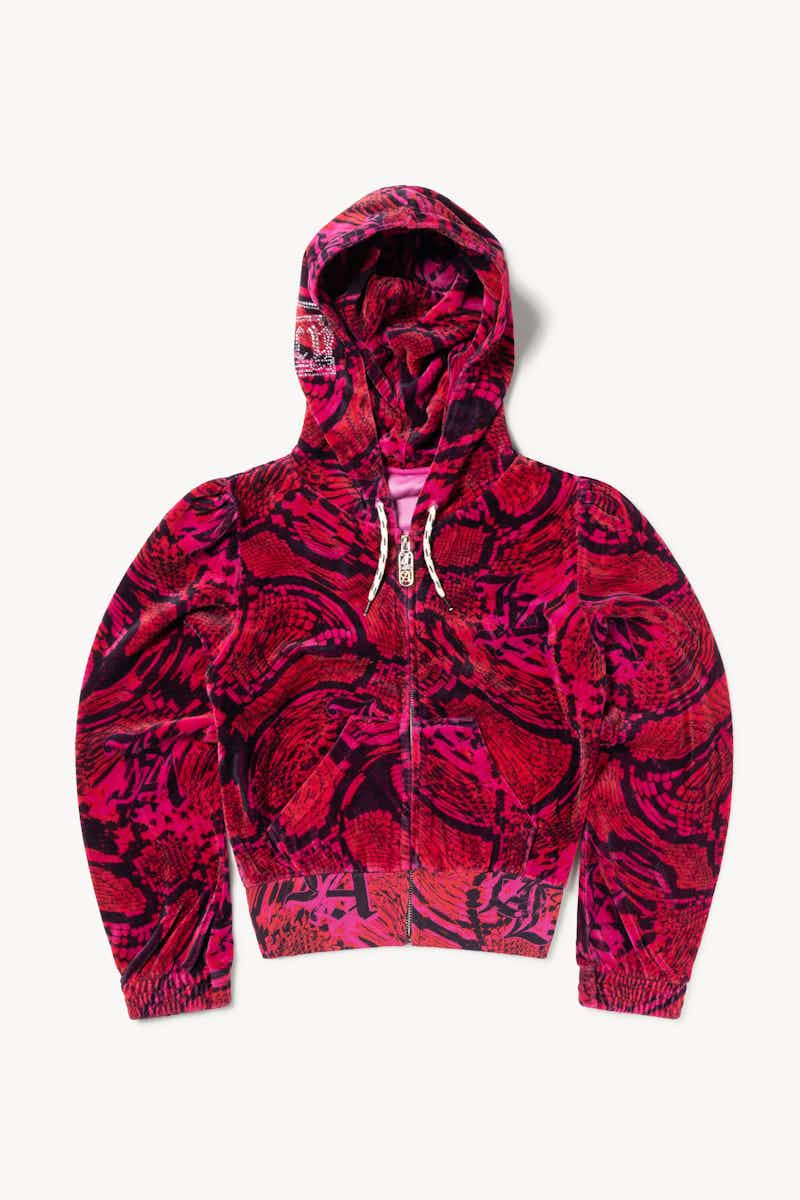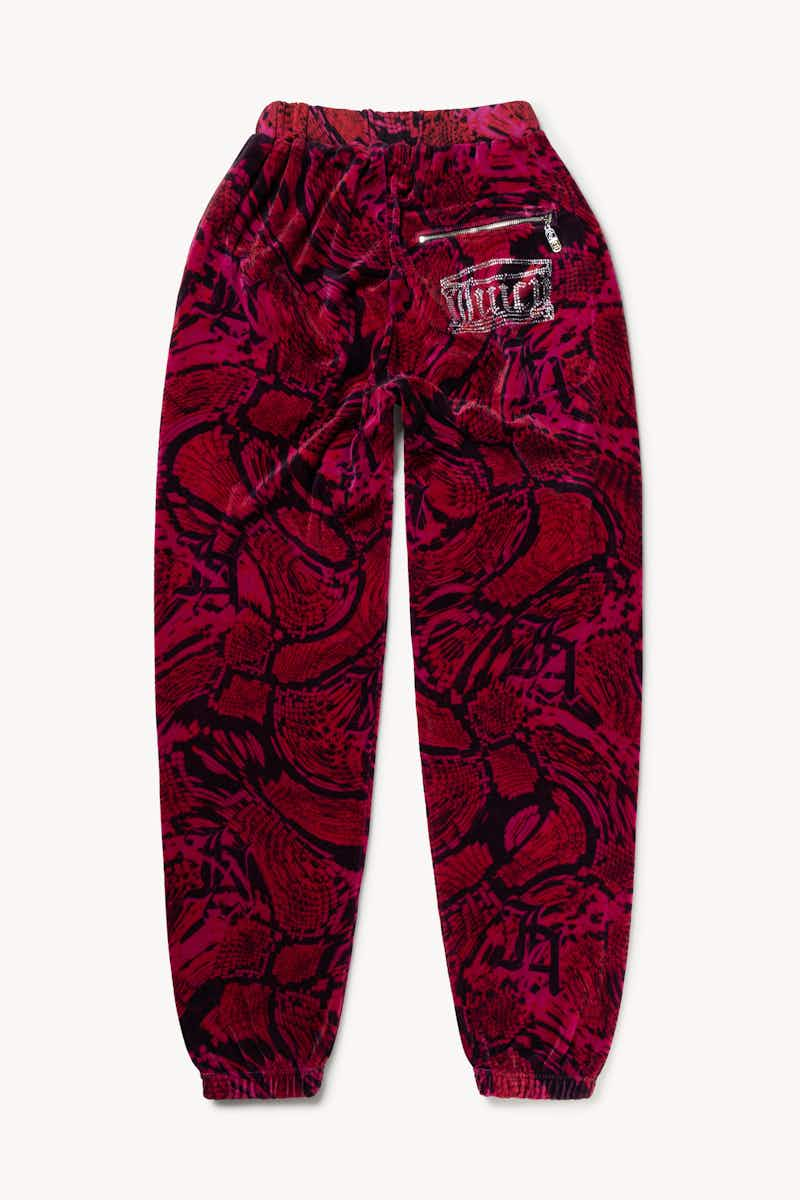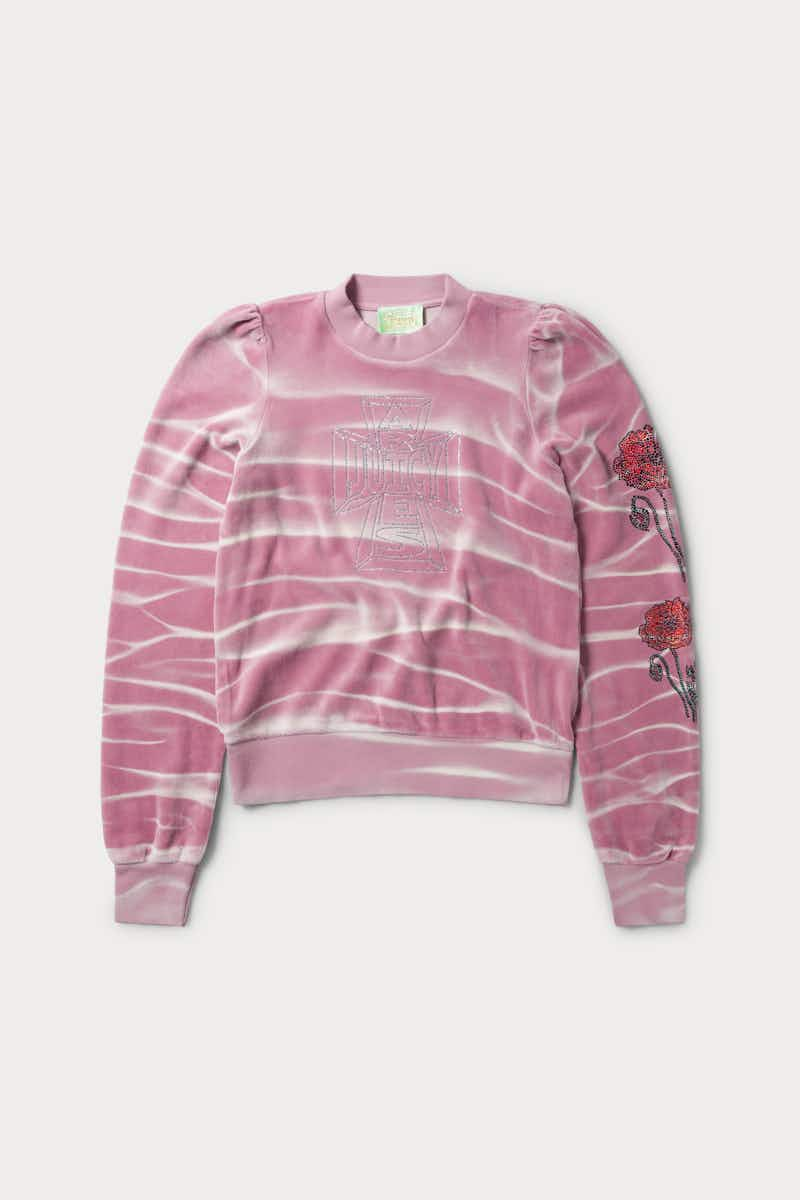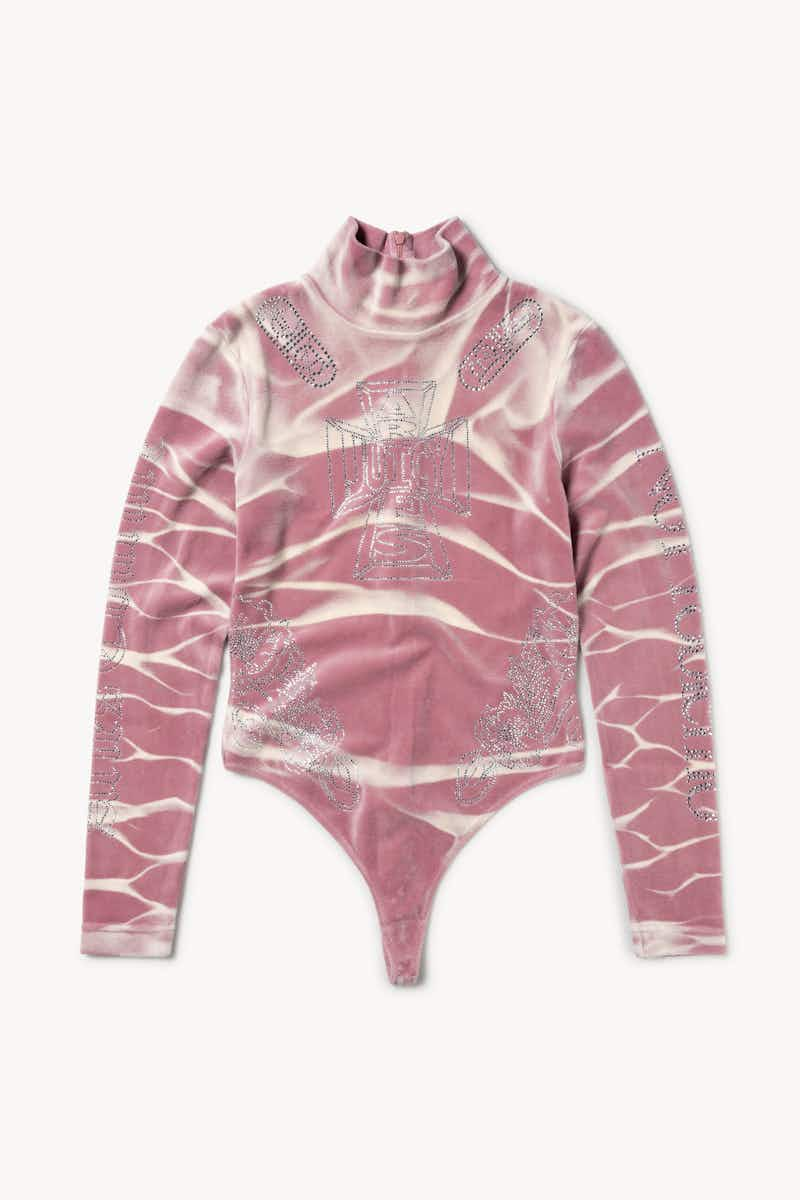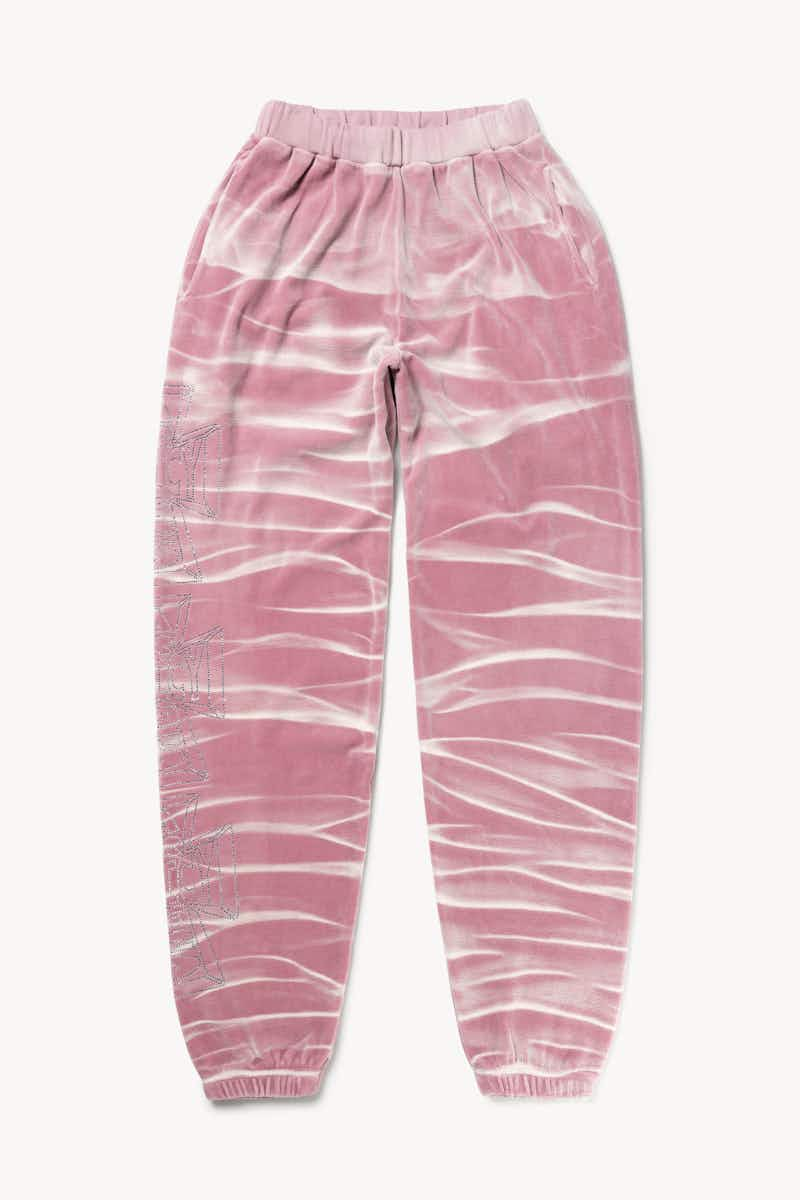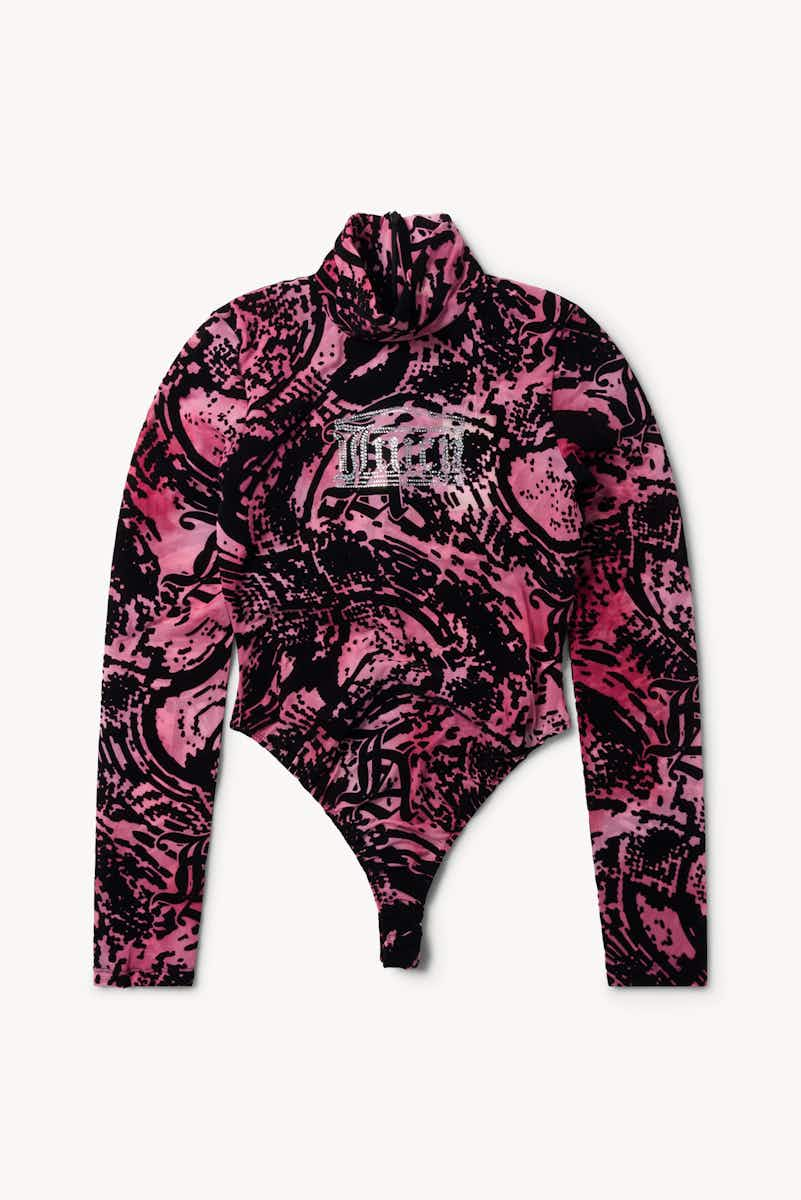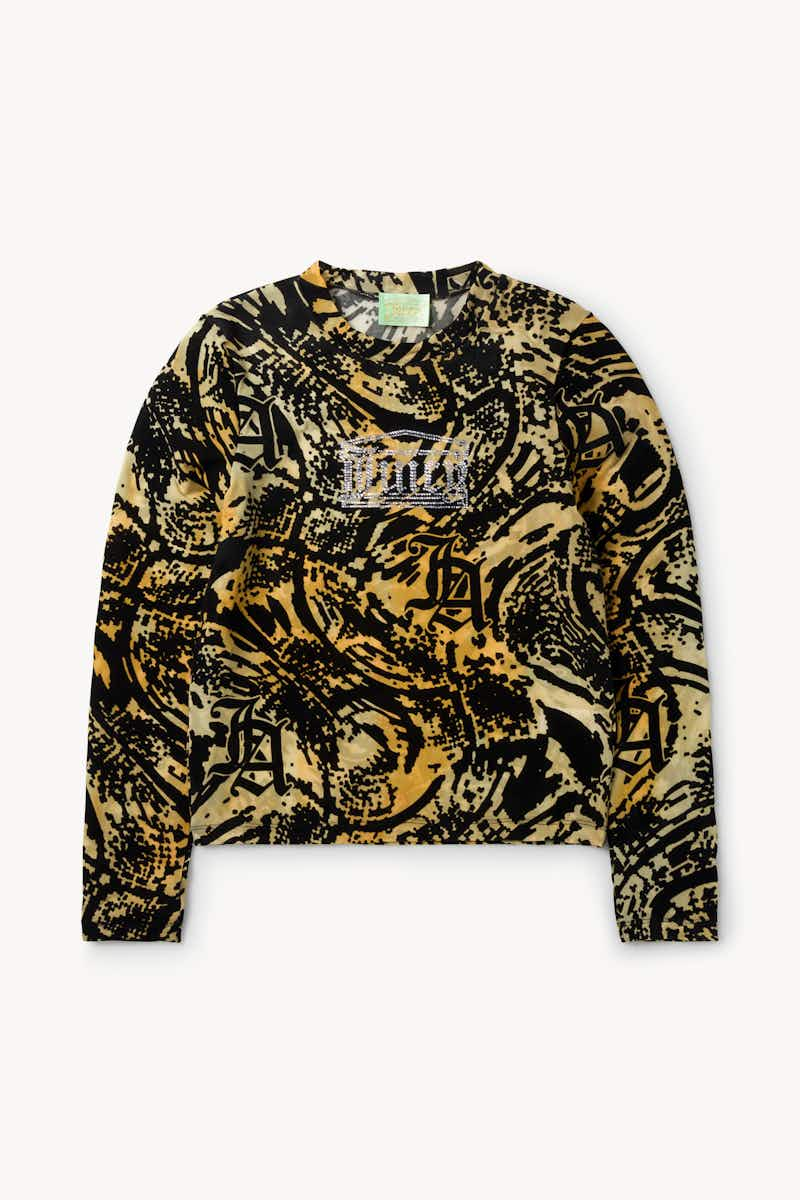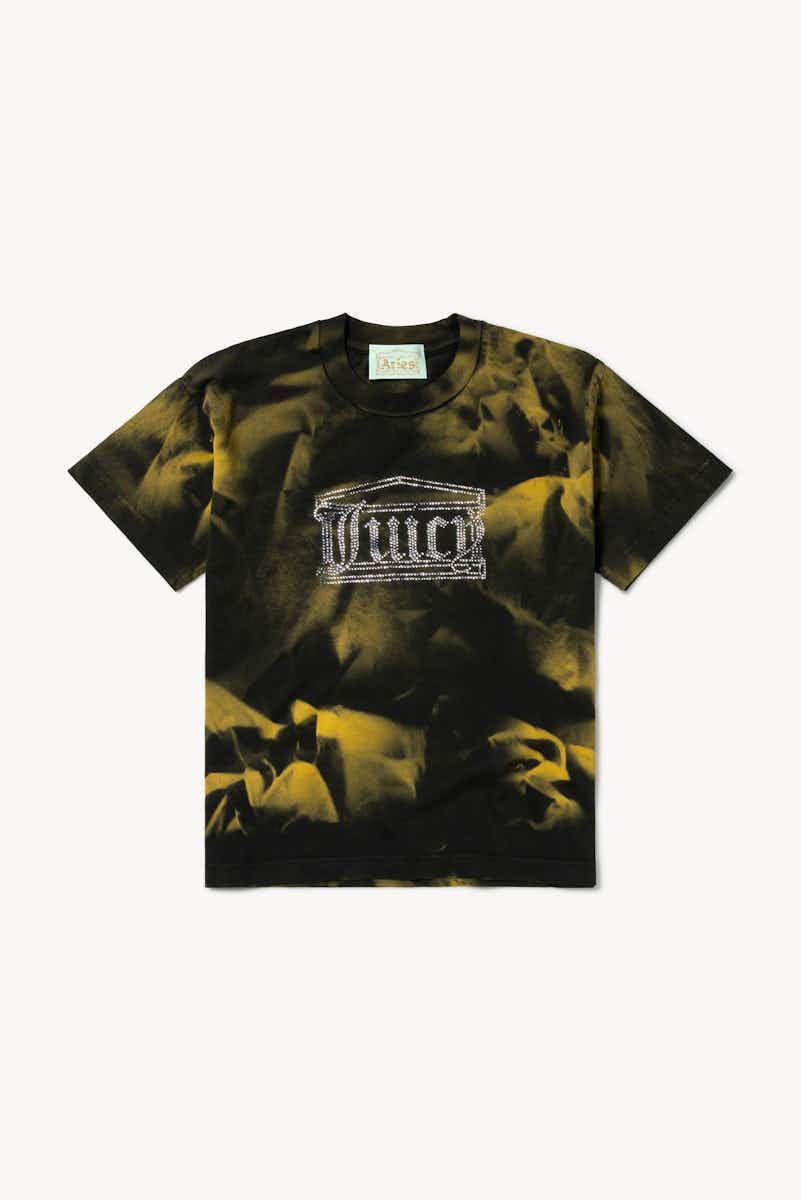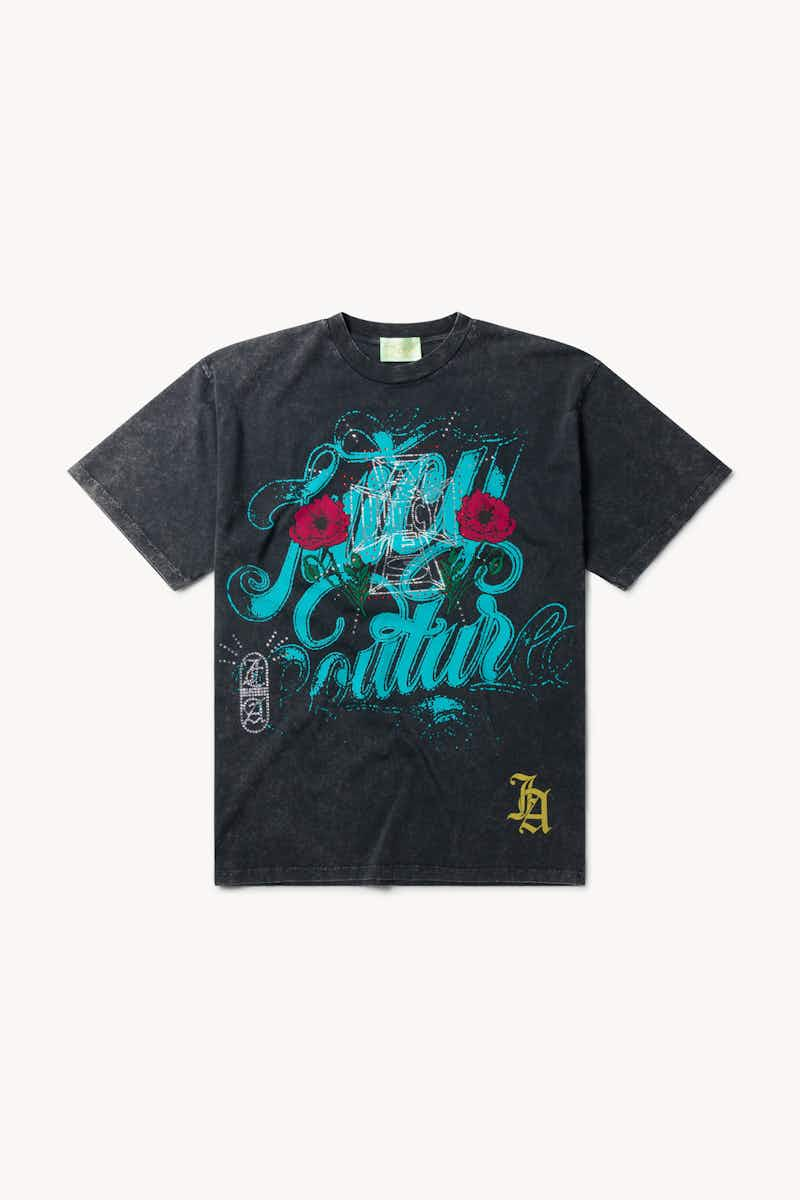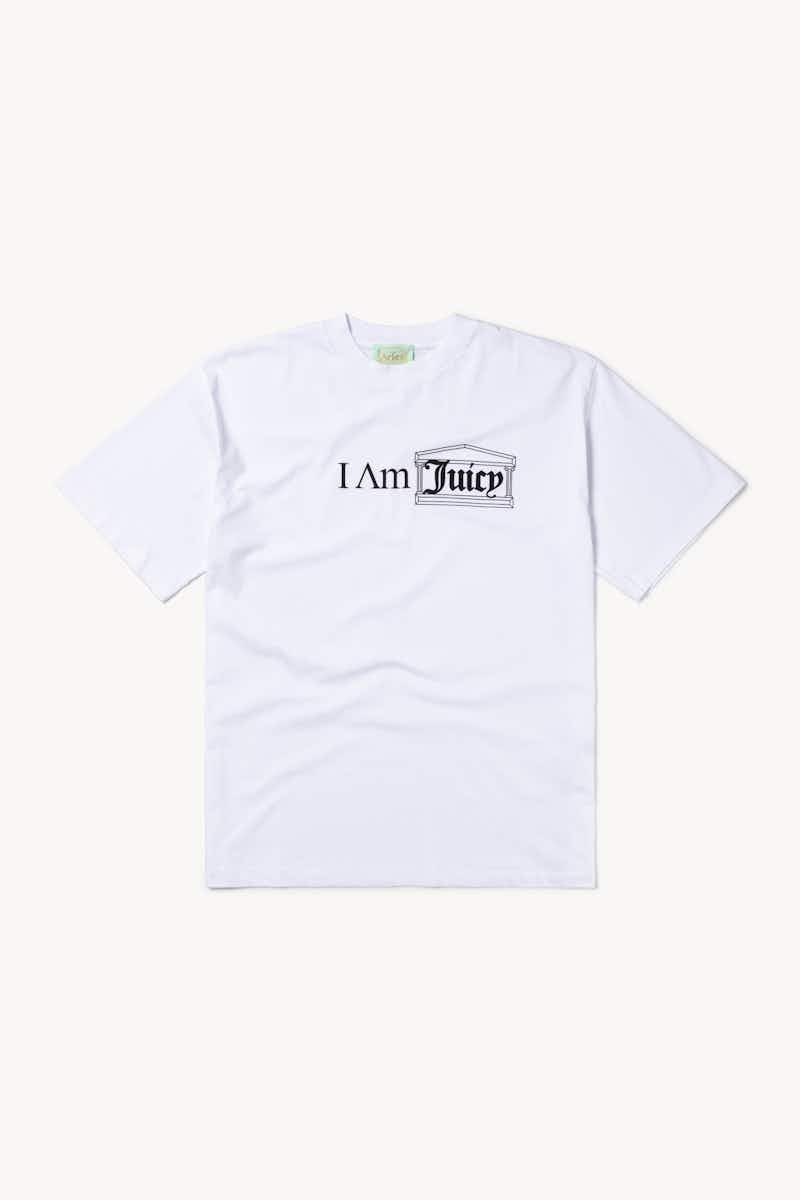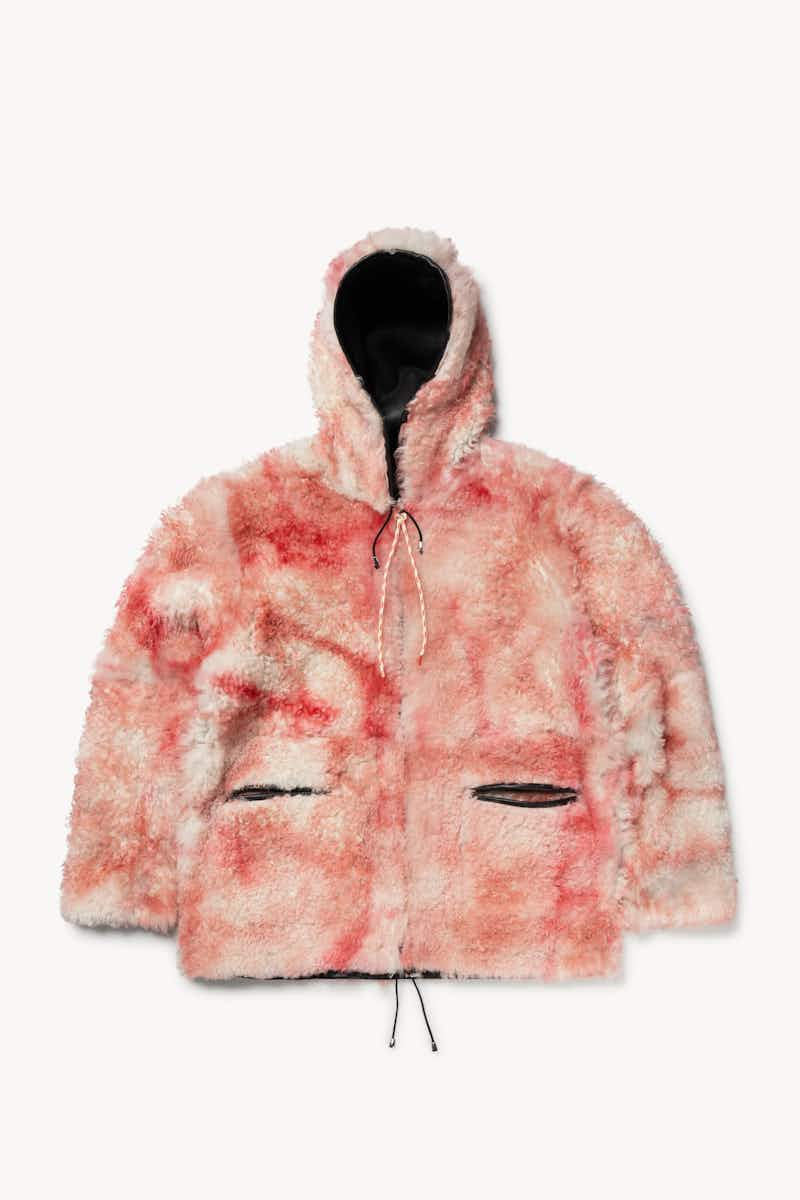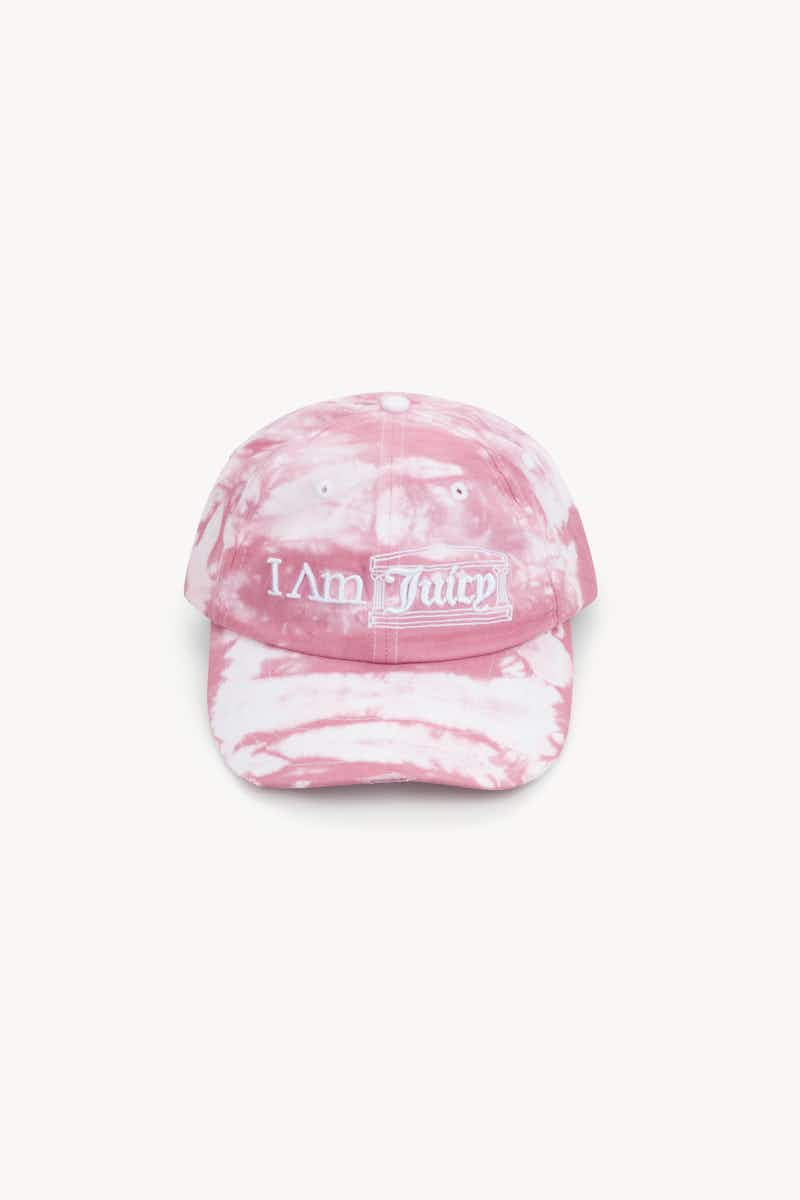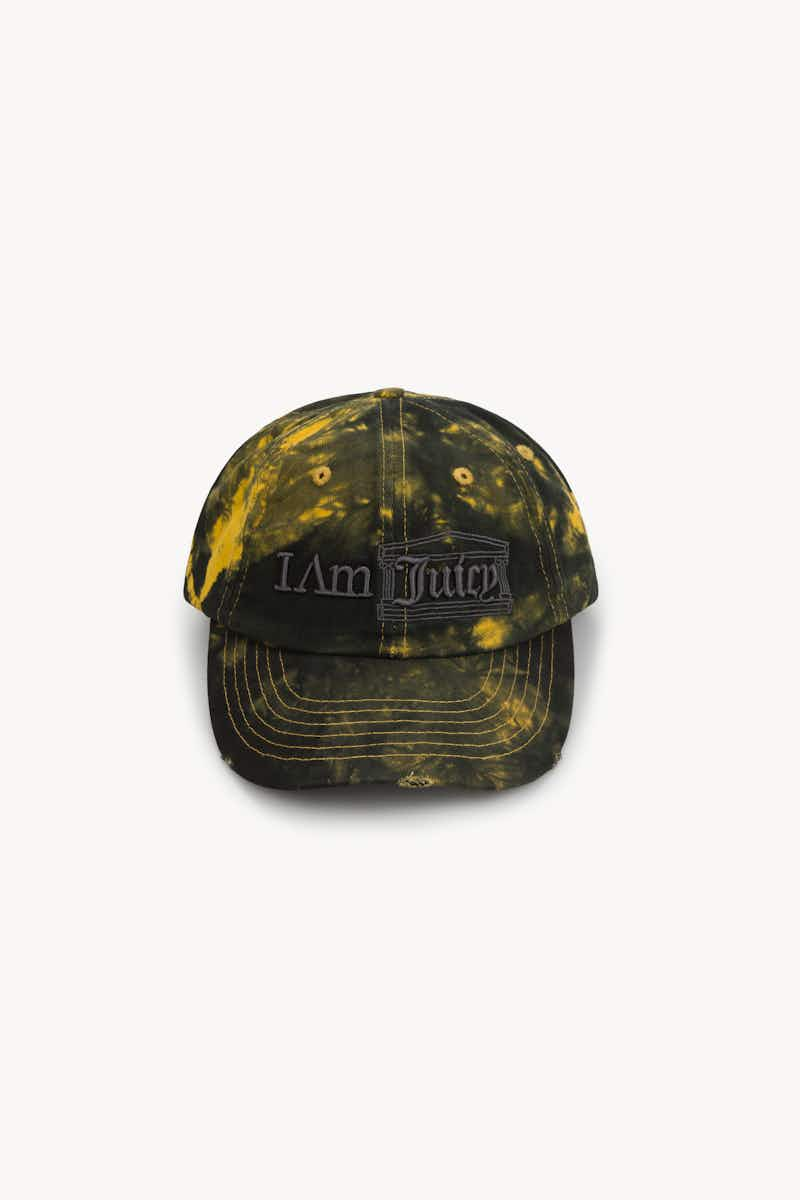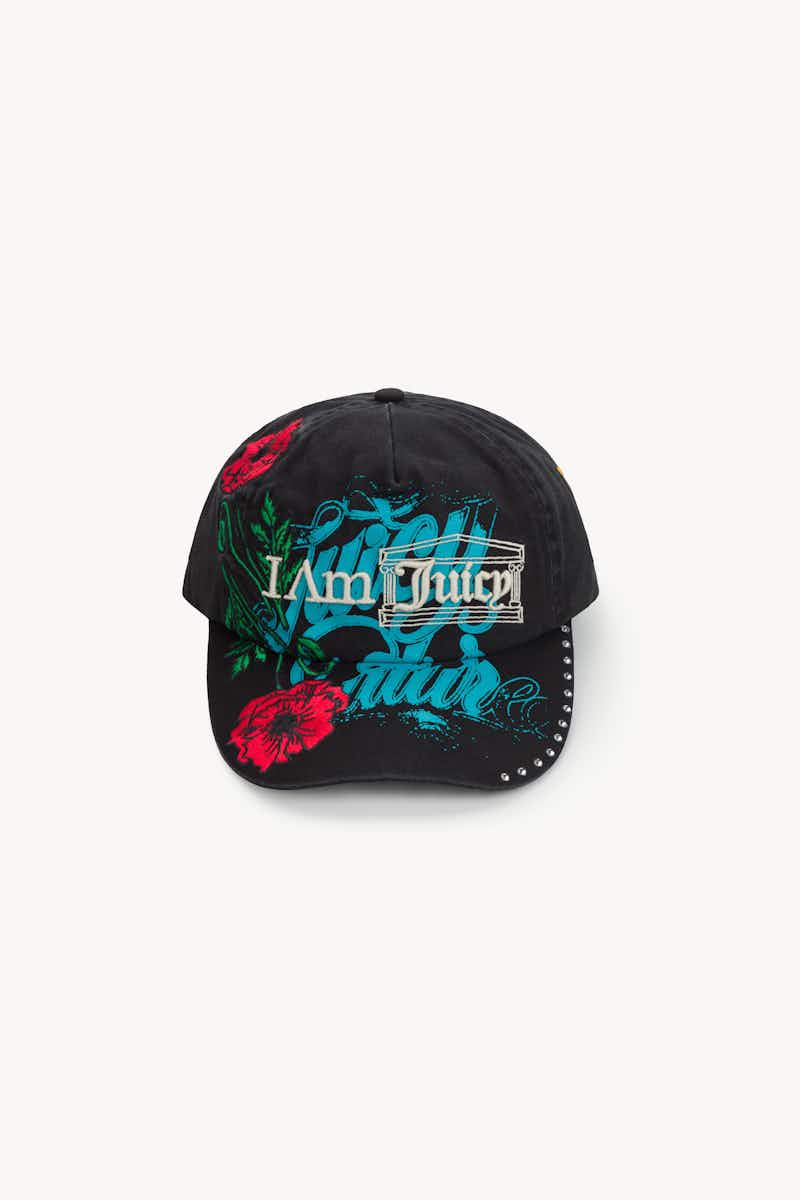 Given the sartorial legacy of Juicy in the early-'00s, the collaboration could have indulged in a serious dose of nostalgia, with visible G‑strings, flip phones and all that. But you'd be more on the money if you switched on an episode of Dynasty. ​"I tend to pick references from whatever I see," Prantera says. ​"There is some nostalgia there, but maybe more like the ​'80s, a time when things were a bit more raw looking, in my aesthetics, anyway."
This is what Aries does best, mashing up styles and references until they become unrecognisable and, well, Aries. They've taken on the DIY glam of the New Romantics, the attitude of Camden's punks, the SoCal chill of surfers and the hedonism of British ravers. In this latest link-up, it's a wicked synergy of two brains that, on a normal night, might not end up at the same party. But when they do, it's an hours-long chat in the smoking area. How very Juicy.

More like this