Flying the flag with Japan's next big fashion brand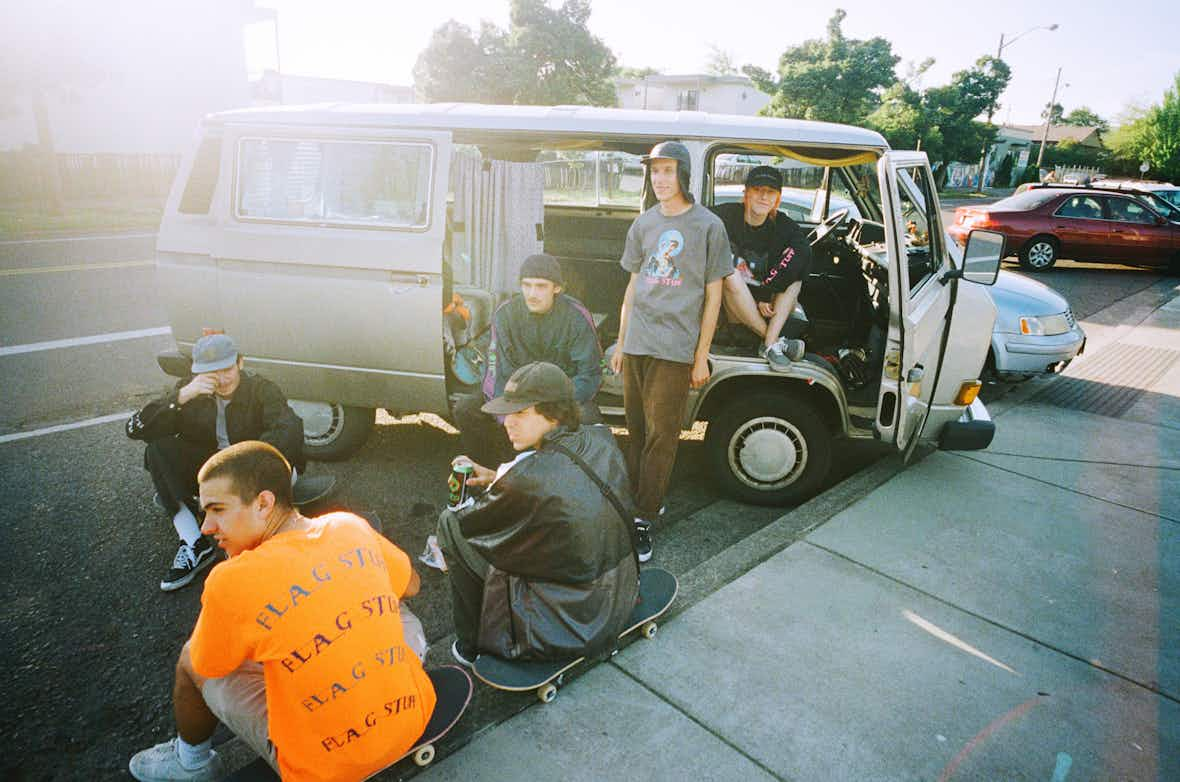 F-LAGSTUF-F is the Tokyo streetwear export, weaving its roots in the global fashion scene thanks to its eye-catching graphic tees and authentic skate roots.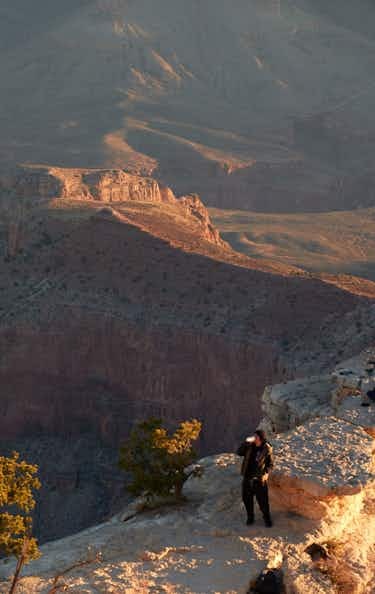 The brainchild of Nobuyuki Murayama, F‑LAGSTUF‑F is the by-product of a lifelong obsession with anime, ​'90s US skate culture and music. Think camp collar printed shirts, American-inspired graphics and striking colour combos across a range of streetwear silhouettes.
F‑LAGSTUF‑F's signature is the graphic tee. Thanks to Murayama's former position as head buyer at cult Japanese vintage store BerberJin, the brand has a huge amount of references to take inspiration from, built from years of trawling American thrift shops and the vintage mecca of Tokyo's Harajuku district.
A play on words, the name reflects the founder's time spent travelling the city of Flagstaff, Arizona, sourcing rare vintage pieces and original band tees. While the vintage Americana influences can be felt in each collection, the designer stresses that the collections are not confined to any country or genre. (The most recent drop went from tactical mesh vests and Larry Clark-inspired ​"punk picasso" tees, to a psychedelic paisley jacket.)
Stocked in boutique retailers such as END, GOODHOOD and Dover Street Market, F‑LAGSTUF‑F is ready to take-off.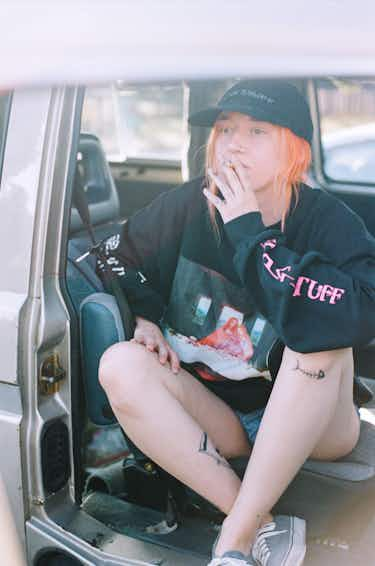 How did you first get involved in streetwear, then?
Throughout middle school and high school, I was into skate culture and played in a band, I guess in a natural flow, I started wearing brands like Supreme. At the time in Japan, there was the AIRMAX craze and I remember buying the blue Airmax 95, that moment might have been the catalyst.
You use to be a buyer at BerBerJin. What were your favourite brands?
More so than brands, I came across a plethora of vintage, and was really into a lot of items from the ​"true vintage" era (circa. 1930 – 60s). I was very much into details that were different. At the same time, I was also into band tees and film tees and that's when I started collecting them. I still do now.

How do you see the difference between American and Japanese streetwear?
With the SNS [social networking service] boom, it feels like there's less of a difference globally in recent years. But more so than a difference between American and Japanese streetwear, I think the difference boils down to each individual designer's experiences, feelings, understanding of culture and the way in which they execute their ideas. That's probably where you see the difference.
What are your favourite stores around Tokyo?
For vintage, my favourite shops are LABORATORY/​BerBerJinR, Step Ahead, SKROVA, Arms Clothing Store, and my favourite place to drink is Ikenoya.
Give us five bands you enjoy listening to while working.
Battles, Radiohead, Blur, Rage Against The Machine and Black Flag. I was listening to these all in day office today too.
What are you working on at the moment?
I'm working on a fun project with London's GOODHOOD for next year. The rest is a secret.

More like this