Florence Tétier transforms sea plastic into gorgeous jewellery
The 36-year-old started designing jewellery on a whim. Now, she's on the lookout for an environmental organisation to supply her with sea pollutants for her designs.
It's been three years since 36-year-old jewellery designer Florence Tétier set up her eponymous label. Though she'd dabbled in crafty stuff since she was a kid, making various collages, bouquets, and nik naks, it was while she was working as an art director for fashion brand Neith Nyer when she realised her gift. A mishap involving some jewellery led to Tétier buying a heat gun and playing around with some materials she had at home.
"I told the designer he could take it or leave it if he hated it," she says (very French). ​"He happened to love it and somehow it was noticed by Camille Bidault [stylist and Jarvis Cocker's ex] who started using them a lot in her editorials – that's how it started."
Now living between Paris and the French countryside, Tétier's designs – which featured in Charlotte Knowles' AW20 collection – are influenced by her natural surroundings. It's not hard to see how: she makes brooches that look like technicoloured orchards, hairpins that resemble a washed-up oyster, and rings like bejewelled bugs.
Tétier has sustainability on her mind. Mainly using upcycled materials like deadstock fabrics, remains from shoots and things she finds in vintage shops, her goal is to work with 100 per cent upcycled materials in the near future. And, in keeping with her affinity for nature, she hopes to start using plastic found in the ocean to depollute and give it a new lease on life.
"This is a public announcement," she says with a laugh. ​"Feel free to get in touch if you want to provide me with plastic found in the sea, and I'll turn it into jewellery!"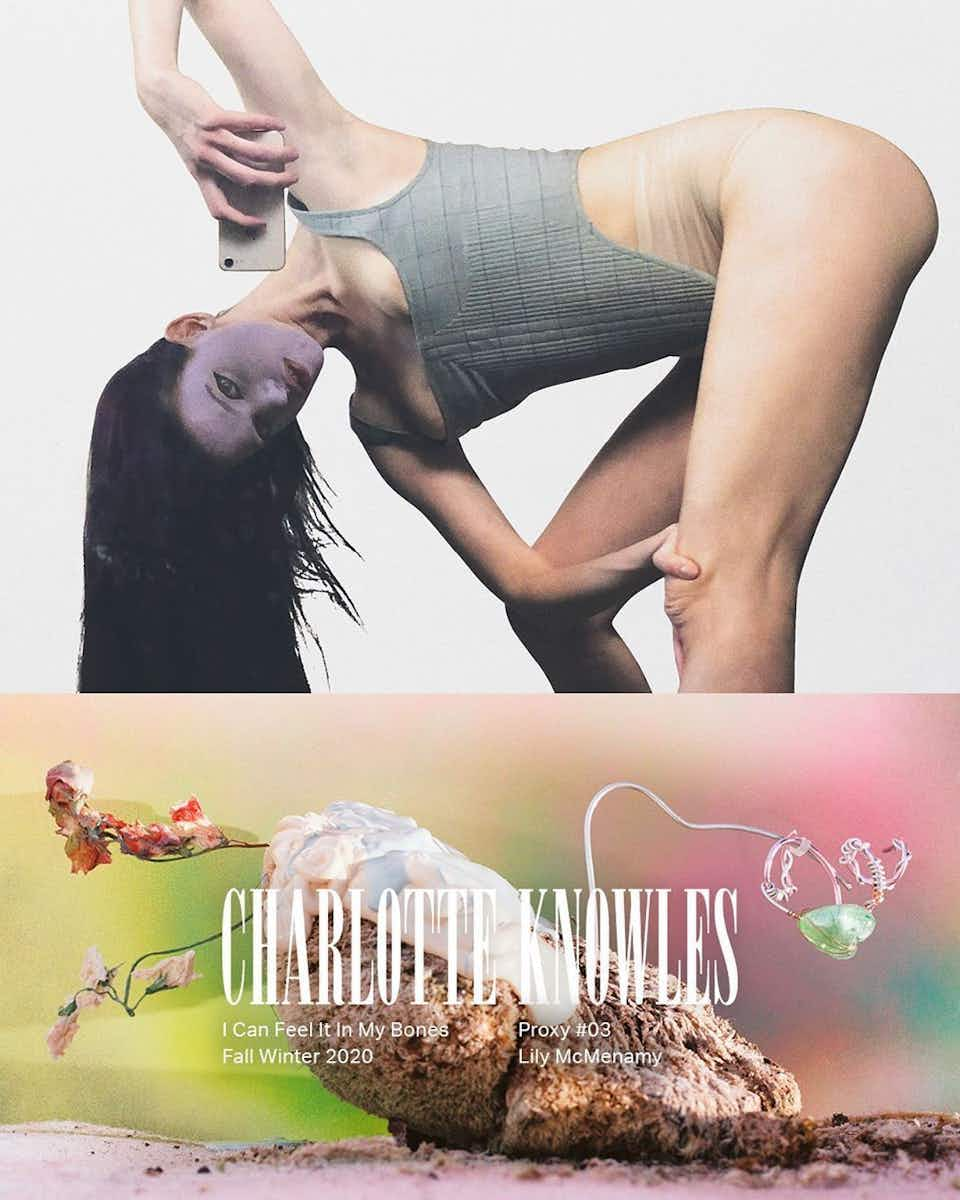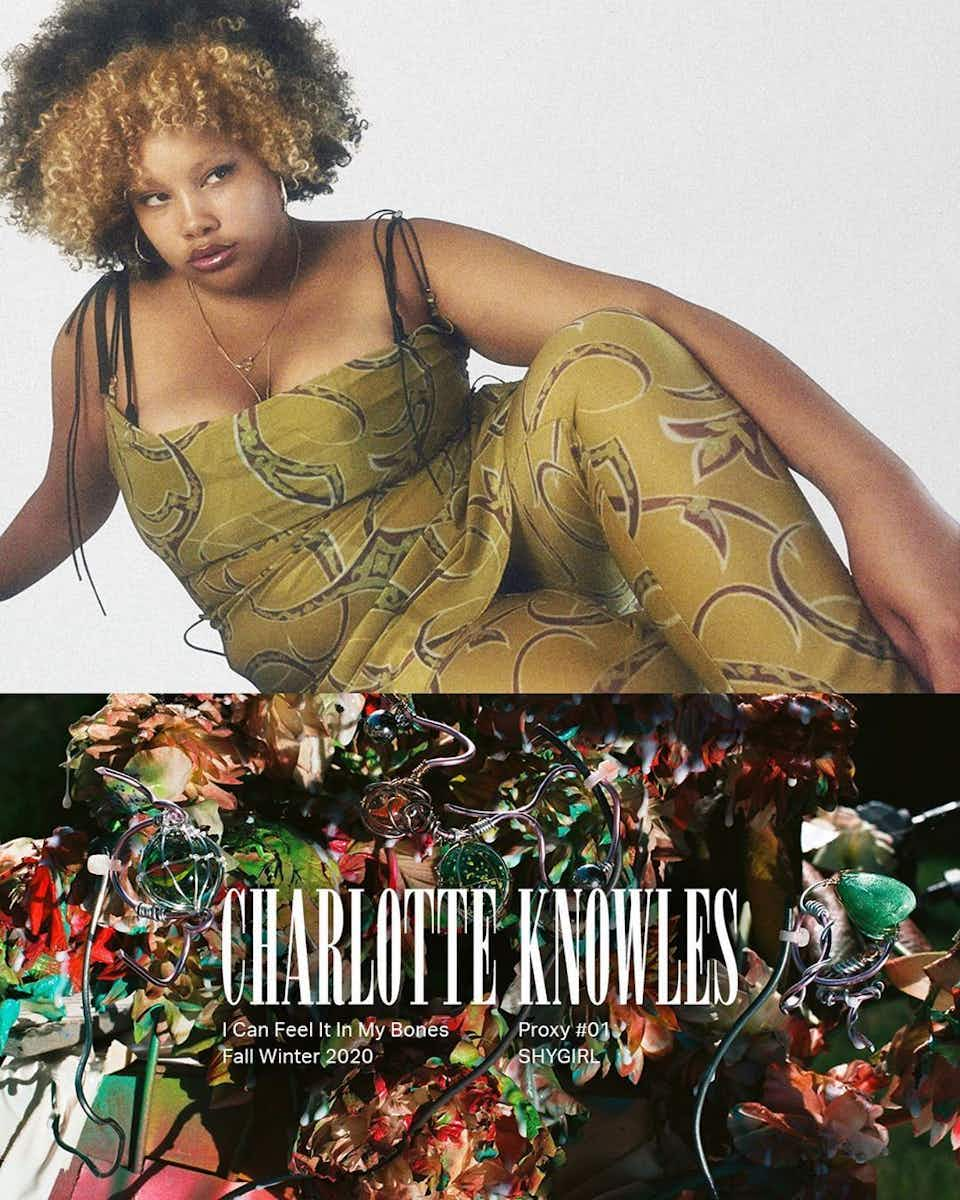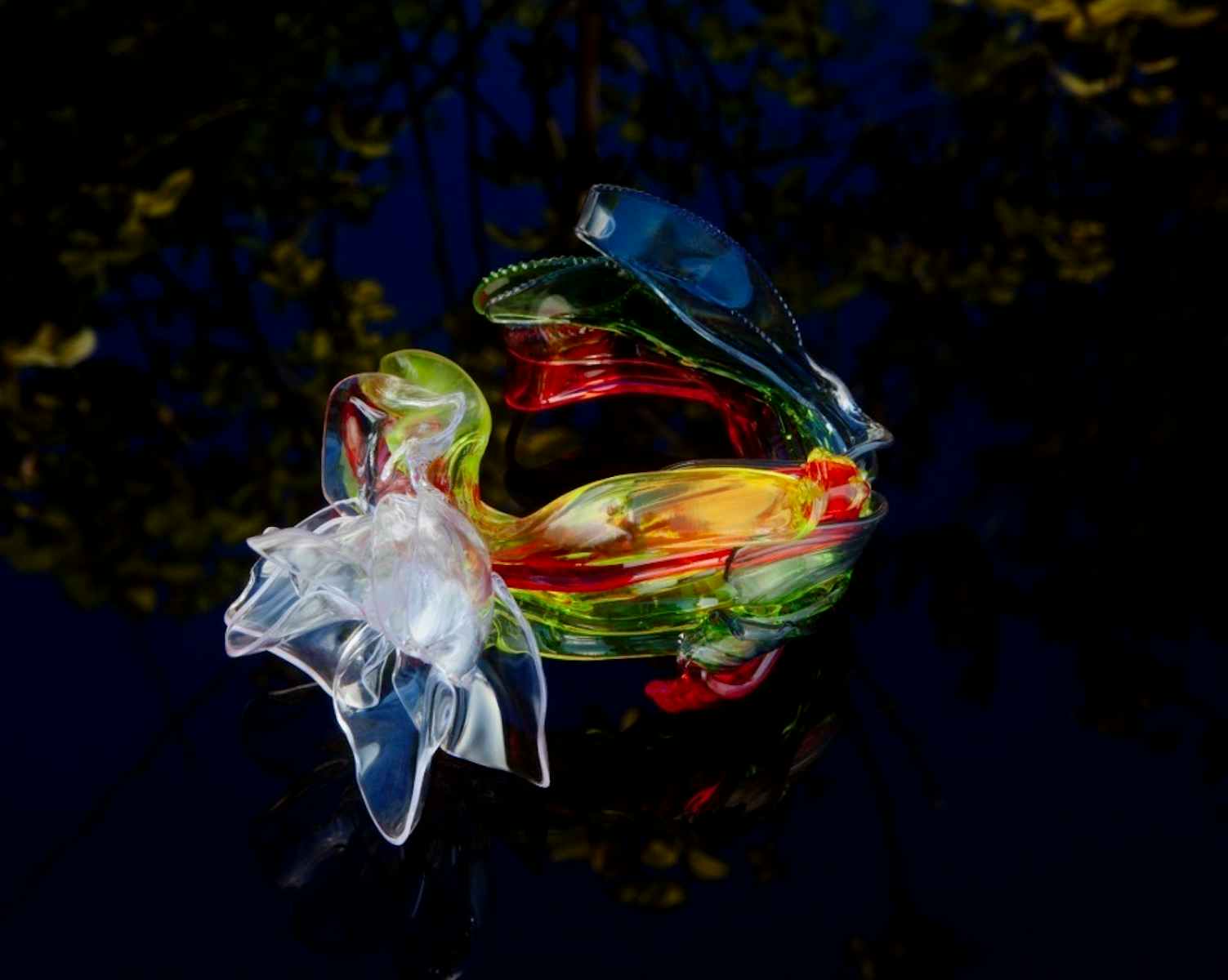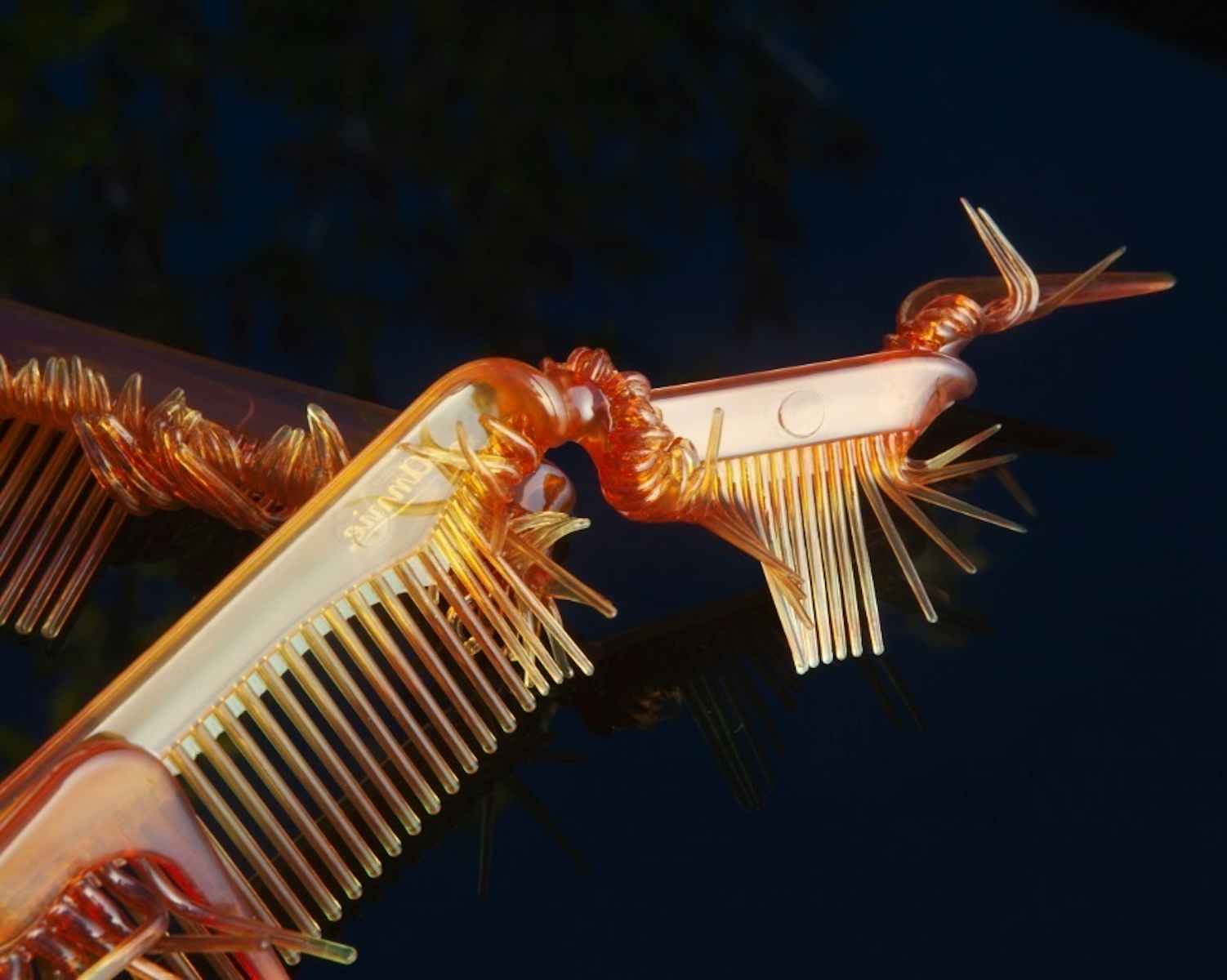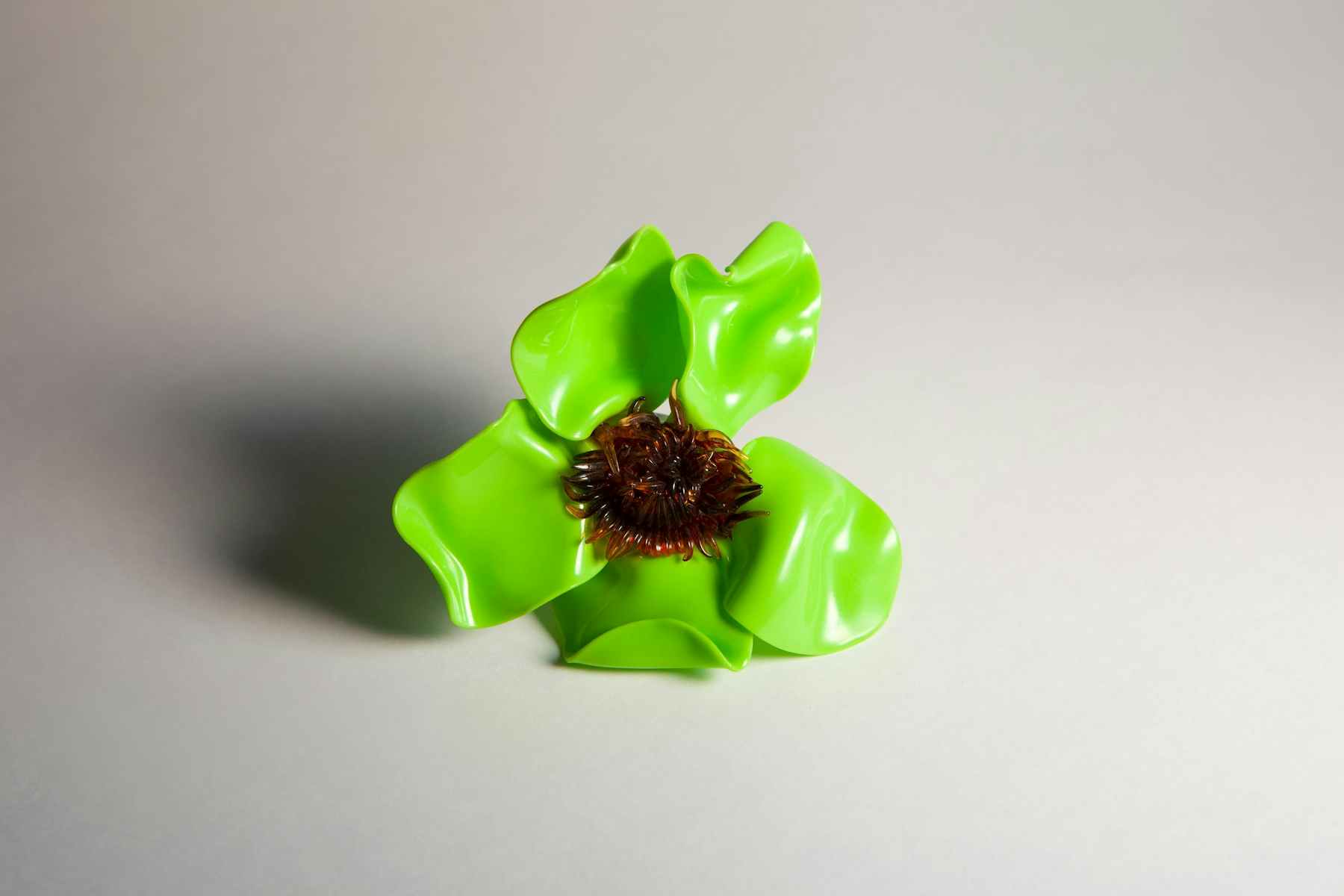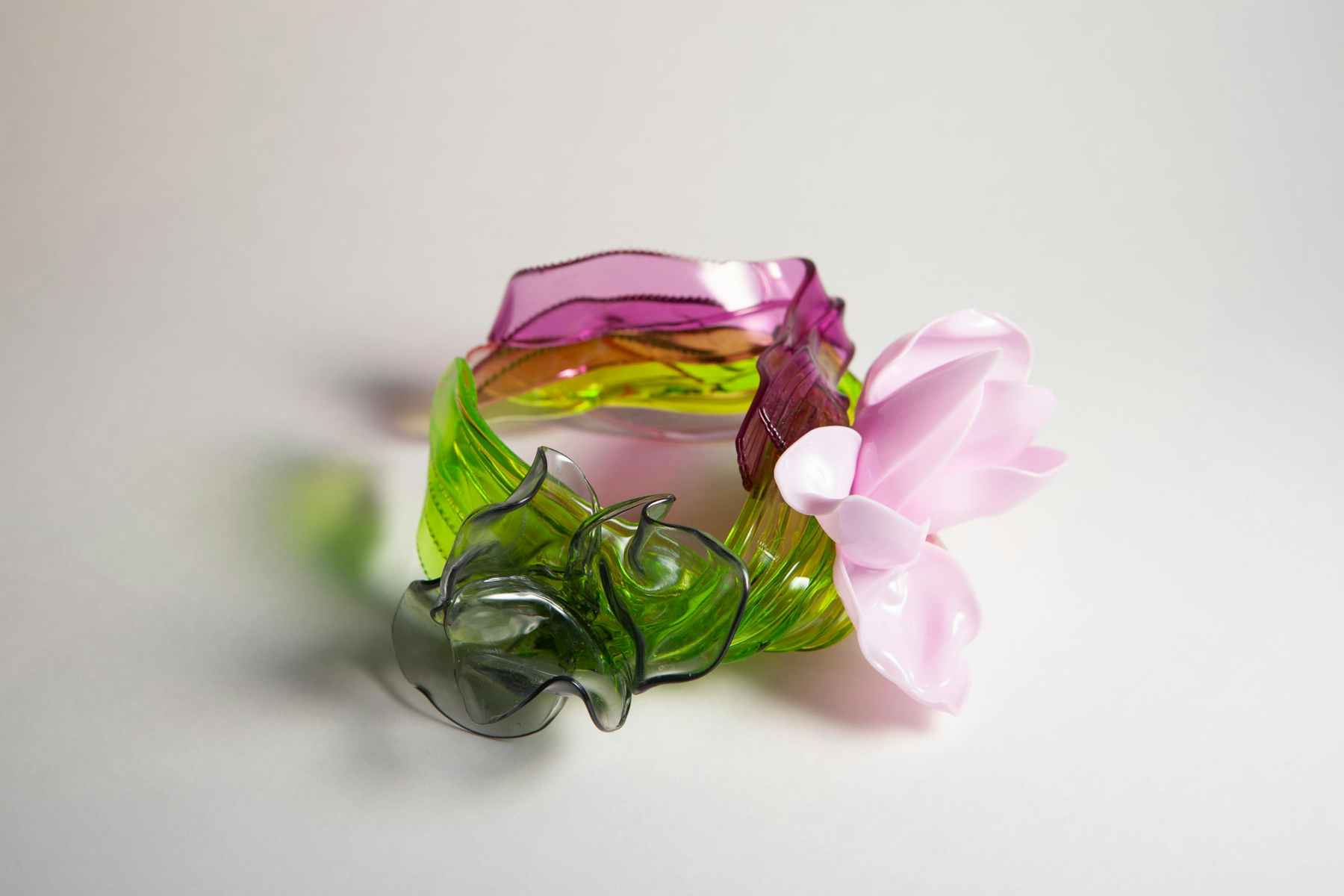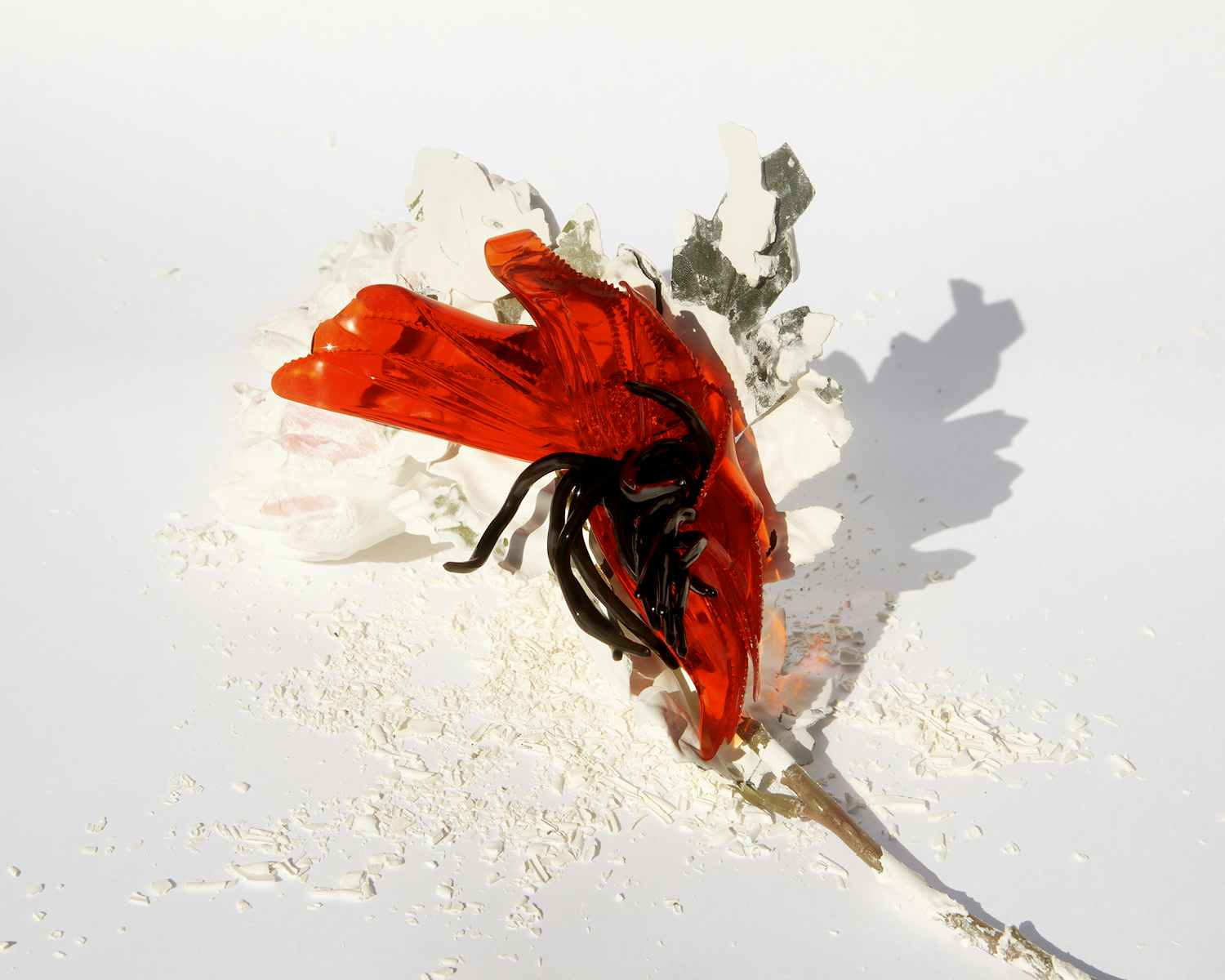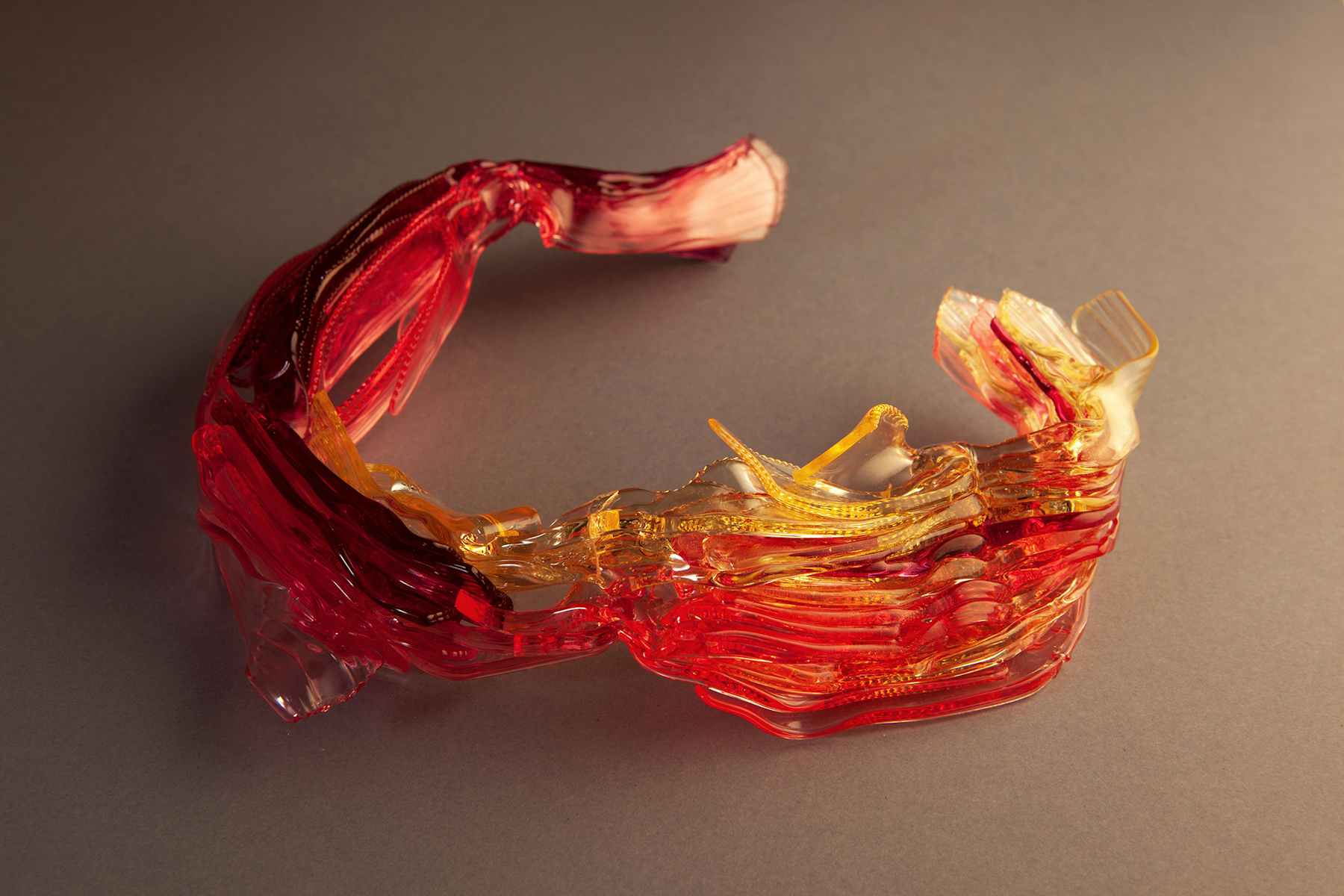 More like this