This collaborative editorial lifts the lid on Great Yarmouth history via local artists, designers, filmmakers and a punk band, fresh from the new print issue of THE FACE.
Taken from the new print issue of THE FACE. Get your copy here.
A G‑Town Fever Dream is a collaborative project by photographer Jason Evans, artist/​designer Andrew Tyrone Robertson (aka @artfromthedirt) and filmmaker/​artist Charlie Ditcham. Jason met the pair, aged 20 and 23, through Original Projects, an arts organisation based in a former Debenhams in Great Yarmouth, where the 55-year-old had moved from East Norfolk to study art in the mid-1980s.
Despite neither Andrew nor Charlie having prior experience in fashion editorials, the photographer enlisted the pair for a collaboration reminiscent of his time at art school ​"where you muck in together and make it up on the hoof. We took turns at making pictures and filming the sessions over five days," says the photographer.

Watch a film by Charlie Ditcham below:
Many of the models featured were friends of Andrew and Charlie. A connection through the Colossal Youth space led them to also involve local punk band Knerves, and garments were borrowed from the archives of the Hippodrome Circus and Yarmouth Oilskins. ​"They kindly lent us items which reflect the local histories of entertainment and industry," Jason explains. ​"What we've made is an experiment, where we treated a fashion shoot like a community art project. Sort of."
"Being a part of this editorial has been a real blessing," adds Andrew. ​"Everyone involved in the process was able to connect to a shared love for something different. We documented lived experiences that are entirely exclusive to the geography of the town. We are about to be making a lot of noise over here very soon!"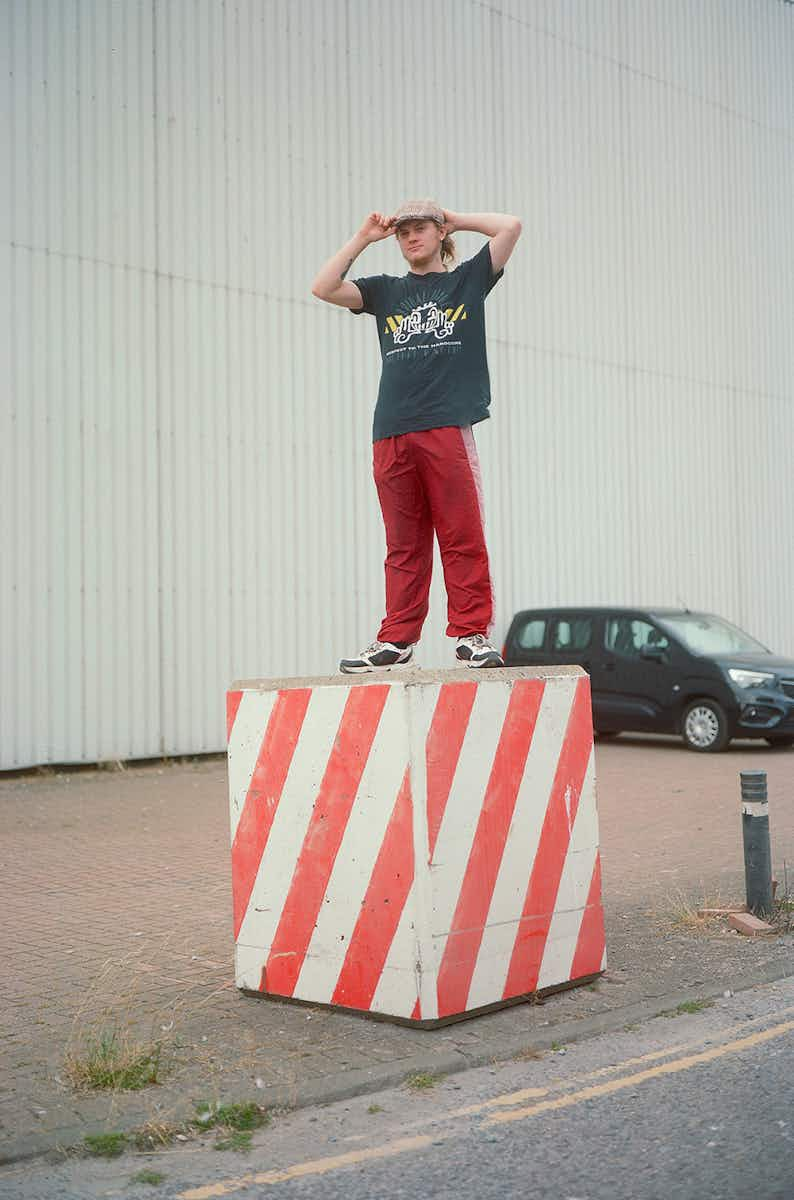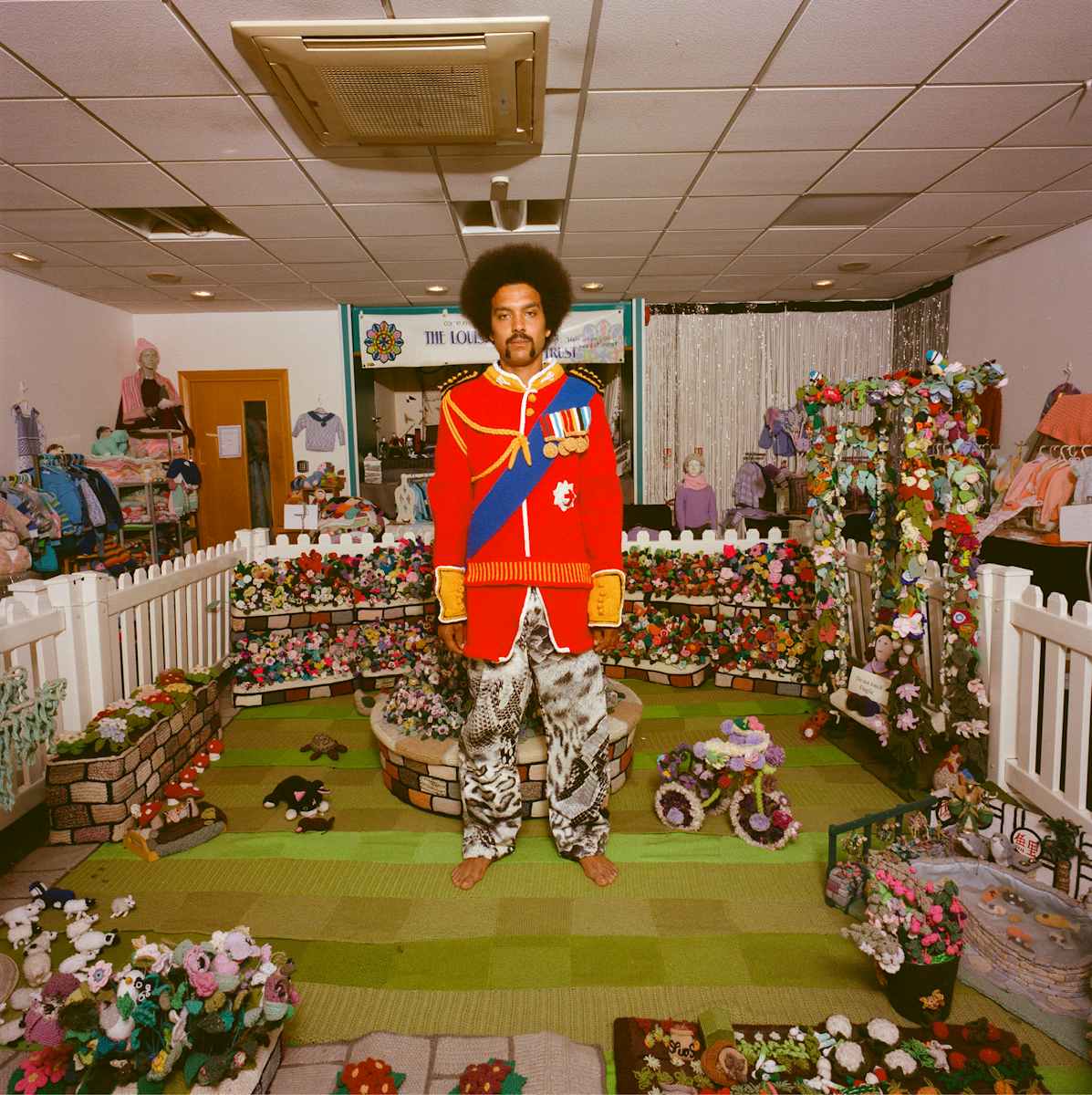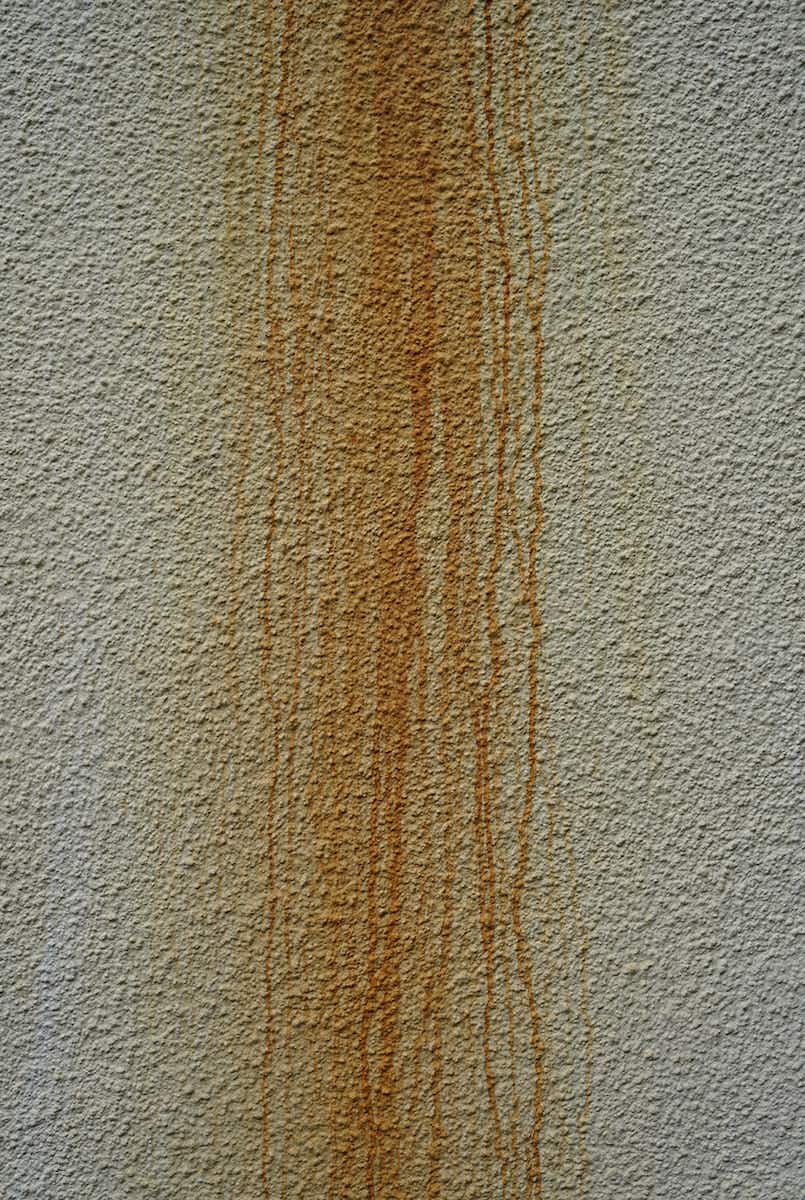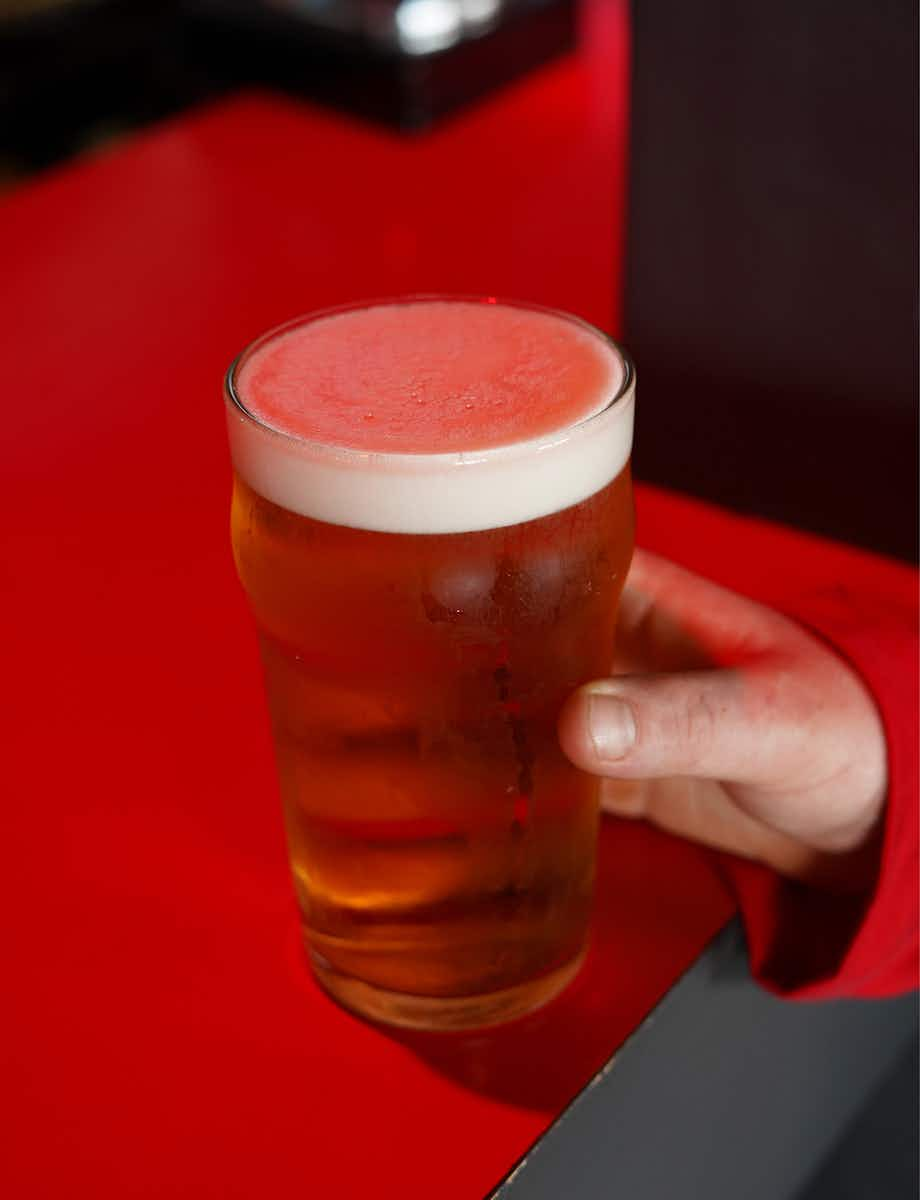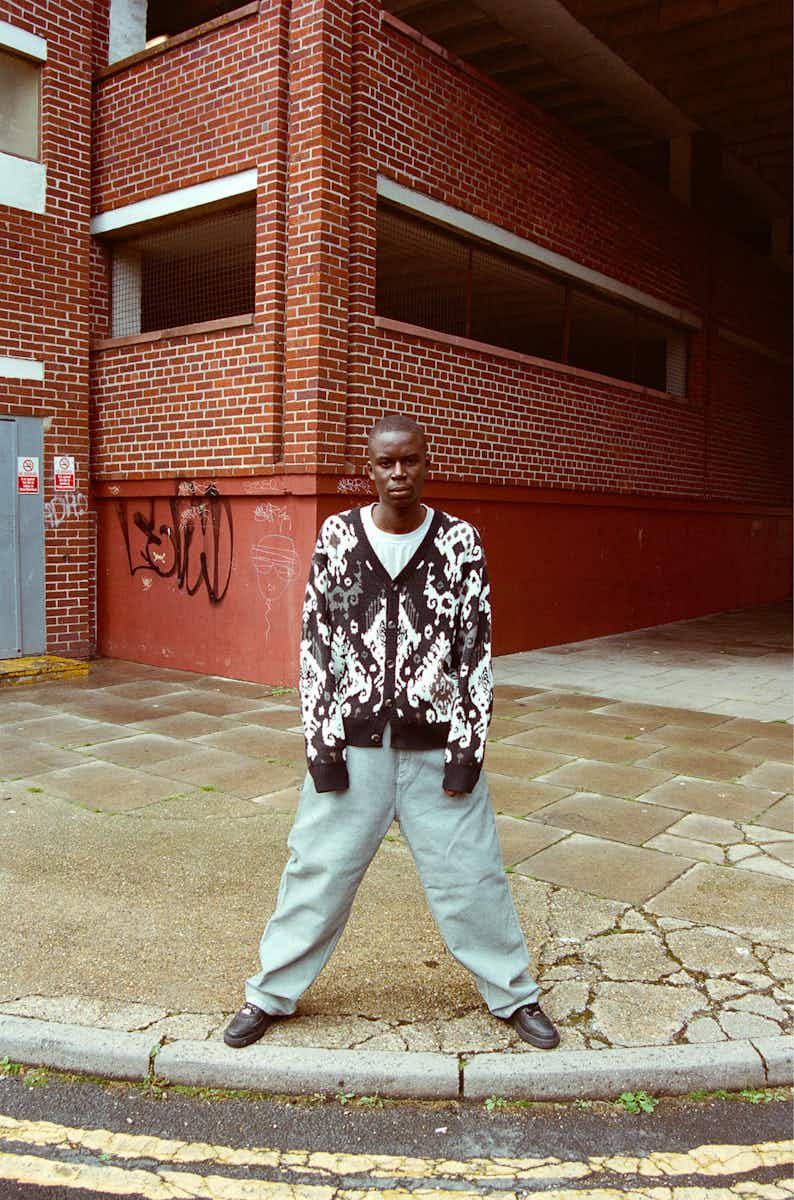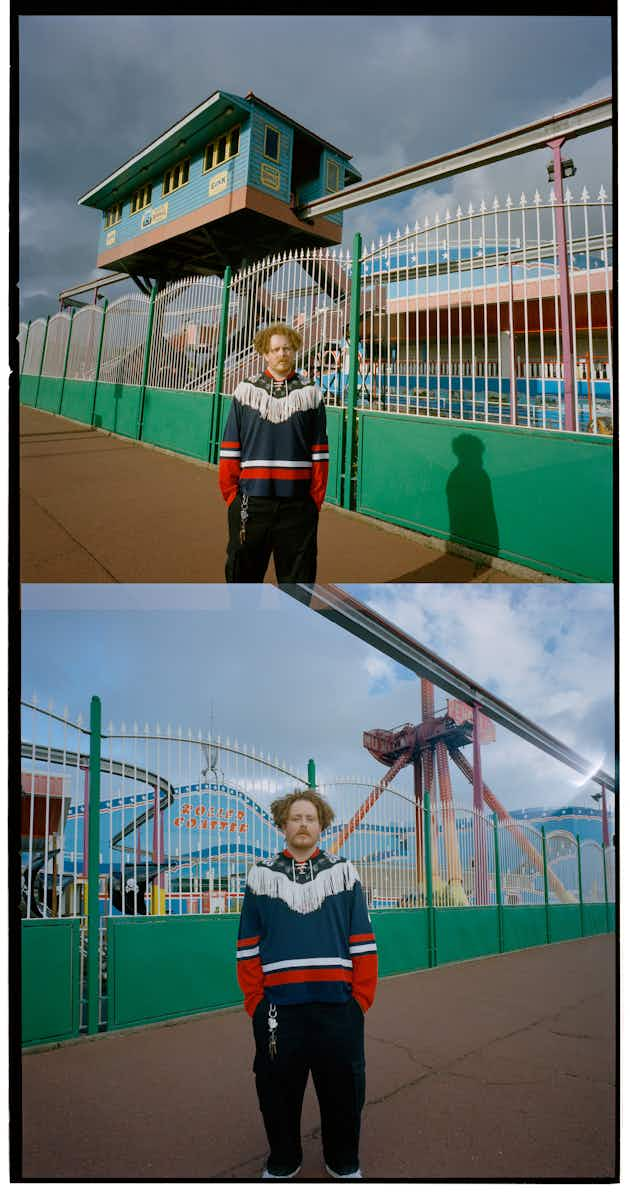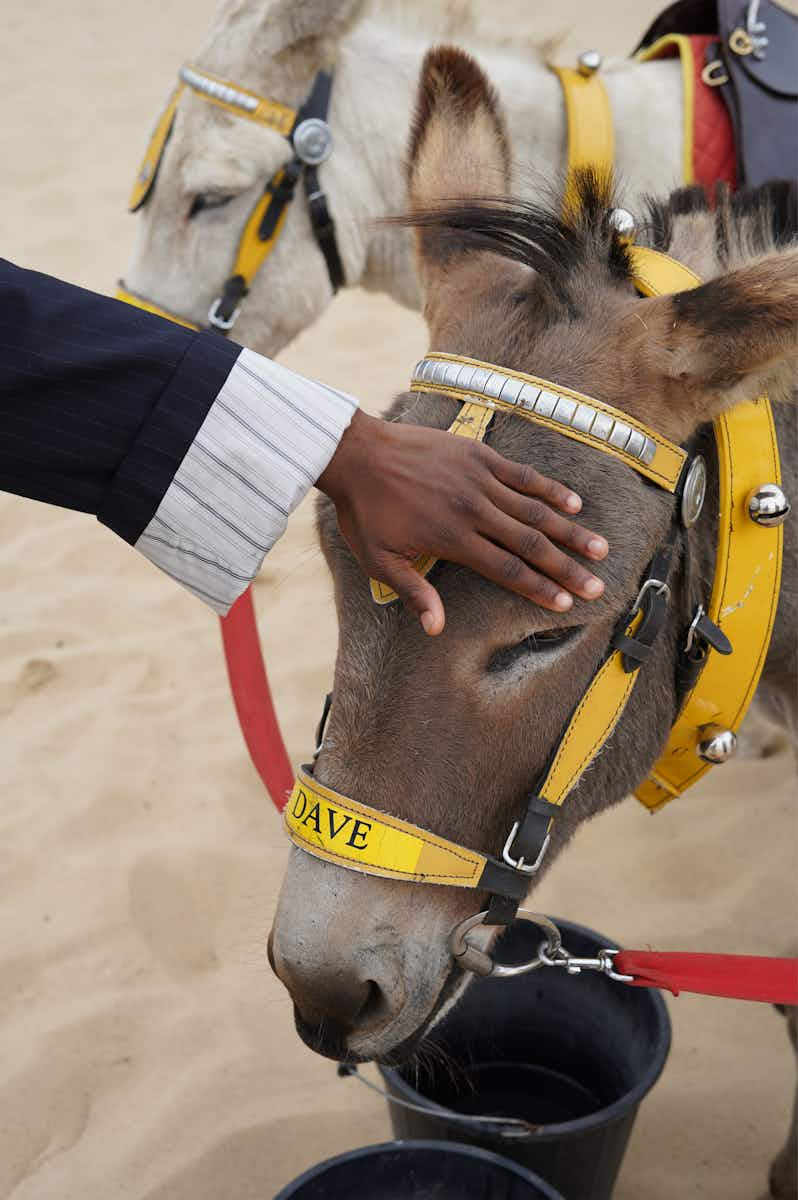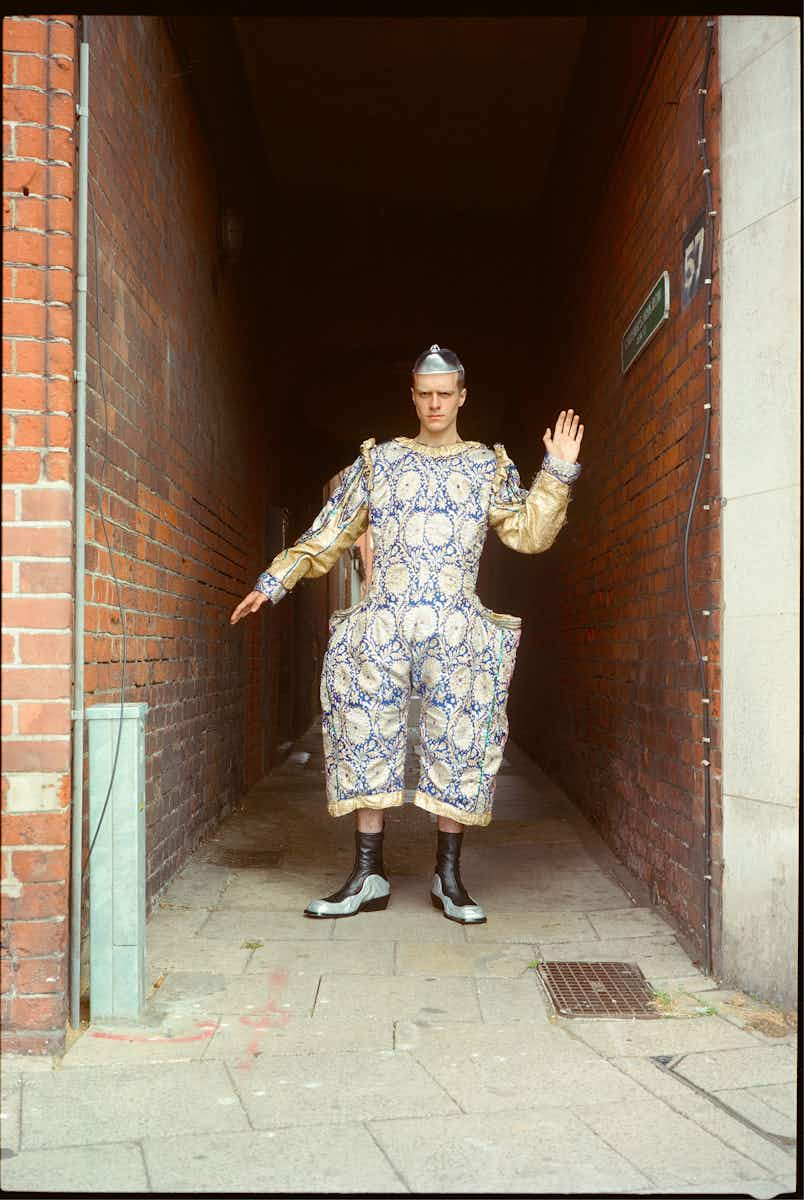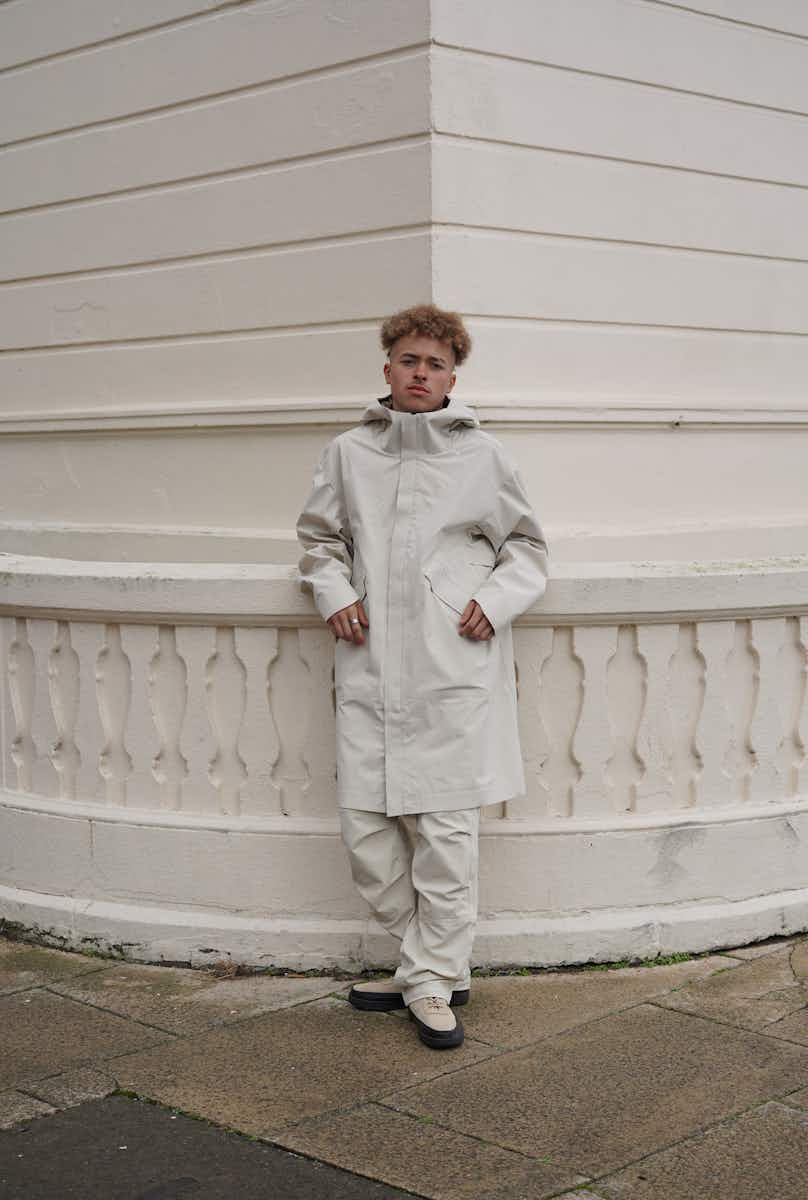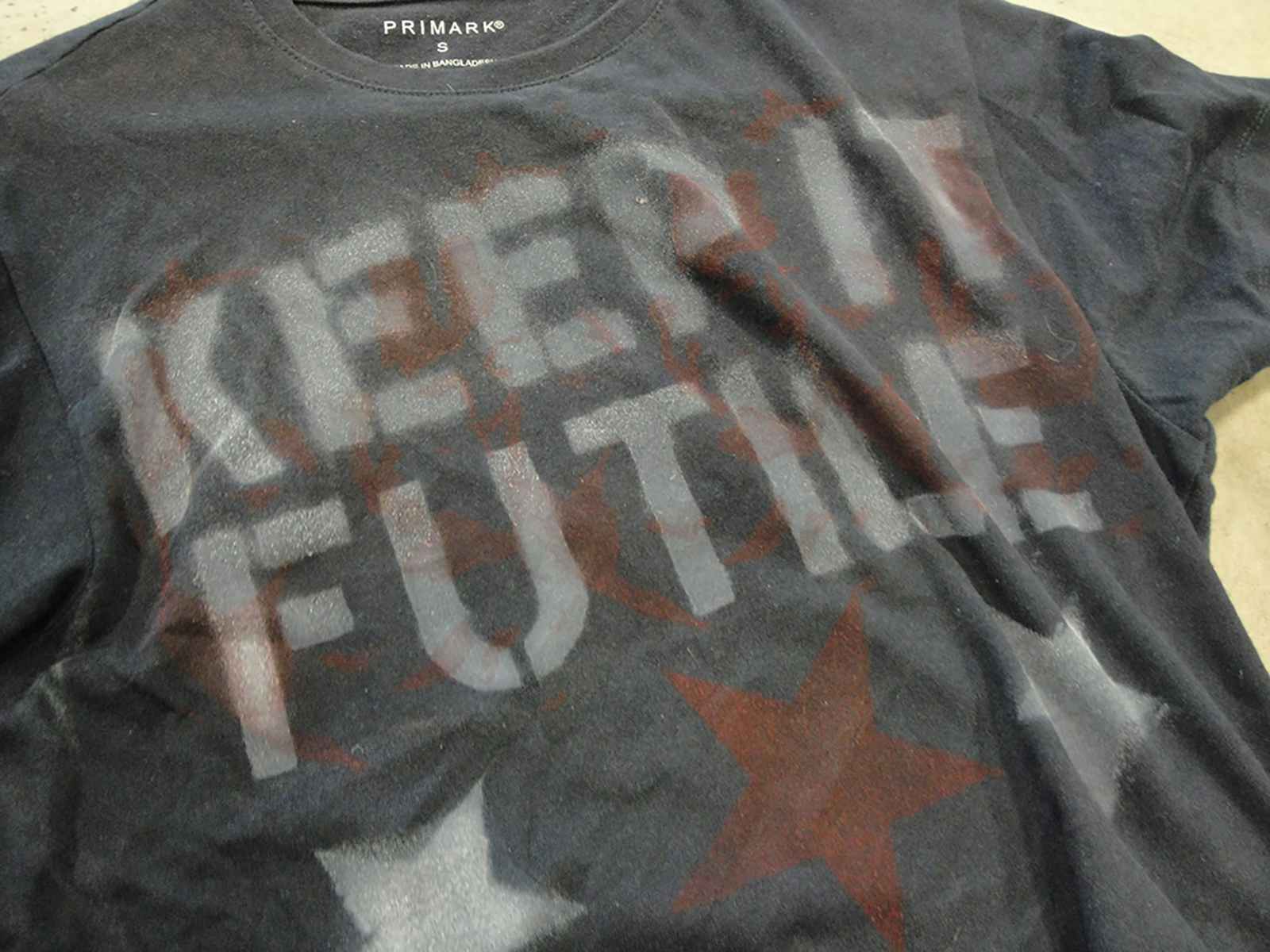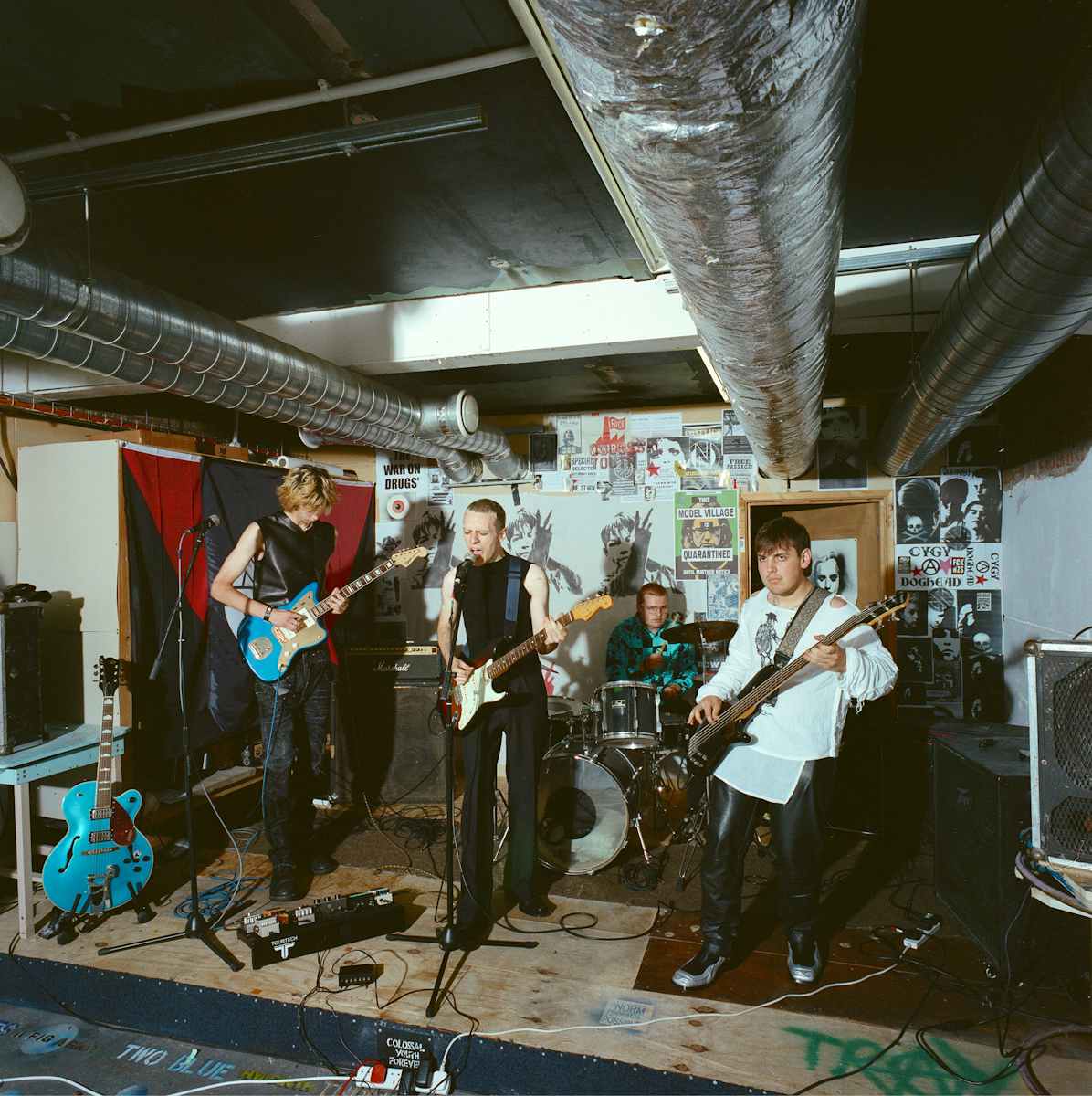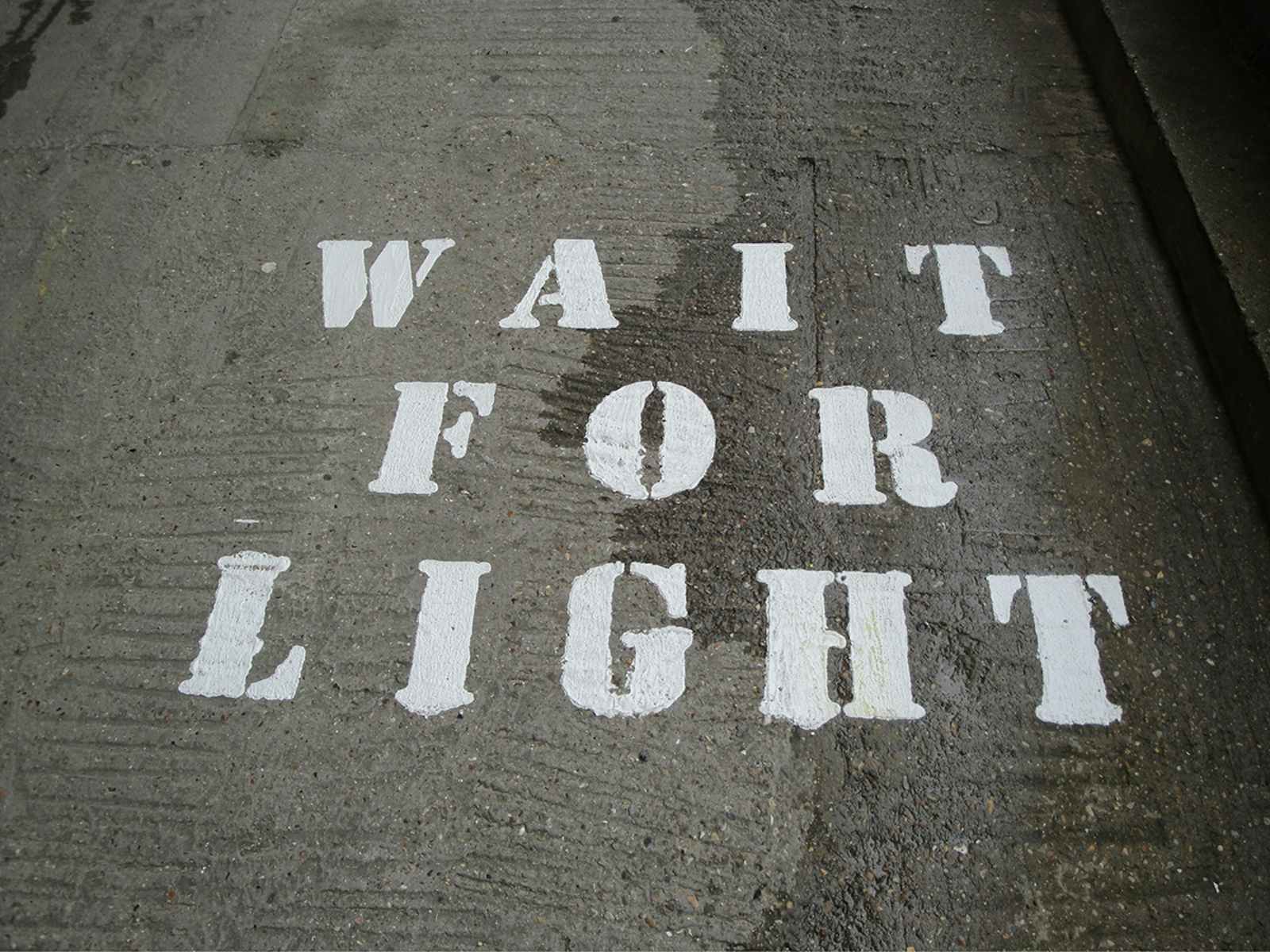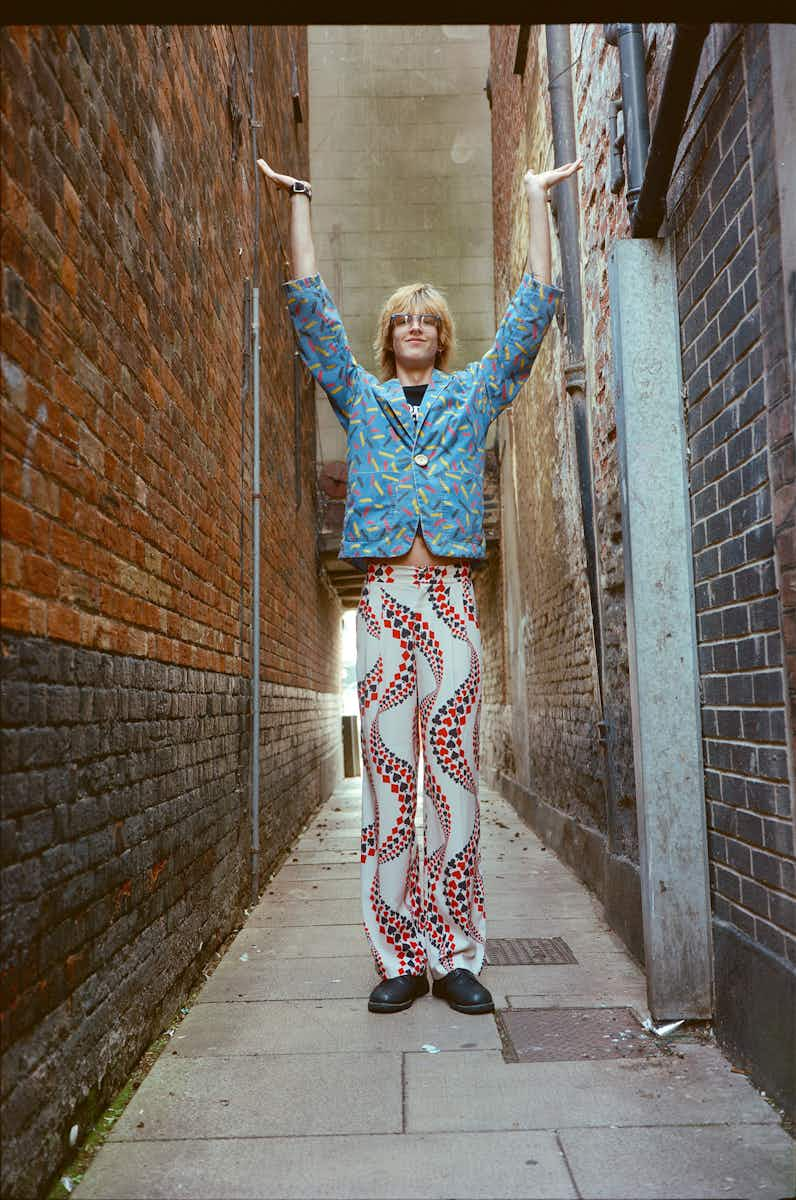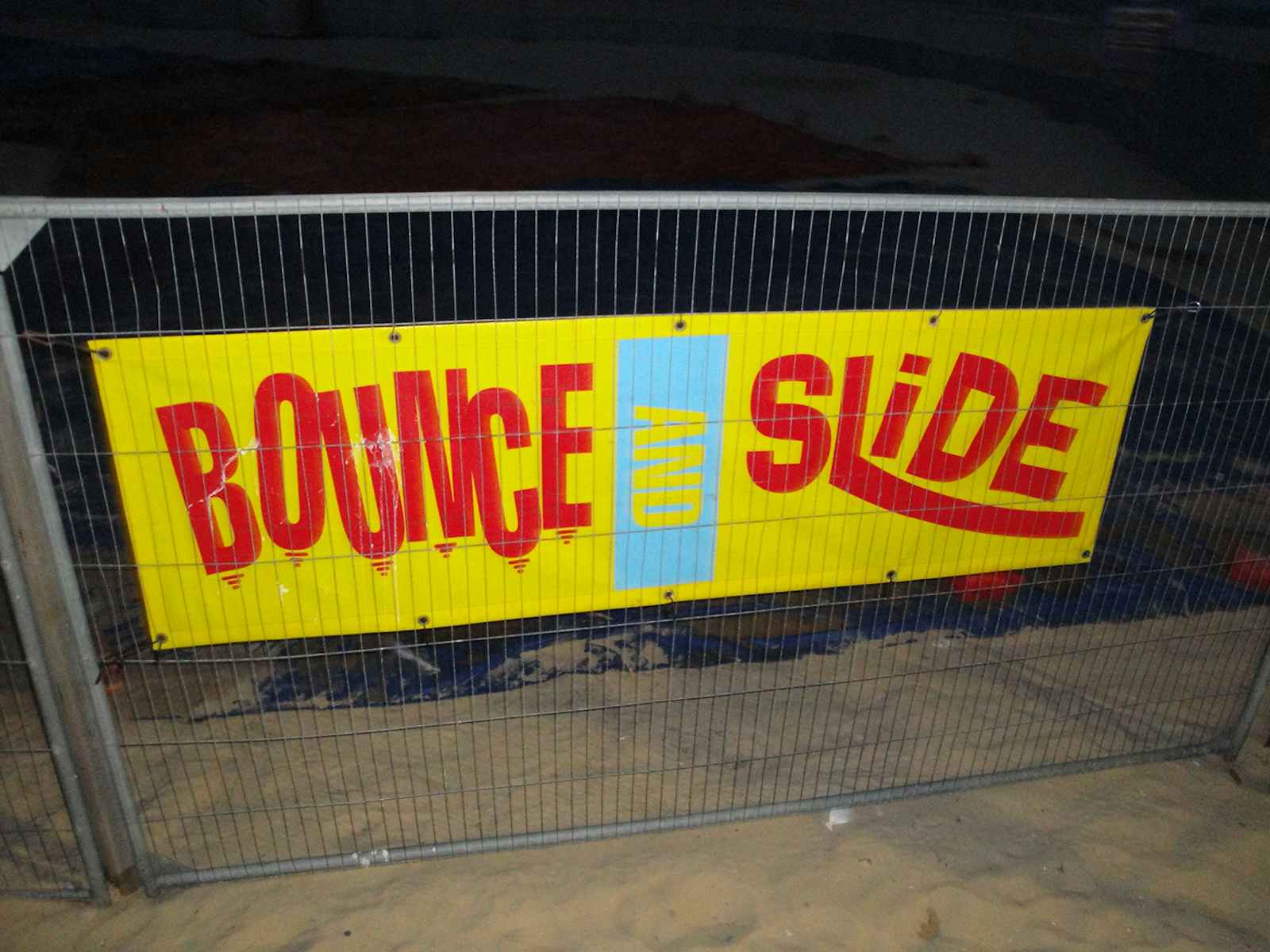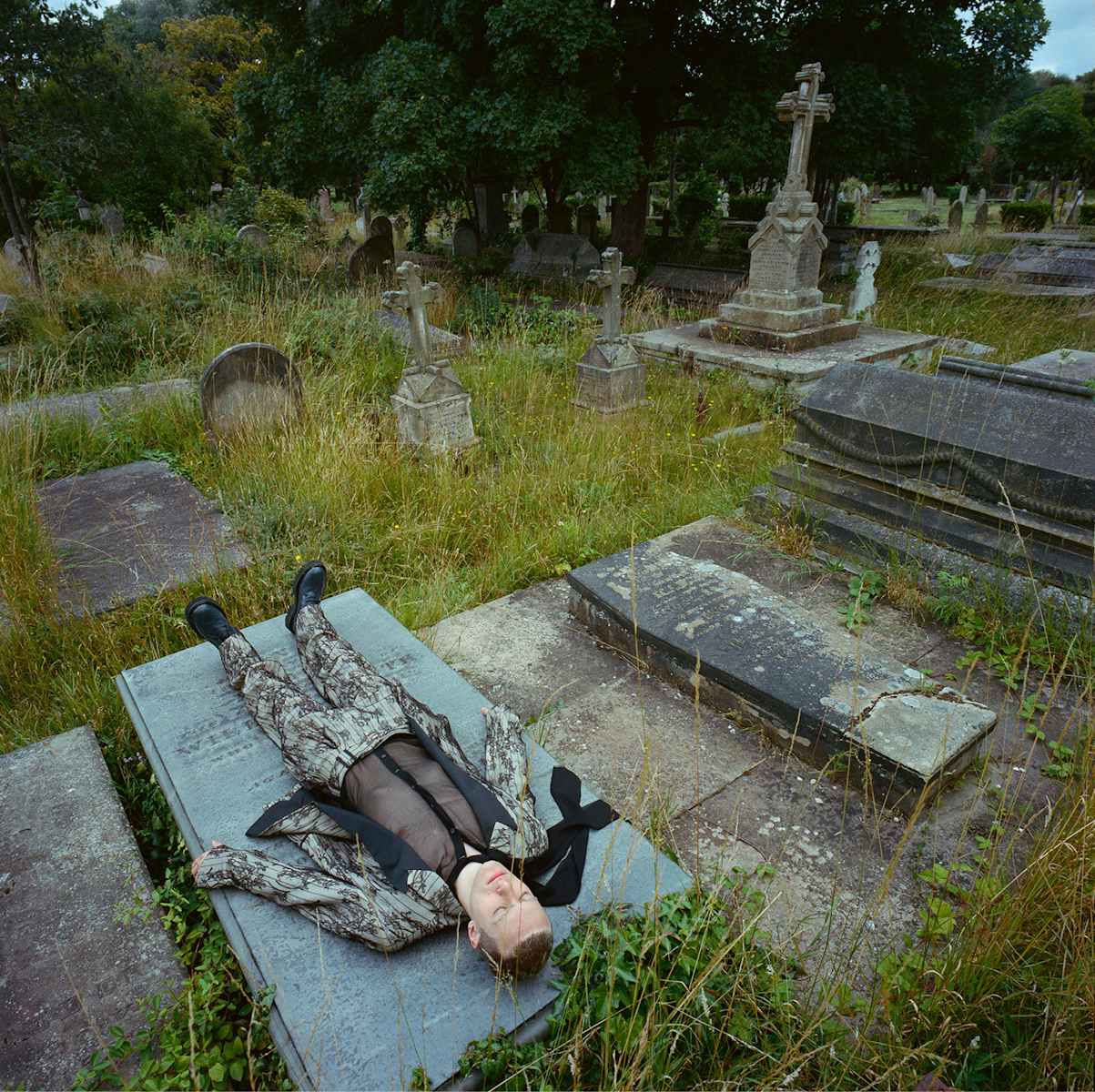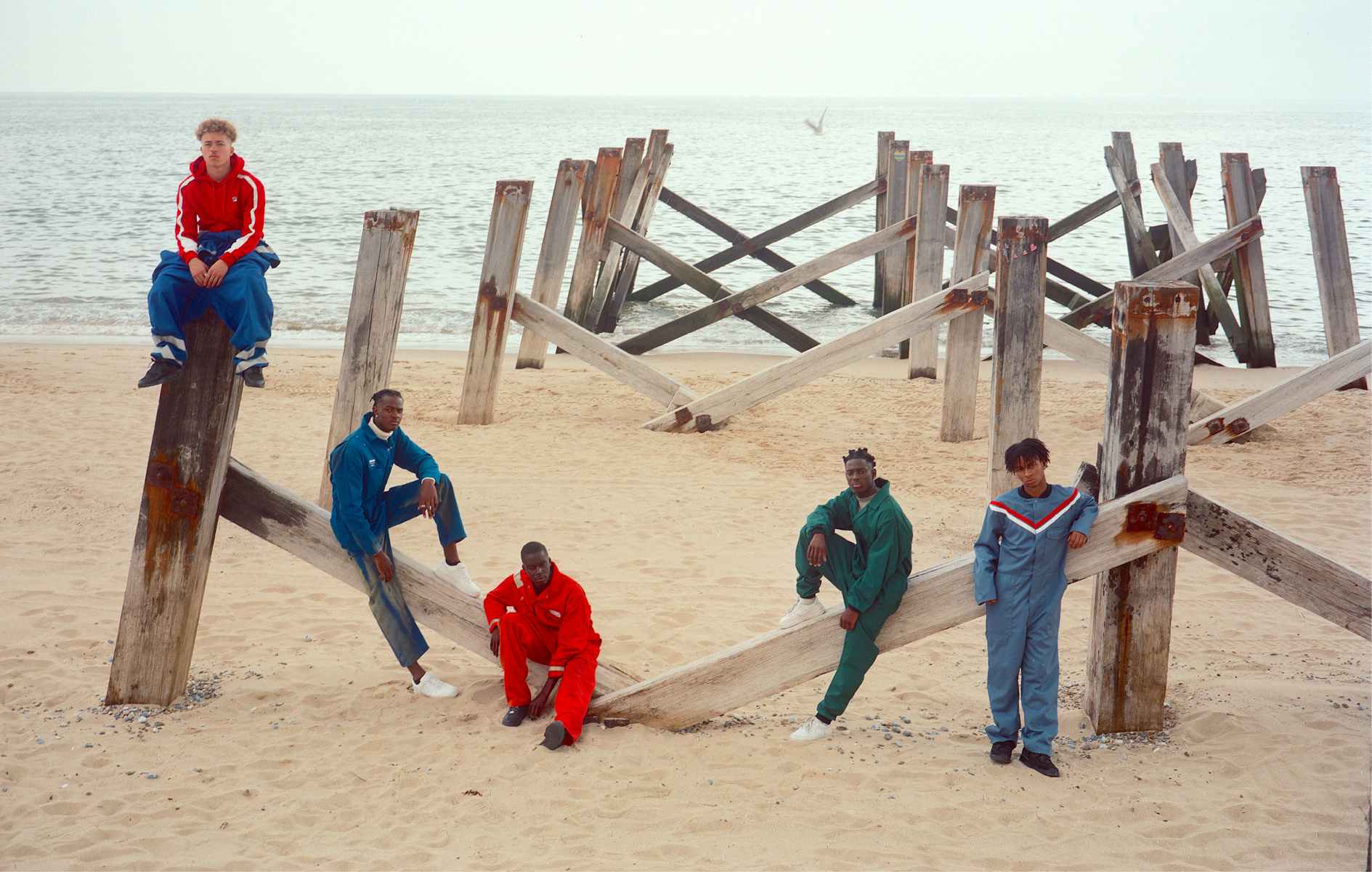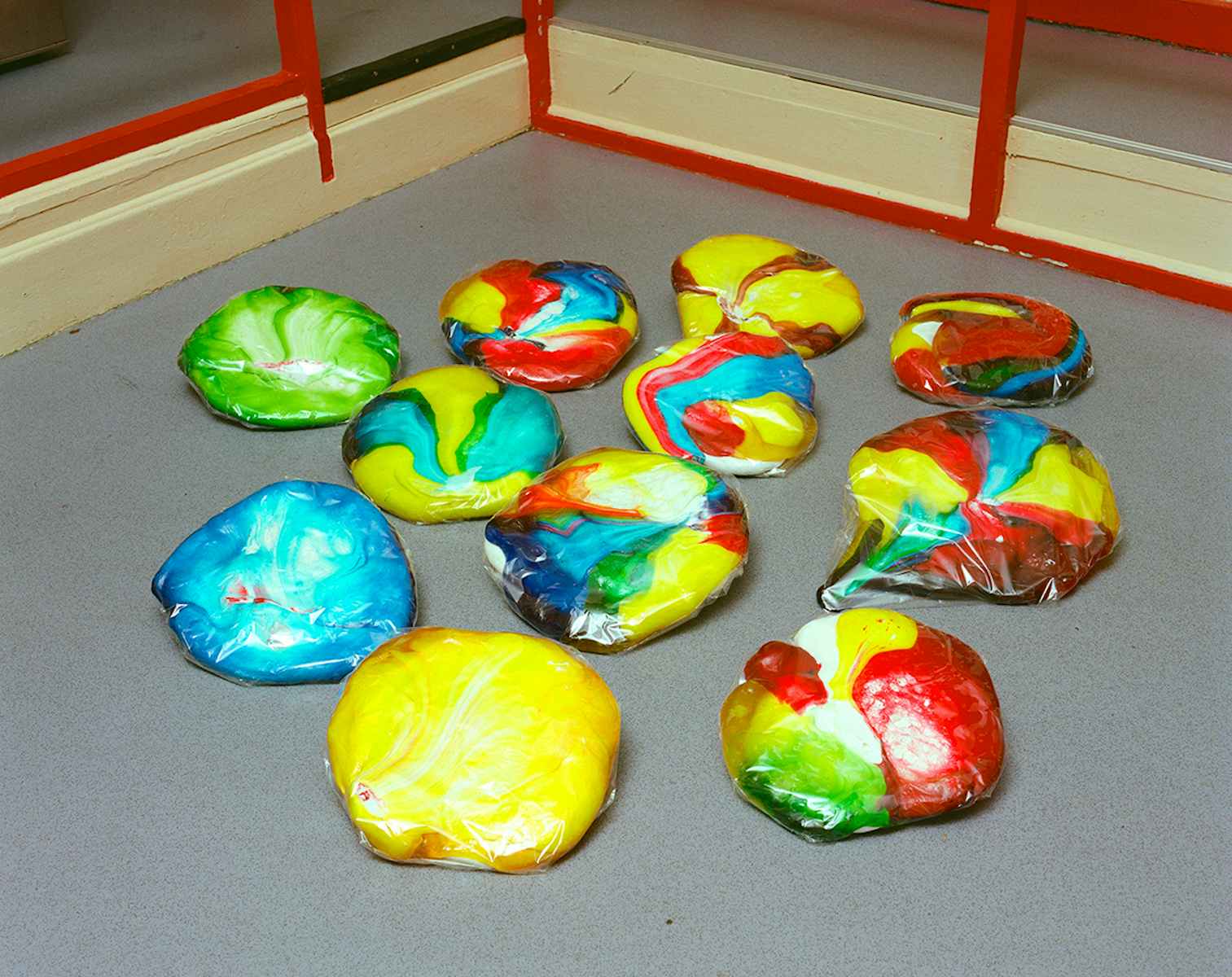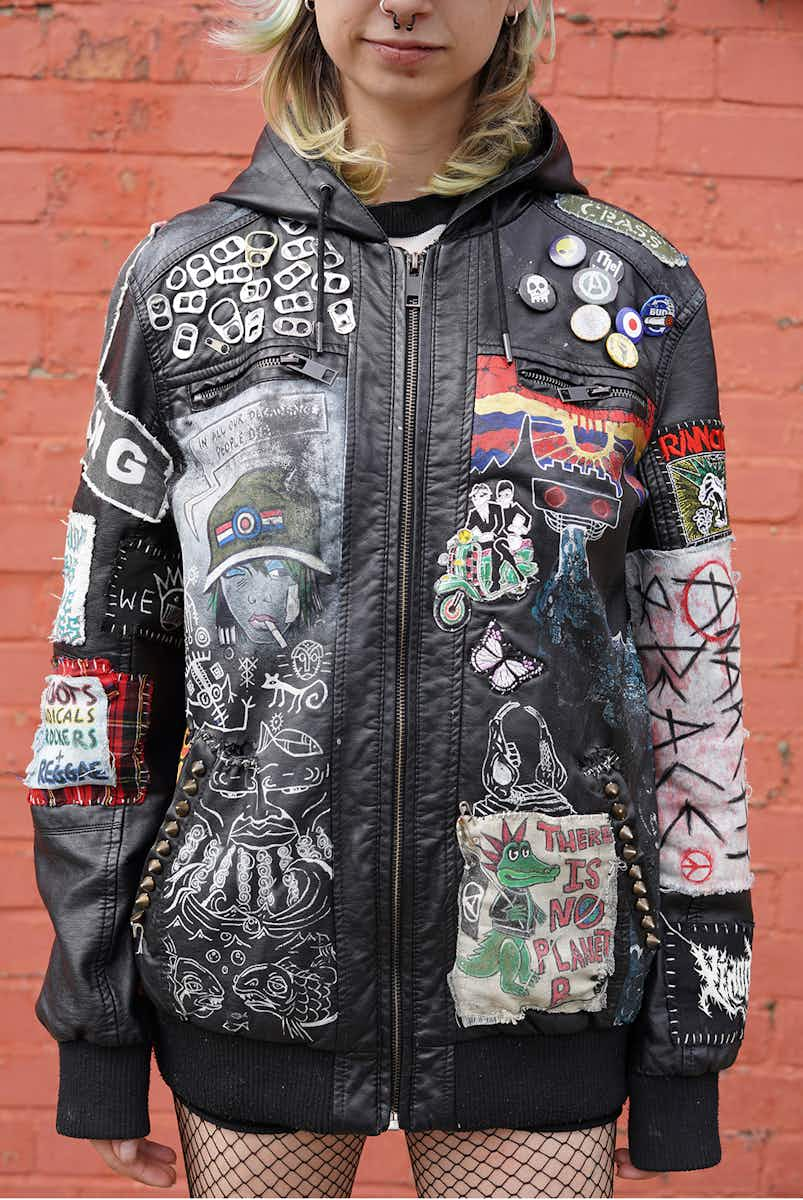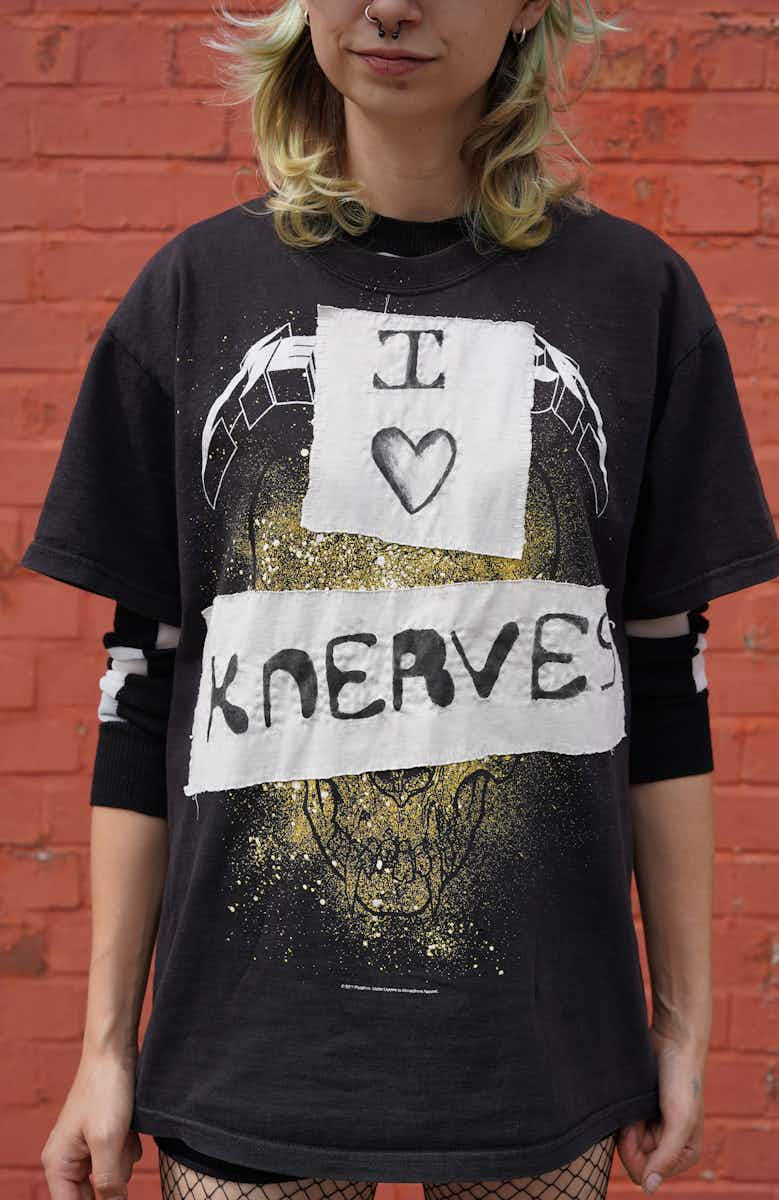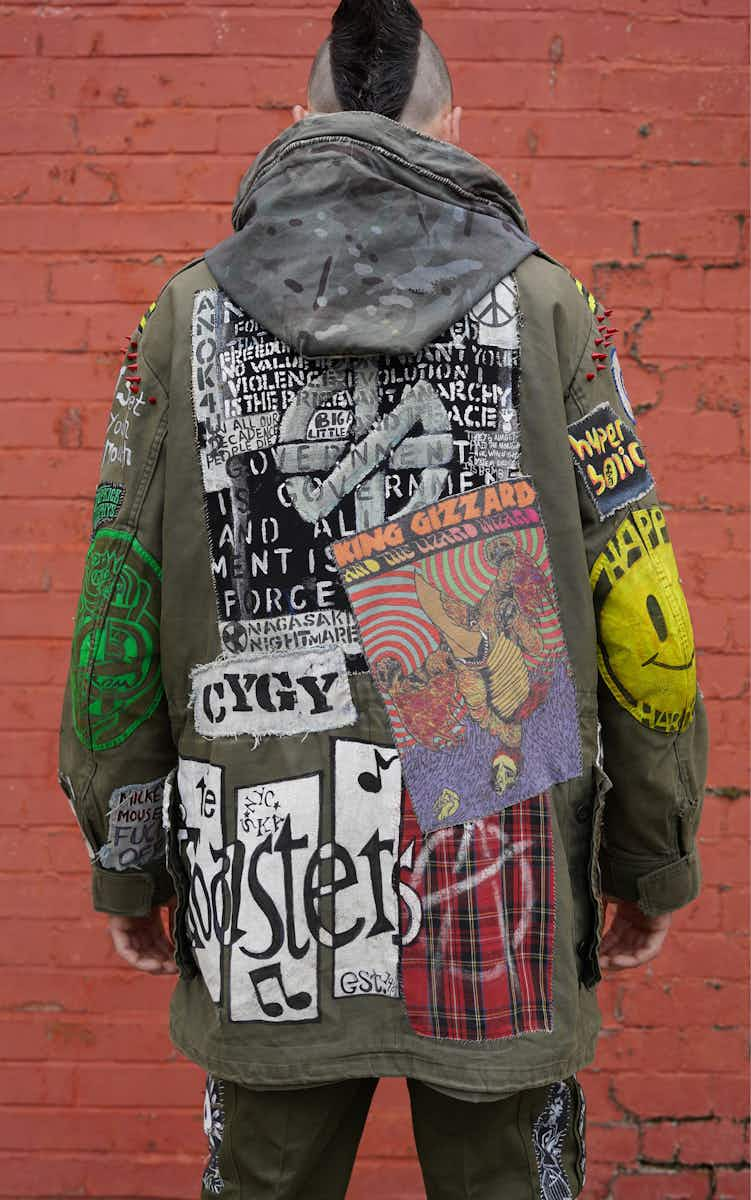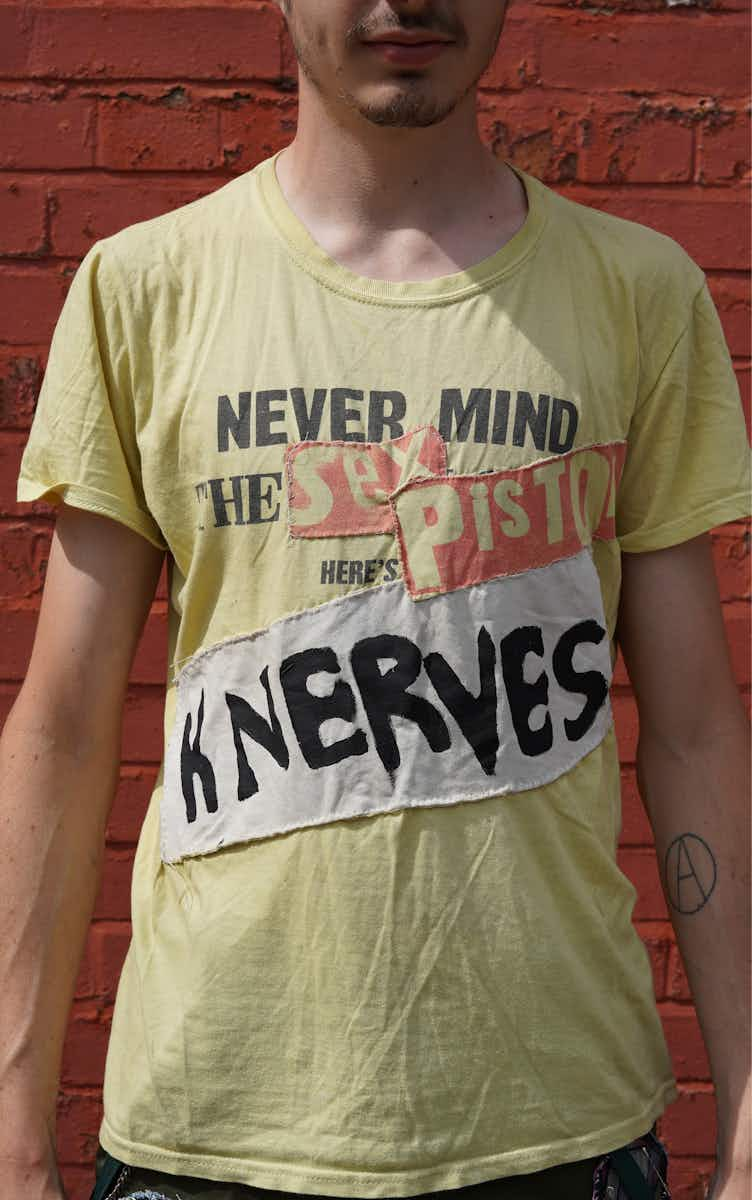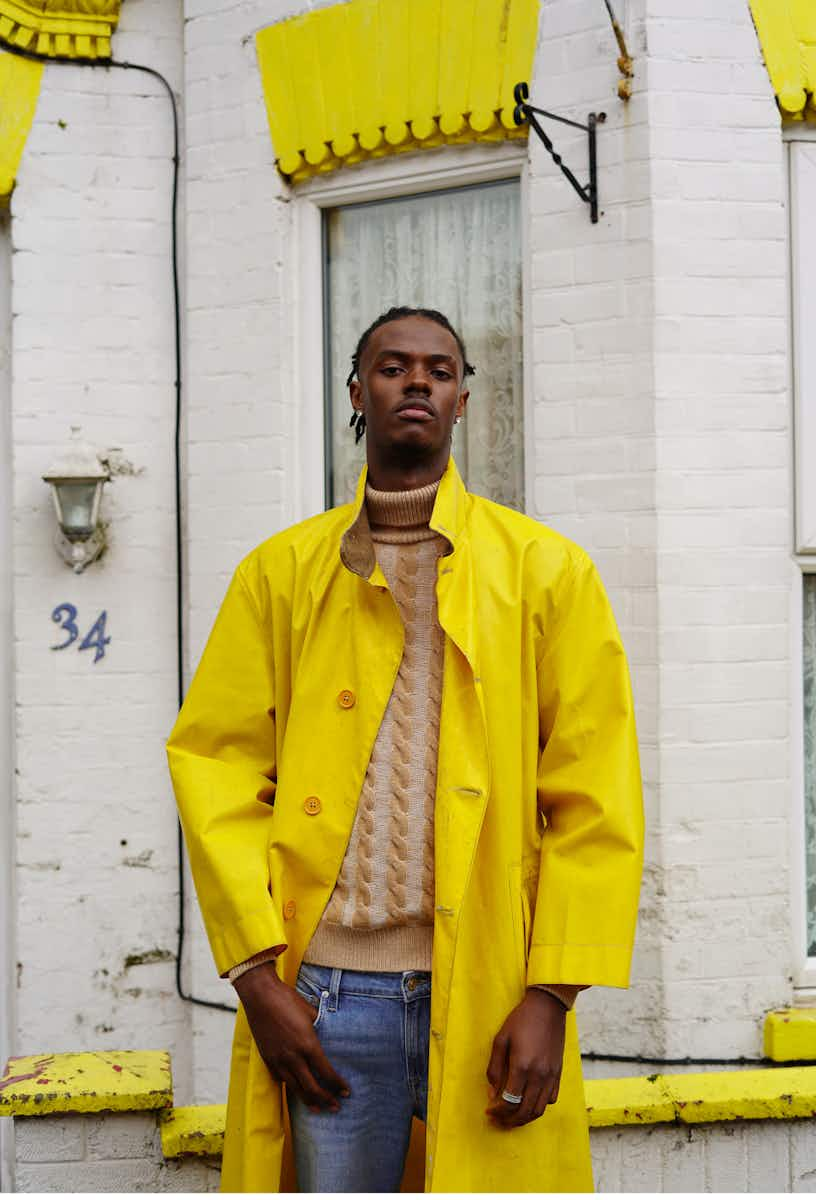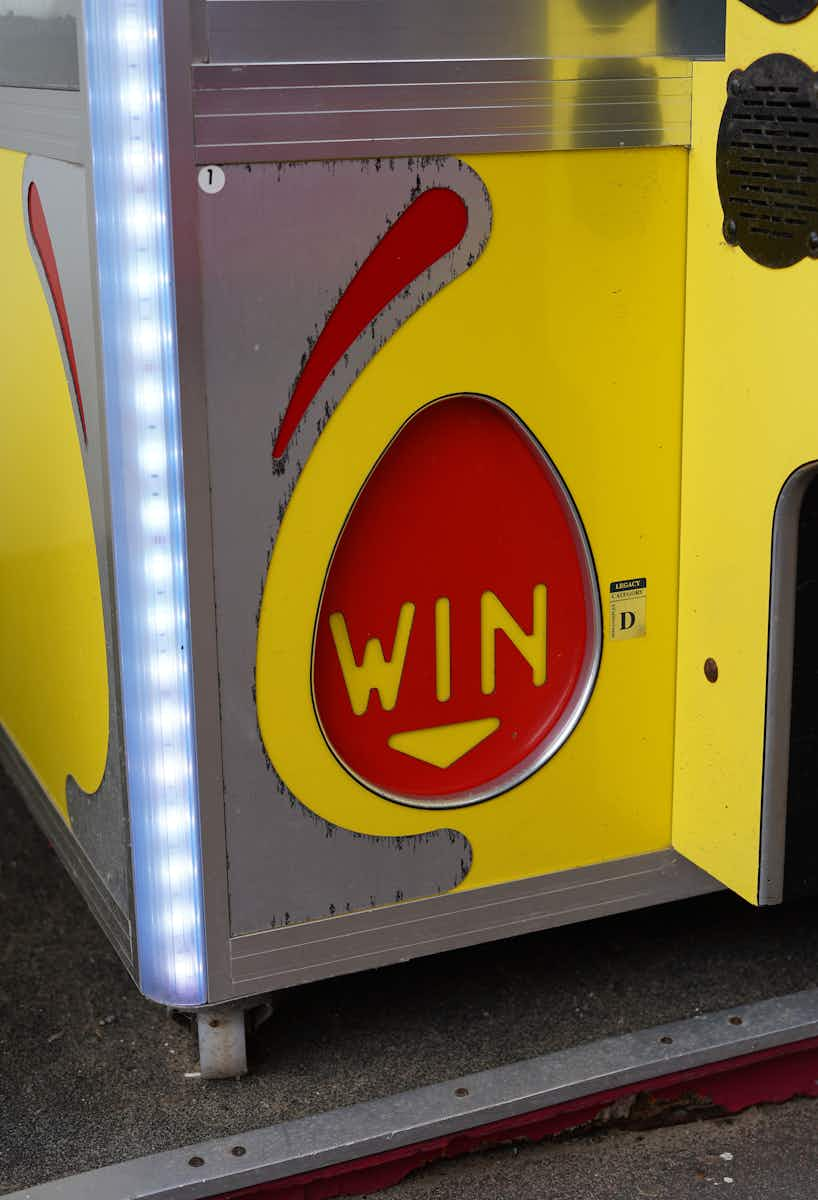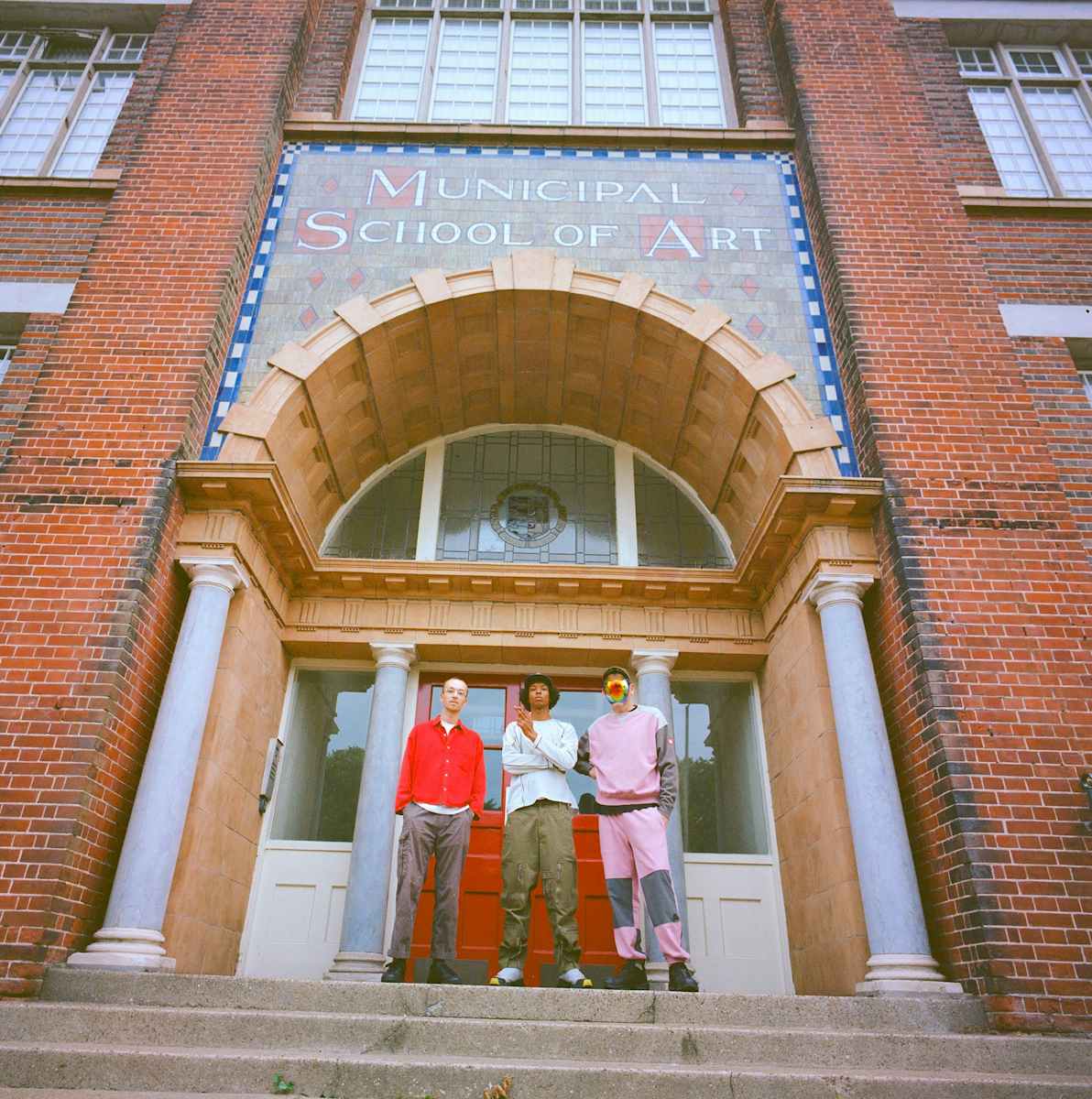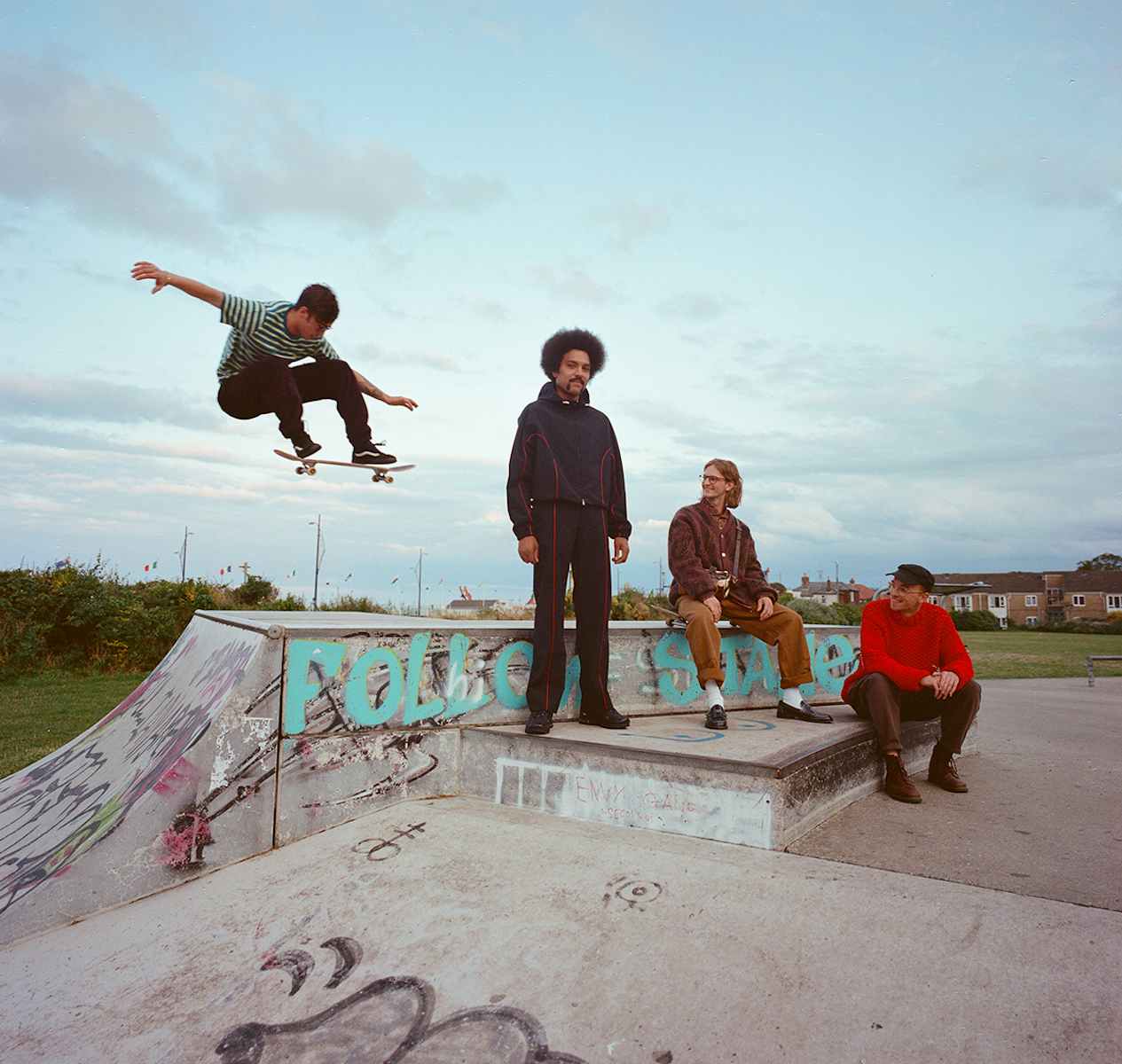 PHOTO ASSISTANT Daniel Norie TALENT Dylan, Rufus, Jakob, Gray, Chrys, Beags, Atem, Dovydas, Sam, Lukas, Tiger, Dalino, Felix, Malick, Tray, Toby, Louie, Charlie and Drew PRODUCTION May Powell THANKS TO Kaavous and Jules at Original Projects, Karl at Colossal Youth, Ben at the Hippodrome Circus, Roberta at The House of Hamilton Knit-wear Shop, Keegan and Anna at Sea Chef, Steve and Lee at Potters Rock Factory, Sophie at Yarmouth Oilskins, Gray and Tray at Dragonwort DIY and Knerves
FILM a g‑town fever dream by Charlie Ditcham MUSIC (produced by local artists, present in the video) W3ST — All up in my head, YBCMANE — YAKBOYCLIQUE, Knerves — Supercharger, Posit — Exp1

More like this