Gucci took us on a trippy timewarp to ancient Rome
From the show to the afterparty – Alessandro Michele's Gucci Cruise 2020 collection was a lesson in bohemian splendour, paired with urgent contemporary statements.

Cruise shows are already a fashion oddity, and Gucci Cruise shows are odder still. Wedged between the autumn/​winter collection and the spring/​summer season, ​'Cruise' shows ostensibly cater to wealthy clients who opt out of winter altogether by hopping on a boat somewhere hot. If there are people under 70 who book such cruises, I don't know them; and so these stop-gap, inter-season collections often read as a gauche marketing ploy to exotify the consumption of ever more stuff. Gucci Cruise 2020, however, was a very different trip.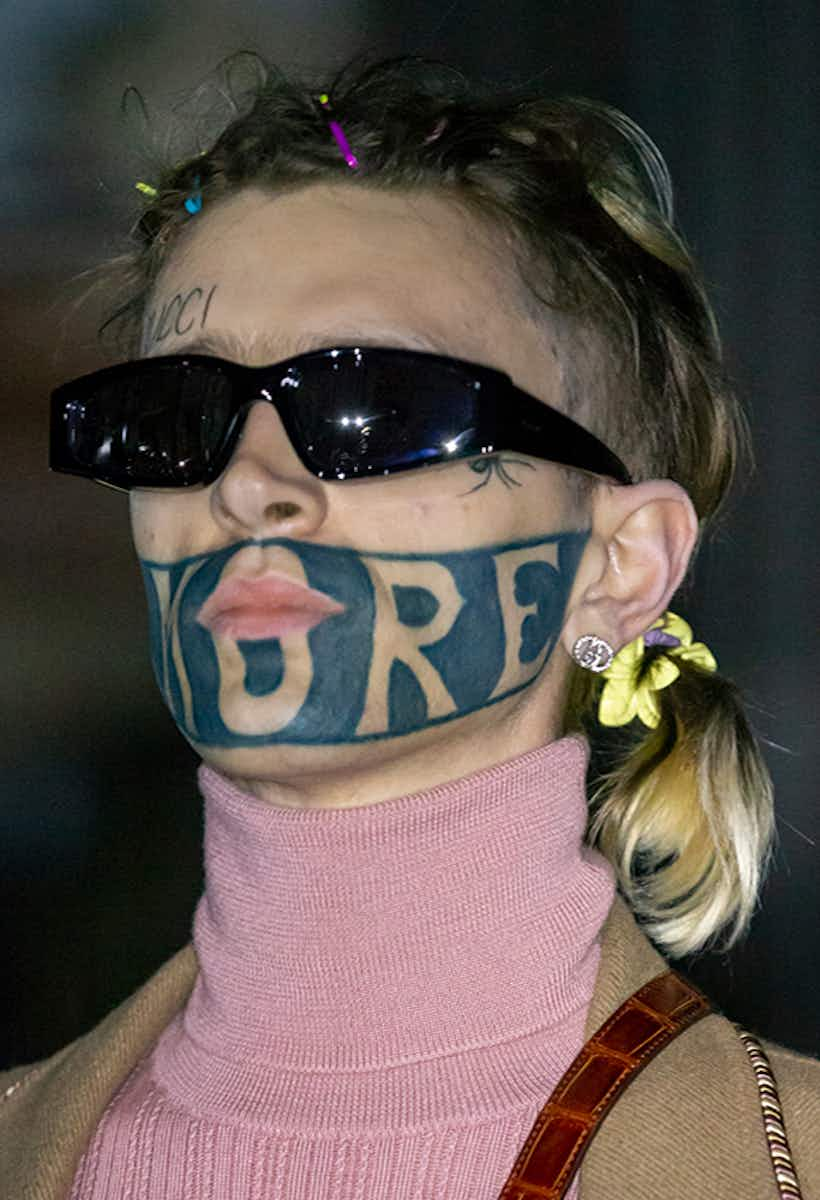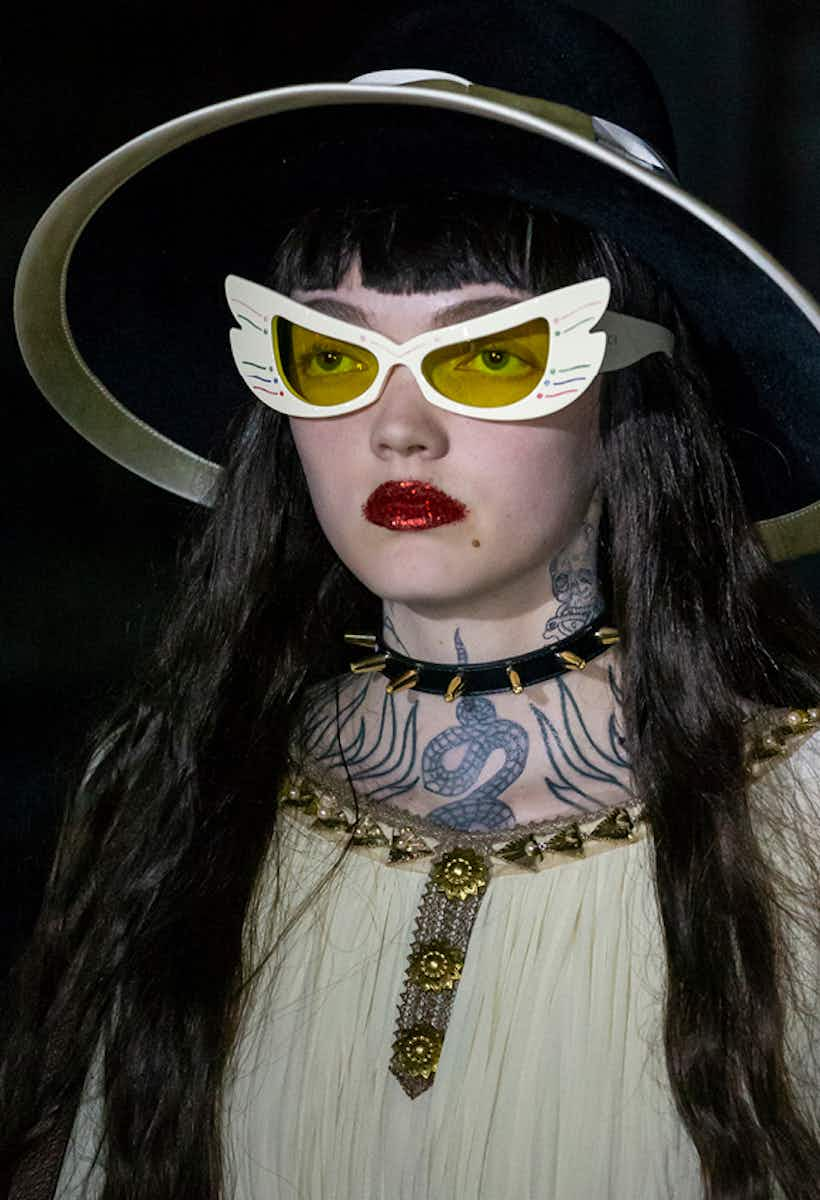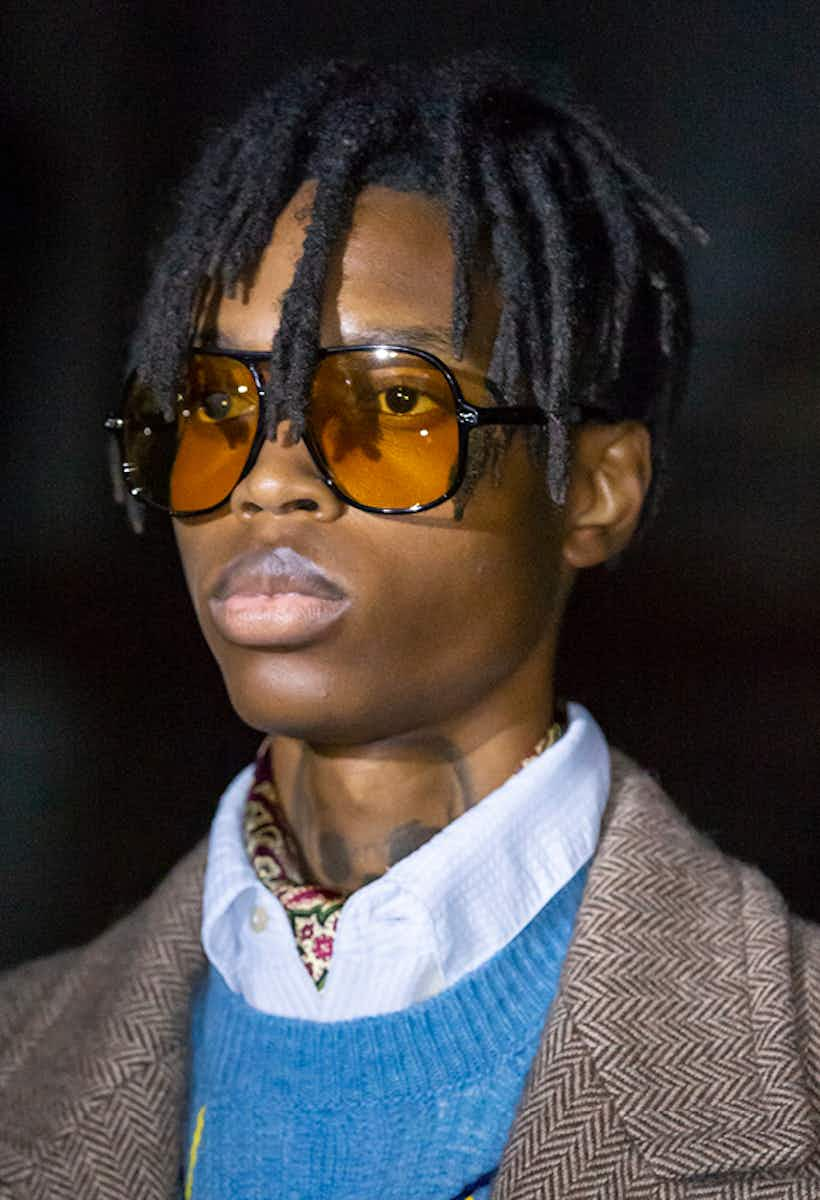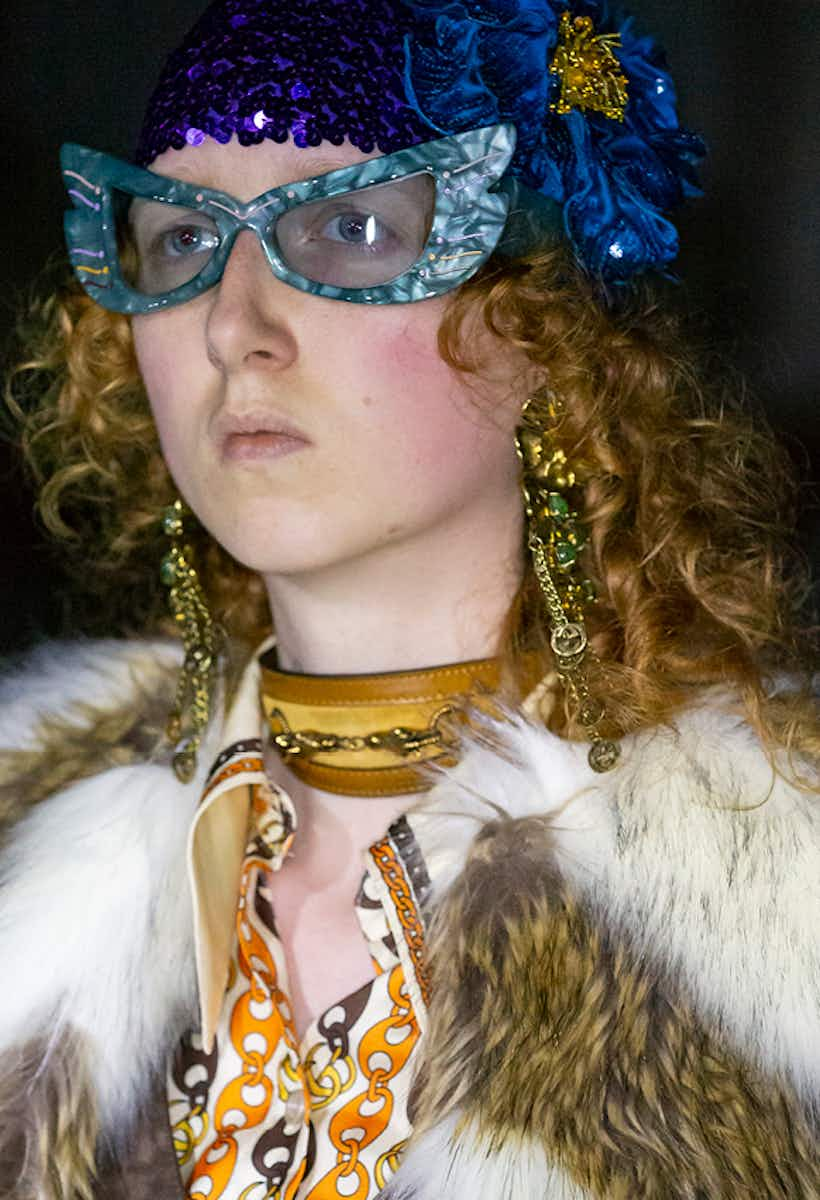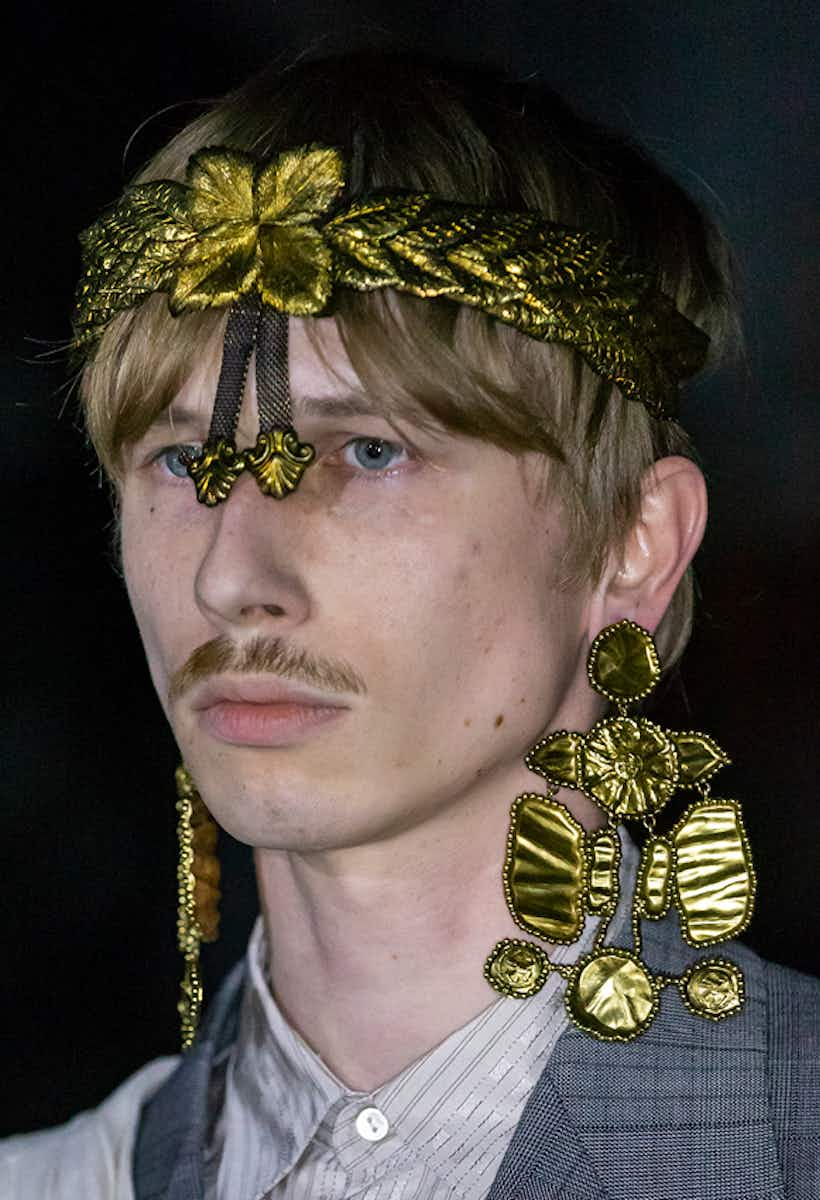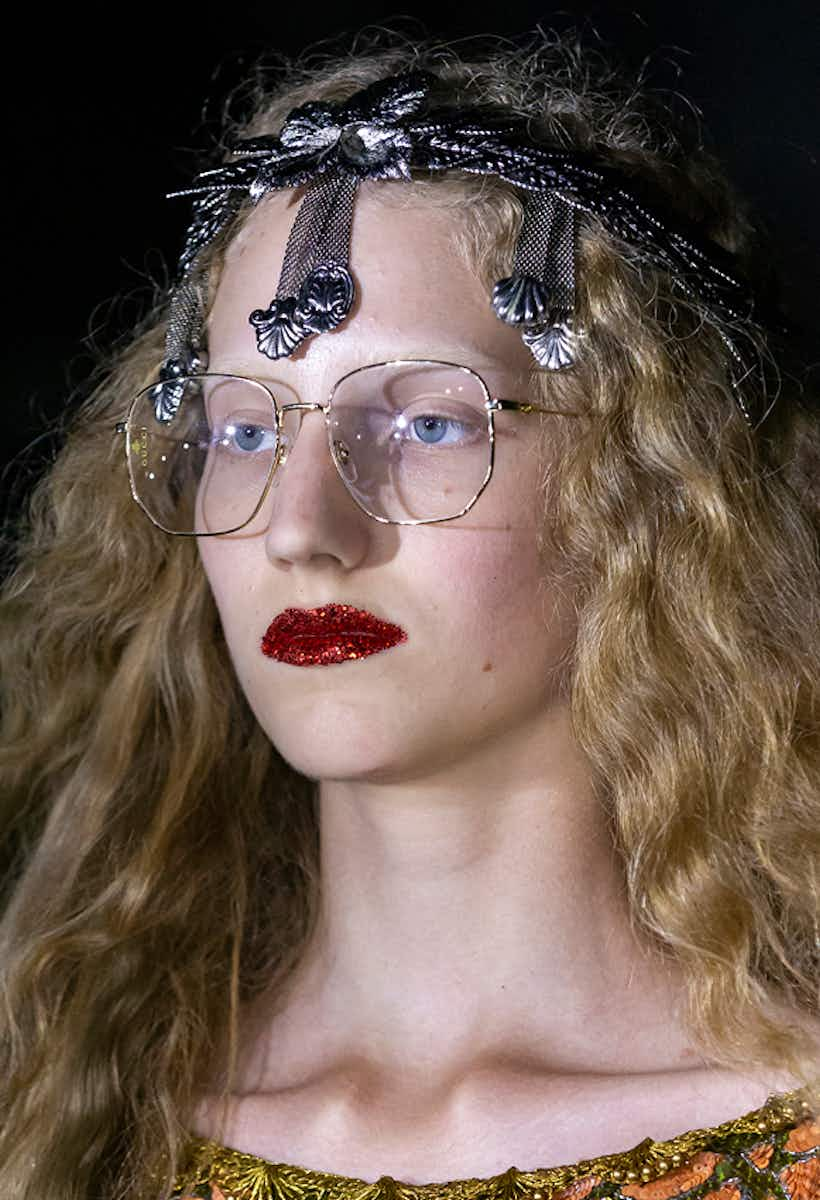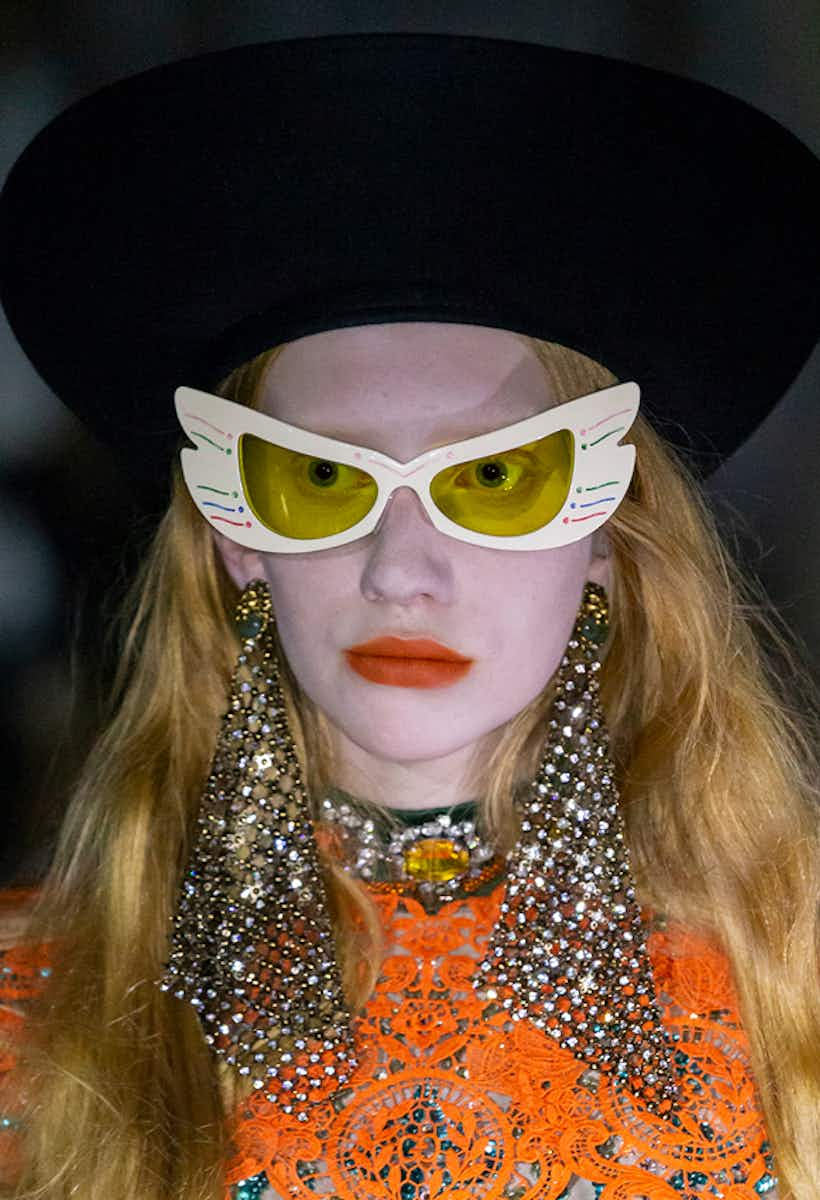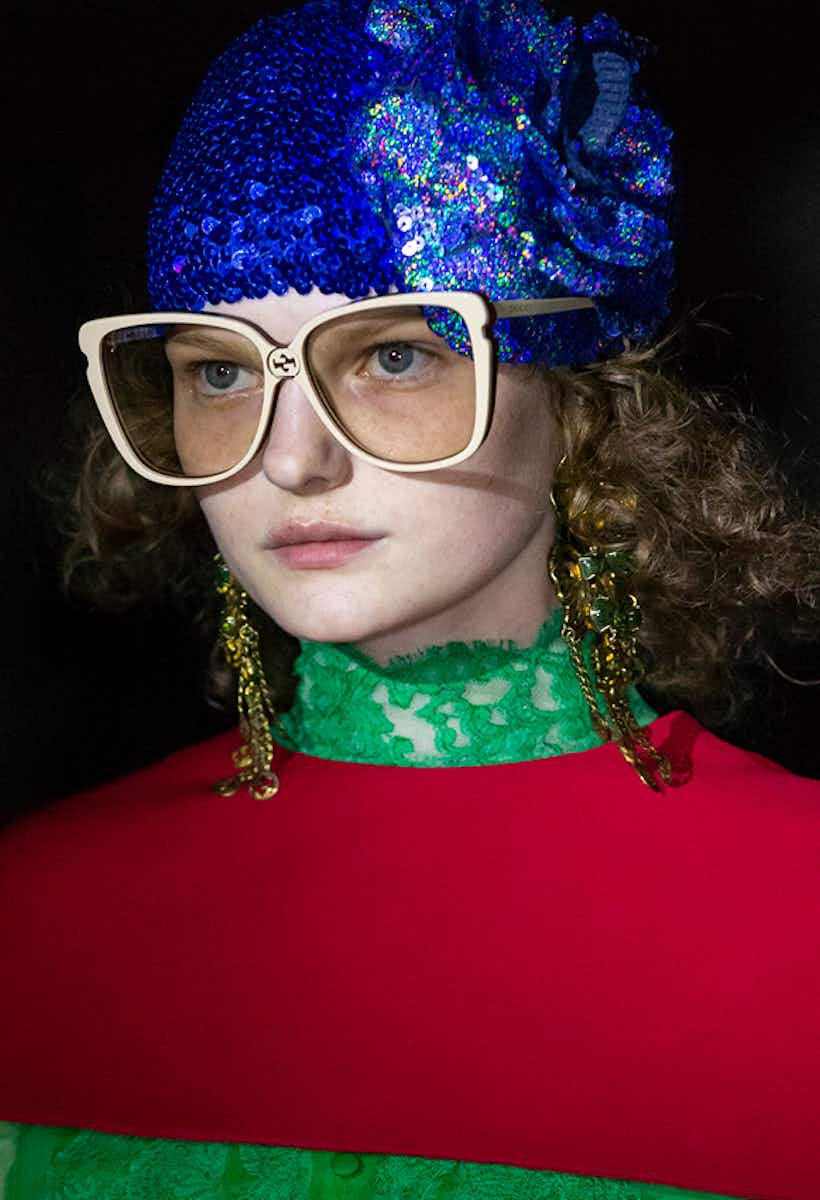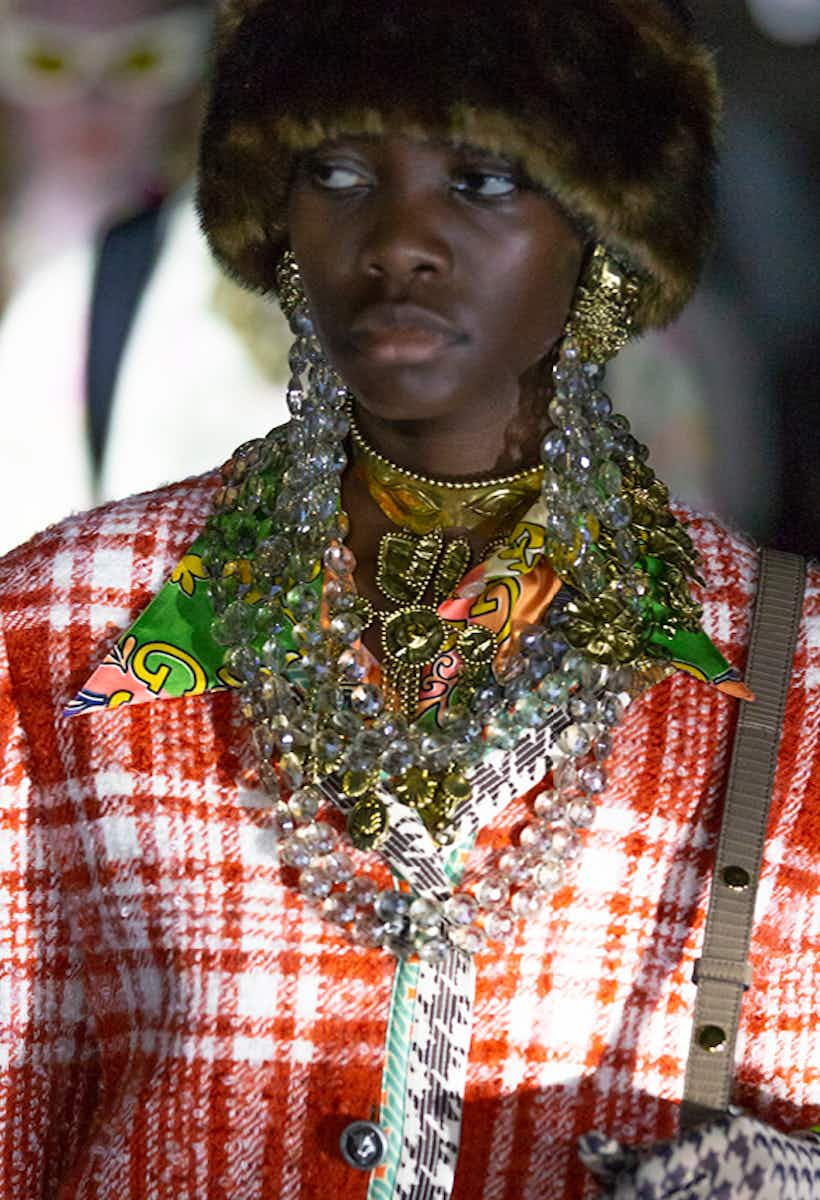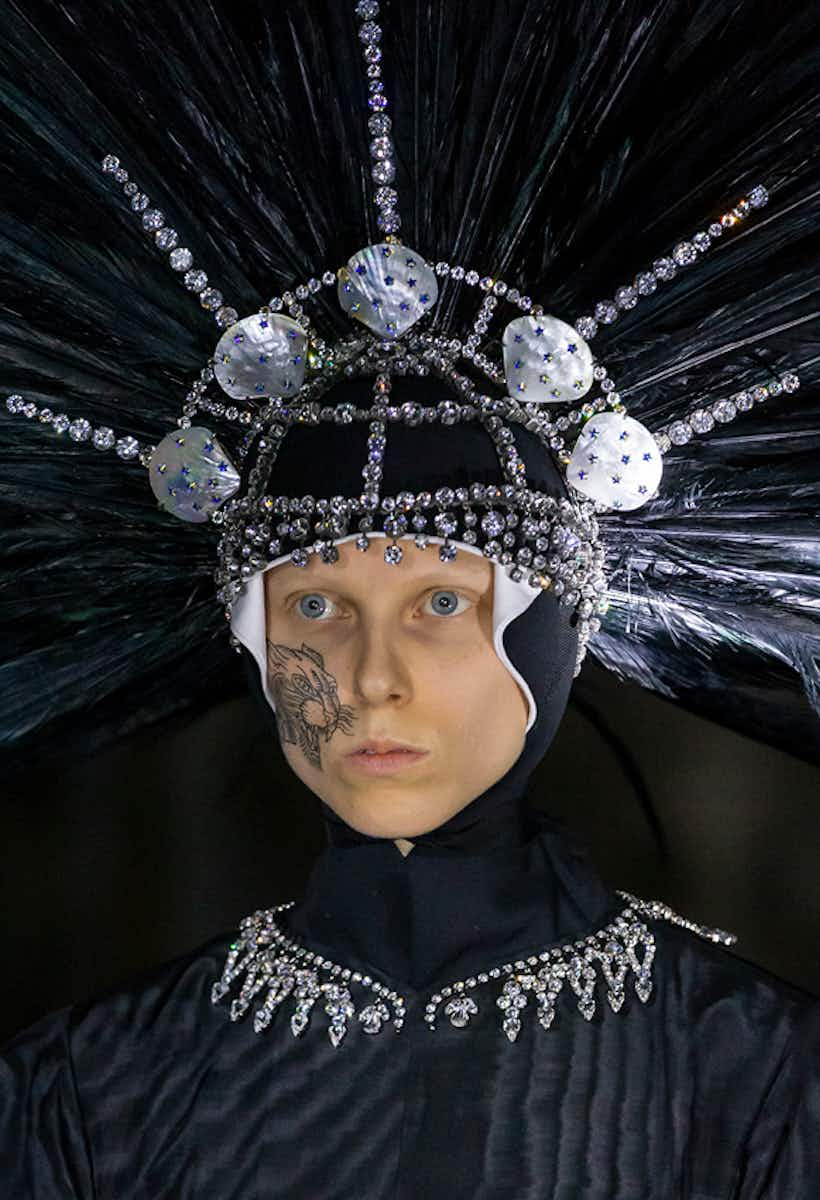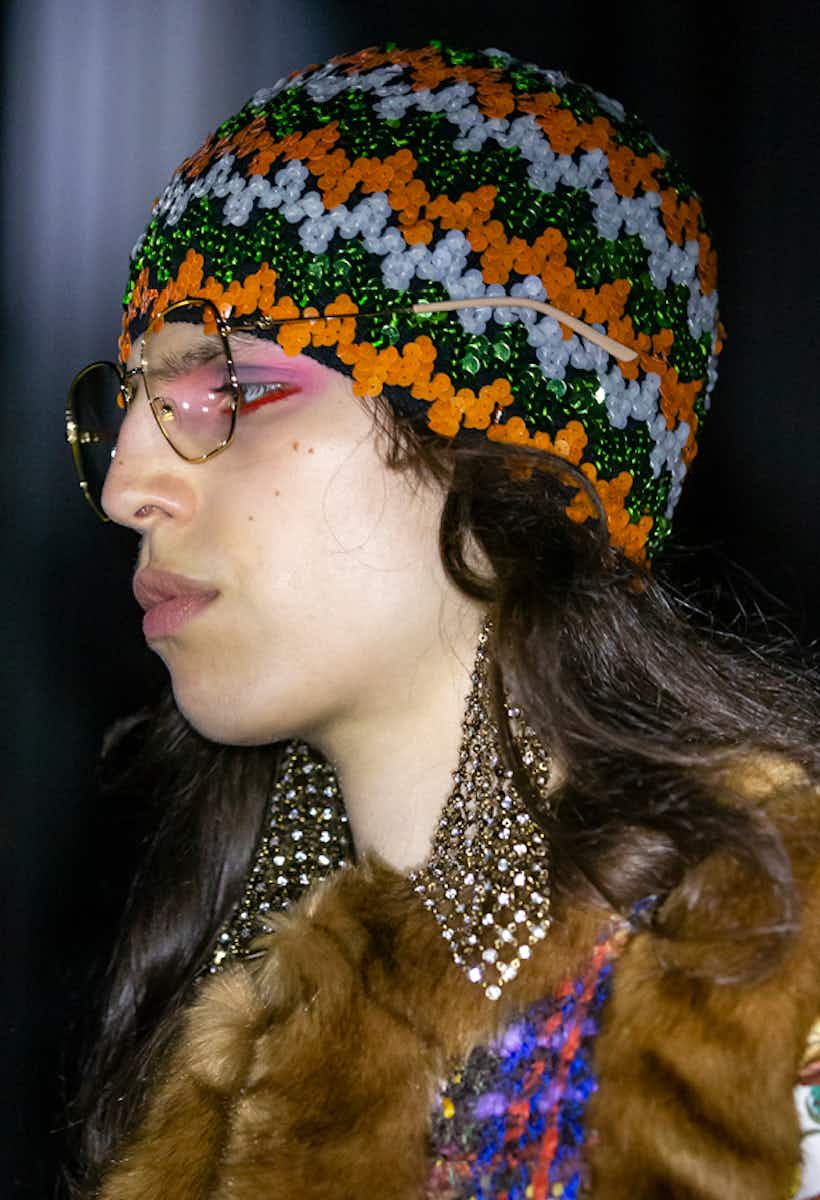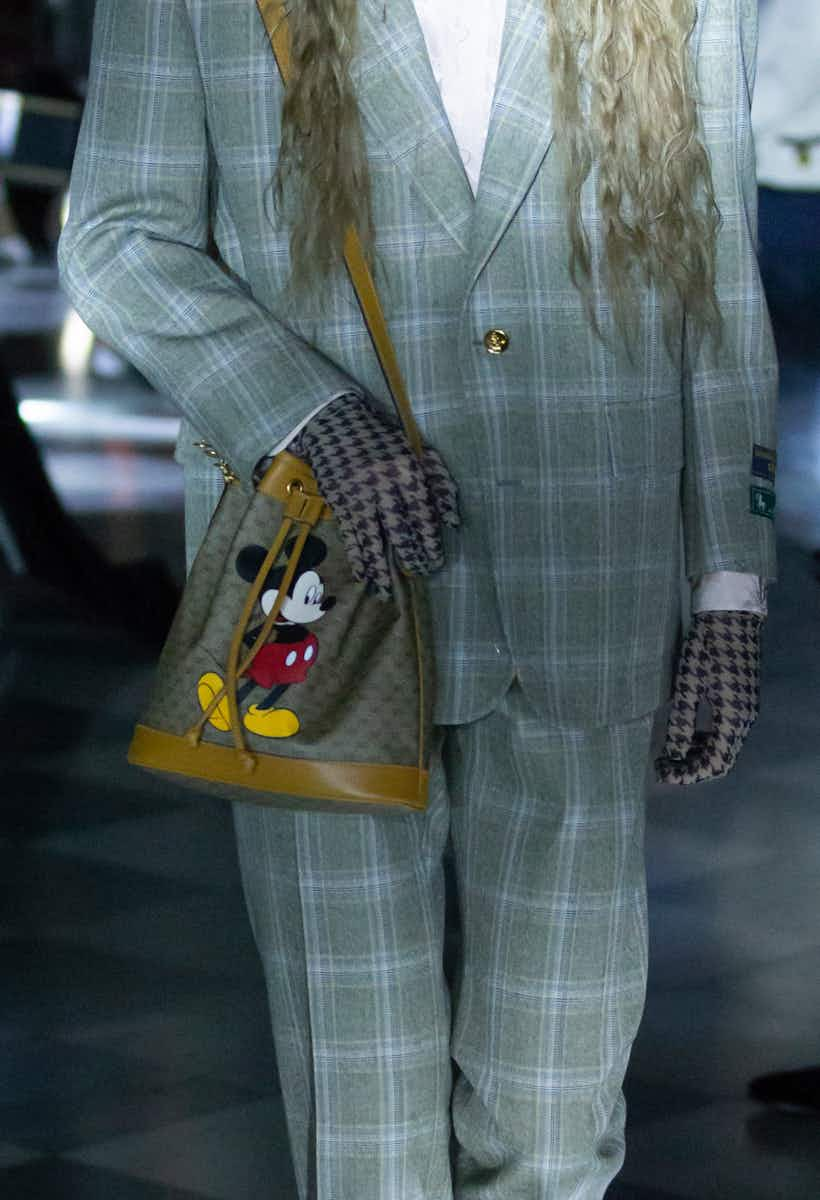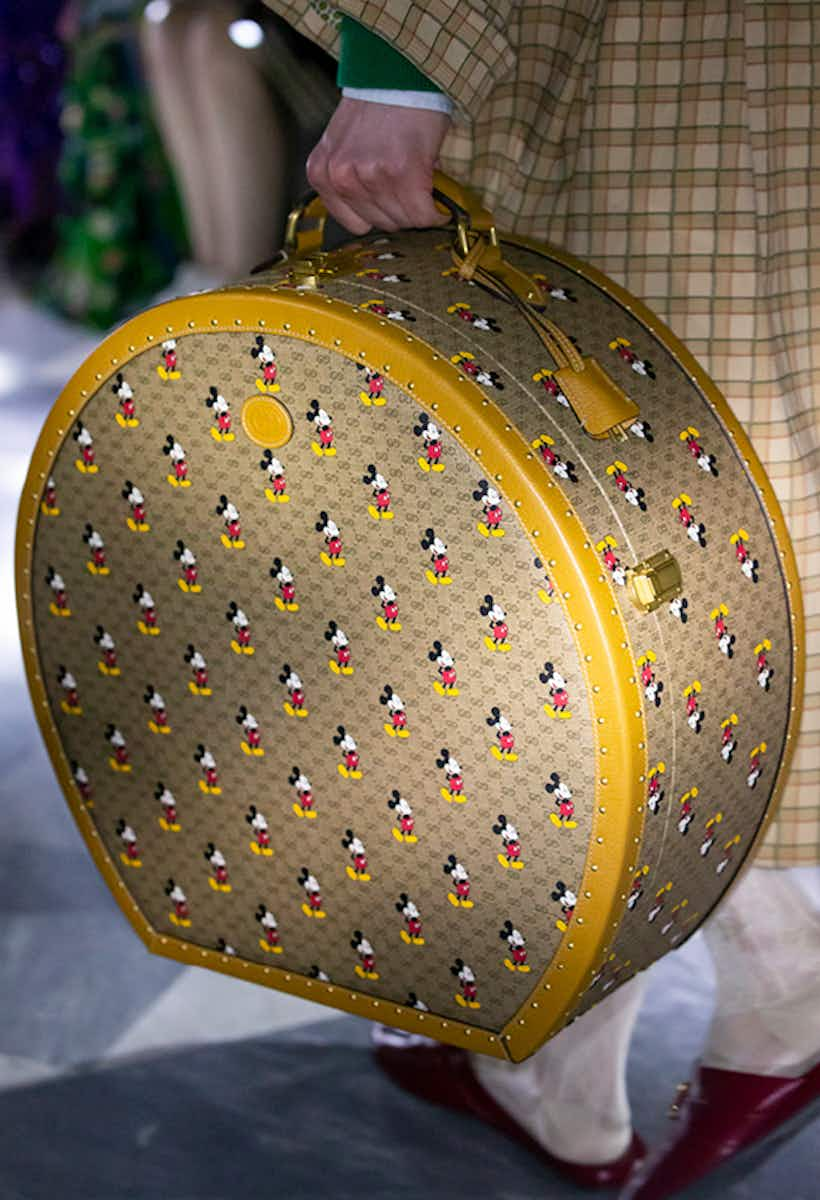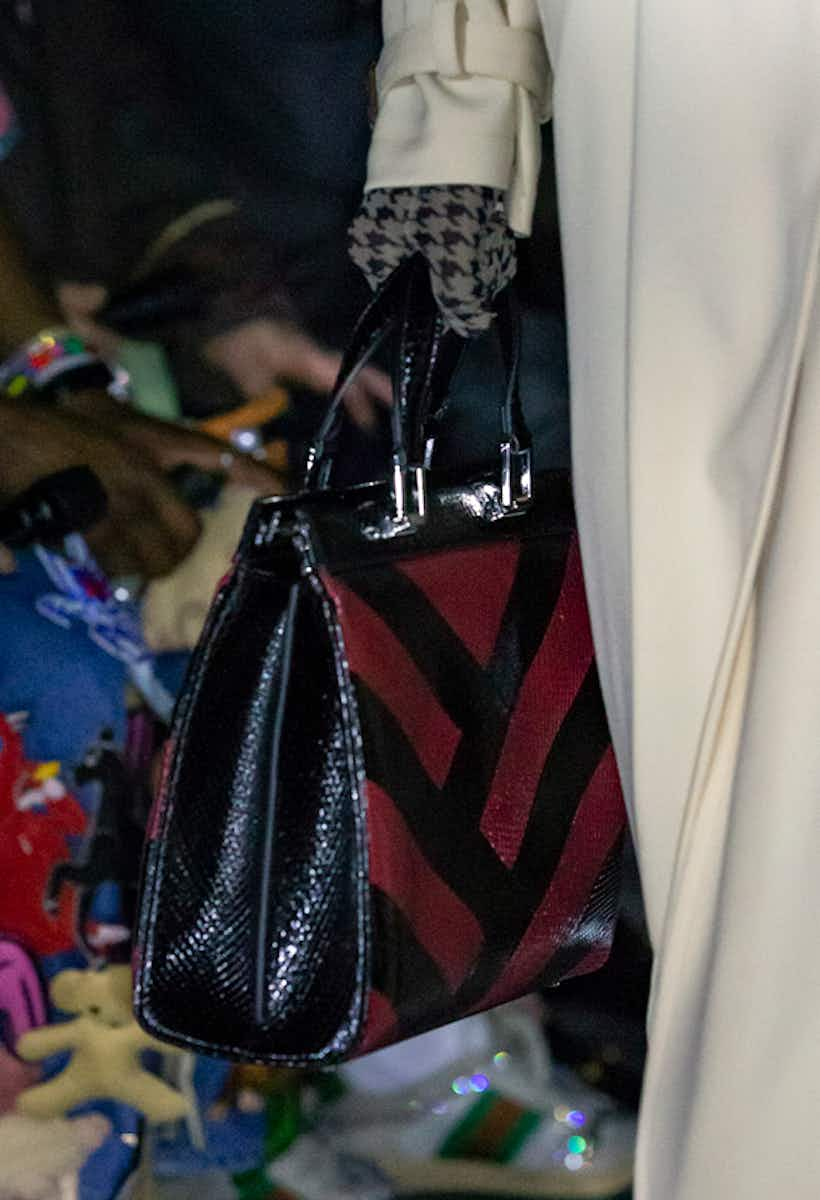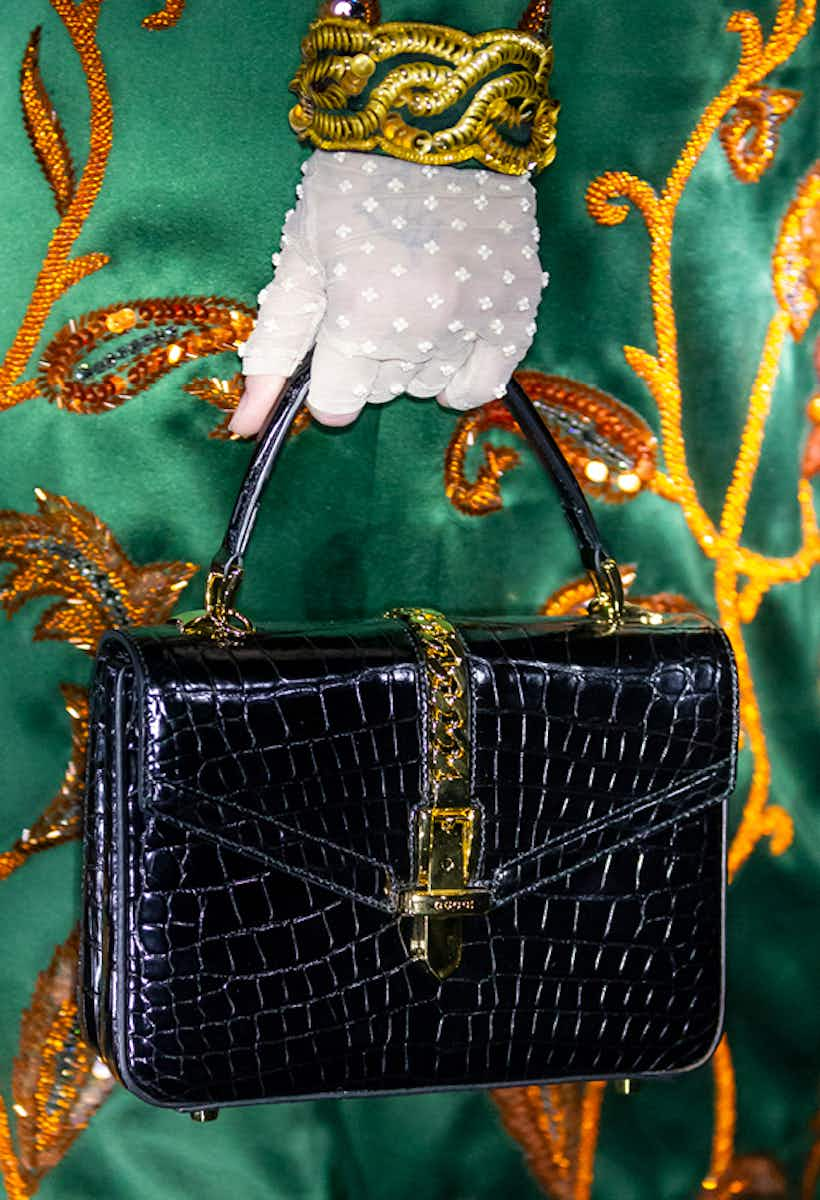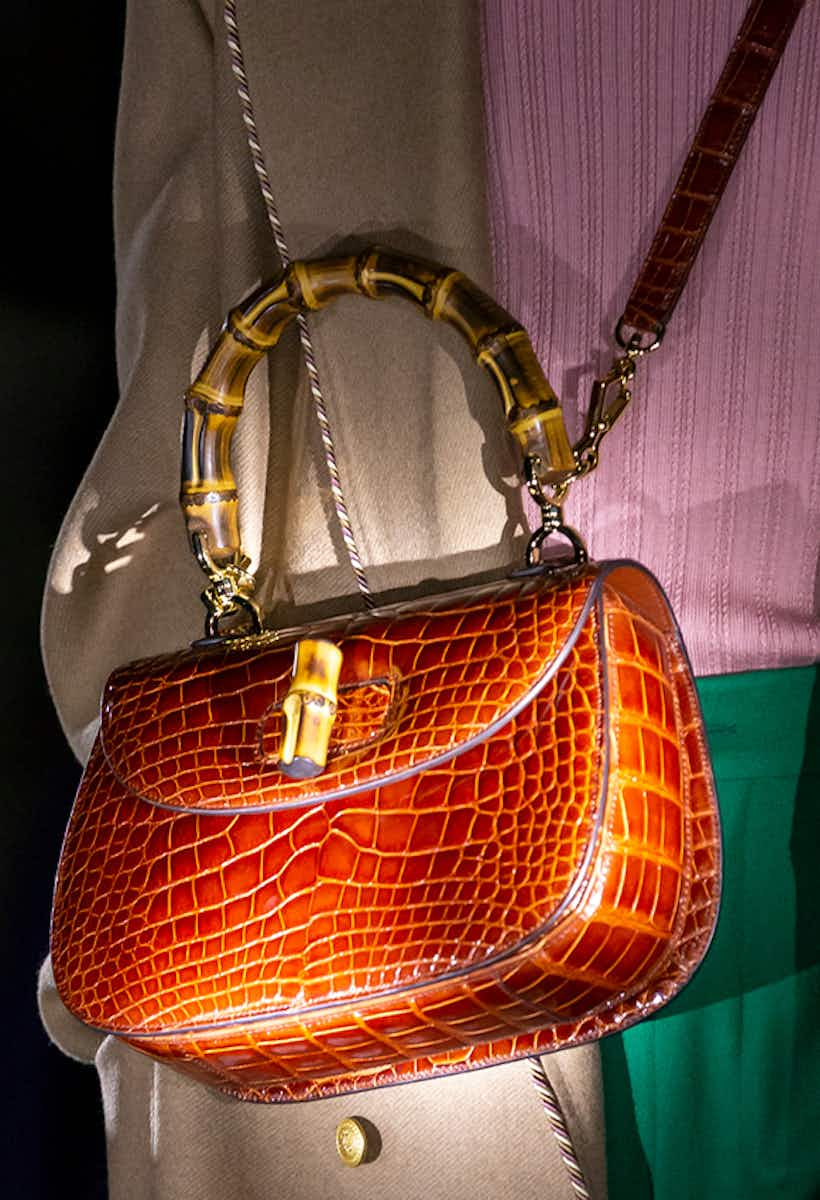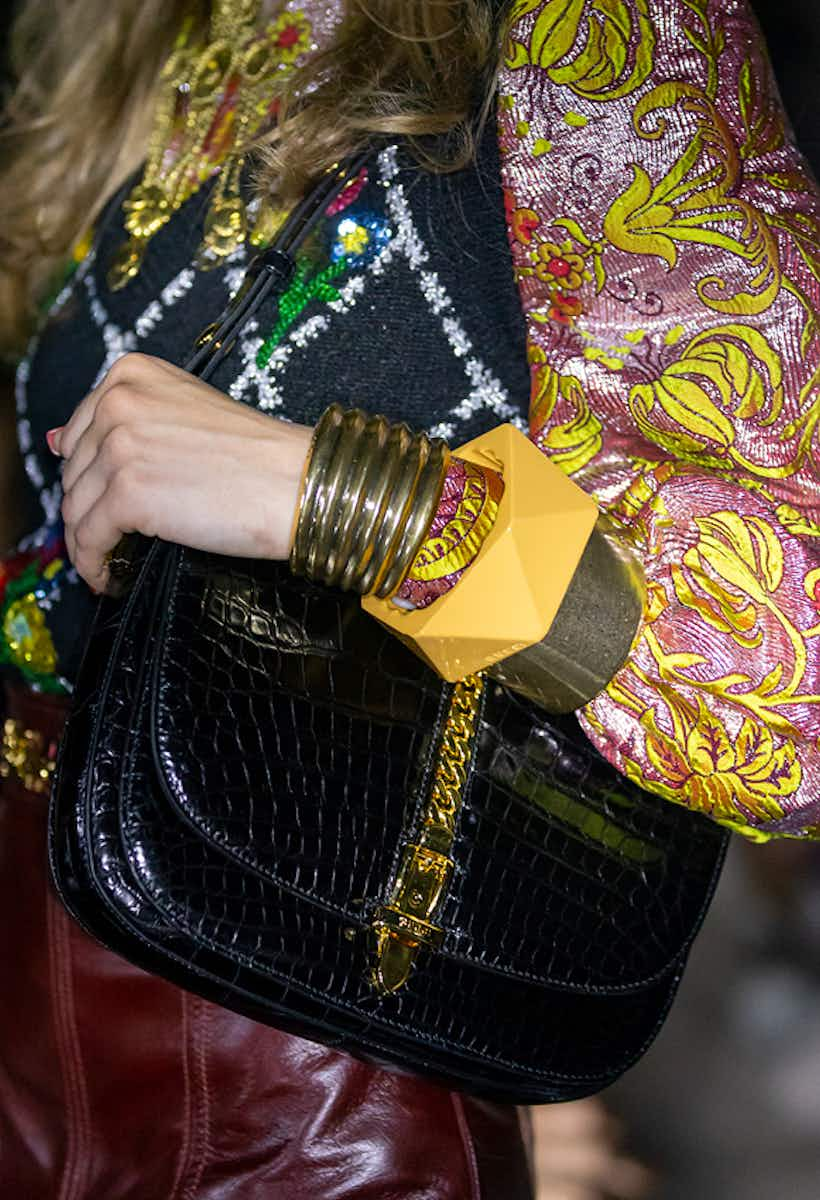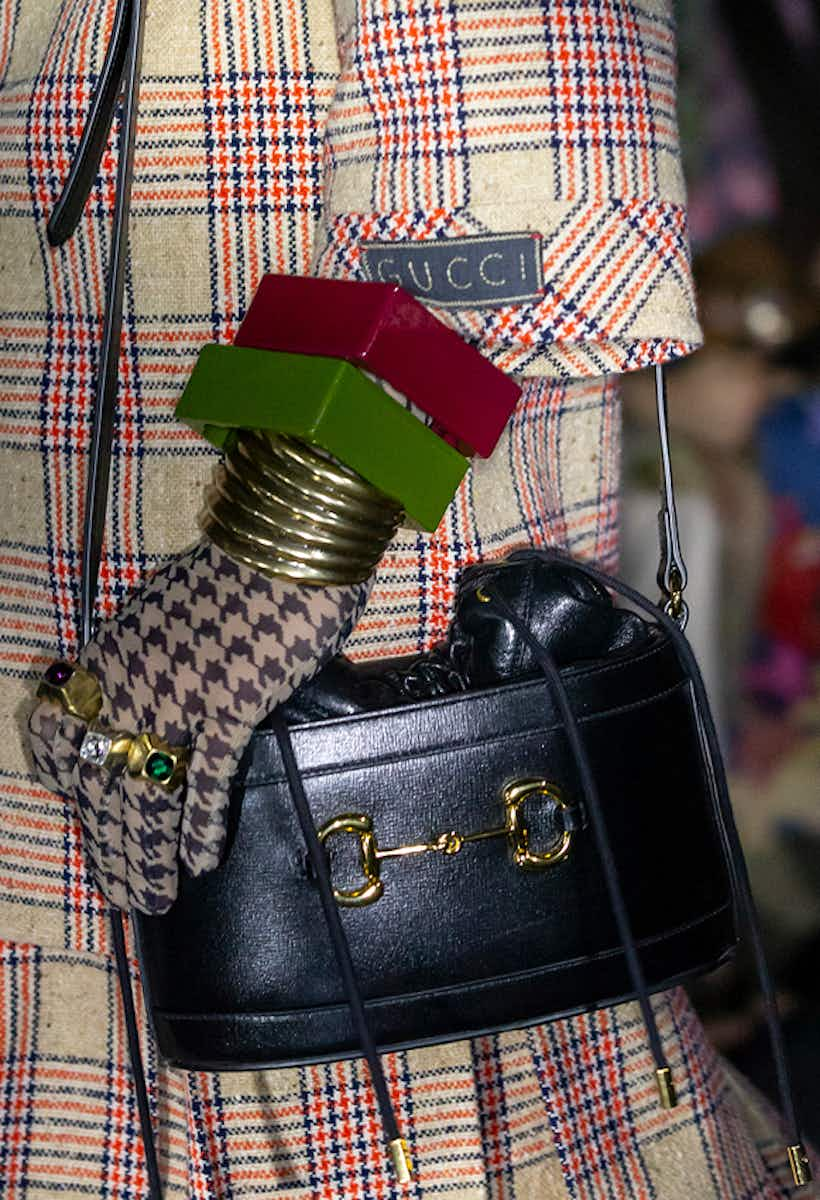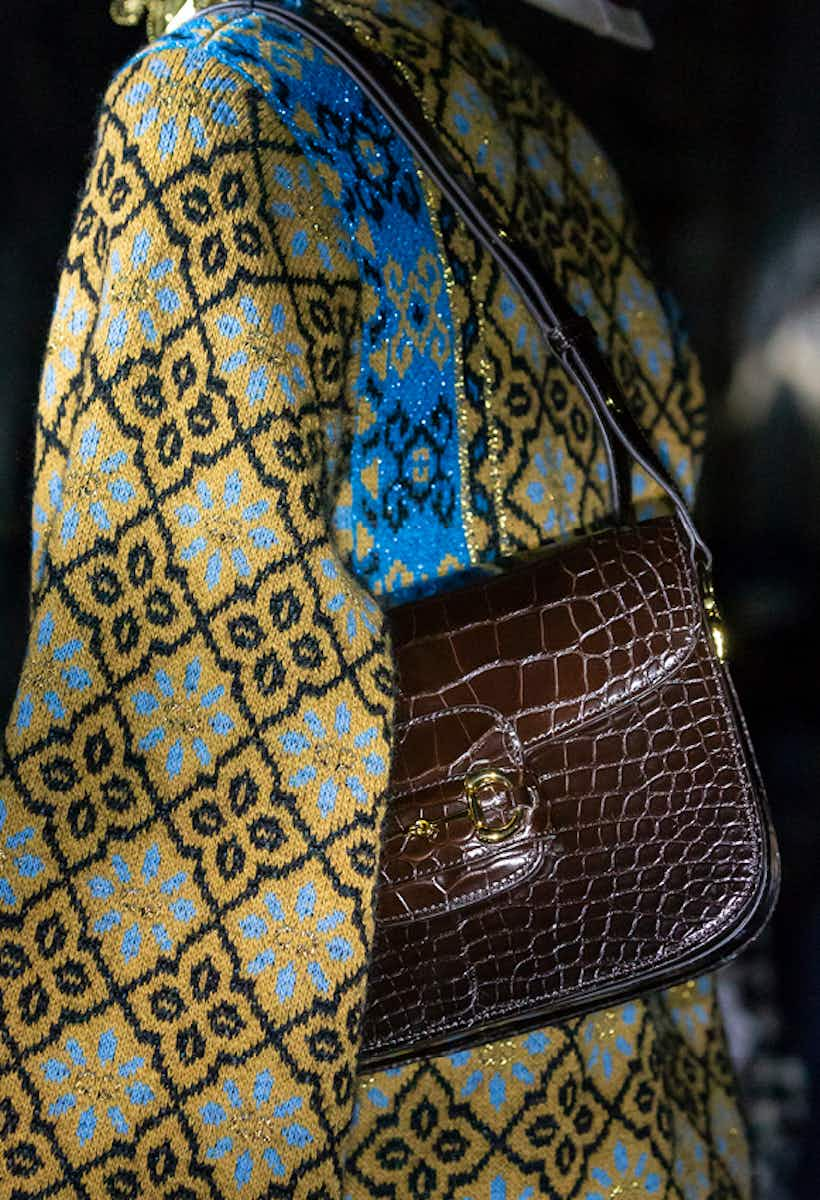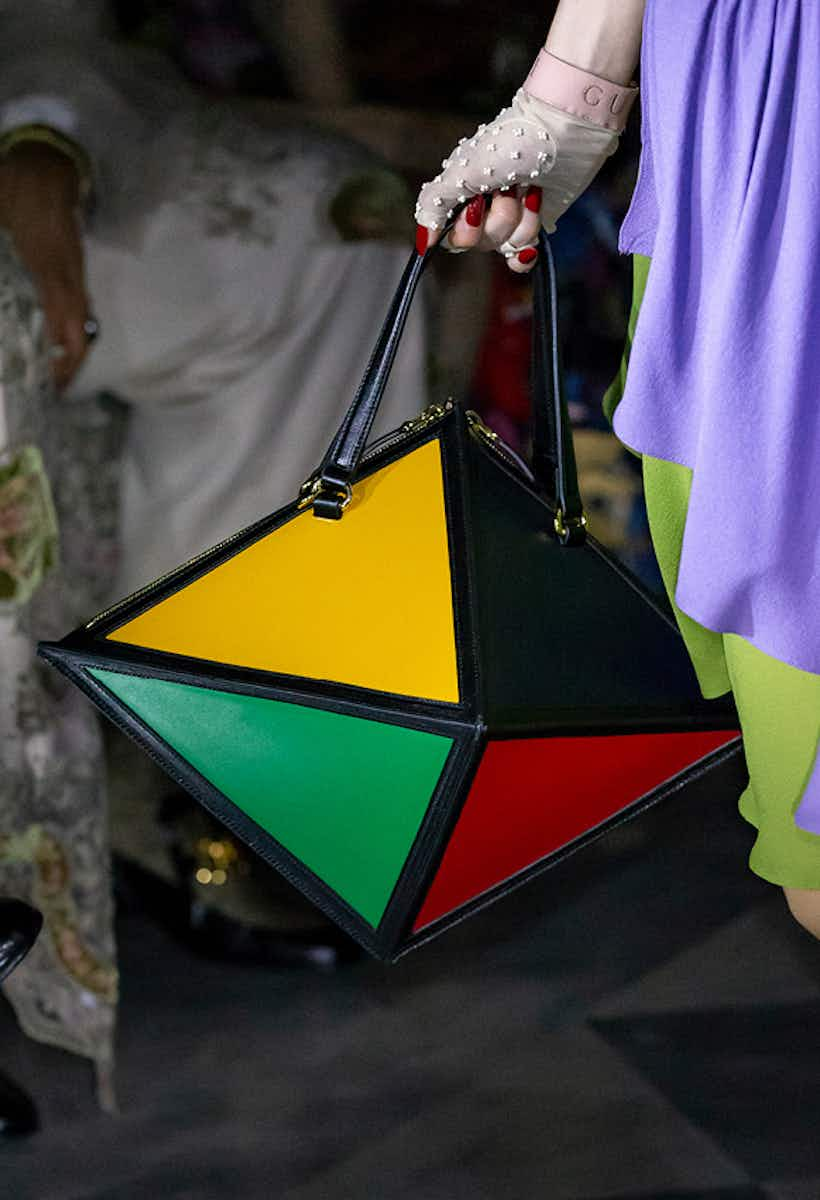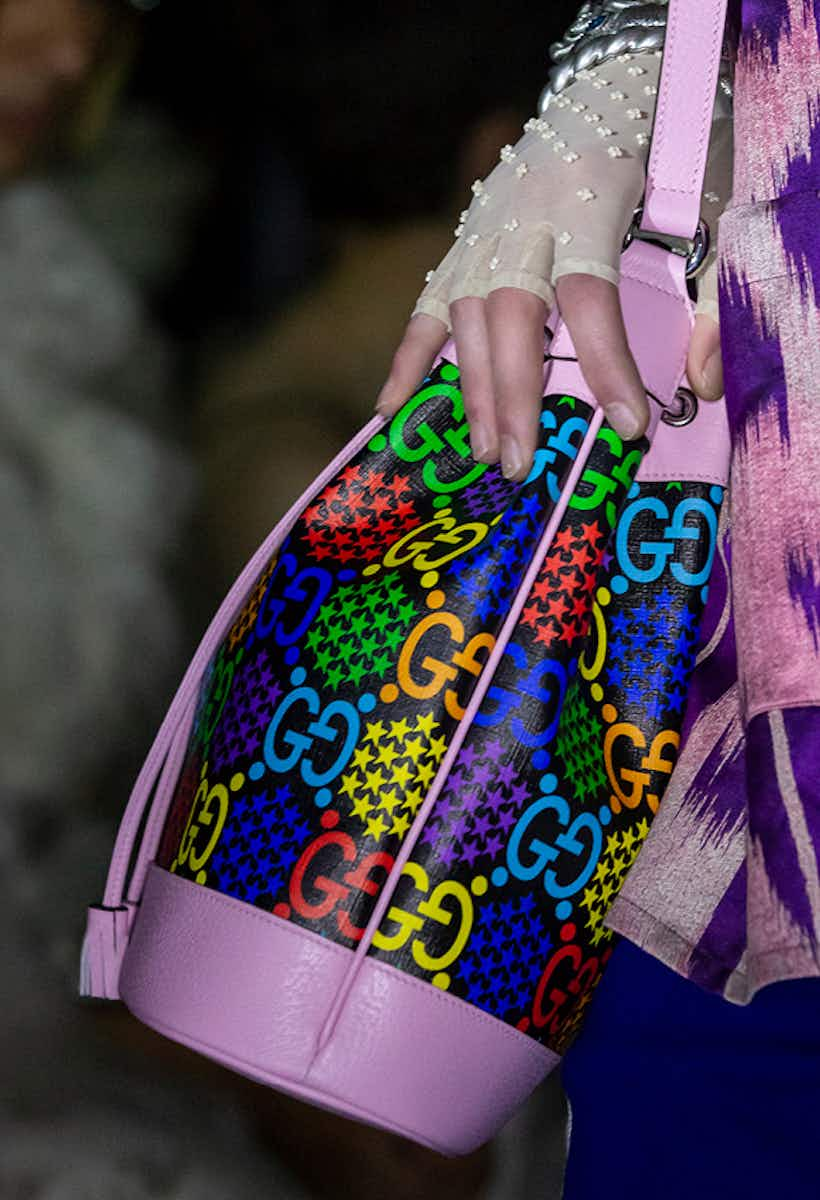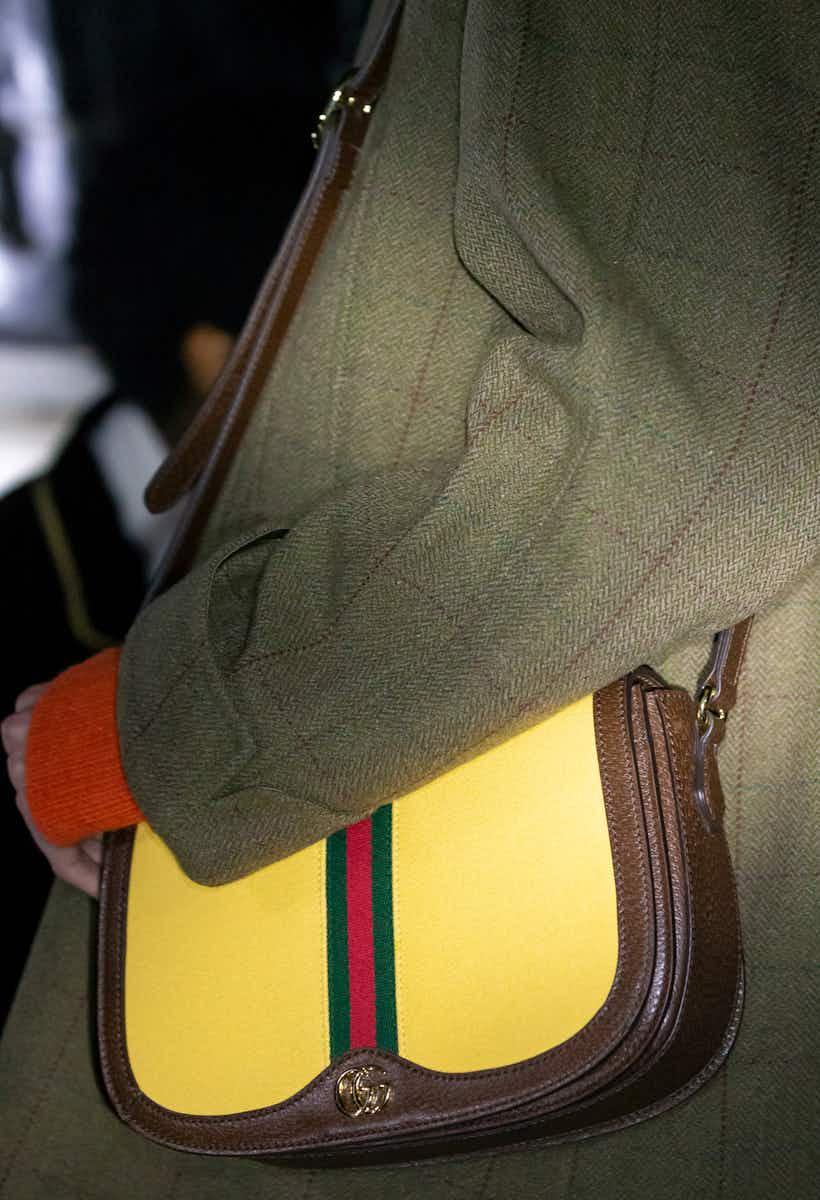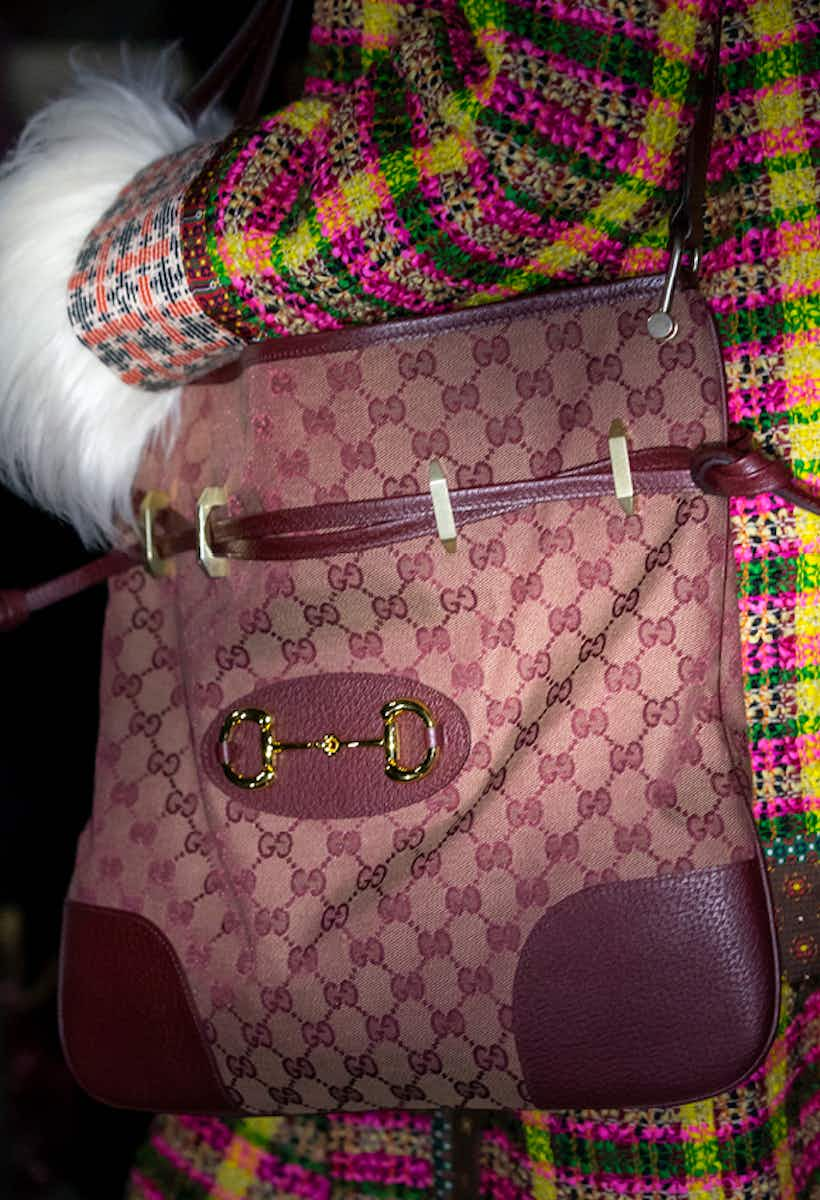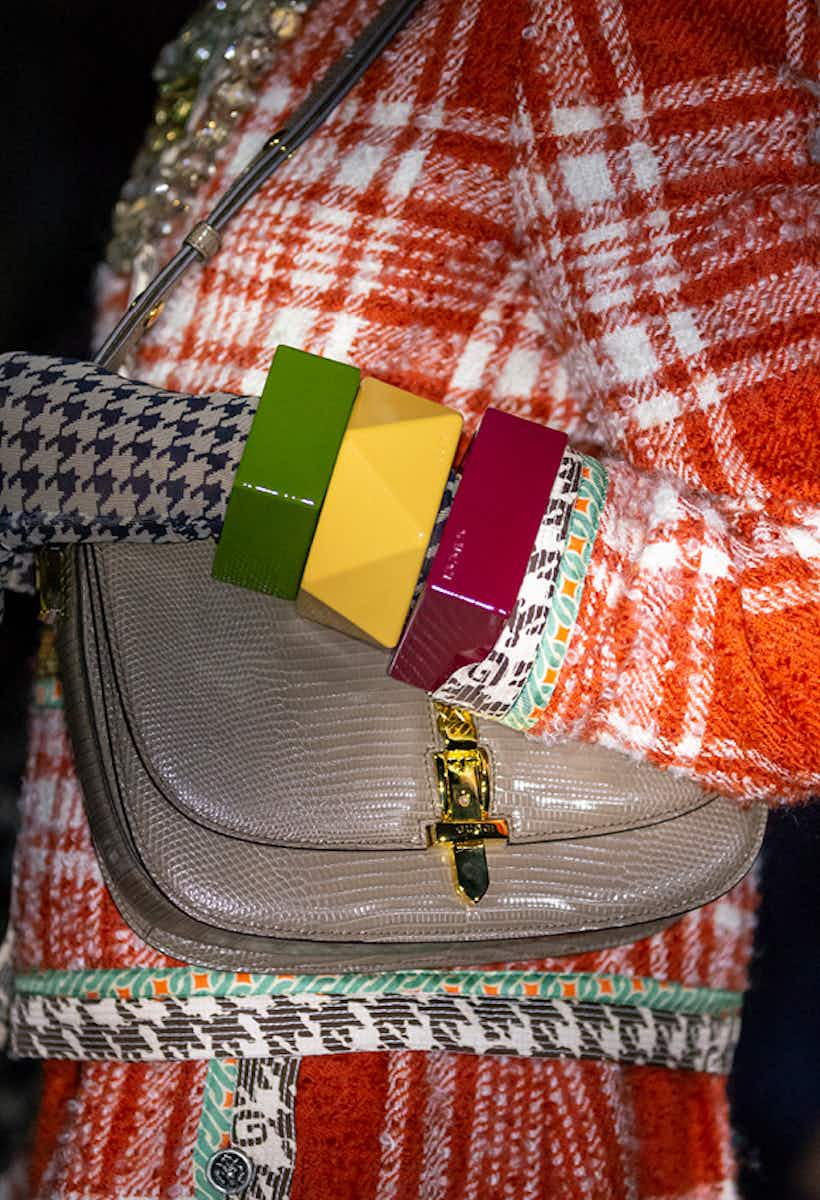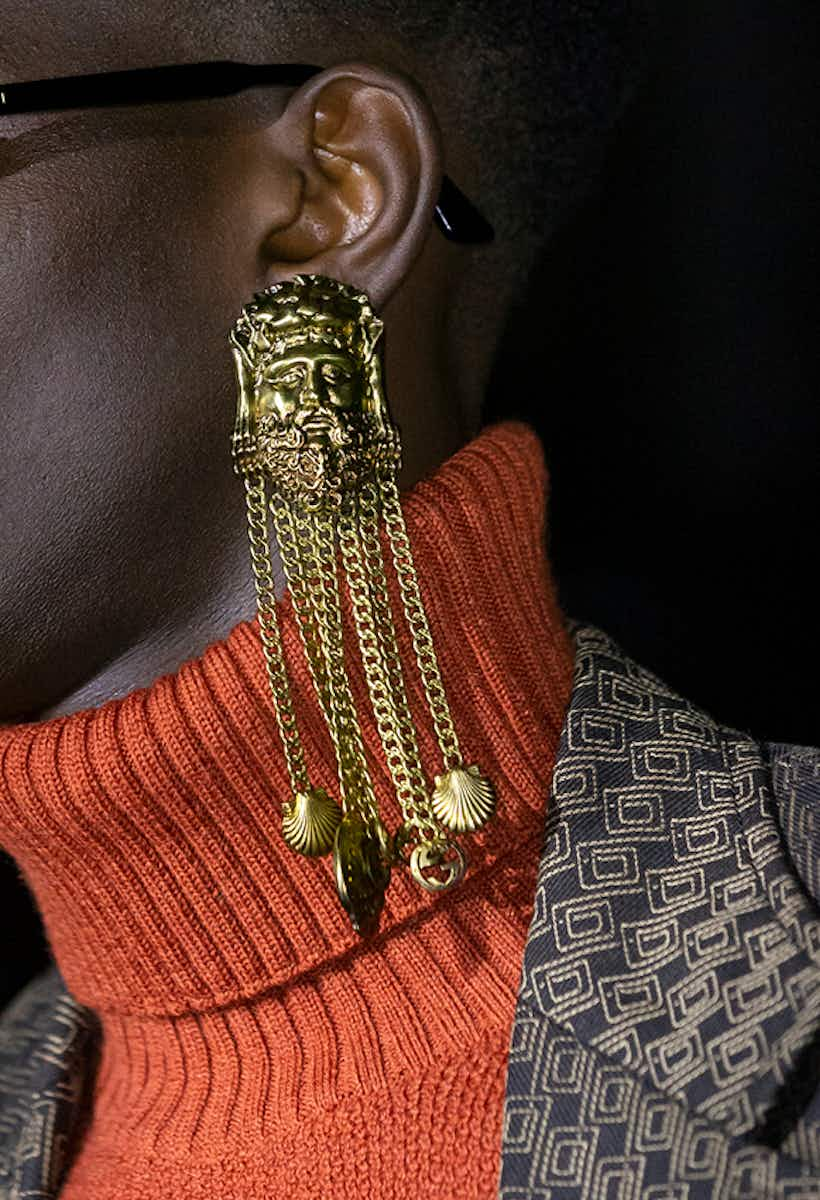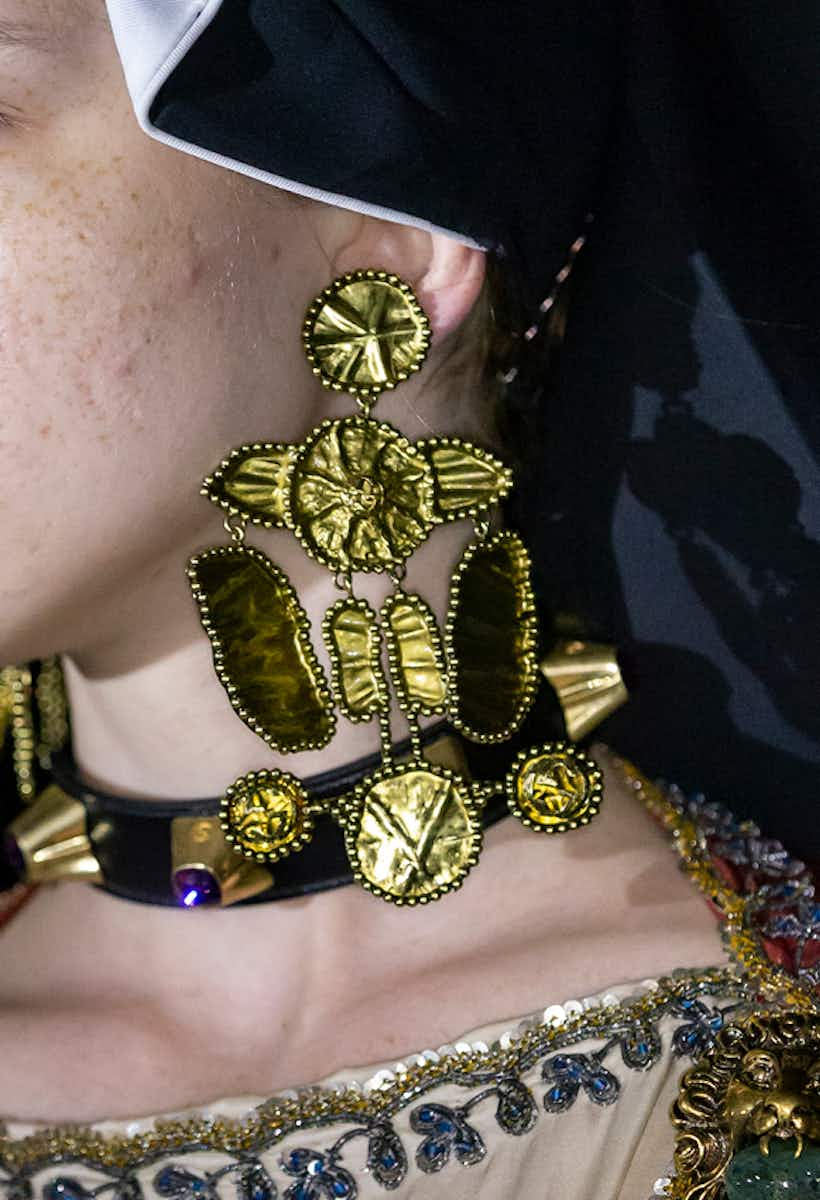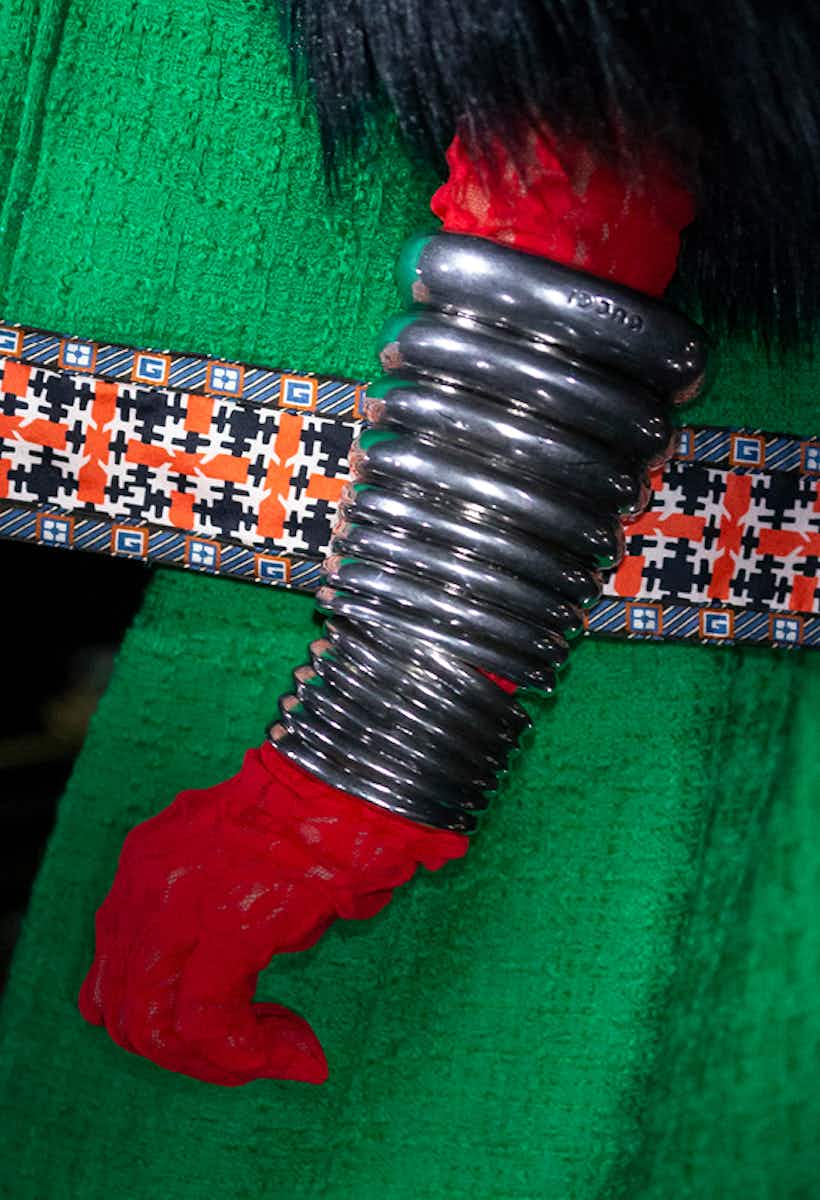 The fashion jet set descended on Rome – the eternal city of beauty, history, scholarship, and Anita Ekberg soaking in the Trevi fountain – where Alessandro Michele had taken over the Palazzo Nuovo, a spectacularly grand museum on Capitoline Hill. Hordes of superfans, hoping to catch a glimpse of Harry Styles, cheered and screamed from behind a barrier as we filed into the museum, showing love for the other Gucci muses – designer Harris Reed, musician Zumi Rosow, artist Olimpia Dior, and the pioneering musician and model Leslie Winer – and for the glitzy front row guests: Saoirse Ronan, A$AP Rocky, Kai from K‑pop boyband EXO, Zoe Saldana, Elton John and David Furnish, and supermodel Mariacarla Boscono (with her new lover, 25-year-old Italian-Tunisian rapper Ghali).
A protest-style flag, daubed with the words of eminent historian Paul Veyne ("Only pagan antiquity awakened my desire, because it was the world of before, because it was an abolished world") hung over the entrance, and a fawn-limbed Dionysus, heavy with grapes, looked on (and teased the bacchanalia of the afterparty) as we wound up a candlelit stairway into the show space. In the darkness, torch lights reflected off the mirror cube seating to dance around the features of ancient Roman statues, making them seem eerily lifelike. The vibe was less school-trip-to-see-some-old-stones, and more like a heist movie (where we played the fugitives, unwisely invading the sacred space of the watchful, imposing figures).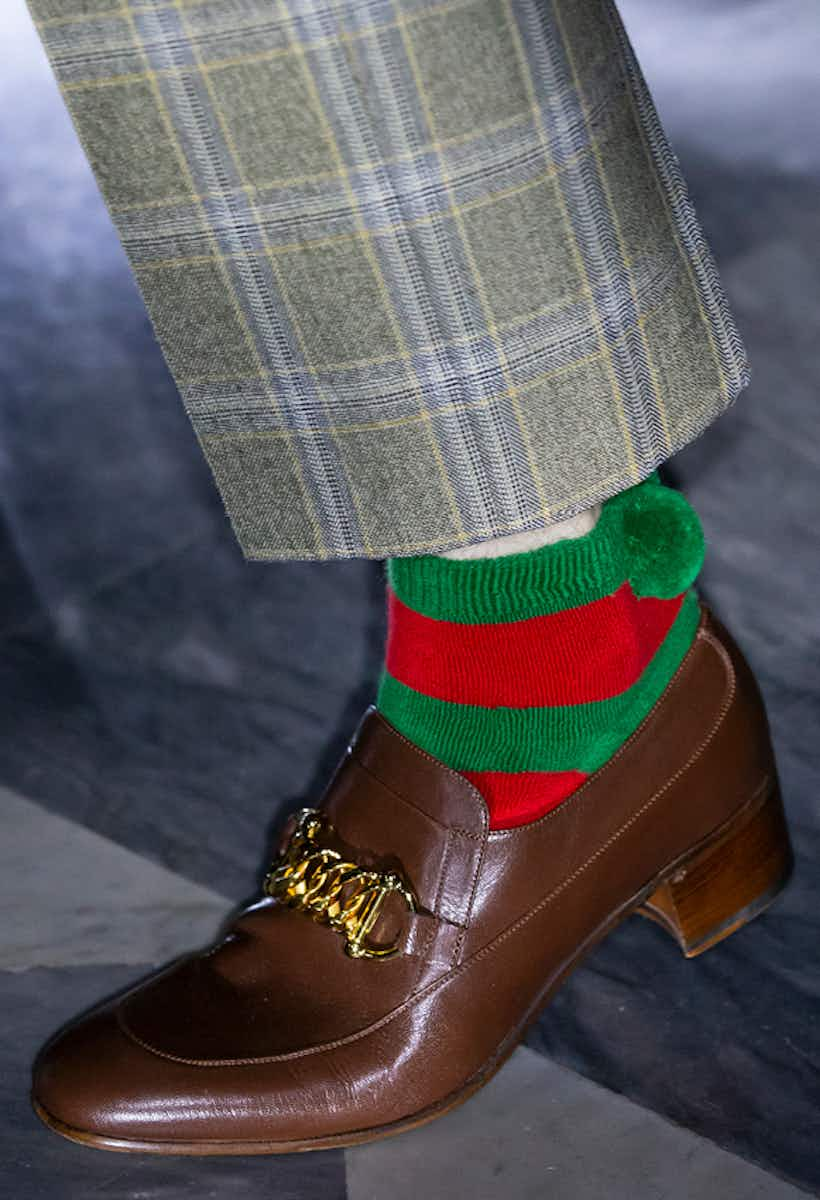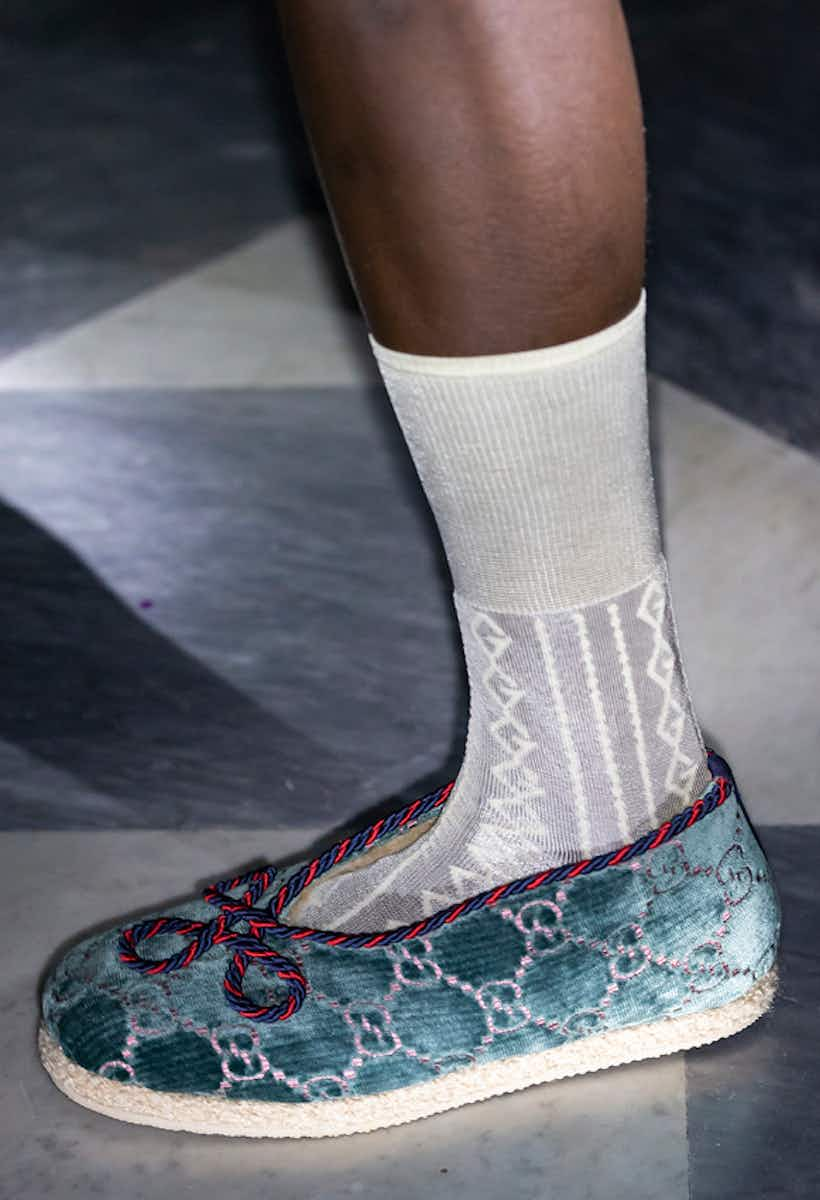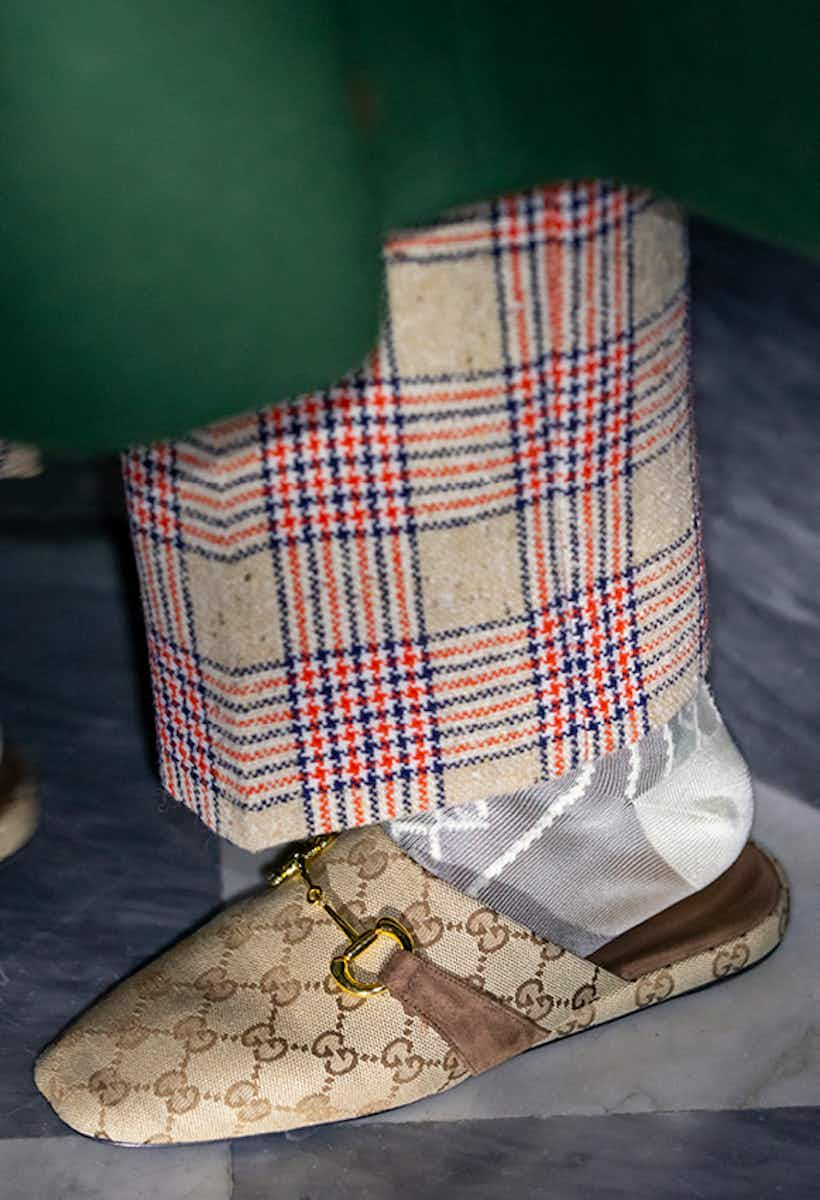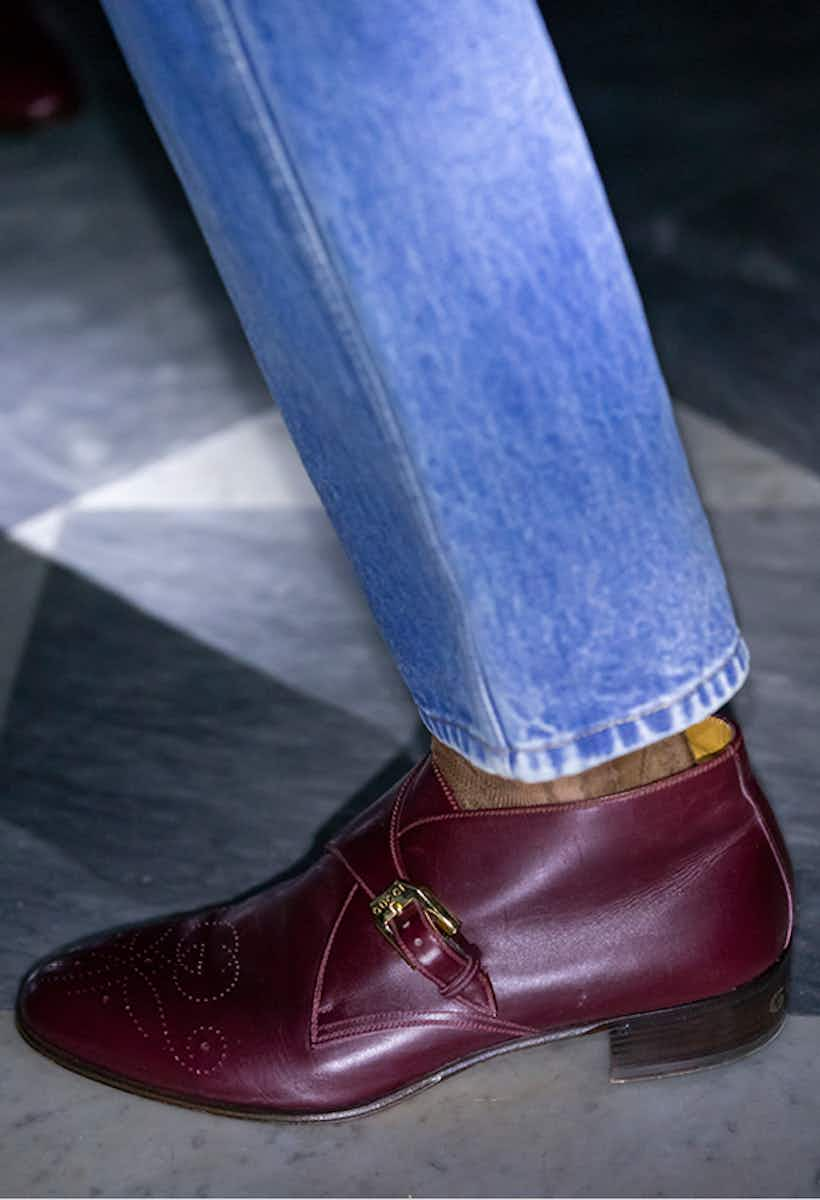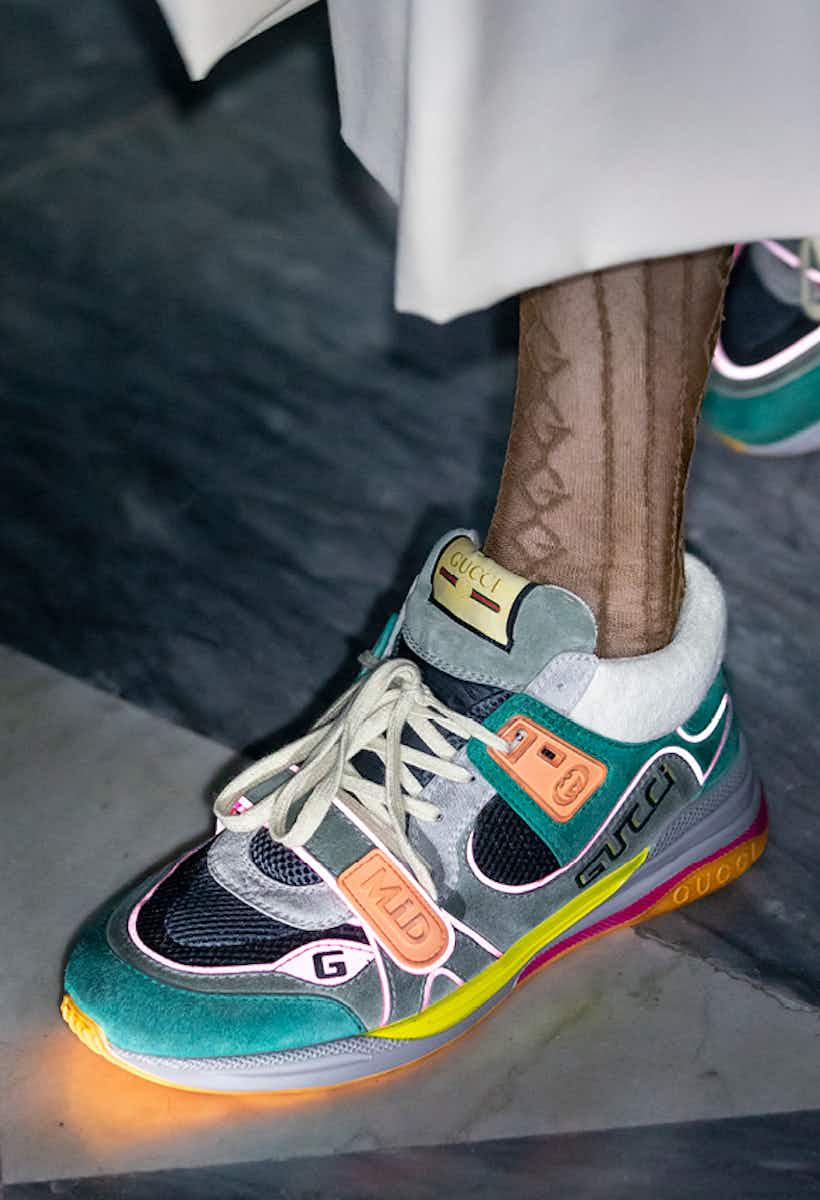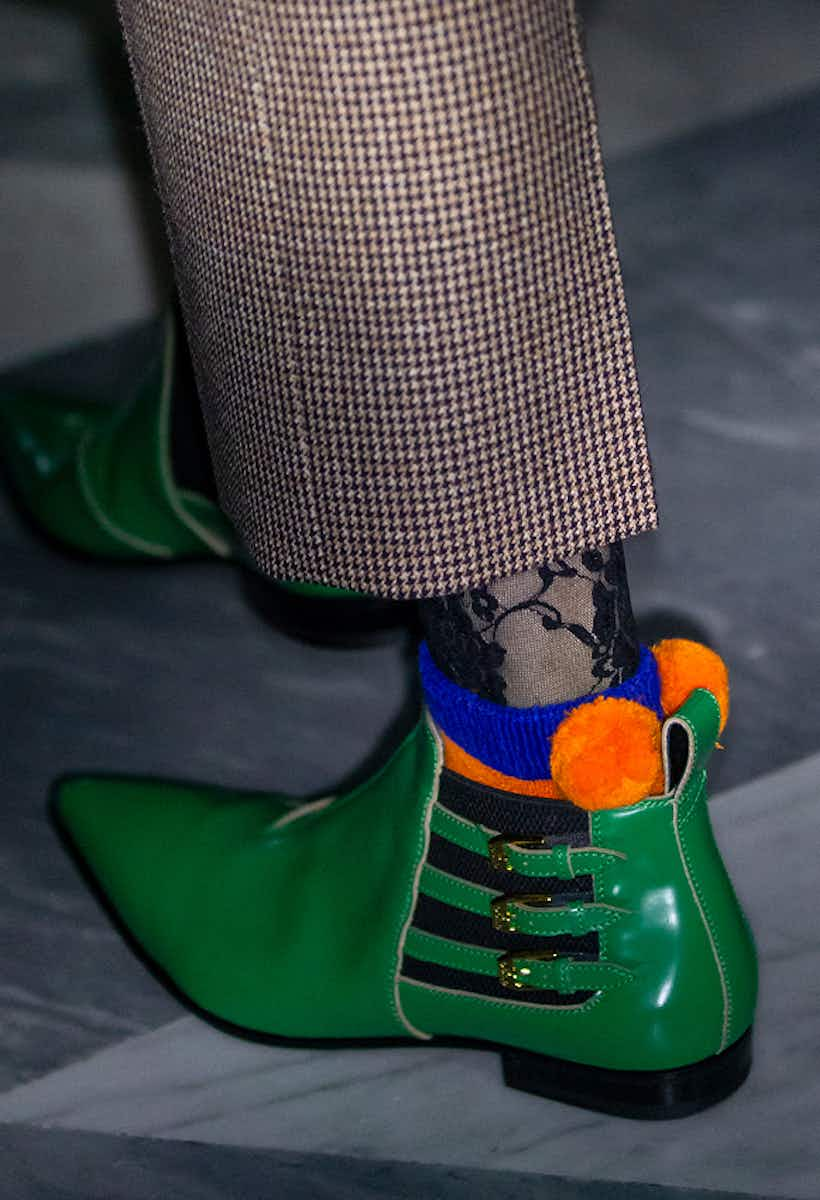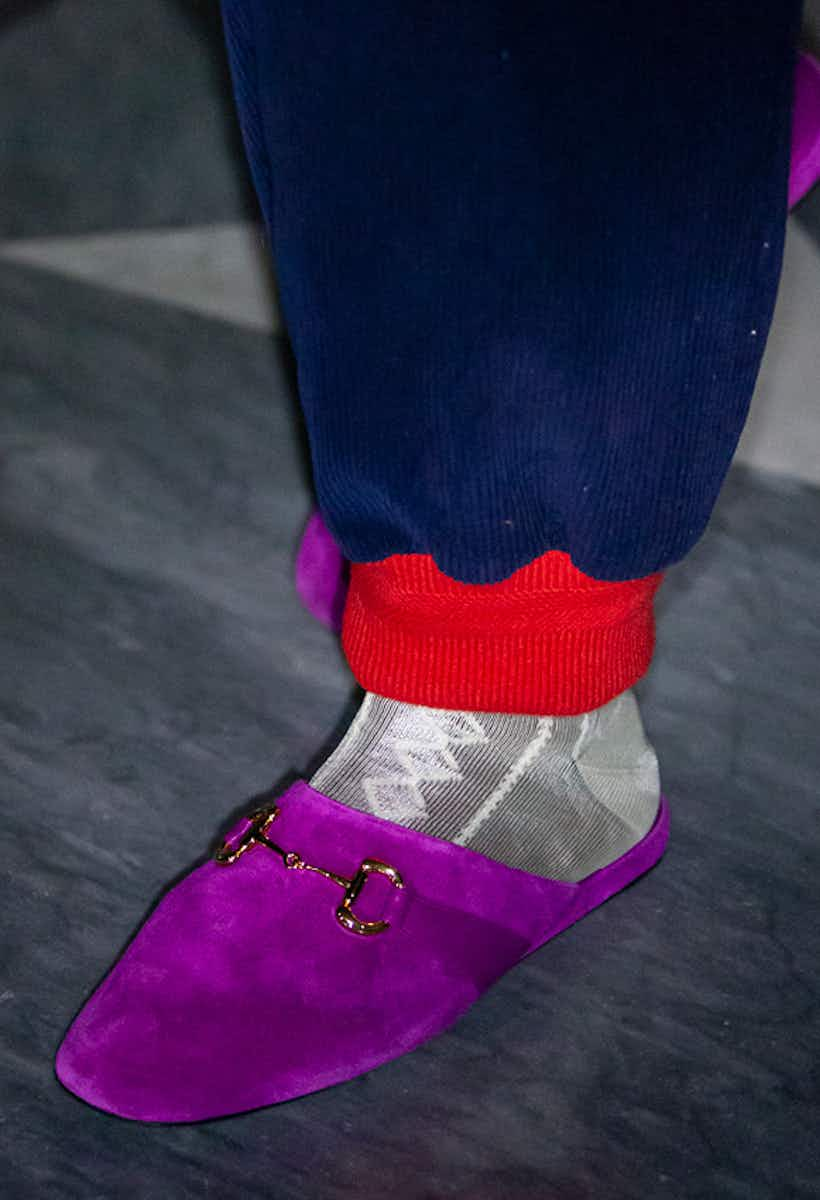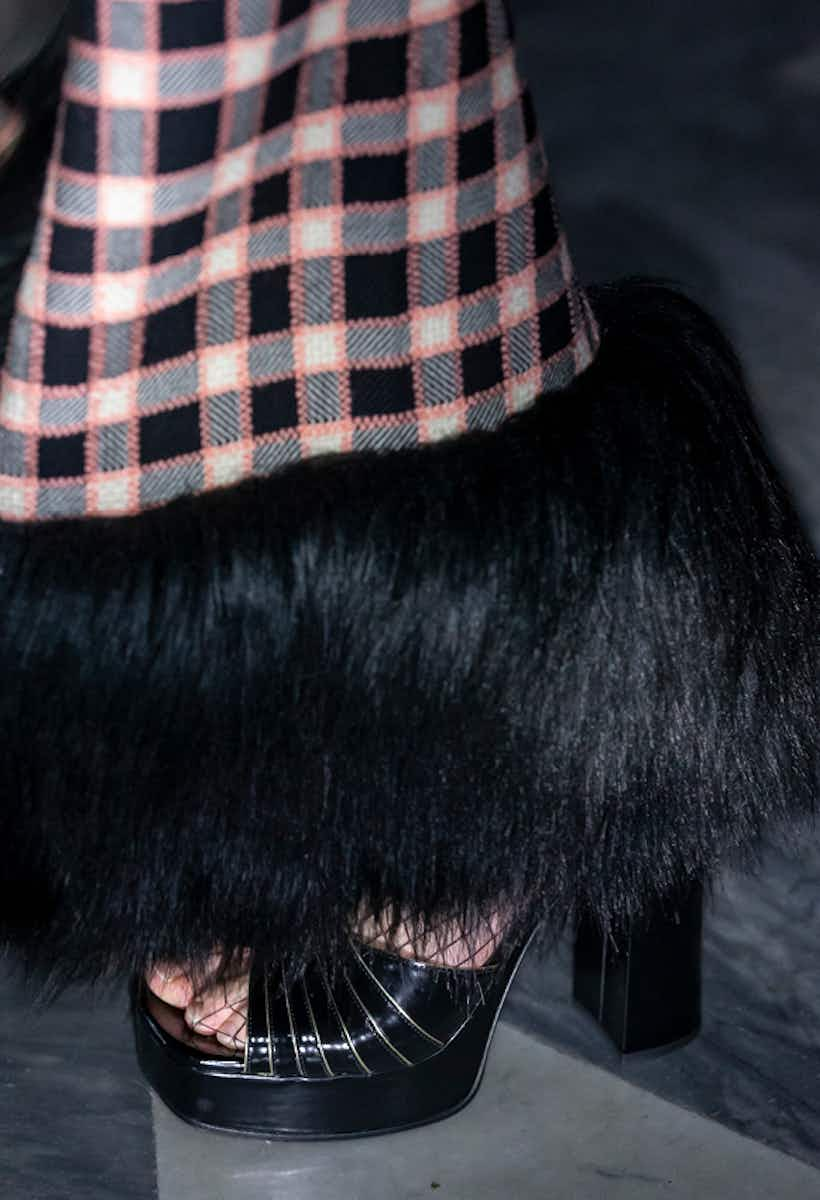 The usual fashion show floodlights were ditched in favour of hand torches for each guest to shine at the models as they walked past; their presence announced Jumanji-style, with a deep, throbbing baseline straight out of film set antiquity. A dramatic, Bob Mackie-inspired black feather and crystal headdress crowned the first model out, leading a parade of characteristically eclectic and eccentric characters. There were flower children in ​'70s peasant skirts; chic geek cord flares and jazzy knits; floral gowns (hiding Mickey Mouse illustrations amid the foliage); sequin swim caps worn with outrageous sunglasses that recalled Rocky Horror​'s Unconventional Conventionalists; nun's wimples; retro sportswear; Roman coin jewellery; and the most beautifully draped, stone white toga coats.
Importantly, the countercultural references were paired with urgent contemporary statements: a yellow T‑shirt was emblazoned with the Chime For Change logo, a global campaign for gender equality supported by Gucci; and a date printed across ecclesiastic capes – 22.05.1978, known in Italy to represent the signing of Statute 194, the ​"law for the social protection of motherhood and the voluntary interruption of pregnancy" – sent a clear pro-choice message to the denizens of the Vatican City next door.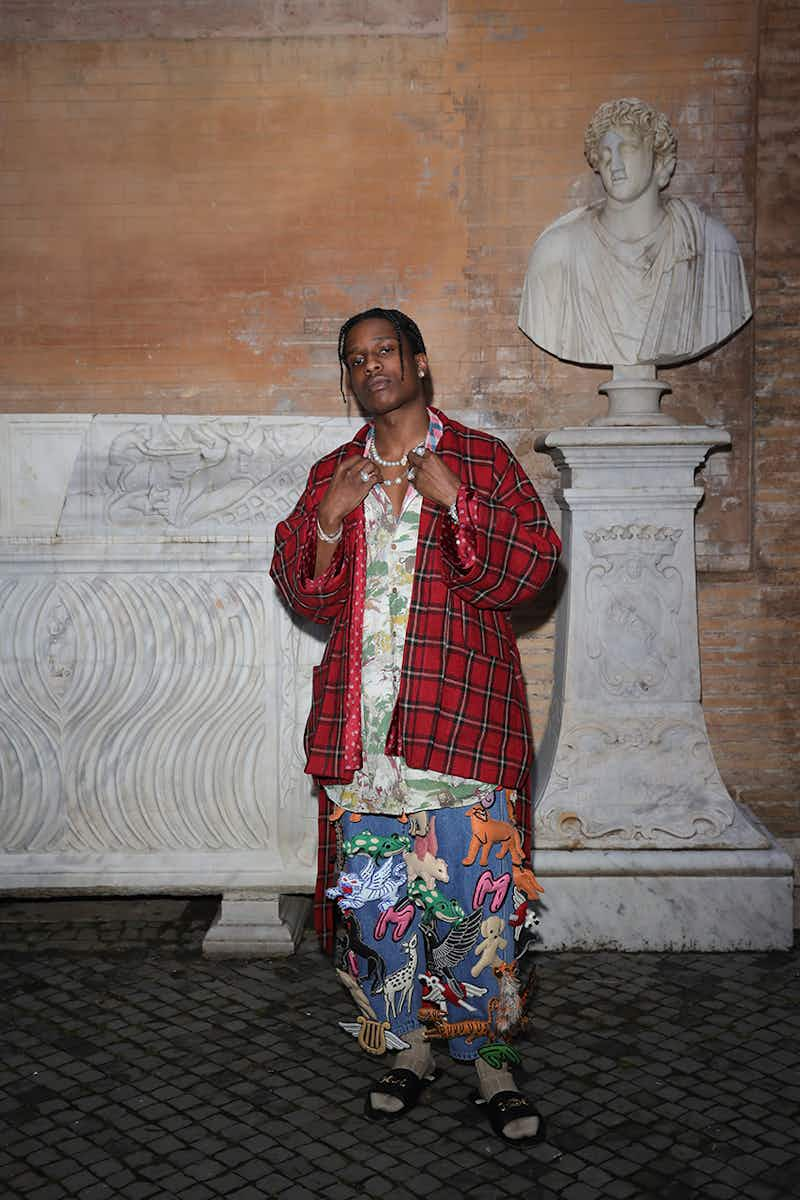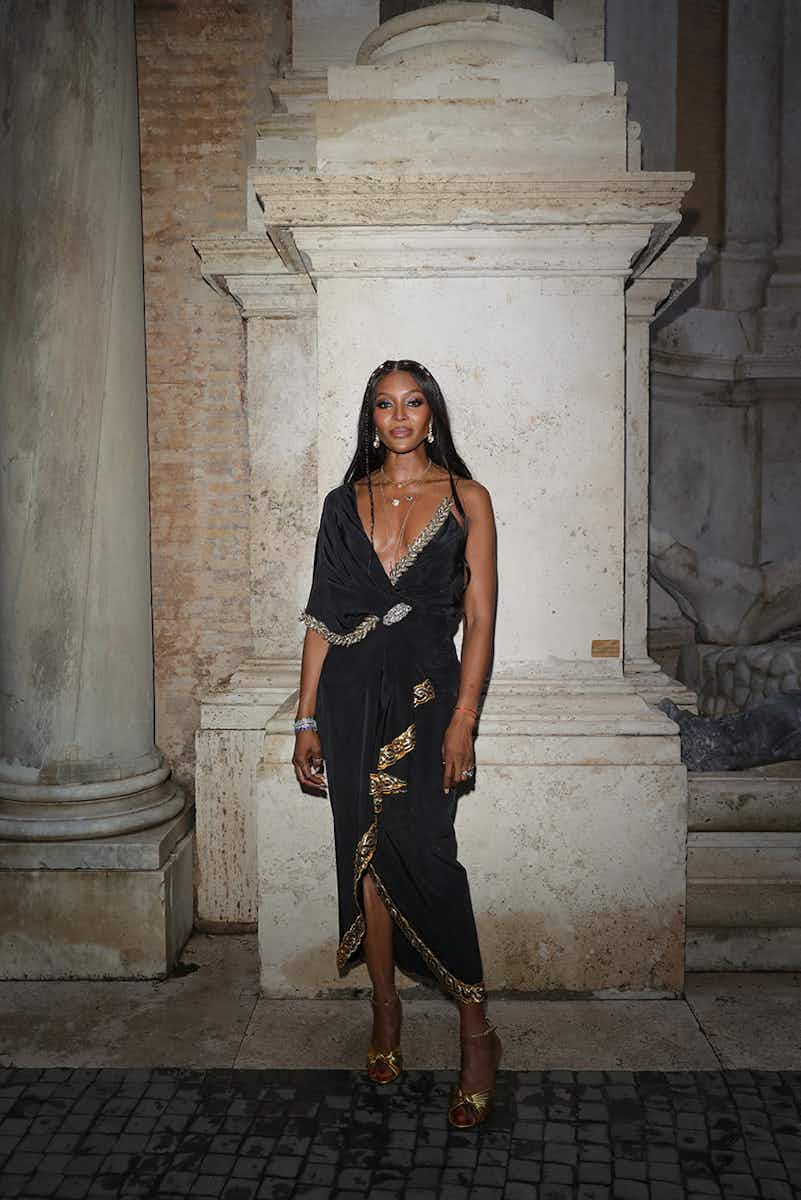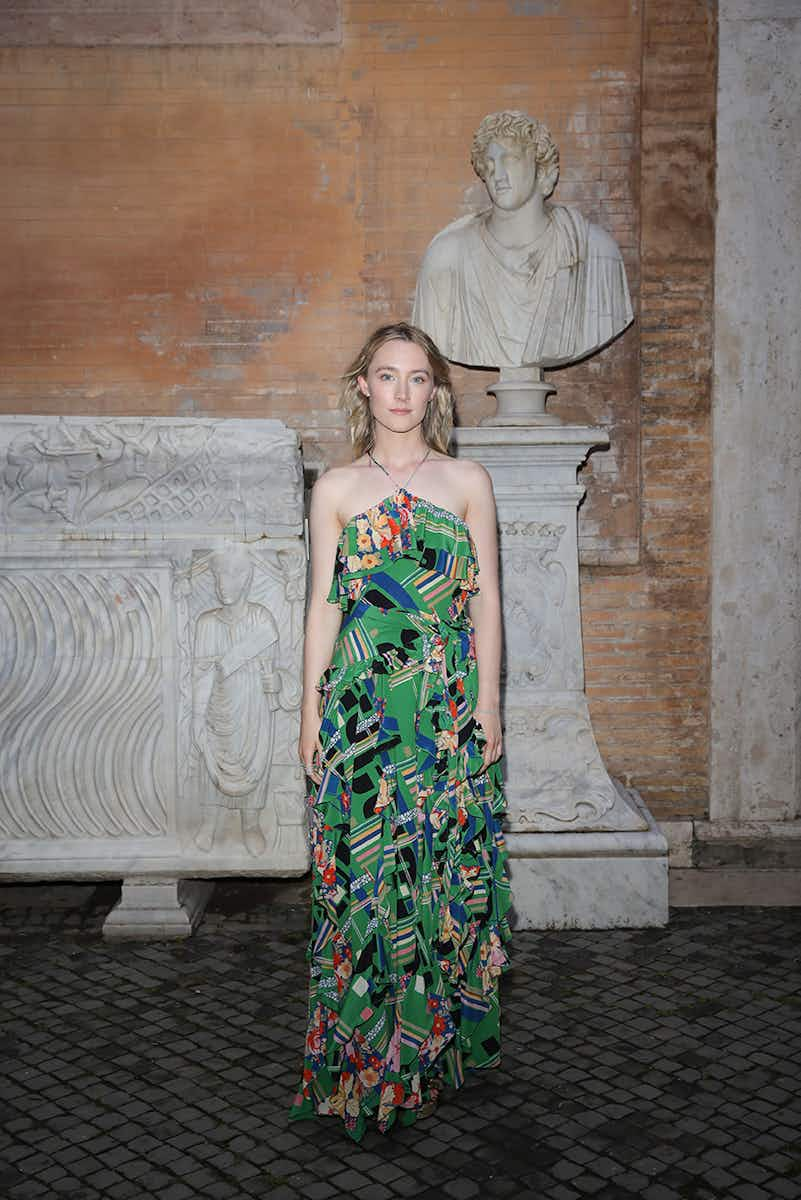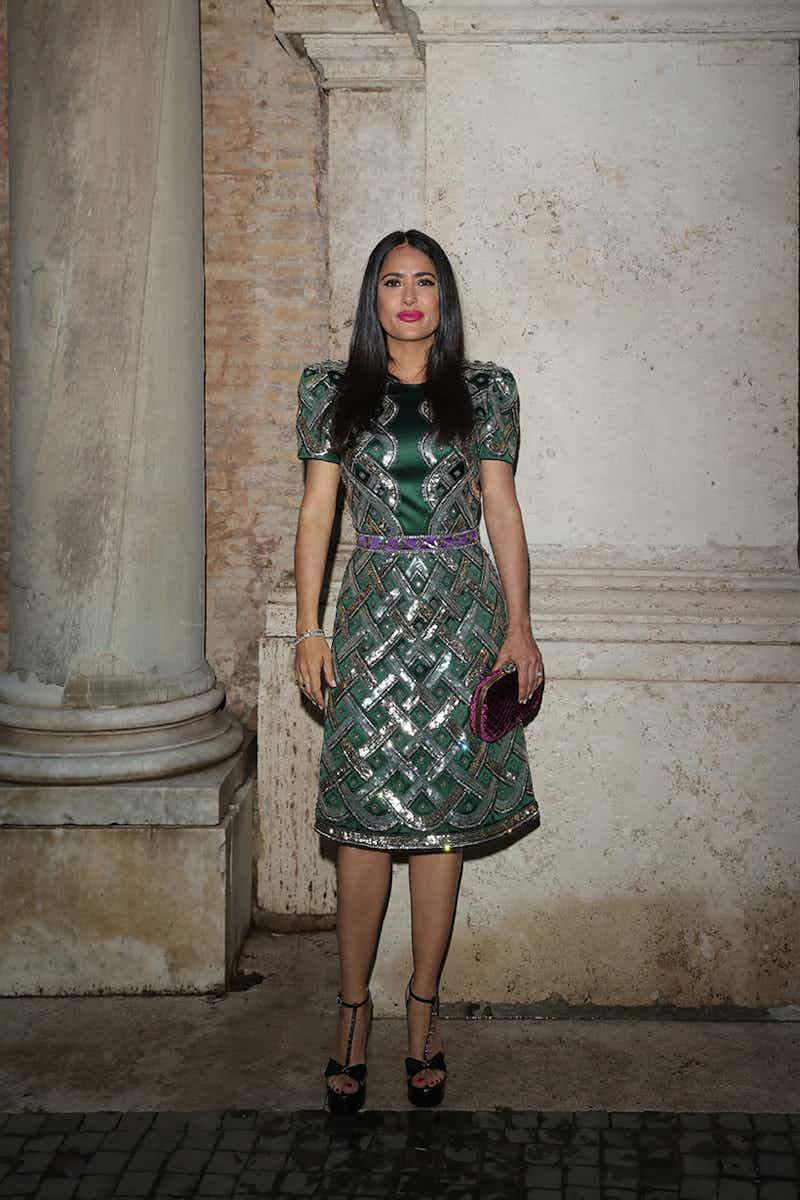 From the show to the afterparty – and the second Roman palace of the evening. Palazzo Brancaccio, a 19th Century baroque dreamscape surrounded by sweet smelling walls of jasmine, with gardens set around a fountain. A fever dream of bohemian splendour, guests were ushered into an intimate (but still very fancy) space, where Bradford Cox (of Deerhunter) and Zumi Rosow (Black Lips, Crush) warmed up for a surprise performance by Fleetwood Mac legend Stevie Nicks, who was joined by Harry Styles for a Landslides duet. Jumping in a car with Gucci muse Harris Reed, the after-after-party brought us to a small, cabaret-style venue intended for serious dancing, presided over by a white suited Mr. Styles, a benevolent mob boss sipping tequila cokes among friends.

More like this