How to build a Northie powerhouse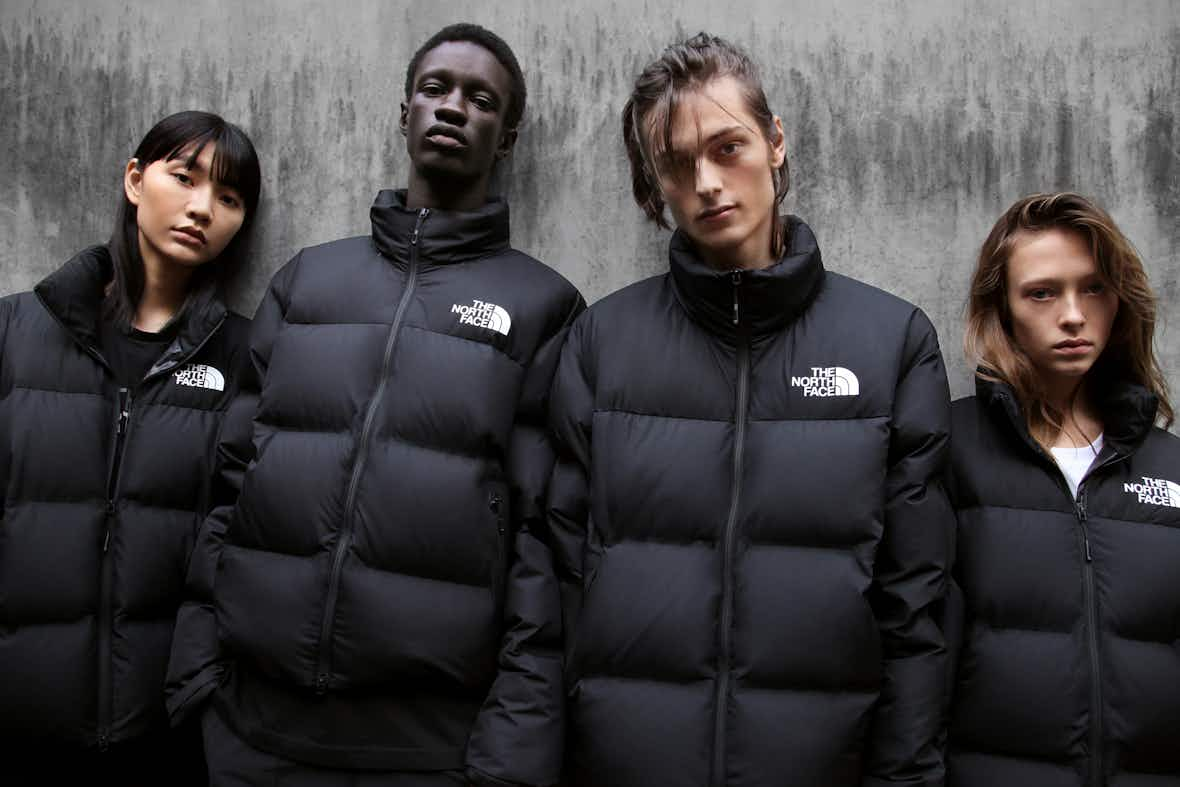 The North Face's new Icons RMST line upgrades its original styles with technical enhancements, enabling you to endure a brutal expedition or, more importantly, a bitter walk to the shop.

If it ain't broke, don't fix it, goes the age-old adage. Sure, that still rings true; but affix it instead with all sorts of technical enhancements and clever upgrades and you'll make something even better.

That's what The North Face has done with its latest line, reinforcing its status as the ultimate all-weather brand with a range of reimagined, revitalised classics. Titled Icons RMST, it remasters styles originally designed for brutal mountain treks, unrelenting alpine weather and other slightly masochistic conditions, making them even warmer and, for the streetwear head, look even colder. Last week, we headed to The North Face's launch party for the Icons RMST series at 180 Strand, seeing the likes of Ama Lou and Lil Silva soundtrack a hiking-inspired installation.

Top layers are the focus for this one. Leading the pack is the remastered Nuptse Jacket, The North Face's classic puffer that's ruled the streets for the last couple of decades. Available in red, black and blue, the colourway of your leg when you stack it on a hilltop, the Nuptse has been reimagined with 700-fill recycled down and a water-repellent finish to fend off light rain. There's also a batch of zip pockets to stash your essentials in, plus a new stowaway hood to pack away when the sky turns dry.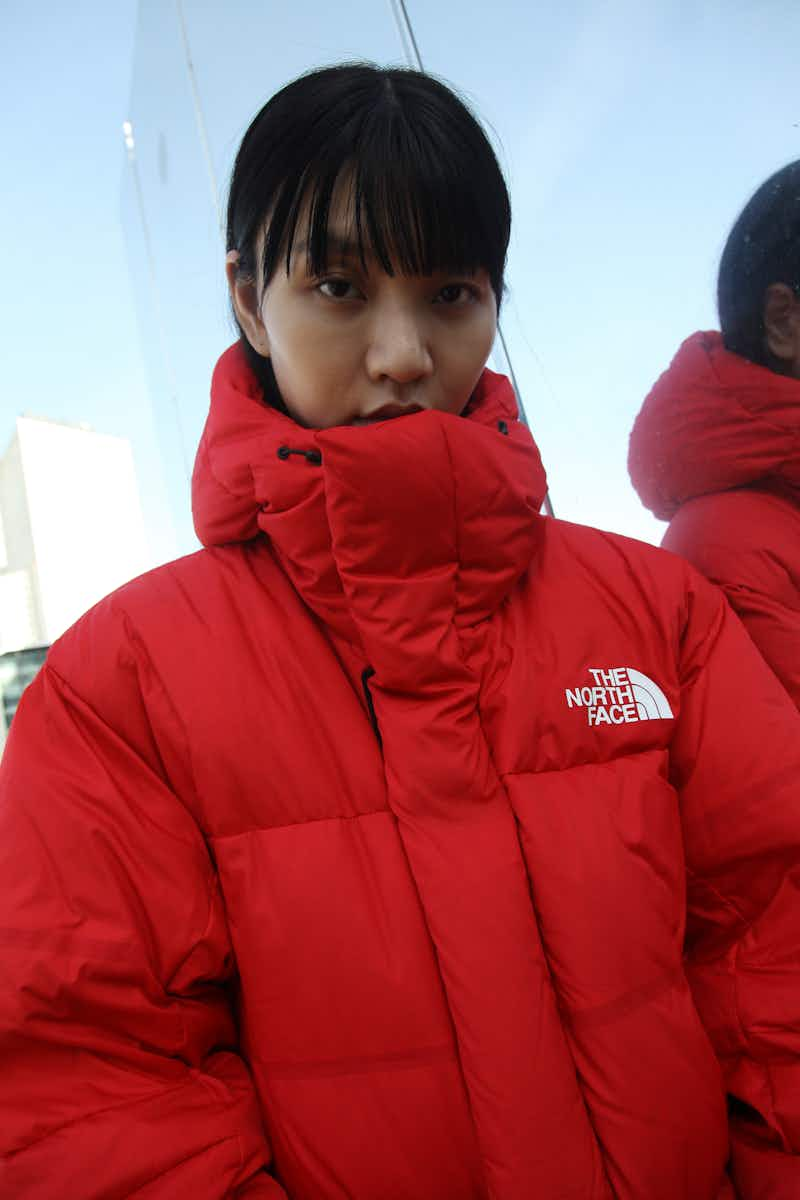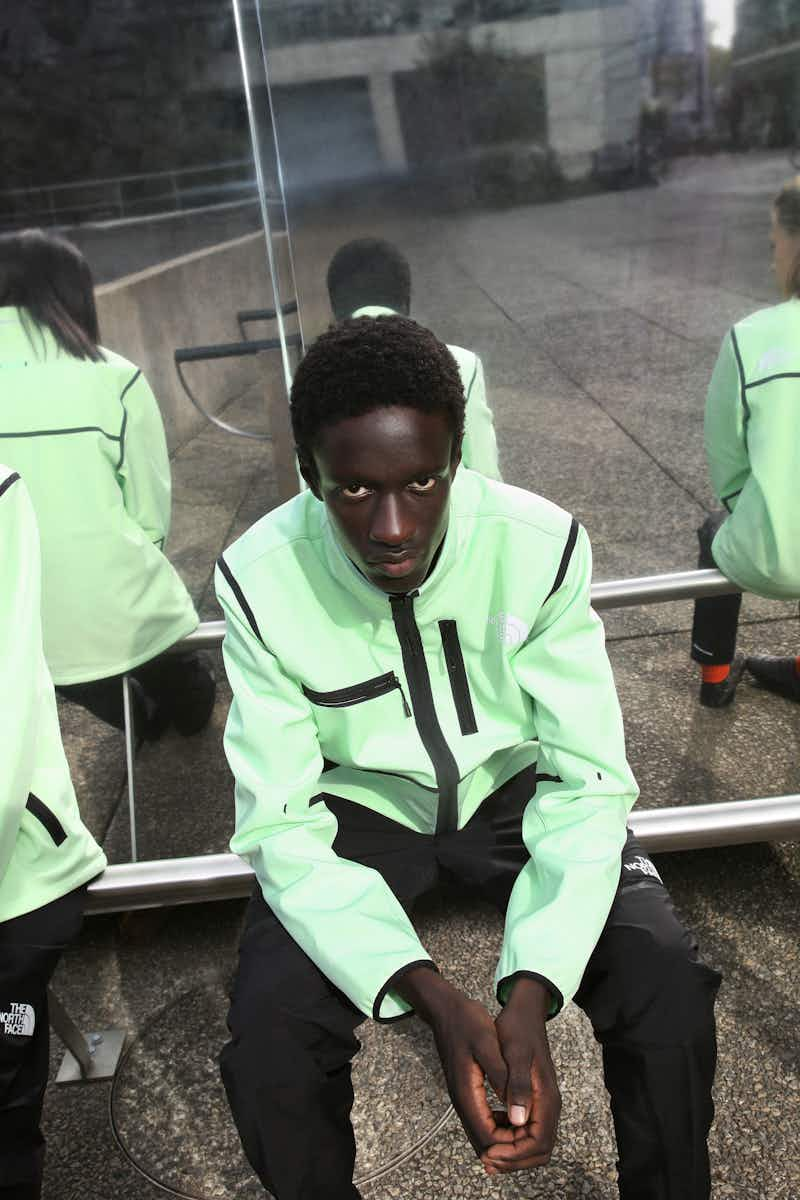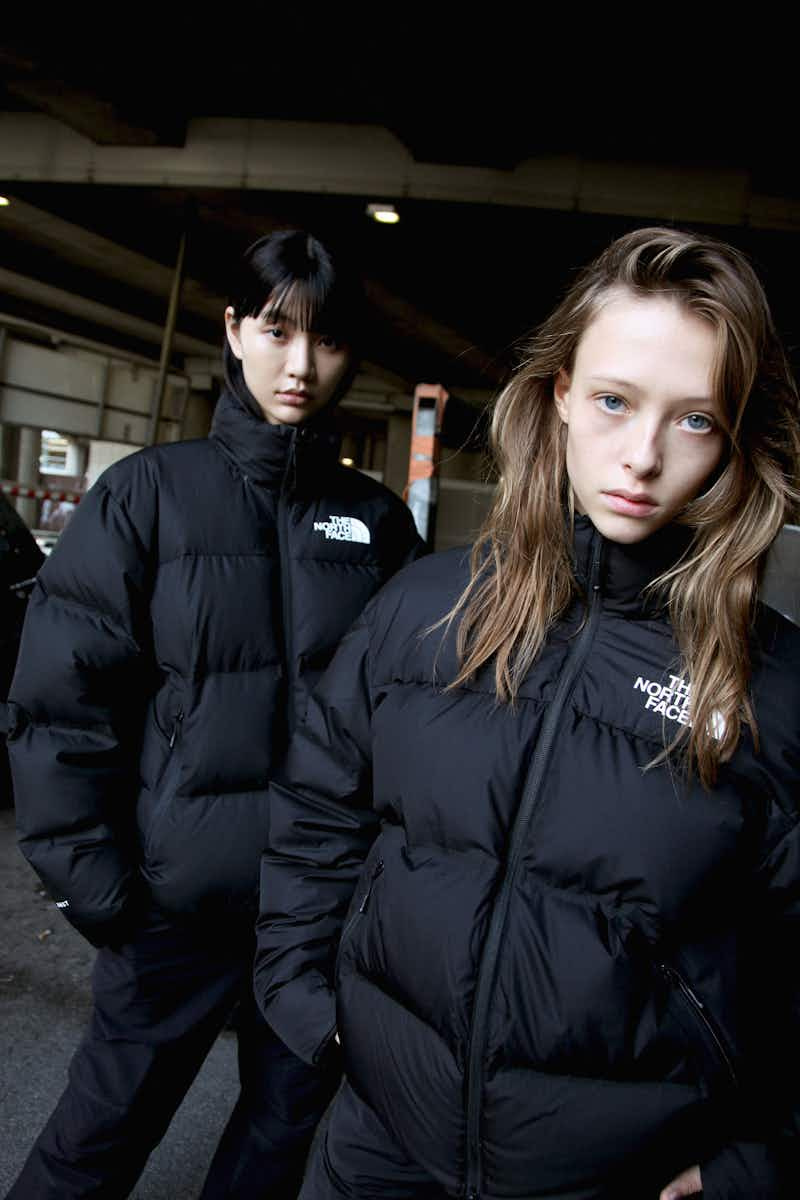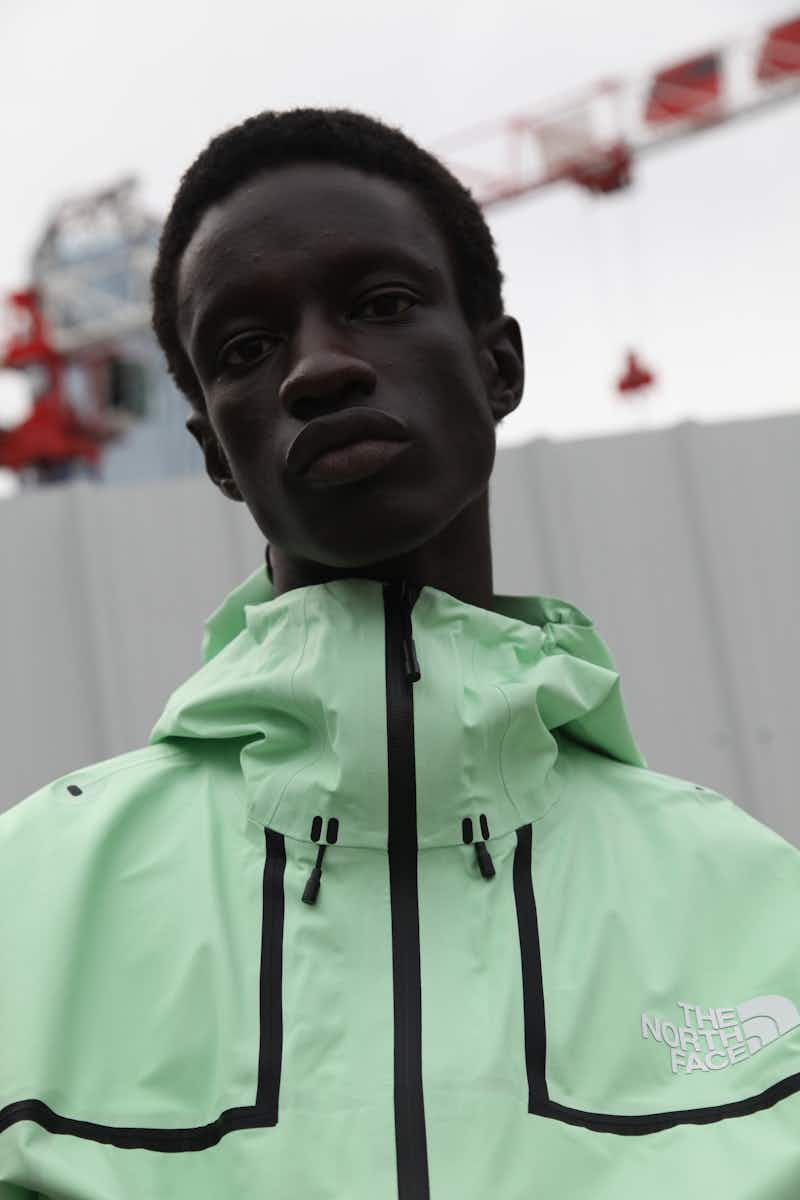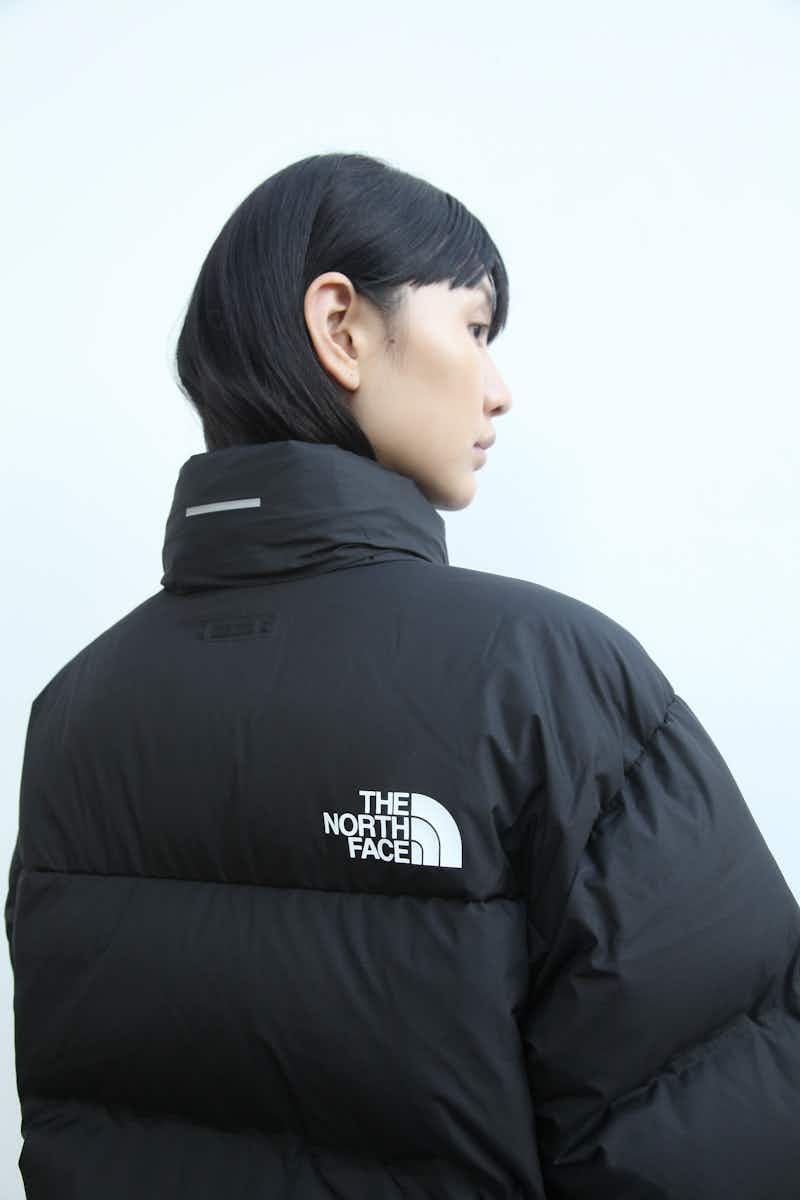 The same formula of upgrades has been applied to the insanely snug RMST Himalayan Parka and hybrid piece the RMST Down Hoodie, updated and downloaded for even greater protection from the elements. It reflects The North Face's technical heritage and its nineties Expedition System, a network of features and materials designed for treks. For wetter weather, the capsule also features new versions of the Denali Jacket and Futurelight Jacket, both kitted-out with an impermeable, impenetrable barrier to deflect any sort of precipitation on any sort of precipice, from a barren mountaintop to a rooftop bar.

To finish things off, there's a pair of RMST Mountain Trousers, sweat-resistant, water-repellent and elasticated for ultimate comfort and portability. It's the icing on a winter-beating, weather-cheating capsule, one that proves that it's a good idea to mess with classics if you've got the gear to back up the idea.