Hyein Seo's strong girls

The South Korean designer makes pieces inspired by jiu jitsu students, mischievous school girls, anime characters and action movie heroines and assassins.
"I design clothes that girls can feel sexy in – not for others but for themselves," says South Korean designer Hyein Seo. And her collection – inspired by jiu jitsu students, mischievous school girls, anime characters and action movie heroines and assassins – embodies the statement to its core. The ​"strong girls" that inspire Seo's aesthetic are ready to take down the patriarchy and break from the conventions of their society – which, she explains, is also true of the women she encounters in her daily life. When I rave about one of the signature pieces from her recent collection, a one-shoulder crop top in spandex, Seo explains that it was born out of necessity, designed for women who wanted to show off their art: ​"I actually designed that for my DJ friends. They wanted to wear something that would accentuate their arms when DJing."
Imagine all this within the context of Korean society where people are hyper-aware of others' opinions. Where having a ​"desirable" appearance can make or break your chances of landing a job, of advancing your career or your social status and of marrying your ideal partner. In this image-conscious pressure-cooker, the concept of ​"dressing for oneself" and subverting normative fashion has yet to seep into the public consciousness. But change is coming. An emerging women's rights movement has meant that Korean women and girls are becoming more expressive and experimental with how they dress, breaking out of the mould shaped by patriarchal values. And Seo's ​"strong girls" are riding the crest of this wave.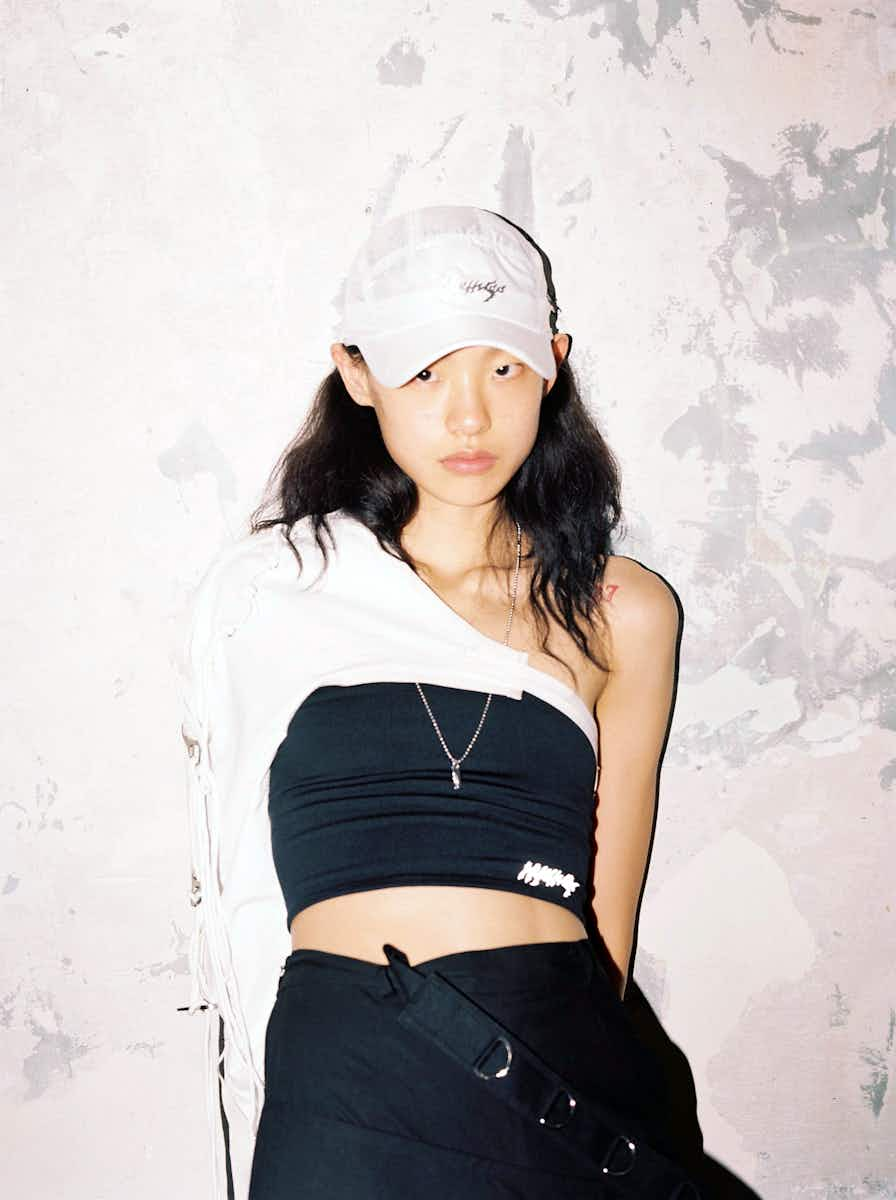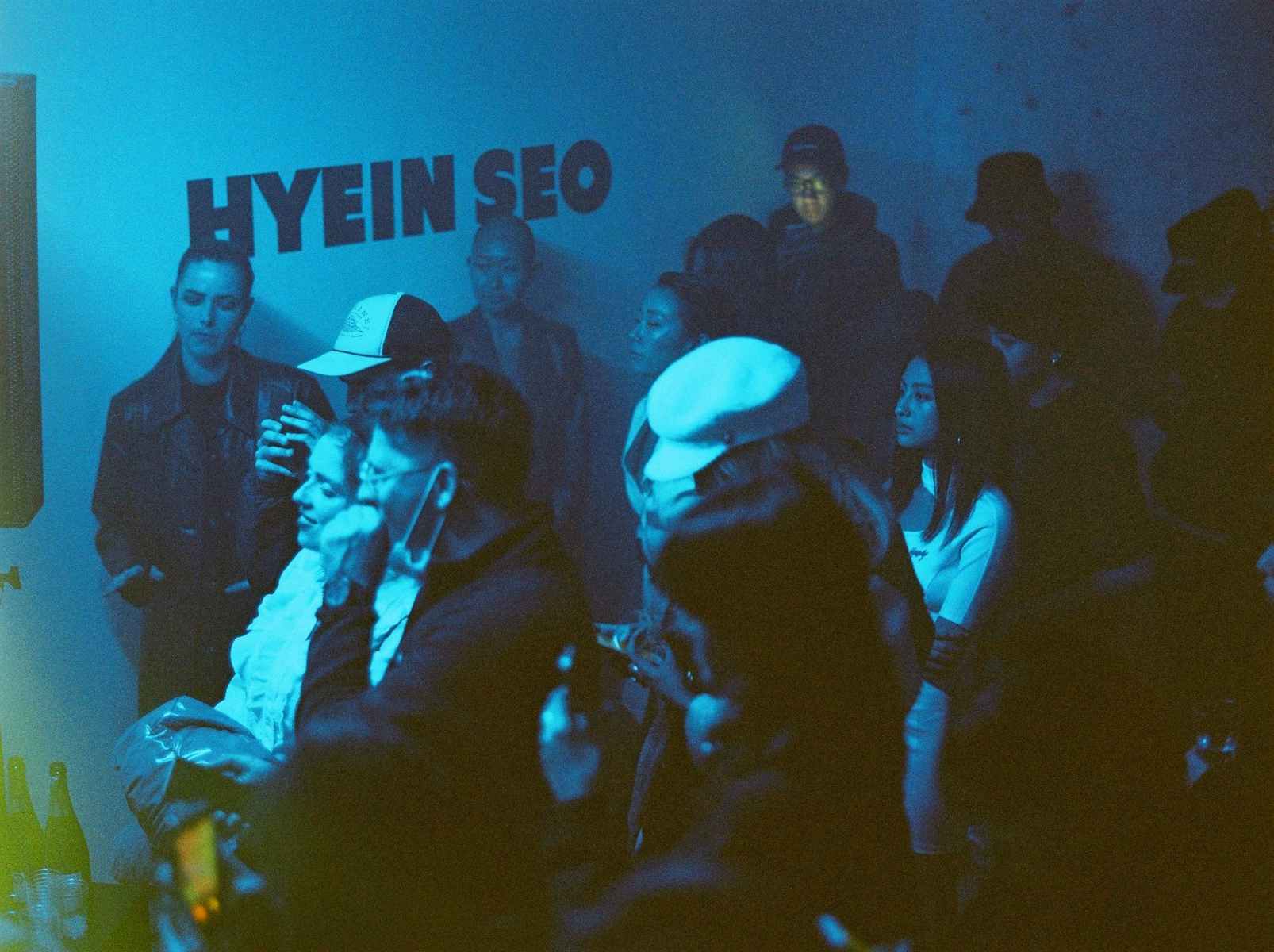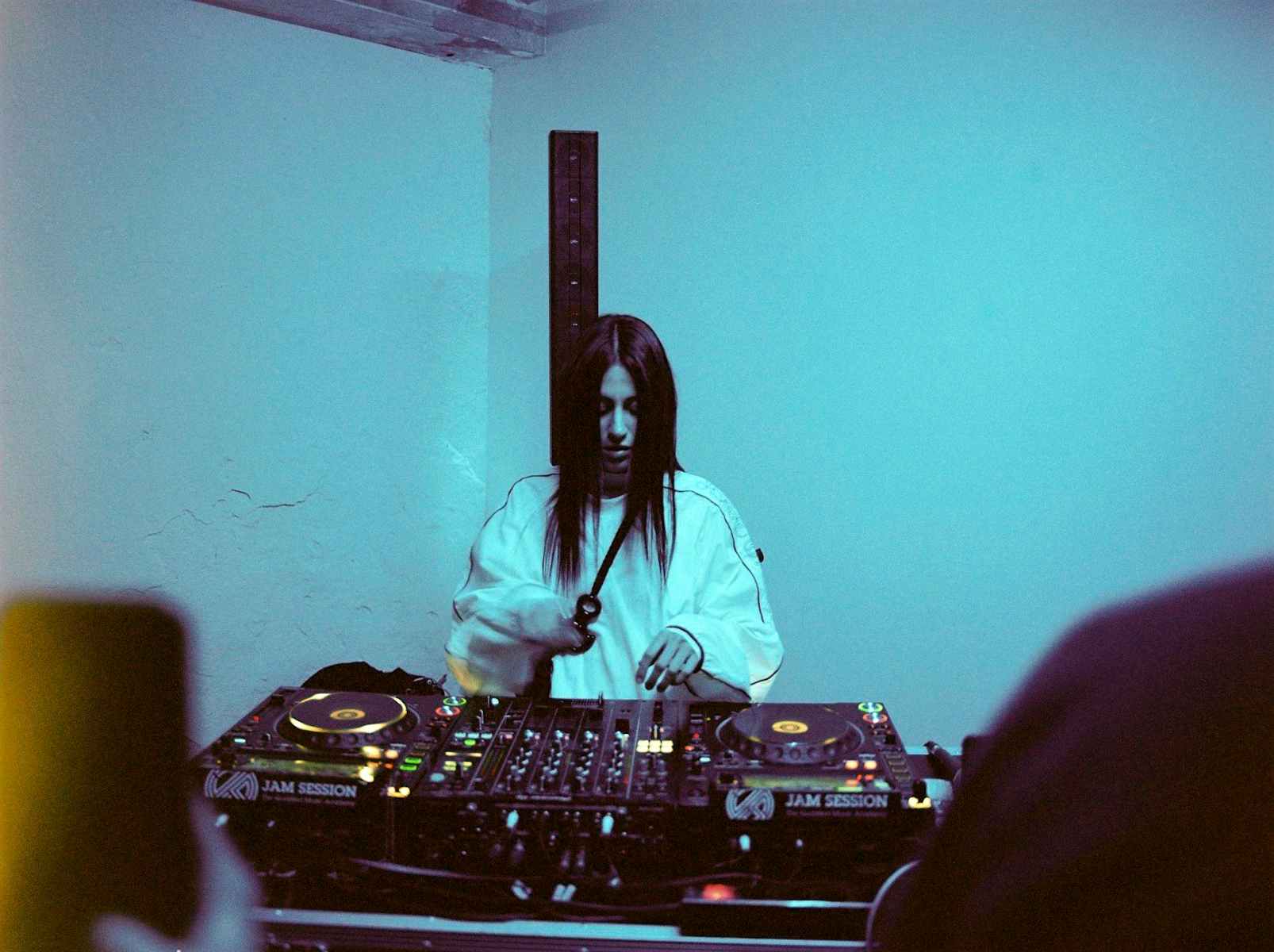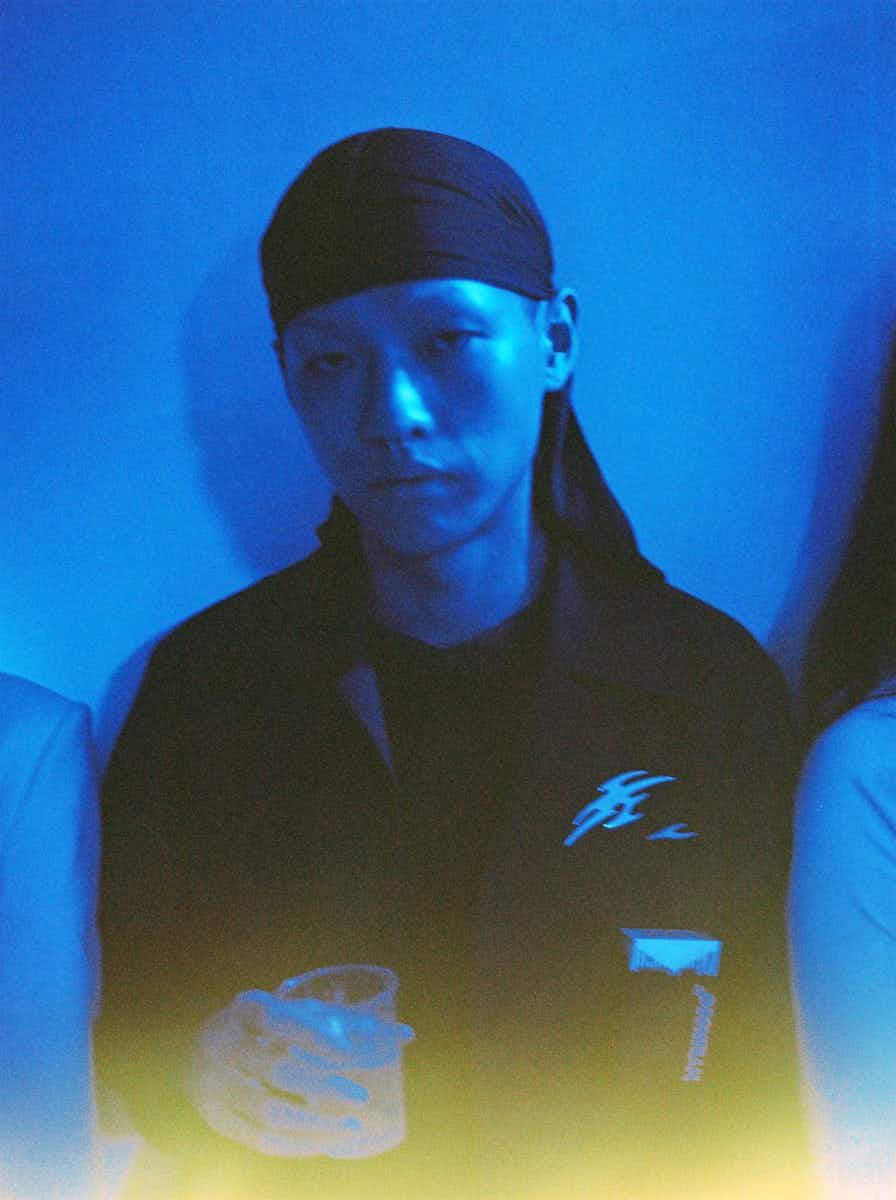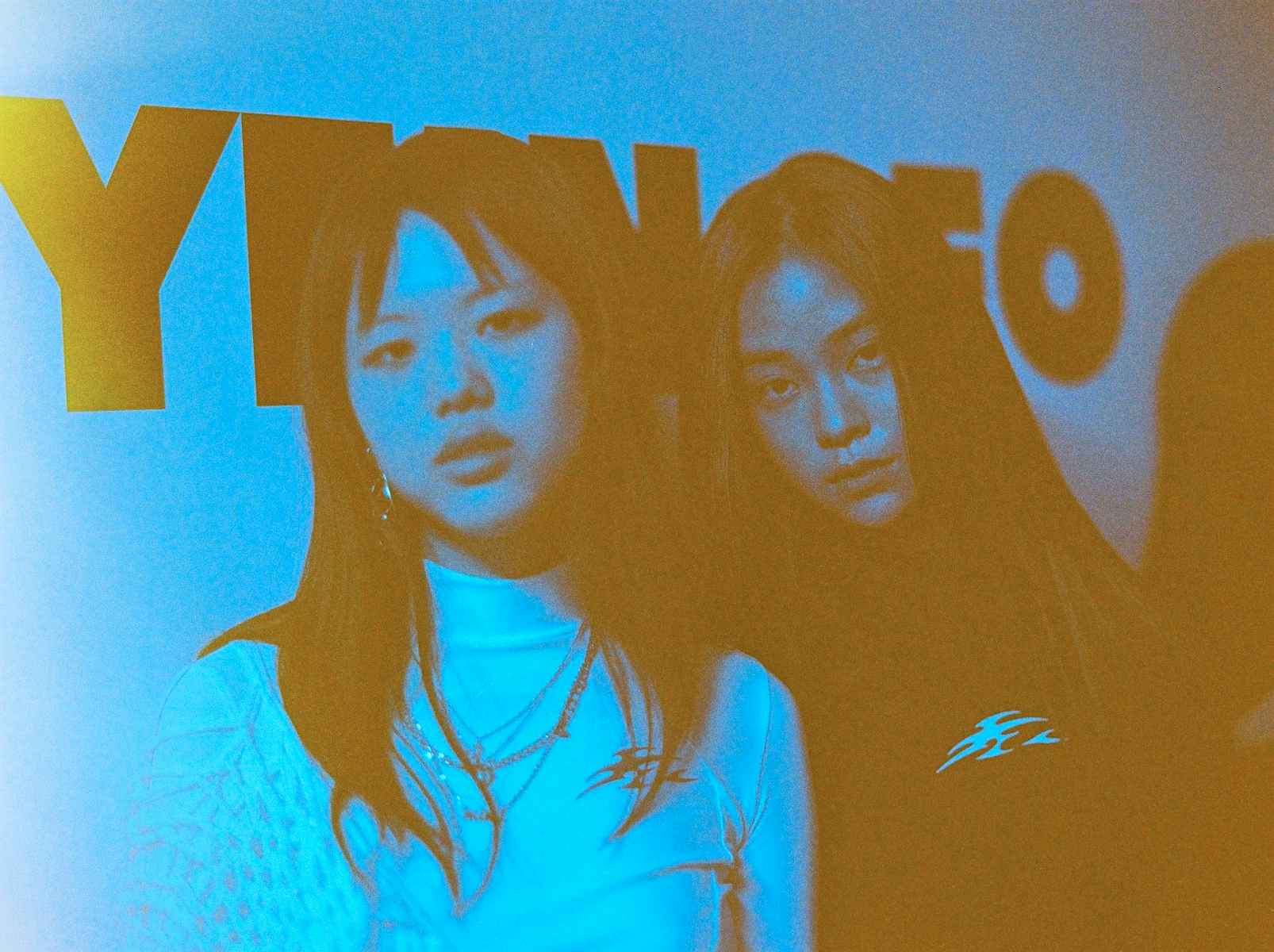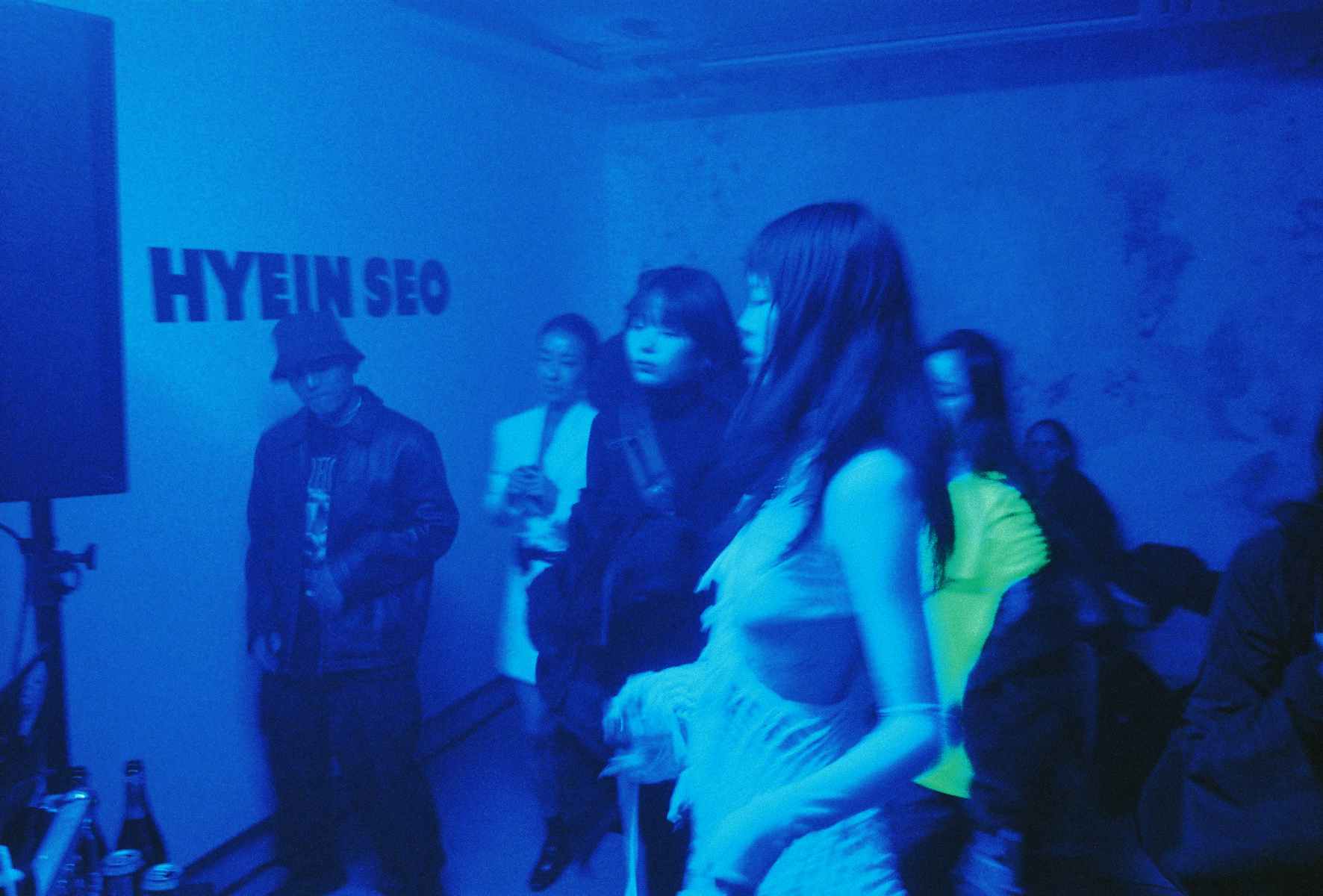 Growing up in Seoul, looking up to the likes of Martin Margiela and Raf Simons, Seo rose to unexpected stardom when her thesis collection for the Royal Academy of Fine Arts Antwerp got picked up by VFILES (a platform for emerging designers) in 2014. From there it caught the attention of international stars like Rihanna and eventually landed her the Best Designer award in the British Fashion Council's Emerging Talents category that same year. Having ones own namesake brand may seem like every aspiring designer's dream, but that was not necessarily the case for Seo. ​"I actually never wanted to start my own label," she says pensively. ​"My plan had been to go work for a big fashion houses after graduation. I tended to skew towards designing clothes that were more commercial compared to my classmates, [who were] making all this avant-garde stuff [in line with the Antwerp academy tradition]. They would refer to my clothes as ​"street couture". But my VFILES presentation ended up receiving more attention than I had ever anticipated. And it's literally been non-stop work ever since."
After years working between Antwerp and Seoul, Seo permanently moved her design studio to her hometown last year, a move that may seem puzzling. After all, Seoul isn't the first city that comes to mind when one thinks of leading fashion. But Seo has found the city to be brimming with inspiration and potential for young designers like herself: ​"Seoul's fashion scene has evolved tremendously since I had left for Antwerp a decade ago," she explains. ​"My production was already based in Seoul and I just didn't have any reason to stay in Antwerp. Plus there are so many talented young designers and creatives doing fresh, exciting work, more so than in places like London and Paris where you see a lot of young designers regurgitating [a] similar aesthetic, to be frank. [In Seoul] we are also quite a close-knit group and are supportive of each other's work."

Since the move, Seo has quickly become a fixture in this community, cemented through her SS19 presentation-cum-party. The after-party scene that is a staple in other fashion weeks is lacking in Seoul. So Seo threw one of her own in a true DIY, guerrilla fashion. Taking over a yet-to-be-opened, independent gallery space – located in the emerging, and very hot neighbourhood of Euljiro – the party pulsated with the young photographers, designers, artists, models and DJs shaping the city's burgeoning creative scene. The night reached its apex when London-based producer CouCou Chloe delivered a live performance: ​"She was my main inspiration for this collection so it was truly a dream come true to have her there."
Despite being a womenswear brand Seo reveals that male customers, including stars like Kendrick Lamar, make up half of all sales. In her future collections, Seo plans to continue weaving together contrasting pieces, from hyper-feminine miniskirts with leather garter belts to oversized hoodies and bomber jackets, while also introducing more of the intricate and avant-garde elements you'd expect from her Antwerp academy education. One thing you won't see though is spandex: ​"I've grown tired of the sportswear look at this point," she says with an exasperated laugh. ​"You'll see something quite different in my next collection." Her ever-changing style has drawn some complaints from buyers over the years for a lack of consistency. But she's sanguine – after all, you could argue that it's Seo's chameleon-like approach to design that makes her perfectly placed to represent the multi-faceted nature of modern day womanhood.
HYEIN SEO'S GUIDE TO SEOUL
The Club:
"Vurt is a small basement club located in Hongdae and known for its hardcore techno music. The compact space allows for an immersive experience, so you can just lose yourself in a pool of music."
11, Dongmak-ro, Mapo-gu, Seoul, South Korea.
The Party:
"PADO is a party organised by dadaism club, a collective of young Seoul-based photographers and creatives. It takes place at Cakehop, one of the best underground clubs in Itaewon. They always invite cool DJs and producers, last year they invited mobilegirl."
The Designers:
"Jichoi is a London-educated designer who pulls inspiration from Korean history and literature."
"Post Archive Faction is a menswear brand known for its deconstructed clothing."
"Kusikohc is a new label by young, emerging fashion photographer Cho Giseok."
The Bookstores:
"BOOKWALK opened recently. It's an independent book shop run by fashion journalist Sukwoo Hong, who sells archive magazines and vintage Korean books from his own collection."
1, Jongno 1‑ga, Jongno-gu, Seoul, South Korea.
"Post Poetics is probably the best spot in the city for foreign-language art books and magazines. I've been going here for over 10 years now."
240 Itaewon-ro, Yongsan-gu, Seoul, South Korea.
The Gallery:
"N/​A gallery is located on a hidden street in Euljiro. It was the venue for our first Seoul presentation and after-party."

2F — 3F, 35 Euljiro 4ga , Jung-gu, Seoul, South Korea.

More like this