Freshen up your palette with JW Anderson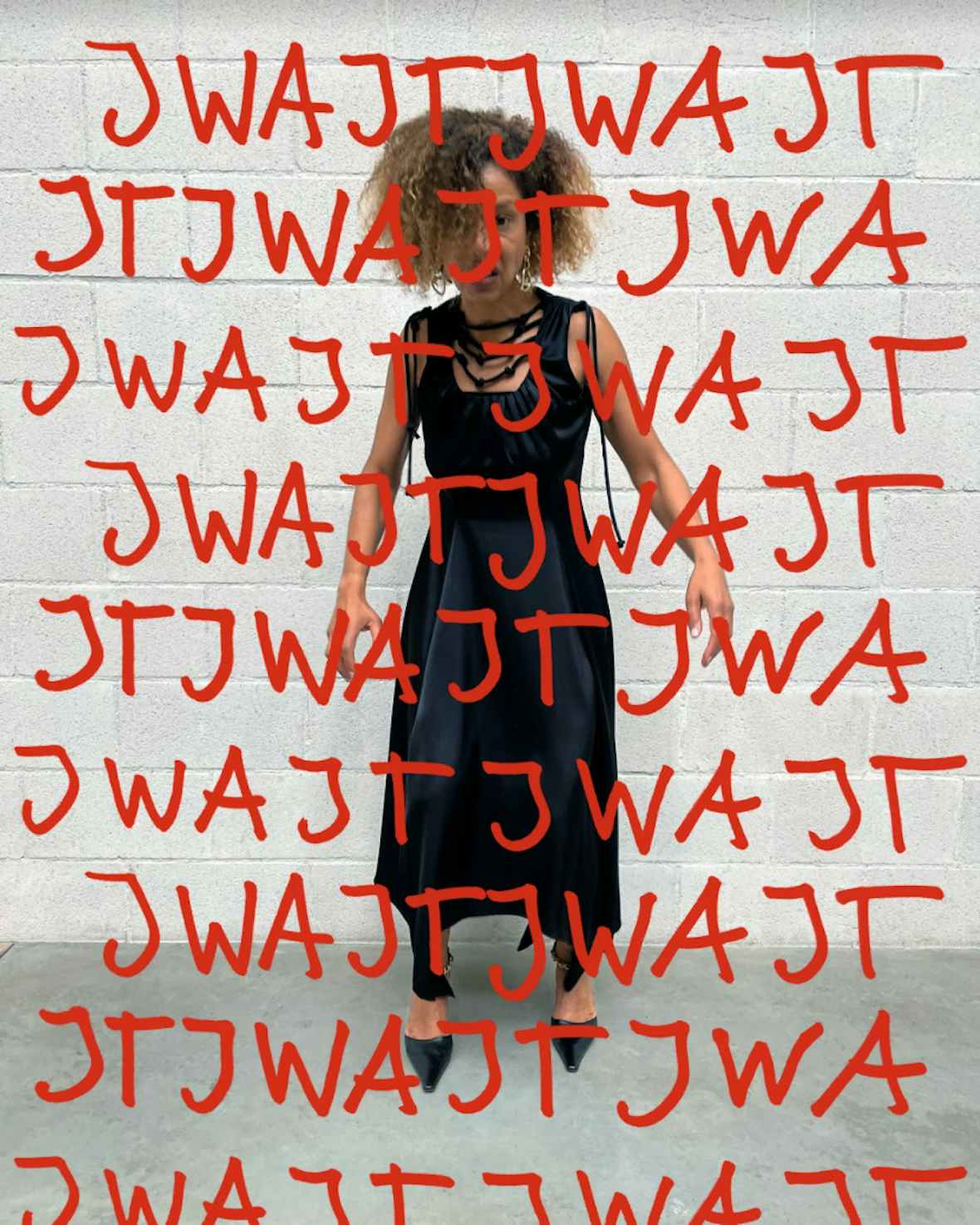 Refresh, rewind, recall the joys of, well, anything besides whatever it is you're doing now. Jonathan Anderson's AW21 collection harks back to his early transgressive origins while refreshing the stale climate of now.

JW Anderson resorted back to its early origins for its latest season, presenting innovative ideas on the blurry gender lines for its Men's AW21 and Women's Pre-Fall ​'21 offering. But with origins come original, with a first-time collaboration between creative director Jonathan Anderson and Juergen Teller. The photographer's hyper-real, all-seeing eye through the lens has made its way onto collection posters plastered across London, nodding to Anderson's commitment to modernity, and sustainability both in production and churn-rate.
This season, Anderson's vision makes way for a collection brimming with fine art references. Notably, the realism of Dutch still life works by the likes of Nicolaes Gillis and Pieter Claesz – 17th-century artists painting ornate tables of fruits and vegetables, conceptualising ideas around enlightenment, abundance and fortune. ​"I was really into this idea of iconography in still life," Anderson said in the collection reveal. Vegetables are printed onto stark white, oversized jumpers hanging to the knee, a butternut squash on a hoodie and edible props used by models in the lookbook – namely, Oscar-nominated actress Sophie Okonedo CBE who played Charlotte Wells in the acclaimed Netflix thriller series, Ratched.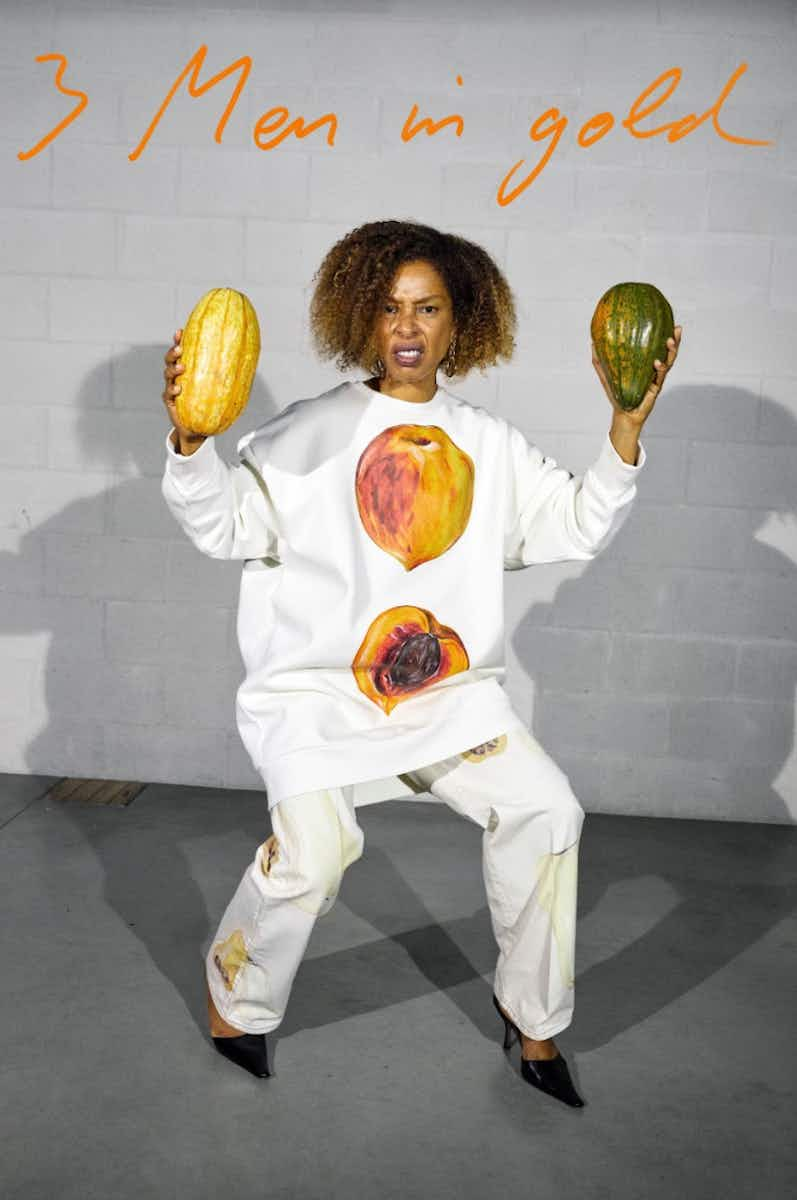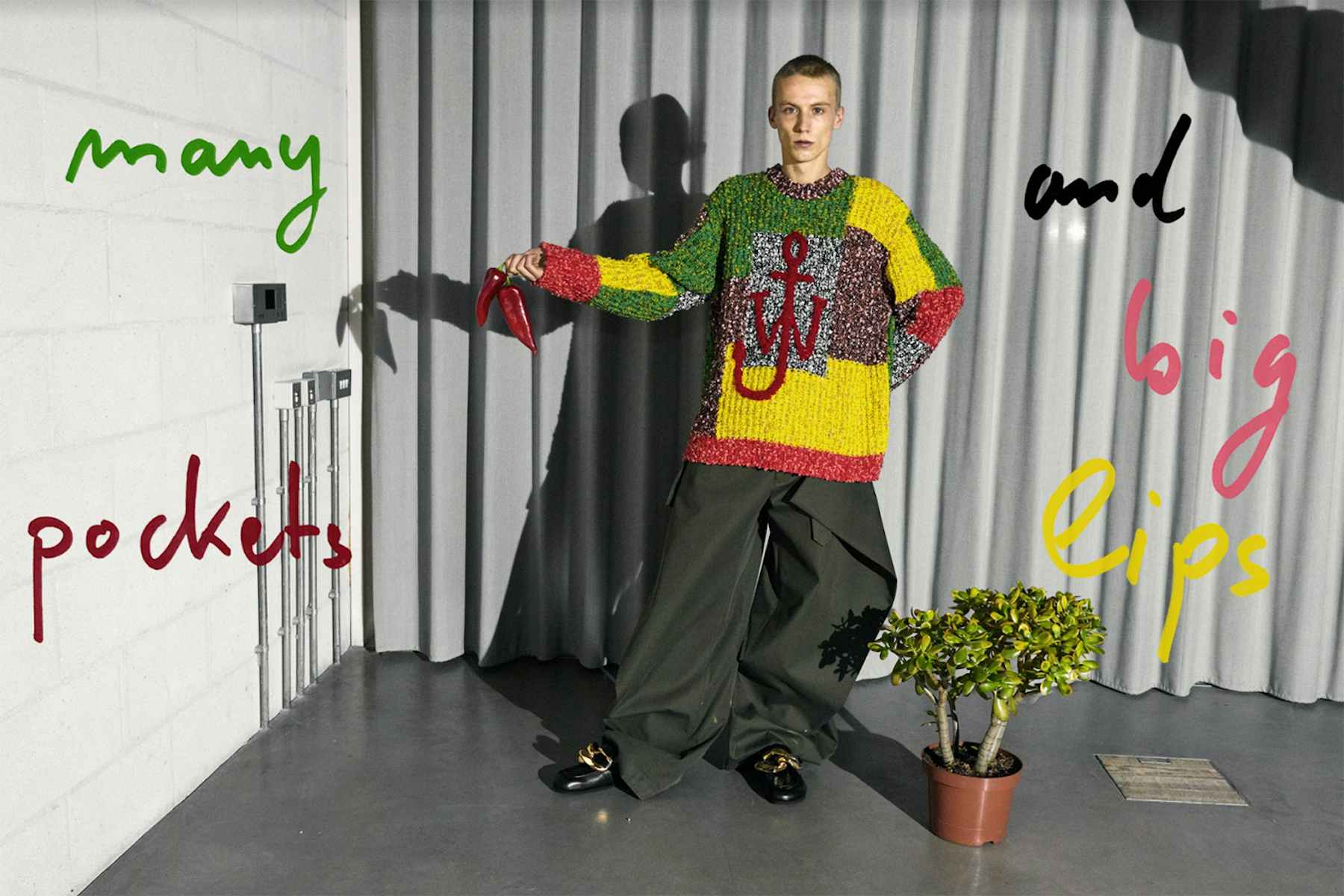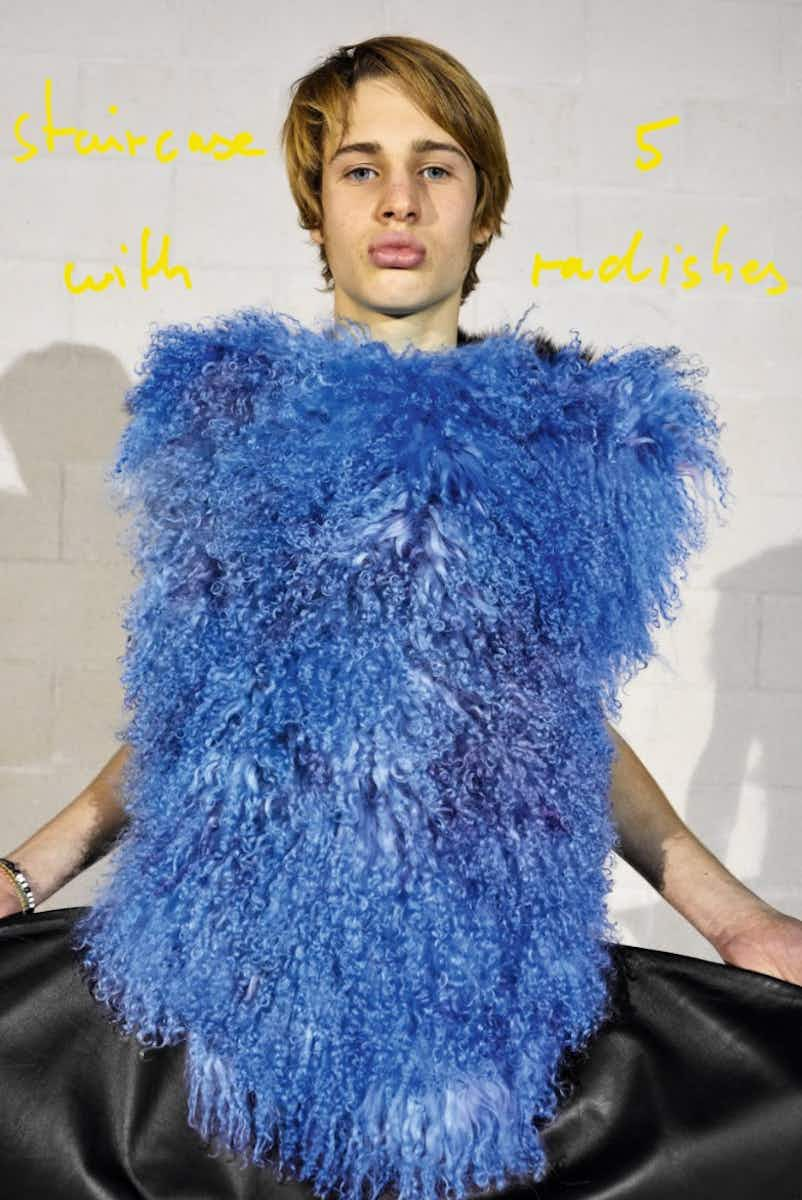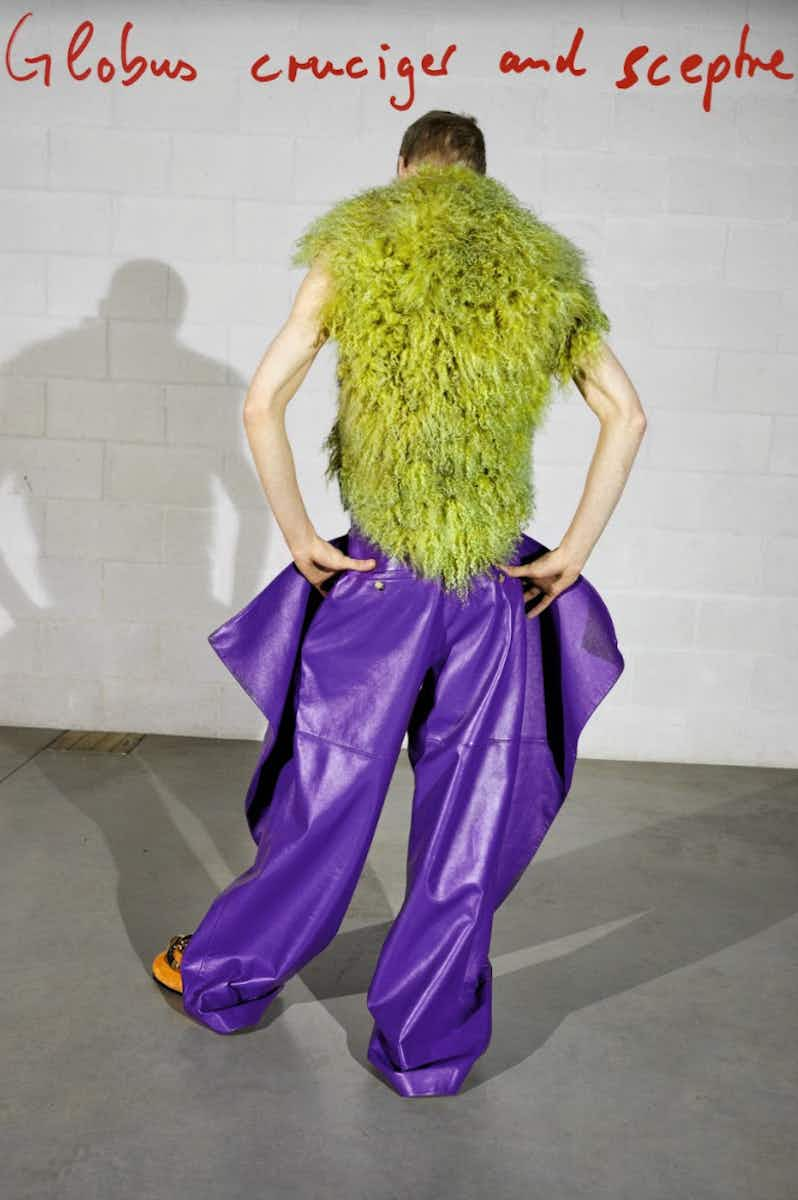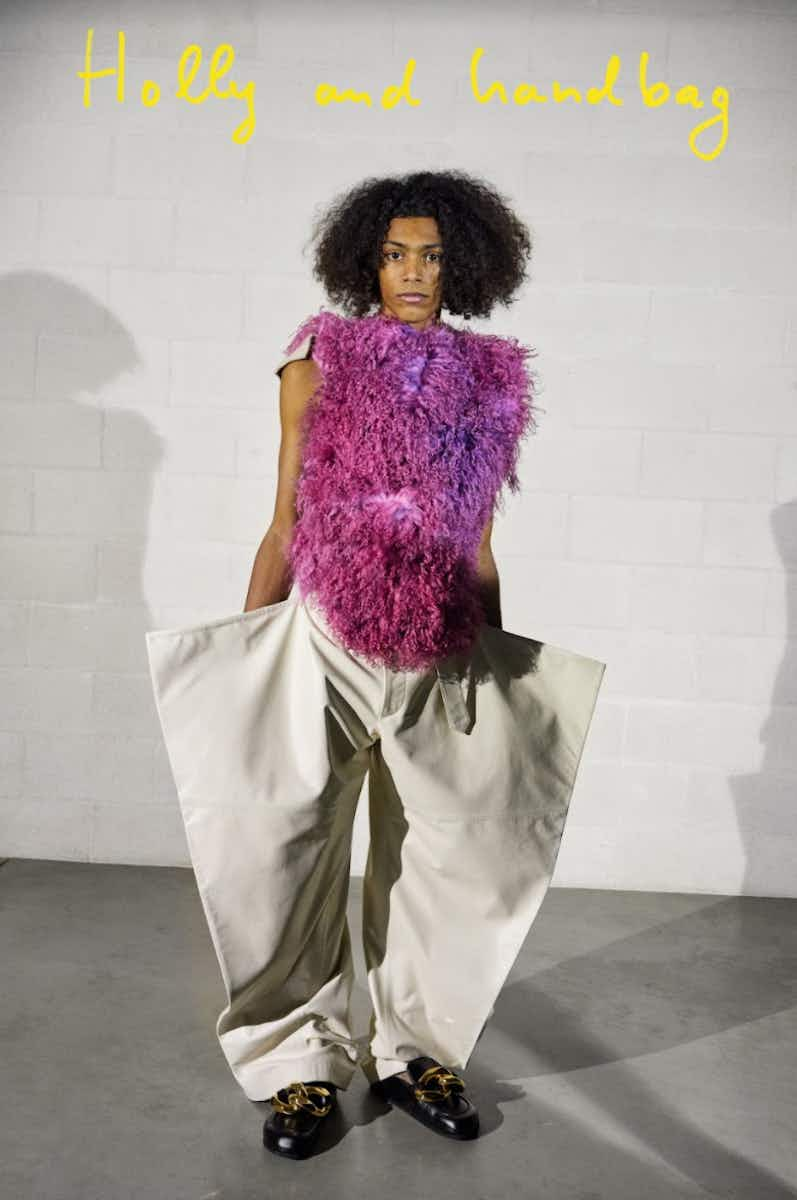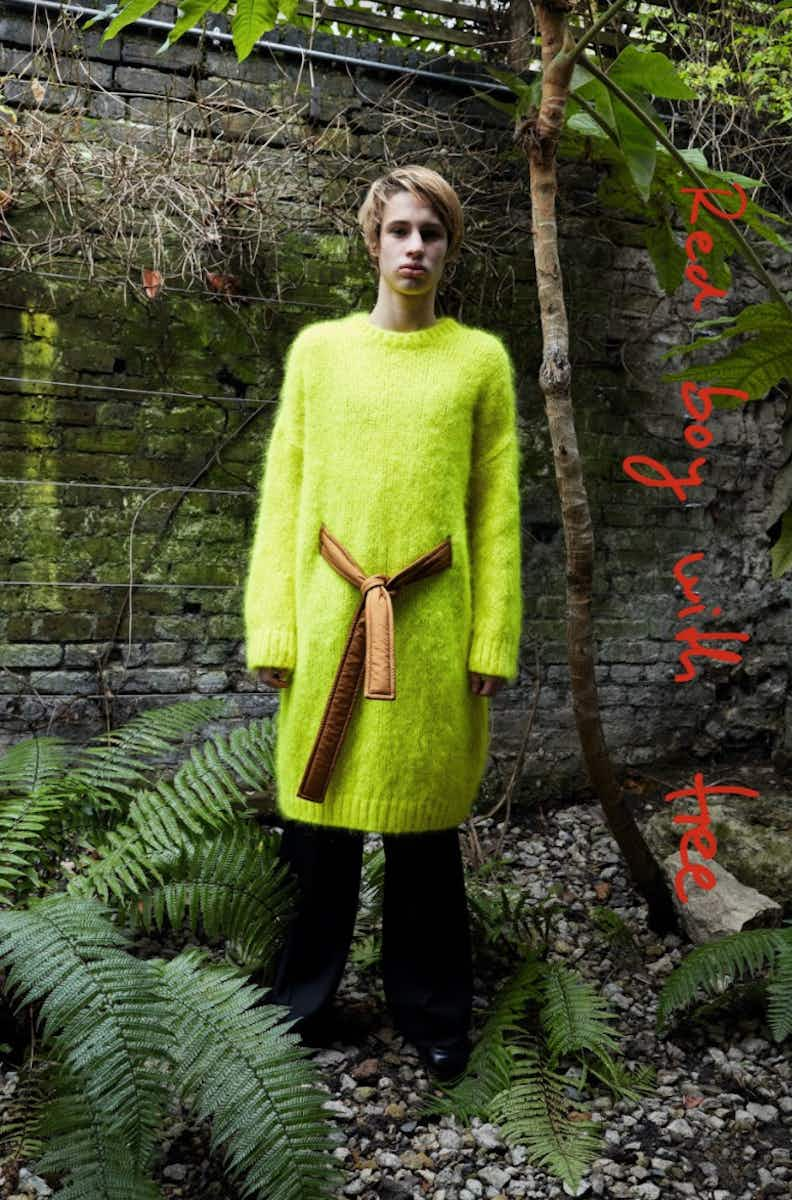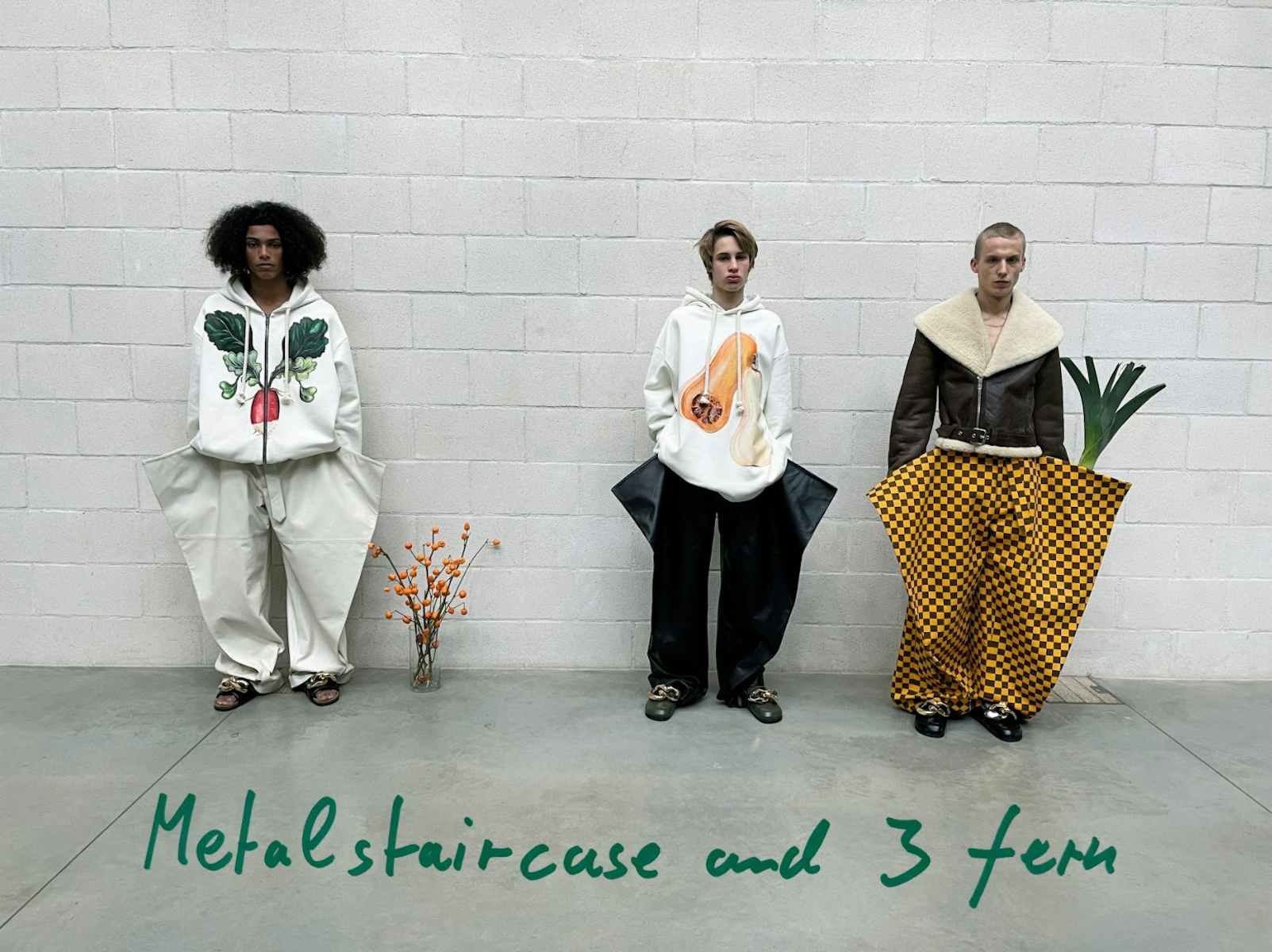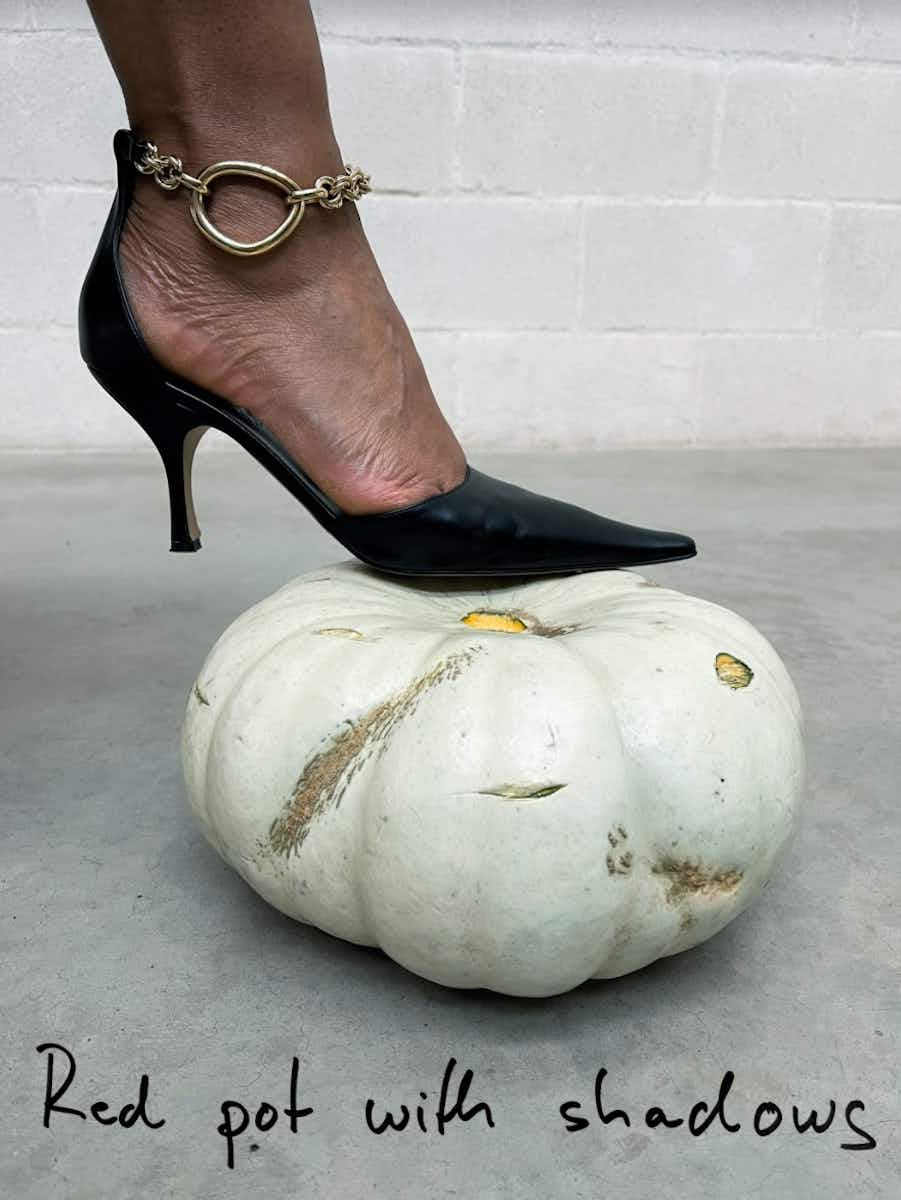 The Harry Styles Jumper of last year has been reworked, using a similar patchwork technique on a heavily knitted jumper bearing the JW anchor, with Anderson mentioning its relevance to 2020, but updating it with original patchwork hand-knits using recycled yarns, plies and embroidery. Later, a primitive play with materials, as trousers are overblown in proportion. Tailoring becomes deconstructed, proportions are distorted and trousers are worn high up the waist, its shapes mimicking the rigid, blocky Cubist paintings of the early 20th century. This, contrasted by fluffy textures made up of lime green and cobalt blue, celebrates the high-spirited perverseness Anderson often nails, head-on.
There's certainly a wry humour throughout the 37-look collection. The vegetables are impish, but not silly. Models are turned into living sculptures, but not inauthentically. While this season Anderson harks back to the brand's early beginnings – fruitfulness, transgression, subversion – its collection is a mellow palette cleanser for the most unruly of ages. But with hints of oversized sleeves, twisted tailoring and curved trenches, who knows what monster could be lurking in the corner.

More like this