Talking hair with Kiyoko Odo
Images tak­en from The Face Vol­ume 4 Issue 005. Order your copy here.
Kiyoko Odo is a self-confessed Marie Antoinette addict. ​"I love the Marie Antoinette era so much," explains the Shimonoseki-born, London-based hair stylist who's previously spun barristerial-leaning wigs for Kiko Kostadinov and fashioned tight Little Bo Peep curls for Yuhan Wang. ​"18th Century hair designs make me so excited. I would have enjoyed it so much if I was a hairdresser during that era!"

Odo was able to play out her wildest fantasy on the pages in Issue 05 of THE FACE via Hair Apparent, a fashion story photographed by Hanna Moon, styled by Danielle Emerson and shot on the streets of London. ​"The wigs I've made come from a hypothetical world in which my friends exist in the Marie Antoinette era," Odo explains. ​"These are the kinds of hair styles I would make for them." The stylist's other influences include the dress codes of Japanese orian (high level courtesans) and kawaii culture – the latter an influence that runs through Odo's work having grown up reading Harajuku street-style bible FRUiTS magazine. Below, Odo talks us through seven of her spectacular​'dos inspired by Japanese cartoons, chandeliers and 18th Century Pouf hairstyles.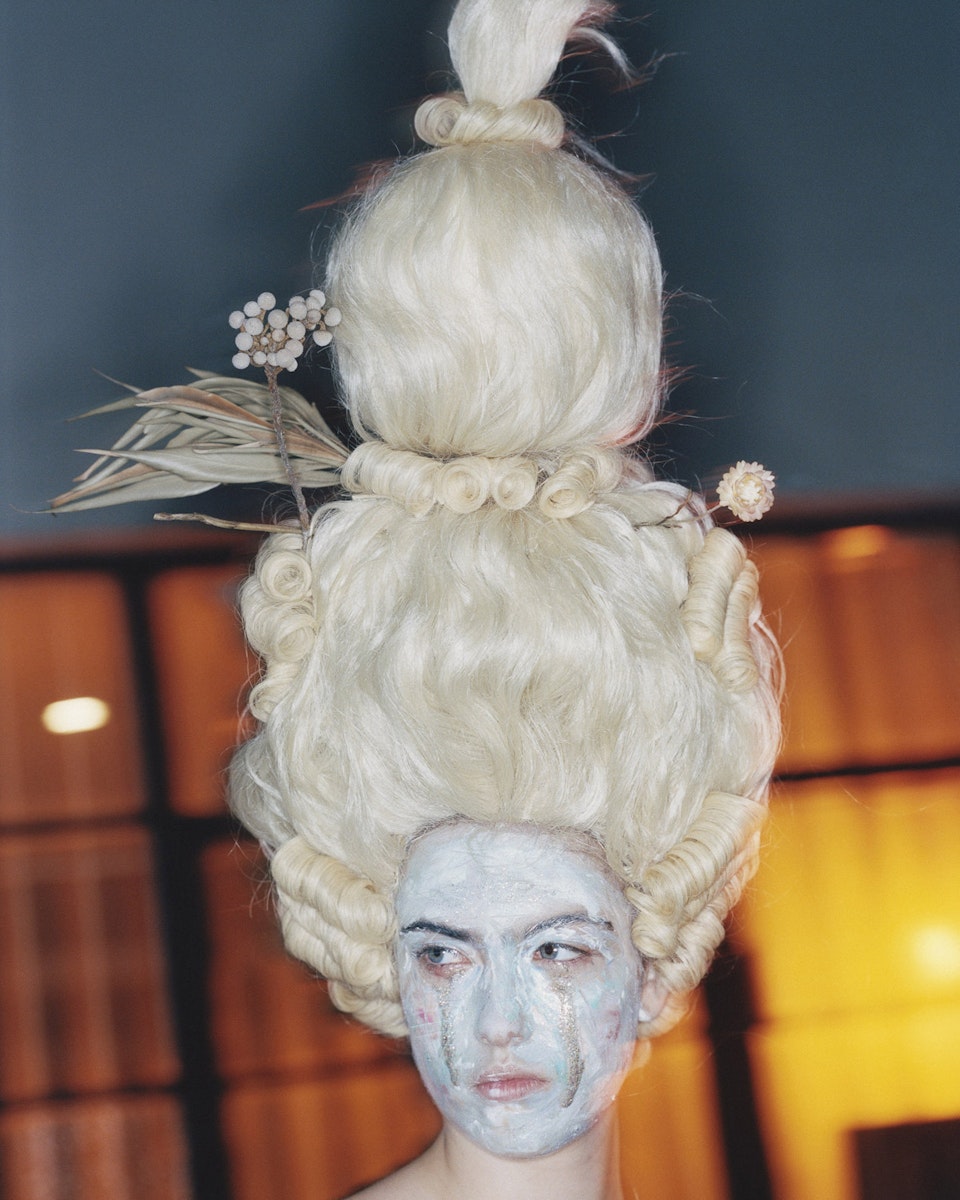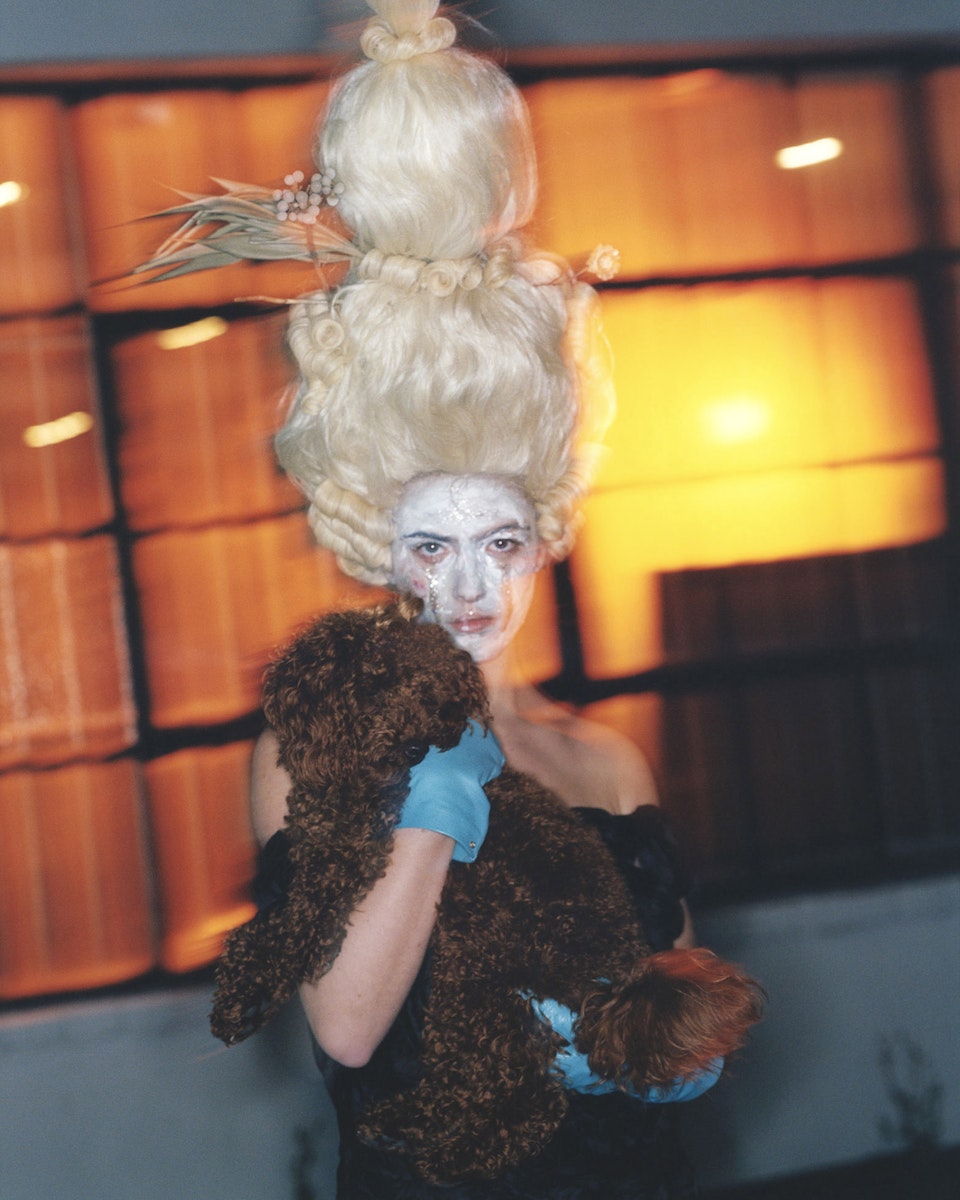 "I made this one for my friend Nami Yoshida who did the make up for this shoot. To me, she's very zen, so I wanted to make this part her style and part Marie Antoinette."
"I used to love Japanese kawaii style. This hair style is based on a Japanese cartoon character called Candy Candy."
"This one is inspired by a broken chandelier. This hair would have been worn by a rebel during the French neoclassical era."
"I would recommend this wig for a person who likes tomboy, masculine style."
"This one is inspired by Japanese orian style."
"I made this wig for Danielle Emerson who styled the story. I see her as an elegant rabbit."
"This one is based on a bear head from a stuffed toy. I made it for fun!"

Make-up: Nami Yoshida
Nails: Chisato Yamamoto
Model: Stella Jones at Kate Moss Agency
Photographer's assistants: Abi Gualtieri, Joe Reddy
Stylist's assistant: Borys Korban
Hair assistants: Kyosuke, Anton
Make-up assistant: Yoko
---