Twenty-three year party people!

To celebrate turning 23 – a number representing greatness in sport – streetwear brand Ksubi is assembling a crew of just as many creatives, with a new collection and London retail space to boot.

Sure 21sts are cool – but why bother with a big bash when you've got your 23rd to look forward to? OK, turning 23 might not quite hold the cultural currency of the Big Two One; but when it comes to sport, it's associated with sheer greatness.
Michael Jordan did it first for the Chicago Bulls, choosing the number as it was half (give-or-take) of his favourite number 45, which his brother had already nabbed. Following in his footsteps, Sol Campbell wore the number at Arsenal (and was also the youngest England captain ever at just 23) and then Becks chose it when he went to Madrid, in, you guessed it, 2003.

Now, it's Ksubi's turn to turn the Mega Two Three, celebrating two and a bit decades making sought-after streetwear. A quick trip down Memory Lane; the brand started-up in Sydney in 1999, designing distressed denim in bedroom studios using angle grinders with a focus on quality, low-rise waistbands and tapered silhouettes. Since then, Ksubi's gained fans like Kendall Jenner and A$AP Rocky, who labelled them ​"one of my favourite brands of clothes and stuff" and, worth a footnote, they once unleashed two-hundred rats on the runway for a precocious Feral Girl moment.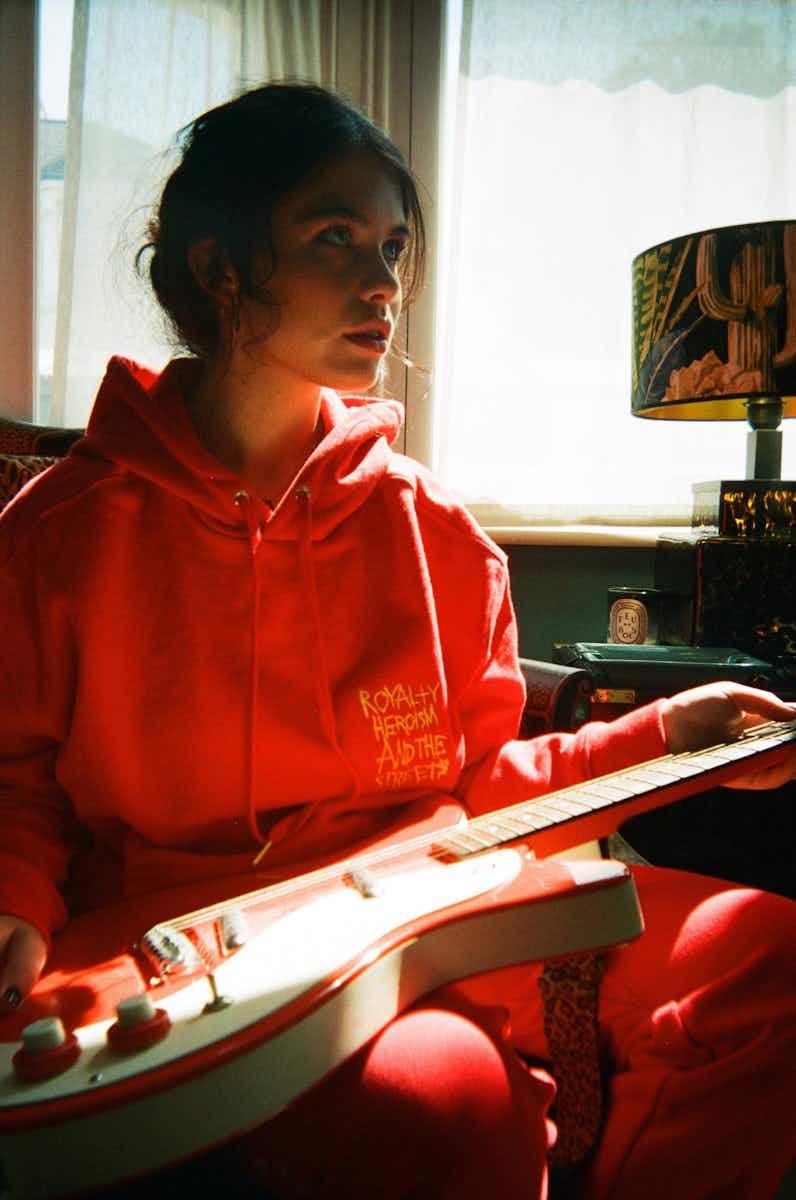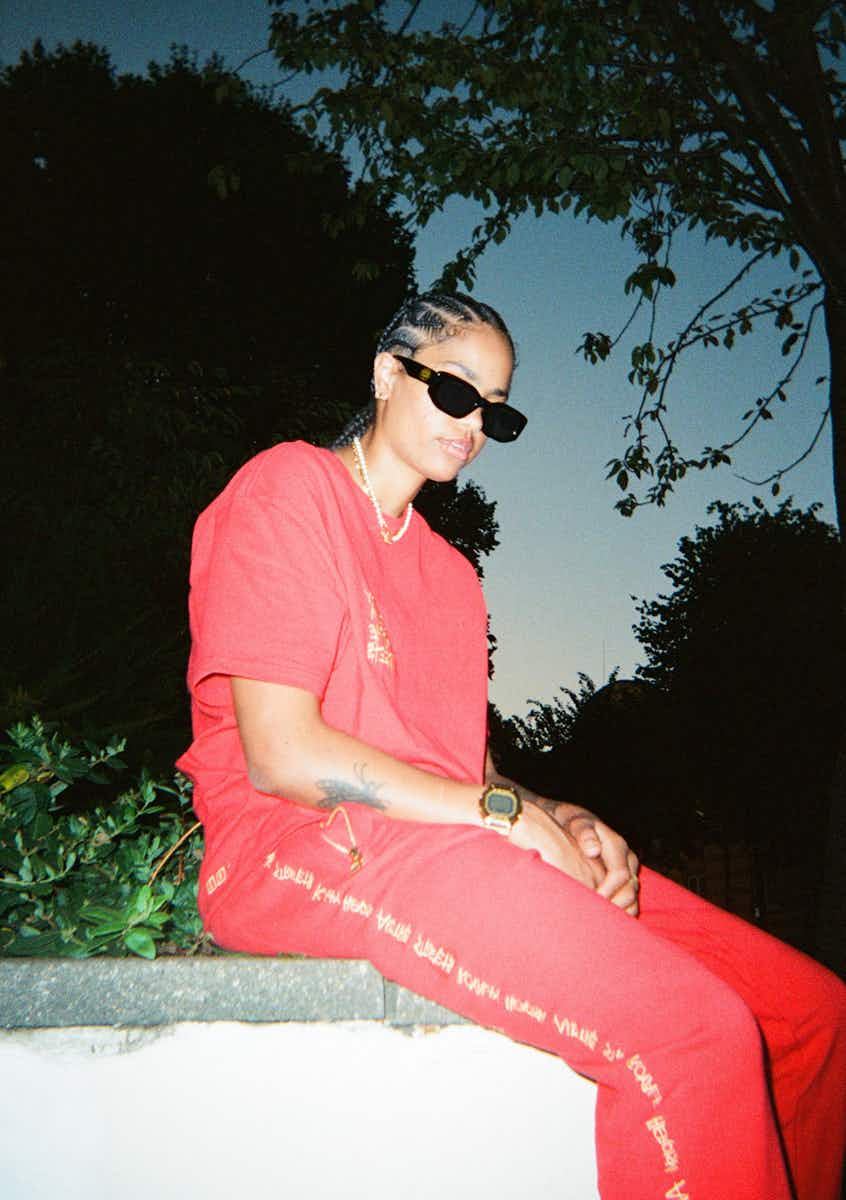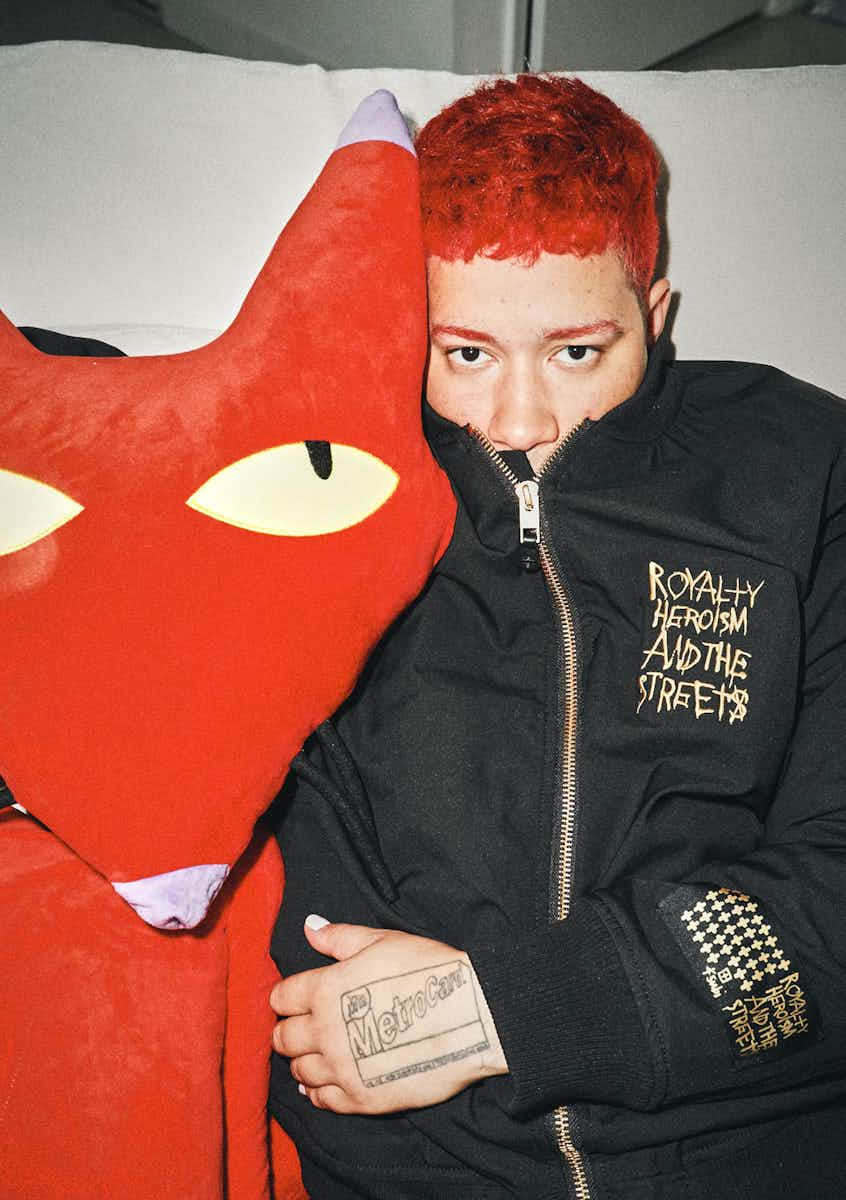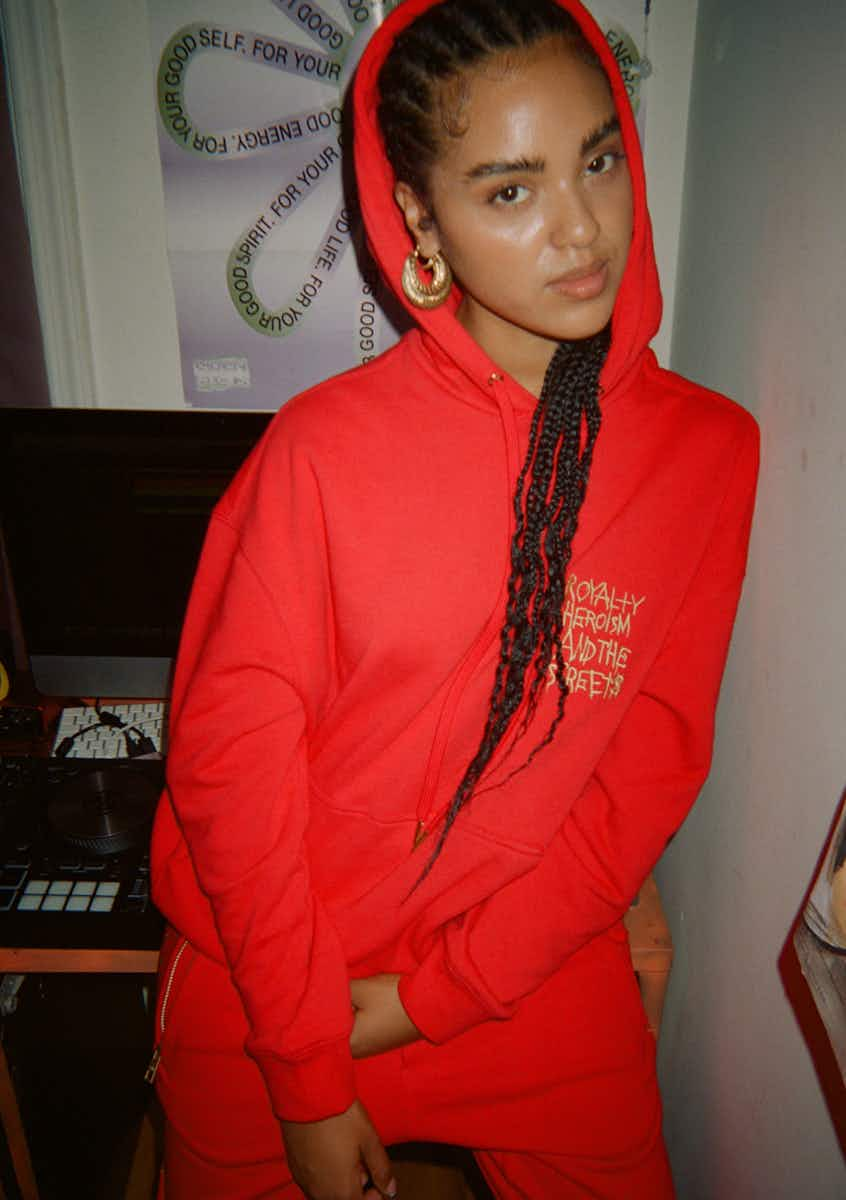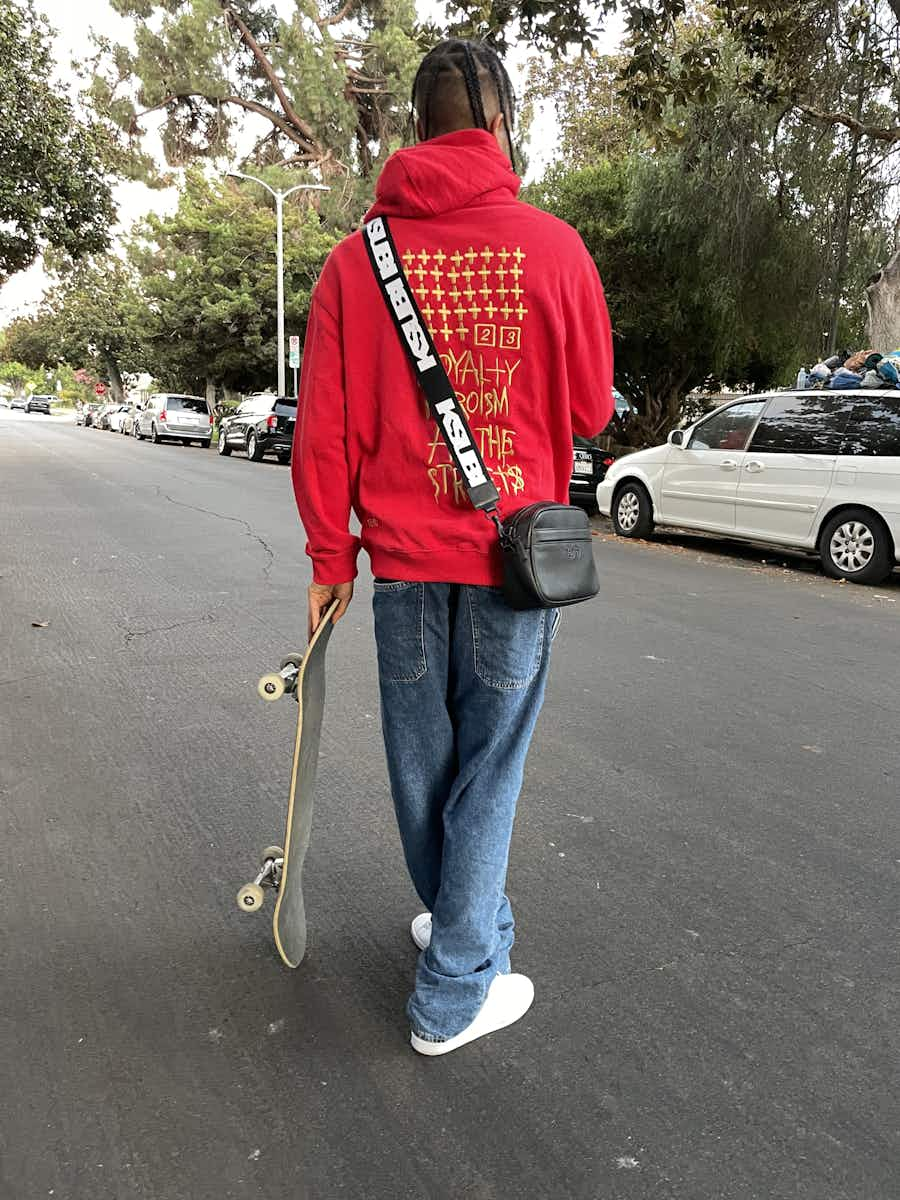 To mark the birthday, the brand has released a shiny new capsule dripping in gold detailing. The brand's ​"Royalty, Heroism and The Streets" slogan is embroidered in gold and featured on the jeans' pocket tags for the first time, available in its classic Chitch and Van Winkle silhouettes. And what's black, white and red all over? The other pieces; hooded sweatshirts, track pants and tees made from jersey and printed in the brand's trademark colour palette.

Alongside the collection, Ksubi has assembled 23 up-and-coming creatives, spanning all disciplines and representing the brand's appreciation for mavericks and those smashing it on the fringes of culture. It's an ensemble, international cast; highlights include star NBA player Dyson Daniels, alt NYC rapper Clip, R&B songstress Ojerime, skater and model Aimee Gillingwater and graphic artist Slumpy Kev.
They'll be featured on the windows display of the brand's new London retail space, unveiled this week and bringing the drip across the pond for the first time. We've got 23 candles at the ready – anyone know where to source 230 rats?
The Ksubi 23 collection is now available online and Ksubi stores in Los Angeles, New York, Miami and a soon-to-launch store in Chicago. It'll also be stocked in the brand's new London retail space.