Matty Bovan SS22: home is where the heart is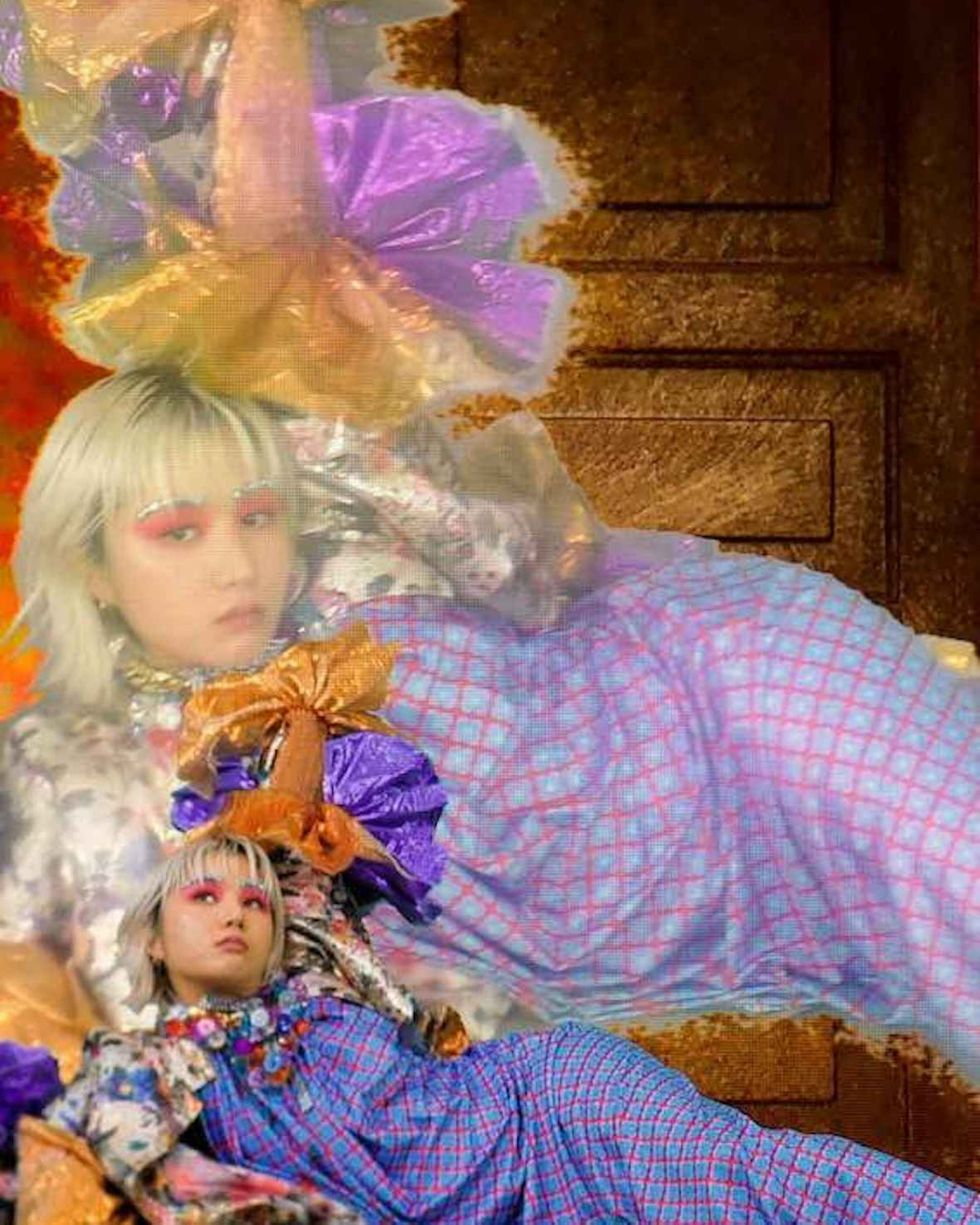 For SS22, the Yorkshire-born designer created an "emotionally charged world" from a 1970s dollhouse.

It was a homely affair for Matty Bovan, who looked to all sorts of home comforts – flowery wallpaper, family photographs, tweed blankets and oddball ornaments – for his SS22 collection, presented digitally in a psychedelic short film on Friday. Titled HYPERCRAFT, it patchworked the crazy coloured brain of a designer who has always been one part nostalgia, two parts future fashion.
The film opens with the Yorkshire-native customising a ​'70s dollhouse, covering the walls in various printed tapes, drawings and family photos, making carpet and sourcing miniature vintage furniture. While previous collection, Odyssey, saw Bovan testing the extremities of nature, HYPERCRAFT was an altogether more personal affair: the dollhouse becoming, as Bovan puts it, his ​"own interior emotionally charged world".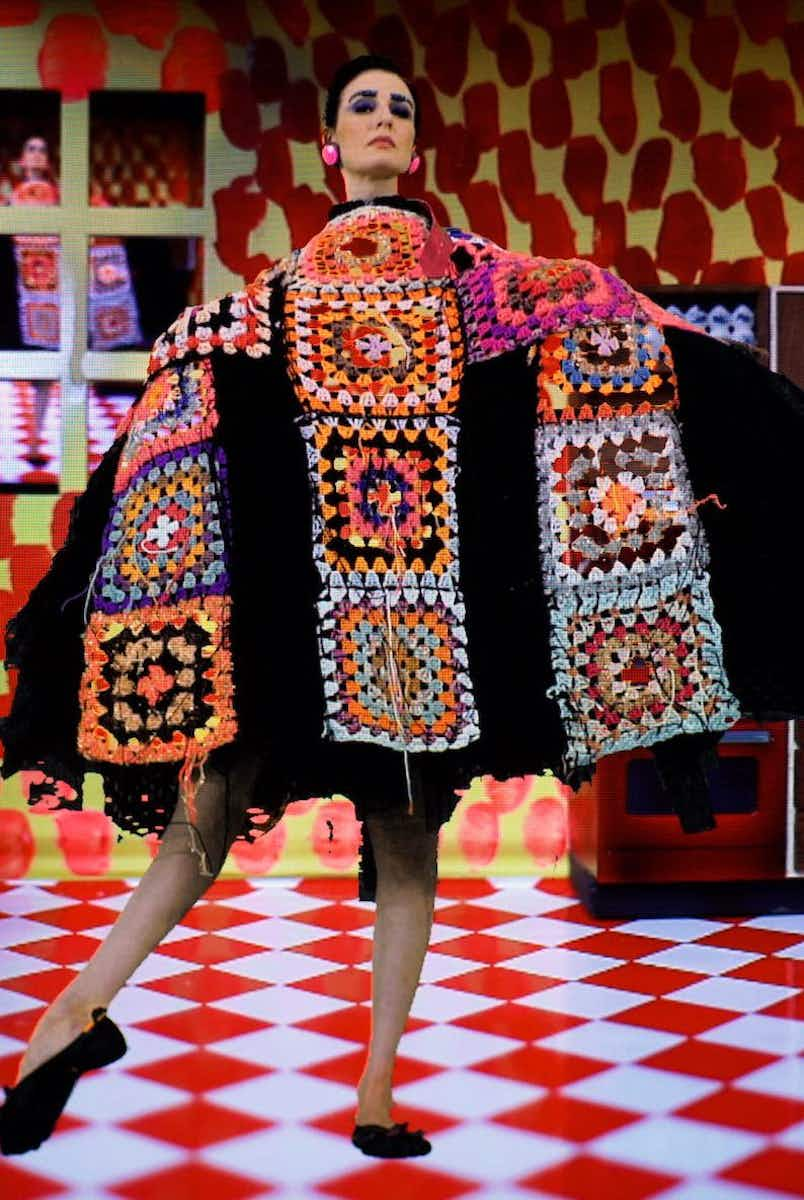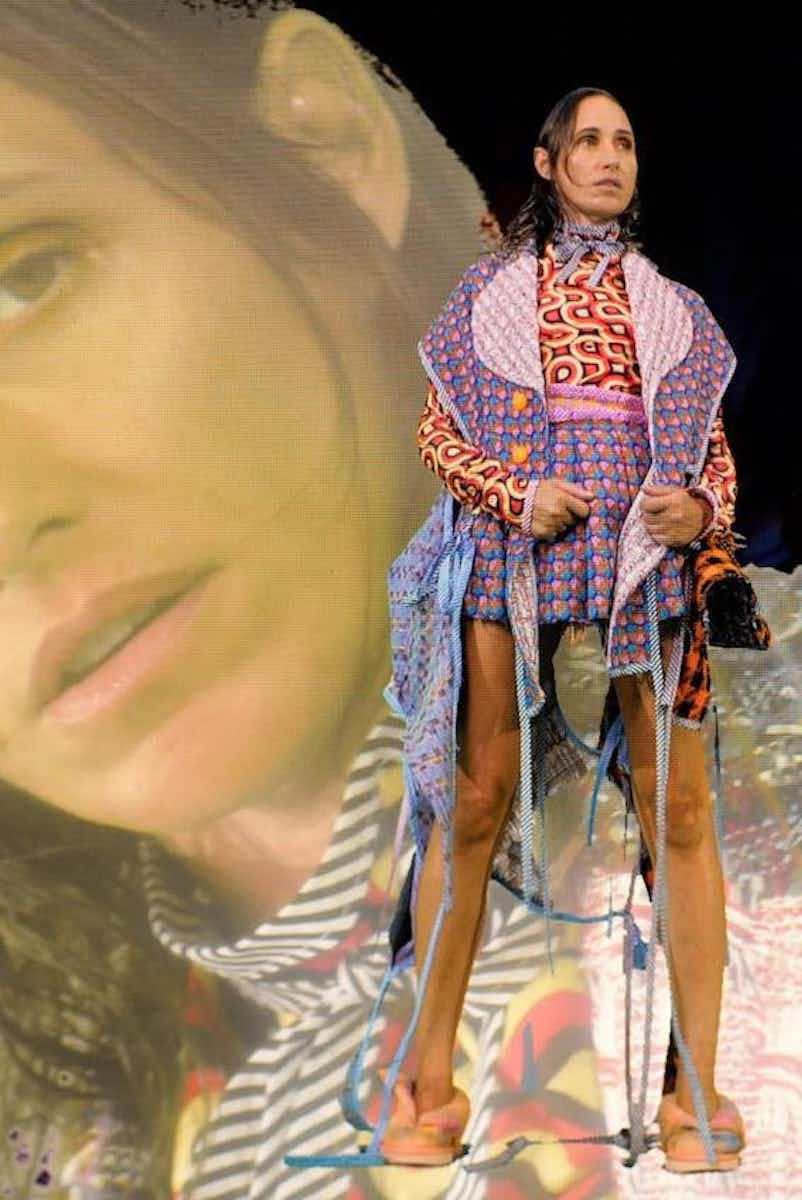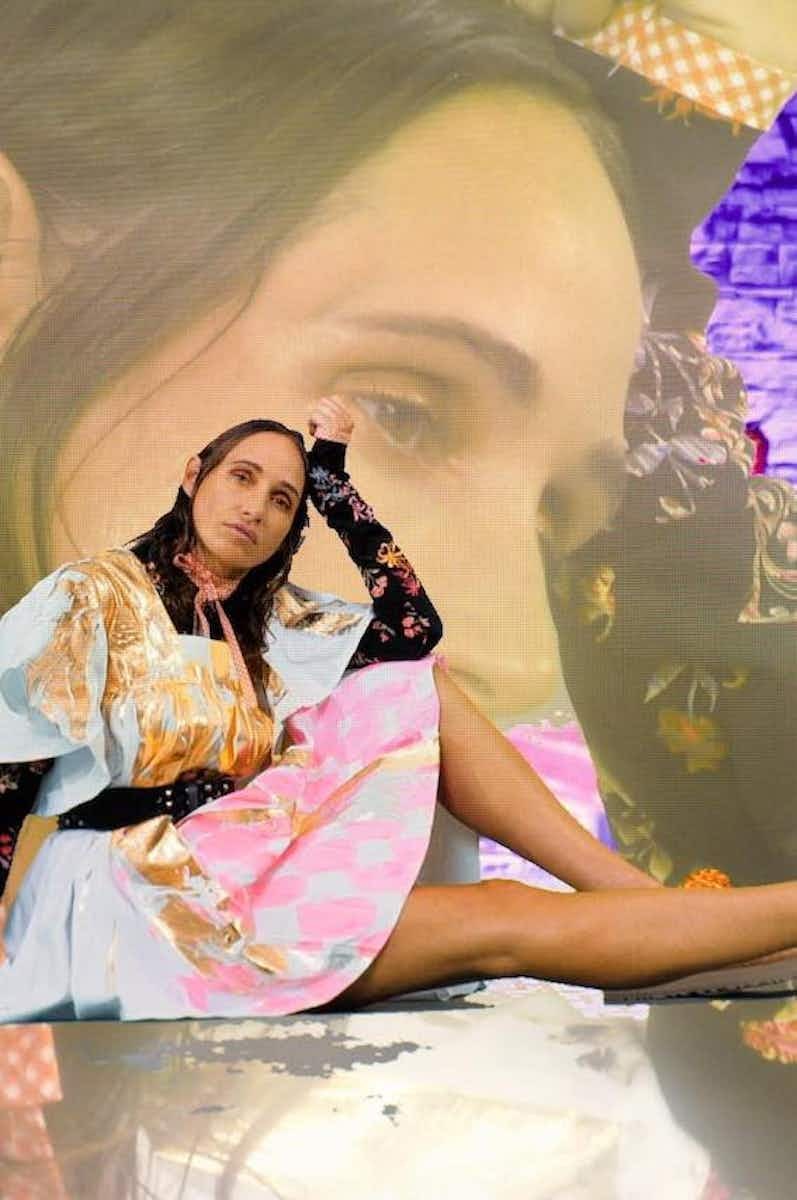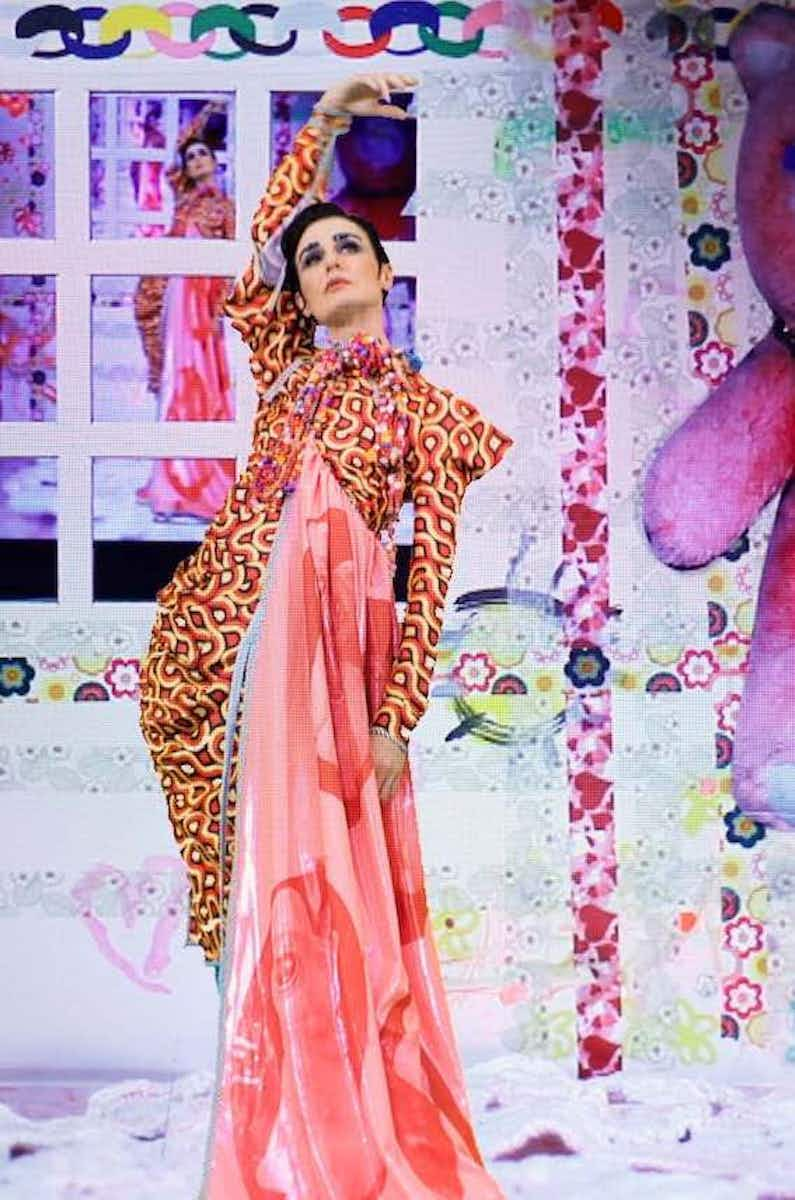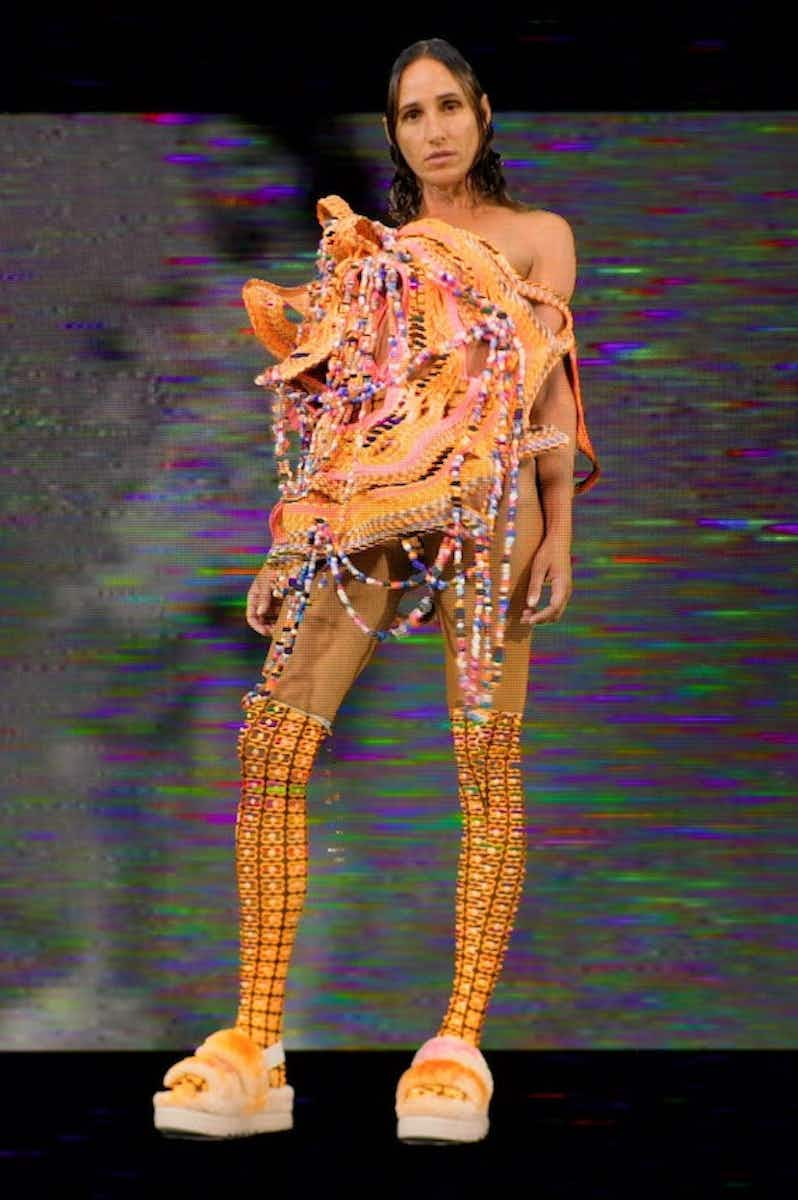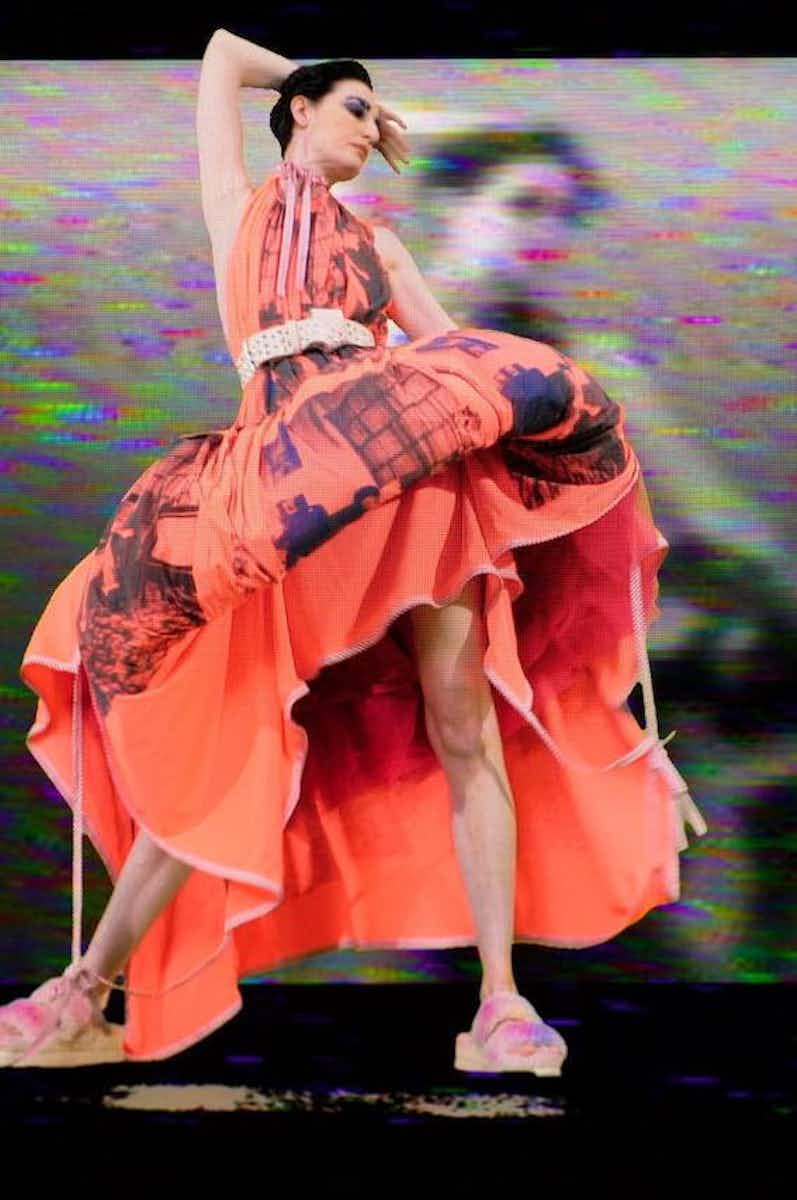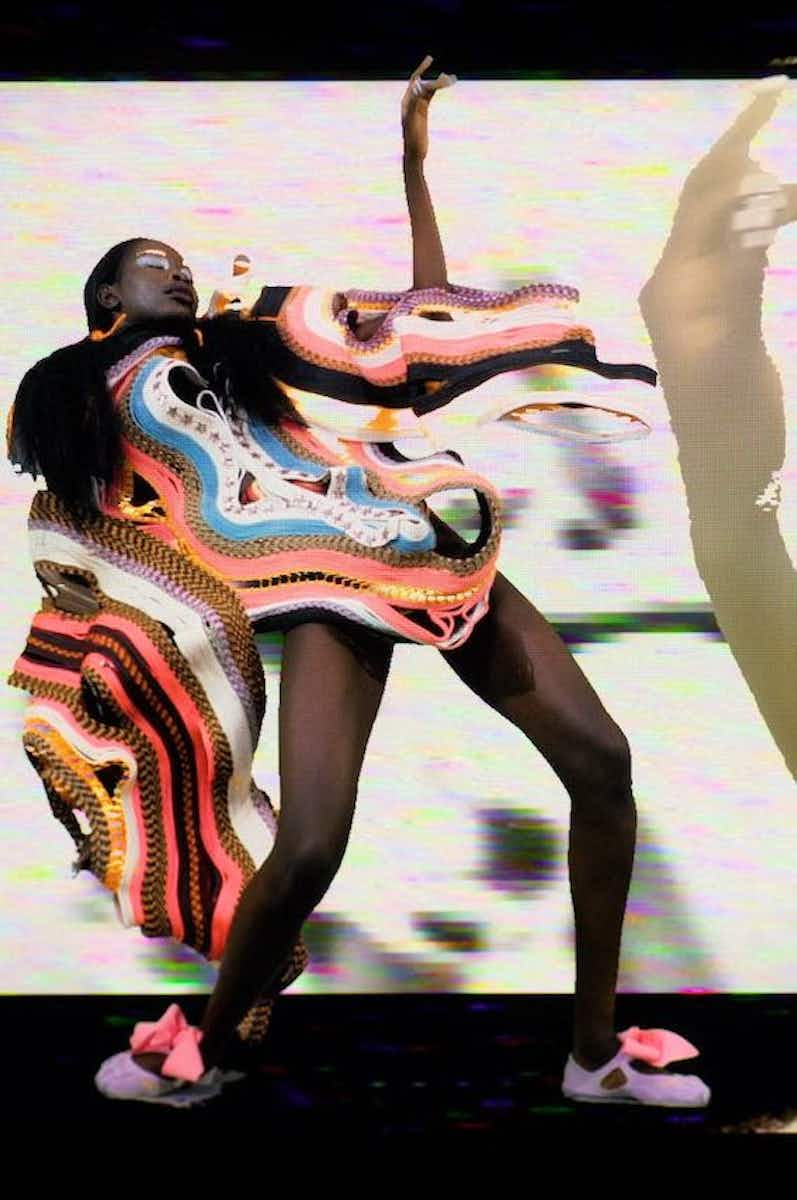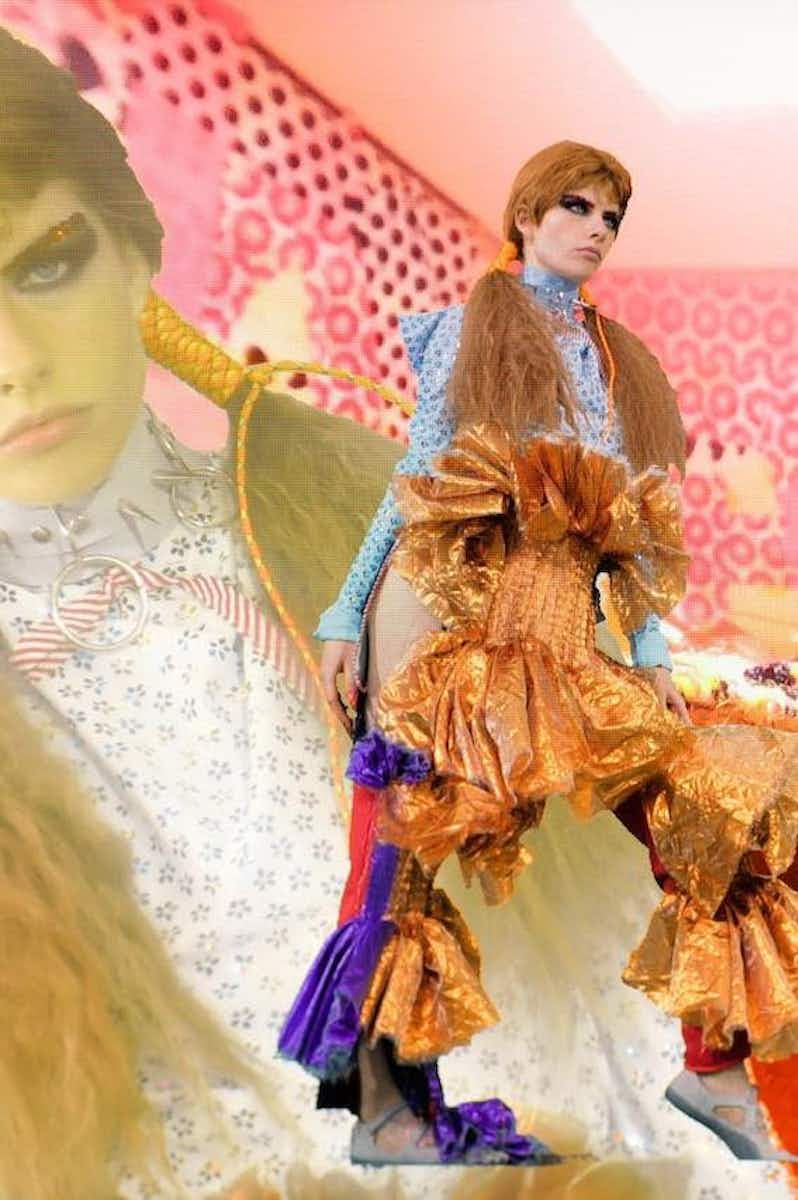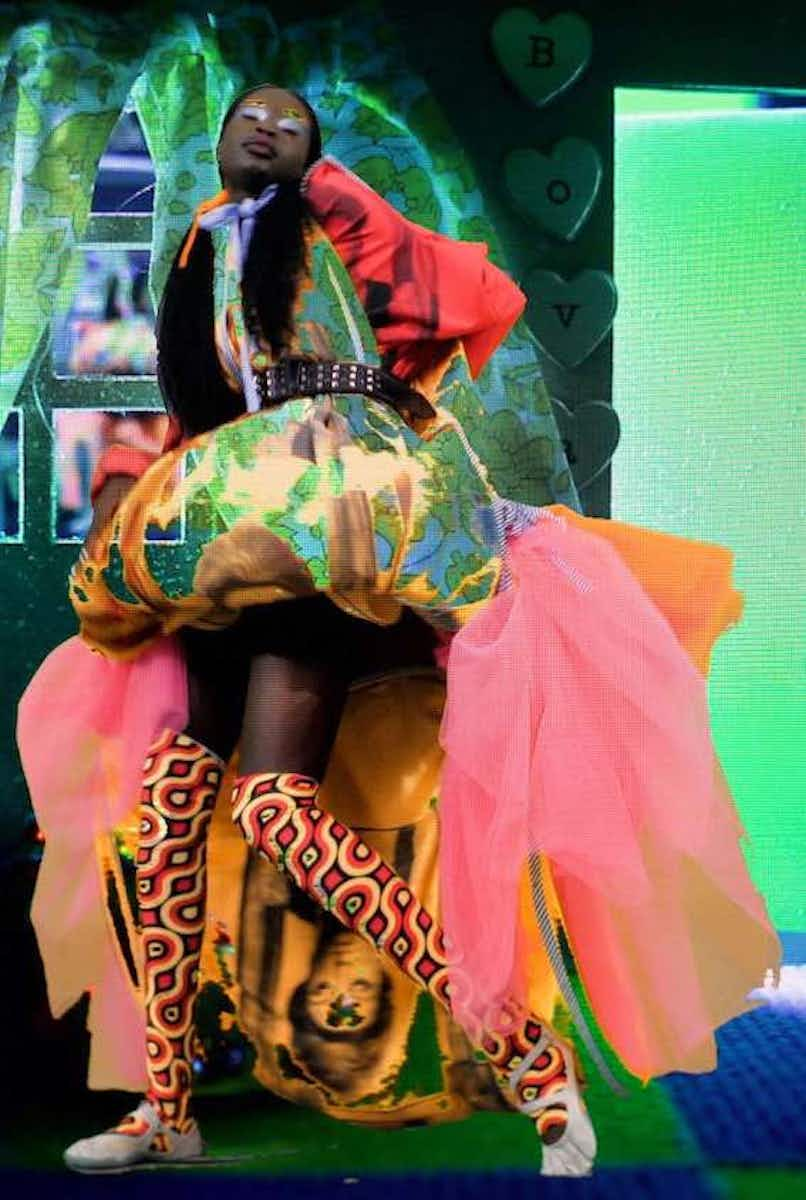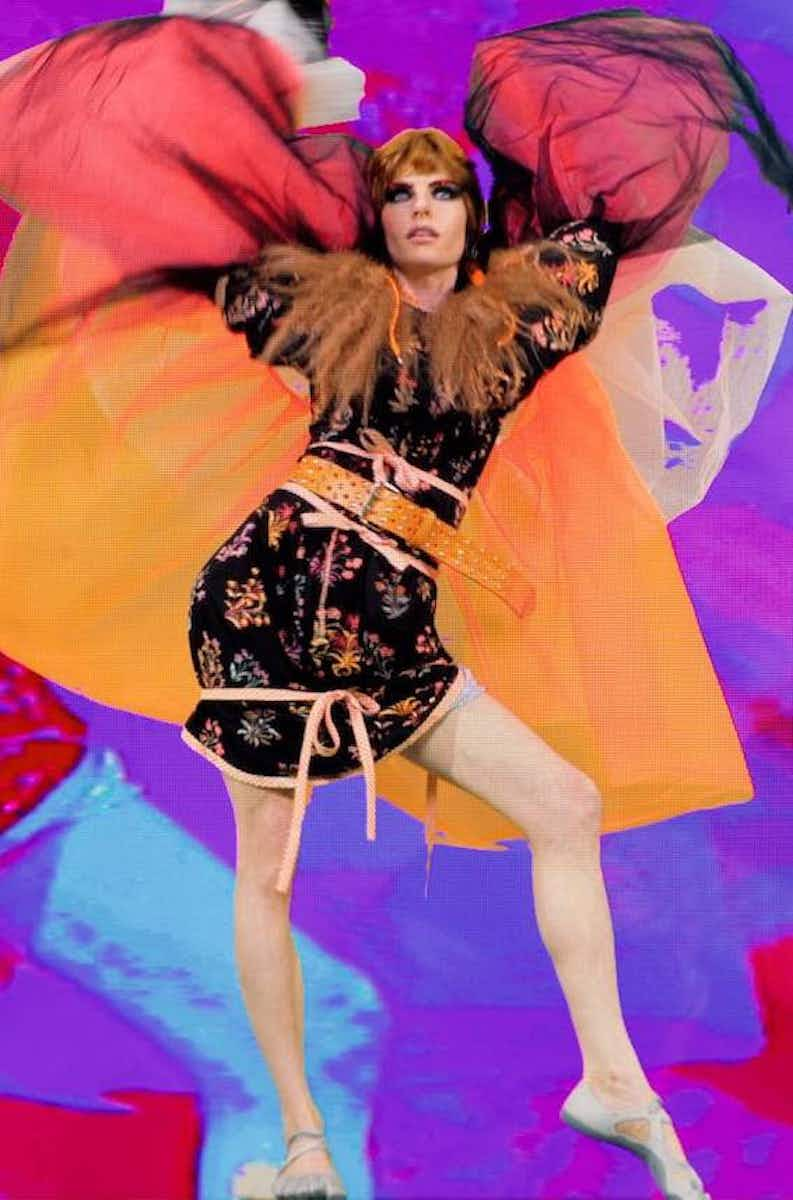 Less never has been more for Bovan, and this collection took that ethos to its highest heights. Shapes were distorted, contorted and bent around, prints were garishly loud, and XXL looks were crafted from sewn paracord ropes and UGGs slashed into slippers. Bovan used his own family photos – one of his mum as a teenager (who looks as brilliantly outlandish as Bovan) and another of three generations of the Bovan clan together – screen printed onto textiles.
"I was lucky enough to be taught crochet by my grandmother, Joan, when I was a teenager, and I knew I wanted to bring in ​'granny crochet,' but subverted to a place where people would not expect to see it," he says.
Magical and out of this world, it somehow still managed to come back to home.

More like this