Team GB athlete Morgan Lake is jumping for joy

Gearing up for the Tokyo Olympics this summer, the highjumper chats about training, winning and the perfect kit.
Nothing brings a nation together like a global sporting event. Last summer's 2020 Olympic Games was postponed for obvious reasons, but this July, Team GB are heading to Tokyo at last, and they're harder, better, faster, stronger than ever.
Cheering them on from the sidelines is cult British menswear label Ben Sherman, the brand in charge of outfitting Team GB for the Olympics. The official uniform is still a closely-guarded state secret, but for those that can't wait, the Team GB x Ben Sherman retail collection has arrived.
The campaign, lensed by industry-legend Rankin, features future stars including track and field athlete Morgan Lake, taekwondo athlete Lutalo Muhammad, diver Jack Laugher and rugby player Philip Burgess.
High jumper Morgan Lake was born in Milton Keynes in 1997, a year where Cool Britannia ruled the waves, when the Spice Girls performed at the Brit Awards and Geri Halliwell wore that Union Jack dress.
The Team GB athlete diligently worked her way up through junior heptathlon and high jump titles to compete at the European and World Championships debuts. Lake's Olympic debut came when she was just 19 and, at the Olympic games in Rio, she qualified for the women's high jump final, finishing tenth with a whopping 1.93m leap. Phew!
To celebrate the launch of the collection, THE FACE caught up with Morgan Lake to chat about training, pride and how it feels to be flying high.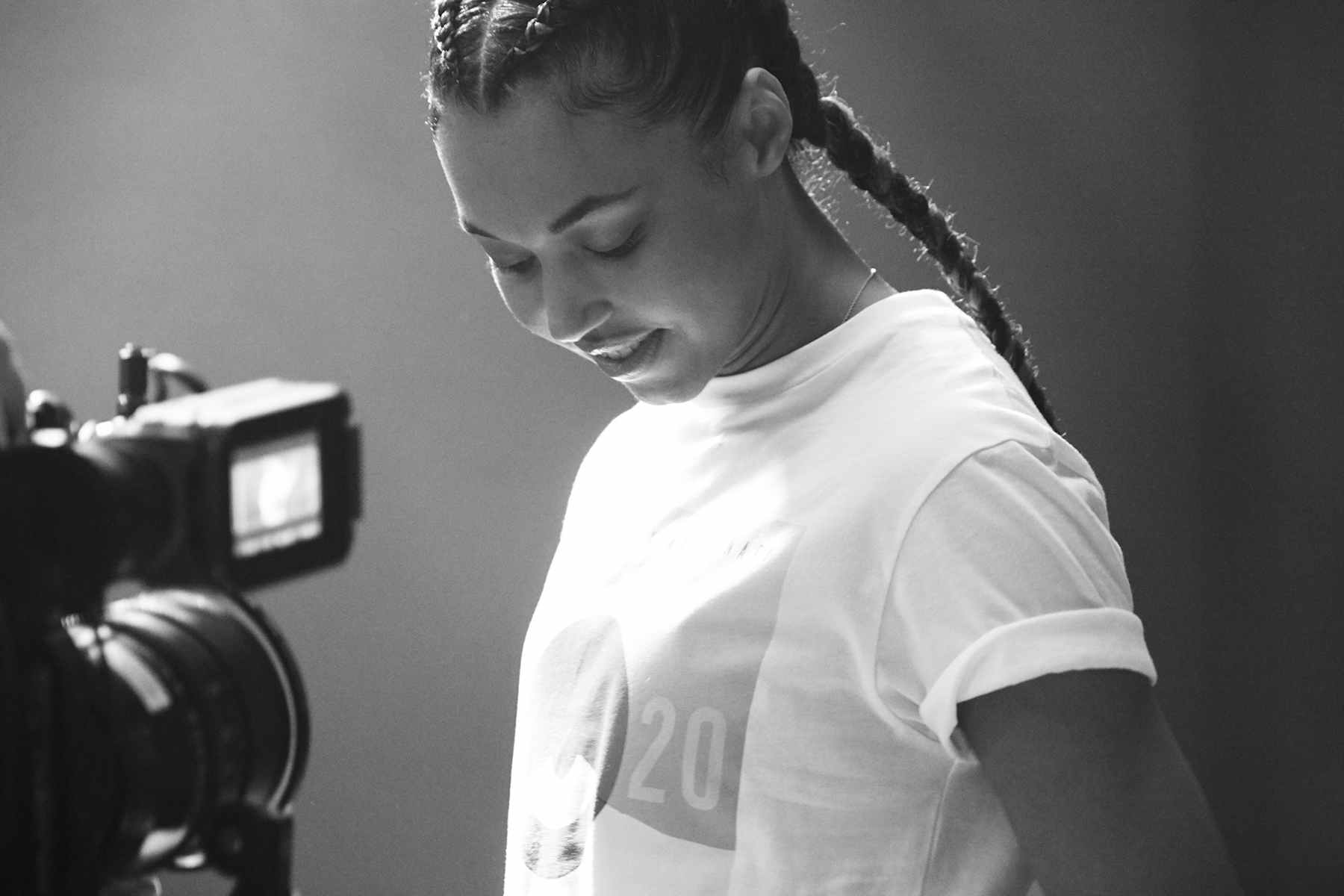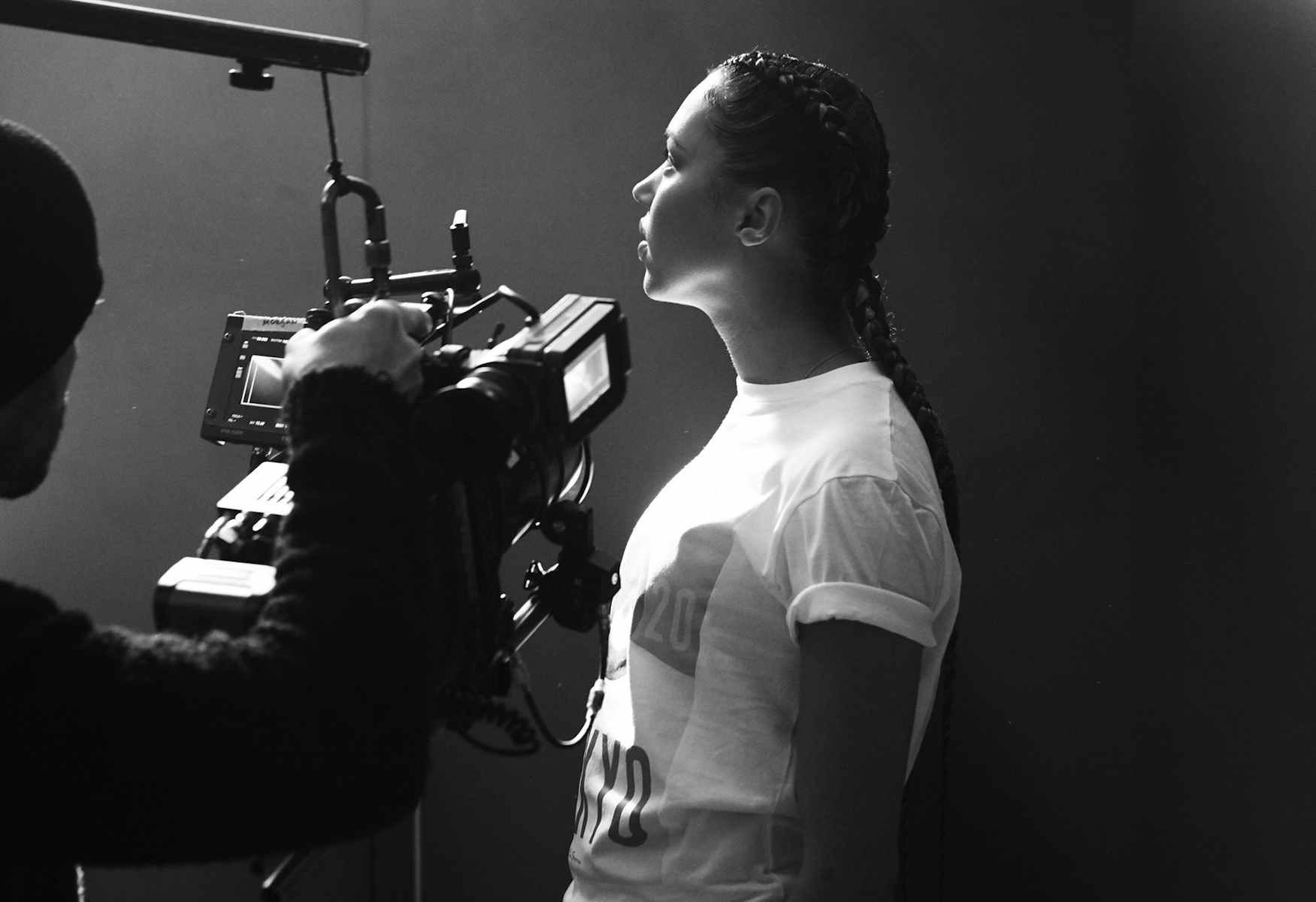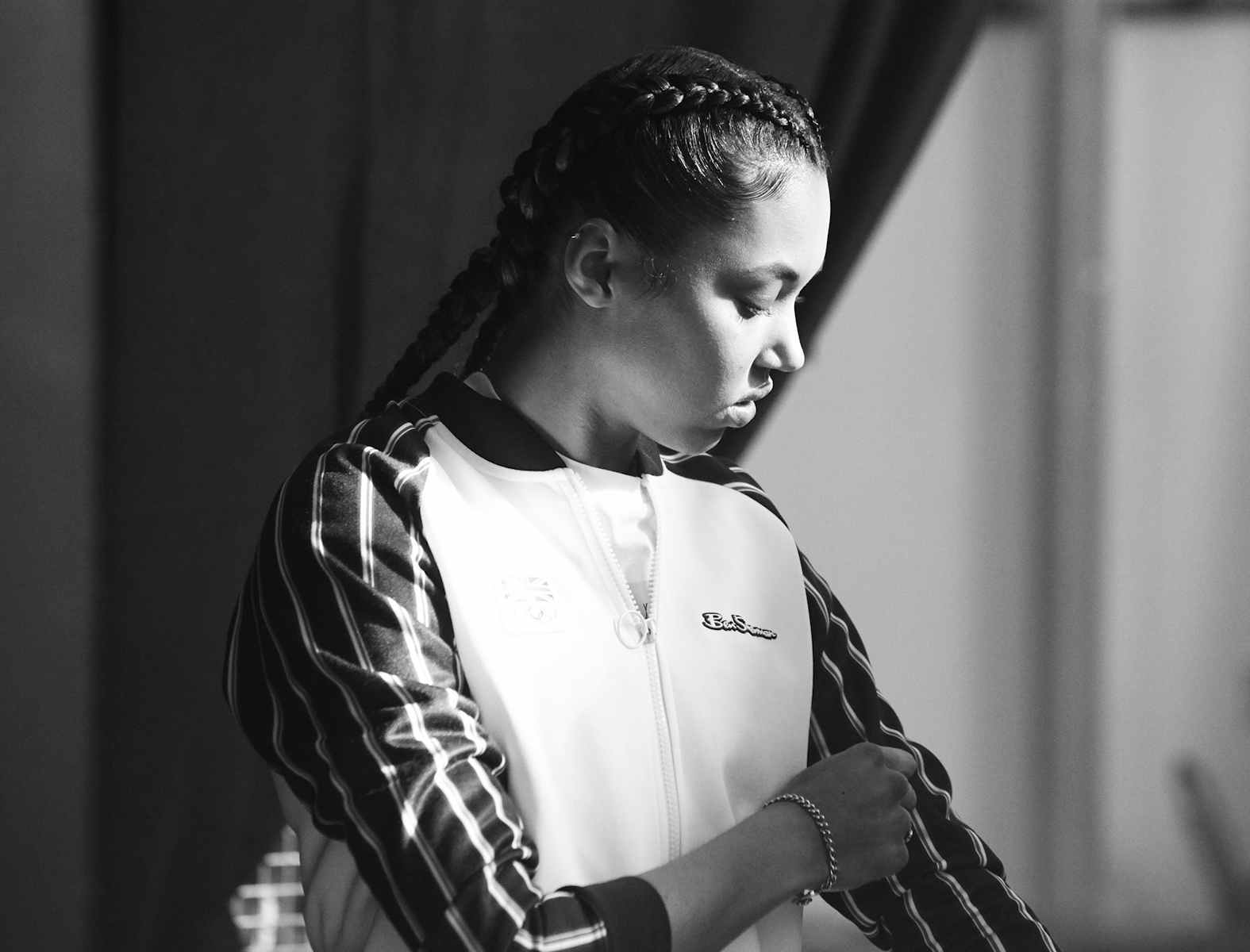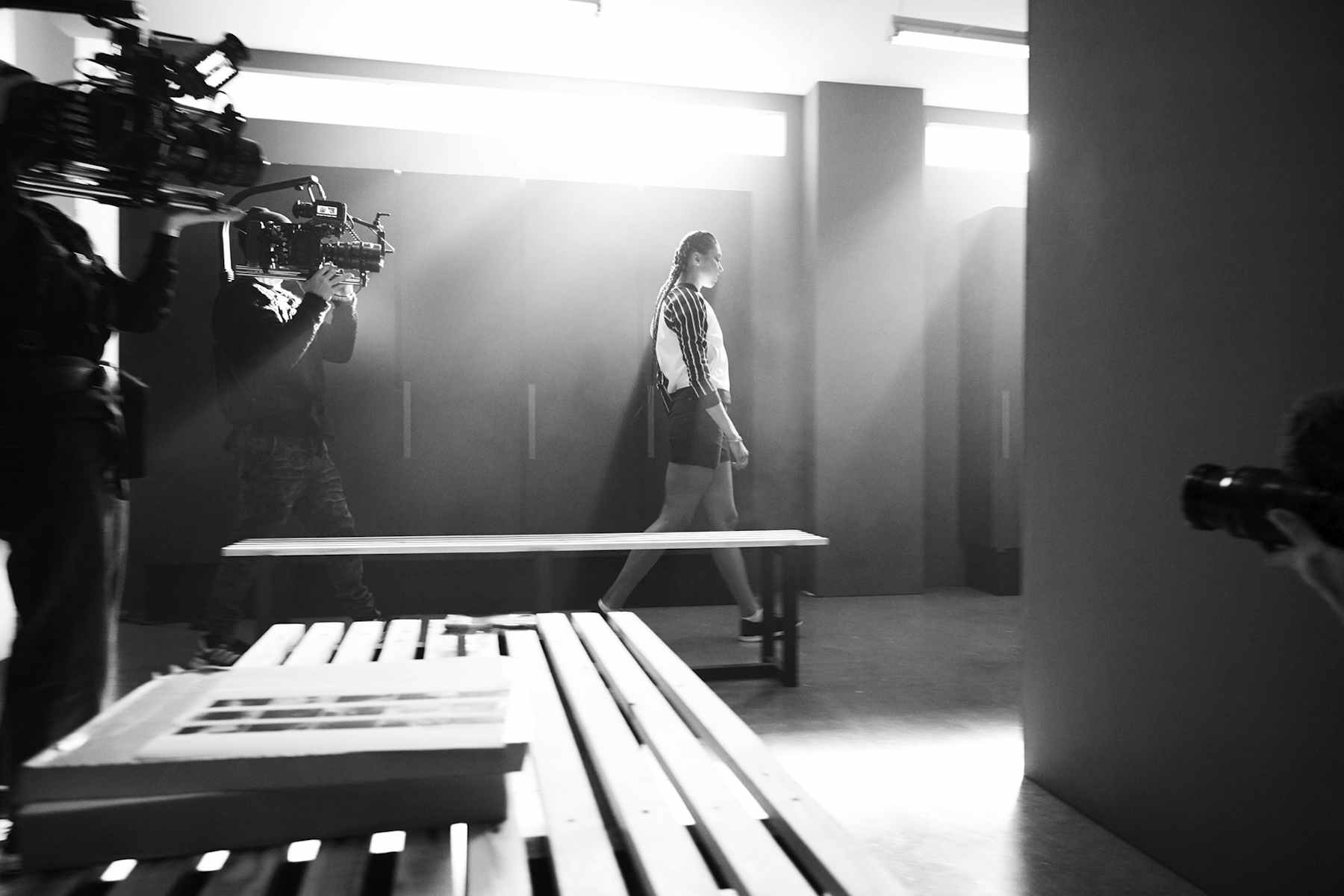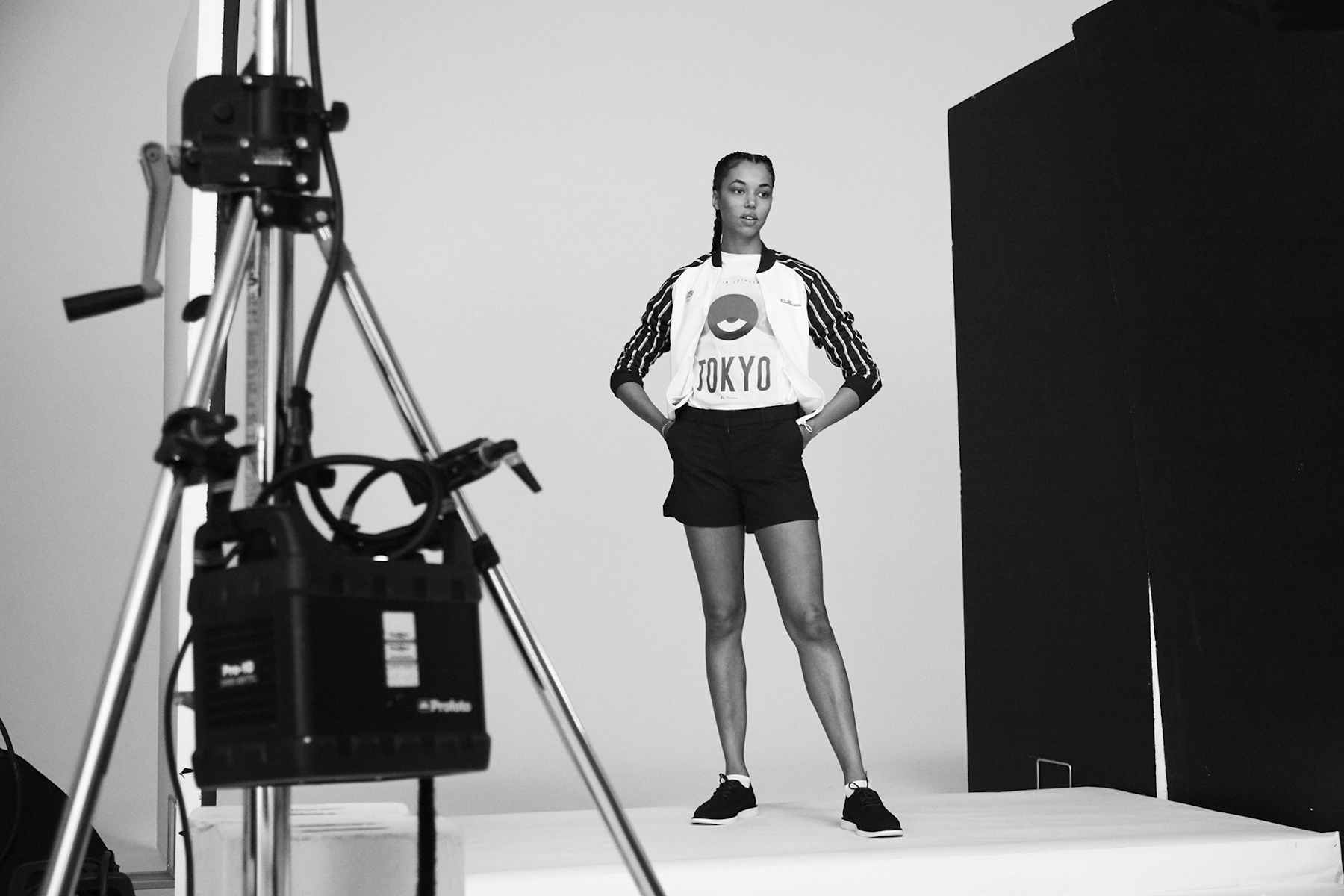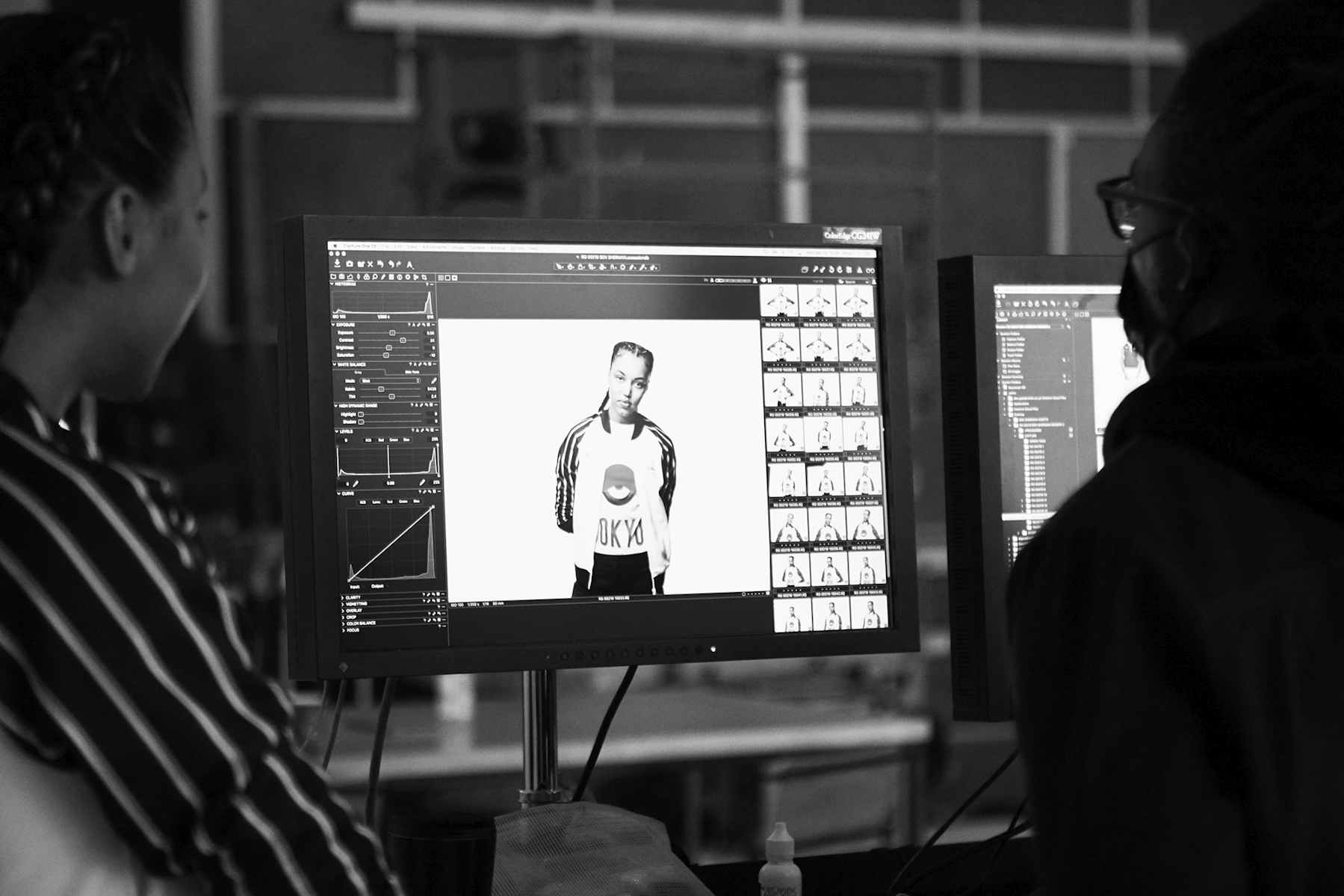 Hi Morgan! Cast your mind back to your early years… When did you first realise you could jump really high?
I never really realised, as I just enjoyed being an athlete and having fun. Embracing multiple track and field events when I was younger gave my body an opportunity to develop and adapt, especially to jump events in particular. I like the feeling of flying, so high jump was the closest to that for me!
Talk us through your current training regime.
I currently train five times a week with one rest day and one active recovery day. Three days a week are ​"double days" which means I typically have a high jump session and some element of plyometric training in the morning and a strength and conditioning gym session in the afternoon.

What makes a winner?
I've been quite a competitive person since I was young but for me what makes a winner is someone who wants it the most. In our sport the margins are truly minimal – meaning that the winner on the day may not be the person who is most physically prepared, but the one who adapts to the situation and can give that bit extra. For me I never go into a competition wanting to be the winner, as in high jump it's such a technical event that it's important to enjoy the process, and if that results in me being the ​"winner" then so be it.
How do you feel wearing the new Ben Sherman collection?
I feel a huge sense of pride knowing that I am representing a brand that will not only play a pivotal part in the opening and closing ceremonies for Team GB at such an iconic Olympics, but also a brand that has such a rich history in British culture and encourages individuals to embrace the new and reject the normal and mundane. I like that!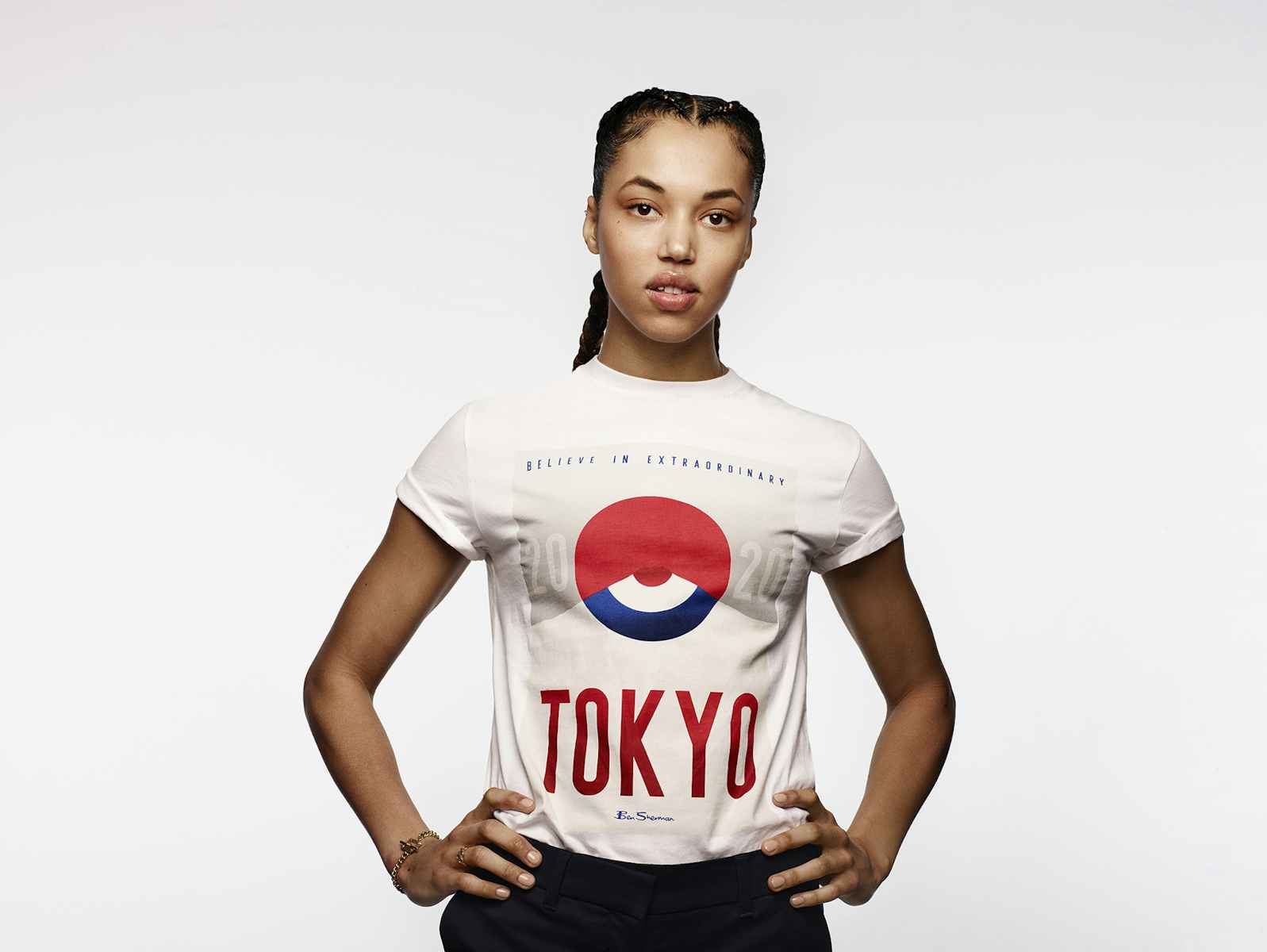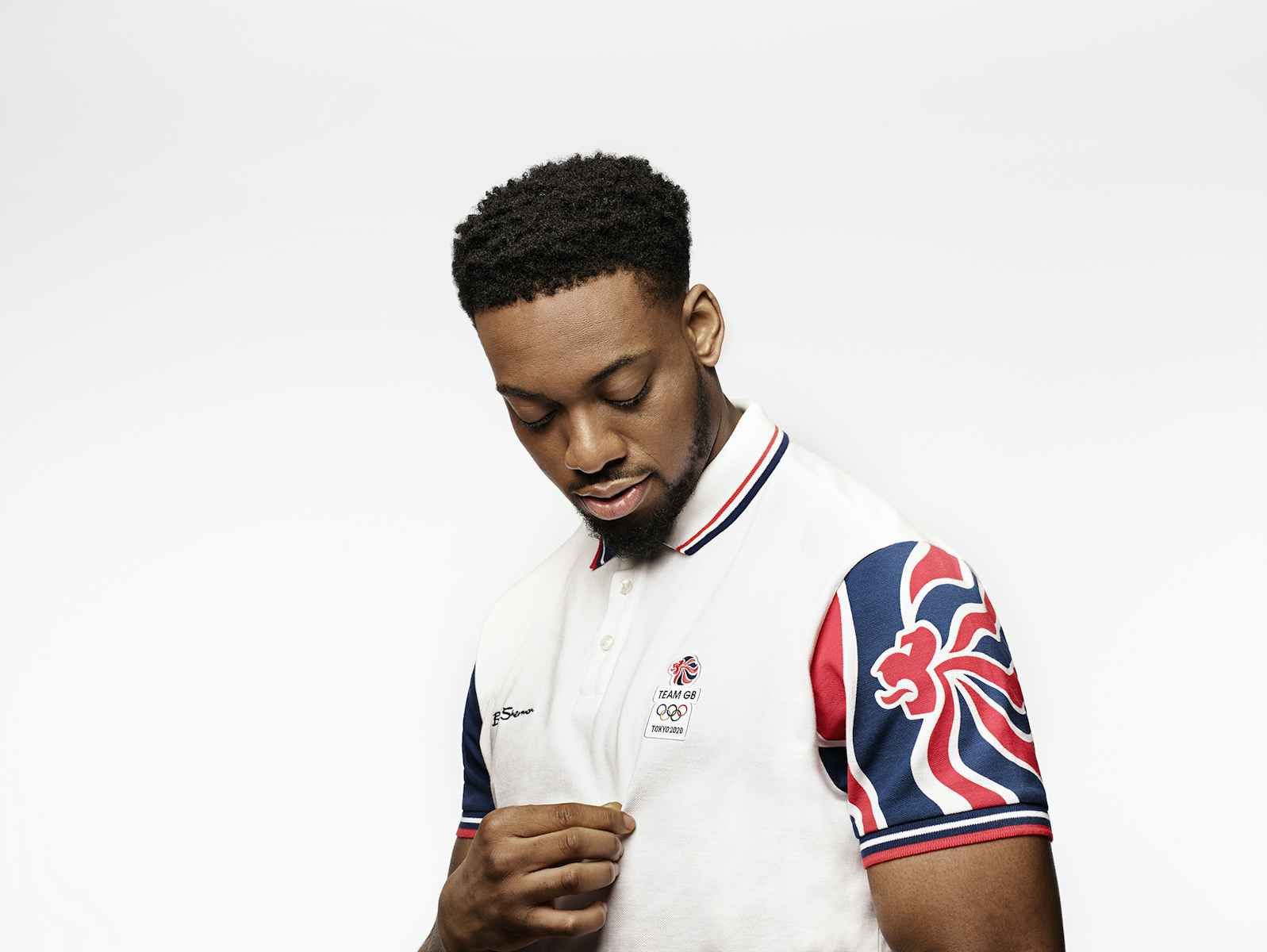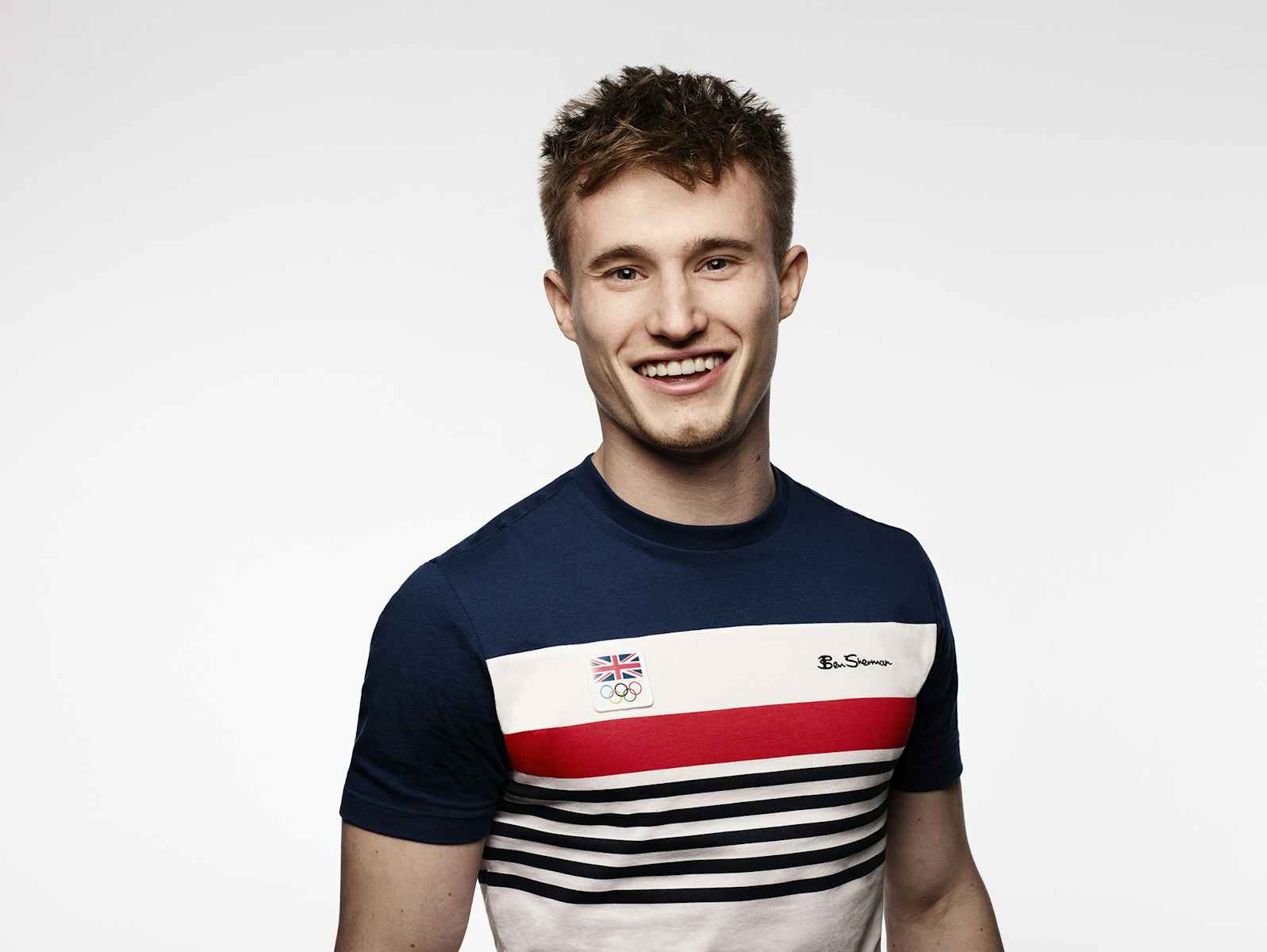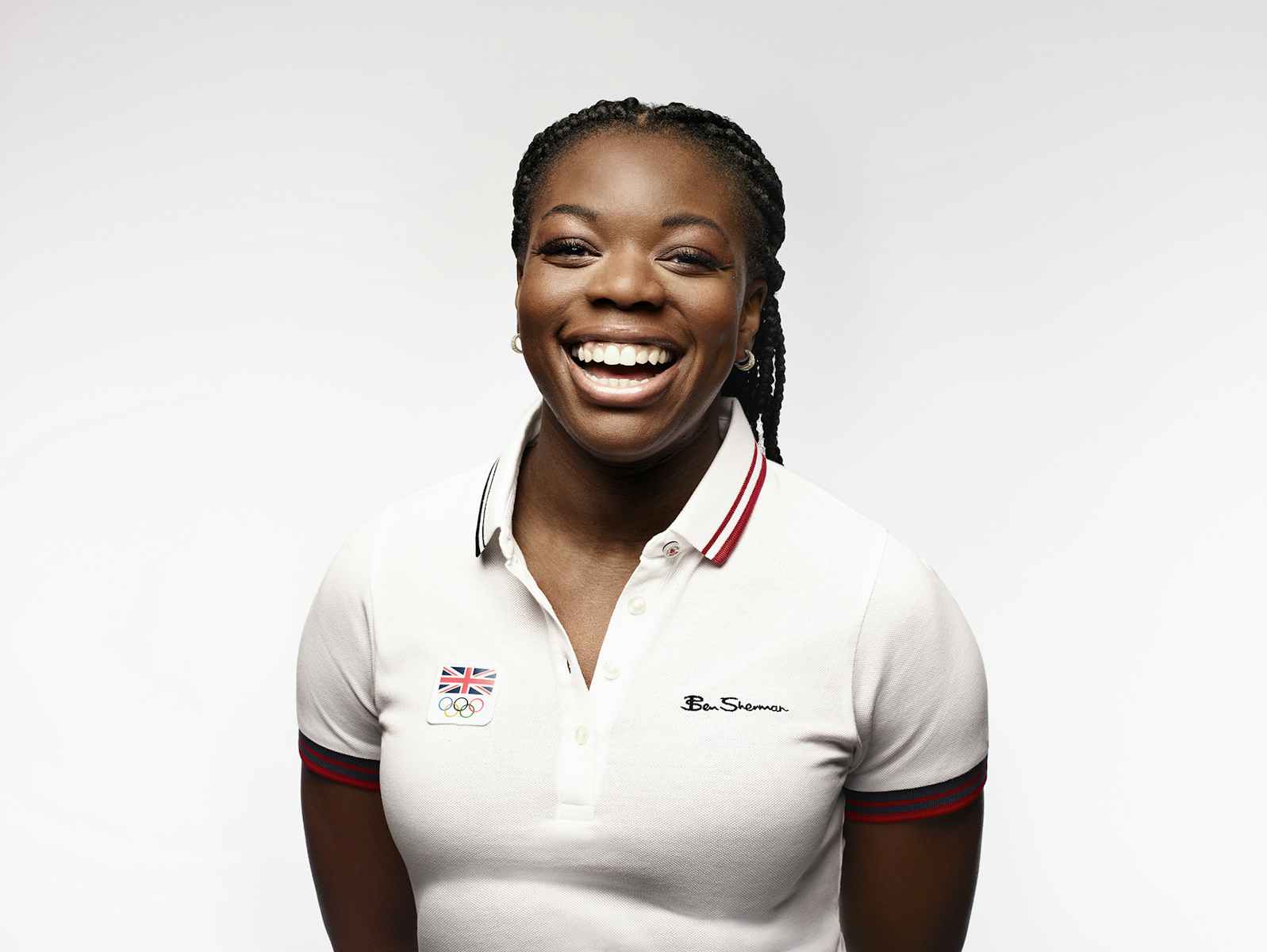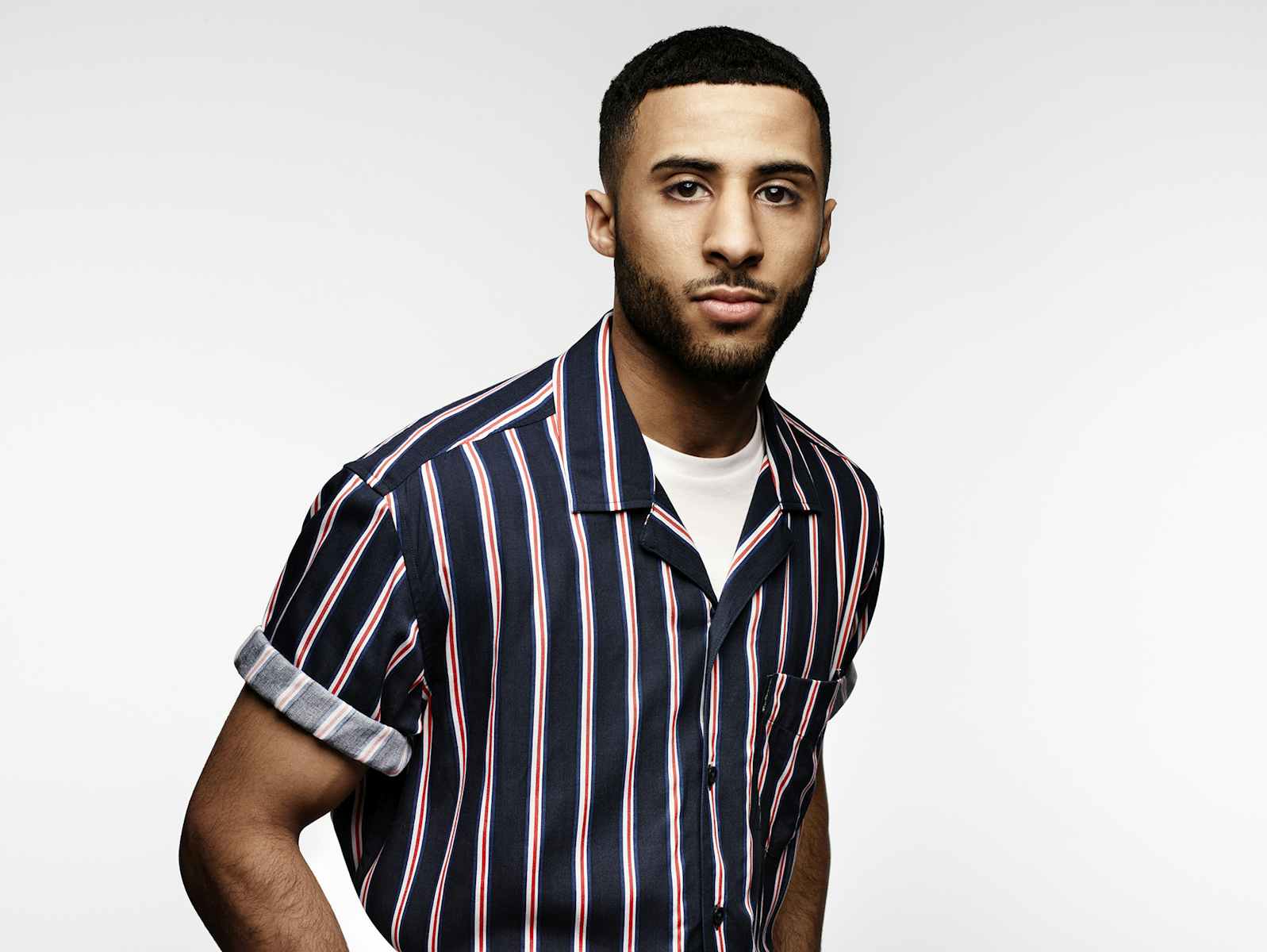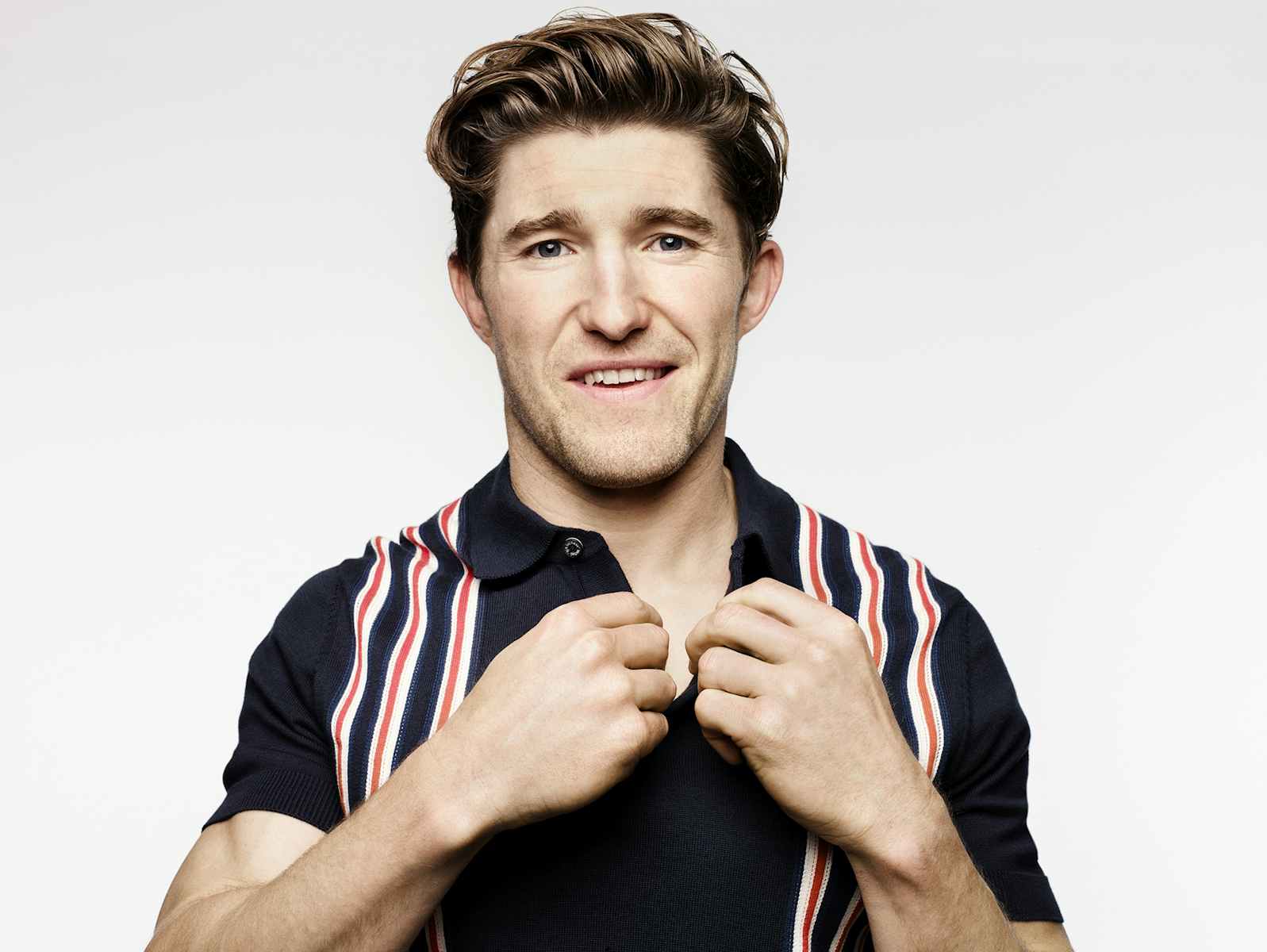 If you could design the perfect Team GB kit, what would it look like, and why?
Tough one here as every Team GB kit is special and quintessential, with years of research into them. I'd rather be the one wearing it than designing it that's for sure haha!
Do you have any advice for young athletes reading this?
Don't look too far ahead and enjoy the now. Whenever I find the going tough, I always think back to my youth and why I did this in the first place. The answer is always, because I love it and it made me happy.