Sport
Life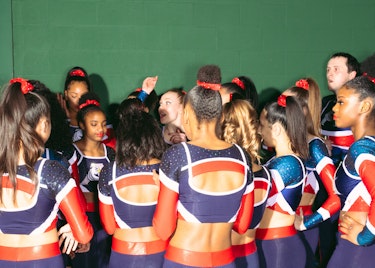 On the mat with Newham's Ascension Eagles, last featured in The Face back in 2003.
Life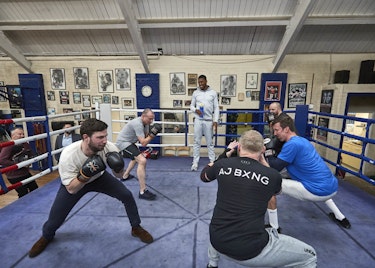 Will AJ's fists of fury beat Tyson Fury? "Hundred per cent. Hundred per cent." You heard it from the horse's mouth.
Life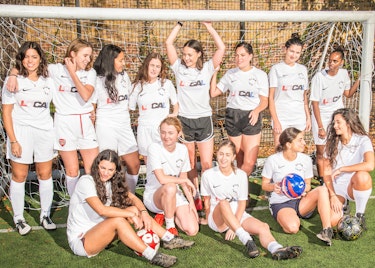 Volume 4 Issue 003: From being a sport "quite unsuitable for females" to one played by 2.6 million women in England alone, football is finally kicking out the gender crap.
Style
In partnership with adidas
Style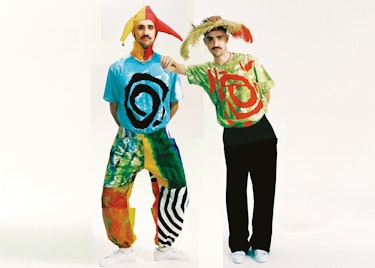 Volume 4 Issue 002: We traverse the scenes of now to bring you the culture-shifting category-defying names of tomorrow.