Sport
Style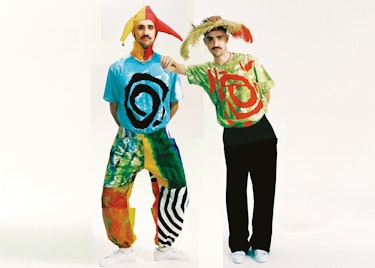 Volume 4 Issue 002: We traverse the scenes of now to bring you the culture-shifting category-defying names of tomorrow.
Culture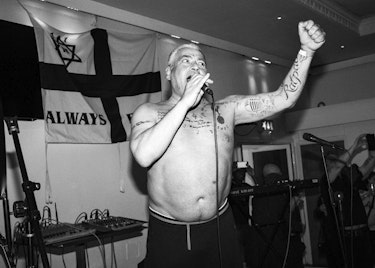 Photographer Martin Andersen spent five years capturing the highs and lows of the Premier League team. Now you can see it all in his book, Can't Smile Without You.
Life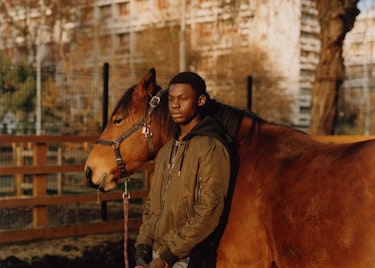 Brixton's Ebony Horse Club is creating stable prospects – providing knowledge, positive activity and a career kickstart for countless children.
Life
Saudi Arabia is hosting the heavyweight championship of the world. From accusations of "sportswashing" to hopes that it'll be a force for change, here's what it means for the Middle East, politics and sport.
Life

It's a six-round bout between two boxing beginners. But the grudge rematch between KSI and Logan Paul II could rip up the fight game's rule book for good.