Sport
Life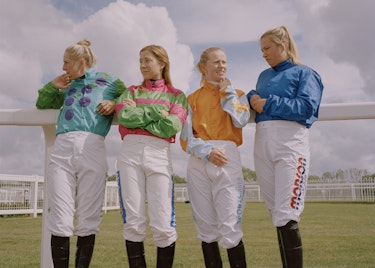 As the number of women jockeys grows, a new subculture is shaping the horse racing industry.
Life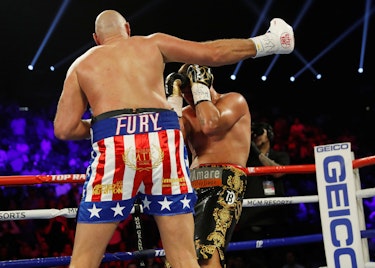 Photo of the day: Tyson Fury defeat Tom Schwarz in the second round at the heavyweight fight on 15th June at MGM Grand Arena, Las Vegas, United States.
Archive

July, 2001: The Divine David Beckham: casting a godspell over Britain. But does the King of England really want to be Emperor of Europe?