Ninamounah, a snake and a hot new collection
Fashion news of the week: plus JW Anderson's Wellipets, 66°North and Charlie Constantinou collab and a Vintage Valentino takeover.

Moncler's year-round wardrobe
Moncler knows a thing or two about defending against the elements – so much so that the luxury Italian house has come up with a year-round collection that'll protect against rain, sun and storm. Perfect for a British summer, then. Accompanied by a slick, mostly monochrome campaign shot by Thierry Le Goués, Moncler Collection Summer 2023 includes lightweight jackets, tactile knitwear and interchangeable layers to see you through the rest of the year. How very generous.
Moncler Collection Summer 2023 is available now at mon​cler​.com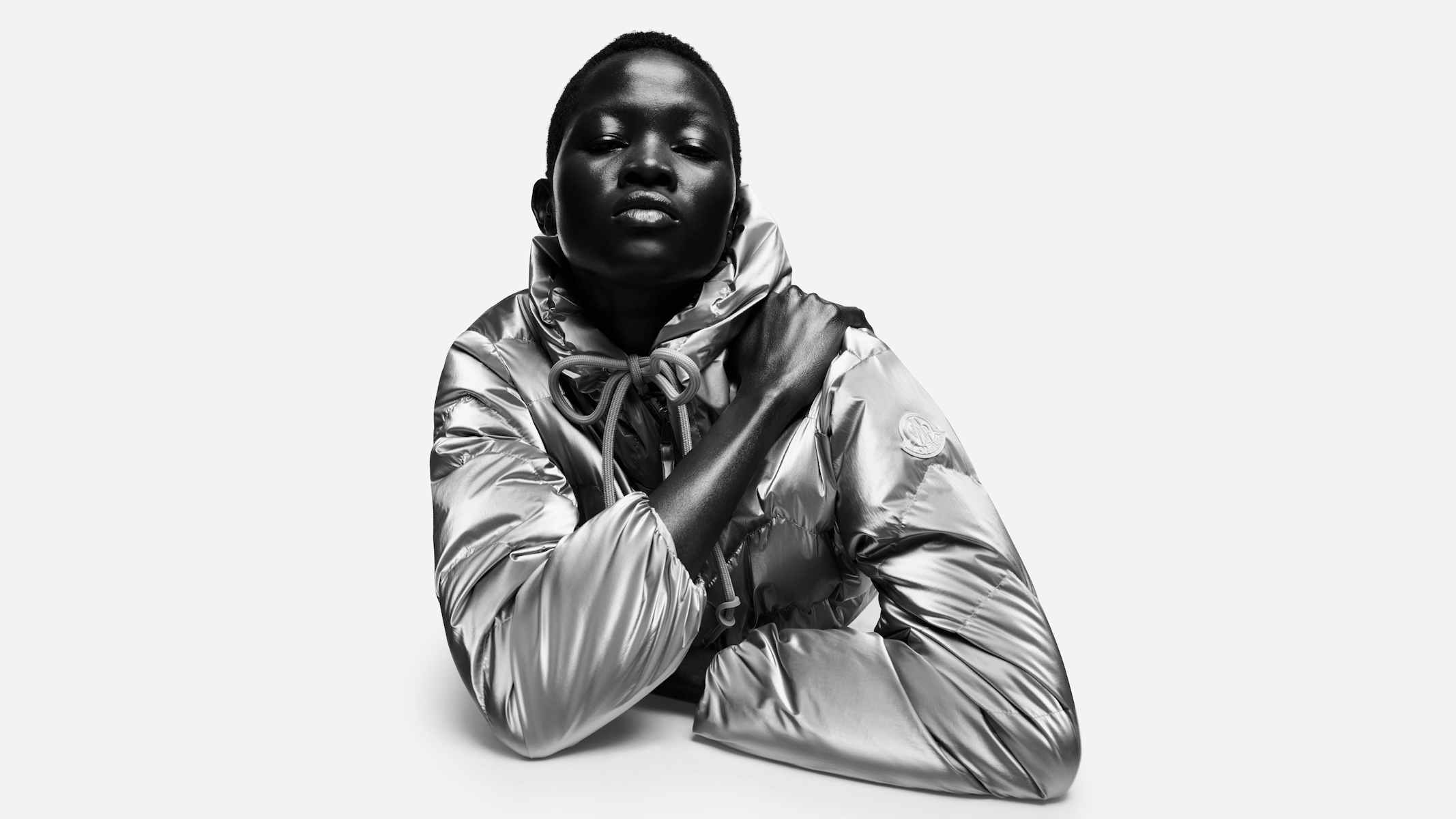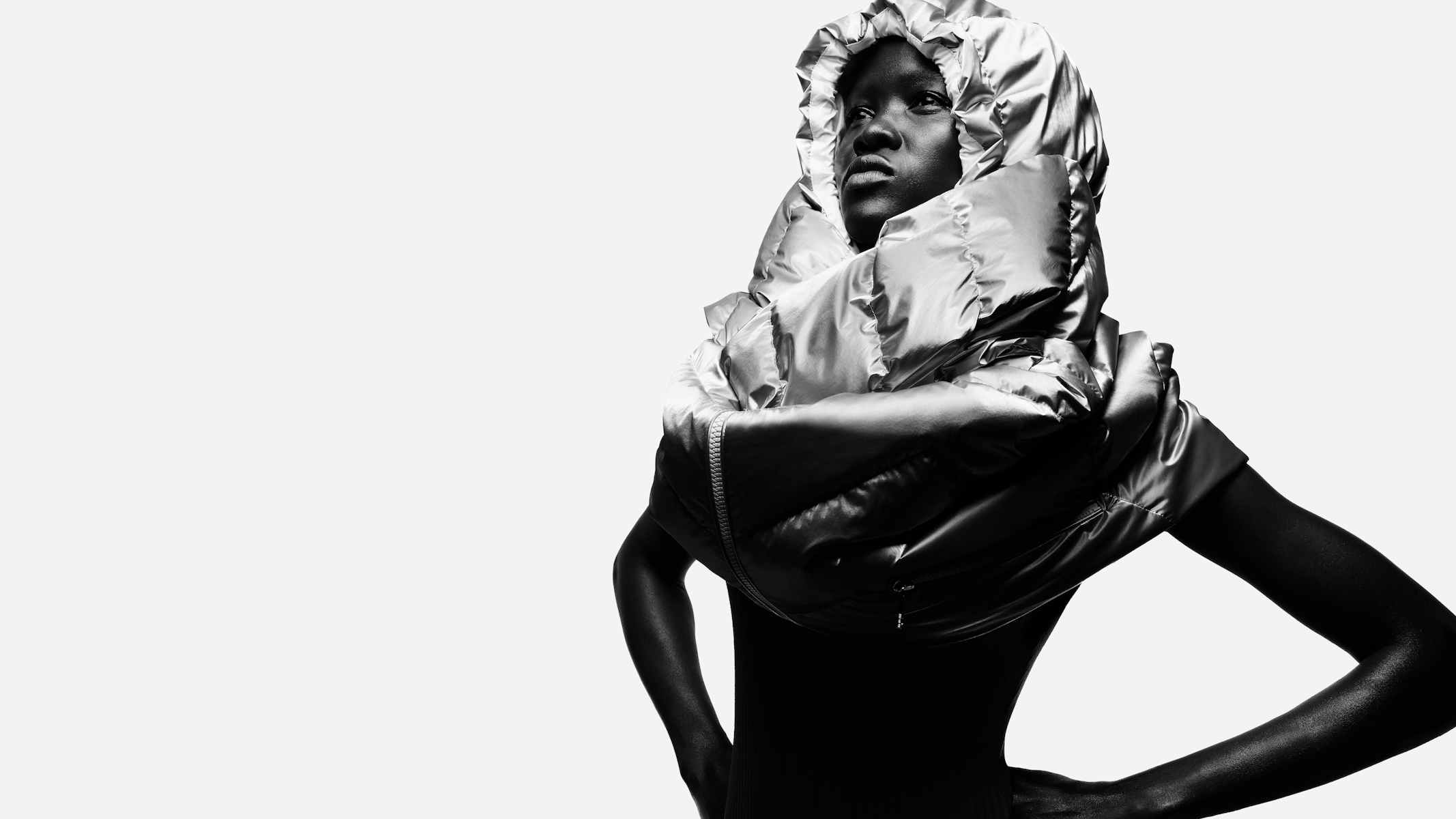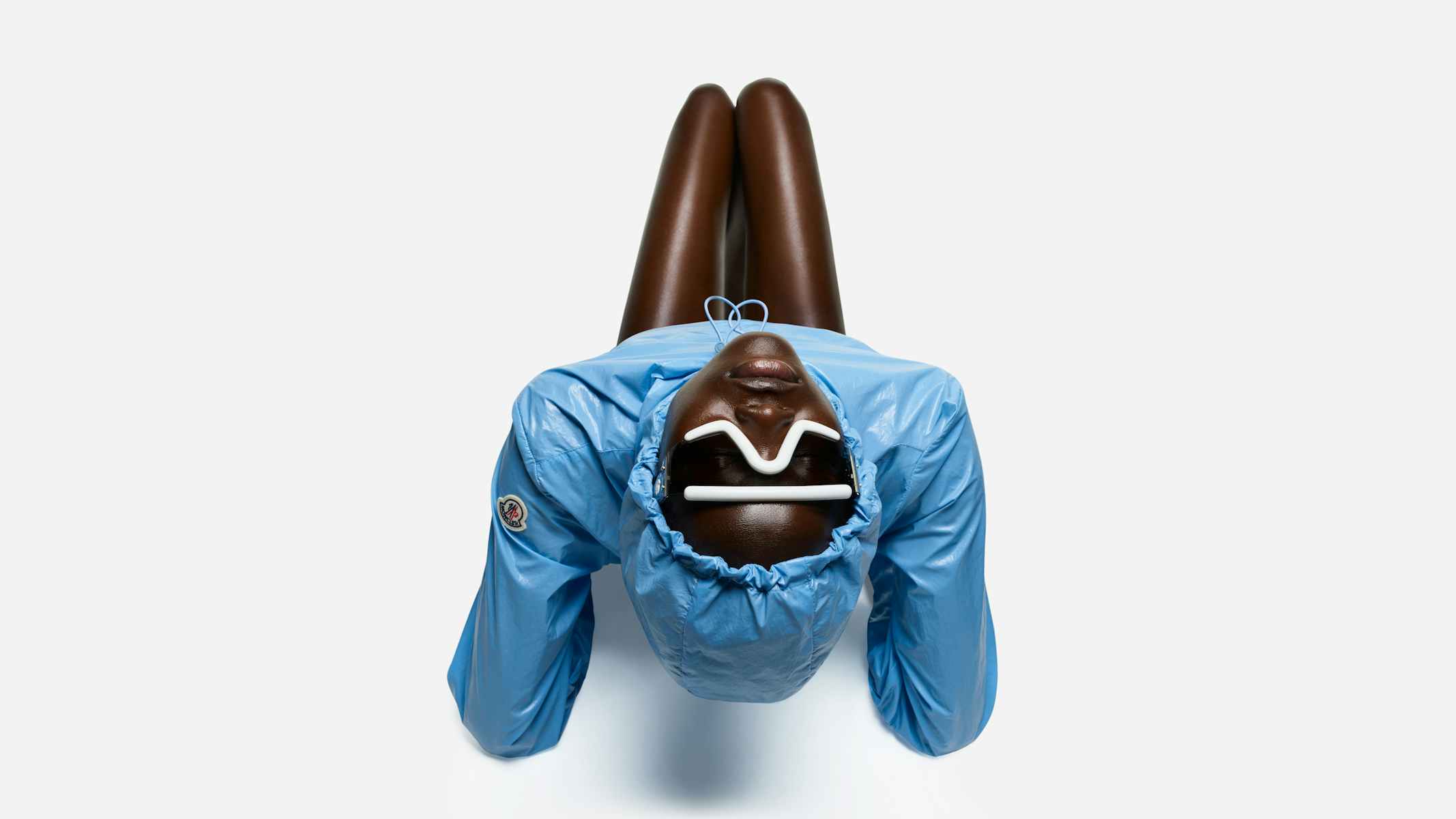 Ninamounah taps the animal kingdom
The Dutch label has arrived with its latest campaign and collection. Titled The Gatherers and made in collaboration with Tim Christiani, it references the floral and animal world. Look closely and you'll find tailoring that incorporates the roots of a plant, the cut-out of a leaf in a leather skirt and boning of a trench coat that opens up like a bloomin' flower. Like all of its hotly-anticipated offerings, this one is a proper day-to-night affair: shirts for the office, denim chaps for the dancefloor. And, as a bonus, the brand has also launched its first-ever bag campaign, featuring otherworldly, mononymous model Siddharta – plus snake. All smiles with a snake wrapped around your neck? You're braver than us, mate.

Ninamounah's latest collection is available at ninamounah​.com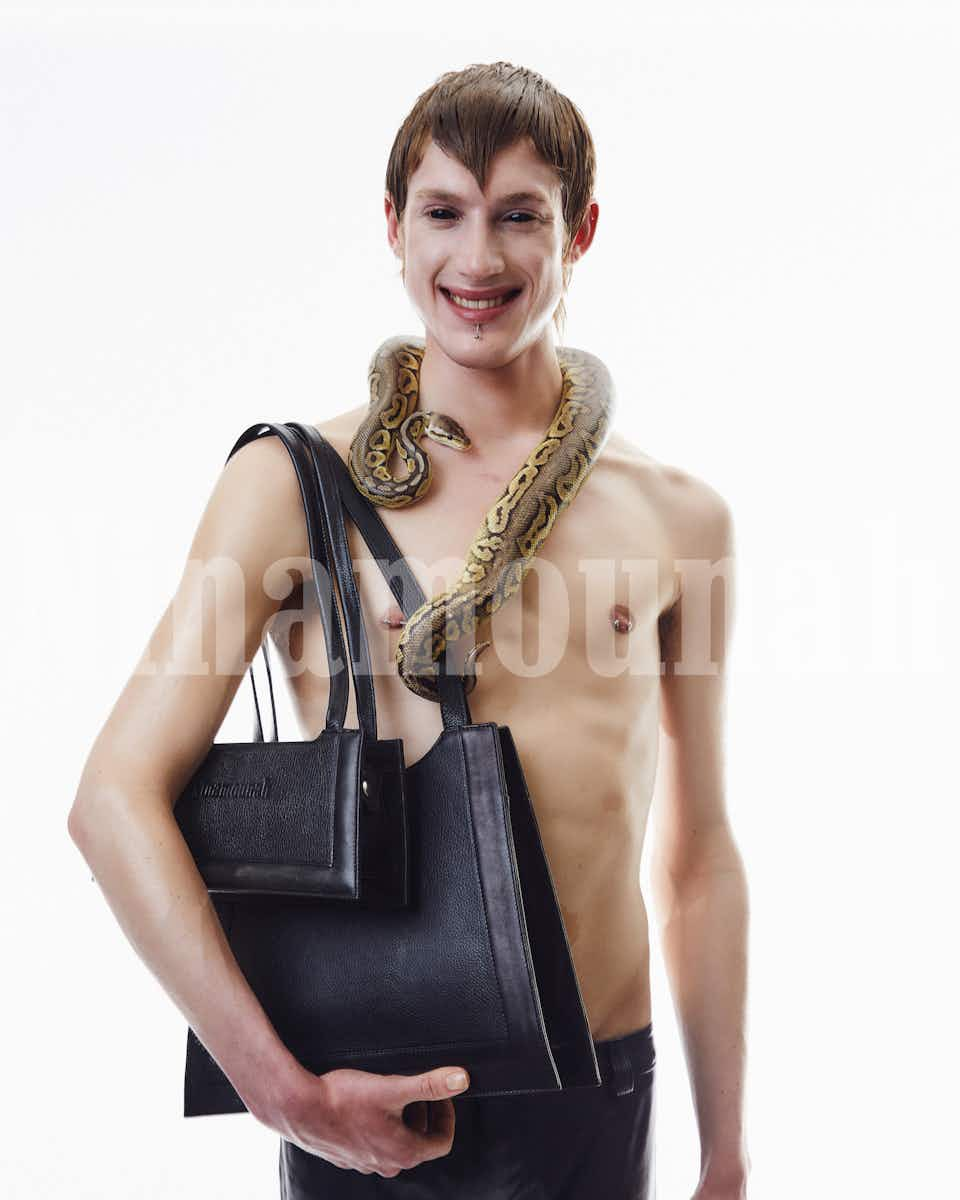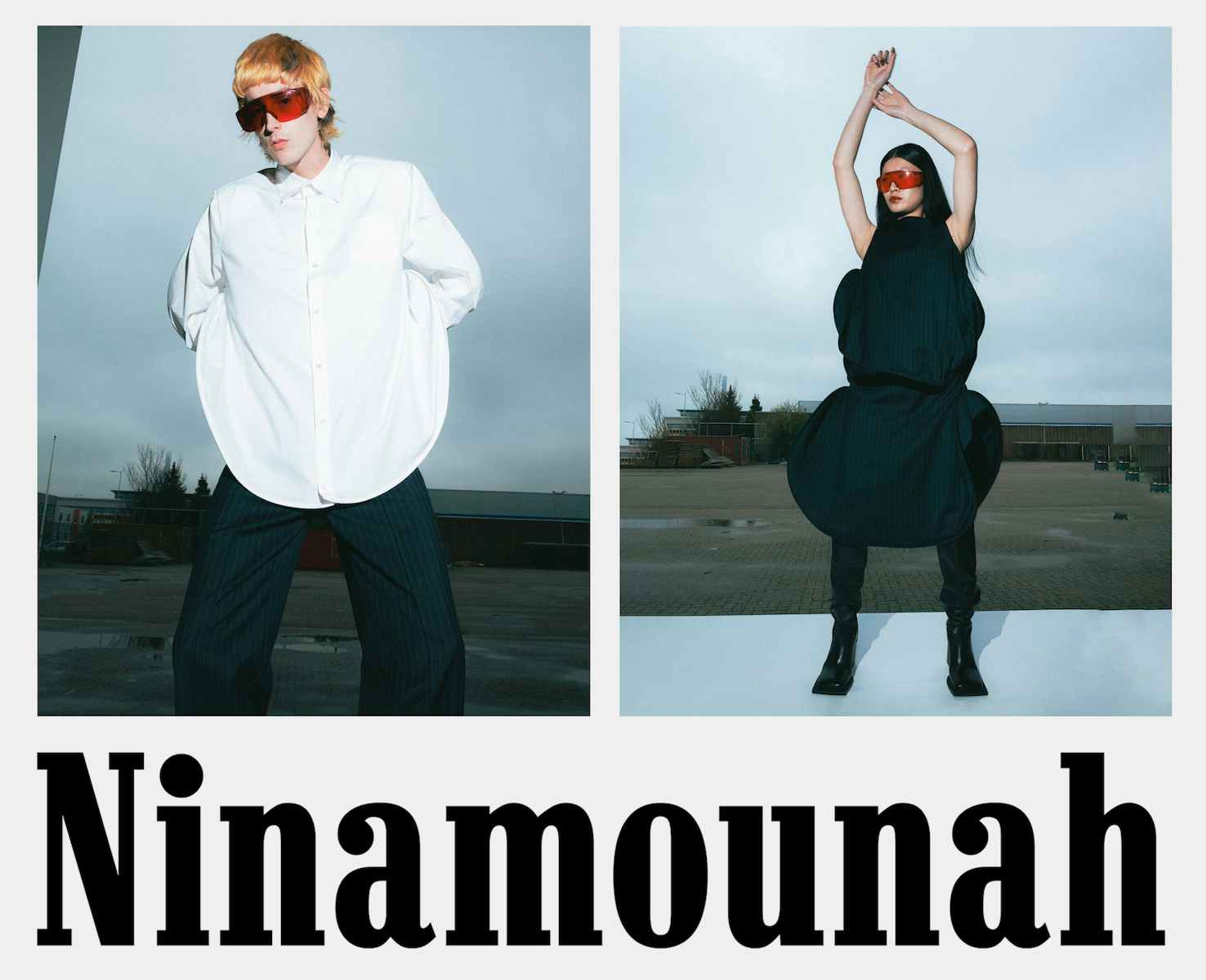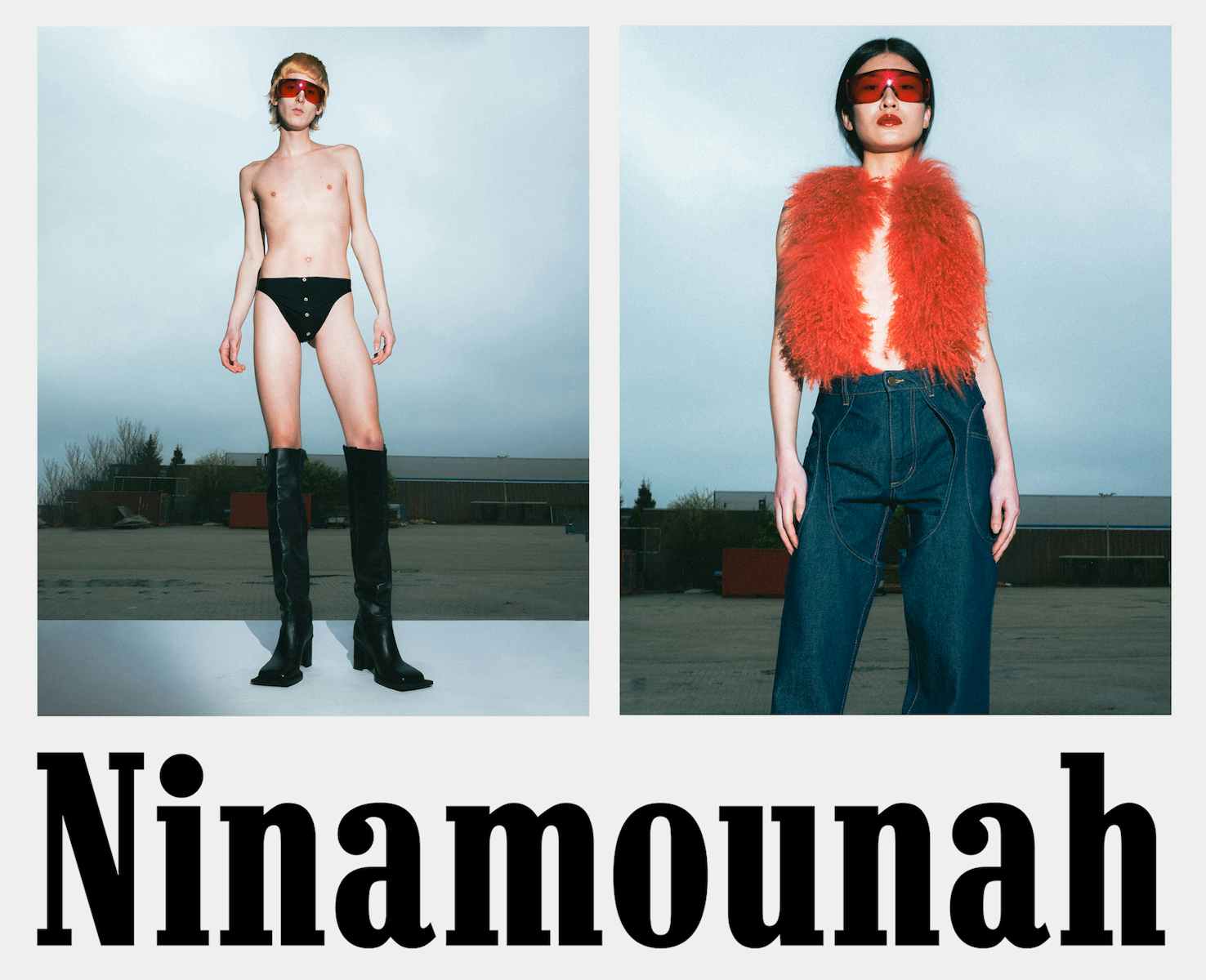 Frog feet: JW Anderson's Wellipets are here

Hop hop hooray! JW Anderson's unexpected (saying that, is anything ever predictable at JW?) collaboration with royal family favourite Wellipets has arrived. First shown during the brand's AW23 menswear show in January, the frog-shaped loafers – most famously seen on a young Prince Harry and William in the ​'90s, dressed by Princess Di – come in green, yellow or blue, are crafted in Italy and made with recyclable PVC. With the frog feet following JW Anderson's pigeon clutch from two seasons ago, place your bets on which animal the brand will make over next.
JW Anderson Wellipets is available at jwan​der​son​.com and in-store in Soho, London and Milan.

66°North and Charlie Constantinou's future vision
Over the past year or so, Icelandic outerwear brand 66°North has been flexing its fashion muscles, collaborating with Shygirl at the Fashion Awards last year, launching two collections with Ganni and appointing creative director Kei Toyaoshima, whose CV includes stints at Louis Vuitton and Bottega Veneta. Now, the brand has tapped one of London's most promising and wickedly subversive designers, Charlie Constantinou, for a capsule collection, merging his knack for futuristic, Y2K styles that wouldn't look amiss in a Tekken video game with 66°North's divine knowledge of all things techwear. Expect three-layer shell jackets, oversized belt bags, zip-off legs and 3D pockets. Whatever the unpredictable British weather throws at you, we reckon you're covered.
66°North x Charlie Constantinou is available in the 66°North London store.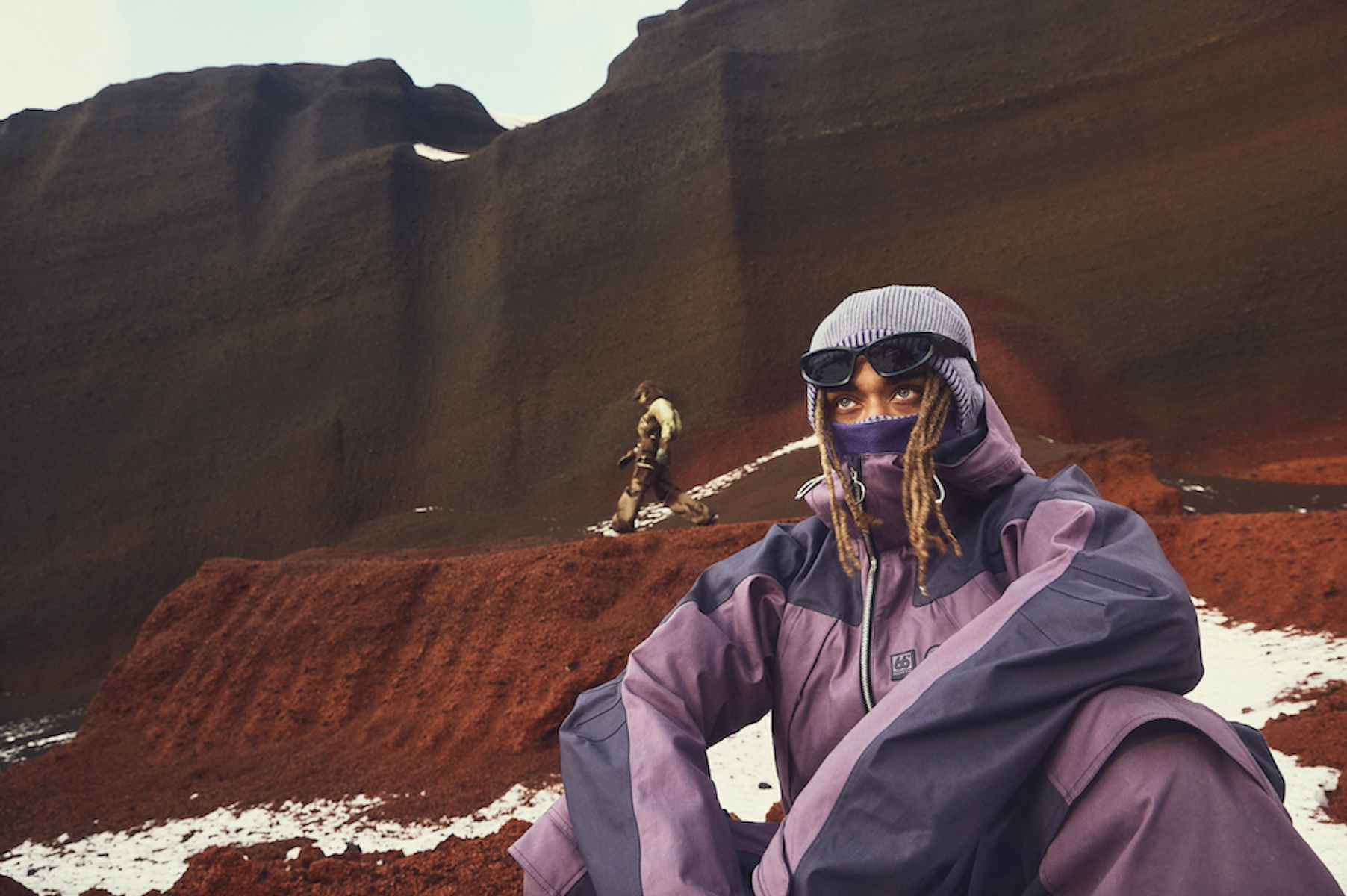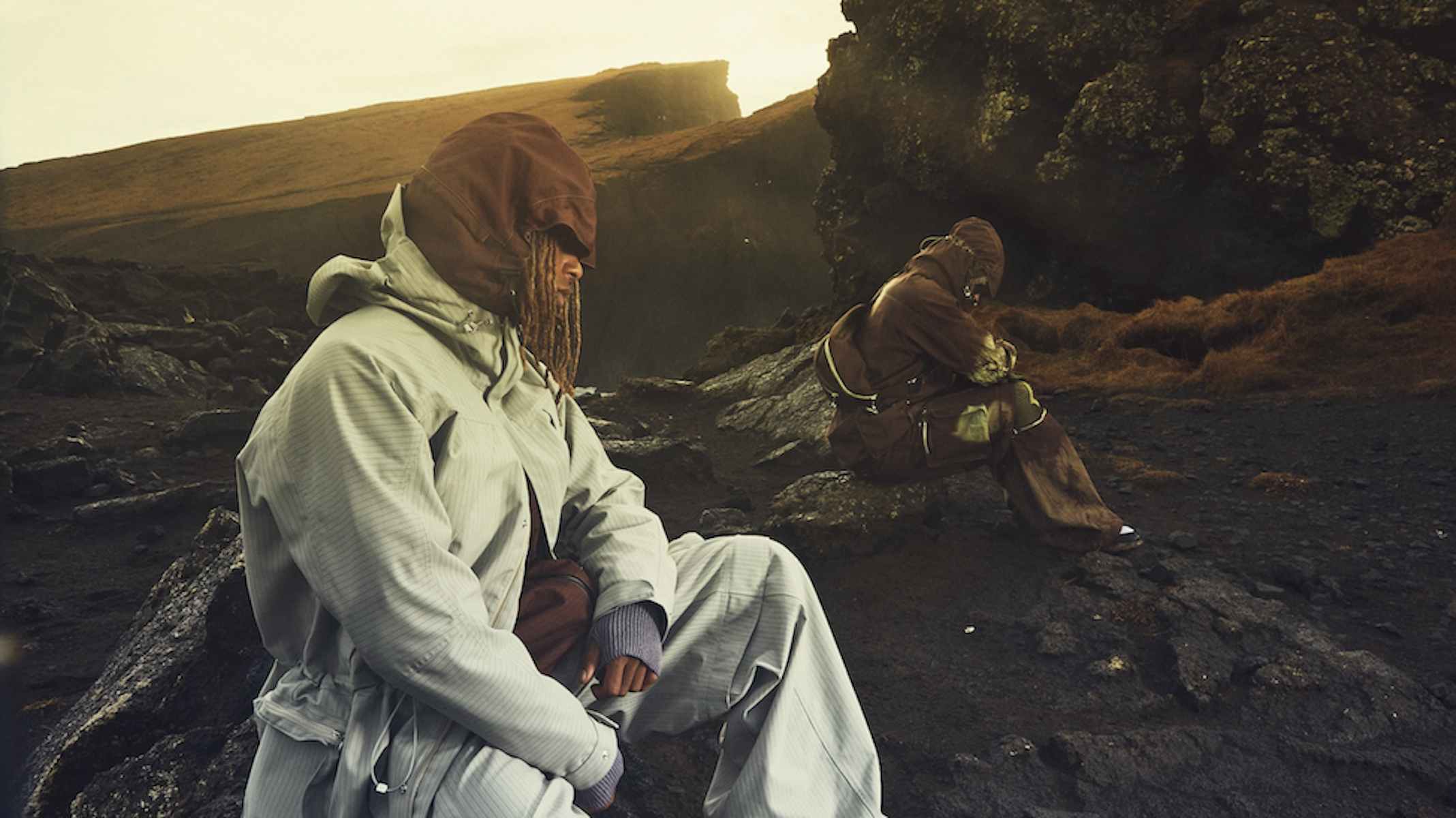 Swap shop at Valentino Vintage
First launched in 2021, Valentino Vintage is back with an almighty bang. A second-hand initiative, it sees the Italian house take over much-loved vintage stores in London, Paris, Seoul, Milan, Tokyo, New York and Los Angeles (the first edition included the last four cities), where they select from Valentino's archive to curate a special, temporary shopping experience. Customers are asked to bring in their preloved Valentino garments to one of the stores, with the option to exchange the items or buy a new Valentino design. Swapsies have never looked so good.
Check out Valentino Vintage now, from any of these stores: Madame Pauline Vintage, Milan; The Vintage Dress, Tokyo; New York Vintage, New York; Recess, Los Angeles; Rellik, London; Plaisir Palace, Paris; and Janemarch Maison, Seoul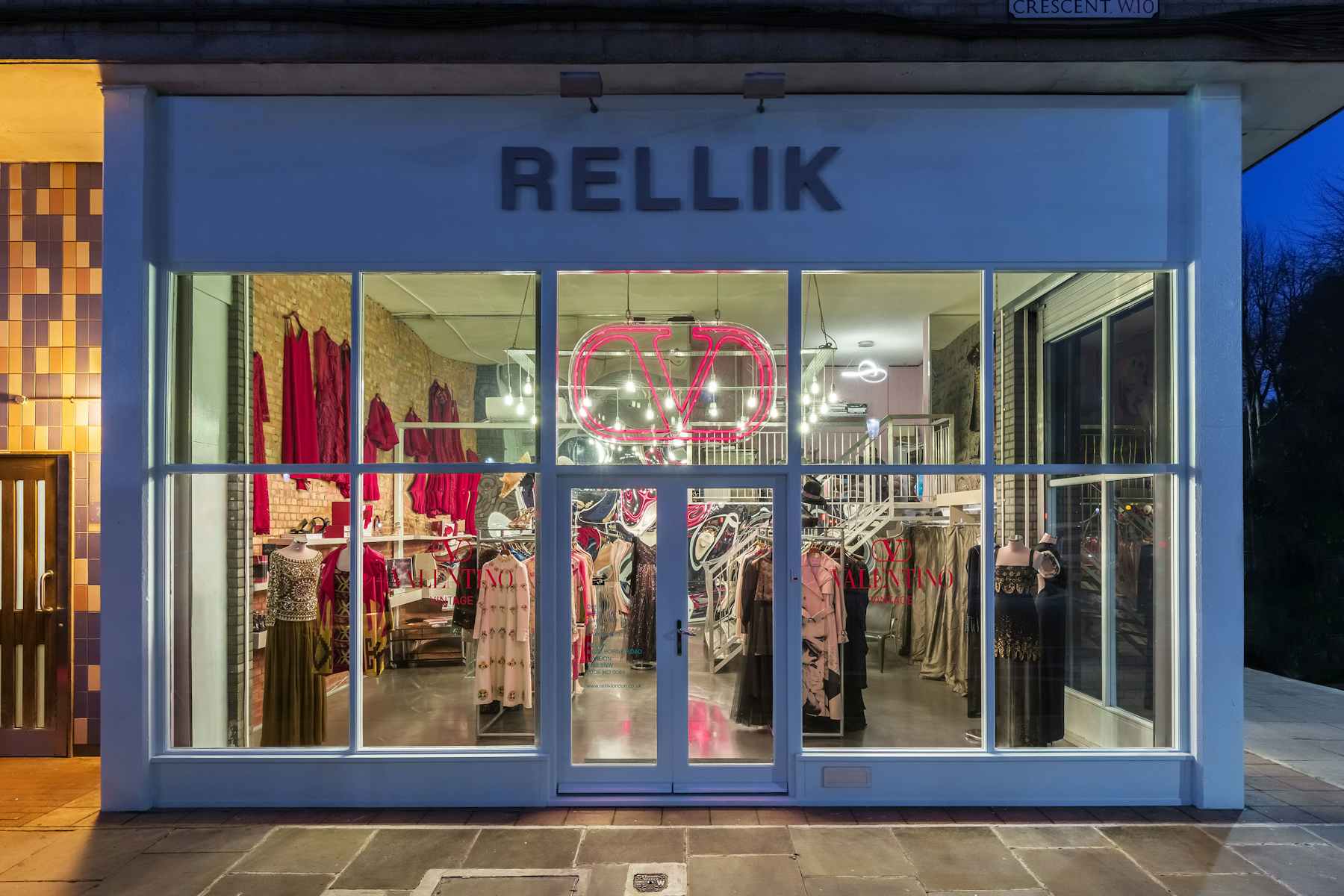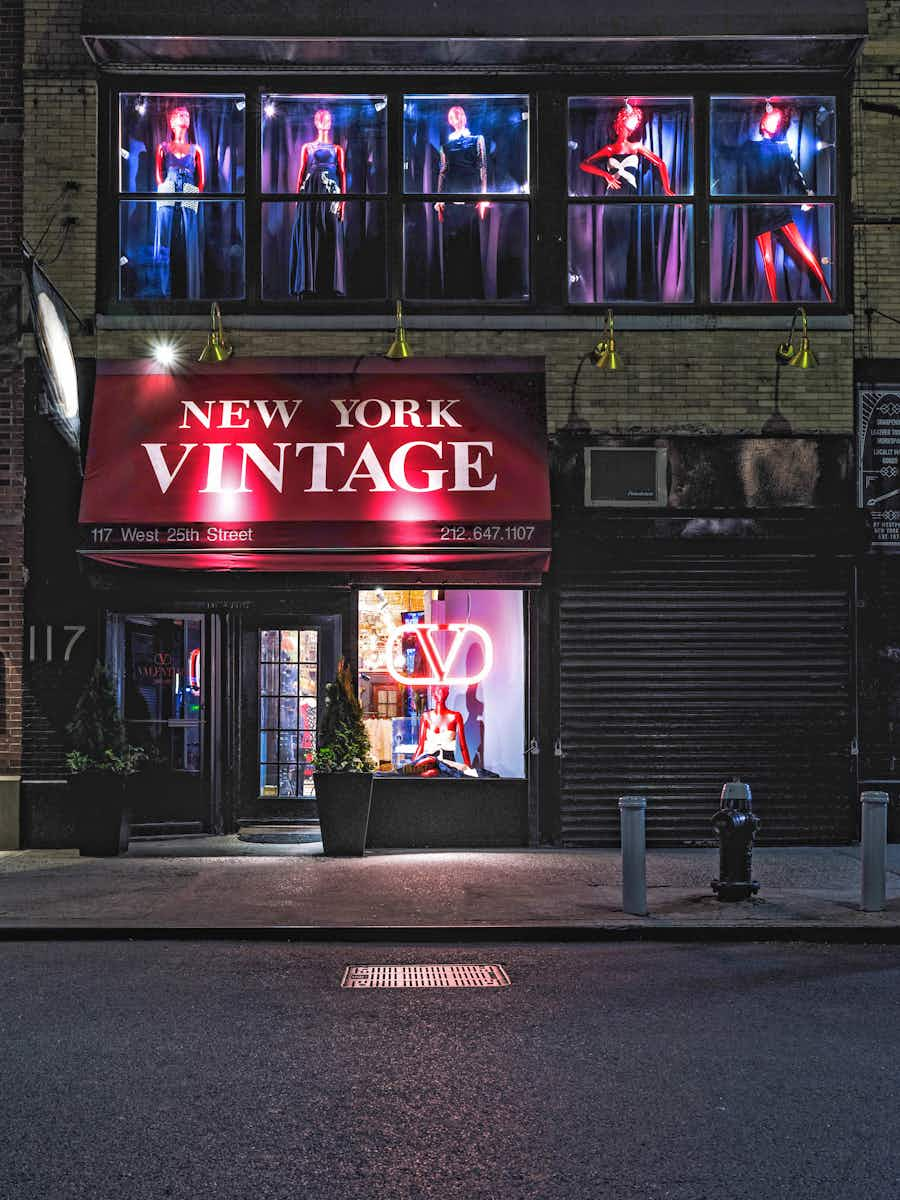 More like this